Curling short hair may be challenging sometimes. Besides, what to do if there are no necessary means at hand? Well, that is where we come in. And today we will talk about the ways to add some lovely curls to your short mane with the help of a flat iron. Get ready, it is going to be interesting, we assure you!
ADVERTISEMENT ‧ CONTINUE READING BELOW
Cute Short Hairstyles with Bangs
Source: Sky_eyes_ via Instagram, quirkycurly_ via Instagram, Beautybyrachelrenaepaz via Instagram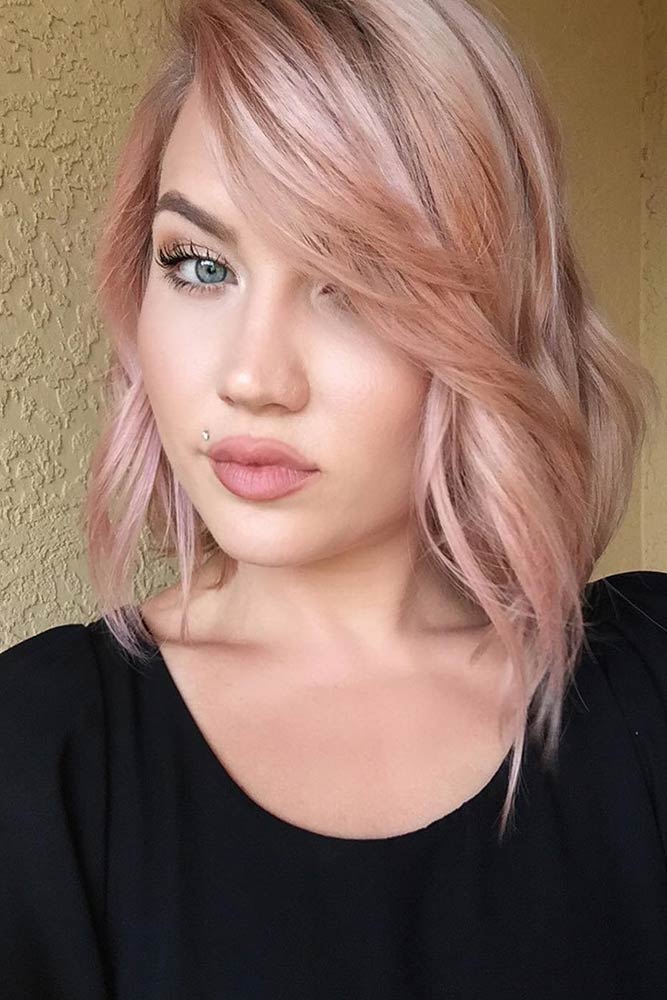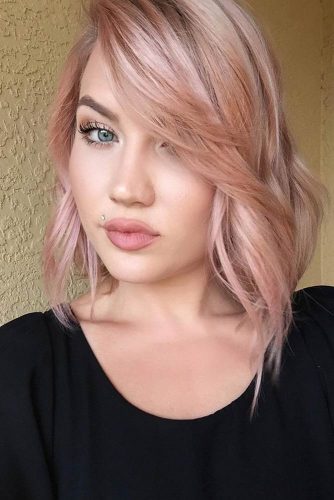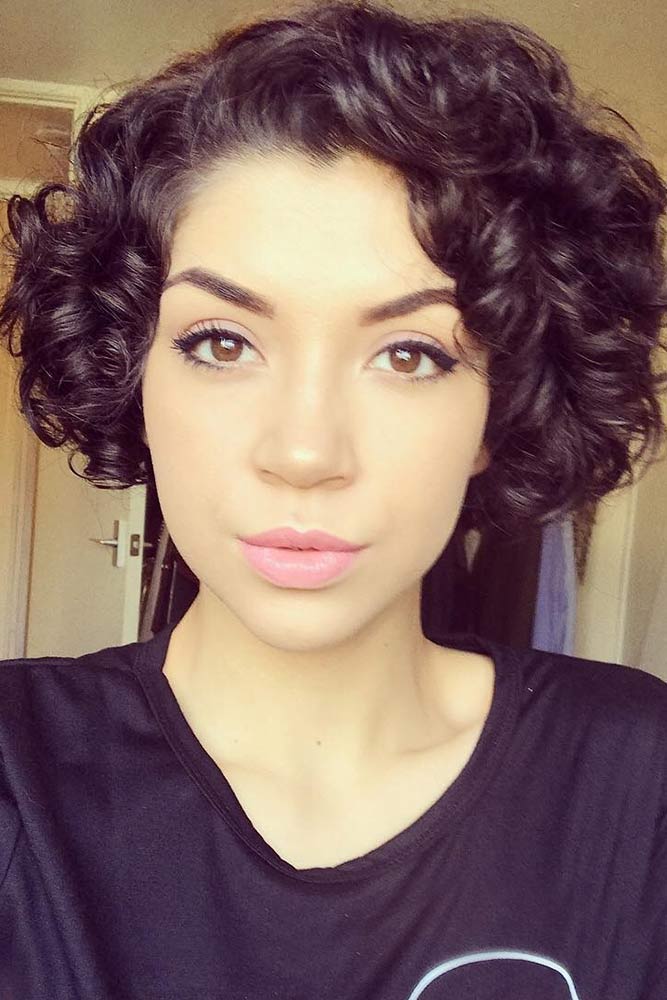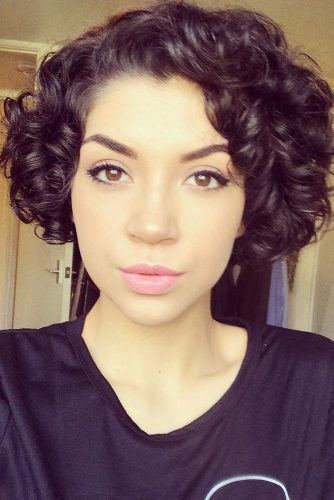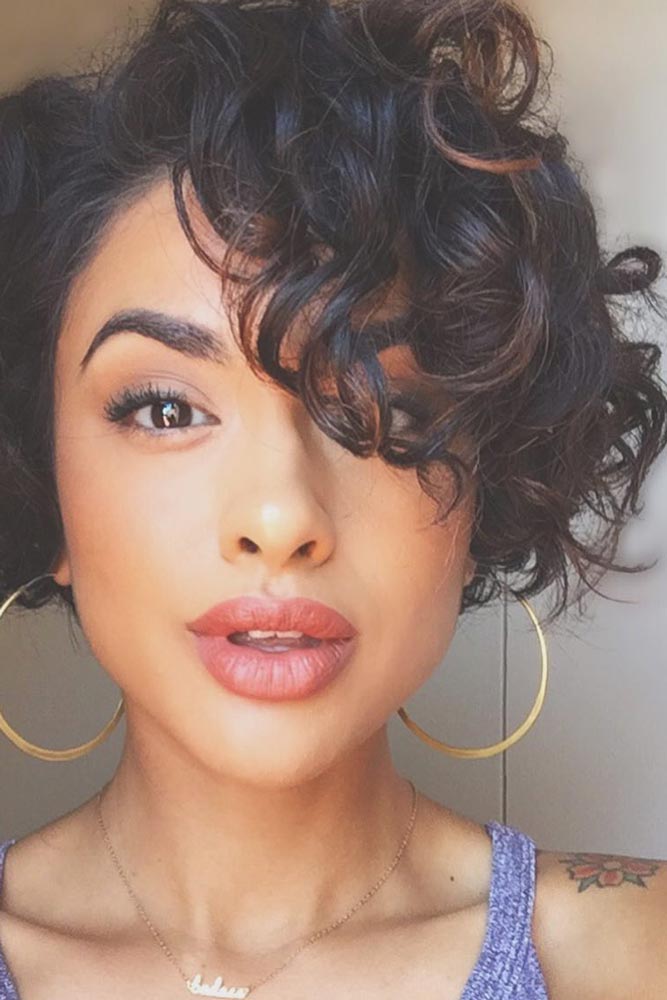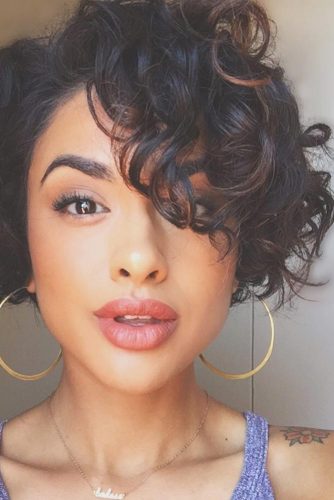 Short hairstyles with bangs always look better with waves. Just one look at these stunning silver waves will make you want them. And how surprised you may be when you learn that your straightener can help you create them!
ADVERTISEMENT ‧ CONTINUE READING BELOW
Super Easy Hairstyles for Short Hair
Source: Lucyhale via Instagram, Emmachenartistry via Instagram, Natalieannehair via Instagram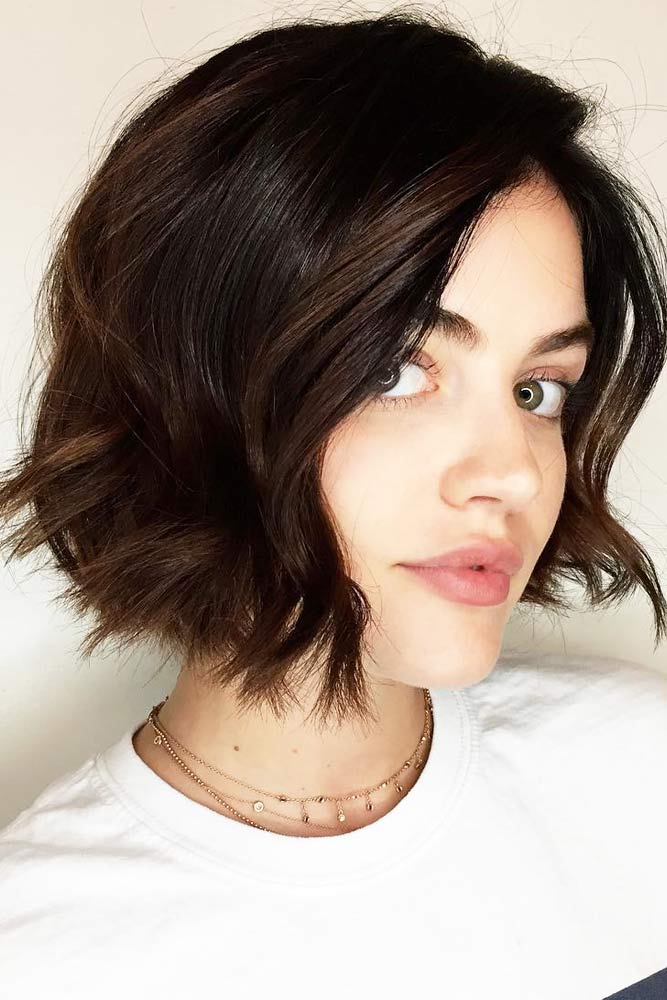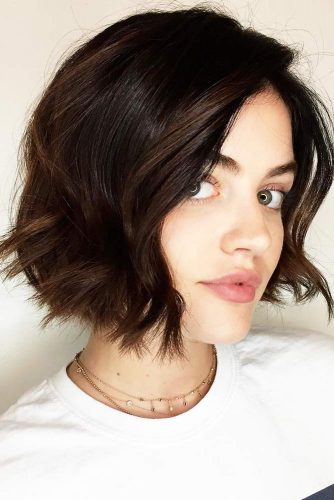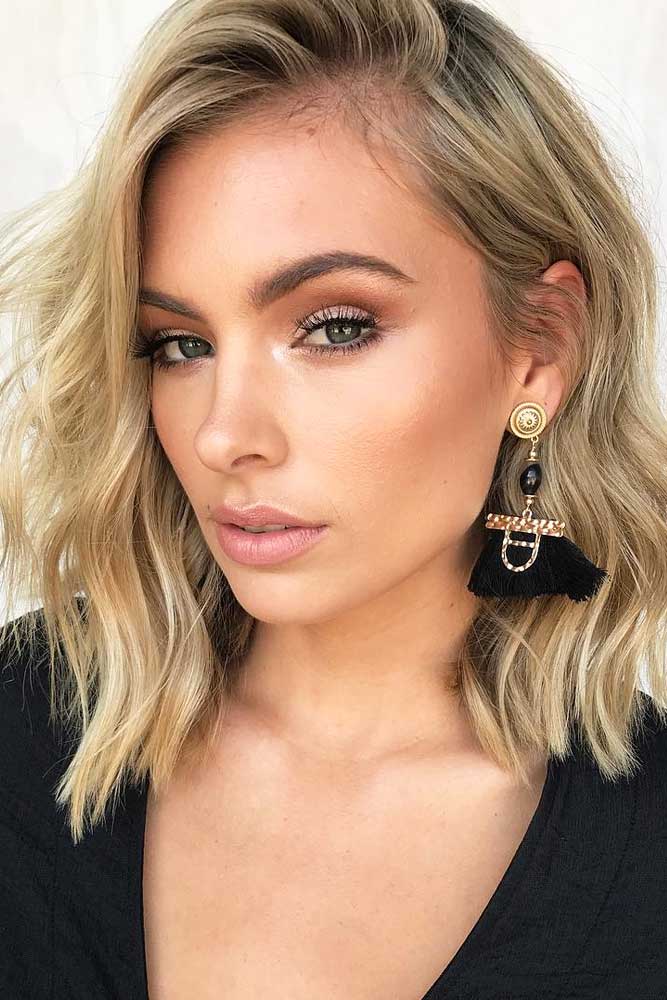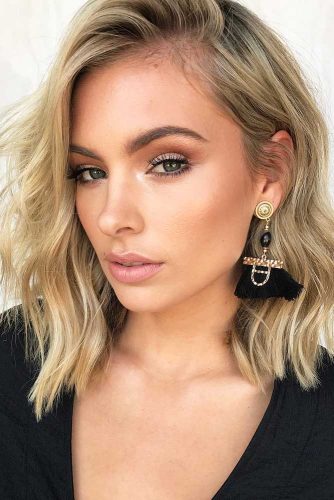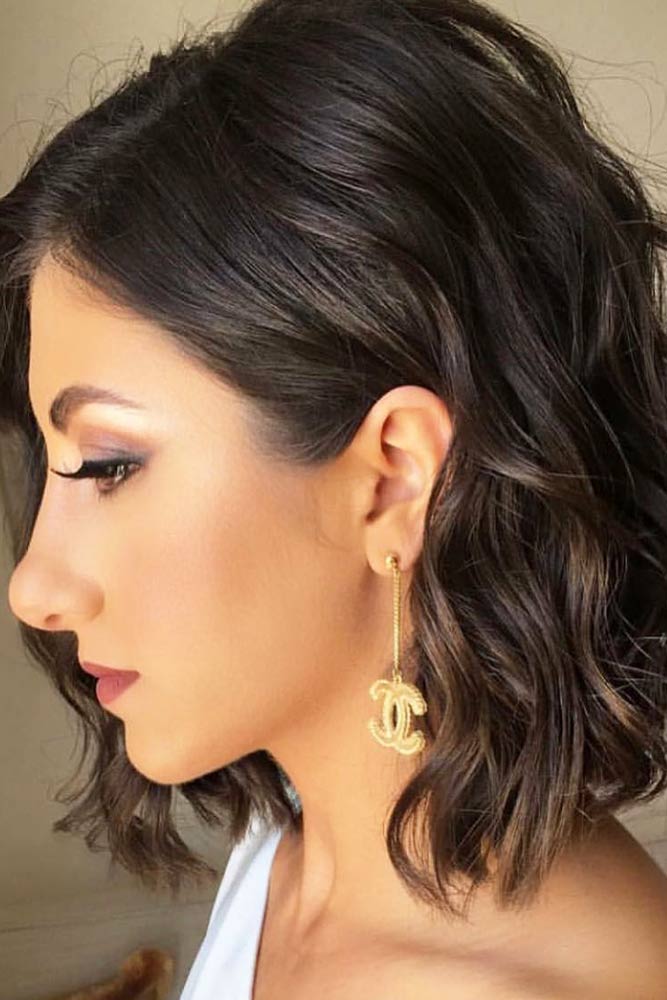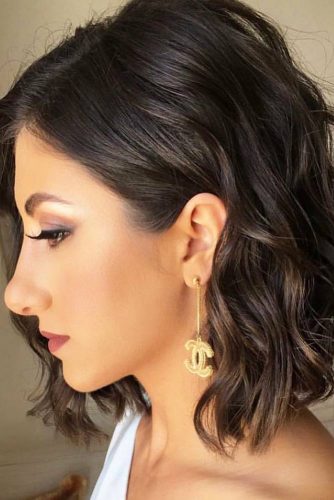 There are plenty of easy hairstyles for short hair. And they are all beautiful not to mention that they are extremely easy to achieve. For example, this side-swept hairdo with light waves created with the help of a flat iron looks extremely gorgeous.
Curling Short Hair in Pastel Shades
Source: Hairhunter via Instagram, divacalgary via Instagram, brigitteeliahairartist via Instagram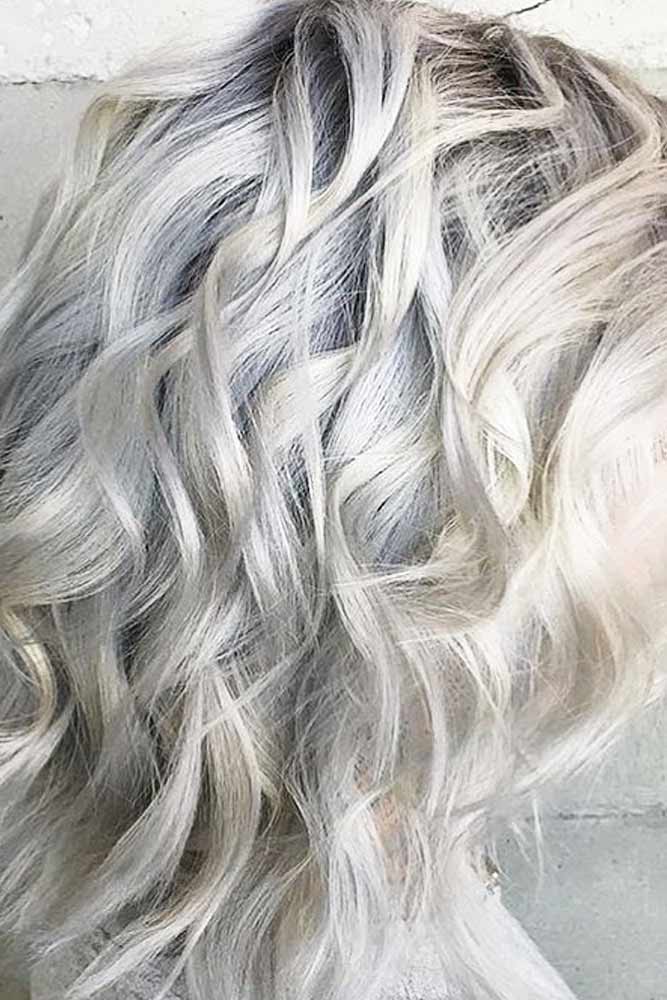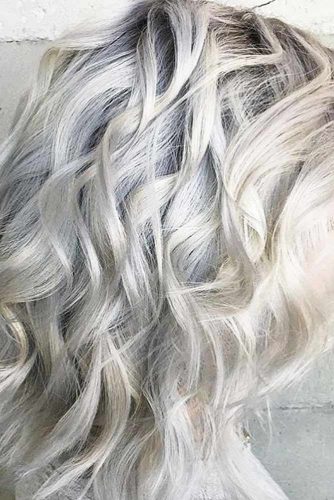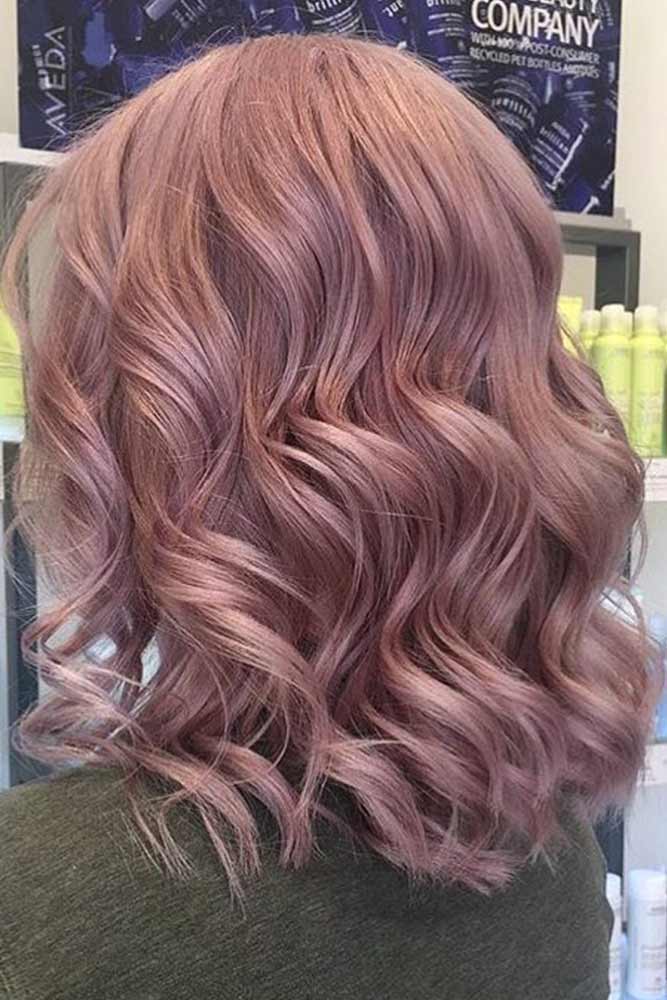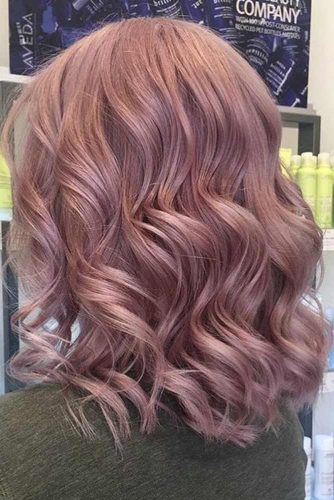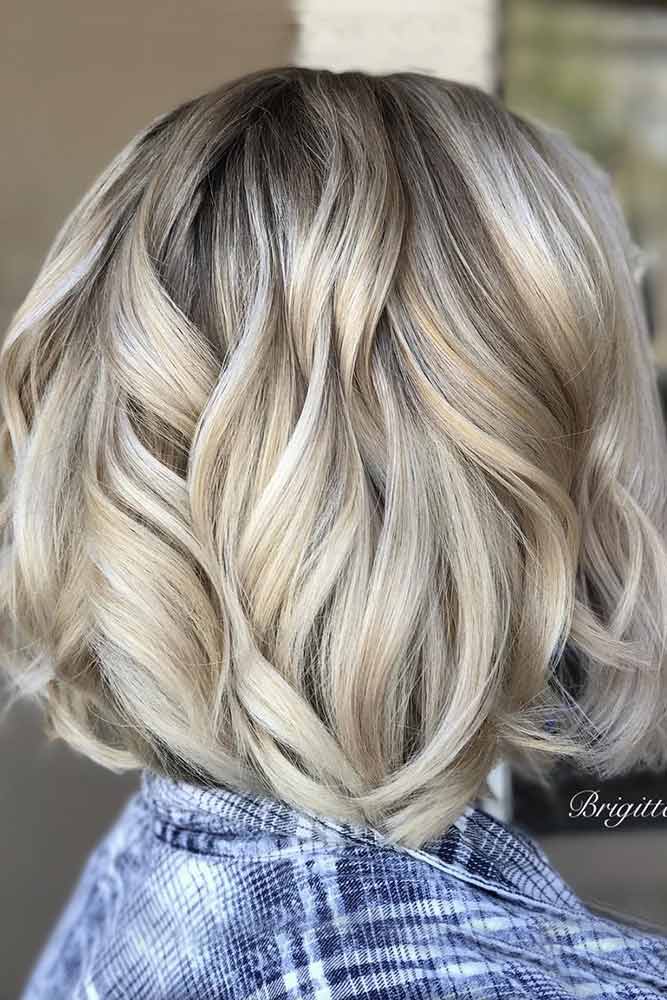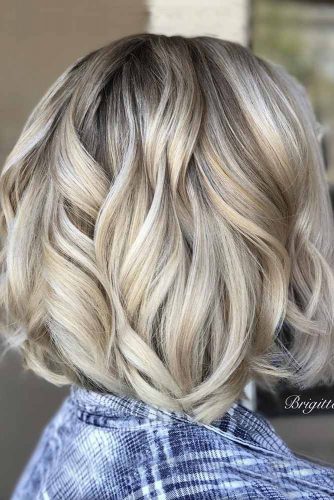 Pastel colors are conquering the hearts of more and more ladies around the globe. And if there is anything except these stunning careless curls that can make these light lavender locks look softer, we know nothing about it!
ADVERTISEMENT ‧ CONTINUE READING BELOW
Fantastic Curly Hairstyles for Short Hair
Source: audreythestylist via Instagram, Ryabchik.moscow via Instagram, Toni_macaroni via Instagram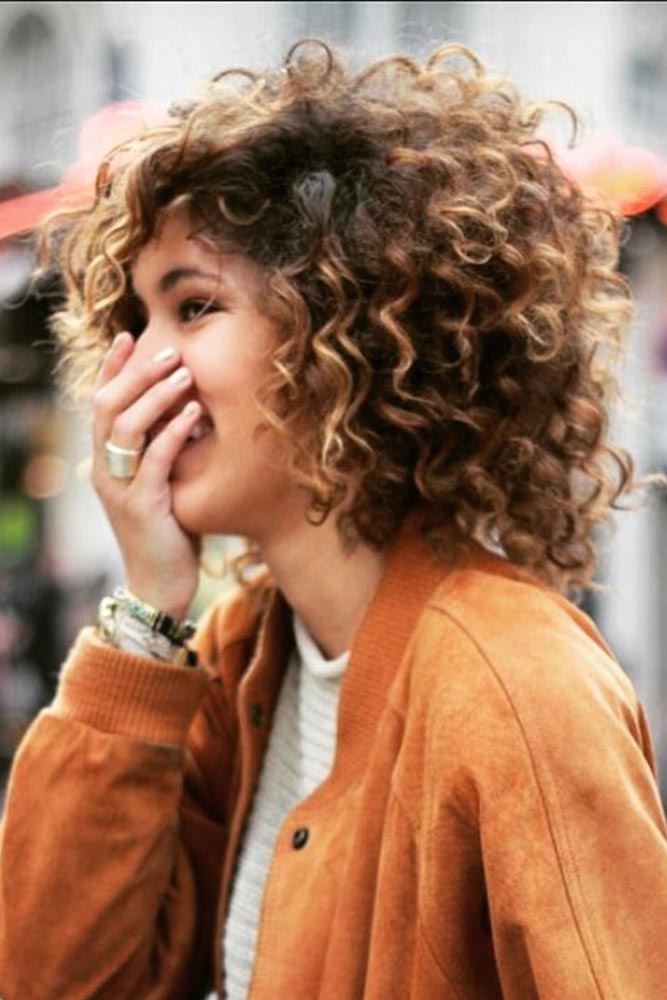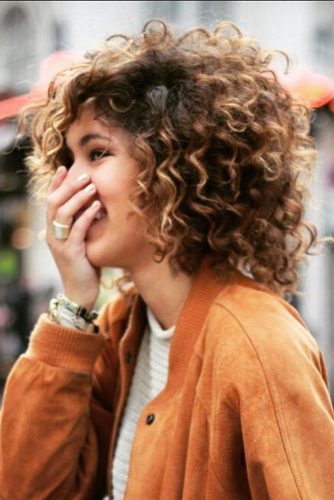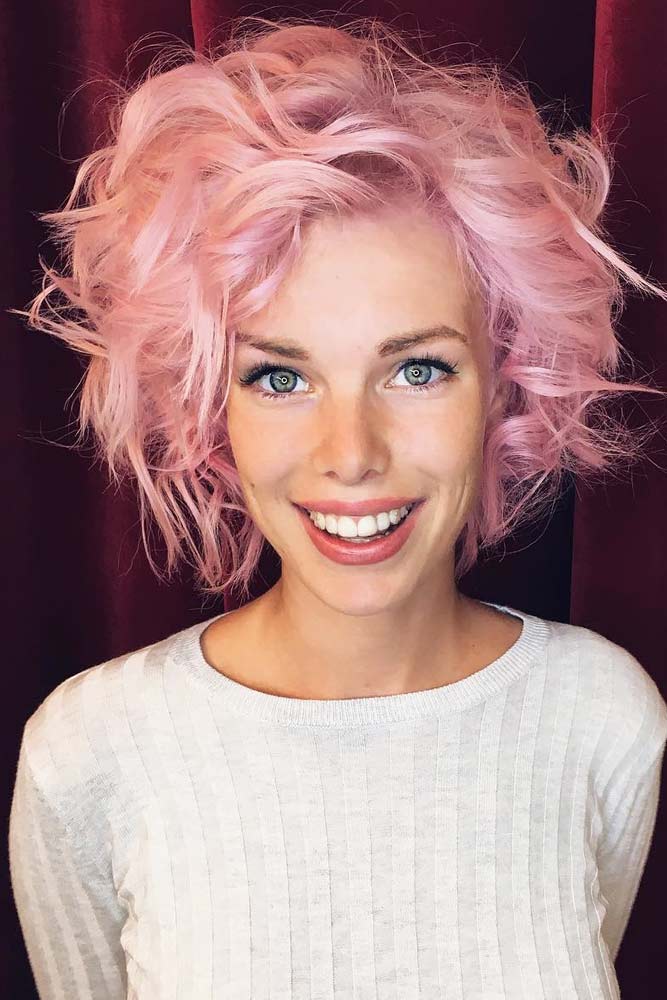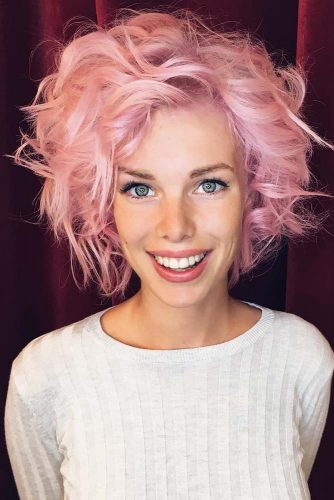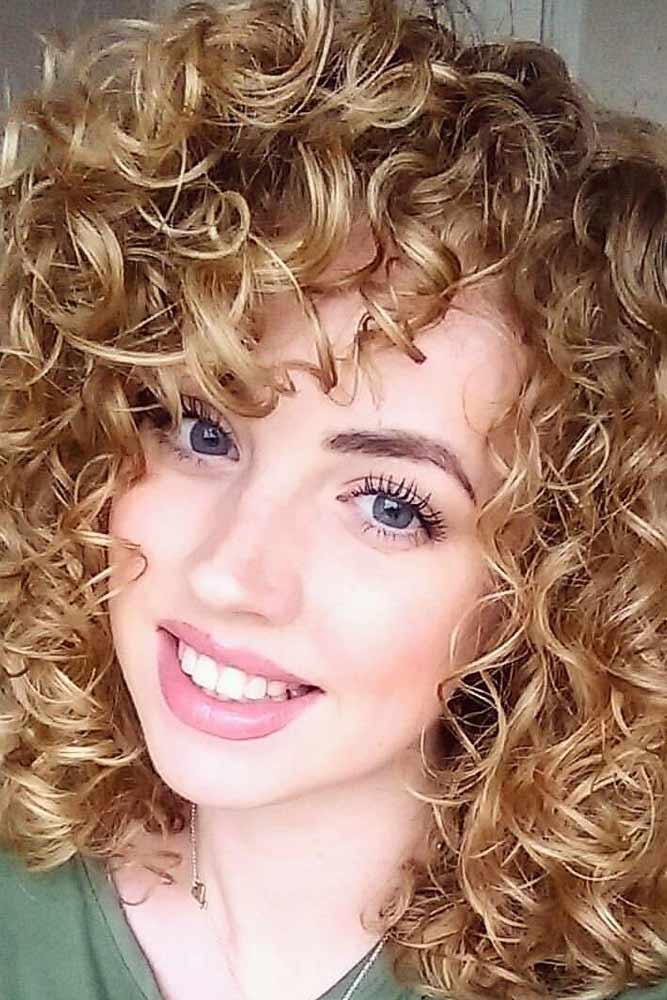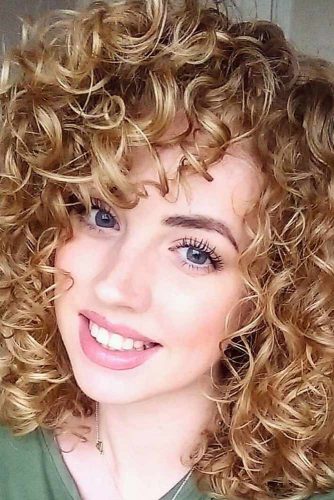 The lovers of those tiny bouncy waves can rejoice, since getting this look has never been easier. Just with the help of tin foil and your hair straightener, you can get there if use everything properly.
Shiny Hollywood Styles
Source: Msnhair via Instagram, mhairandmakeupstudio via Instagram, Krisskrosshair via Instagram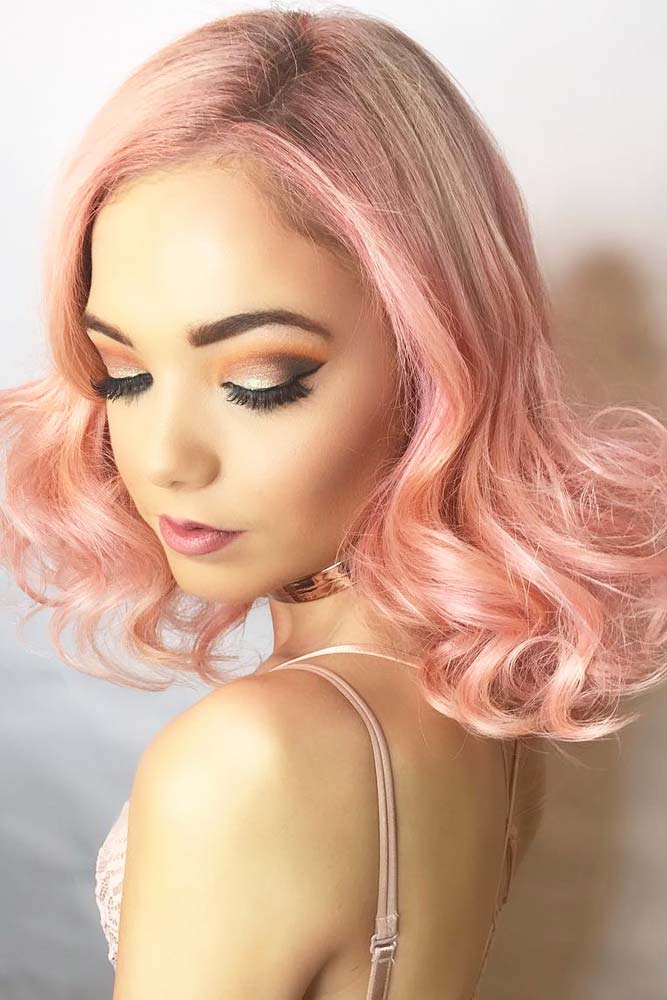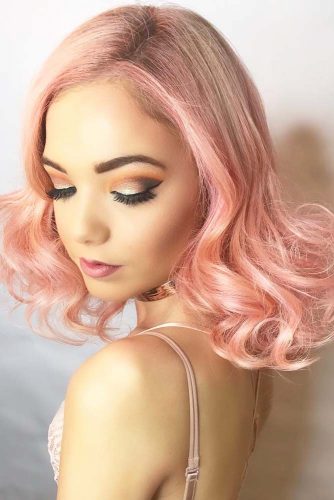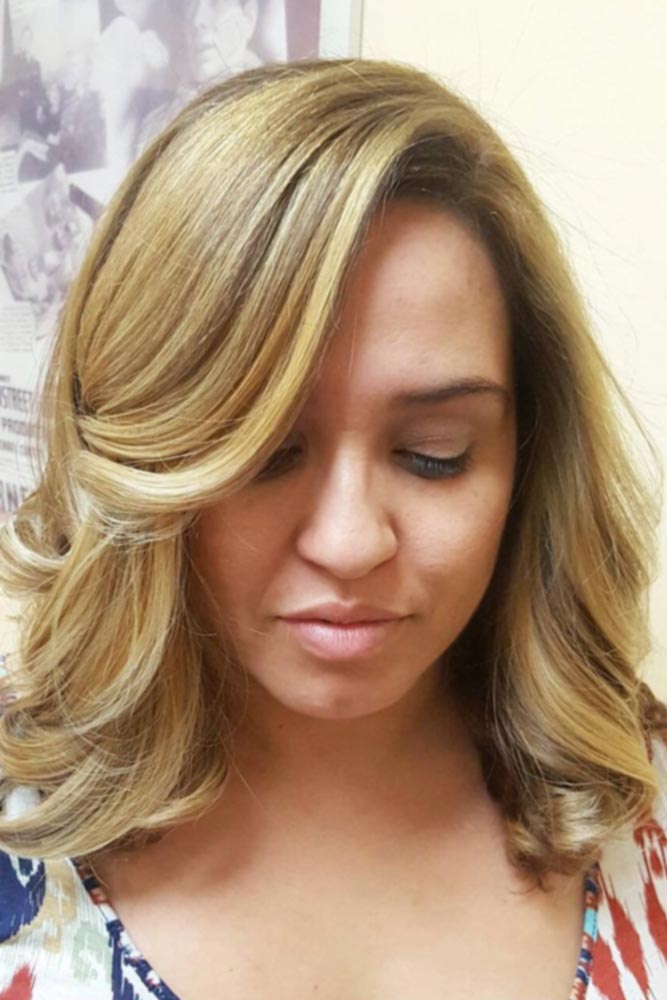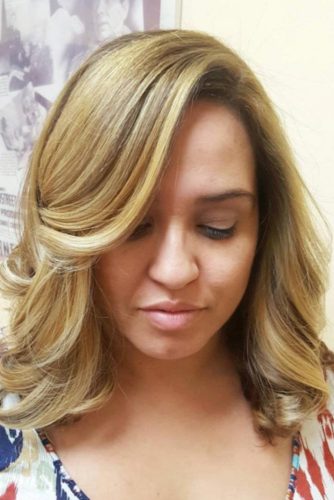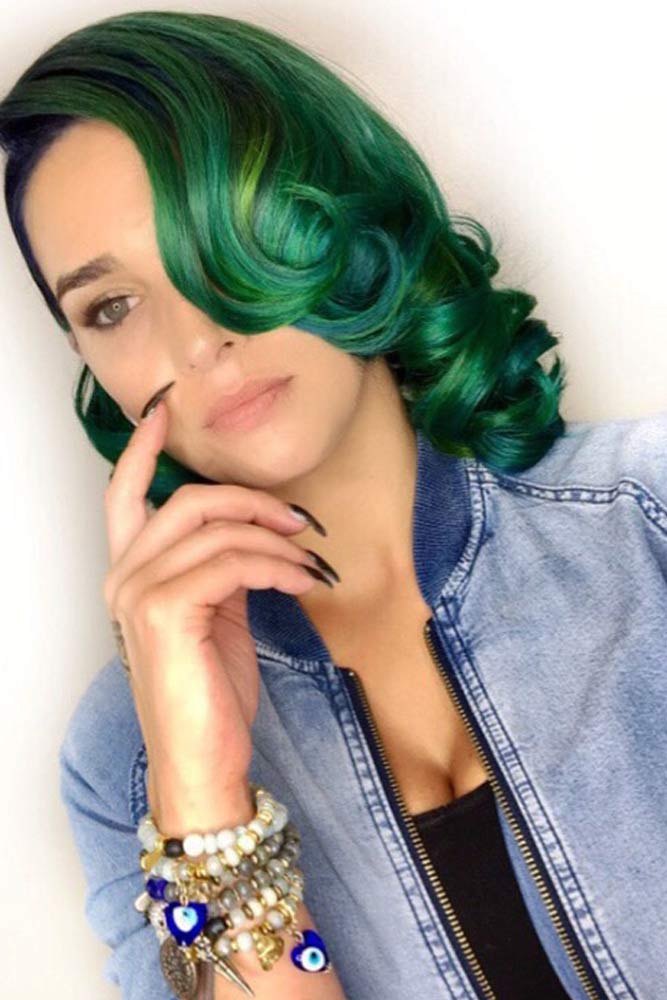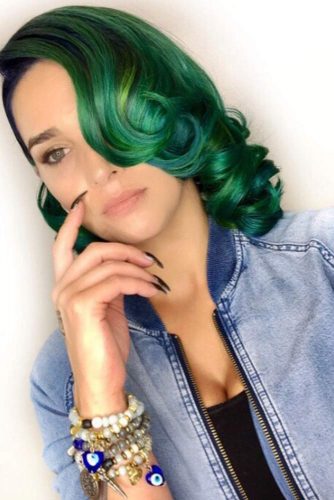 Who wouldn't like to look like a Hollywood star for once? But did you know that you do not need the help of many stylists to look as stunning? Adding big, shaped curls to your peachy hair will totally do the trick!
ADVERTISEMENT ‧ CONTINUE READING BELOW