A Beautiful Looking Long Face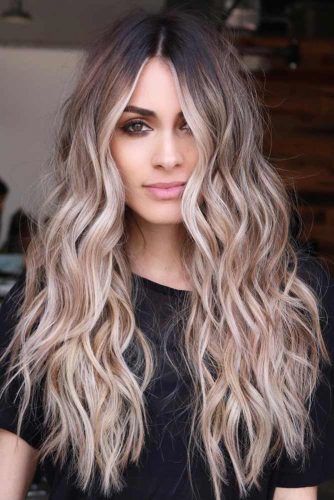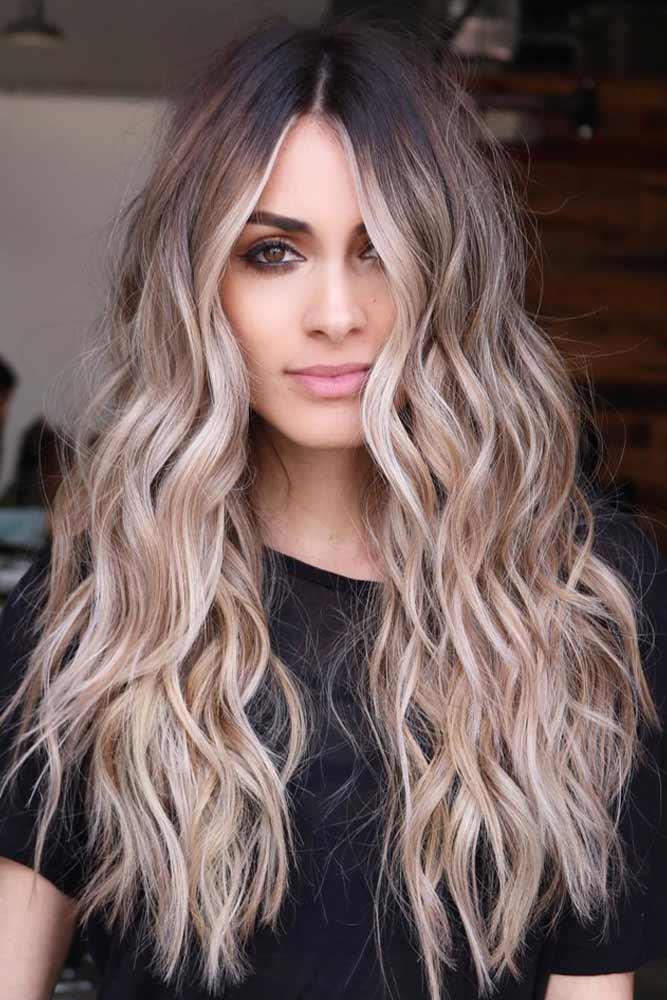 If you want to understand if you have a long face, then follow the instructions that we believe will help you. Look in the mirror and check, whether your face is longer rather than wider. Cheekbones, forehead have to be of the same width while your jawline is of a rounder shape. Is that what you see?
Source: hairerik via Instagram
Gorgeous Square Face Shape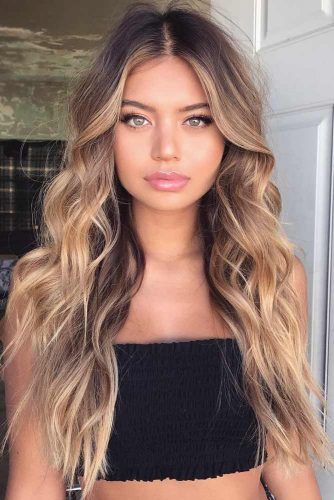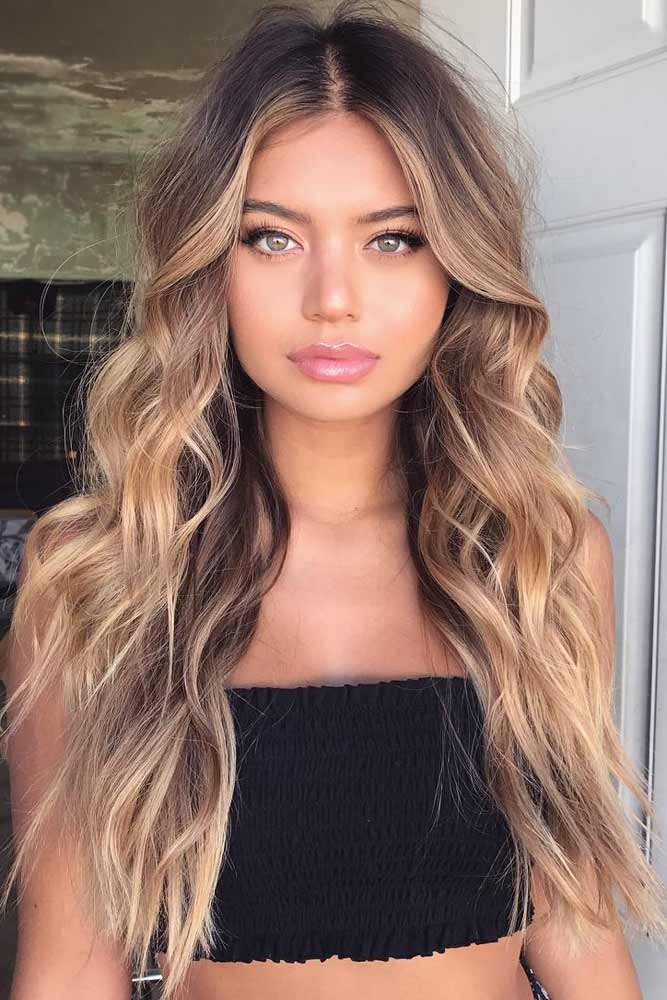 Do you have a squared jaw? Are your cheekbones, forehead and jaw of the same width? Then you have a square face shape. Some square faces can also have the same length as width, while others are more of a rectangular shape.
Source: sofiajamora via Instagram
Good-Looking Oblong Face Shape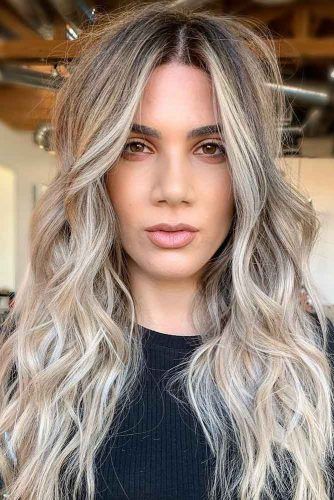 Don`t mistake this oblong face shape with a long oval one! Of course, it is longer rather than wide, but the thing that differs is the length of a chin and forehead as they are usually long. People with oblong faces usually don`t have big cheeks and their features are of the same width.
Source: hairerik via Instagram