By:

Glaminati Media

| Updated:

07/11/2018
How To Style A Skin Fade
Of course, things are never that simple that you just get a cut and that is it, there is always a need to style it, right? To tell you the truth you can't literary style the fade itself since it has already been styled, so to speak, by the hairdresser, but there will be something left for you too. It happens so that there is still some hair left to play around with on the top of your head that is when the styling options indeed never seize to exist, and we will show you all possible looks that you can easily replicate on your own!
Low Fade With Styled Back Top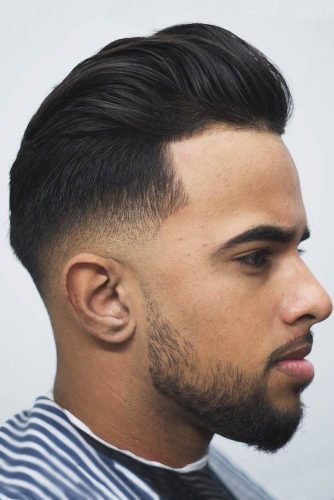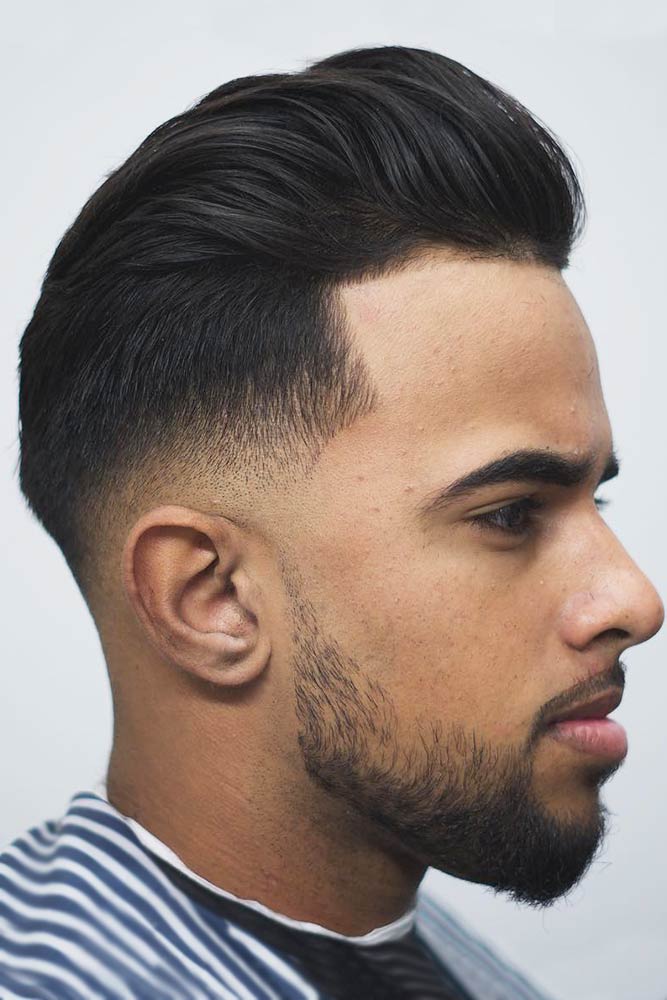 The classiest of men s hairstyles when it comes to a fade cut would be the one with a styled back top. As you can see the fade itself is pretty low, and that will suit those of you who would like to keep as much hair as possible instead of buzzing it all off.
Skin Fade Haircut With Dreadlocks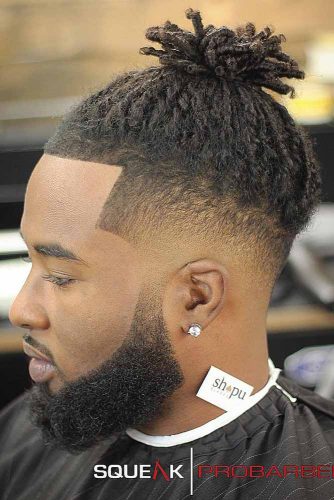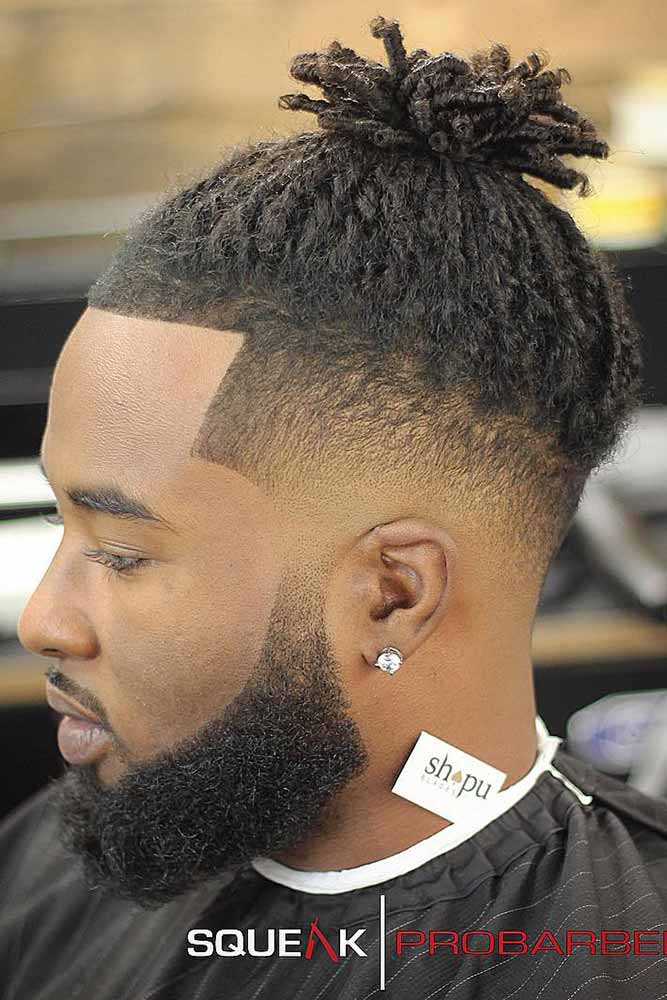 In case you are the lucky owner of afro hairstyle, and you do not want to say goodbye to your long hair but still would like to give a fade a try, there is an option for you too. All you need to do is to keep the party on the top!
Bald Fade With Side Parted Hairstyle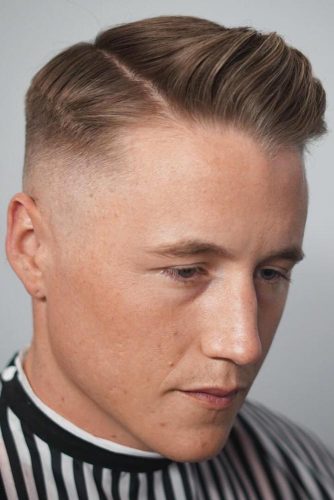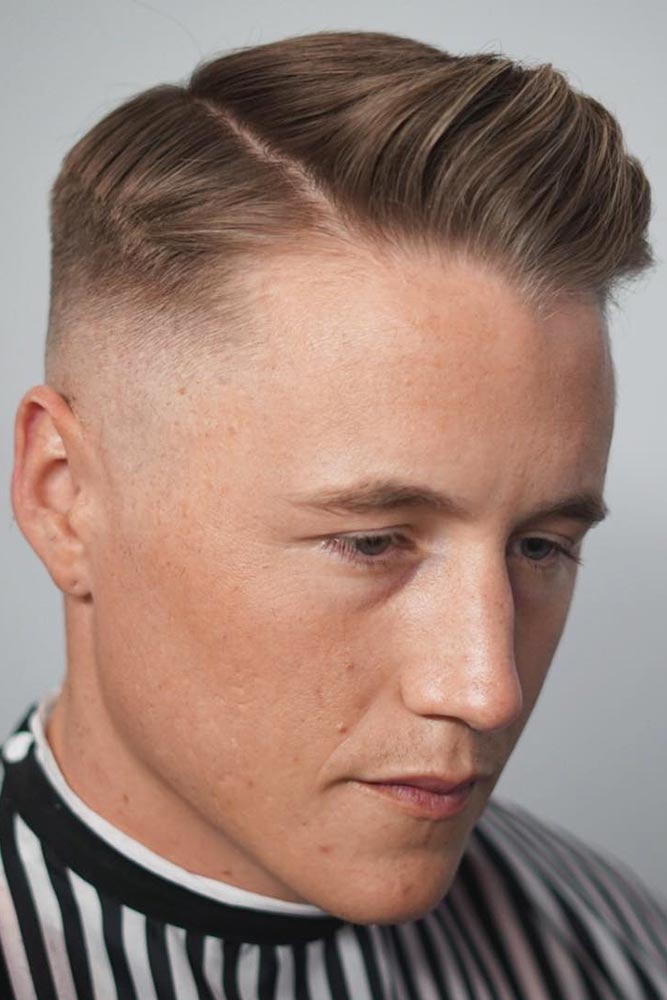 Many men are just all about the side part, and when it comes to fade cuts, they are afraid that they are going to lose it. Nonsense! A lovely mid fade looks marvelous with a part as long as one side is a little shorter than the other.