It's no secret that the best shampoo for oily hair that suits your individual needs is a crucial care product for everyone who fights with excess oil. Yes, dry shampoos are the salvation that helps us to avoid extra wash, yet, when it comes to choosing products for your hair, the healthy state of your locks is the number one aim.
ADVERTISEMENT ‧ CONTINUE READING BELOW
To save you from useless shampoos with loud, promising effects, we've created the collection of the top rated shampoos that many ladies use year by year. We know how it's important to keep your hair moisturized and healthy, so here we go! See the most popular products to forget about oily troubles!
*We may earn money from affiliate links on this page. Please check out our disclosure policy for more details.
Klorane Shampoo With Nettle Extract For Thin & Oily Hair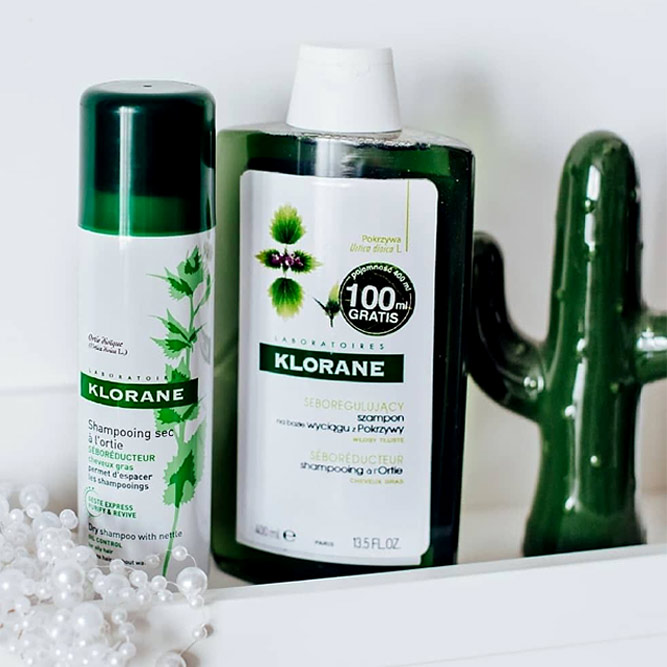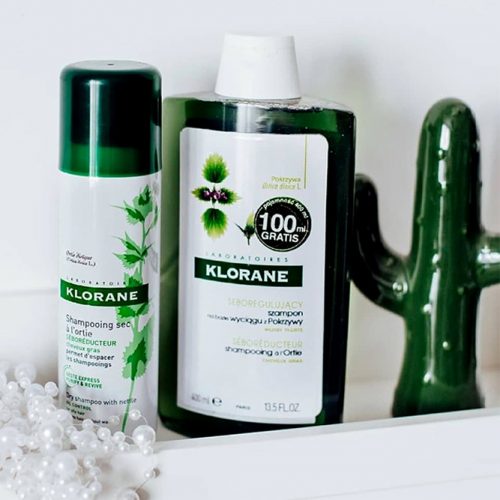 We'd like to start with one the richest products that contains nettle extract, which makes it probably the best shampoo for thin oily hair. One of the main troubles caused by oily scalp is that your hair tends to fall flat even if loads of styling products were applied.
Nettle extract is popular with ladies due to its regenerative effect, so it won't only control your overactive follicles but also help your hair to grow faster, giving a naturally voluminous and shiny look to thin chevelures. A tip: if a shampoo contains nettle, it's the best shampoo for oily hair.
Buy on Amazon: $20.00
Source: kloranepoland via Instagram
ADVERTISEMENT ‧ CONTINUE READING BELOW
Neutrogena Shampoo To Get Rid Of Build-Ups
Full Shampoo For Fine Hair To Build Body & Volume
ADVERTISEMENT ‧ CONTINUE READING BELOW
Scalp-Gentle Shampoo With Natural Ingredients For Exhausted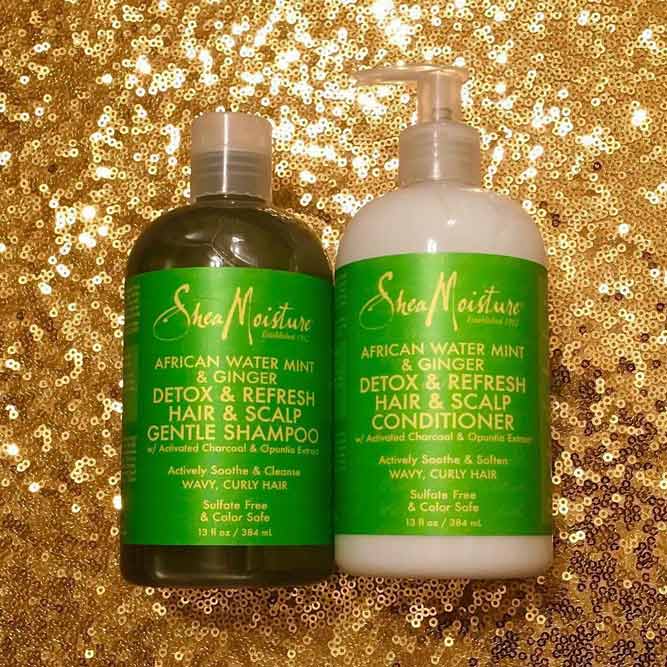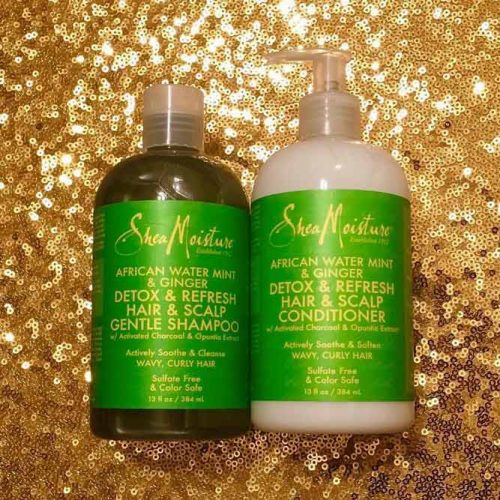 Another reason for excessive oil occurrence is that your follicles don't get enough moisture and nutrition. So according to the composition of this particular item, and compared to similar products of the same price category, it's the best shampoo for dry scalp and oily hair.
First of all, its organic ingredients and revitalizing formula hydrate dull scalps and remove the troublesome build up. Since hair can get oily fast because of the harsh chemicals while shampooing, these components can bring it back to a normal, balanced life.
Buy on Amazon: $10.88
Source: sheamoisture via Instagram
Clarifying Charcoal Shampoo For All Hair Types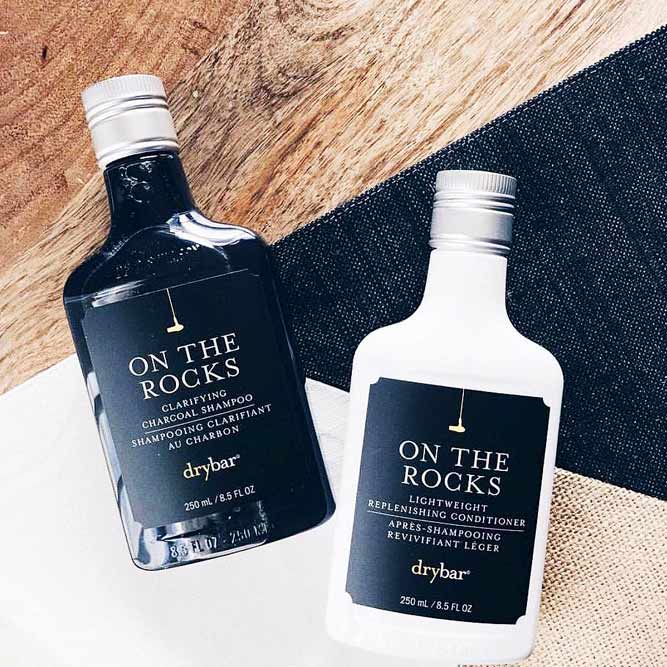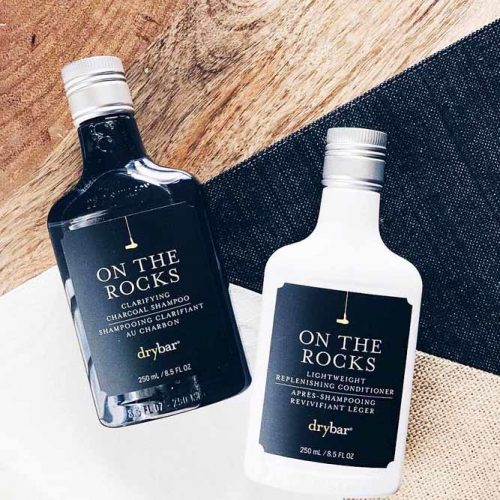 Once a woman faces the oily scalp problem, she would probably start guessing the popular question "what's the best shampoo for oily hair". But the truth is that the best product is the one that fits your individual needs and symptoms. So we'd like to show you shampoo that is created for ladies whose hair gets greasy because of oily hair care products.
It's a powerful and versatile shampoo that cleanses, builds volume, and removes impurities. It suits any hair type, so you can take it as a multi-purpose product. Yet, if you have some specific health problems that have led to excess oil, you should ask your doctor for the best drugstore shampoo for oily hair that will focus on your needs.
Buy on Amazon: $42.95
Source: thedrybar via Instagram
ADVERTISEMENT ‧ CONTINUE READING BELOW
Purifying Shampoo Jujuba Extract To Eliminate Dandruff And Excess Oil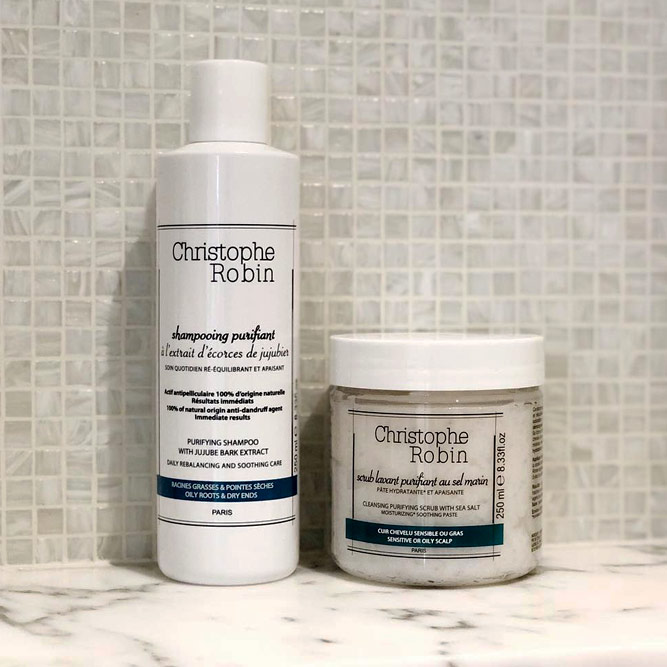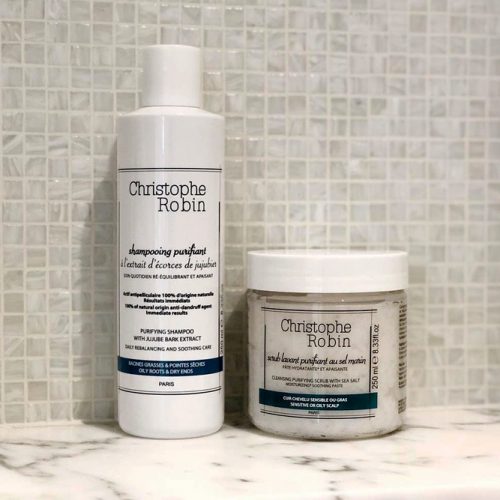 In most cases, oily scalp trouble doesn't come alone. Some hormone imbalance may involve not only excess oil but also a common skin condition known as dandruff. Fortunately, we've found the best shampoo for dandruff and oily hair as well. This product with jujube bark will suit ladies with dry scalps that causes dandruff and those who struggle with oily hair as well. It's made to regulate excess of sebum and calm itchiness, thus making your hair strong and healthy.
Buy on Amazon: $37.95
Source: christopherobinparis via Instagram
L'Oréal Paris Rebalancing Shampoo For All Hair Types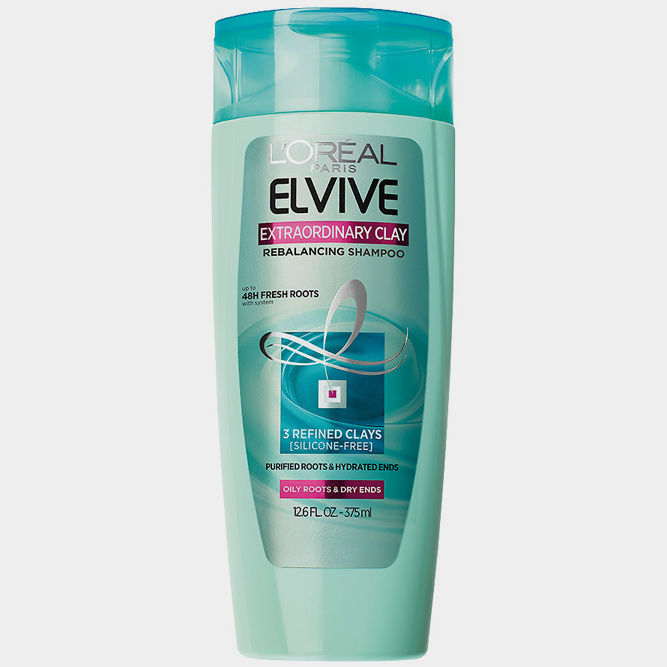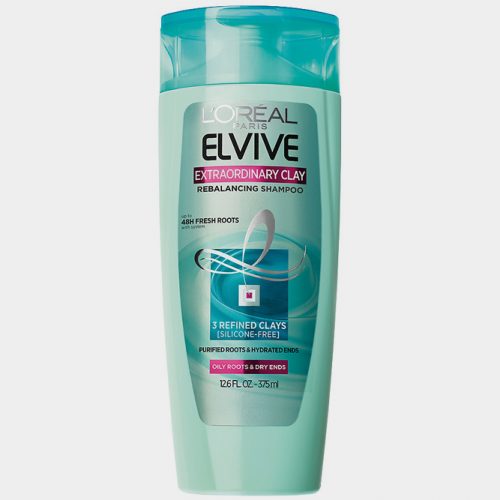 We included this product in our list of the best shampoo for oily hair not for nothing. Before you skip it once you see the word "clay" in its name, let us tell you something. This time, the clay won't strip your hair entirely; on the contrary, it will clarify your oily roots and hydrate your ends, which is suitable for all ladies.
Buy on Amazon: $6.08
Source: Lorealparisusa
TRESemmé Deep Cleanse & Replenish Shampoo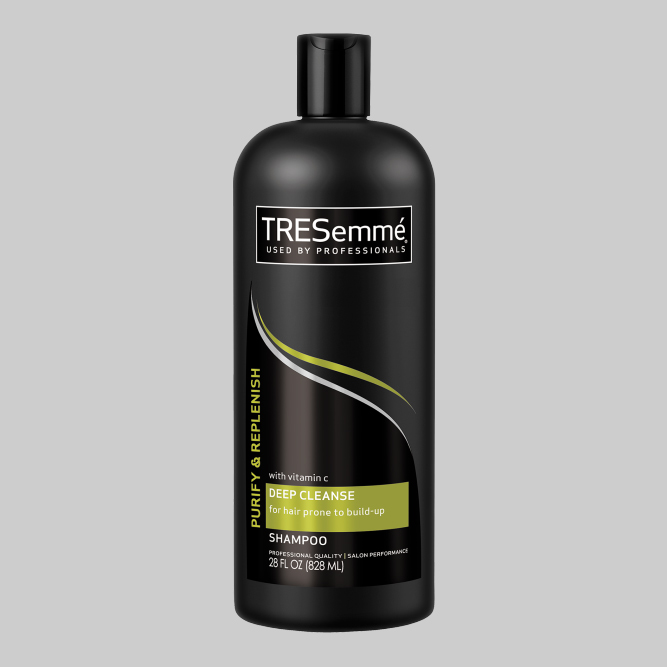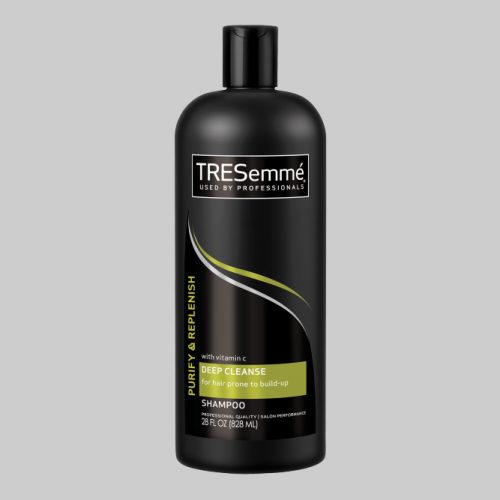 Instead of trying to find the best dry shampoo for oily hair that will only hide the flaw, we want you to try a really effective product that will eliminate it. It's a wallet-friendly drugstore shampoo that removes product residue, deeply cleaning your hair and giving it a shiny and healthy appearance.
Buy on Amazon: $19.99
Source: Tresemme
ADVERTISEMENT ‧ CONTINUE READING BELOW
Fekkai Clarifying Shampoo For Overworked Hair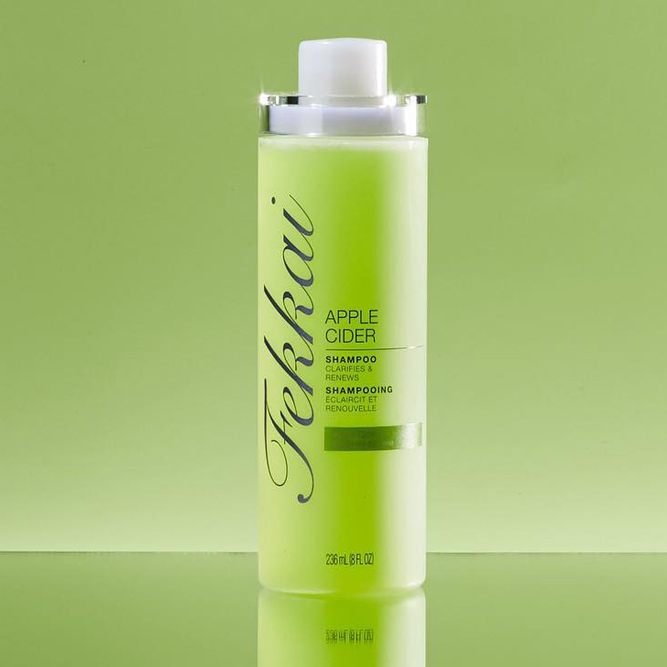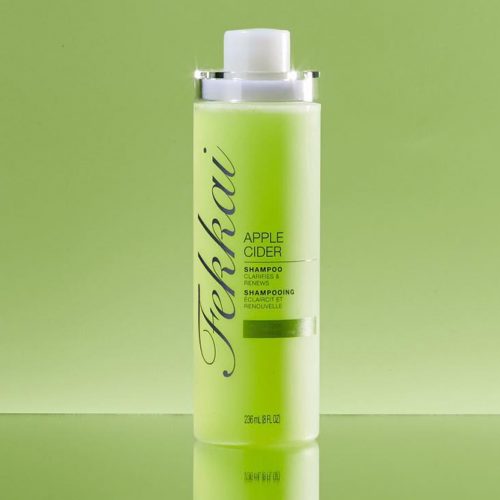 Unlike many previous shampoos, this product comes as a weekend purifier. Our follicles can get used to any styling routine, but they may give up at any moment and become greasy. To help your hair take a deep breath, consider using this renewing, sulfate-free shampoo once a week. Use it regularly, and you will call it the best shampoo for oily hair.
Buy on Amazon: $19.99
Source: fredericfekkai via Instagram
Bumble And Bumble Detoxifying Cleanser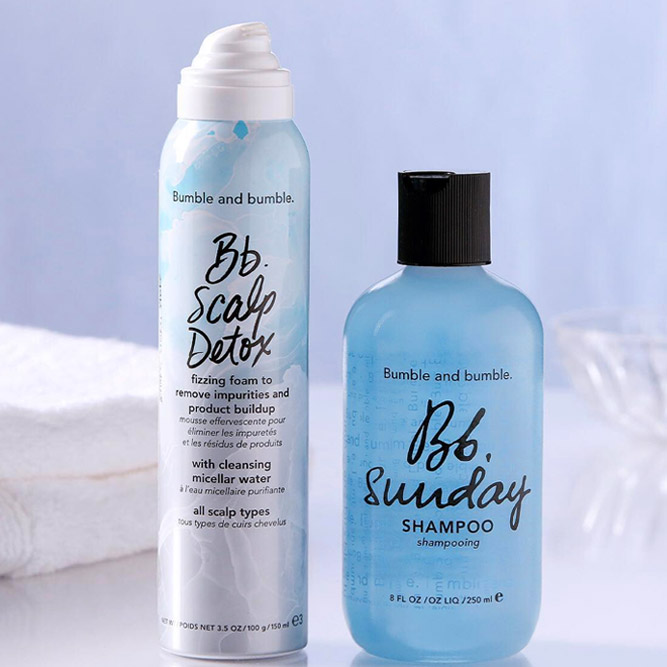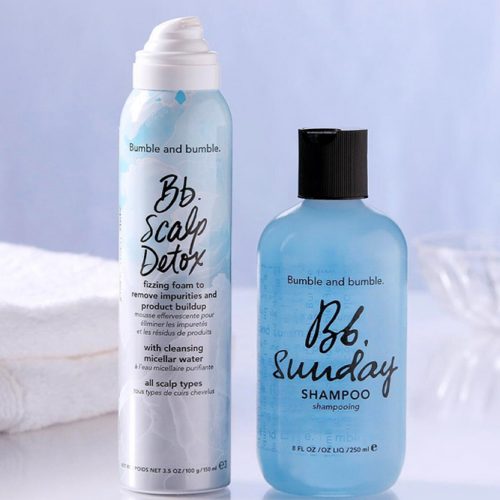 Here's another care product that is designed to give a fresh and clean start to your tired locks. Besides toning, this shampoo lifts away excess oil and build up. Keep in mind that it works well for non-colored fine hair, so if you're looking for the best shampoo for oily thin hair, this item won't do.
Buy on Amazon: $26.12
Source: bumbleandbumble via Instagram
Moody Cow Balancing Shampoo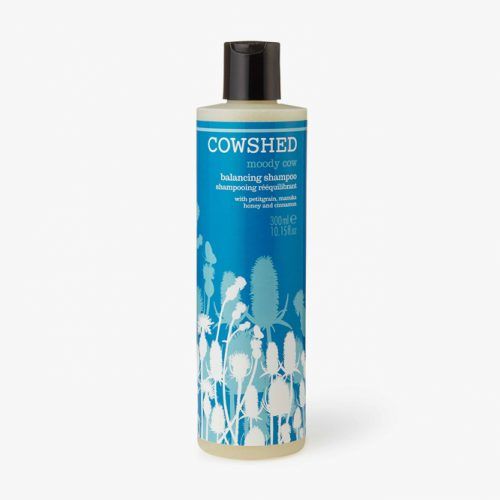 A saving grace for those whose roots become oily faster than the rest of the hair, committing to everyday wash. In fact, washing hair every single day may destroy natural oil balance and lead to excess oils on the scalp. But when it comes to your hair health, the saying "beauty knows no pain" is not appropriate at all. You just need to find a good balancing shampoo. In simple words, you need to look for this Moody Cow product in the store.
According to reviews on this shampoo, it not only smells divine but also works fantastically on those with greasy hair. The good news is, it's suitable for all hair types.
Buy on Amazon: $47.99
Source: Cowshed
ADVERTISEMENT ‧ CONTINUE READING BELOW
Solu Shampoo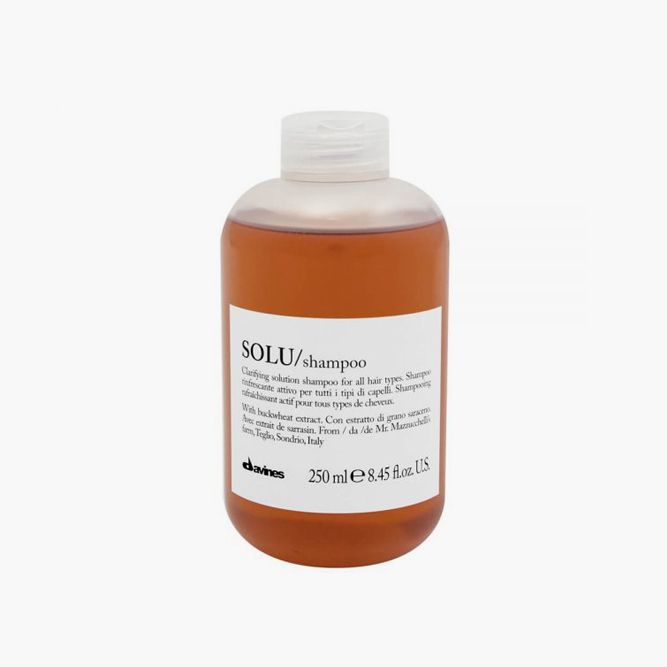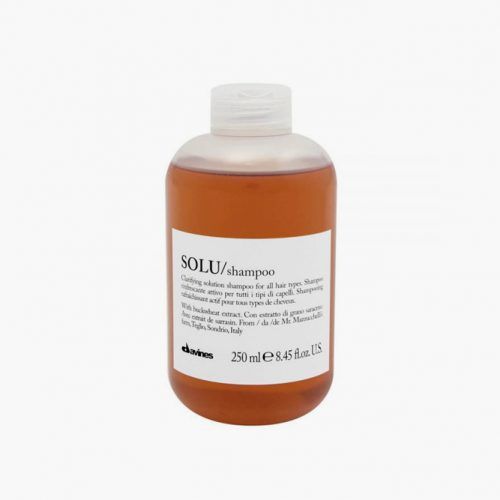 Sooner or later, your hair will give up and get weighed down by tons of styling products you've been applying for months. The residue may come into your life with all the gels and sprays you use to style your hair and the major problem about it is a coated, dull look.
This shampoo is designed to help you get rid of the irritating build-up, reviving the oil balance of your hair and scalp.
Buy on Amazon: $28.47
Source: Davines
Rose Oil Infusion Volumizing Shampoo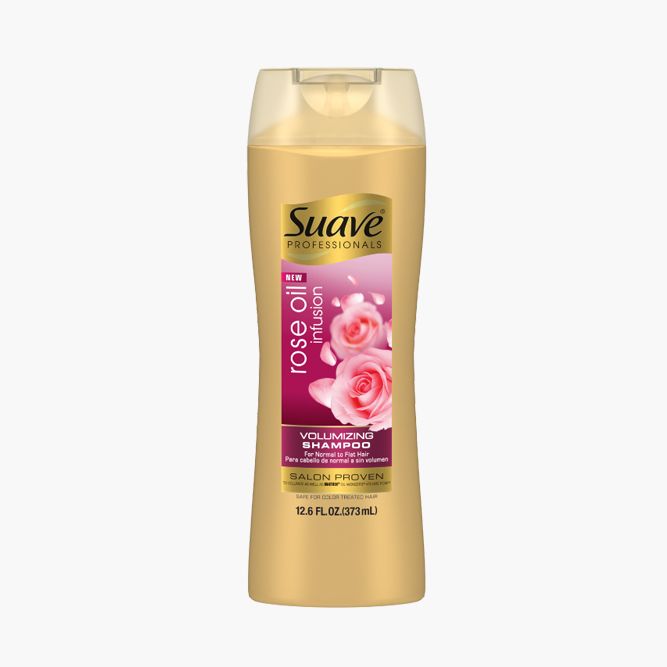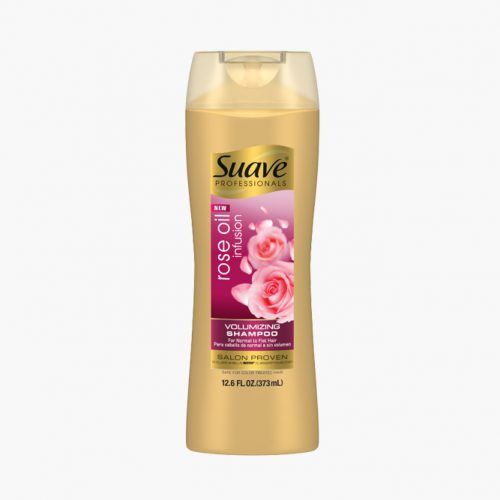 Is there a girl who doesn't need a shampoo that conditions as it washes? This shampoo can turn dull, overstyled hair into a weightless, manageable mane full of life and shine. Since it's infused with pure rose oil, you will flaunt with a long-lasting, fresh floral fragrance in your hair without fear of grease.
Buy on Amazon: $9.33
Source: Suave
Bain Divalent Shampoo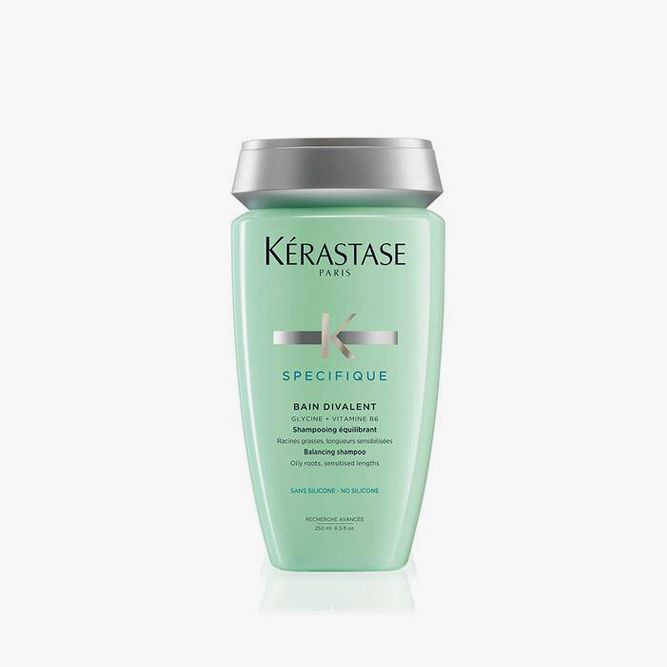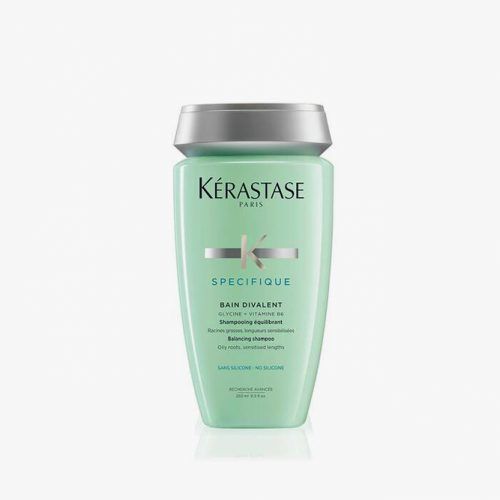 There's an unpleasant paradox about oily hair: it often comes with dryness. That's probably the most hard-to-handle problem, as it requires both hydration and oil control. Luckily, the effective formula of this shampoo for oily hair fights excess oil and moisturizes dry areas at the same time. After the first use, you will love the texture and fresh feel of your hair. With regular use, you will see the problem sorted out.
Buy on Amazon: $32.00
Source: Kerastase
ADVERTISEMENT ‧ CONTINUE READING BELOW
Teatree Mint Extra Strength Shampoo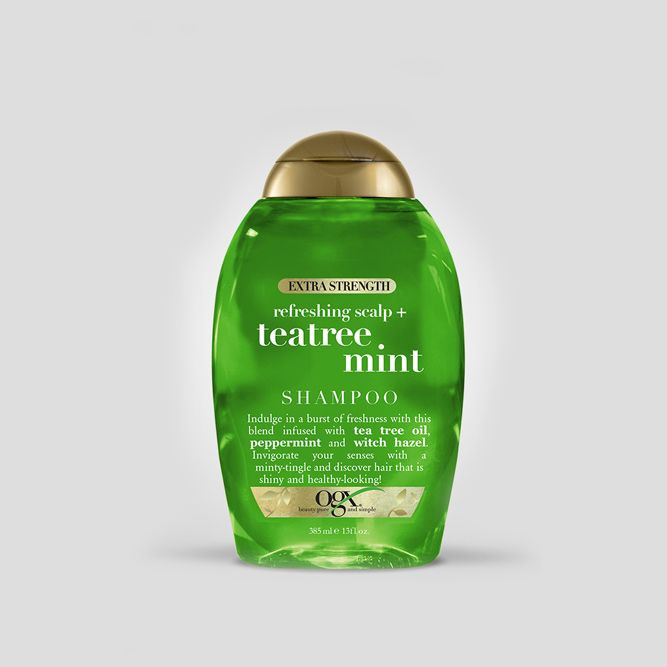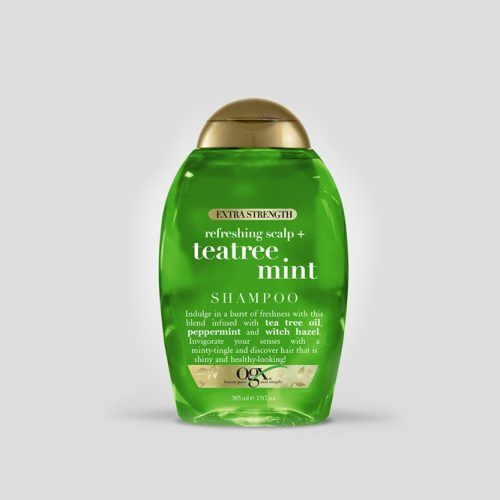 Everything touched by tea tree oil turns into an enviably strong and shiny mane. And that's one of the reasons why you won't go wrong with this all-natural shampoo. It provides intense hydration, removes residue, and enhances the pattern of your hair, be it 2a or 4c.
Buy on Amazon: $6.17
Source: Ogx
What is the best shampoo for oily hair? You've got the answer now! With the today's top-rated products designed for different needs, there's no way you won't overcome your oily roots. Go get yourself the right shampoo and stay healthy!
ADVERTISEMENT ‧ CONTINUE READING BELOW