The Overwhelming Wedge: Background
After the 1978 Winter Olympics, when Dorothy first showed up with her fresh bob hairstyle, her haircut got viral. Every single woman, from college girls to mature ladies, would ask their hairstylist for that short, voluminous bob. Since then, Dorothy Hamill wedge haircut has started the bob revolution, making the stylish yet comfy cut popular.
As told by herself in her autobiography, Hamill went for hair changes just the night before the fateful Olympics. It turned out that she always wore her hair short not for the liking but for the comfort. And when she let a world-famous hairstylist put a spell on her hair, she found out that looking fashionable while feeling comfy with her hair is possible.
The wedge haircut is a voluminous layered bob designed to keep the hair short while giving it a stylish bulky twist. After the Dorothy Hamill haircut 80s showed itself to the world, the cut became popular with women of all ages and lifestyles. From that time, the haircut hasn't lost its popularity even for a bit.
Now, it's time to see amazing variations of the wedge haircut Dorothy Hamill has been flaunting with the last few years.
Source: Tinseltown/Shutterstock

Pixie Wedge Time
That's how the famous skater updated Dorothy Hamill haircut herself. She made the sides less heavy, thus giving her short wedge a bit of a pixie twist.
Source: Featureflash Photo Agency/Shutterstock
Smoothly Tapered Style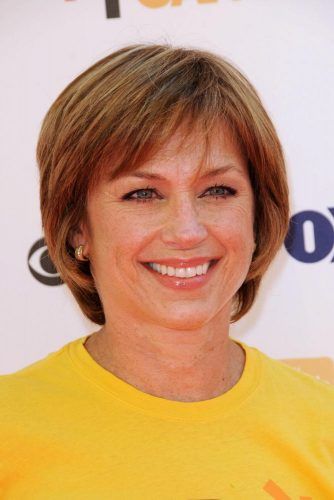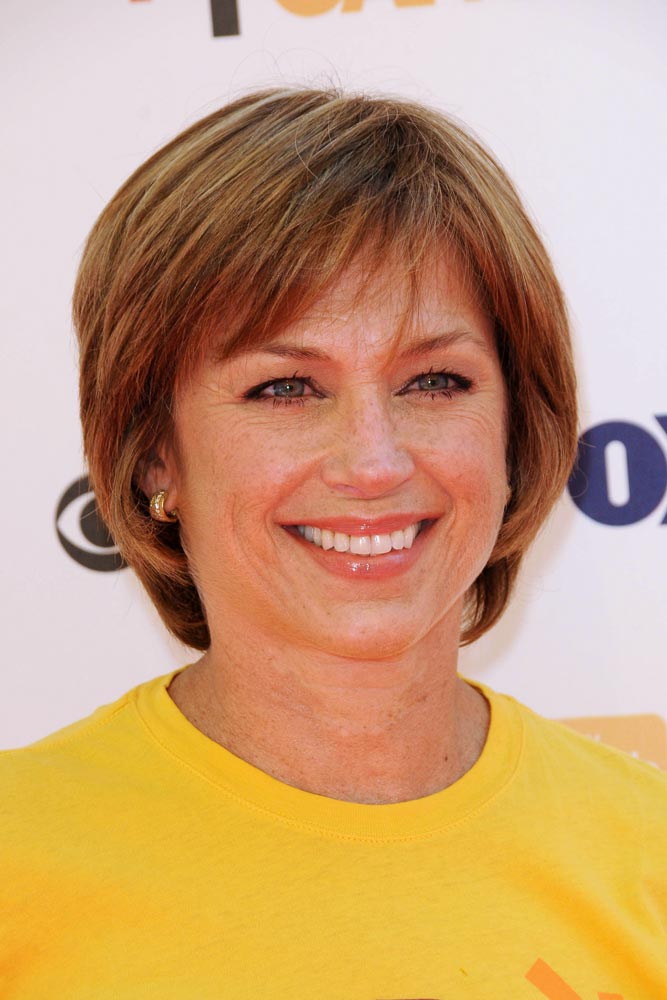 When her wedge grows out, she goes for a slight taper on the edges to keep up with a well-balanced round body.
Source: s_bukley/Shutterstock