Airy Feathers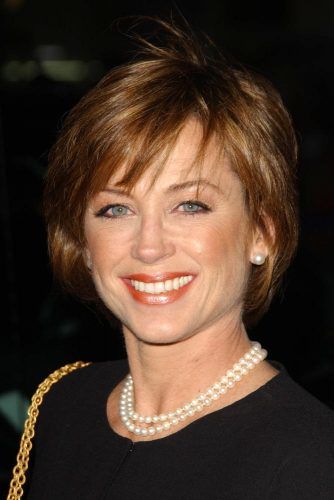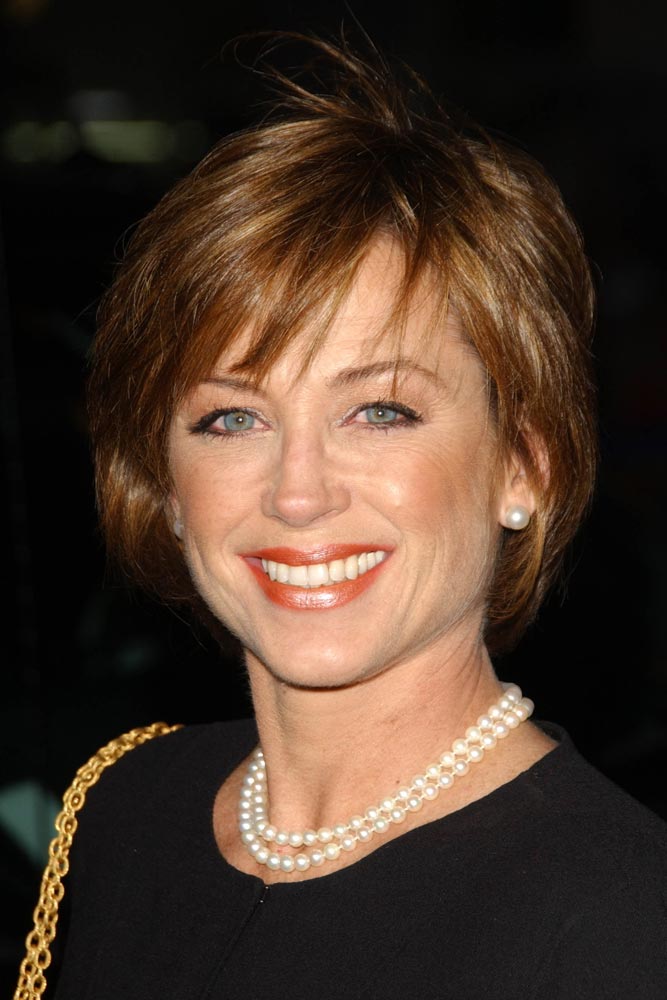 To make her haircut appear more festive, she lets short layers do the volumetric trick throughout the whole length.
Source: s_bukley/Shutterstock
Classic Wedge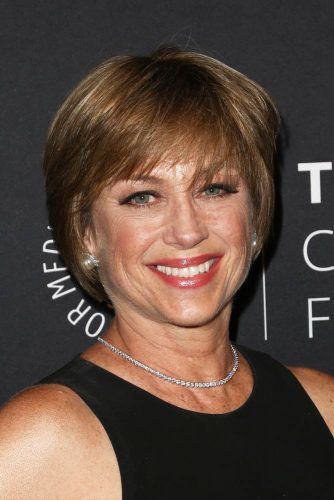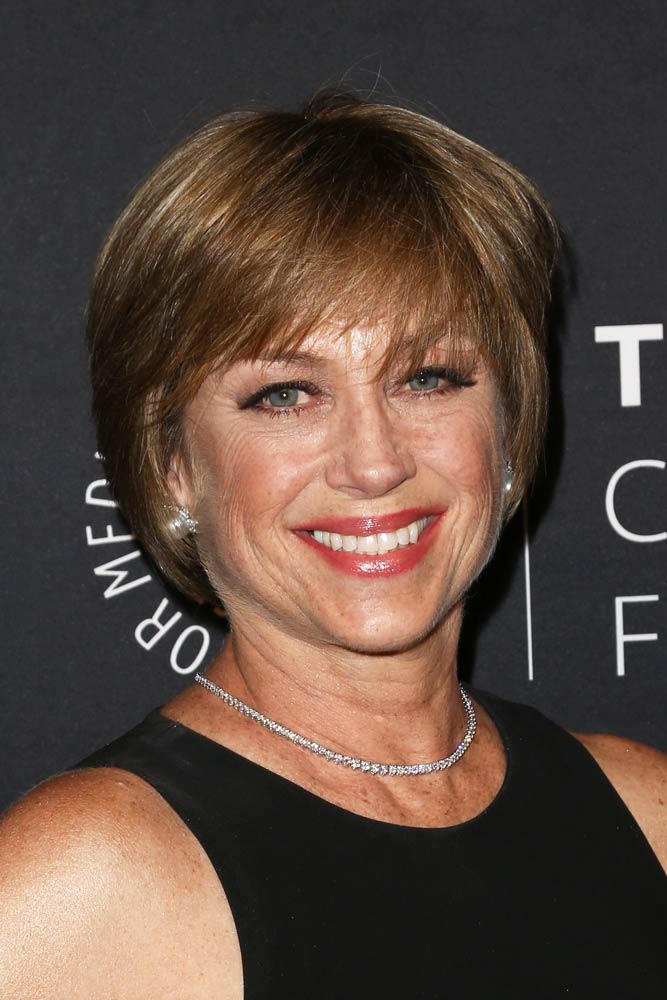 As a woman who has a great sense of style, Hamill doesn't forget about bangs: such a youthful touch only makes her classic style look better.
Source: Debby Wong/Shutterstock
Curvy Wedge With Fringe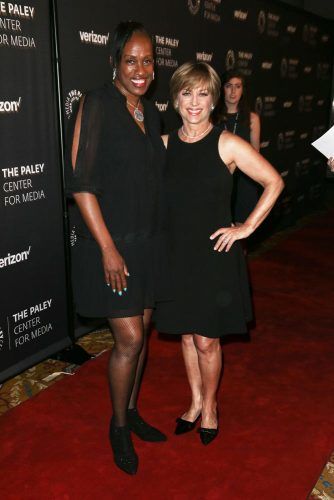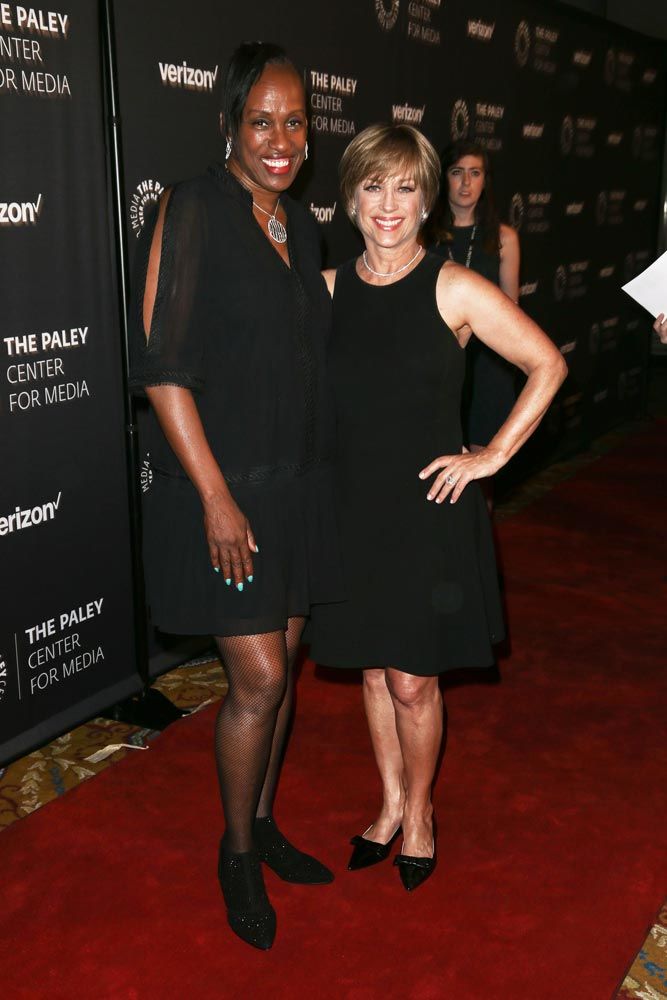 For more precision, Dorothy puts the top in the spotlight by tapering the sides and finishes the immaculately elegant look with a gently swept fringe.
Source: Debby Wong/Shutterstock
Medium Wedge With Side-Swept Fringe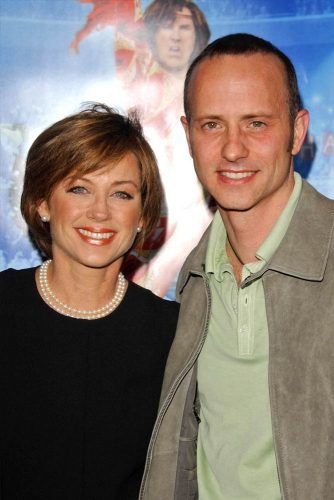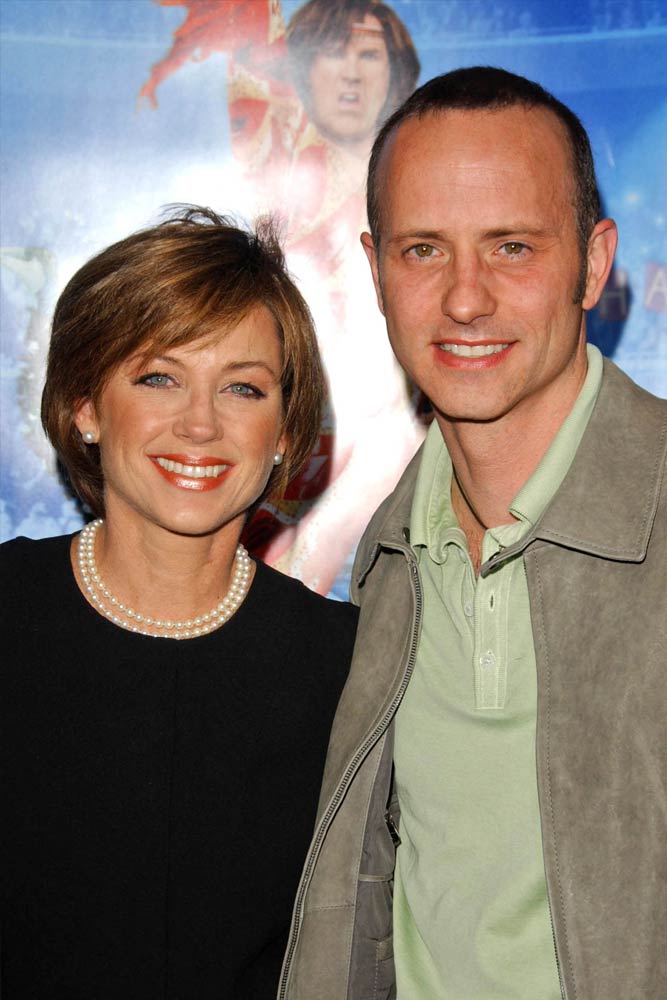 This medium wedge seems to be the comeback of the Dorothy Hamill haircut that took over the world. What gives a little hint of modernity is a lightweight side-swept fringe.
Source: s_bukley/Shutterstock
The haircut popularized by the gorgeous figure skater is still so popular not for no reason. First of all, it goes flattering to all hair types and face shapes due to the voluminous layered structure. Secondly, it can make a modern woman feel total control under her hair, without requiring much upkeep or styling time. Therefore, the overwhelming wedge won't ever be a mistake, whereas missing it would be a disaster.