While not every lady can instantly picture a wedge haircut in her mind, everything becomes clear once she hears of Dorothy Hamill haircut. It's hard to believe that a woman who used to literally hate her short hair made a whole epoch of the brand new haircut that is still in style. Today, you're going to see the most win-win cutting and styling choices the Olympic ladies figure skating champion has ever made. If you're looking for a stylish yet appropriate change for your mature, sophisticated image, you've come to the right place.
The Overwhelming Wedge: Background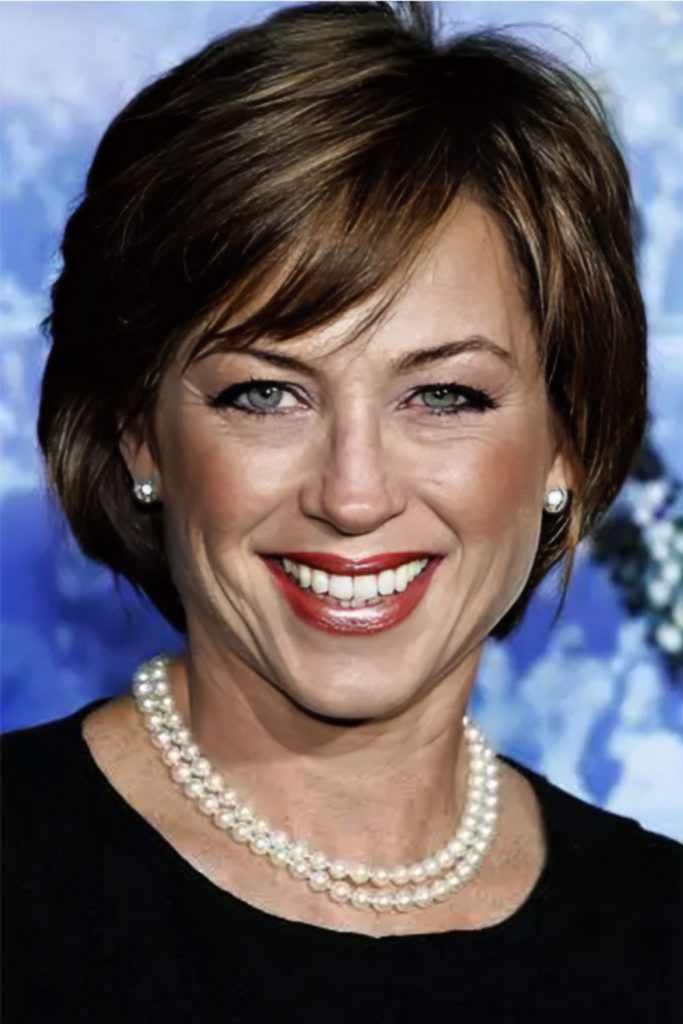 Source: Tinseltown/Shutterstock
After the 1978 Winter Olympics, when Dorothy first showed up with her fresh bob hairstyle, her haircut got viral. Every single woman, from college girls to mature ladies, would ask their hairstylist for that short, voluminous bob. Since then, Dorothy Hamill wedge haircut has started the bob revolution, making the stylish yet comfy cut popular. As told by herself in her autobiography, Hamill went for hair changes just the night before the fateful Olympics. It turned out that she always wore her hair short not for the liking but for the comfort. And when she let a world-famous hairstylist put a spell on her hair, she found out that looking fashionable while feeling comfy with her hair is possible.
The wedge haircut is a voluminous layered bob designed to keep the hair short while giving it a stylish bulky twist. After the Dorothy Hamill haircut 80s showed itself to the world, the cut became popular with women of all ages and lifestyles. From that time, the haircut hasn't lost its popularity even for a bit.
Now, it's time to see amazing variations of the wedge haircut Dorothy Hamill has been flaunting with the last few years.
Pixie Wedge Time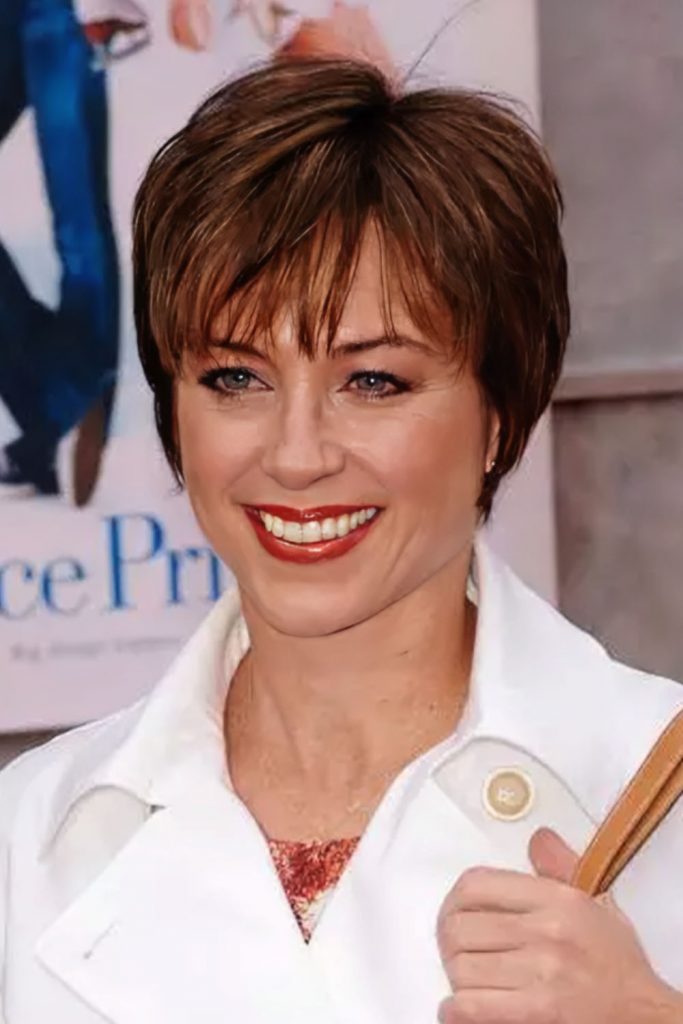 Source: Featureflash Photo Agency/Shutterstock
That's how the famous skater updated Dorothy Hamill haircut herself. She made the sides less heavy, thus giving her short wedge a bit of a pixie twist.
Smoothly Tapered Style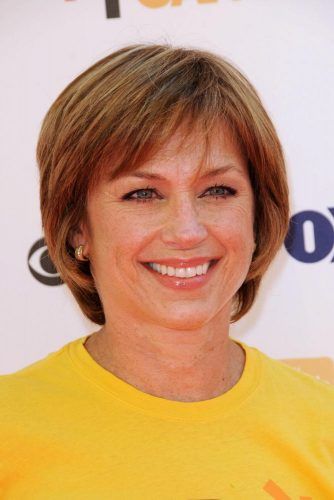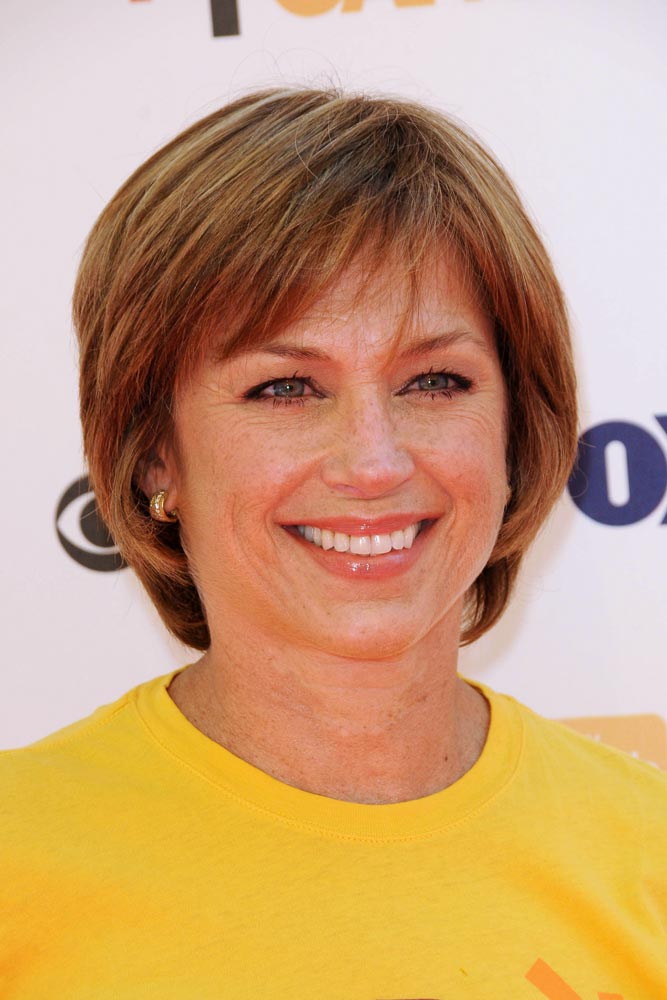 Source: s_bukley/Shutterstock
When her wedge grows out, she goes for a slight
taper cut
on the edges to keep up with a well-balanced round body.
Airy Feathers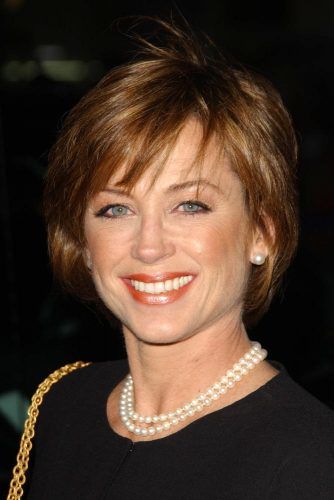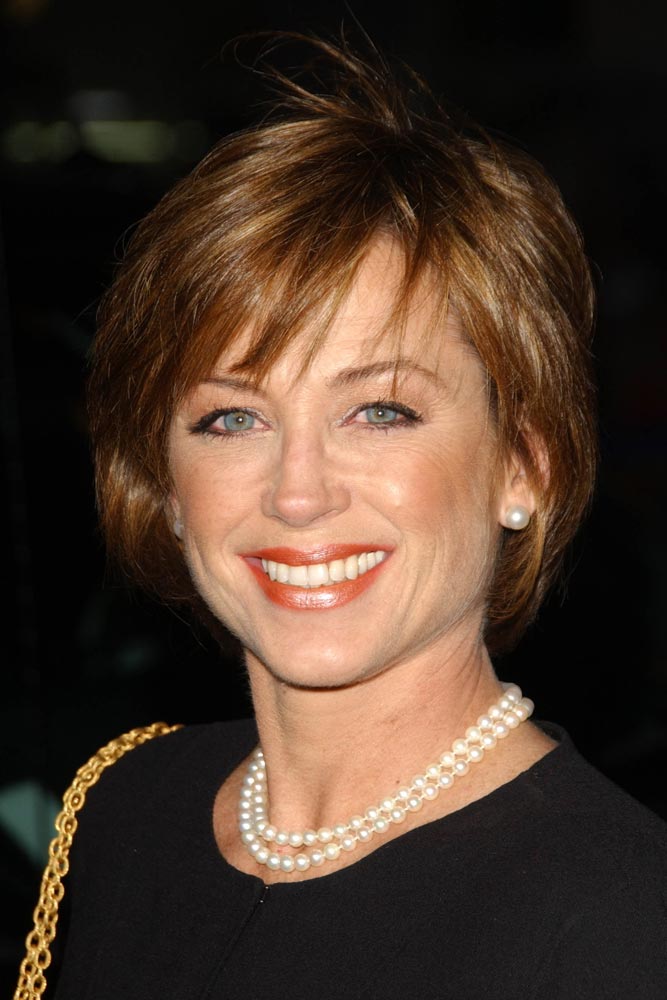 Source: s_bukley/Shutterstock
To make her haircut appear more festive, she lets
short layers
do the volumetric trick throughout the whole length.
Classic Wedge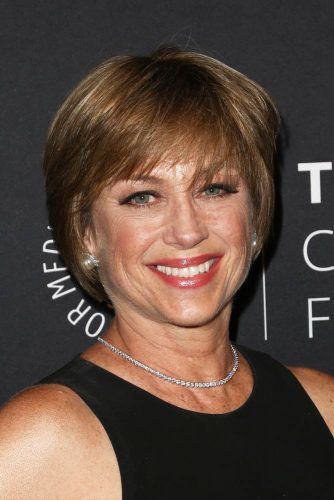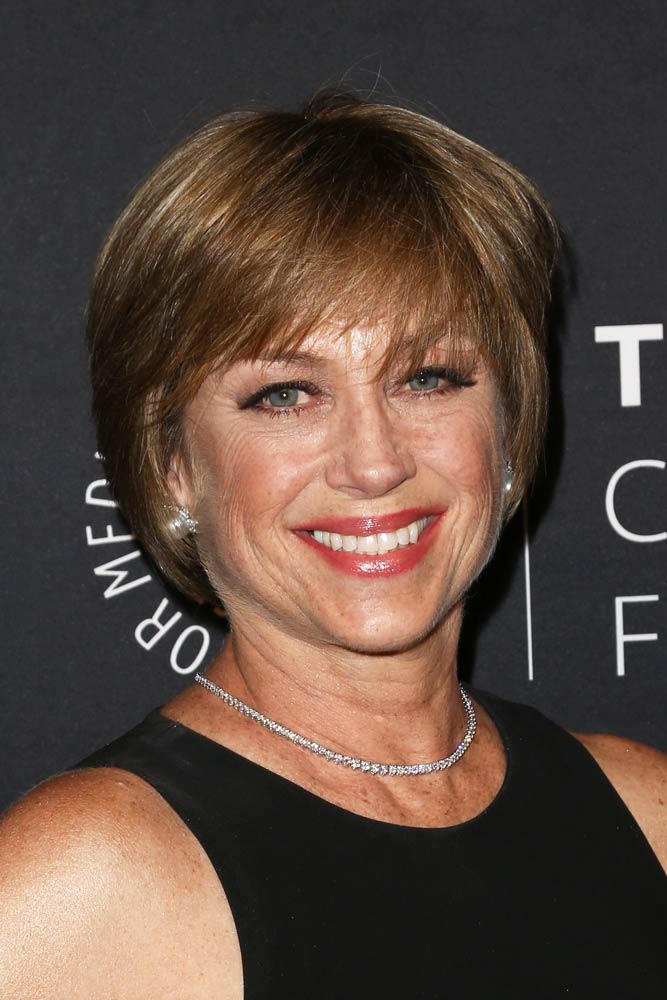 Source: Debby Wong/Shutterstock
As a woman who has a great sense of style, Hamill doesn't forget about bangs: such a youthful touch only makes her classic style look better.
Curvy Wedge With Fringe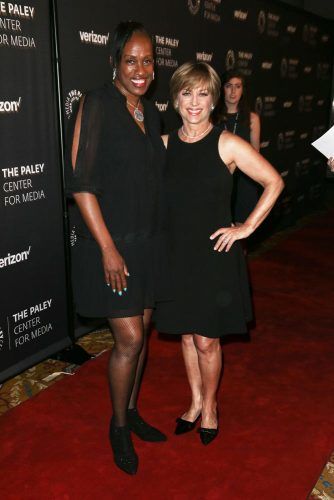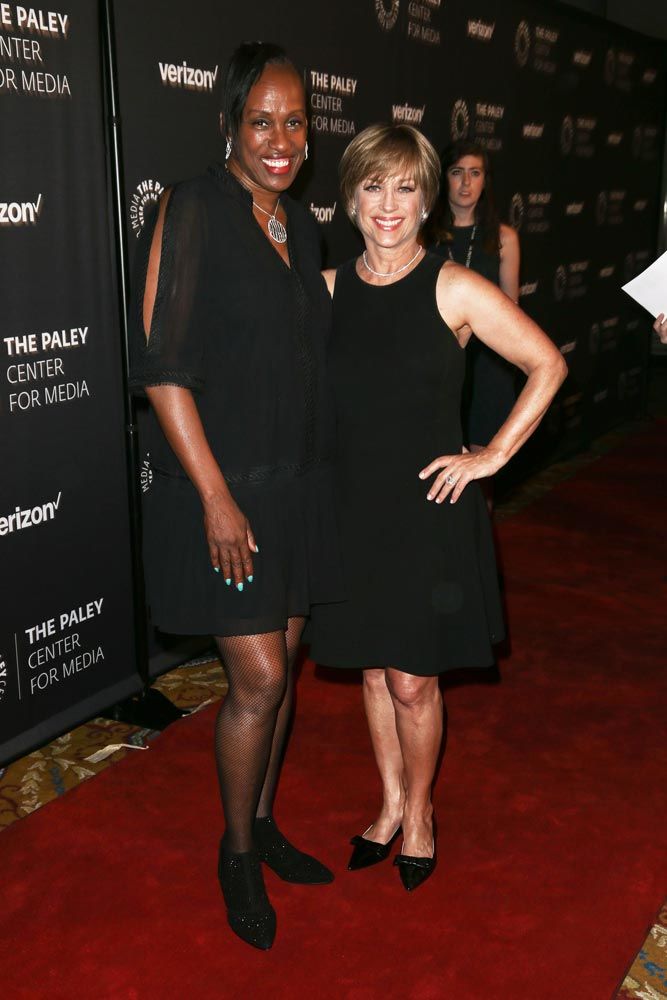 Source: Debby Wong/Shutterstock
For more precision, Dorothy puts the top in the spotlight by tapering the sides and finishes the immaculately elegant look with a gently swept fringe.
Medium Wedge With Side-Swept Fringe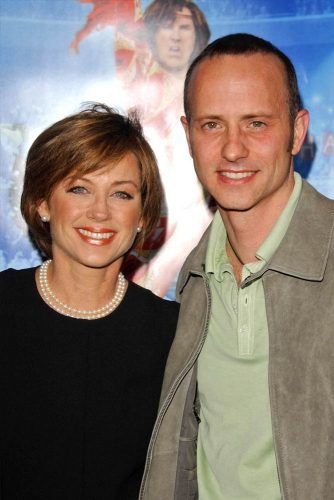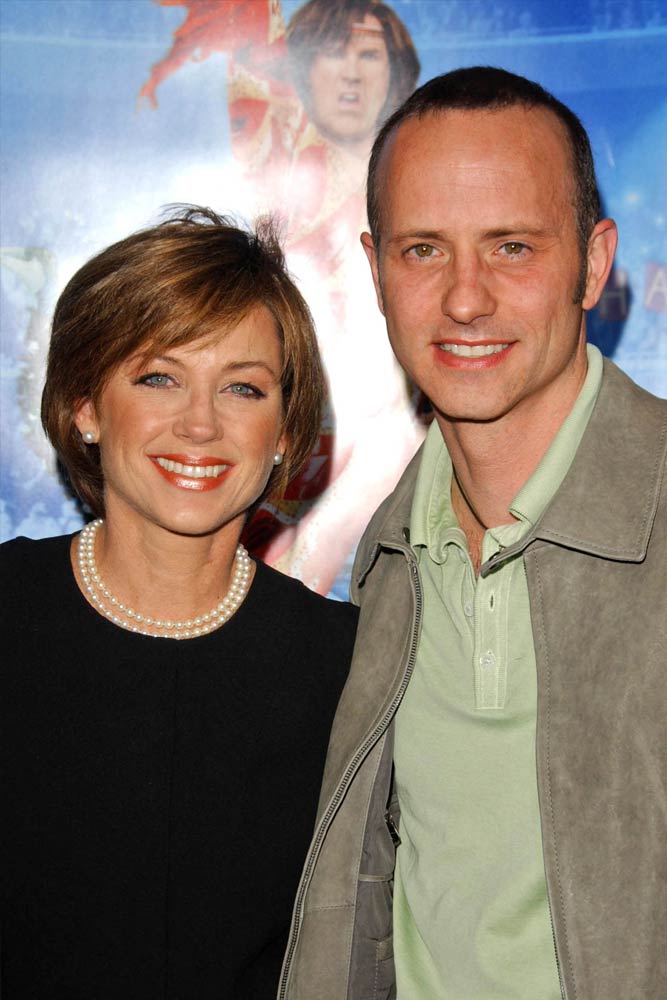 Source: s_bukley/Shutterstock
This medium wedge seems to be the comeback of the Dorothy Hamill haircut that took over the world. What gives a little hint of modernity is a lightweight side-swept fringe. The haircut popularized by the gorgeous figure skater is still so popular not for no reason. First of all, it goes flattering to all hair types and face shapes due to the voluminous layered structure. Secondly, it can make a modern woman feel total control under her hair, without requiring much upkeep or styling time. Therefore, the overwhelming wedge won't ever be a mistake, whereas missing it would be a disaster.
FAQ: Dorothy Hamill Haircut
What is a Dorothy Hamill haircut called?
Dorothy Hamill popularized the wedge haircut to the point where it became known as the Dorothy Hamill haircut. She wore it when she won the Olympics at the age of 19, and it has grown in popularity since then. Wedge cuts are lightweight and easy to deal with.
How do you give a Dorothy Hamill haircut?
Cut the fringe to the required length, as well as a back guide to the length you want. Working from back to front on one side, then the other, cut the bottom border outline of the haircut as desired. Then, with a center parting, let the hair down and comb it.
Was this article helpful?