Updo Dreadlocks Hairstyles
Source: male.geers via Instagram, modlocks via Instagram, dreadlocksbyrandirae via Instagram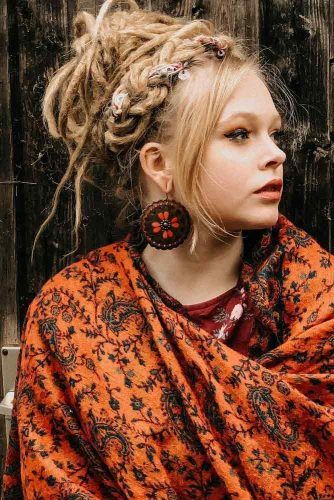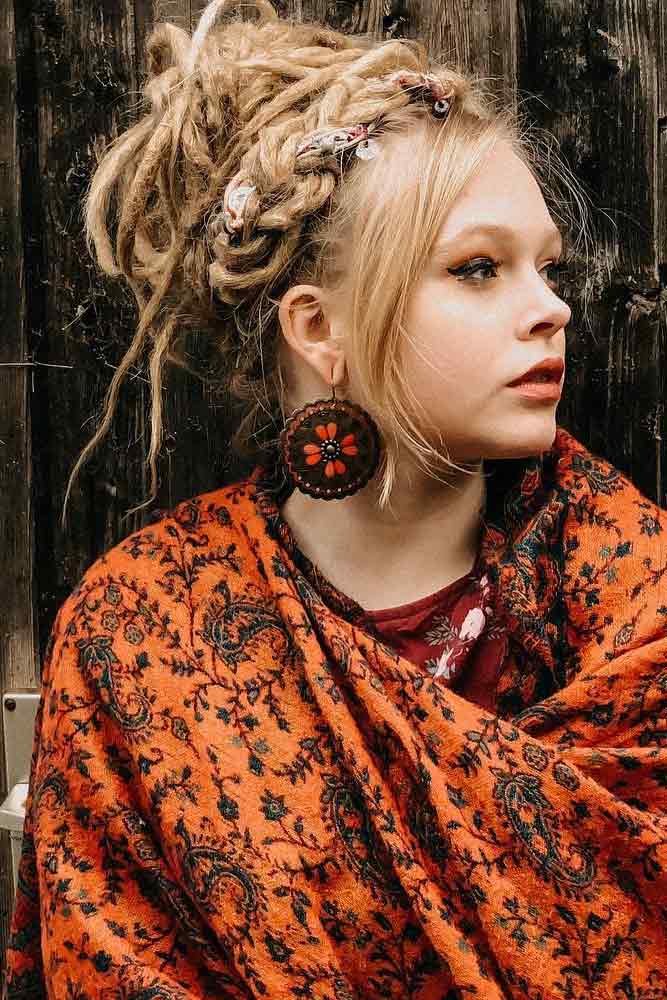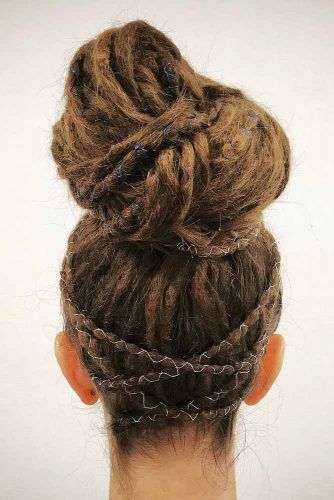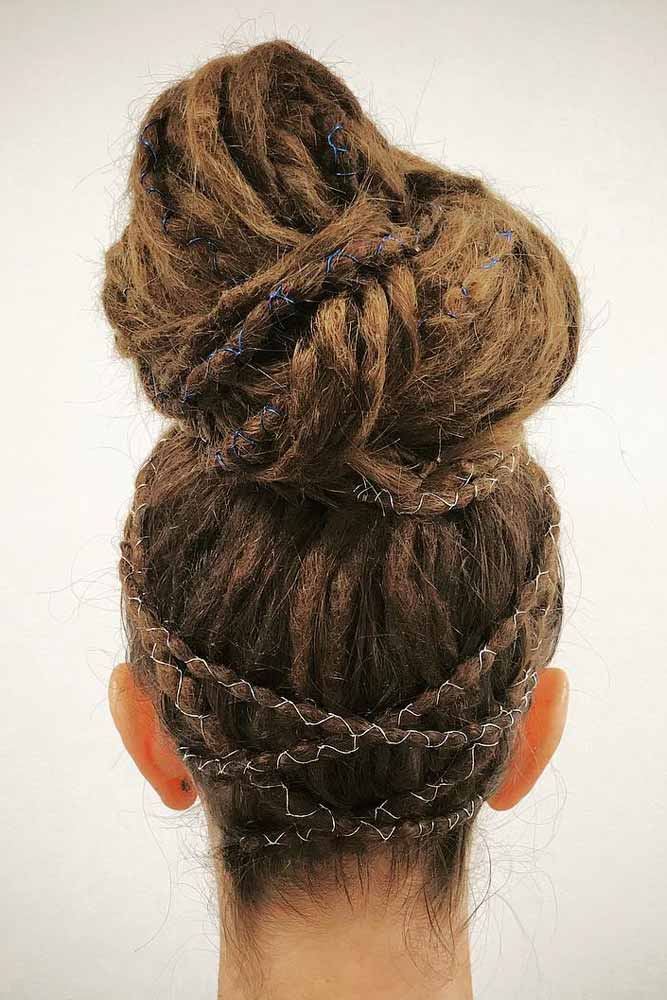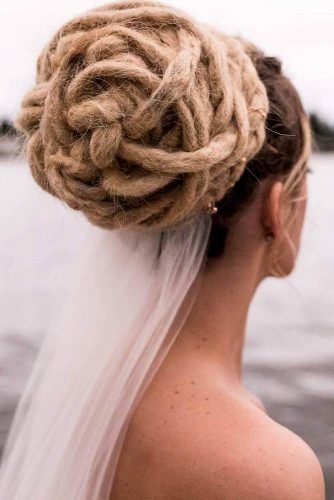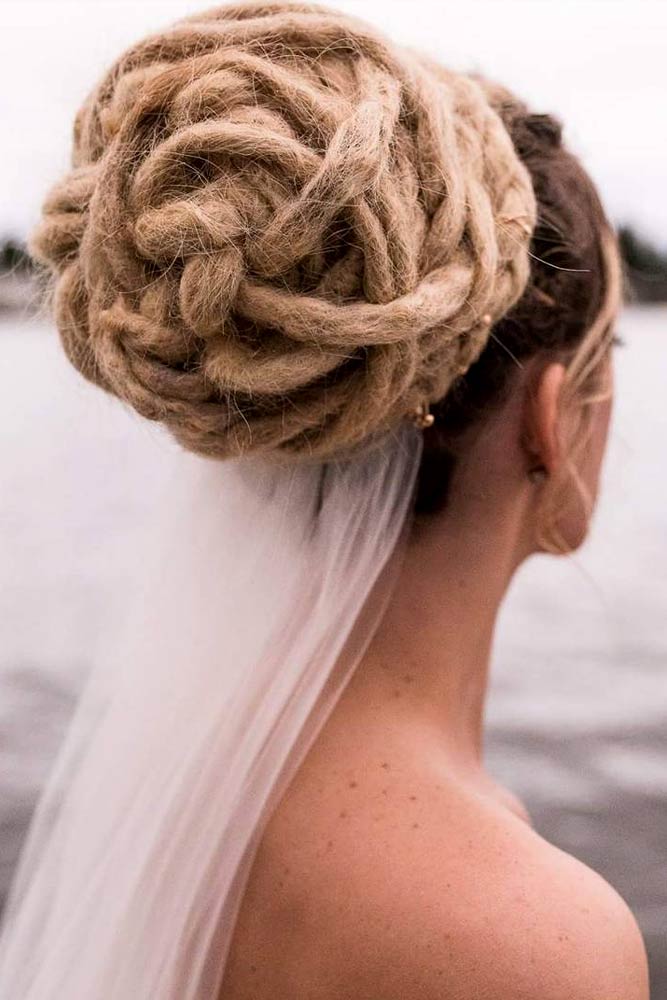 First, she gets dreadlocks and then the is never the same. Every outfit she tries looks one of a kind, and every hairstyle she wears turns to trend. If this story is about you, you will love the way your dreads can take familiar updos to the next level.
Braided elements on the sides, colorful beads and ties are what can make your simple updo look like a brand new hairstyle. By the way, dreads do look great with a veil: another score for the versatility of dreadlocks.
Don't wait for changes to happen, just make them happen! There's nothing that can stop you if you really want to get this hairstyle, as nowadays black people with dreads are not the only dreads' owners you can come across. Everyone who wants to have them is free to do that. So, what are you waiting for?