By:

Glaminati Media

| Updated:

06/05/2019
19. Fohawk Haircut For Curly Hair
Source: danitygr via Instagram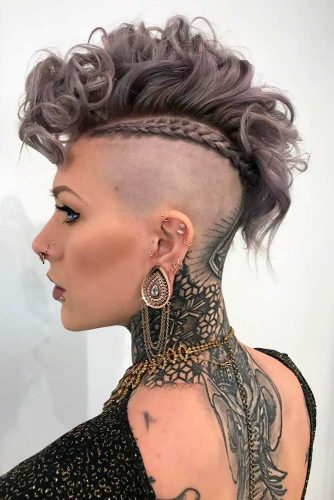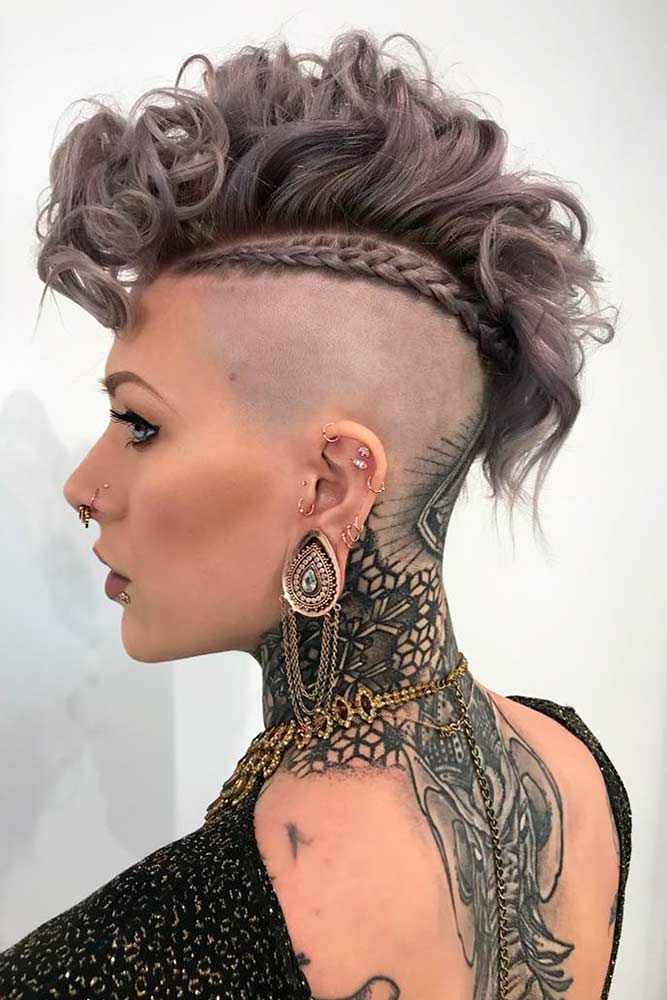 There are various methods how to do a fohawk haircut. Even though there are variations, ultimately, they all follow the same process. Unlike a Mohawk, the hair is not shaven on the sides in a fohawk haircut, but merely trimmed to look shorter. There is even a way to achieve the fohawk look without cutting the sides at all by simply pulling or braiding the hair from the sides up to the top of the head to form a plume. The fohawk haircut for curly hair is beautifully chic and assures the femininity of the wearer remains intact. The curly hair combined with the fohawk look provides a level of volume that is nearly impossible to duplicate.
20. Twisted And Braided Faux Hawk
Source: blushandmane via Instagram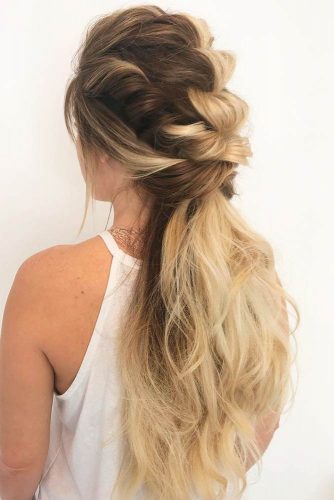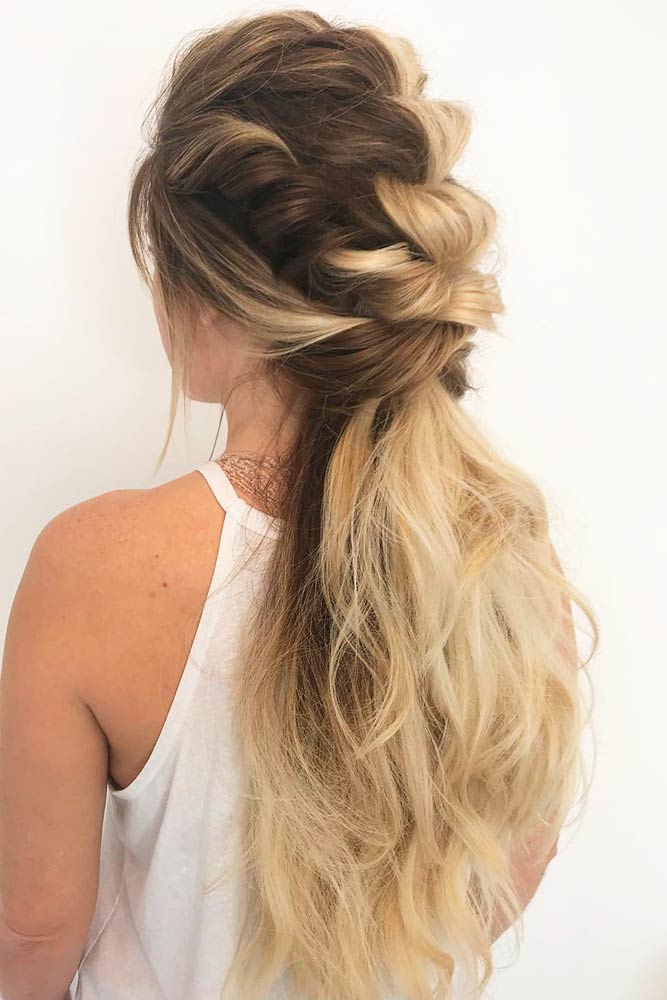 Perhaps one of the hottest trends at the present time is the faux hawk hairstyles for long hair. There are several different ways to create a faux hawk, and you can do so with or without adding extensions. This style is popular both for everyday wear as well as for formal occasions such as weddings, etc. In the above photo, there have been a couple of interesting variations inserted into the hairstyle. You will notice that as the sections have been entered, they have also incorporated a twisted hairstyle adding a dimension to this beautiful style. The look above has been finished with a low ponytail which would be great for everyday activities as well as acceptable at the office. If your occasion is more formal, there are variations for those events, as well. The hairstyle could be finished with a braid twisted into a flower or tucked underneath to give the illusion of short hair, just to name a couple. As you can see, the options for this hairstyle are seemingly limitless.