By:

Glaminati Media

| Updated:

06/05/2019
1. Faux Hawk Cut
Source: pabst__ via Instagram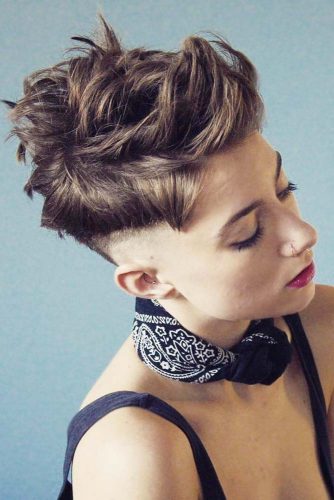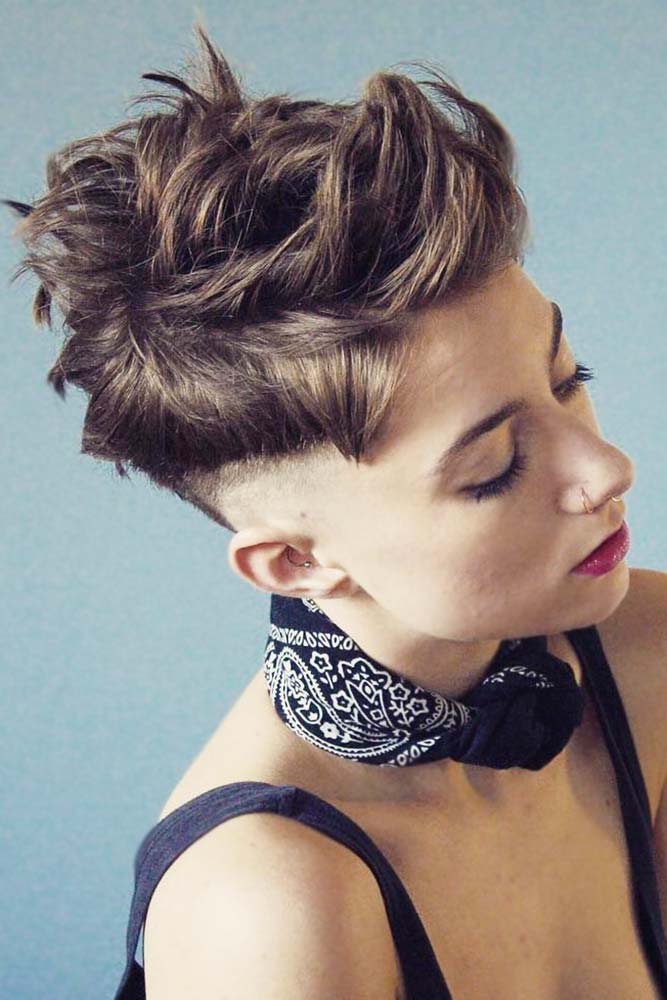 There are various techniques on how to cut a faux hawk haircut. This hairstyle is short on the sides leaving length on top to create the hawk look. It has become increasingly popular with a more broad clientele in modern times. This style used to be strictly reserved for the person who was considered to be a punk rocker, but that is no longer the case. This style is also friendly to the person who doesn't wish to wash their hair daily. It actually works best as a dirty hairstyle. The varied layers and blending of the shorter into the longer hair creates a stacking effect that gives a very chic look. The faux hawk haircut has made its way into various cultures and has become widely accepted in the hairstyle world.
2. Faux Hawk Vs Mohawk
Source: victor.nadolsky via Instagram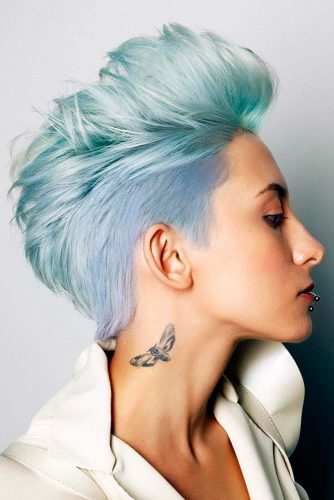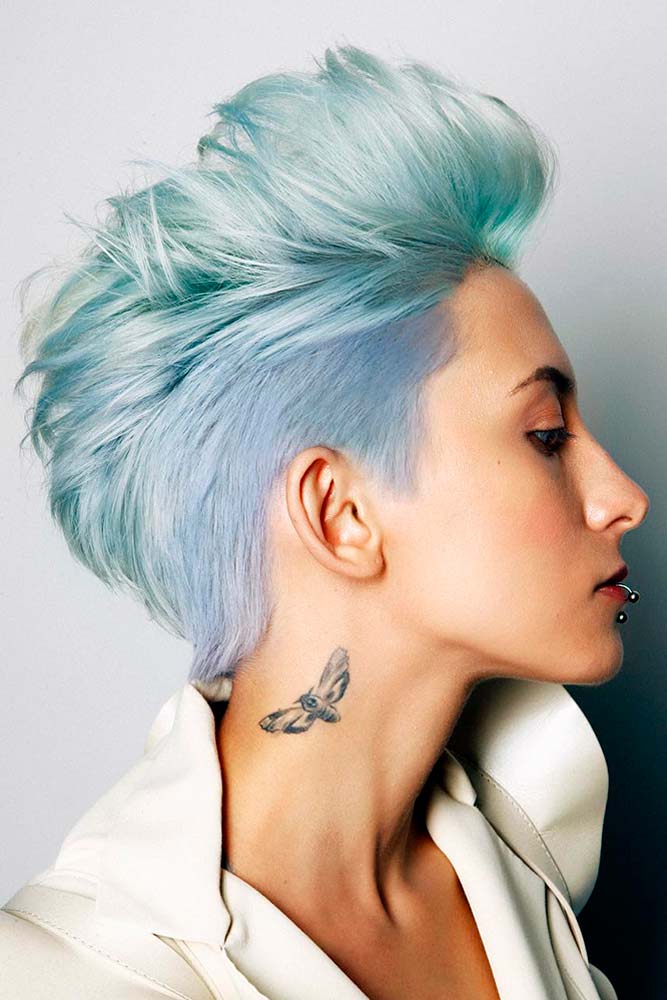 Enter the time honored debate of faux hawk vs. Mohawk and the debate as to which is the better hairstyle. While they are similar, they have very distinct differences, the Mohawk being the edgier of the two styles. While it looks great on some individuals, it may have the adverse effect on someone else. With that being said, there are tamer versions which practically blend the faux hawk Mohawk fade into being almost the same haircut. There are, however, distinct differences in these two styles. The faux hawk is more versatile and not quite as bold of a statement as the Mohawk. The faux hawk Mohawk difference is mainly the blending present in the faux hawk and the distinct contrast in the shaved sides present in the Mohawk. While the Mohawk is the more drastic of the two styles, they have both become more prevalent in modern society.