Christmas headbands, with their wide variety of shapes, colors, and materials used are perfect for those who are tired of wearing identical Santa hats every year. Usually, these festive crowns are designed in a way that reminds you of Christmas – they are in traditional colors and sport themed decorations. You can either buy this accessory or make it at home. Such accessories are quite affordable and easy to make.
Lovable Christmas Headbands For Women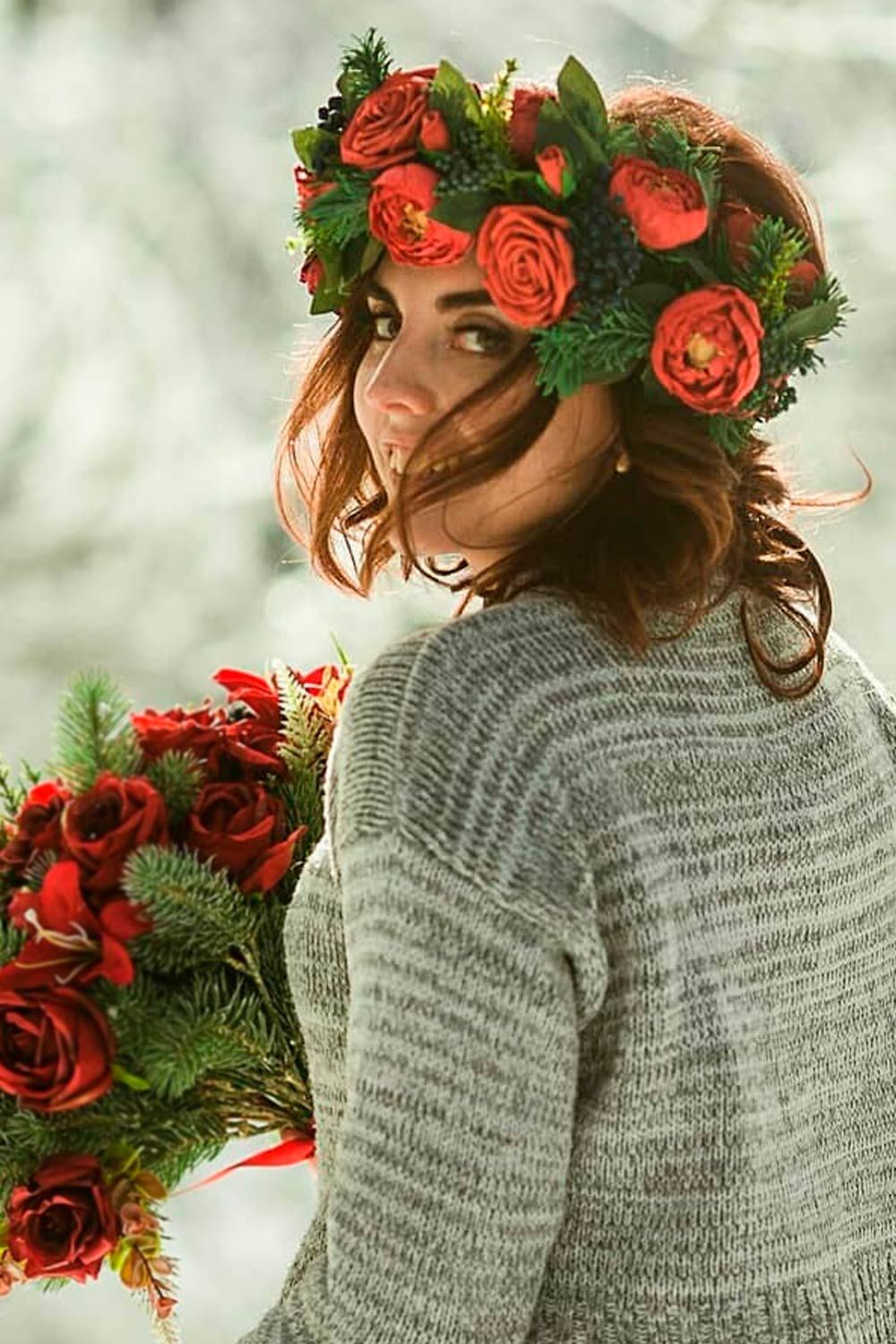 Credit photo: instagram.com/slaventiya_headdress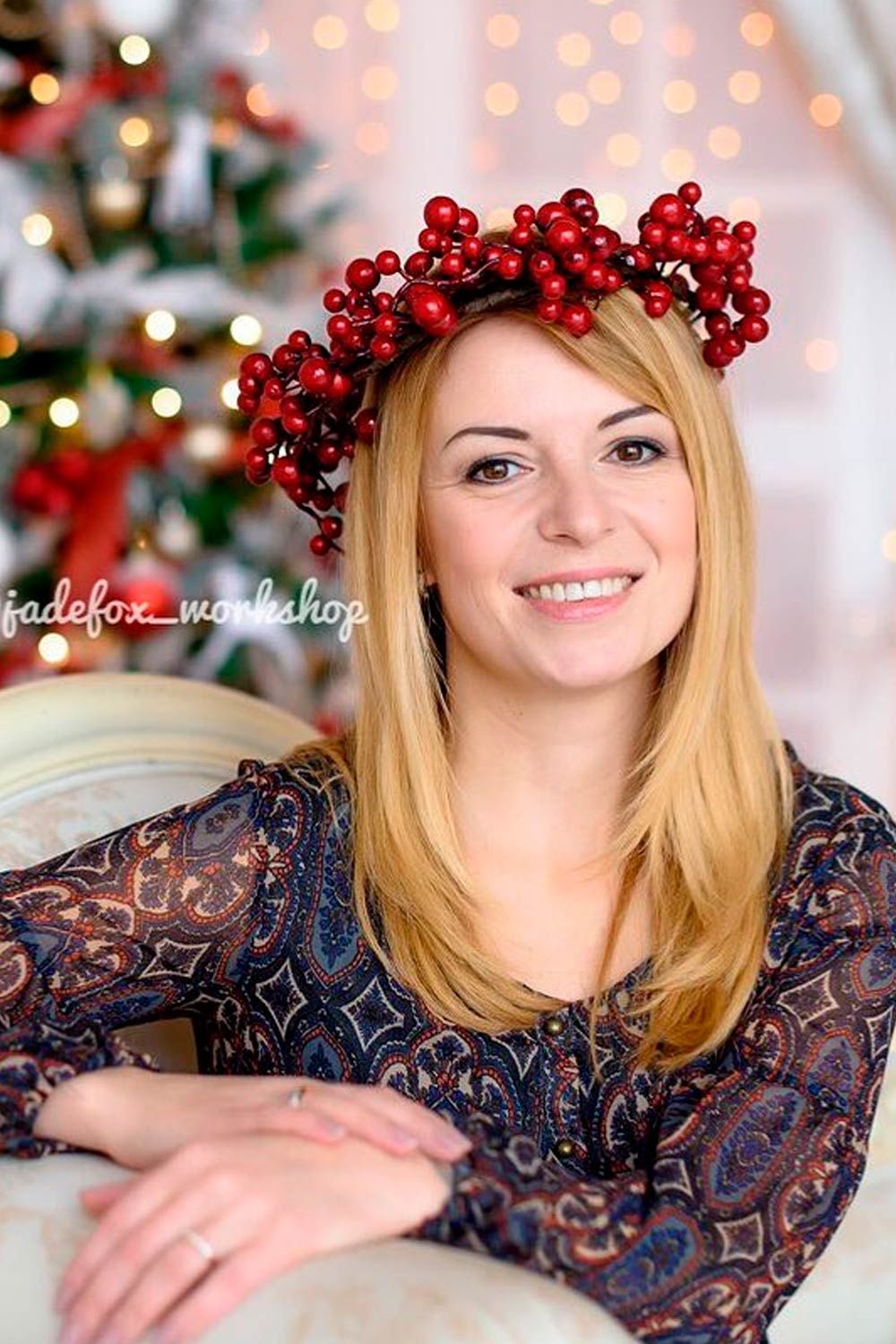 Credit photo: instagram.com/jadefox_workshop
Hair accessories can make your party outfit look even more special. Be it a headband with flowers, stars, berries, or evergreens, it can easily make your style fancy, more interesting and Christmassy. Thus, feel free to complement your Christmas hairstyles with them.
Cute Christmas Headbands Ideas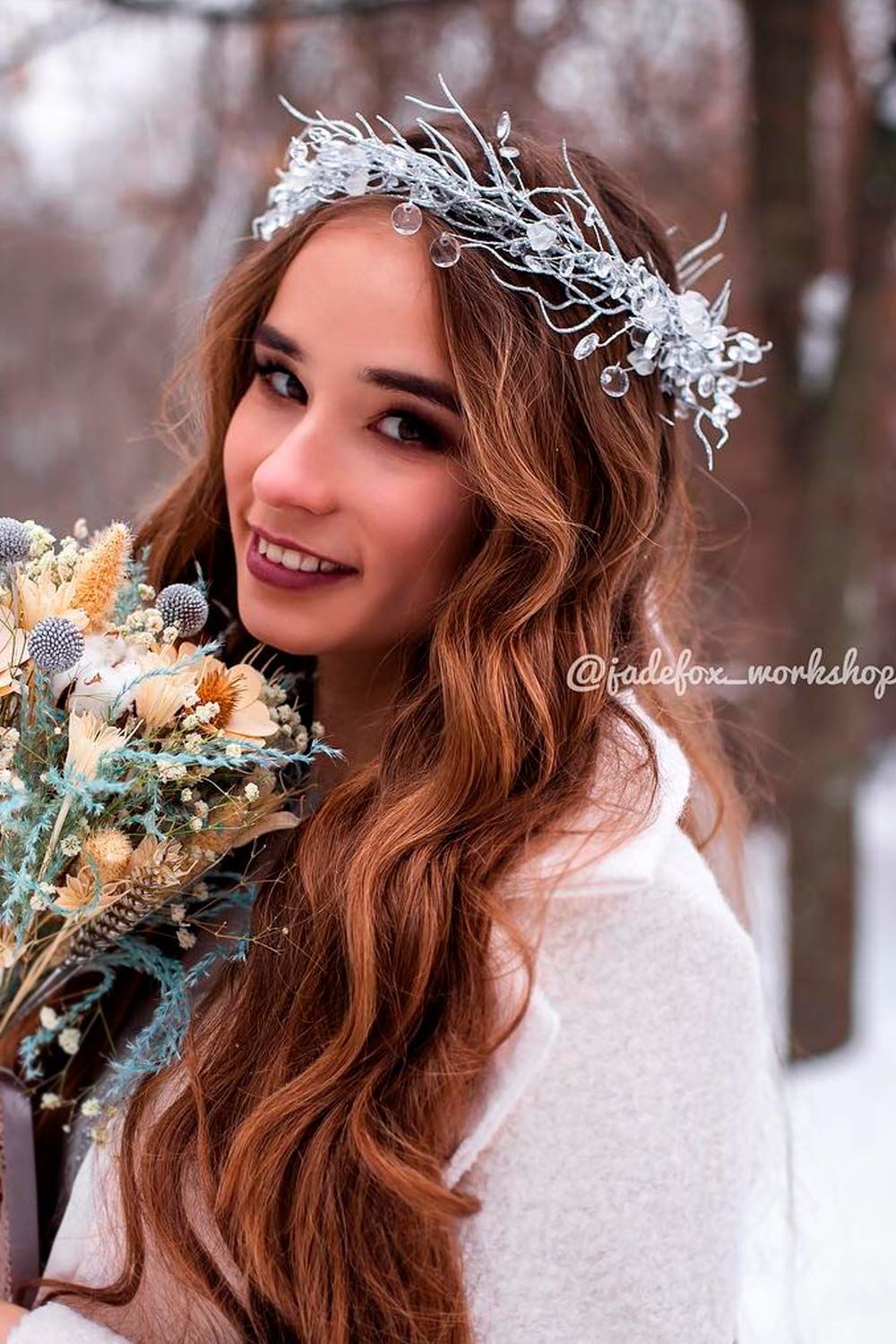 Credit photo: instagram.com/jadefox_workshop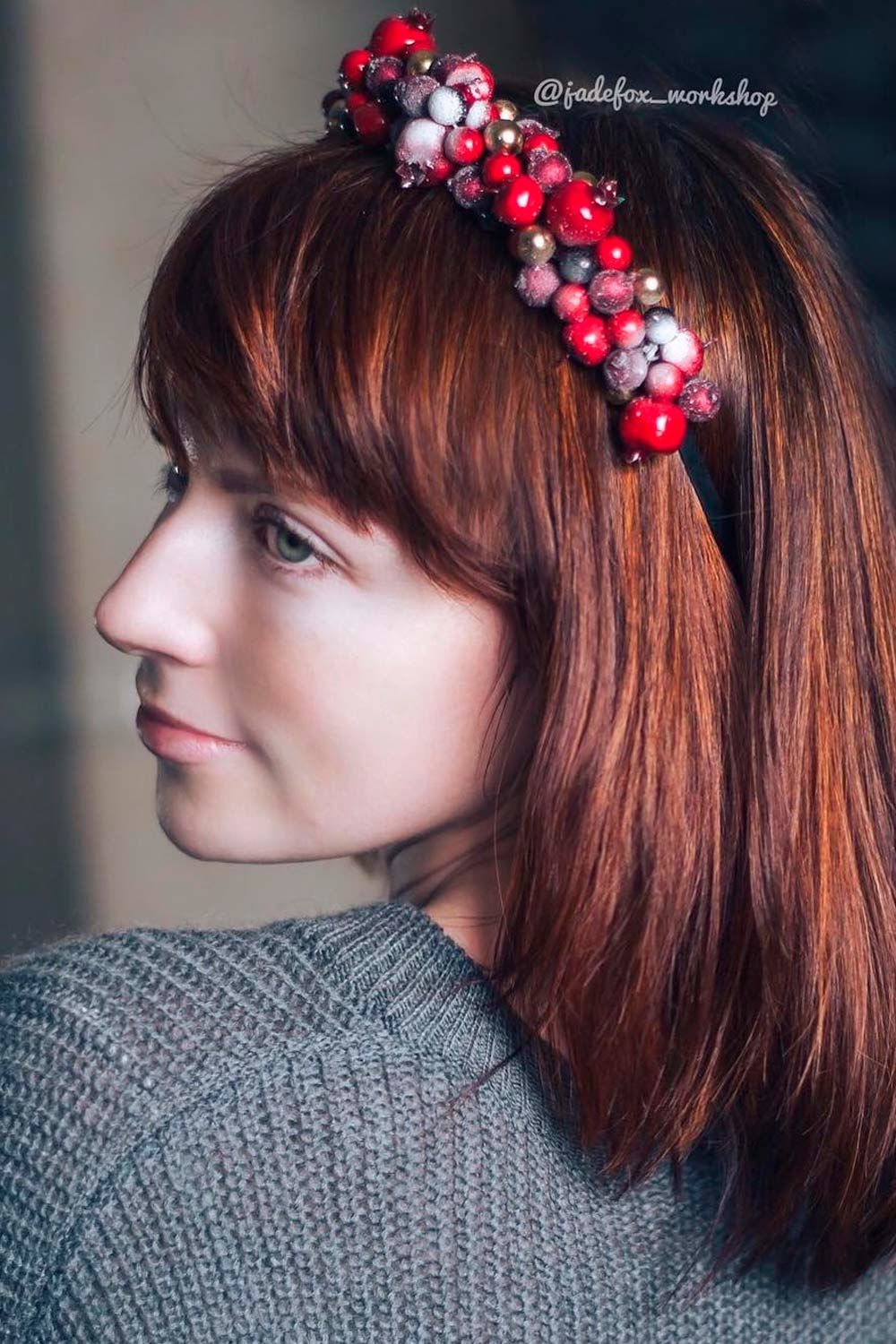 Credit photo: instagram.com/jadefox_workshop
But how to understand that your holiday hair style does require wearing a headband? Well, if your hair style is difficult and involves many elements, then an accessory might hide its beauty. A headband is perfect for simple hairstyles.
Adorable Holiday Hair Accessories
Credit photo: instagram.com/anniesforgetmeknots
Don't forget to keep your embellishments minimalistic enough. A simple golden stripe, a couple of delicate berries, and tiny flowers will compliment your feminine hairdo without outweighing its body.
Updo Styles With Headband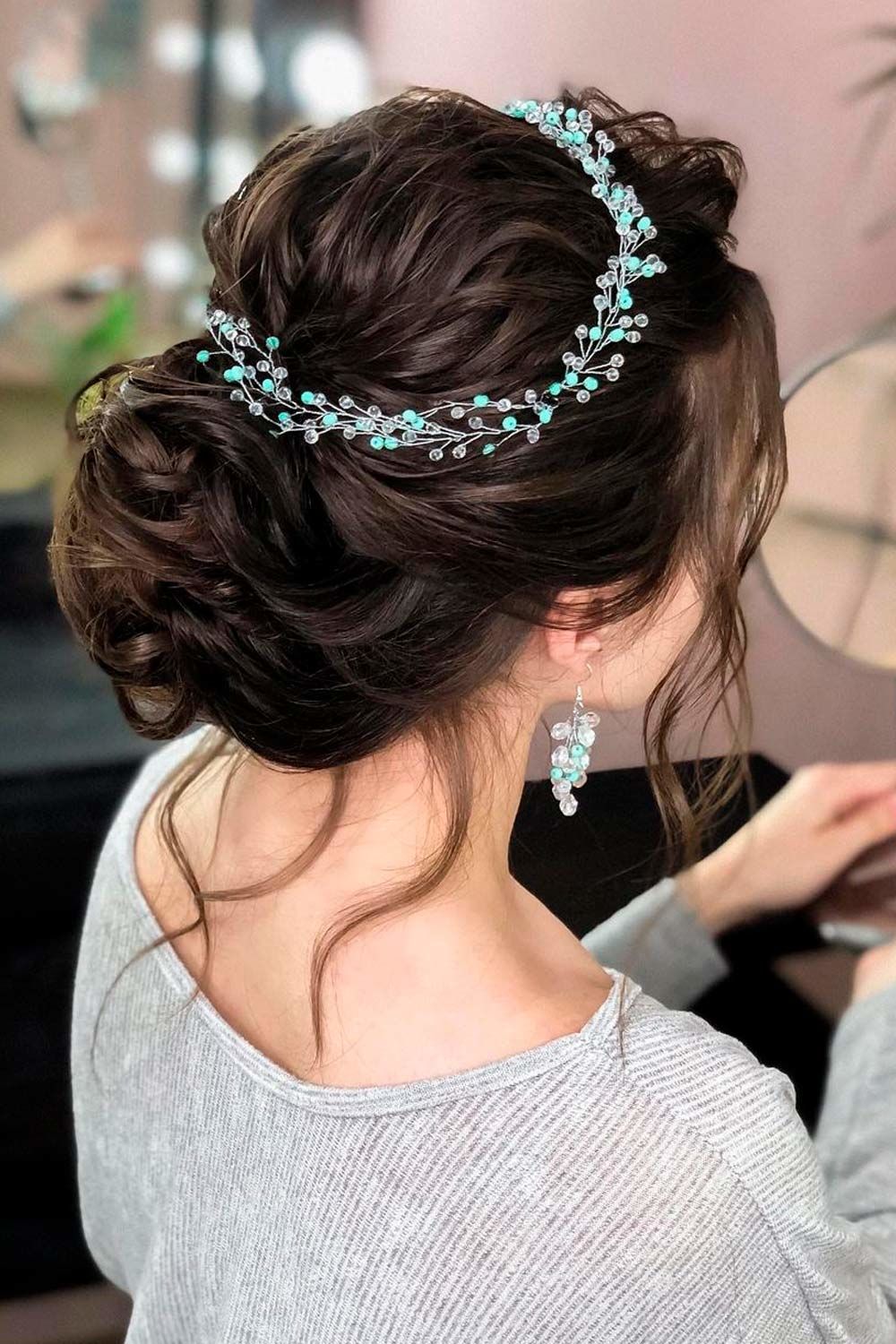 Credit photo: instagram.com/anet.shabatina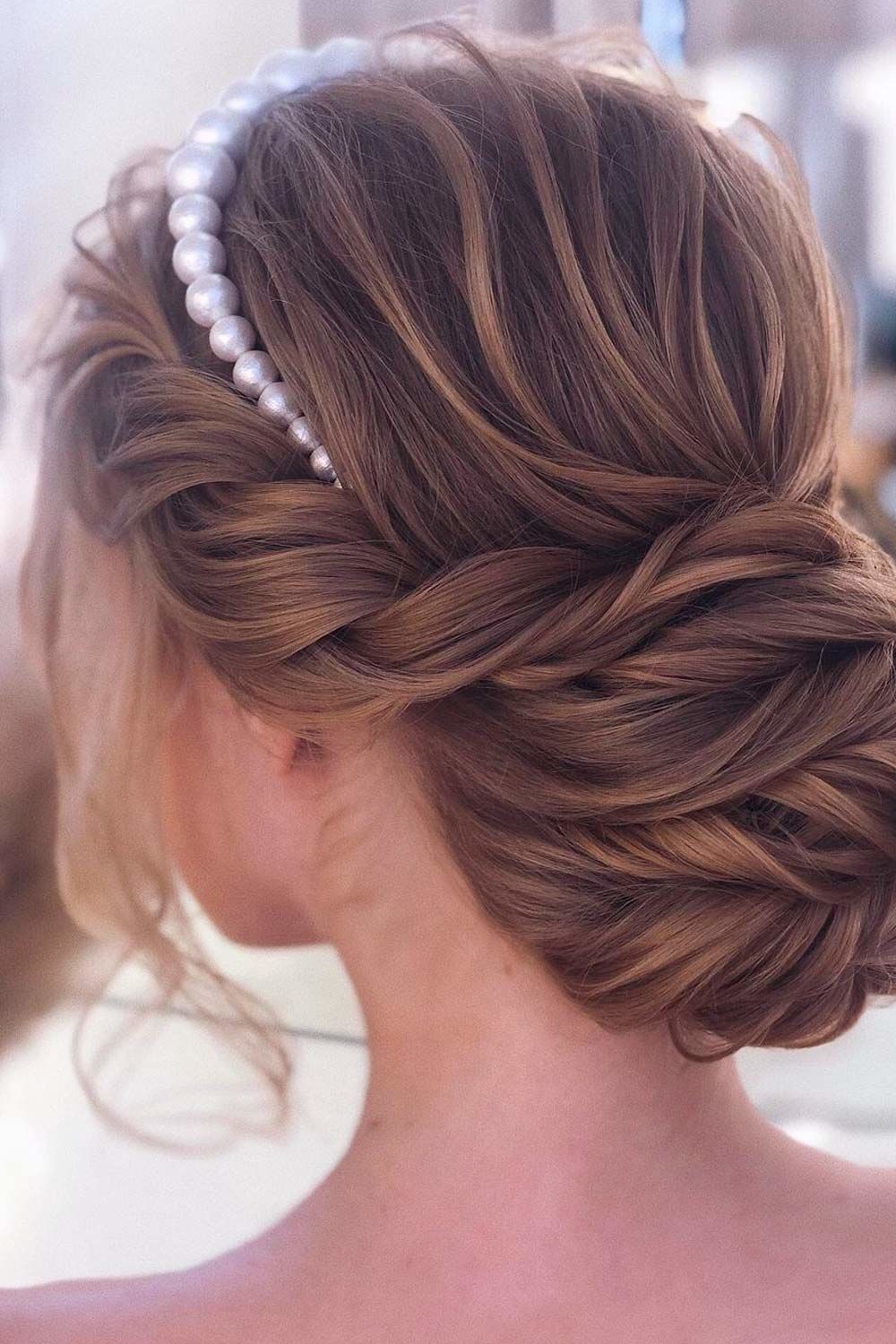 Credit photo: instagram.com/xenia_stylist
Voluminous updos show up in a new light when they're finished with subtle accessories. Also, you can individualize your hairstyle by putting on accessories that match the color of your outfit.
Half-Up Ideas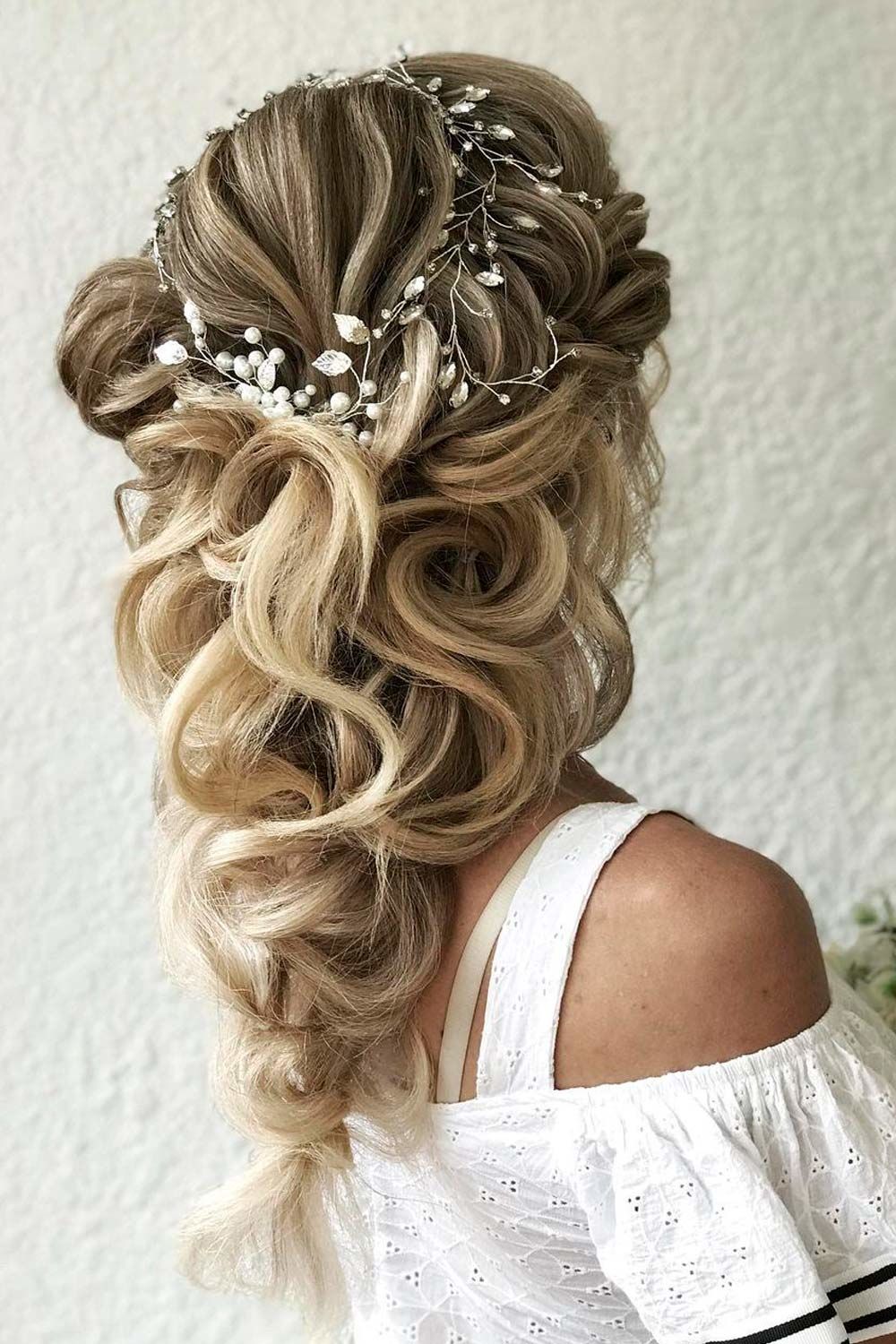 Credit photo: instagram.com/di_di_makeup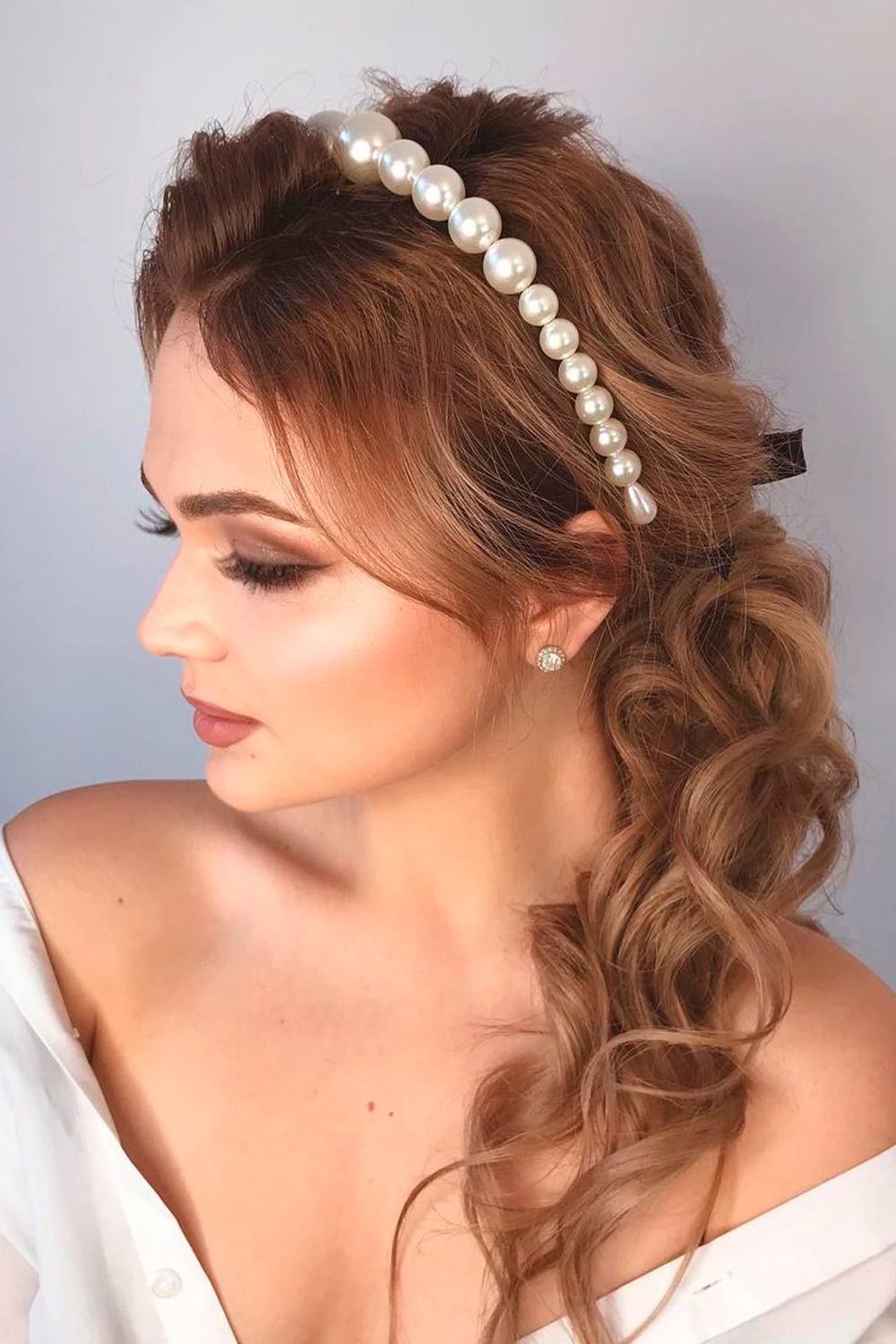 Credit photo: instagram.com/hair_by_anetti_kiev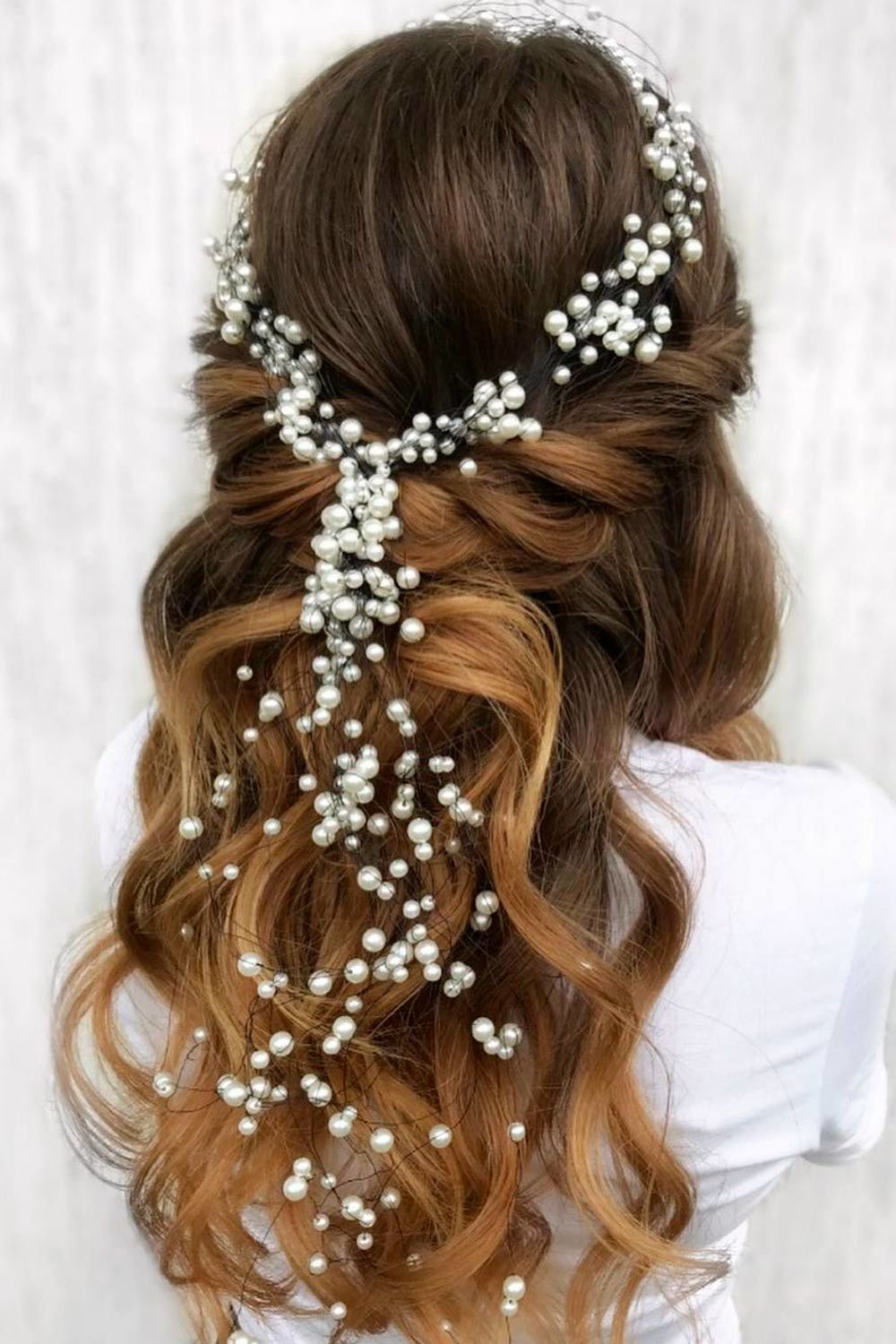 Credit photo: instagram.com/julia_alesionok
When it comes to half-ups, the right accessories are the crucial detail that can determine the mood of your look. Look how these Greek and spring-inspired details make the whole style complete!
FAQ: Christmas Headbands
Can older ladies wear headbands?
When asked if older ladies would look good wearing headpieces, experts from the New York Fashion Institute of Technology say that headbands can be worn at any age, however, mature women should avoid flowers, bows and little girl styles. Choosing headbands that complement your hair color and style is the best option.
Can I wear a headband everyday?
You may believe you've discovered the ideal fashion accessory or a technique to conceal a terrible hair day. However, wearing headbands or scarves for too long can promote hairline breakage, resulting in the dreaded expanded forehead and even bald head.