Christmas headbands, with their wide variety of shapes, colors, and materials used are perfect for those who are tired of wearing identical Santa hats every year. Usually, these festive crowns are designed in a way that reminds you of Christmas – they are in traditional colors and sport themed decorations. You can either buy this accessory or make it at home. Such accessories are quite affordable and easy to make.
ADVERTISEMENT ‧ CONTINUE READING BELOW
Lovable Christmas Headbands For Women
Source: Bethany Marie, Kianamccourt via Instagram, Magnolia Rouge
Hair accessories can make your party outfit look even more special. Be it a headband with flowers, stars, berries, or evergreens, it can easily make your style fancy, more interesting and Christmassy. Thus, feel free to complement your Christmas hairstyles with them.
ADVERTISEMENT ‧ CONTINUE READING BELOW
Cute Christmas Headbands Ideas
Source: Vivid Bloom Shop, The Honeycomb via Etsy, BHLDN
But how to understand that your holiday hair style does require wearing a headband? Well, if your hair style is difficult and involves many elements, then an accessory might hide its beauty. A headband is perfect for simple hairstyles.
Adorable Holiday Hair Accessories
Source: Anniesforgetmeknots via Instagram, Biano.accessories via Instagram, Anniesforgetmeknots via Instagram
Don't forget to keep your embellishments minimalistic enough. A simple golden stripe, a couple of delicate berries, and tiny flowers will compliment your feminine hairdo without outweighing its body.
ADVERTISEMENT ‧ CONTINUE READING BELOW
Updo Styles With Headband
Source: tonyastylist via Instagram, ulyana.aster via Instagram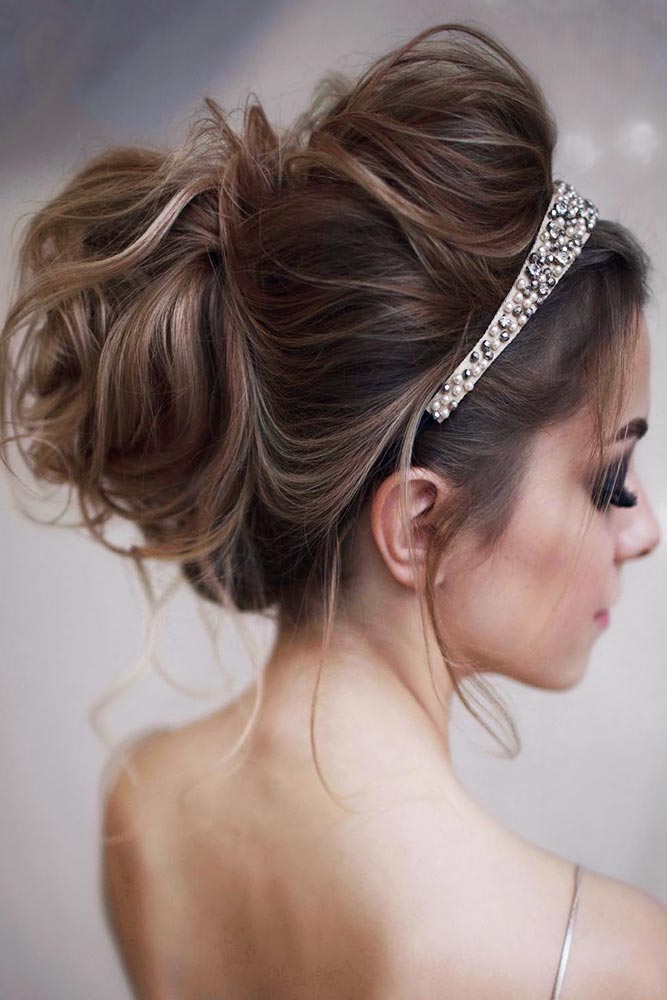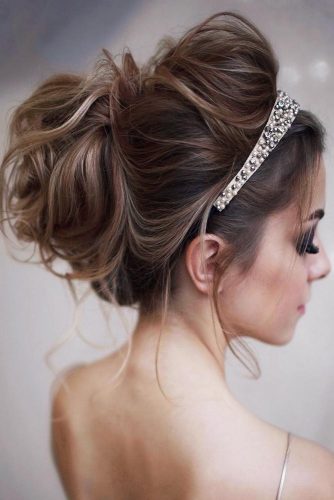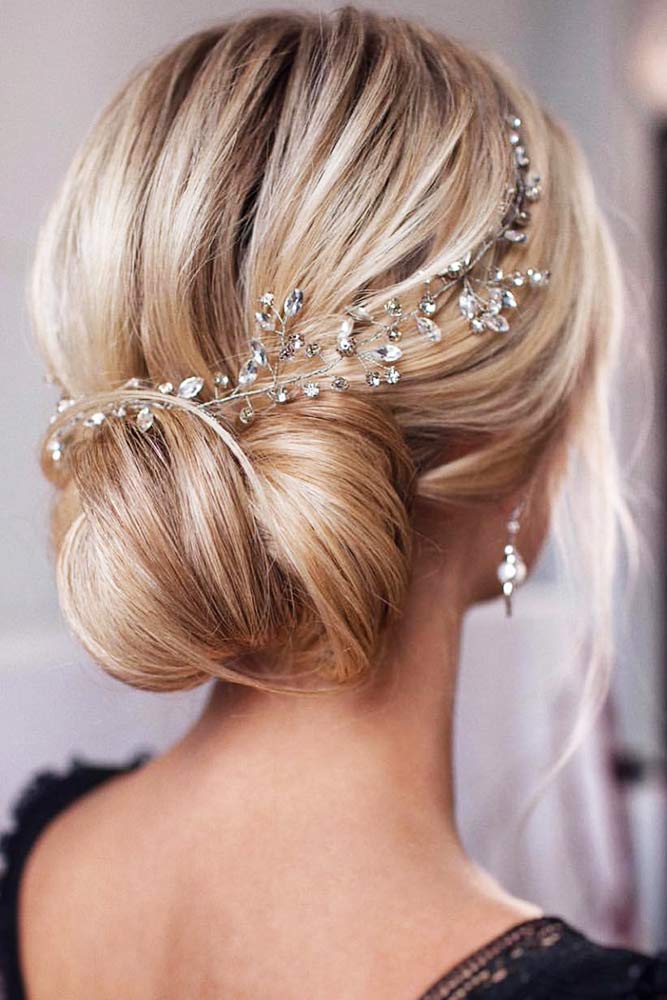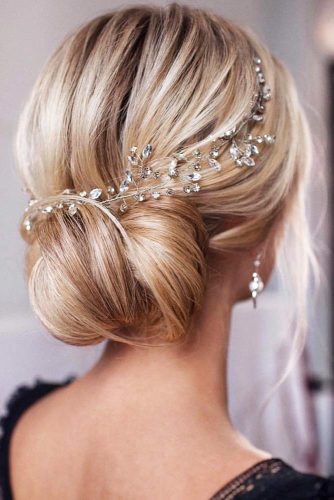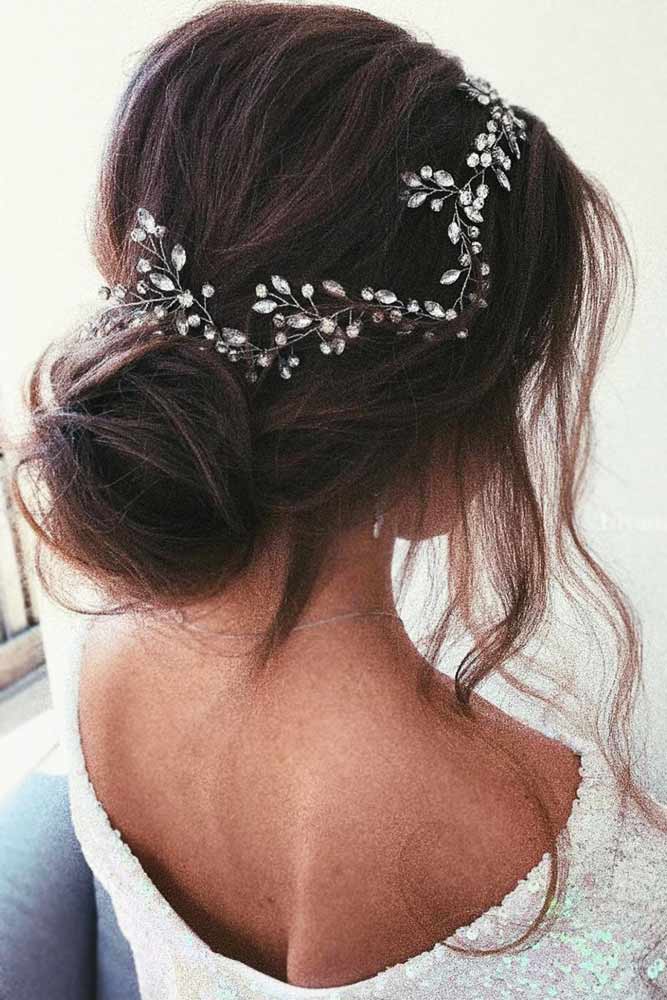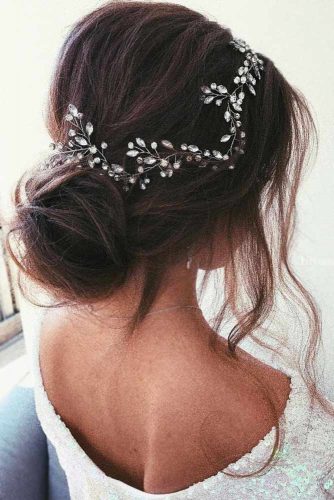 Voluminous updos show up in a new light when they're finished with subtle accessories. Also, you can individualize your hairstyle by putting on accessories that match the color of your outfit.
Half-Up Ideas
Source: cutegirlshairstyles via Instagram, hairandmakeupbysteph via Instagram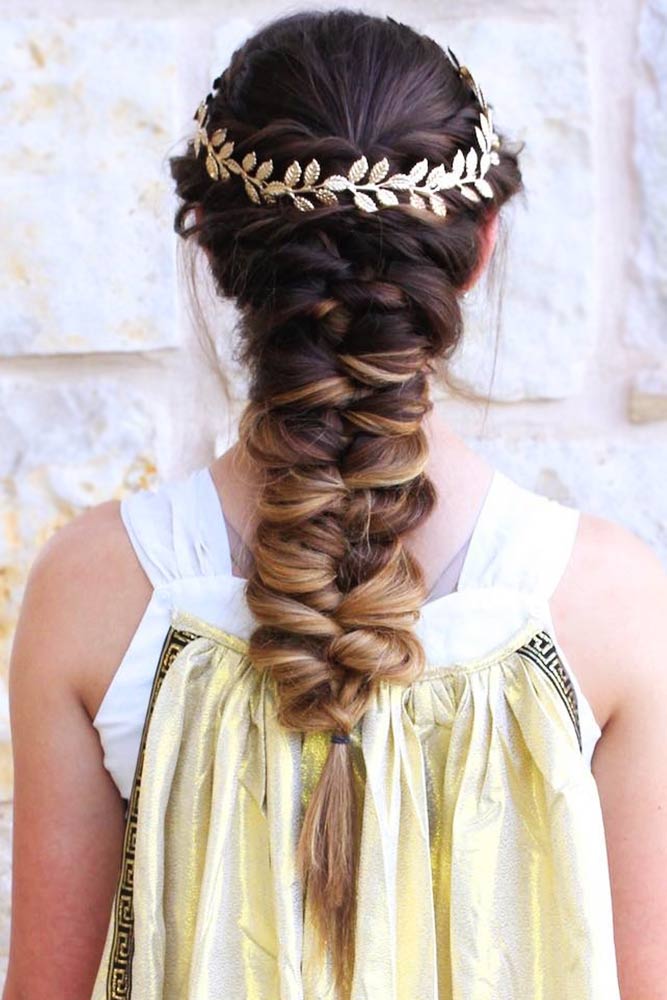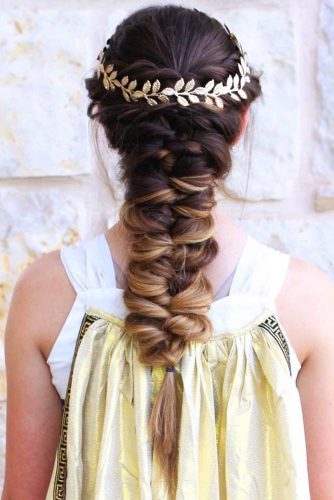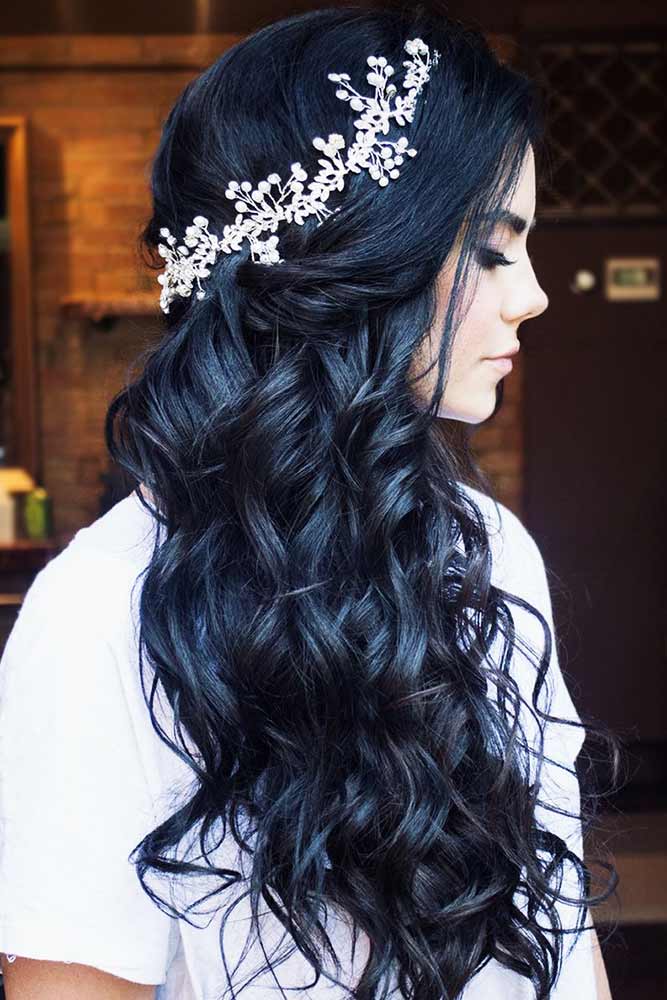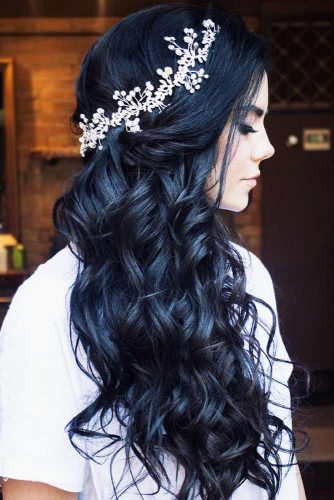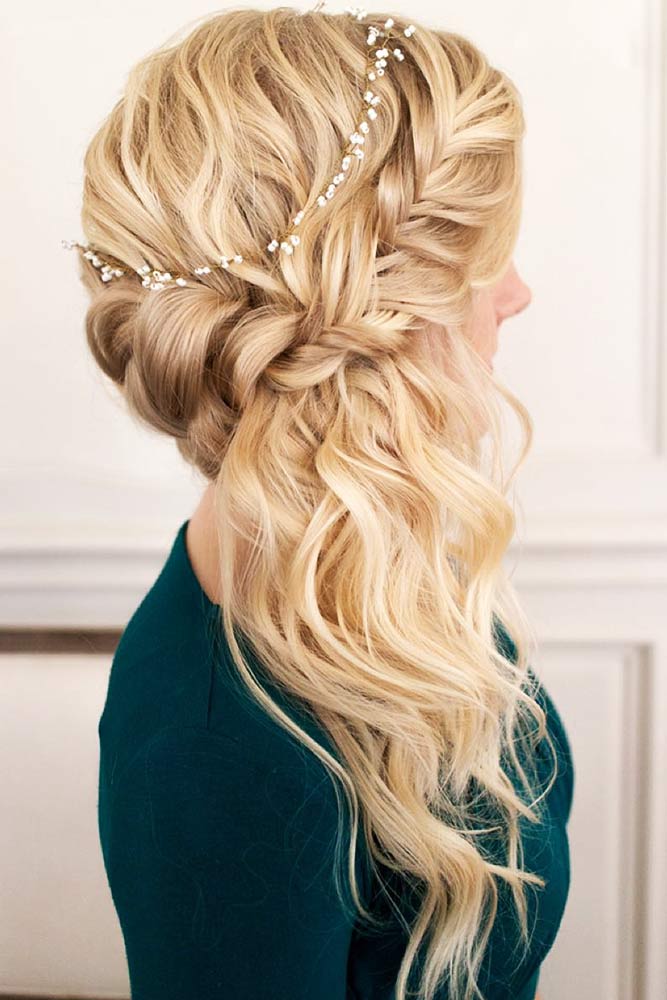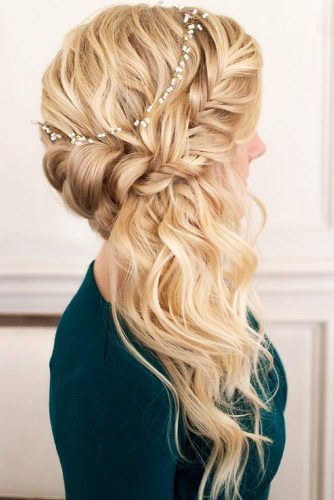 When it comes to half-ups, the right accessories are the crucial detail that can determine the mood of your look. Look how these Greek and spring-inspired details make the whole style complete!
enable bethanymarie.co
ADVERTISEMENT ‧ CONTINUE READING BELOW