There are many Halloween hairstyles for girls that are truly impressive today. These hairstyles come in miraculous forms and colors. And of course, like all hairstyles for a special occasion, hairstyles for Halloween often involve interesting hair accessories. But which style to pick? We will help you to pick the fanciest 'do for a Halloween party.
Horror Halloween Hairstyles For Girls
Source: ashton_hairstyles via Instagram, sweethearts_hair via Instagram, sweethearts_hair via Instagram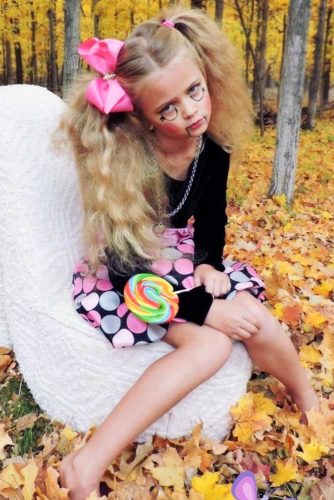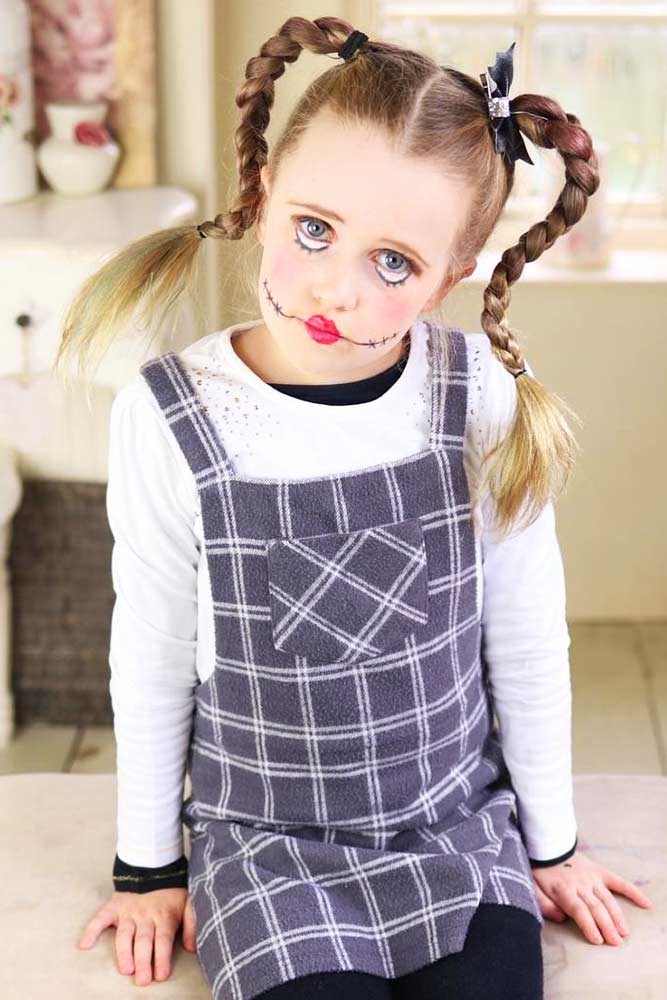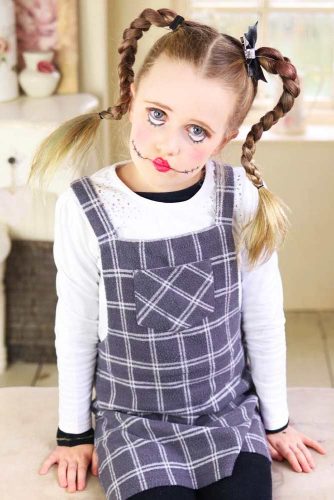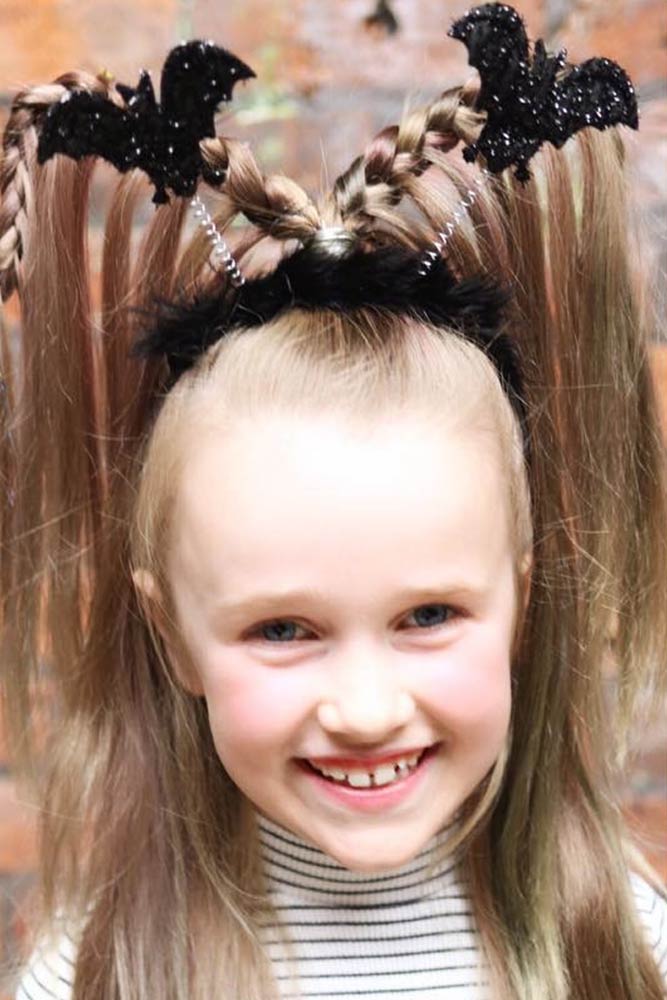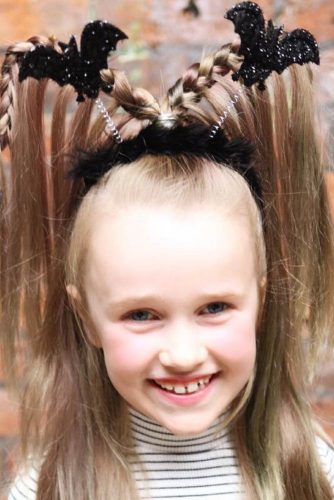 Luckily,
easy Halloween hairstyles
for little girls exist these days. Which means that you do not have to take a course in hairdressing in order to help your daughter prepare her unique image for the Halloween party.
Halloween Hairstyles With Spider Accessories
Source: jehat via Instagram, simplystranded via Instagram, sweethearts_hair via Instagram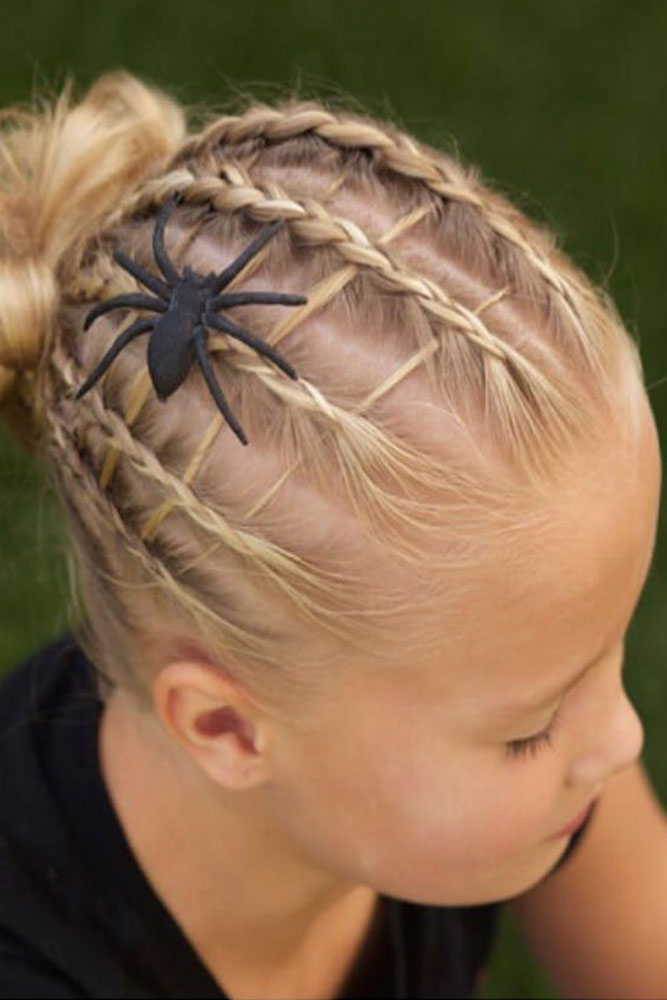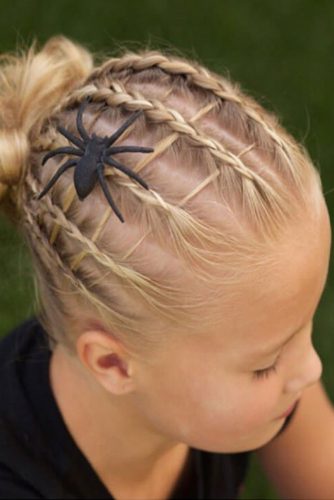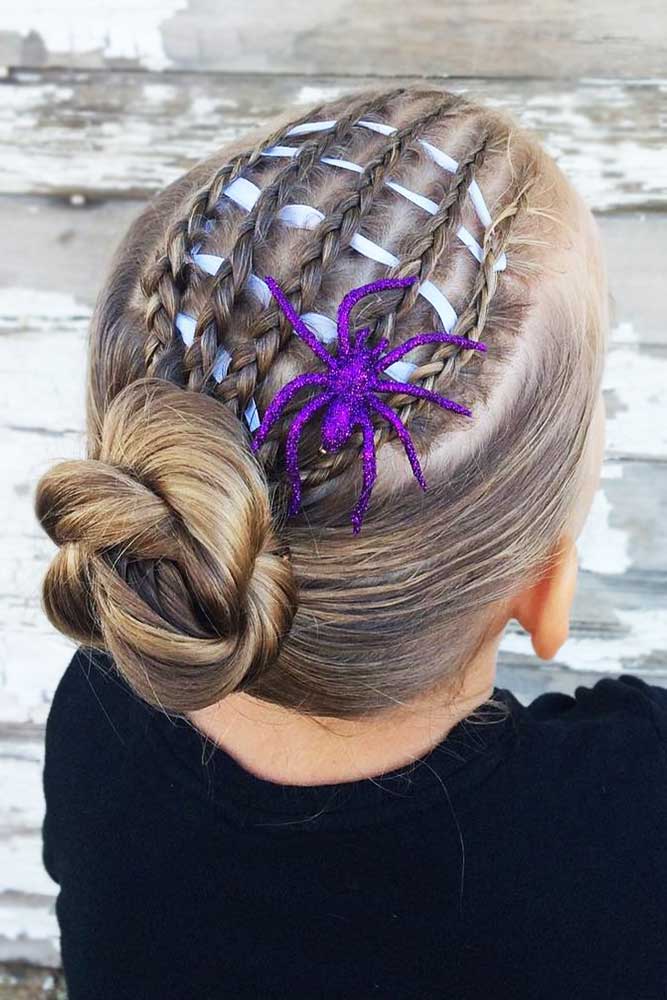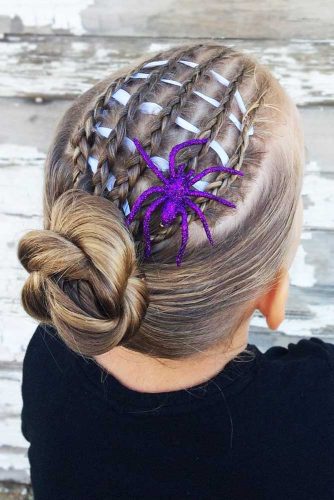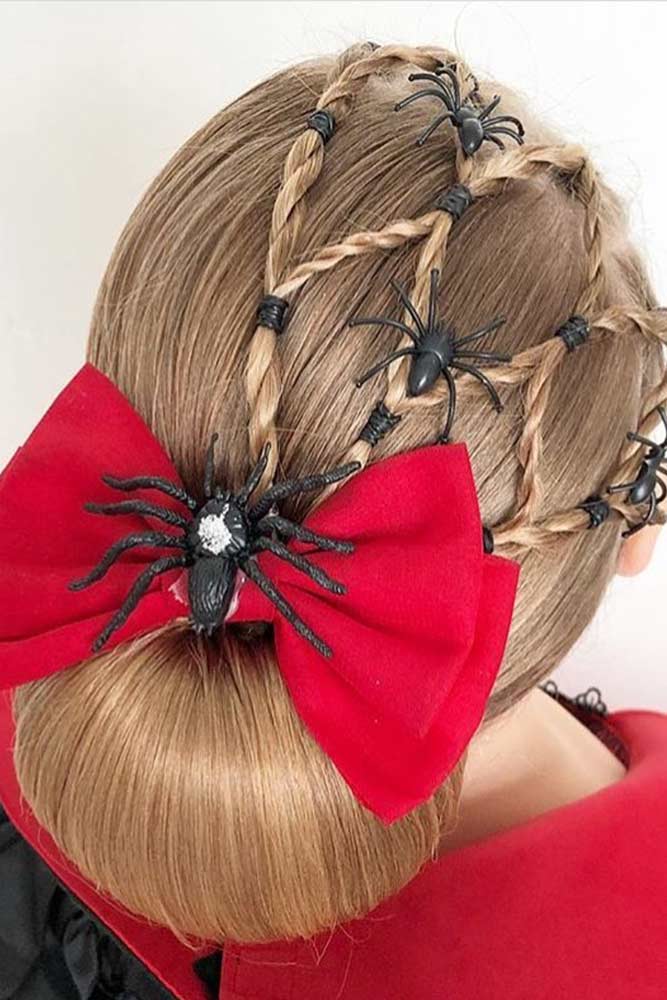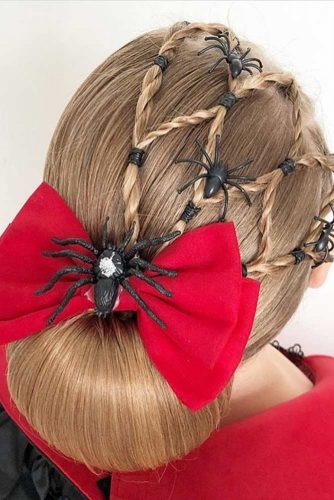 And some Halloween hairstyles require not much than hair accessories to be appropriate for the theme. So, you can simply shop and adorn your daughter's hairstyle with the attributes of the holiday.
Halloween Hairstyles for Black Princess
Source: LynZhengPhotography via Facebook, Etsy, Etsy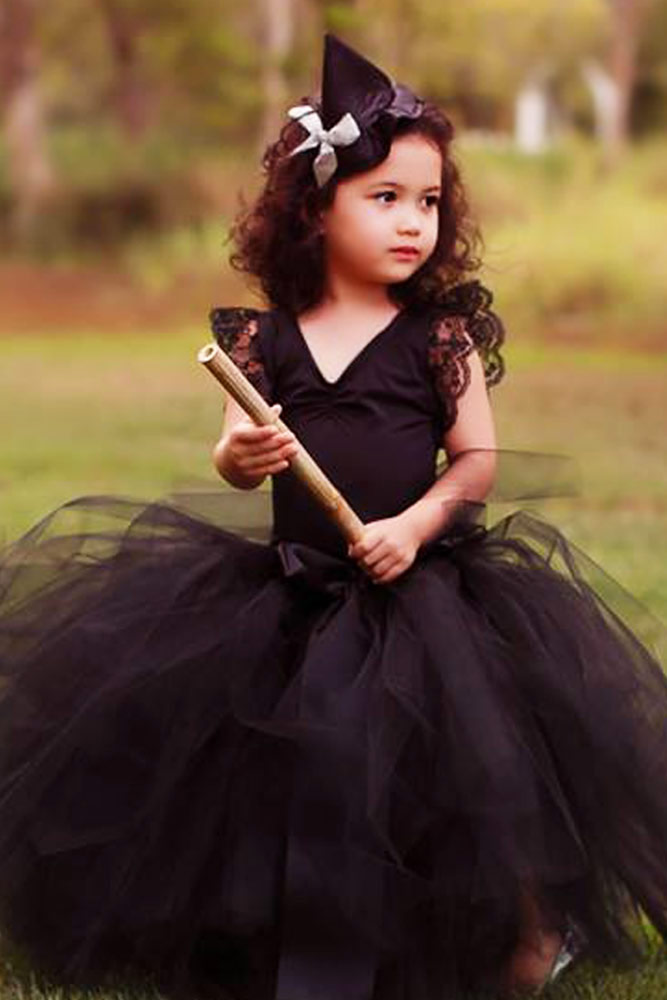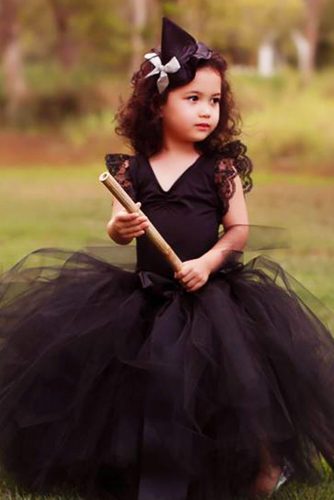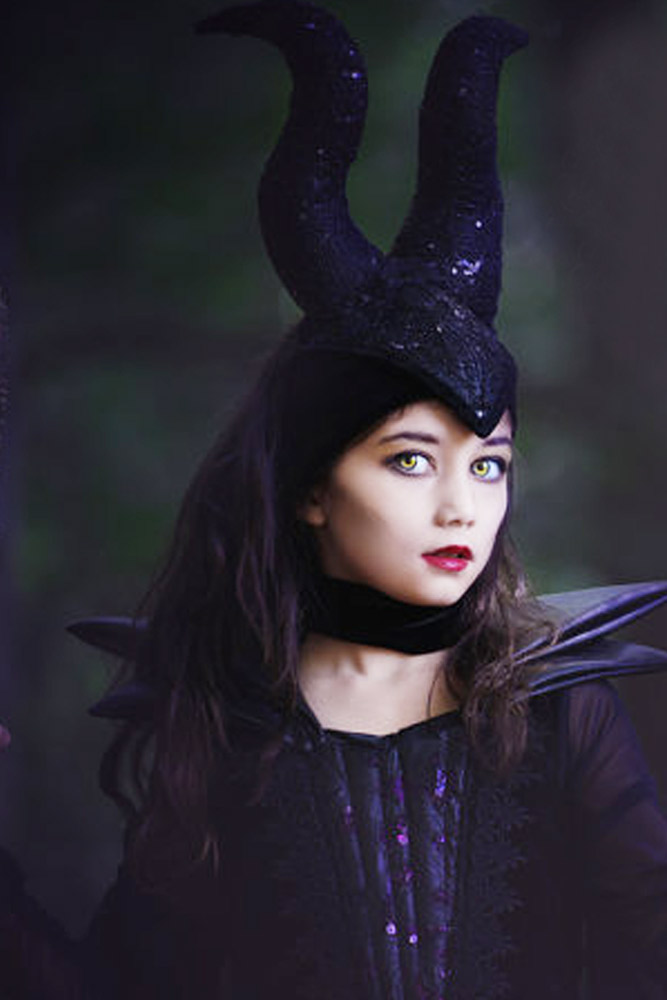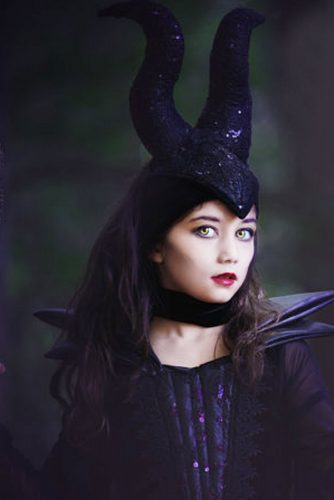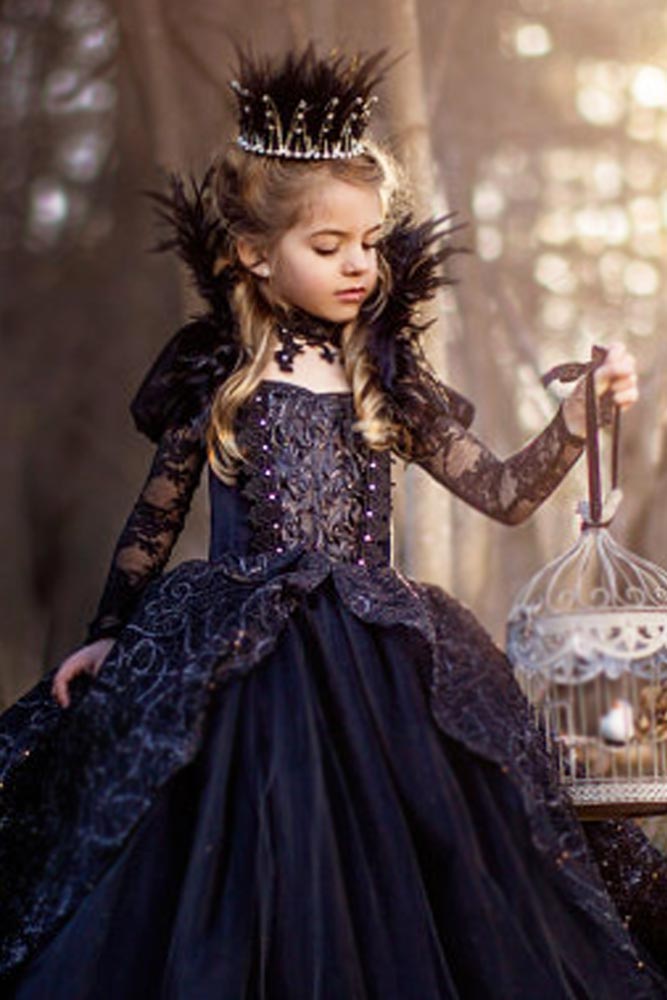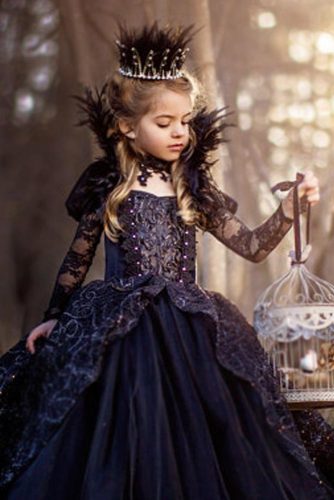 But of course, considering the event, it is essential to keep in mind that your daughter's 'do is a part of her costume. And thus it should suit. Otherwise, the image might seem incomplete or not clear, don't you agree?
Scary Styles for Little Girls
Source: Ashton_hairstyles via Instagram, Babes In Hairland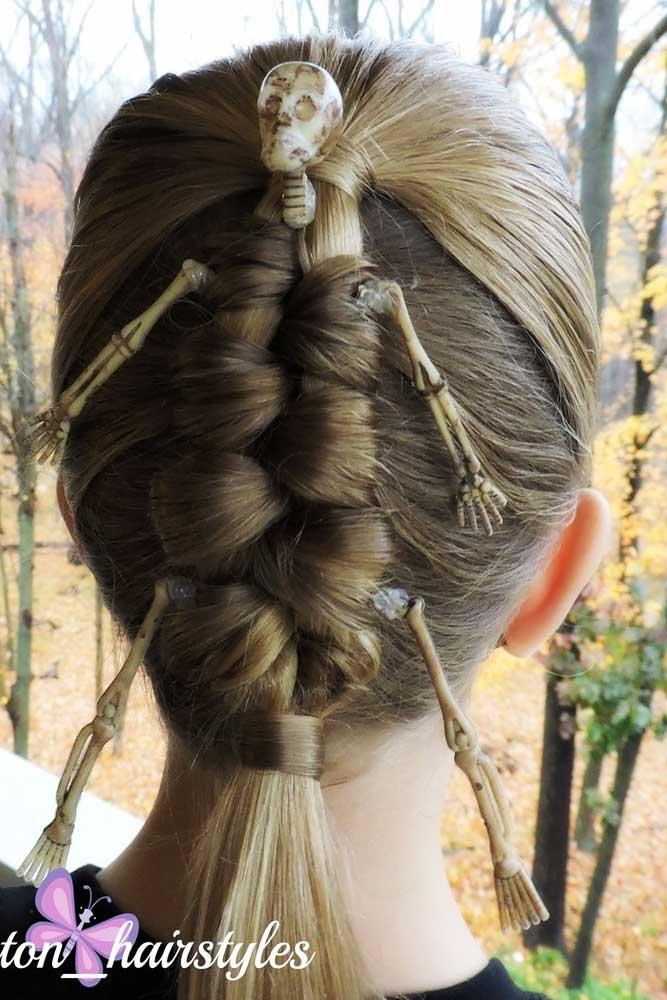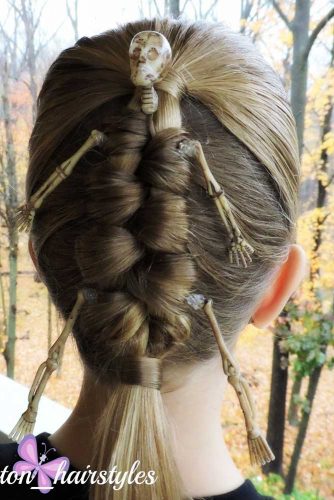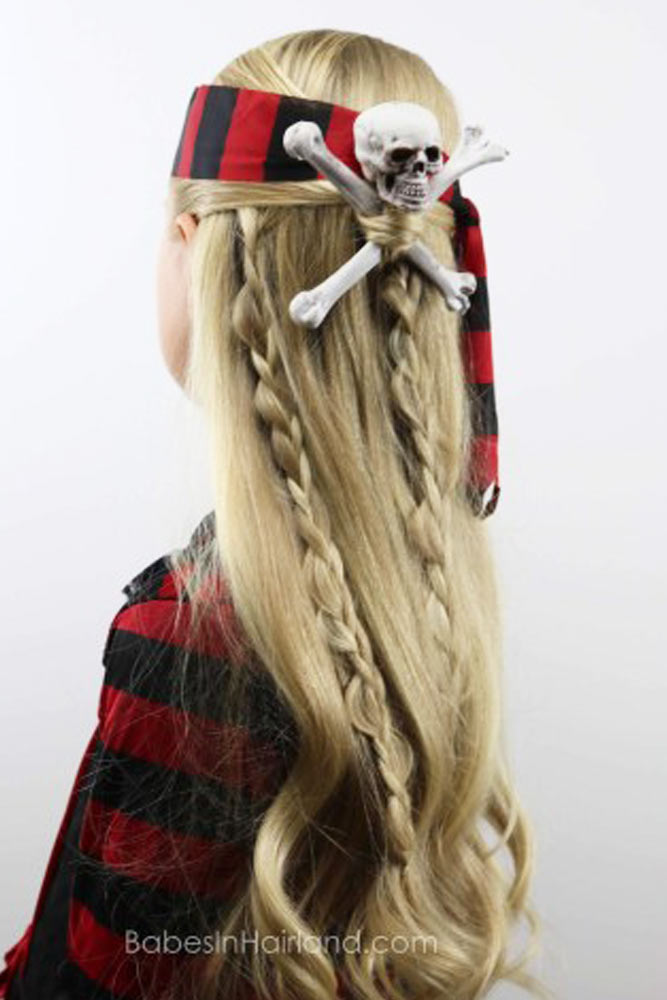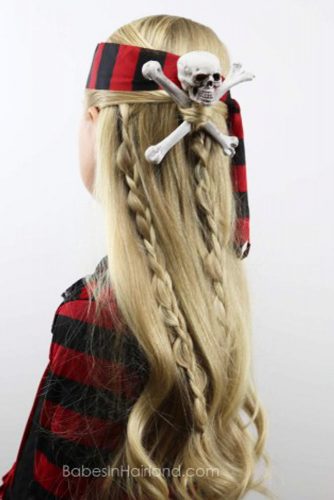 Surely, you do not wish that other girls and guys at the party come up to your little lady and ask her what she is tonight. That question is extremely frustrating to hear at any age. So, try not to mess it up for your girl!
Broken Dolls Hairstyles
Source: Horror-Shop, Costume-Works, Costume-Works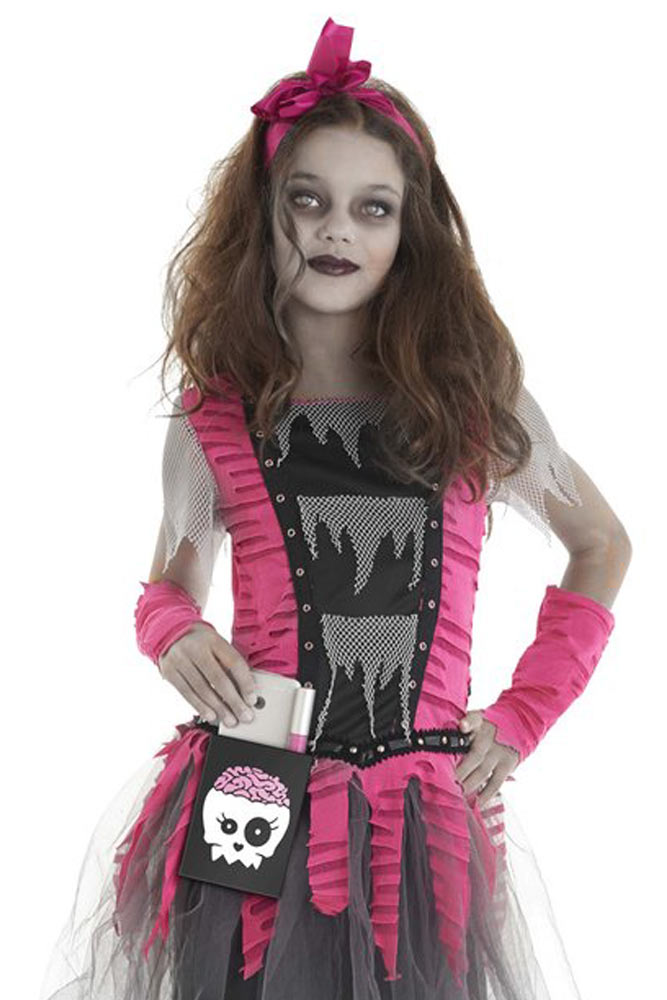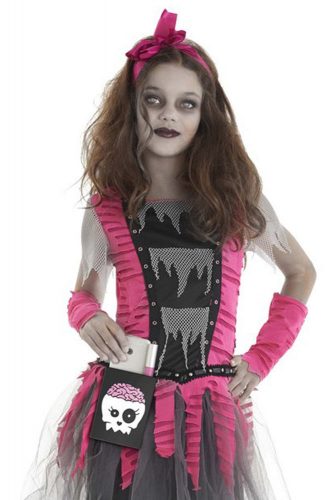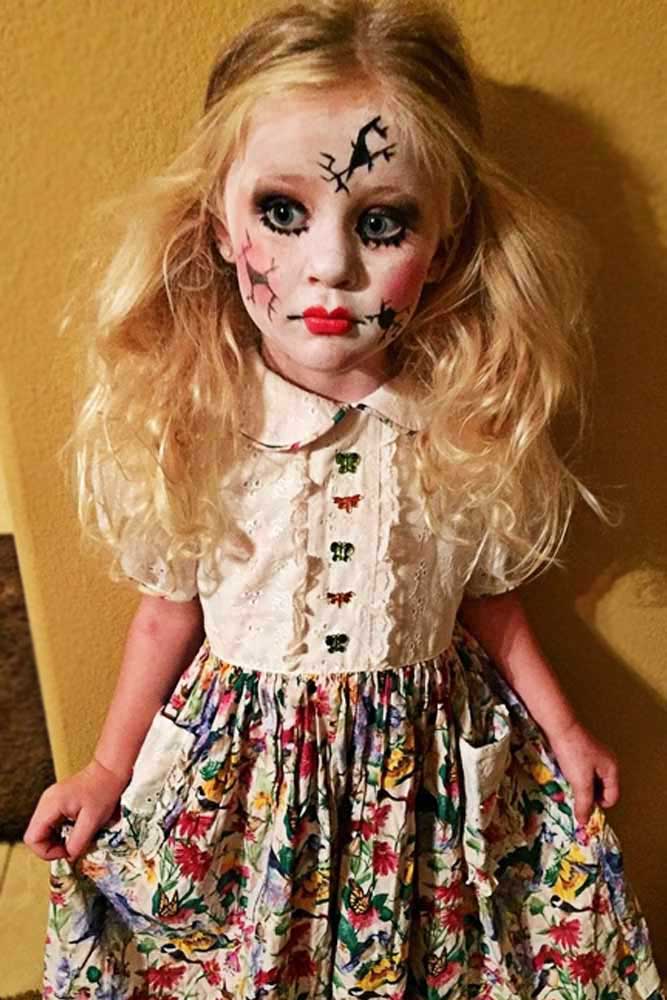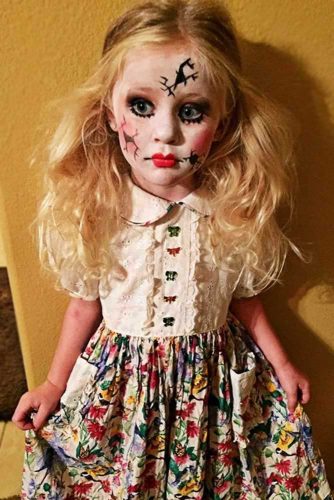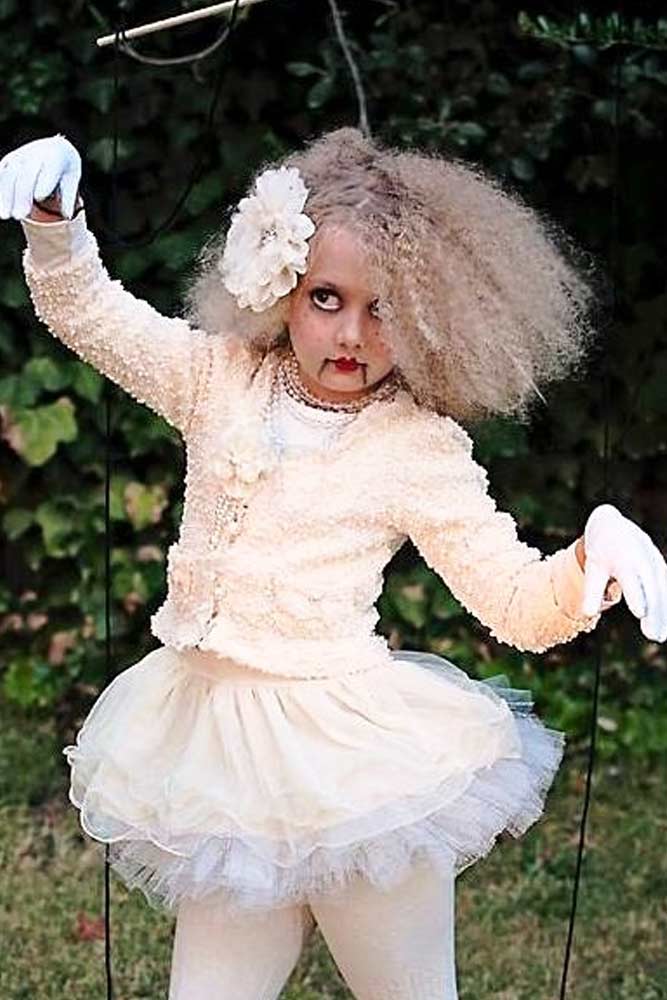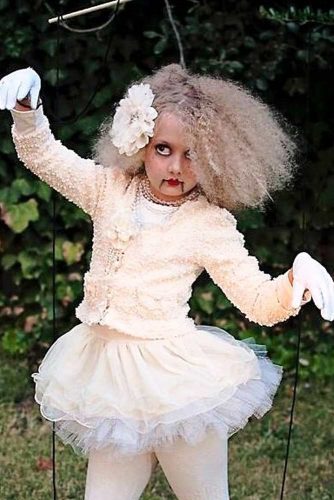 Also, it would be a wise decision to call other parents and ask about their children's Halloween costumes, accessories, and hairstyles. Thus, your daughter will stand out, but definitely in a good way.
Hairstyles for Little Witches
Source: ava_n_cam via Instagram, whitlc40 via Instagram, maricarmen.morenocledera via Instagram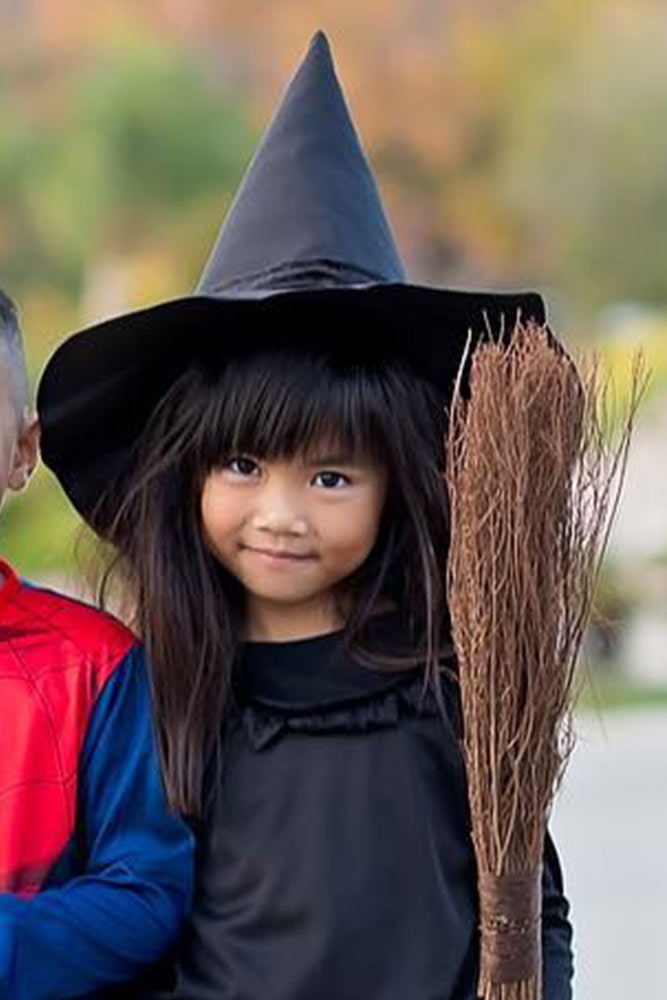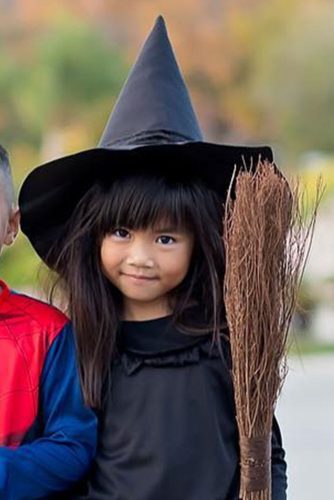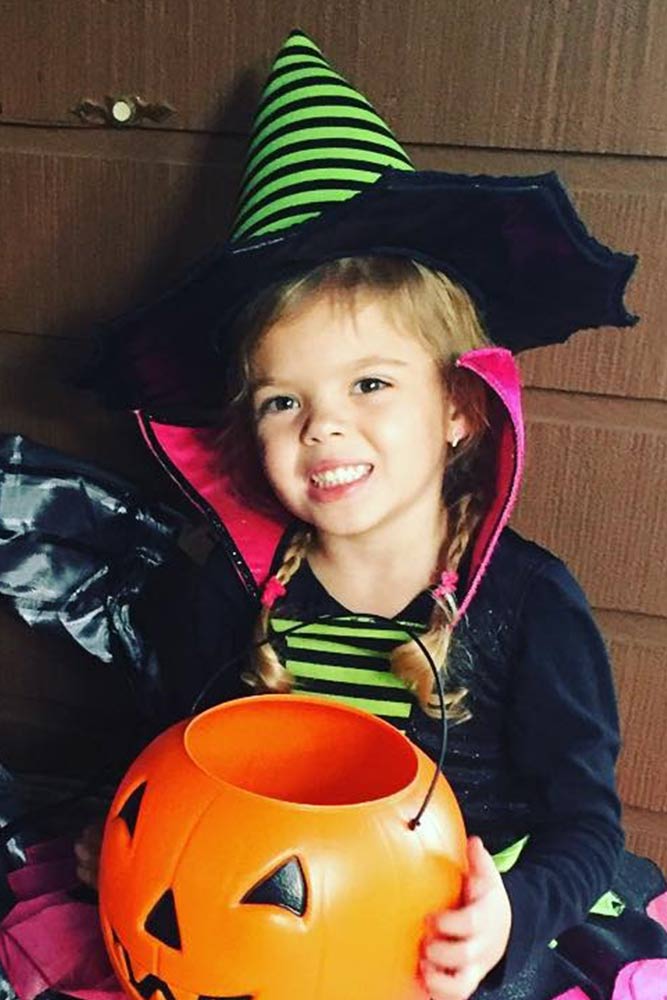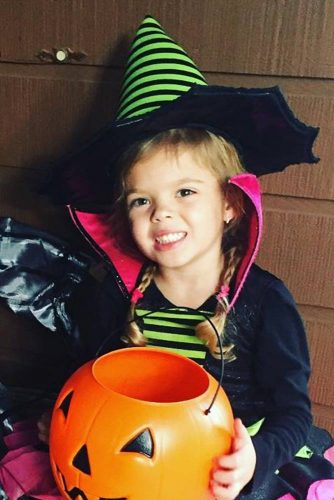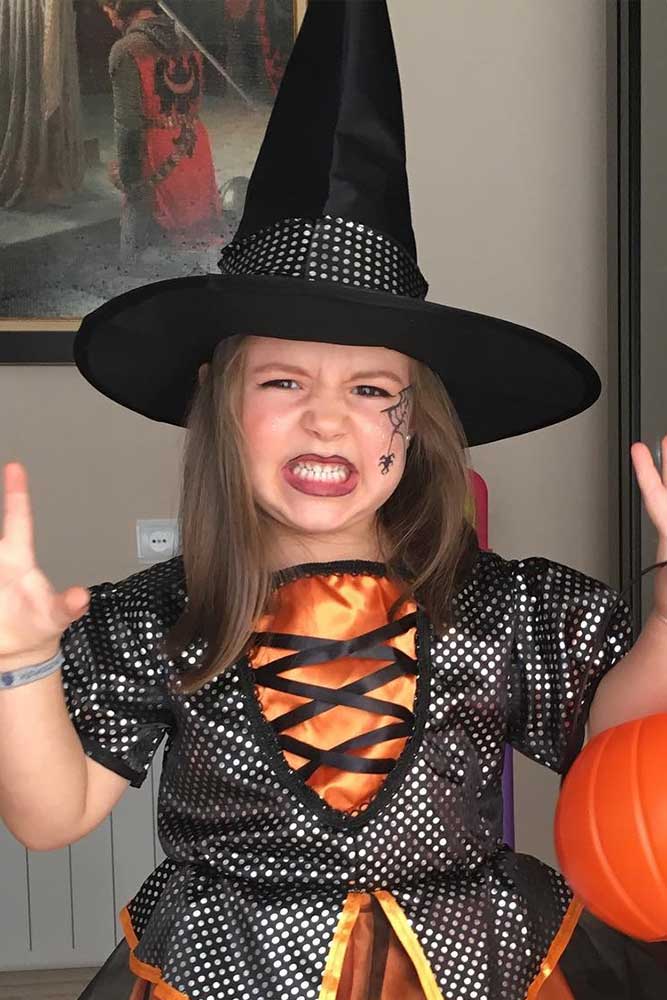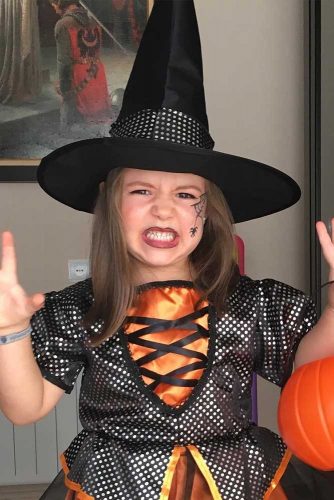 Is your girl a little witch this Halloween? Let her powers prosper! Pick a hairstyle which a hat could complement.
Unicorn Hairstyles
Source: abellasbraids via Instagram, sweethearts_hair via Instagram, sweethearts_hair via Instagram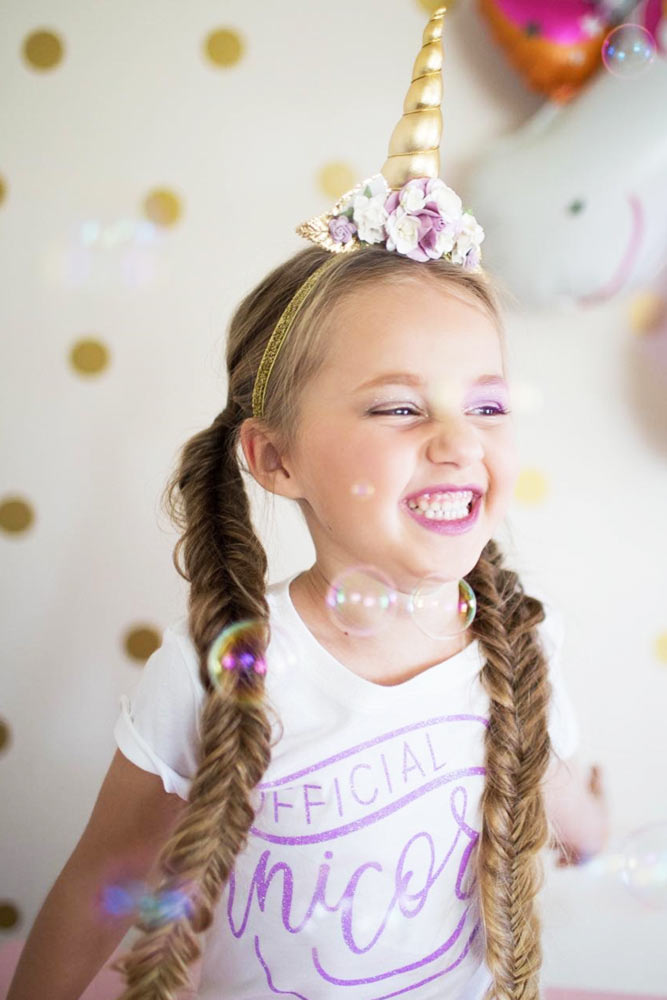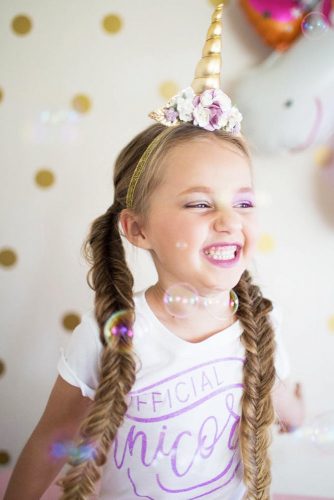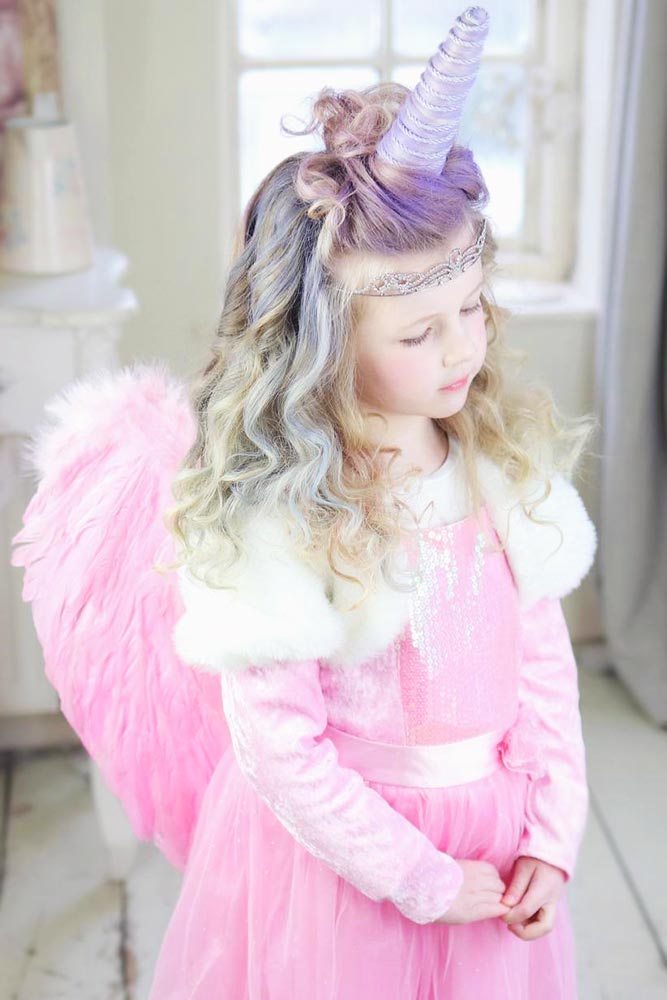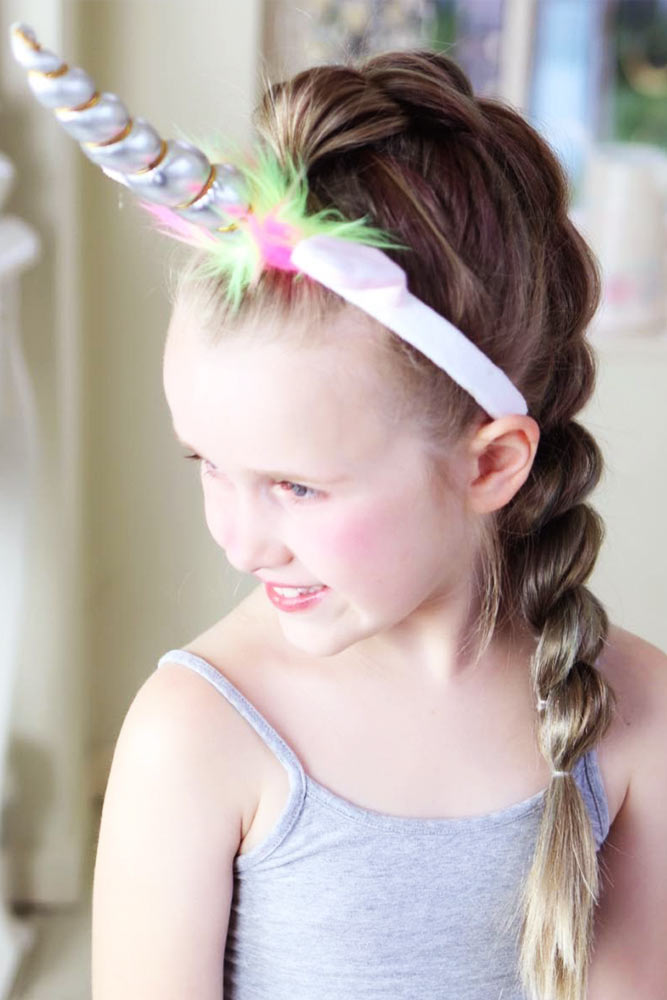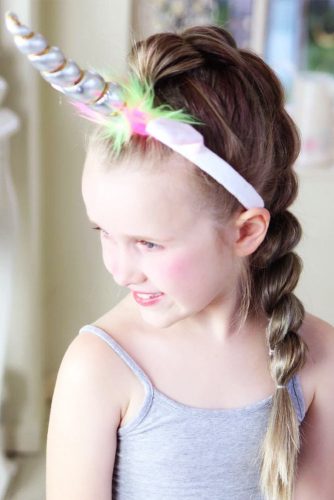 It's never too late to believe in unicorns, especially if your little lady can look like one this Halloween. Nowadays, not every Halloween look should be all about horror, so you can fascinate everyone in a fairy-like way! Double fishtail braids, voluminous waves or a faux hawk pull through braid can be a good base for a unicorn horn!
Hairstyles Ideas For Princess
Source: abellasbraids via Instagram, moniquee_lee via Instagram, moniquee_lee via Instagram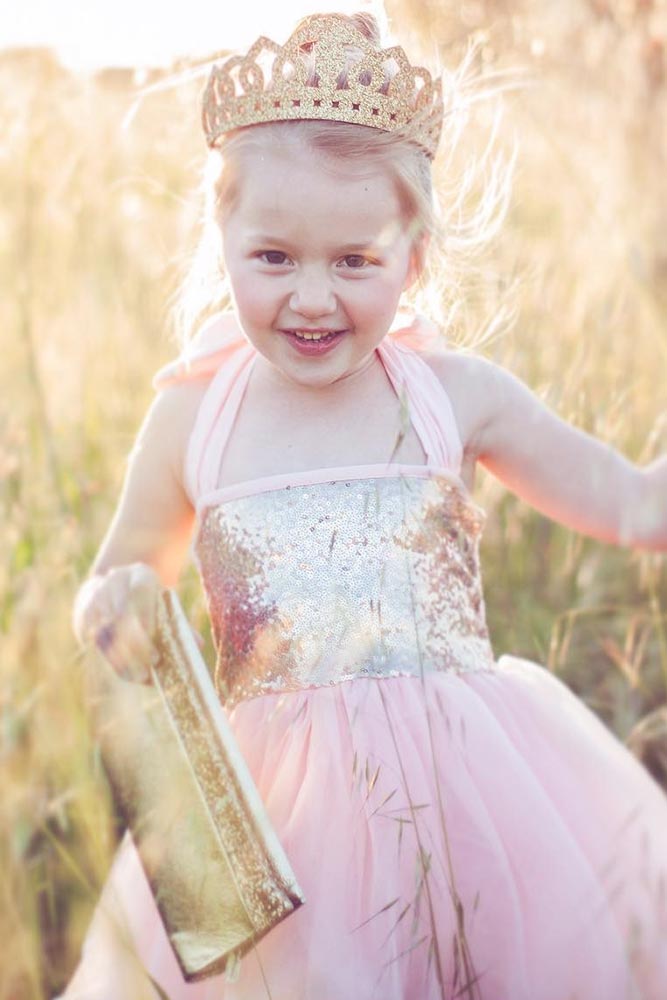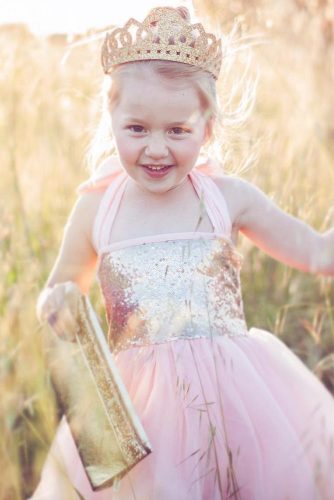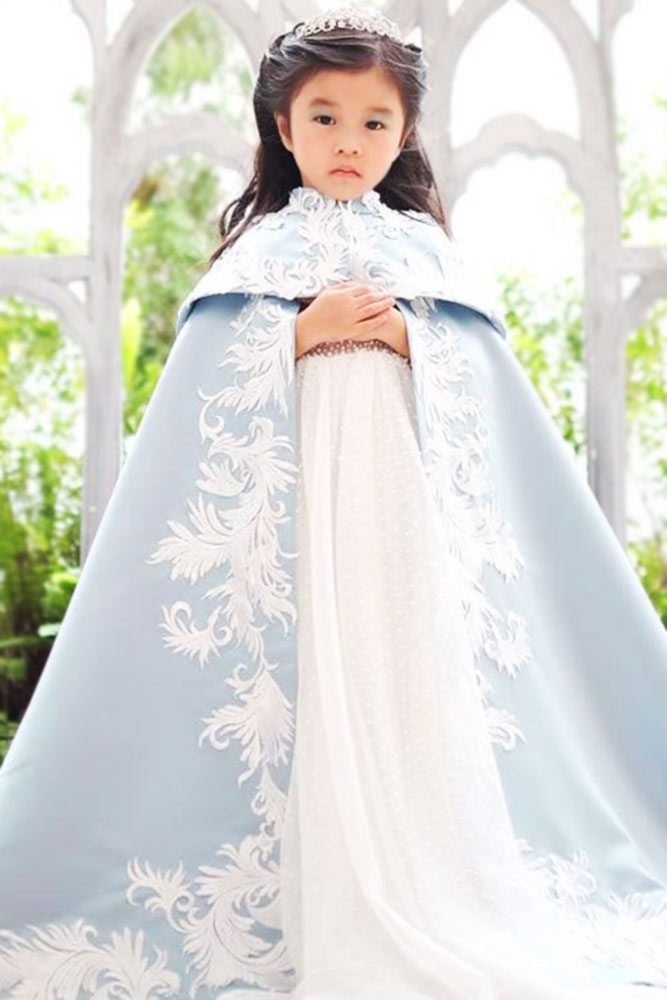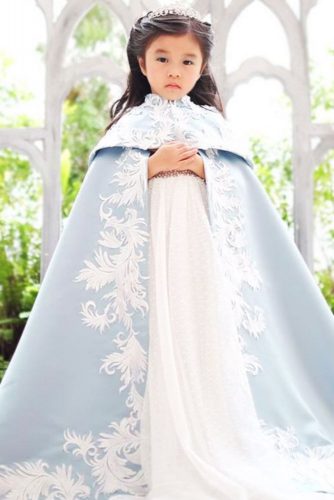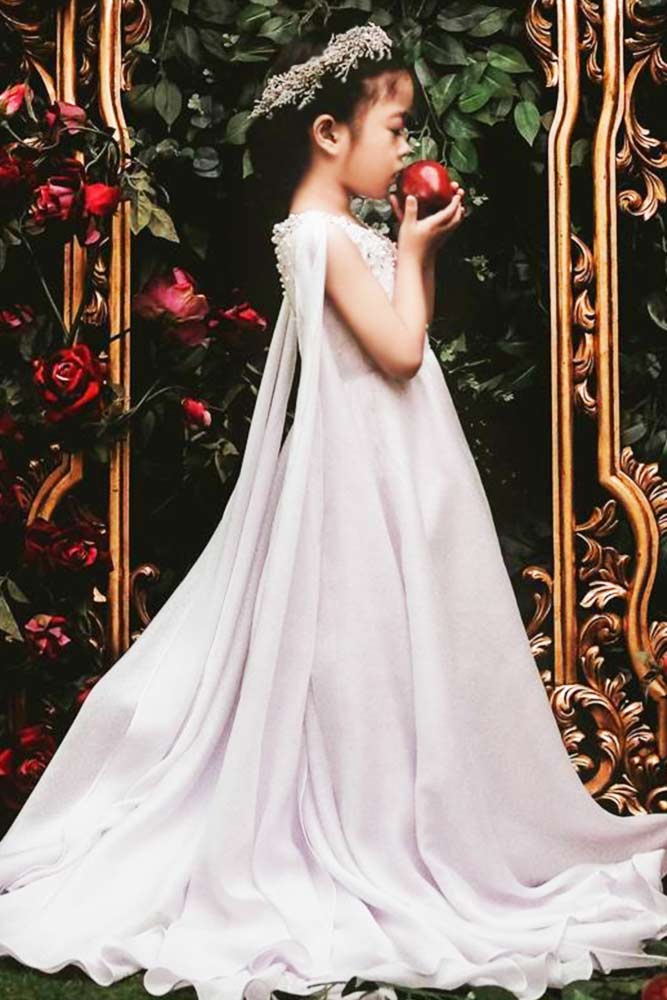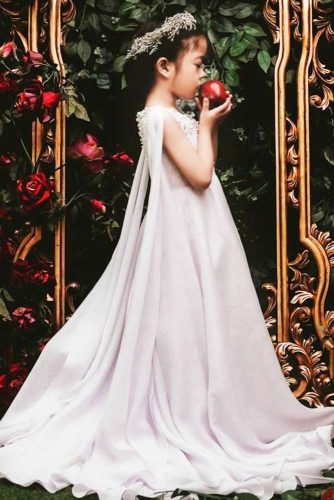 Every mom tells her daughter that she's a princess, so why don't create a true princess look for your beautiful kid? Show her how gorgeous she is, set a shiny crown or tiara on her delicate updo or gentle half-up with a twisted top.
Hairstyles Of Your Favorite Characters
Source: jehat via Instagram, sweethearts_hair via Instagram, sweethearts_hair via Instagram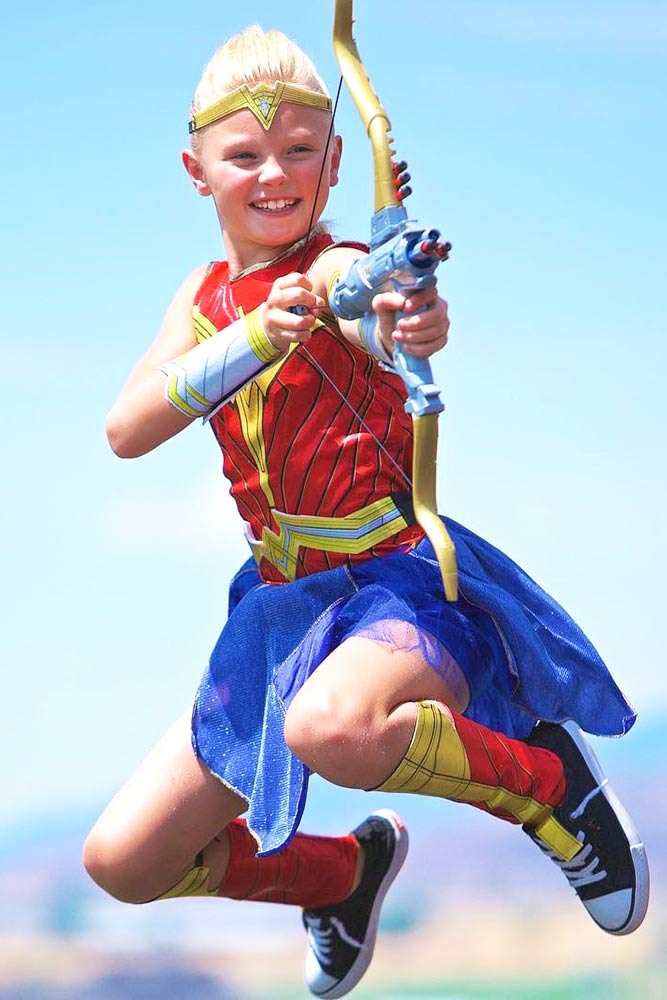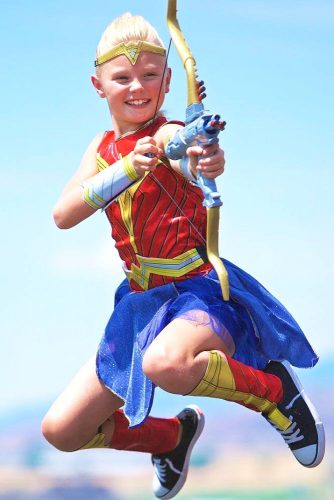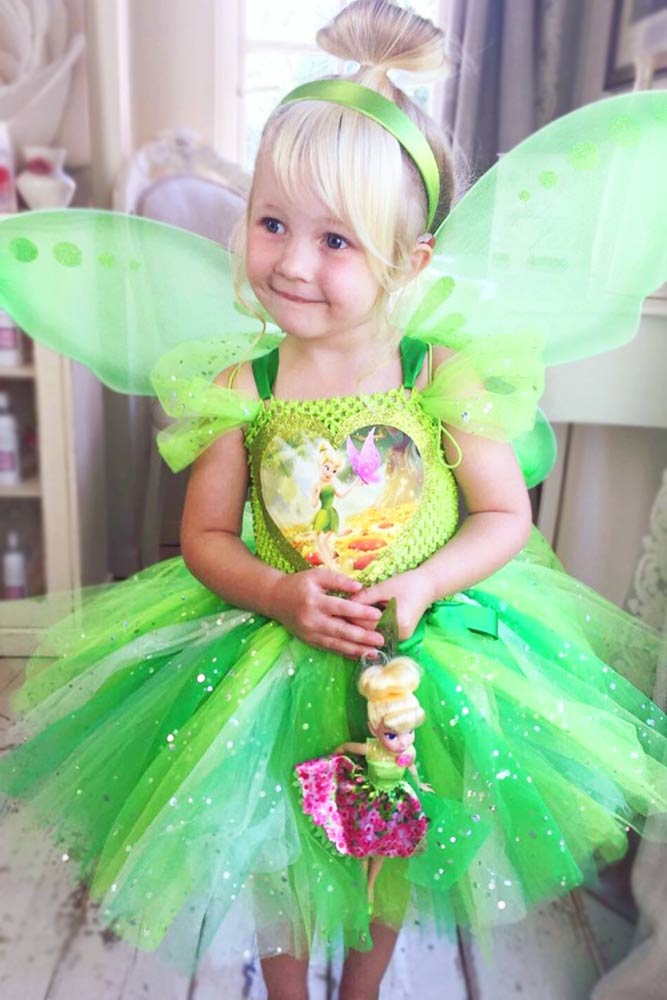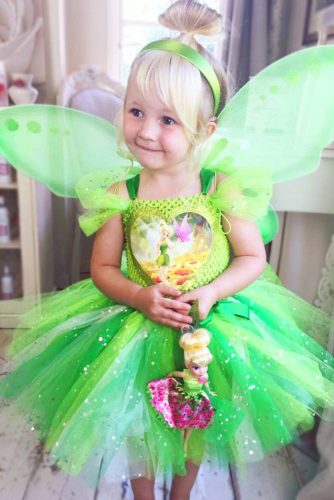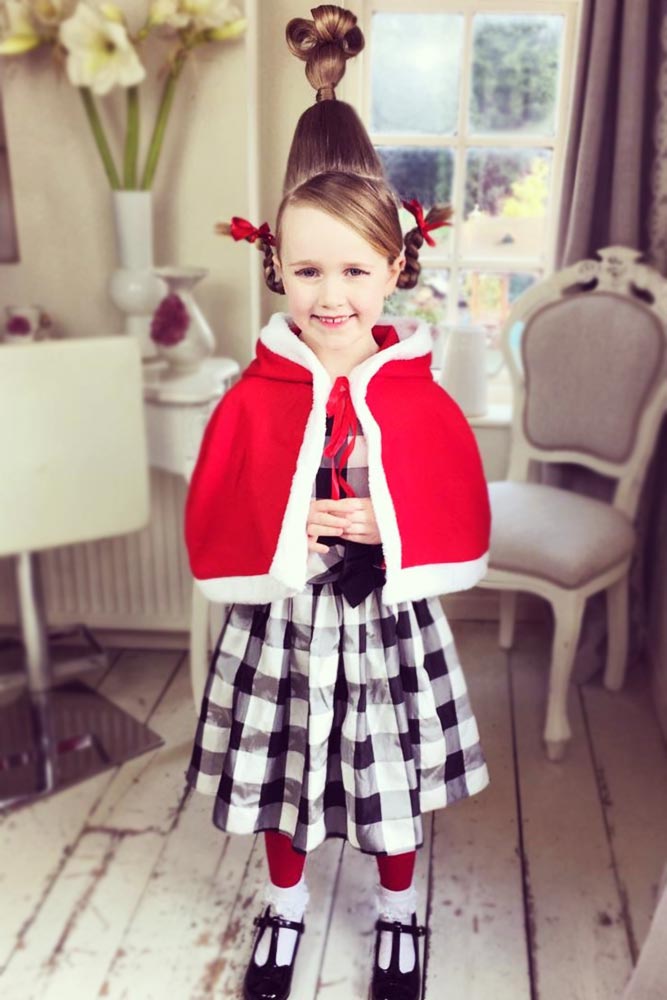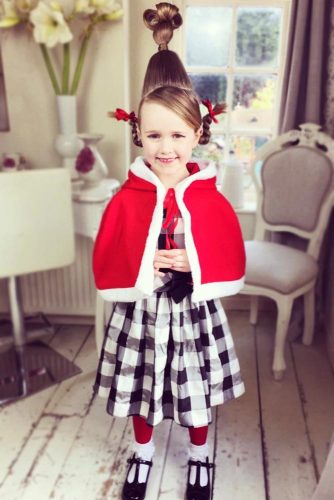 When Halloween is coming, everyone should let the imagination run fly! Otherwise, there's no chance a perfect and captivating look like these will come to your mind. Ask your cutie what fairy tale character she likes the most and make her happy by stealing its hairstyle!
Little Fairy Hairstyles
Source: sweethearts_hair via Instagram, abellasbraids via Instagram, abellasbraids via Instagram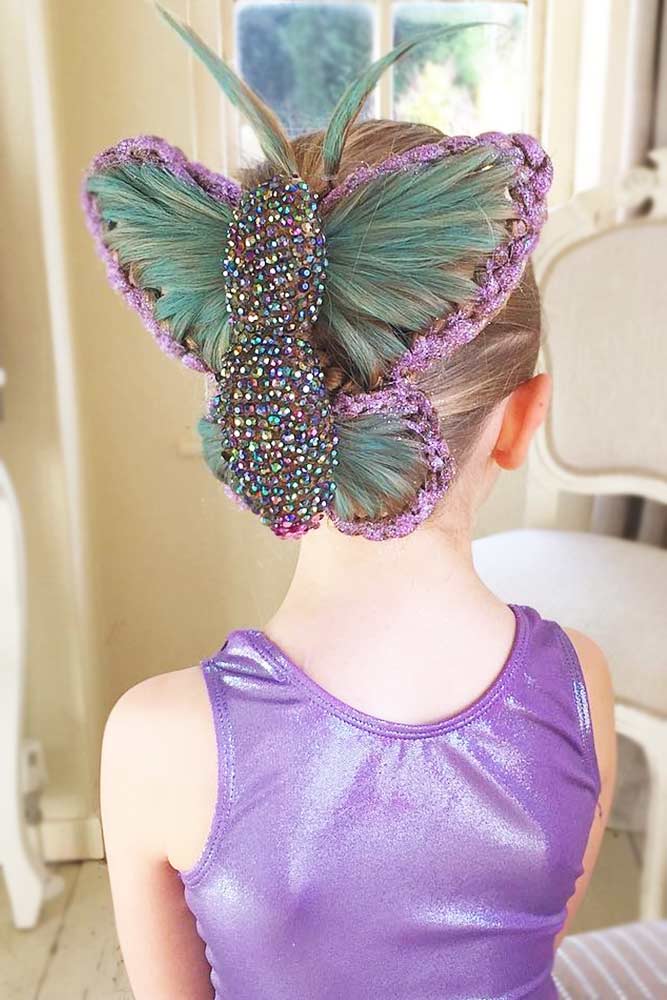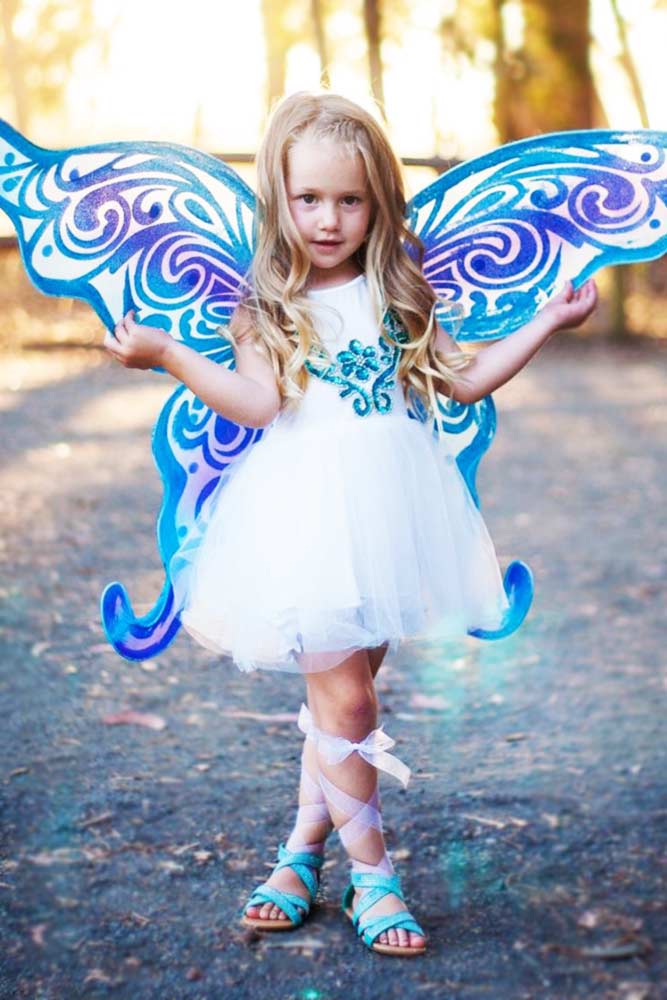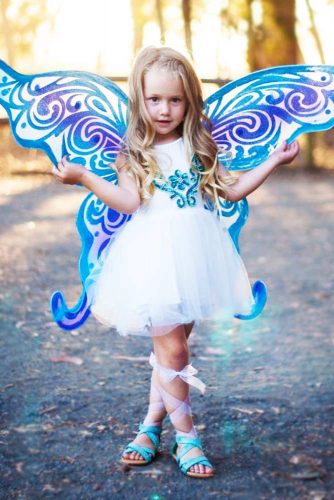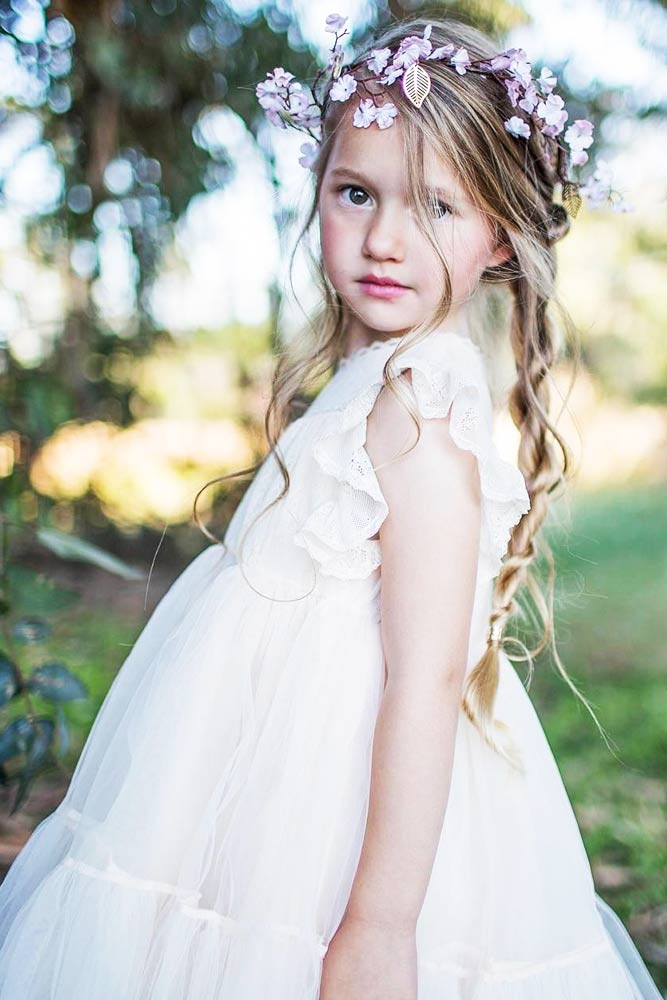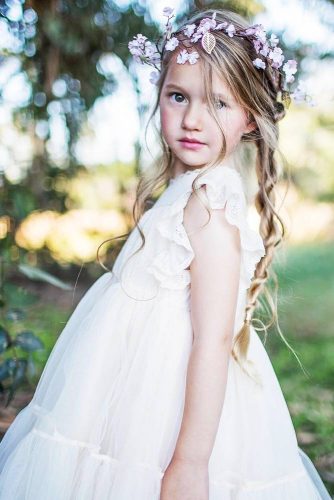 Don't forget that fairies are something that our little girls will never stop adoring! You can go creative and do a unique butterfly or bow design right on her head or simply wave her lovely locks and let the authentic accessories do the talking.
FAQ: Halloween Hairstyles For Girls
What are witch hairs?
A 20-30 cm long hanging hair lichen is known as common witch's hair. It is pale green in color and is delicately branching, with no center thread and no soredia (algal and hyphal cells in powdery microscopic aggregates). The little brown saucer-shaped fruiting bodies called apothecia are commonly found on the branches.
What is cat hair called?
Cats have a lot of body hair, which is called fur. The downy substance that is nearly imperceptible in some hairless breeds, such as the sphynx, is often called hair.
What are some witch names?
Ophelia
Rhianon
Morgan le Fay
Nimue
Sybil
Theodora
Ursula
Elphaba
Glinda
Gerthrude