By:

Glaminati Media

| Updated:

05/28/2019
How To Trim A Short Beard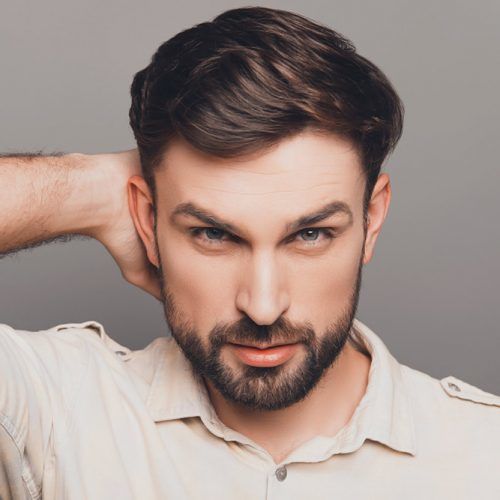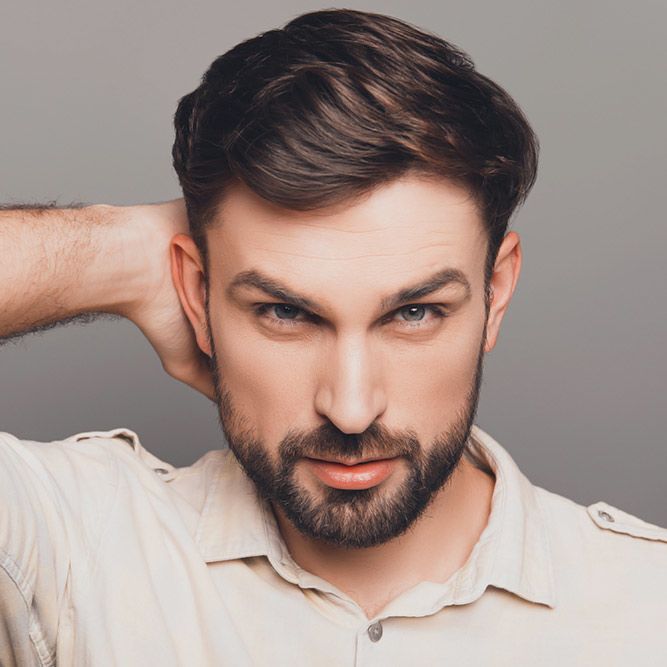 Short beards are a happy medium between stubble and a longer beard, which appears to be very practical to modern men.
As a matter of fact, every man will know how to trim a short beard with the time; it's just a matter of practice. To succeed in keeping up with a short facial style, pay attention to your face shape. Following your facial features, let your beard hug your face yet without overlapping it.
Source: Roman Samborskyi/Shutterstock
How To Trim A Long Beard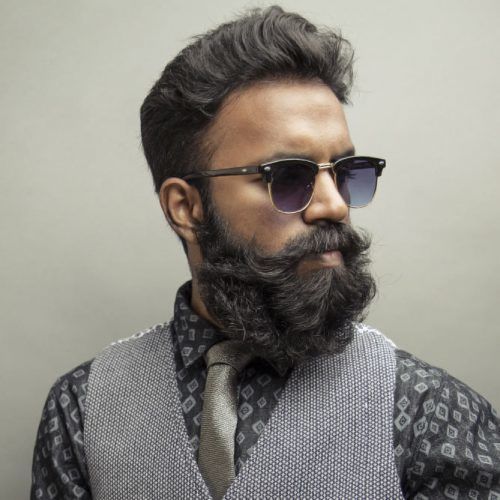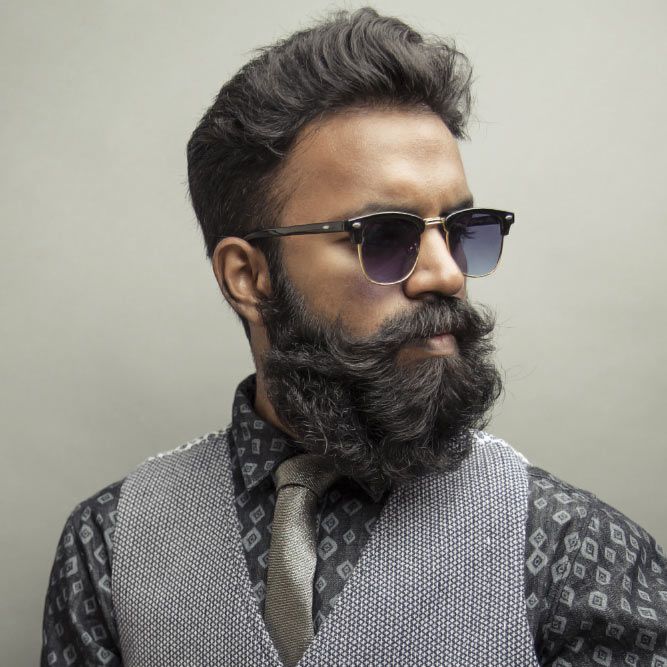 Believe it or not, there's almost nothing crucial to know about how to trim a long beard. As your beard grows out, it set the rules and plays by them only.
What is left for you to do is to define the edges and keep them neat. All in all, you can't change the way your hair grows.
Source: V.S.Anandhakrishna/Shutterstock
How To Trim A Goatee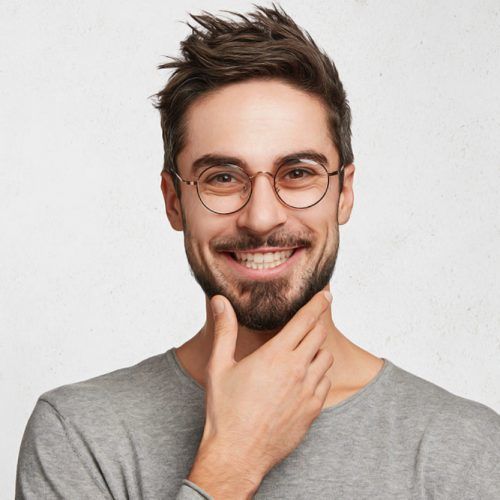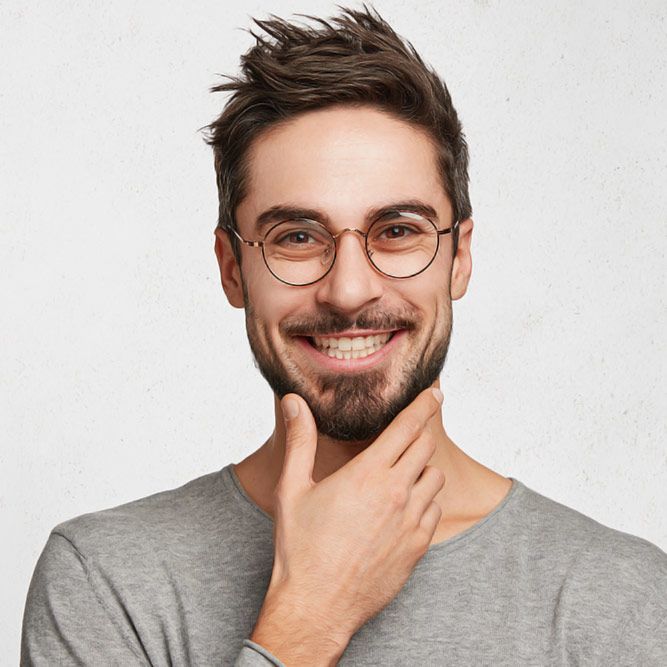 Even though the goatee seems to has taken a backseat, it's pretty popular with lots of male celebrities. If you'd like to make the good old trend come back, a razor is the first thing to invest in.
A goatee only looks immaculate when its edges are well-groomed and well-defined. If you wear it with a mustache, trim it to the same length as your goatee to reach the perfect balance.
Source: WAYHOME studio/Shutterstock