Jewfro Styles Are Not Only For Jewish Gents!
Wearing a Jewfro hairstyle is enough to have all eyes on you. It just so happens, curls have always been a magnet to ladies' eyes. And the best thing is, you don't need to be an African American or Jewish guy to wear the style.
ADVERTISEMENT ‧ CONTINUE READING BELOW
To keep your curly look not only unique but also masculine enough, it's very important to keep up with the shape of style that suits you best. Today we'd like to share with you everything you need to know about the growing curly trend. See how to create, maintain, and rock an enviable kinky mane that will make heads turn!
What Is A Jewfro?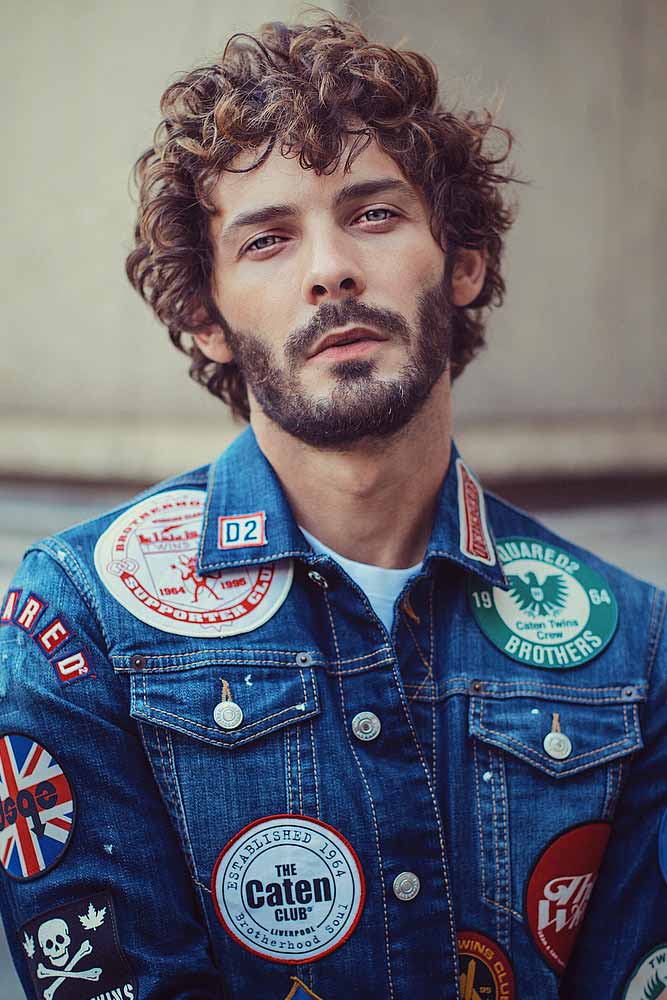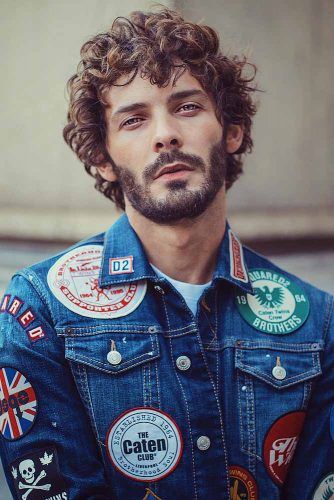 No wonder you come up with the question "what is a jewfro?" as its name might sound a bit confusing. As the name suggests, it's a mix of afro hair and a Jewish style. And the first thing you should remember is that it's not a style that only Jewish men can sport. Jewfro hair is a common name for kinky, thick, and curly hair textures seen on white guys. The style is often referred to as "white afro", "white 'fro", and "bro 'fro".
Source: anthonydacci_ via Instagram
ADVERTISEMENT ‧ CONTINUE READING BELOW
How To Get A Jewfro?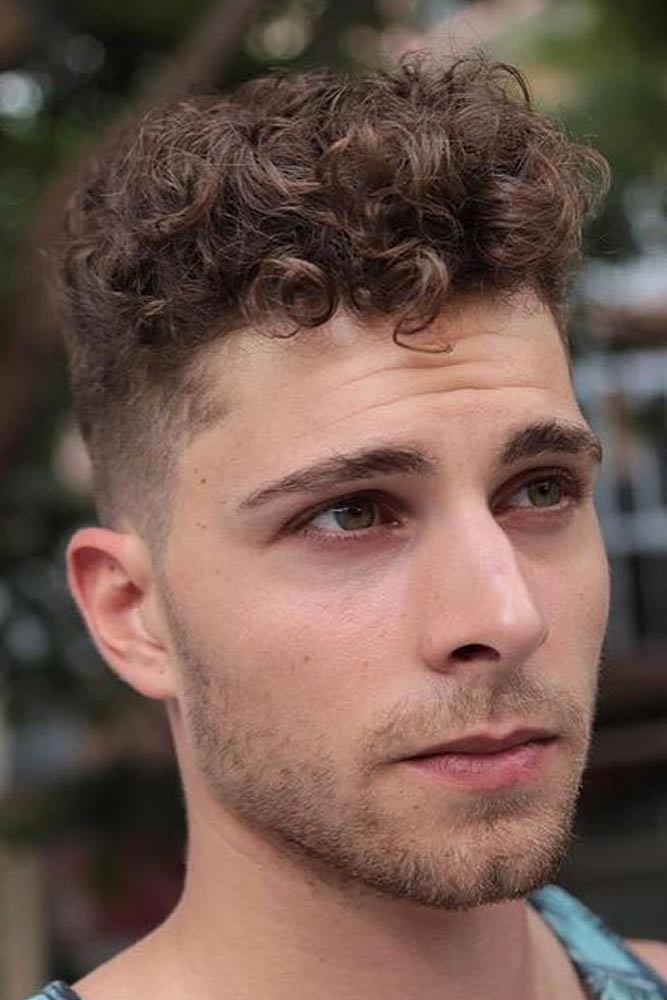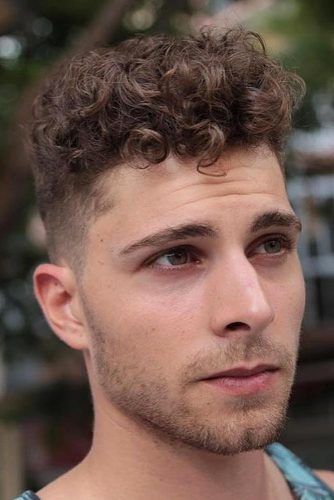 There's one universal way on how to get a Jewfro: to get a properly done haircut. To achieve the classic look, your hair must be trimmed evenly all around your head. As for sideburns area, you can trim your hair shorter than the overall length, if you want. The ideal length for Jewfro hairstyles that will show off the coiled texture lies somewhere in between 4 and 8 inches. If you go shorter, the round shape won't come out; and if you decide to go longer, your curls will weigh down.
Source: mensgroomingguide via Instagram
ADVERTISEMENT ‧ CONTINUE READING BELOW
Hair Care Basics To Keep Up With Your Jewfro Hairstyle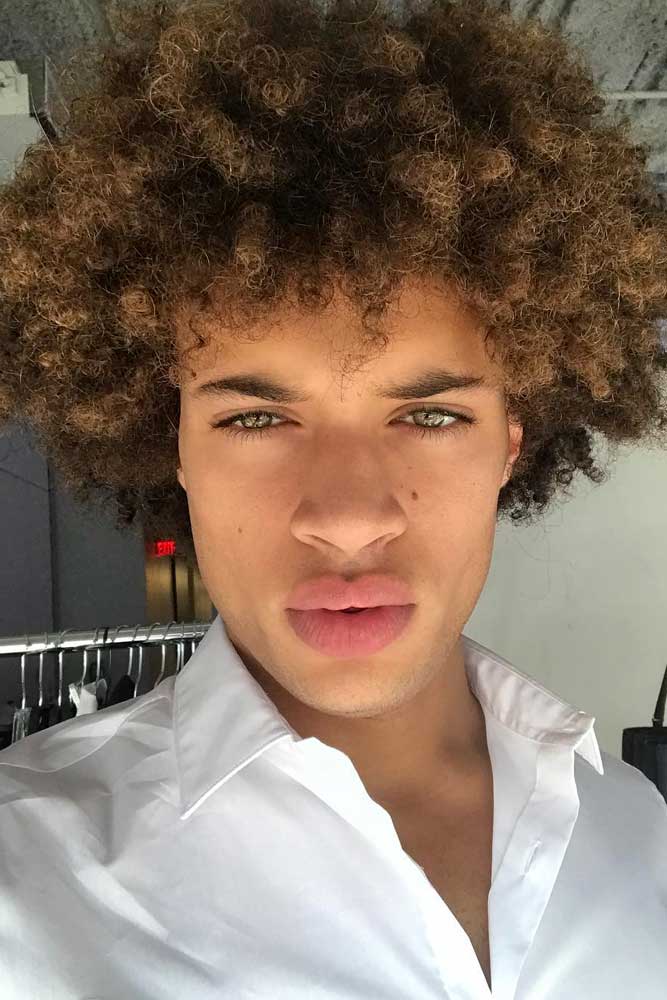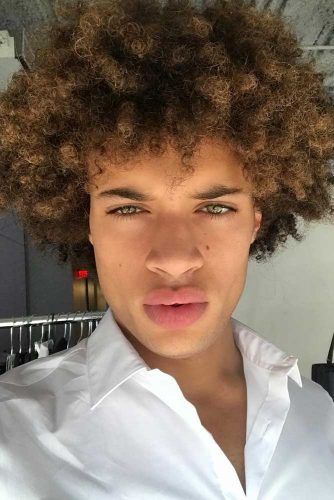 There's no need to tell you how to grow a Jewfro as you simply need to skip some barbershop appointments. But when it comes to dealing with curly manes, things get way more complicated. Since kinky, coiled textures tend to get frizzy all the time, they become prone to damage and may dry out quickly. So having the right products and styling tools is crucial. Keep in mind these basics!
Lightweight hair mousses with no shine are must-haves for daily stylings. Men who are into a shiny finish can use styling creams as an alternative to daily mousses.
Using leave-in conditioners are a nice way to soften and hydrate your curls. But it works well only for hair that is shorter than 6-inches. If used on longer manes, it can cause your curls to weigh down, thus spoiling the 'fro look.
Style your hair with a hairdryer to create a nice, volumetric shape. Make sure to apply heat protectant before blow drying your hair.
If your look doesn't hold, you can finish the style with a light coat of hair spray. To keep your look natural, try to leave one foot of a distance when coating your hair with the product.
Source: axelkwenkeu via Instagram
ADVERTISEMENT ‧ CONTINUE READING BELOW
Popular Jewfro Hairstyle
Now, let's finally see how the popular modern Jewfro haircuts and hairstyles look like!
Mini Jewfro With Medium Tight Curls
Faded Jewfro
Sandy & Beachy Jewfro Hair
Fine Curls
Caramel Jewfro
Jewfro Hairstyle With Beard
Highlighted Tips
Mini 'Fro Fringe
Shaggy 'Fro
Parted 'Fro
Big Jewfro Hairstyle With Defined Curls
Teased Jewfro
Large Curls
Wild Style
Perfect Jewfro
Jewfro hairstyles, whatever they are, are nothing but marvelous ways for modern men to look different. Such texture requires special approach, and today you've learned how to manage it all. Let your curls grow and open your heart for fascinating curly experiments!
ADVERTISEMENT ‧ CONTINUE READING BELOW