Popular Jewfro Hairstyle
Now, let's finally see how the popular modern Jewfro haircuts and hairstyles look like!
Mini Jewfro With Medium Tight Curls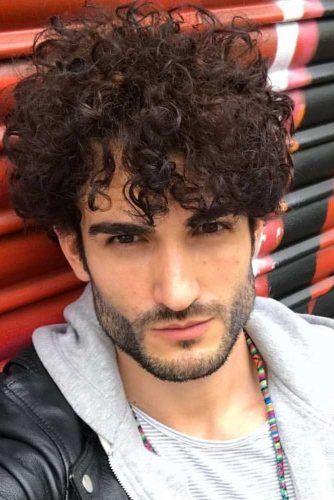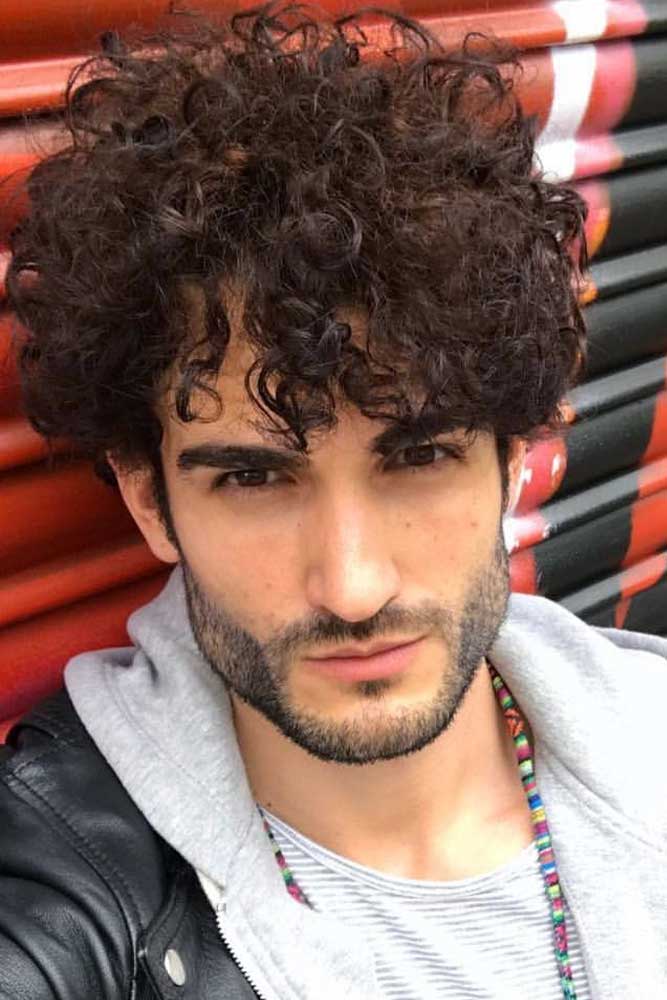 Nowadays, more and more men prefer to keep their 'fro medium. The reasons for that are pretty obvious: such a length is comfy to wear and it doesn't stand out in the crowd too much. Together with light stubble, this idea works awesomely for the square face, balancing everything out.
Source: sergiolarambla via Instagram

Faded Jewfro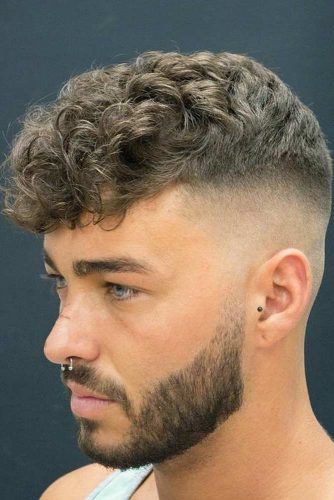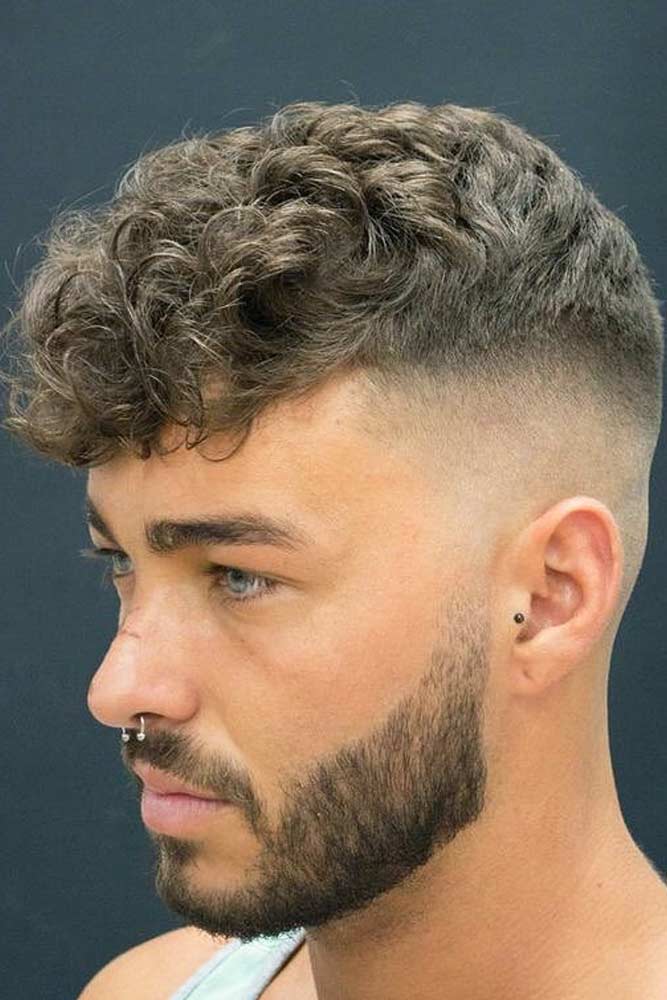 Fade is just everywhere, and there's nothing bad about it! Is there a better way to outline and enhance a man's curly texture in such an immaculate way? A Jewfro fade that focuses on the super textured top is a cool and fresh option for those who appreciate significant simplicity.
Source: mensgroomingguide via Instagram

Sandy & Beachy Jewfro Hair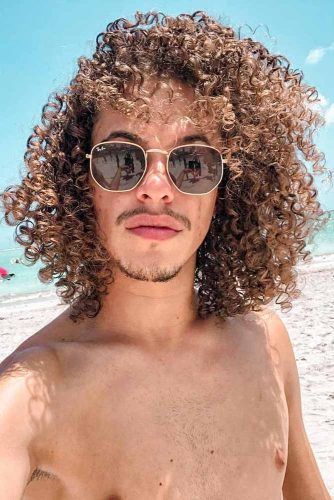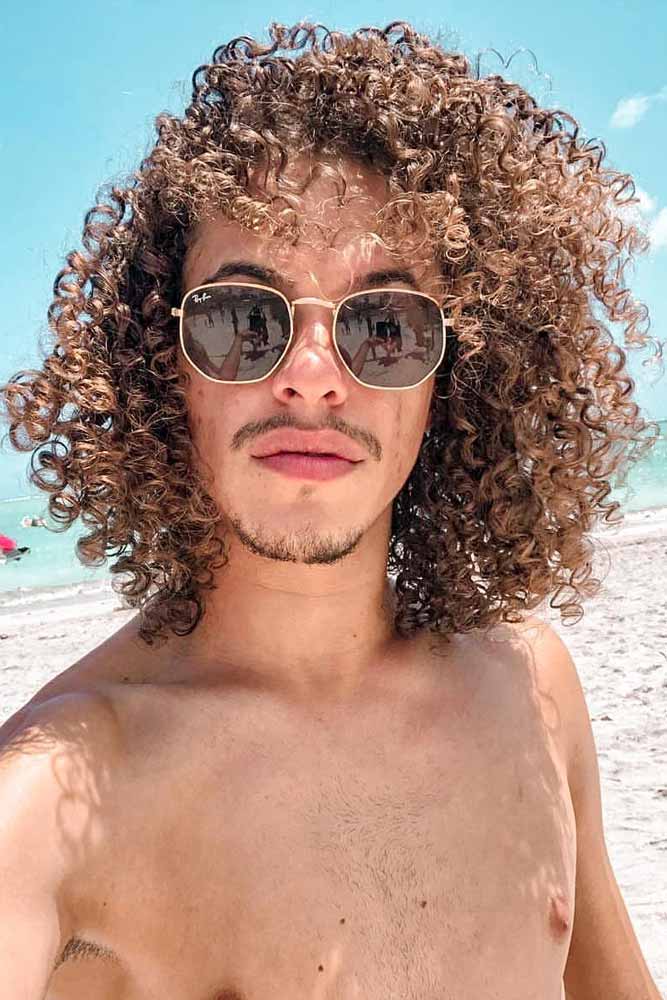 There's nothing simpler than rocking a medium curly chevelure. And when you are about to freshen things up, some new color is key. This sandy blonde Jewfro with a wet and shiny texture looks pretty authentic and modern, which is a win-win for creative gents.
Source: acachoss via Instagram