Fine Curls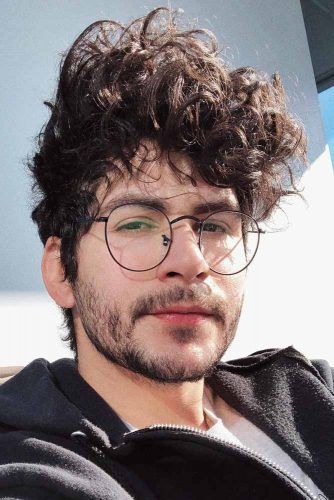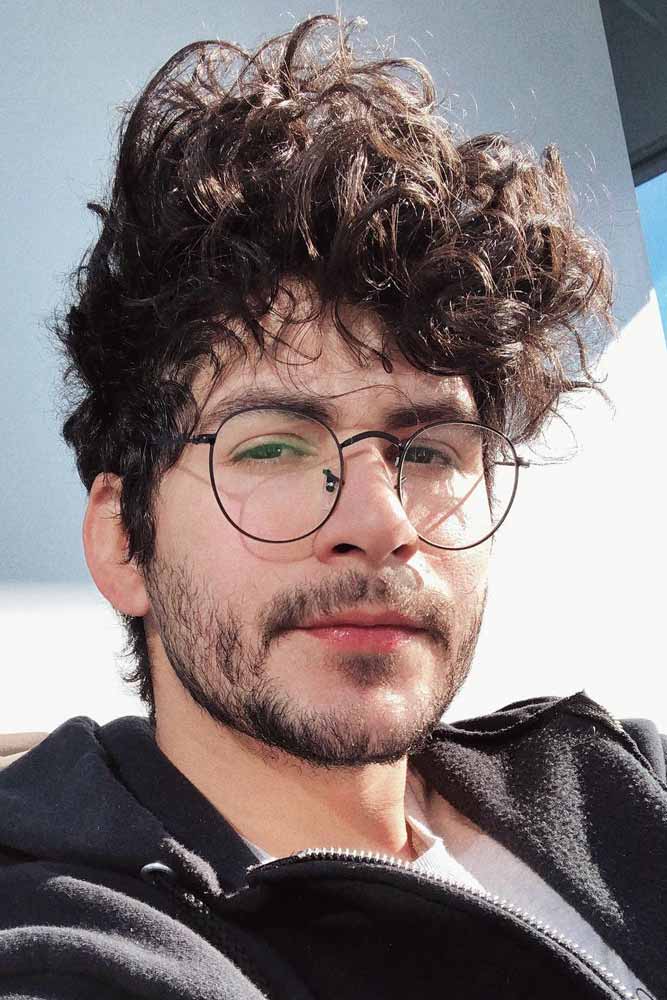 Fine curls always look distinctive and chic. Plus, it's easier to volume up finer curls. Men with thick chevelures can separate some thinner hair out, tousling them for the sake of hair lift. If you have fine hair already, you're in luck; volume will stay with you a bit longer.
Source: israelneves via Instagram

Caramel Jewfro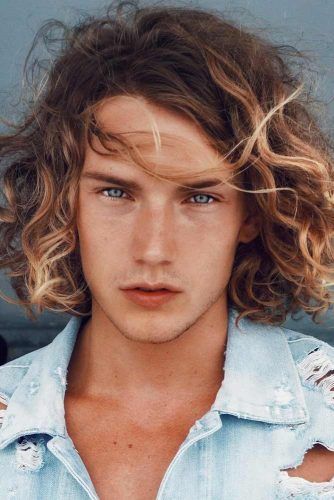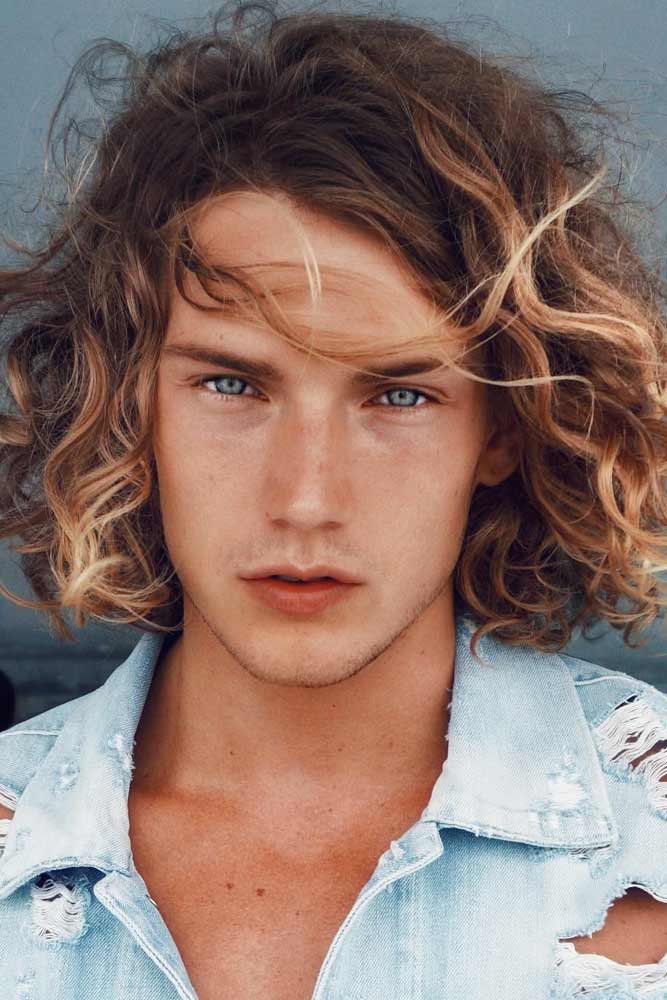 Let's get back to popular color ideas. When trying to find out how to make a Jewfro look good, don't focus on the products only. Some accentuating highlights can be a fantastic complement to your twisty chevelure, too.
Source: fitbeny via Instagram

Jewfro Hairstyle With Beard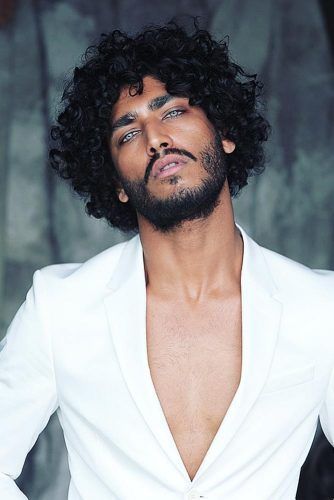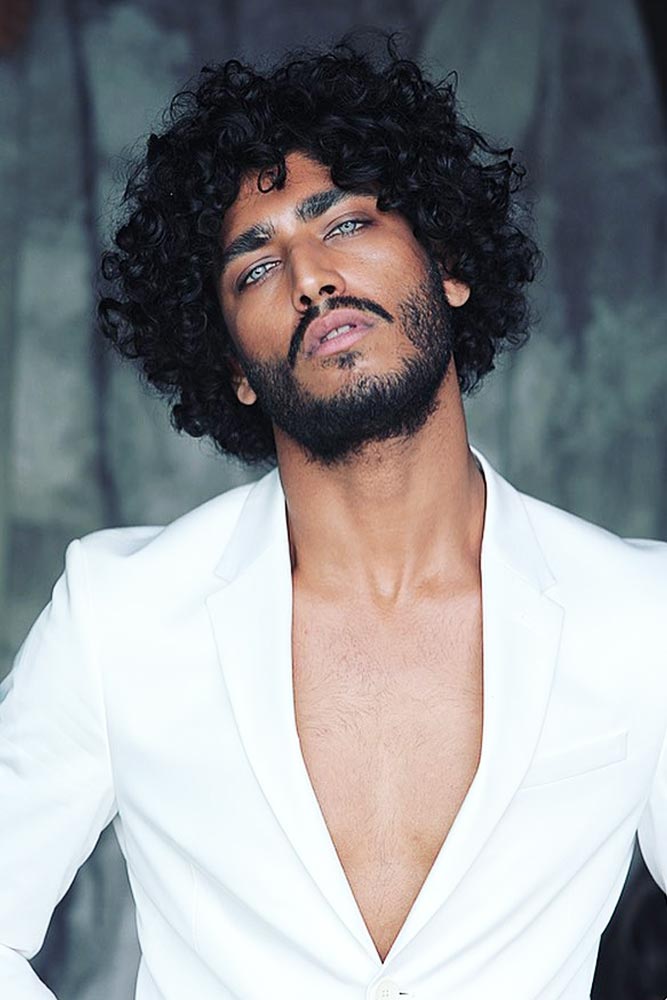 A beard that has always been and probably will always be a symbol of masculinity is a good match for Jewfro. It can be any beard style you please. But don't forget about the balance! A circle, boxed, royale beard, and goatee are perfect options.
Source: iamakashkumar91 via Instagram