Large Curls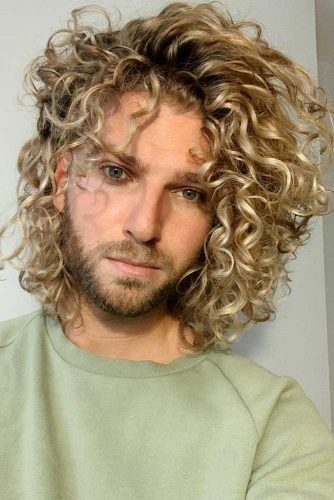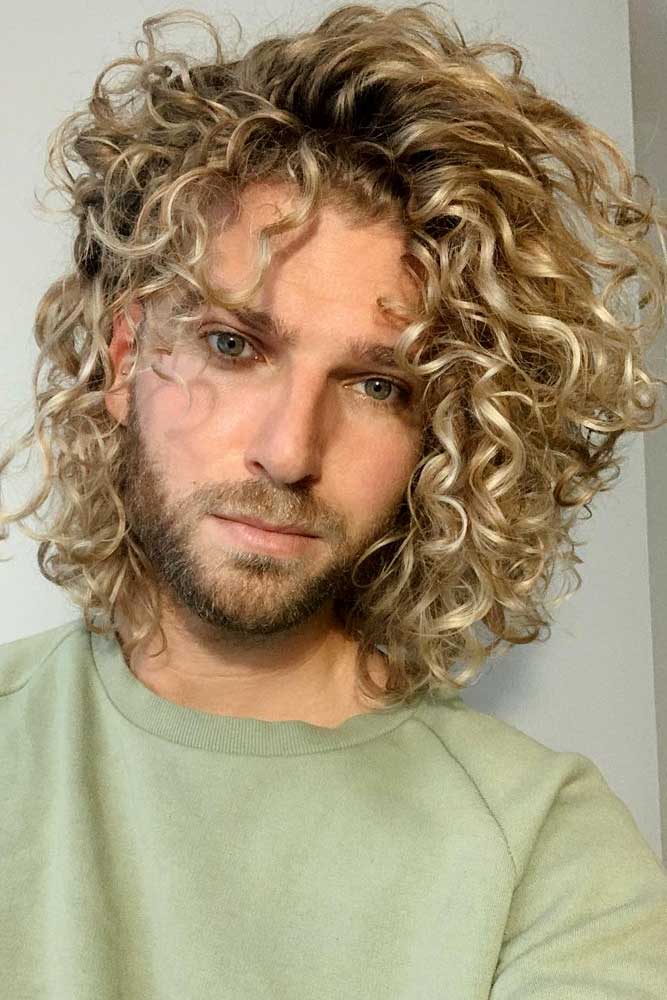 For some men, the bigger the curls, the better. The best thing is, such 'fro grows pretty quickly if you have naturally fine and curly hair. Many modern hipsters prefer to go easy and get their hair permed.
Source: andrehaasnoot via Instagram

Wild Style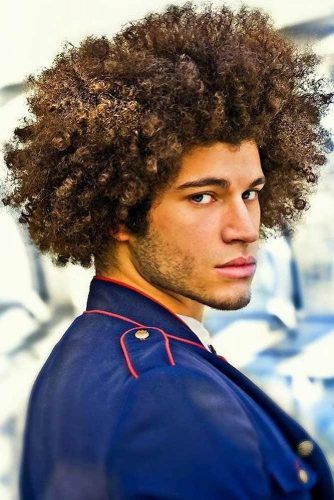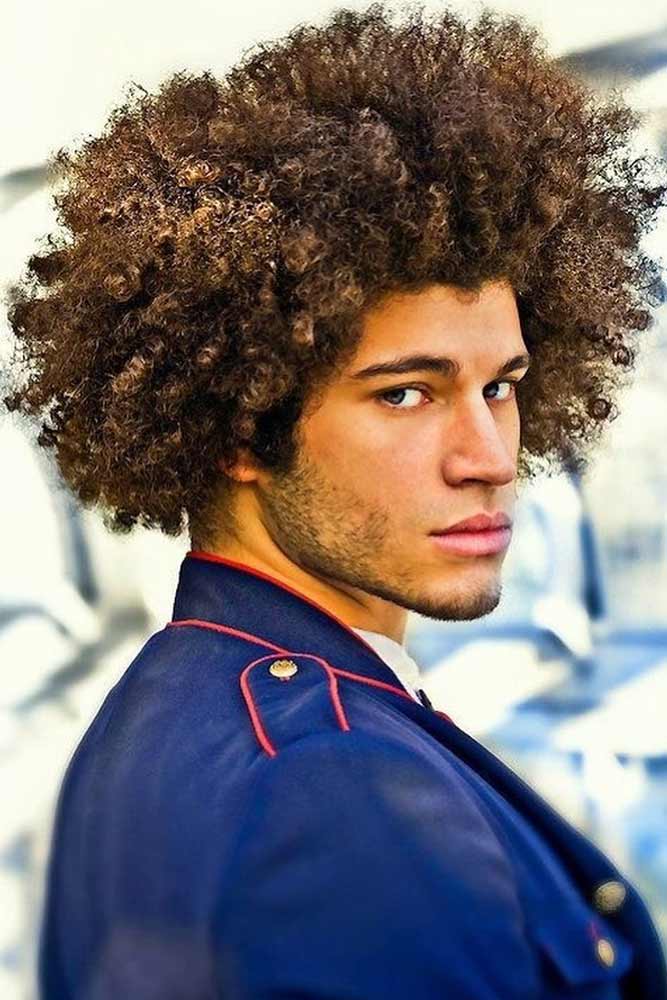 Here's a perfect example that will sort out the Jewfro vs afro battle. Guys, they're the same thing that splits into two separate directions to point out a wearer's origin. Let's forget about Jewfro and afro hairstyles and have a look at this wild 'fro. It's simply amazing.
Source: mensgroomingguide via Instagram

Perfect Jewfro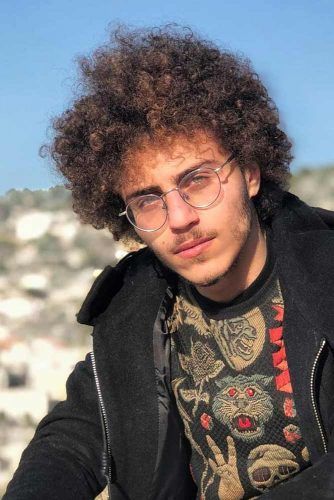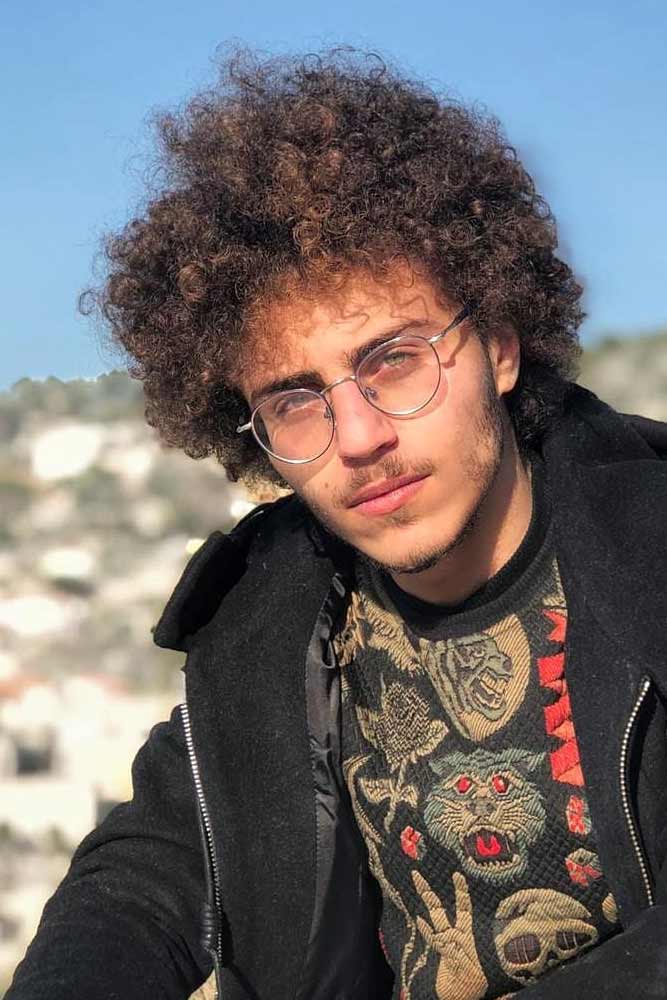 If you notice that your curls form a crescent silhouette, congratulations! You have a perfect Jewfro. This idea is just the opposite of popular messy styling and is created for men who are into well-groomed looks.
Source: omarharb_ via Instagram

Jewfro hairstyles, whatever they are, are nothing but marvelous ways for modern men to look different. Such texture requires special approach, and today you've learned how to manage it all. Let your curls grow and open your heart for fascinating curly experiments!
Main photo by Eyalbooker