Fabulous Magenta Hair Color Trends
Magenta hair color is perfect for daring ladies who are not scared of experimenting with the way they look. However, before deciding to get your hair dyed in a magenta shade, it is significant to realize that its maintenance level is high. A woman who has little time for maintaining her red hair would better not consider hair shades that are not natural. It takes much effort to prevent your bright hair color from fading. But the good news is that there is a big variety of magenta shades.
ADVERTISEMENT ‧ CONTINUE READING BELOW
Things You Should Know Before Going For Magenta Hair
Since magenta hair stands among gemstone resembling hair colors, it's pretty clear that it goes perfectly with a light primary. The truth is that the lighter your hair is, the more vibrant look it will have once you apply such a bright and saturated color to it. So for lighter bases, it will nicely adapt to a chevelure and won't cause too much damage.
When working with dark bases, the coloring turns into a real commitment, as bleaching is mandatory. Otherwise, the majestic pink shade won't come out right. So for ladies who start with dark brunette or black hair colors, it's crucial to find a skilled colorist who will not only make the new color show up but also will do her or his best to save your locks from damage.
ADVERTISEMENT ‧ CONTINUE READING BELOW
How To Maintain Your Magenta Hair Color
Whether you've just left the hairdresser's with a new, magnificent shade or you're planning to get your hair dyed magenta color, these tips will be helpful for everyone. It's no secret that once your hair has been dyed, it needs a special approach and the right care routine. Keep in mind these essentials!
Use Products Designed For Color-Treated Hair Only
Replace your regular shampoo, conditioner, and masks with the products that are meant for damaged and colored hair. If you get your hair bleached, it will need a regular moisturizing, so make sure you have a water-based mask.
Magenta Hair Doesn't Like Hot Shower
Lukewarm temperature is something you should stick to, as hot water can cause your locks to get dry and weak.
Tender Heat Styling
Always use a heat protectant before working with styling tools. Consider setting the lowest temperature on your hair dryer, flat iron, and curling wand.
ADVERTISEMENT ‧ CONTINUE READING BELOW
Marvelous Magenta Hair Color
Source: Guy_tang via Instagram, Notanothersalon via Instagram, Notanothersalon via Instagram
Such vivid hair color ideas like magenta are ideal for women who prefer being different. Also, magenta shades can work for any occasion, even a traditional wedding ceremony. Thus, you can make a statement and be the most gorgeous and fashionable bride ever.
ADVERTISEMENT ‧ CONTINUE READING BELOW
Bright Your Look With Magenta Hair Color
Source: Notanothersalon via Instagram, Miss_potenza via Instagram, Hairbystephanierose via Instagram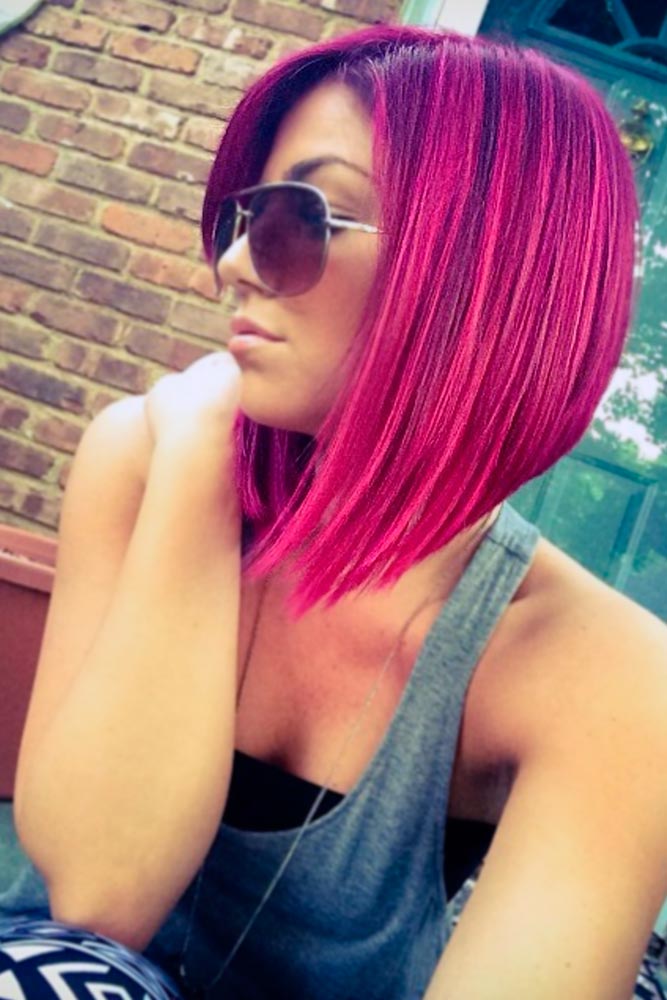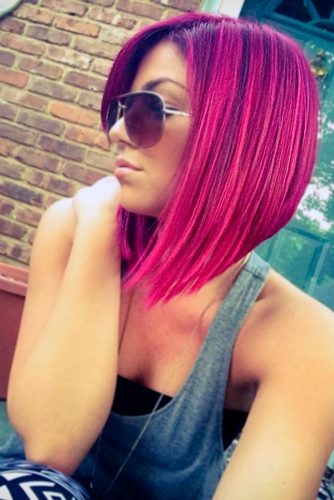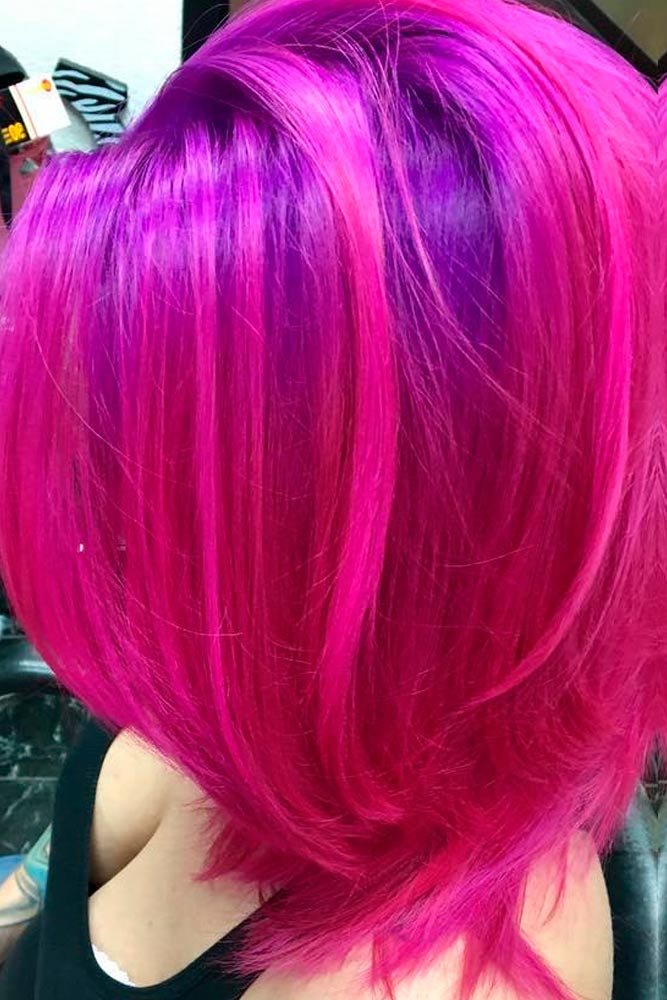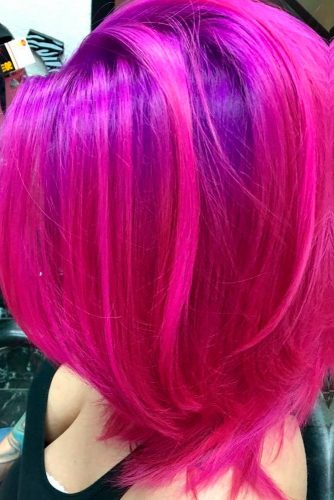 Hair colors close to magenta look flattering on women who have light as well as dark skin tone. And these shades can be based on both light and dark hair. There are many options, too, like full magenta, ombre magenta, or magenta with dark roots.
ADVERTISEMENT ‧ CONTINUE READING BELOW
Magenta Balayage
Source: Evalam_ via Instagram, Glamhairbymarie via Instagram, Behindthechair_com via Instagram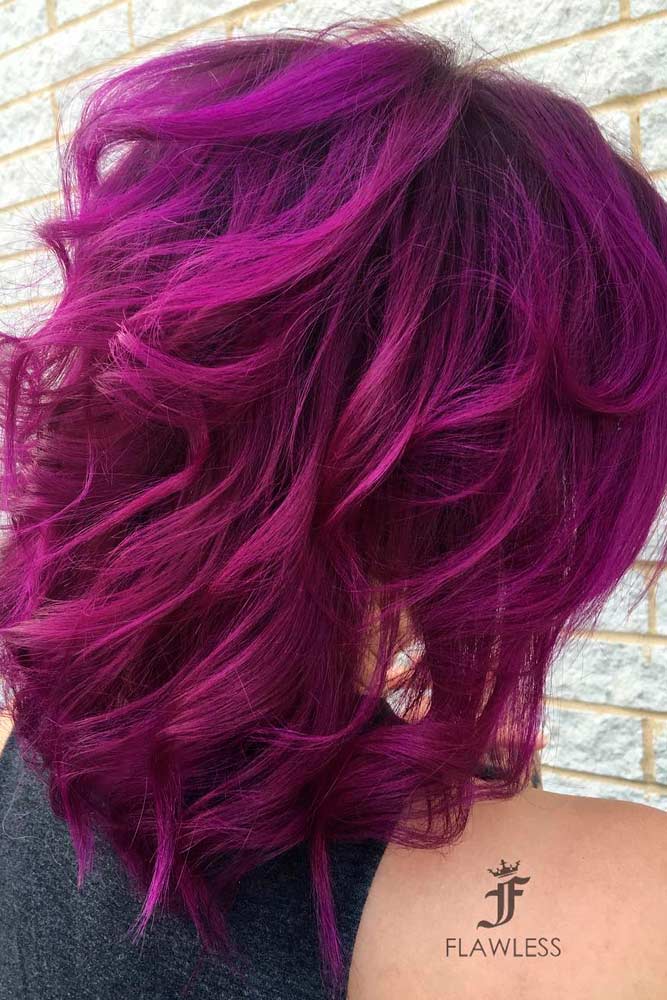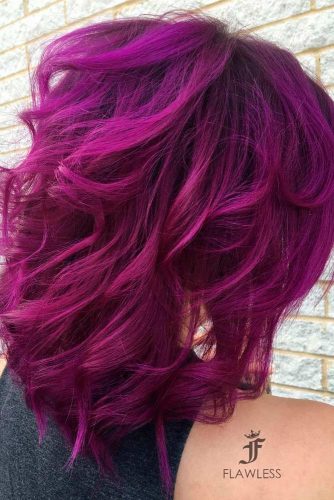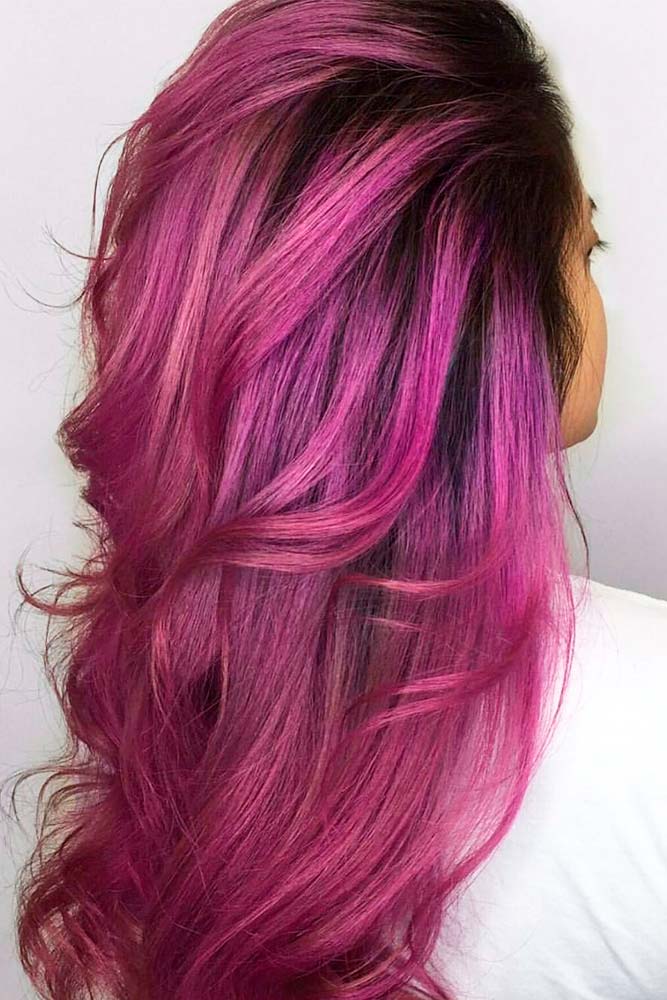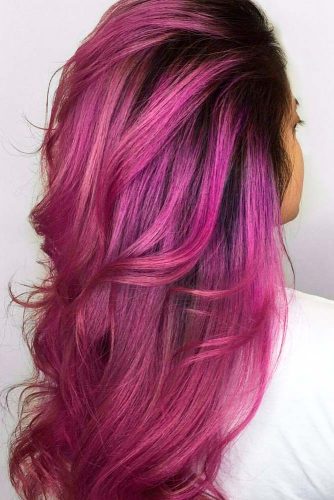 Of course, it is essential to learn about pros and cons of dying your hair in this miraculous shade or opt for highlights in this shade. The good thing is that professional dyes can work without pre-bleaching today.
Hairstyles for Magenta Hair
Source: Lalasupdos via Instagram, Stephygnarstagram via Instagram, Kylierose_hairartist via Instagram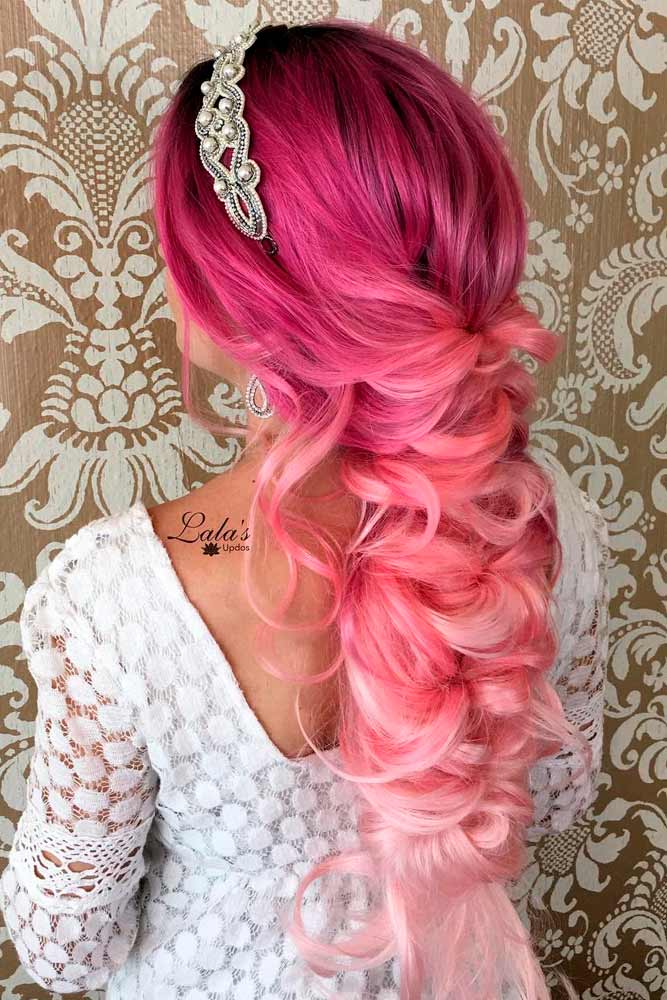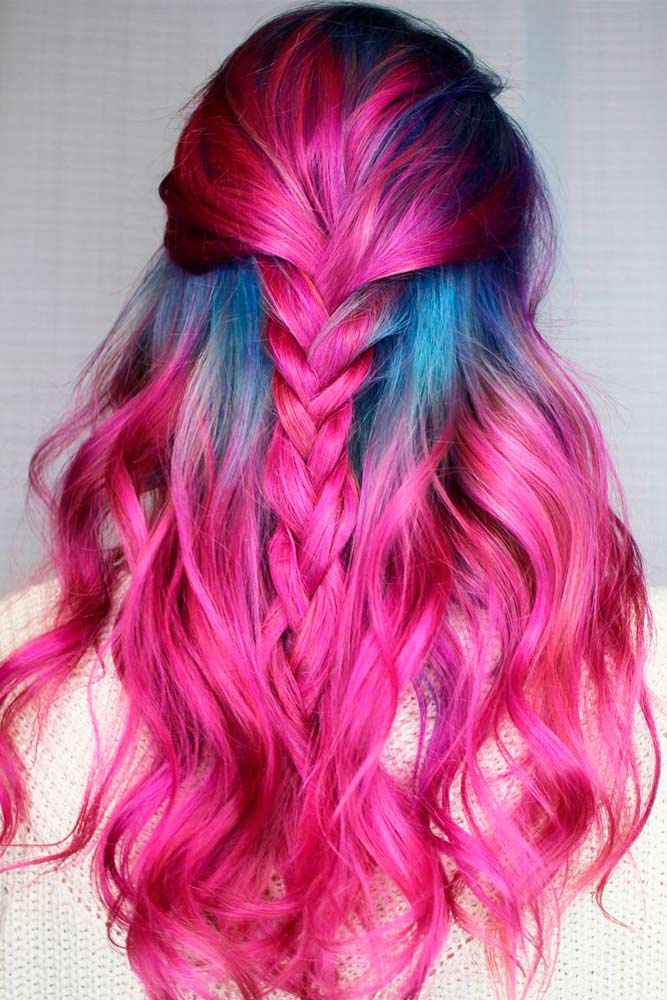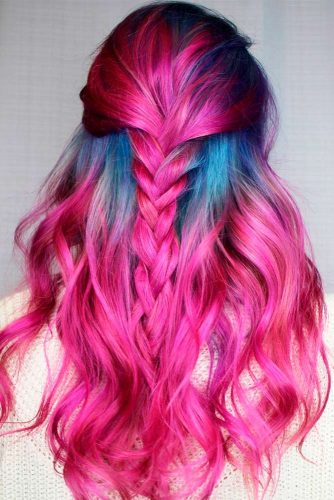 And unlike 10 years ago, these dyes won't fade so easily. Truly, back then, the dye started to fade after the first shampooing and the color became uneven so quickly. Now everything is different and a special new formula has a more long-lasting effect.
Magenta Color Ideas for Long Hair
Source: Larackay via Instagram, Hairbystephanierose via Instagram, Glamiris via Instagram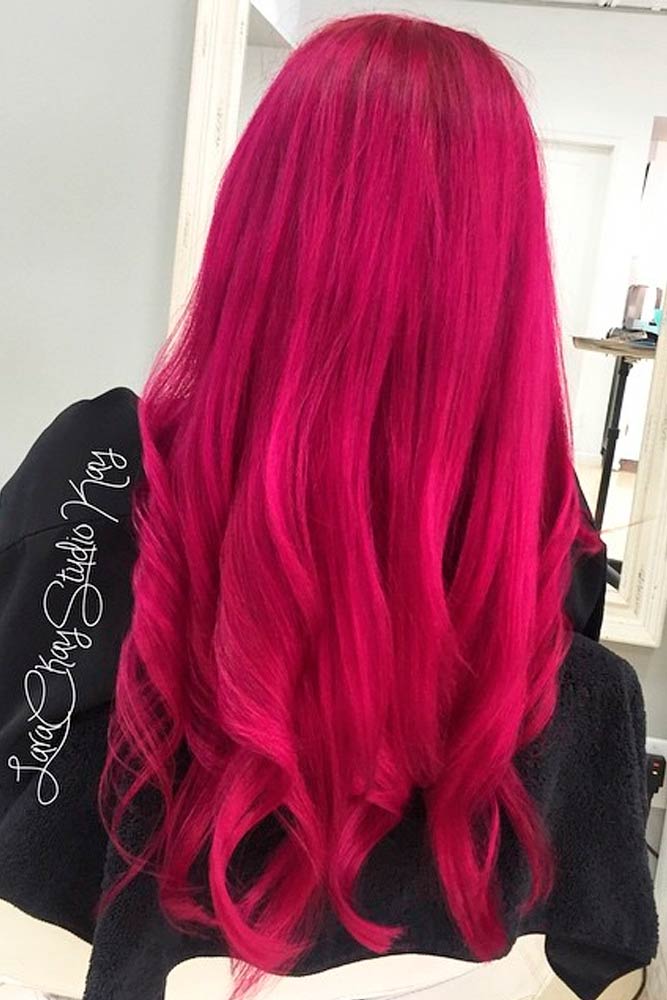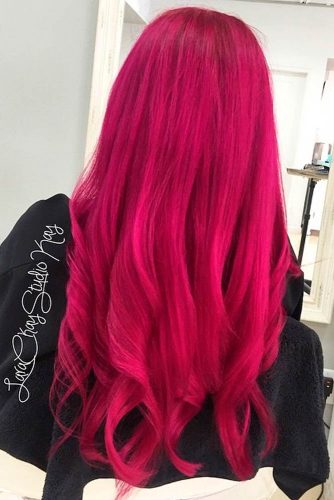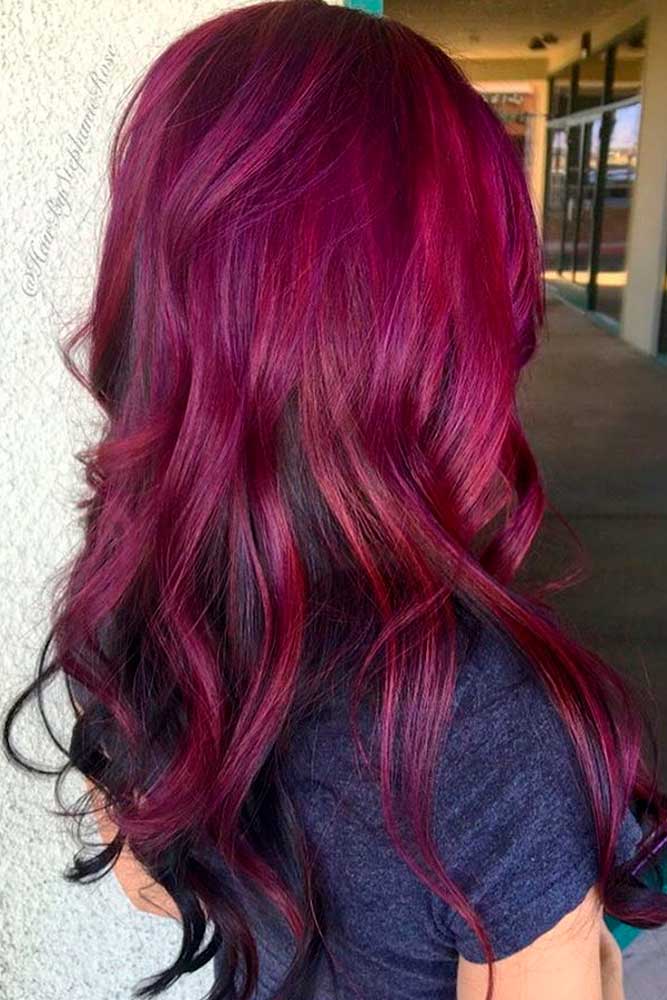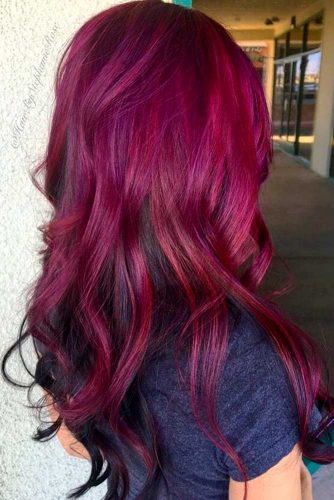 Like any shade of red, magenta has some maintenance rules. Follow them, and then your color will make you happy for a longer time. First of all, use a special shampoo and, of course, conditioner that can maintain the hair color.
ADVERTISEMENT ‧ CONTINUE READING BELOW
Medium Magenta Hair
Source: Vanessashairaddiction via Instagram, Hairbykaseyoh via Instagram, Nutkaic via Instagram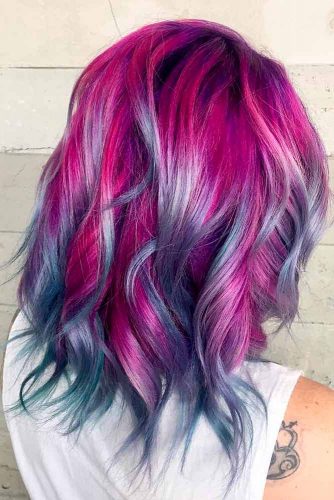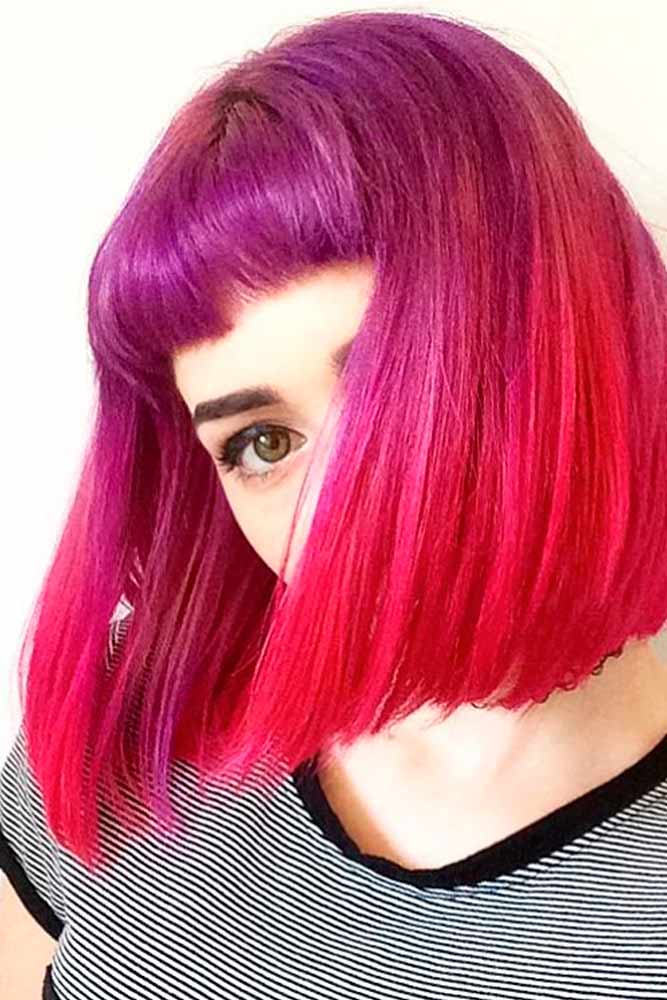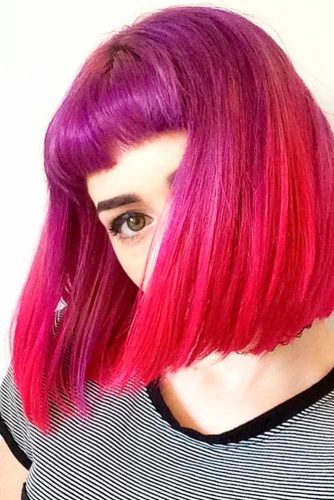 Regular hair care products involve harsh chemicals that will wash off the color faster. Don't worry about the price, as such products are usually quite affordable. Another essential tip is to let dry shampoo become one of your best friends.
Magenta Hair Color Ideas on Bob Haircuts
Source: jaymz.marsters via Instagram, bangseattle via Instagram, shayhairdesign via Instagram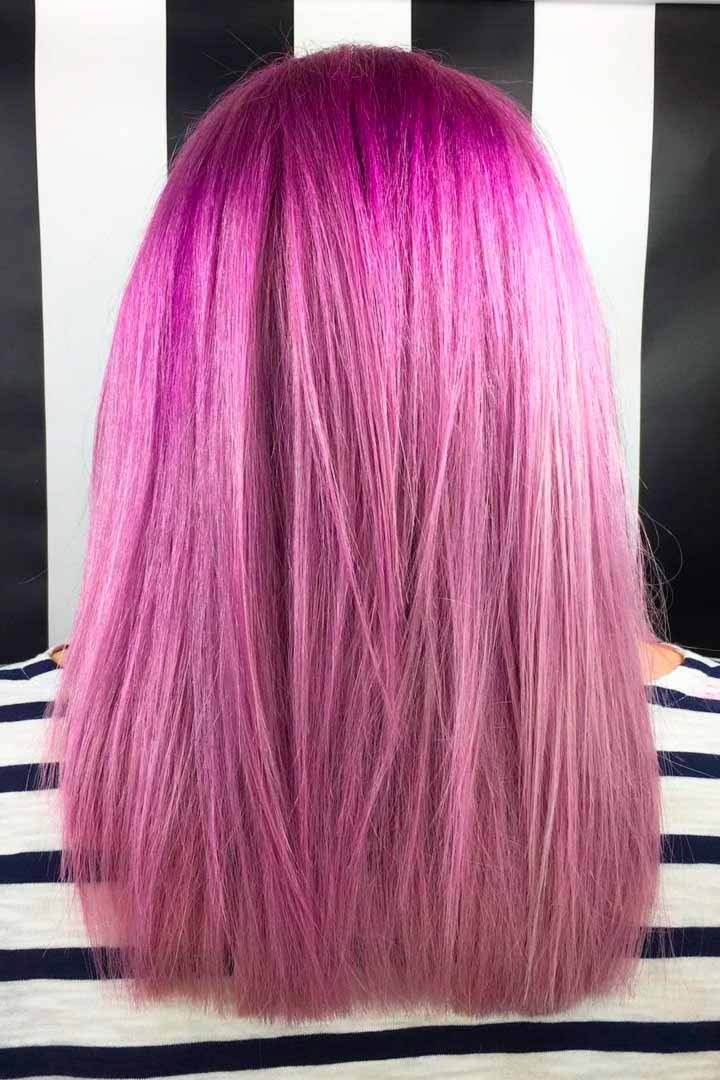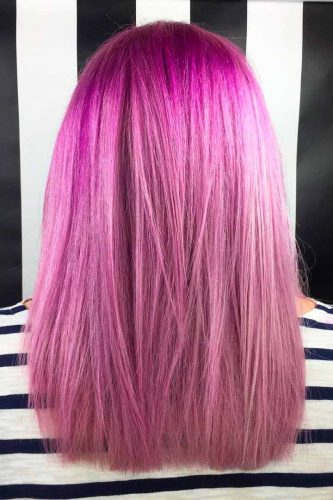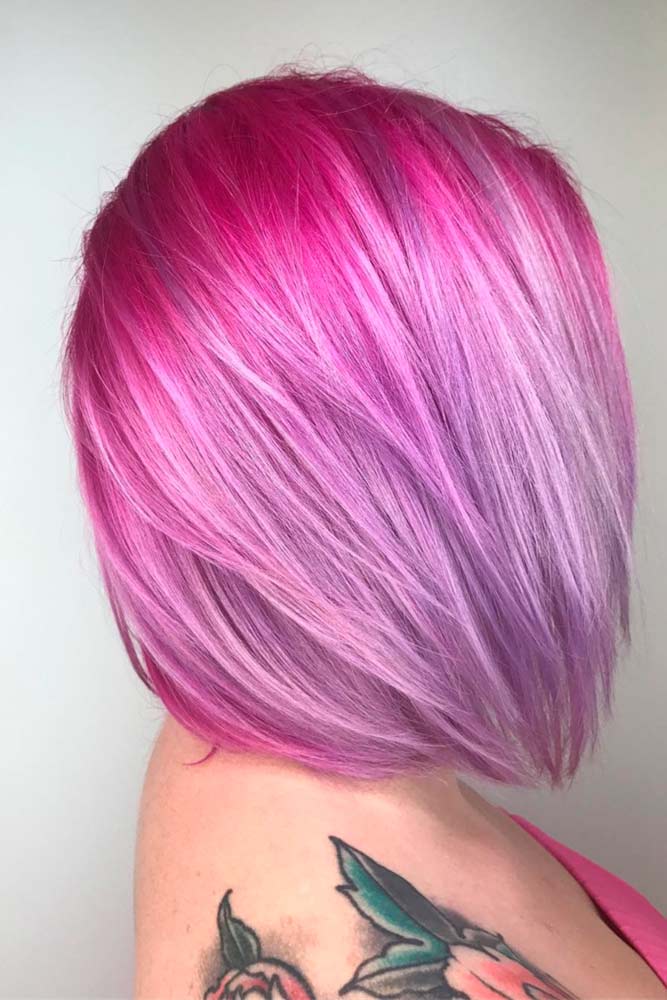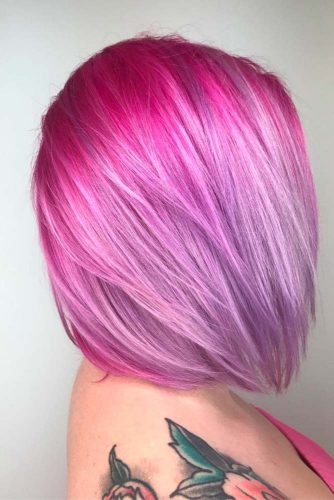 A magenta shade works for dark and blonde long, medium, or short hair. And it flatters both dark and fair skin tones. You can go for full magenta or keep the roots bright.
ADVERTISEMENT ‧ CONTINUE READING BELOW