Tapered Natural Curls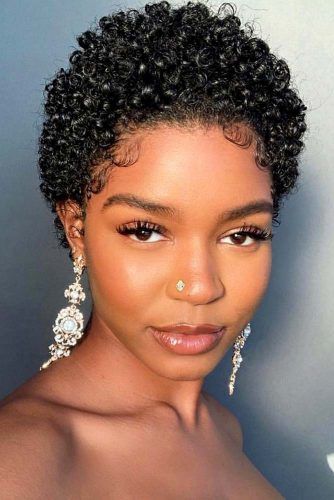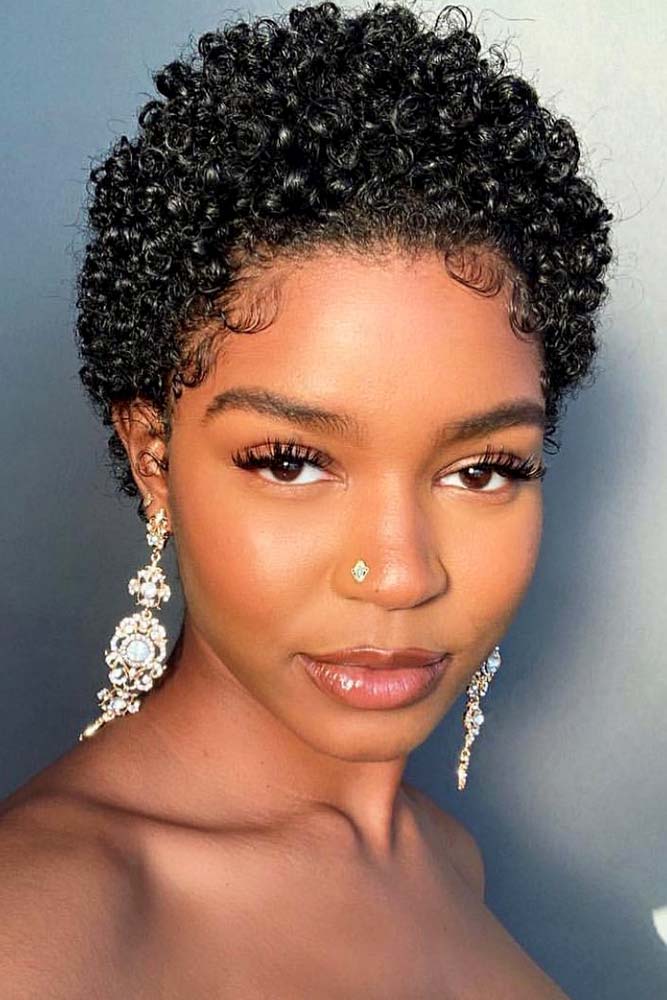 A taper is another privilege that comes with natural hairstyles for short hair. Not only does it whips a curly mane into a well-balanced shape but also provides definition to the sides. By the way, this is how gorgeous your locks will look in a couple of weeks after getting the fateful TWA!
Source: nymcfly via Instagram

Blonde Buzz Cut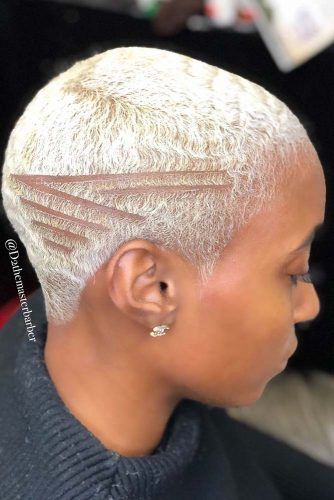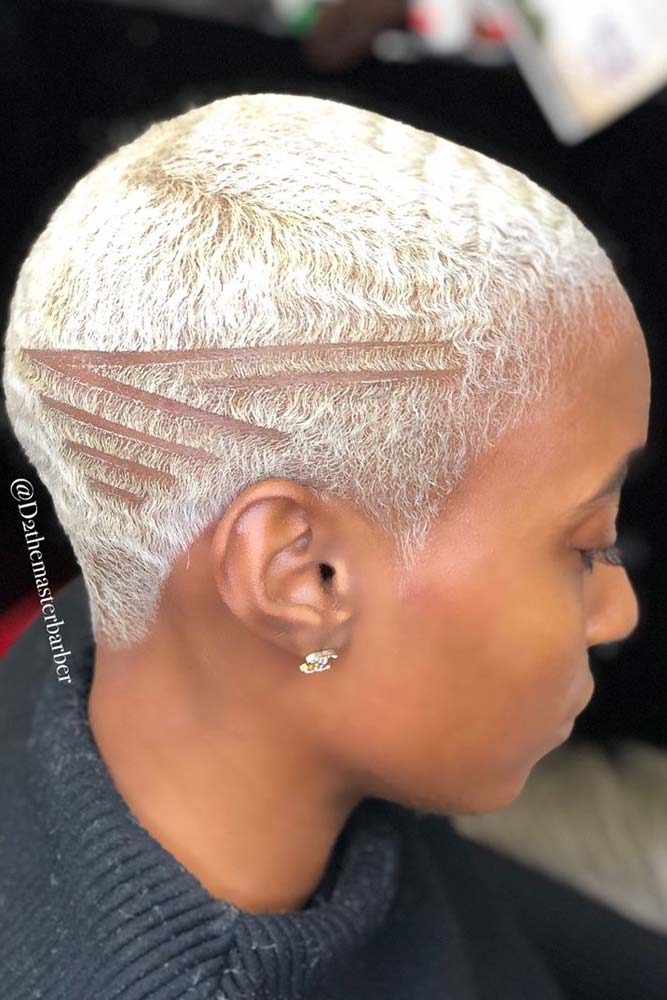 Show this picture to anyone claiming that cutting hair short leads to limited styling options. First of all, you can express your inner experimenter with a trendy color without spending the whole day in the hairdresser's. Second, you can rock the most convenient and stylish haircut of now – the good old buzz. Those who say this cut is for men should also see the pic.
Source: d2themasterbarber via Instagram

Natural Coils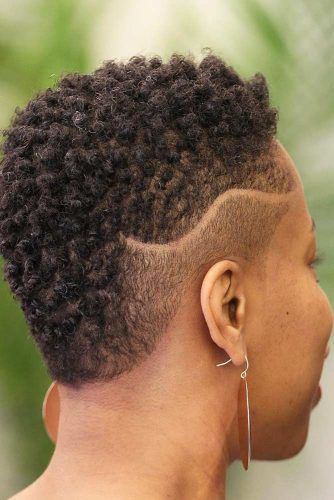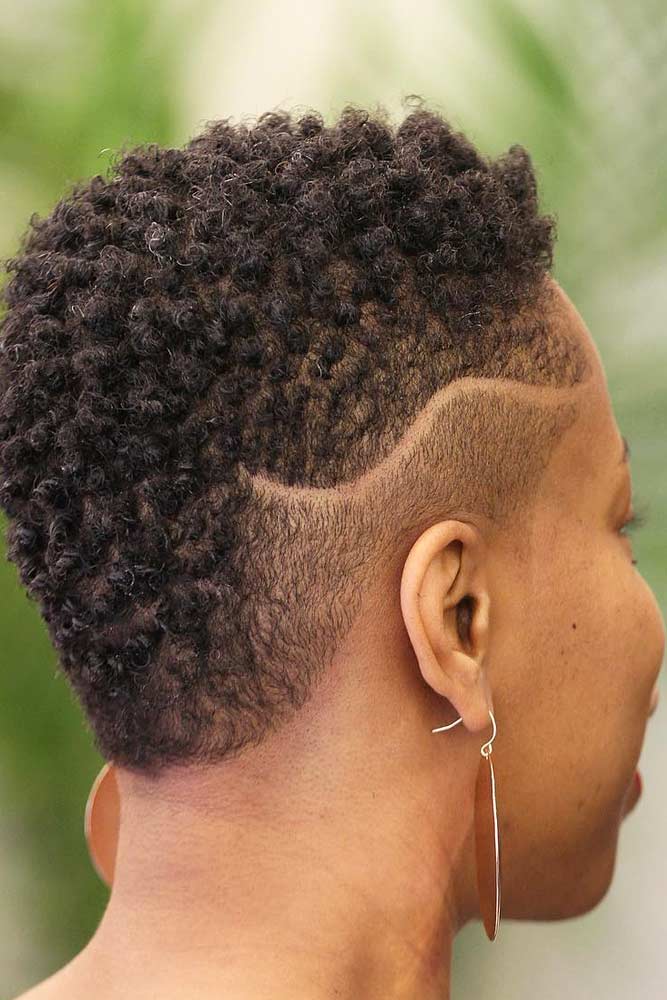 TWA natural hairstyles are all about naturalness not only for their name. It's no secret that it takes tons of styling products and hours of combing to rock natural texture just as it is. Well, that's only because of the heavy length! With a short haircut, you will be able to show off your stunning coils 24/7, without any fear of tangles.
Source: adrianfanus via Instagram