Braided hair has always looked impressive and peculiar. However, with the introduction of rubber band hairstyles to the scene, things changed dramatically. You can replicate countless looks with ease, and we will point you in the right direction! Whether it's the braided ponytail that you want to enhance or those sleek box braids of yours, cute rubber band hairstyles come to the rescue.
Why Rubber Band Hairstyles Become a New Trend?
When you think about it, Lemonade Braids look gorge on their own. However, the main aim of rubber bands is to add extra definition to the 'do that you sport. Aside from that, colored bands ensure that the extra vibrance of yours doesn't go unnoticed.
For a while, rubber band styles were reserved for cute little girls. Nevertheless, these days the notion helps those who want to stand out to achieve the goal with little time and effort involved.
Outstand Options to Style Hair with Rubber Bands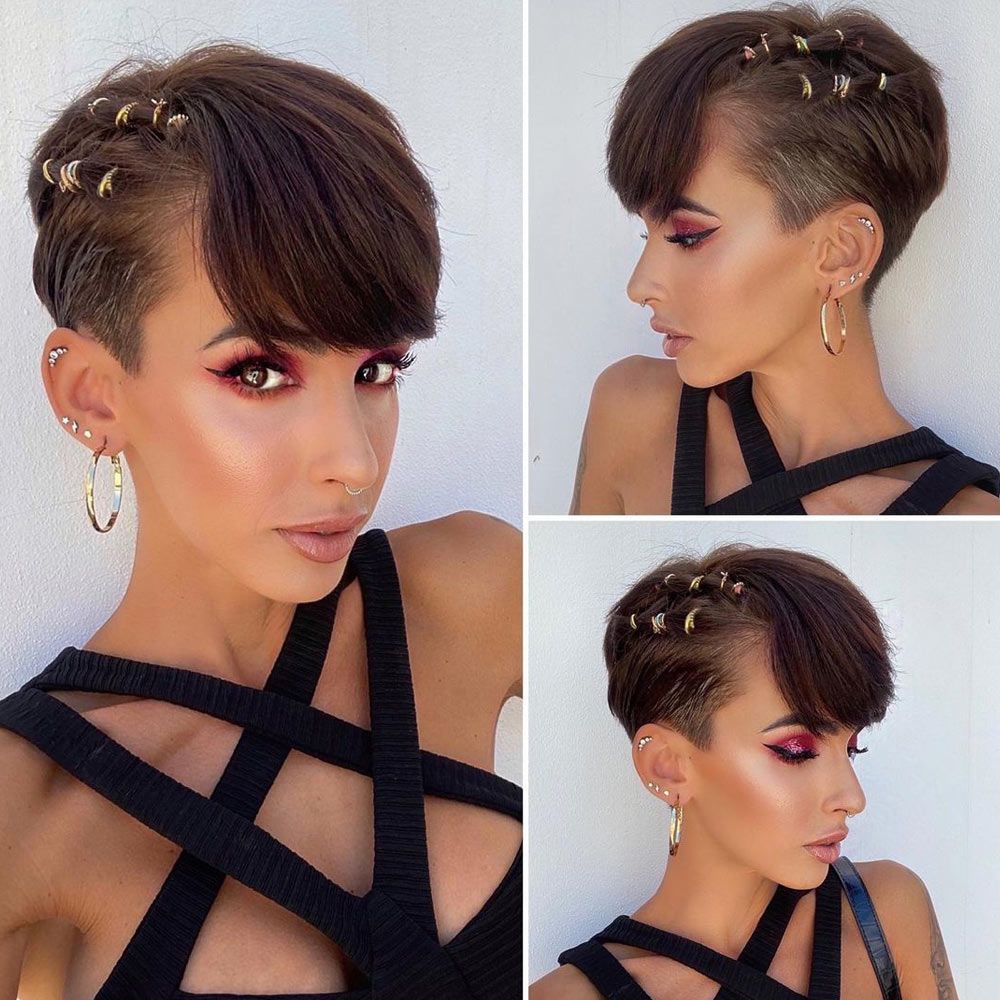 Credit photo: instagram.com/inmadelope
Ladies often think that rubber bands come in useful when working on cornrow braids or bubble braids only. Surely, these styles require additional security. However, there are many more uses to those simple accessories than you could have thought, and these intricate hairstyles prove the point better than anything!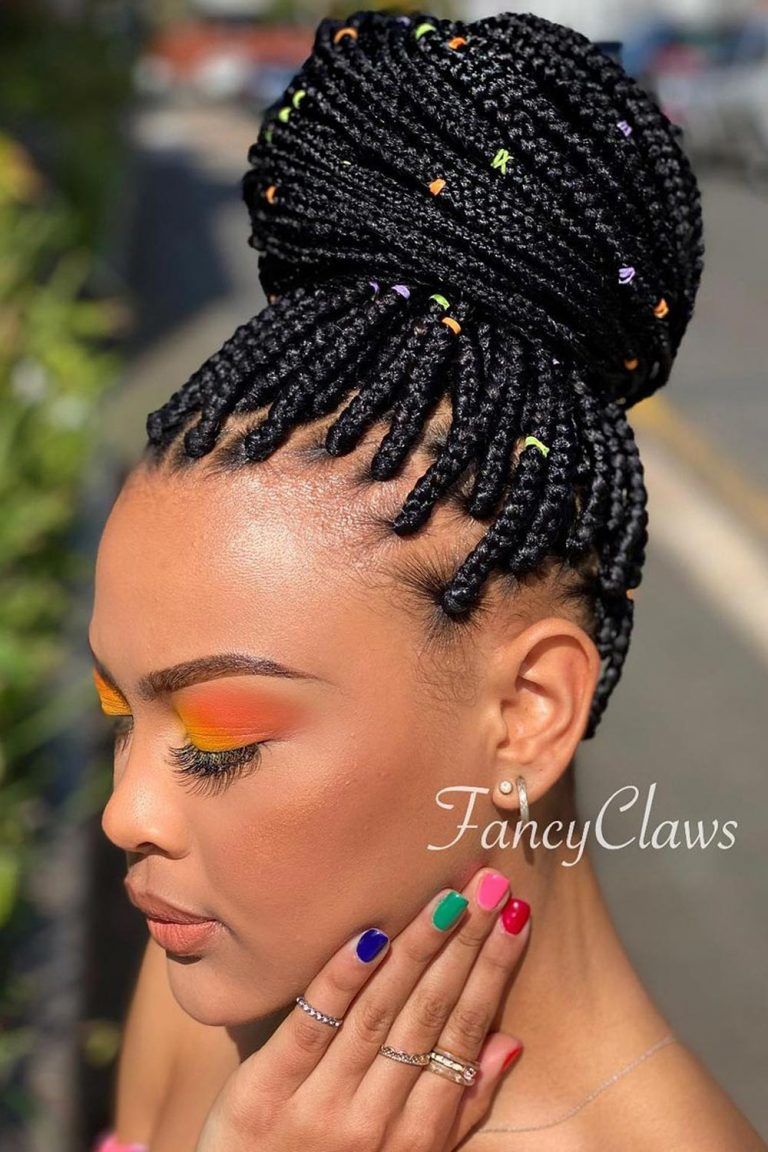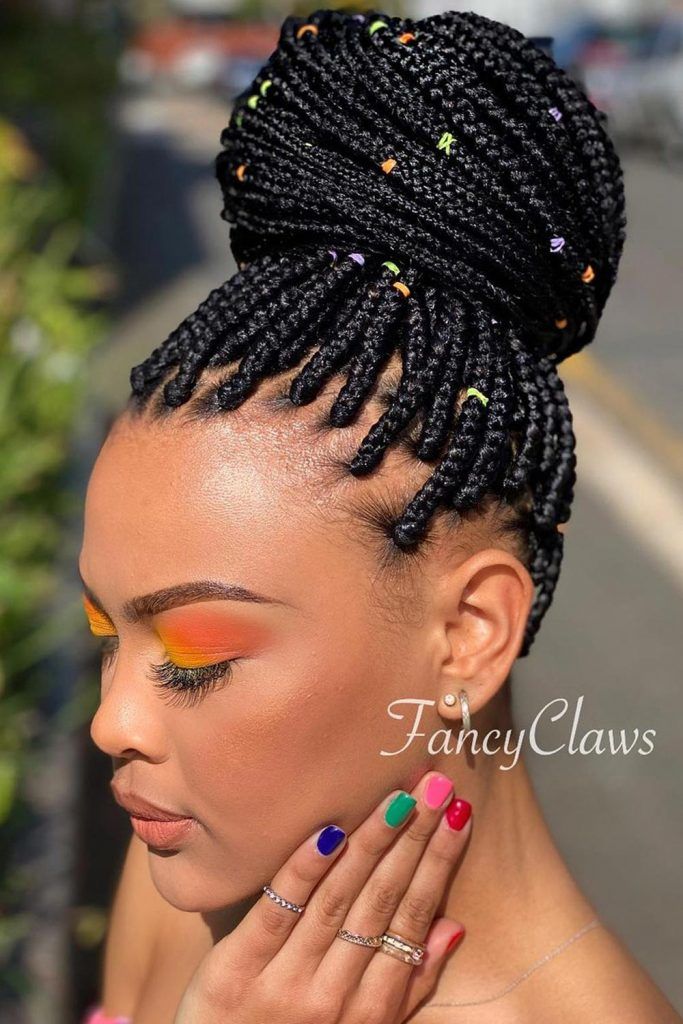 Credit photo: instagram.com/fancy_claws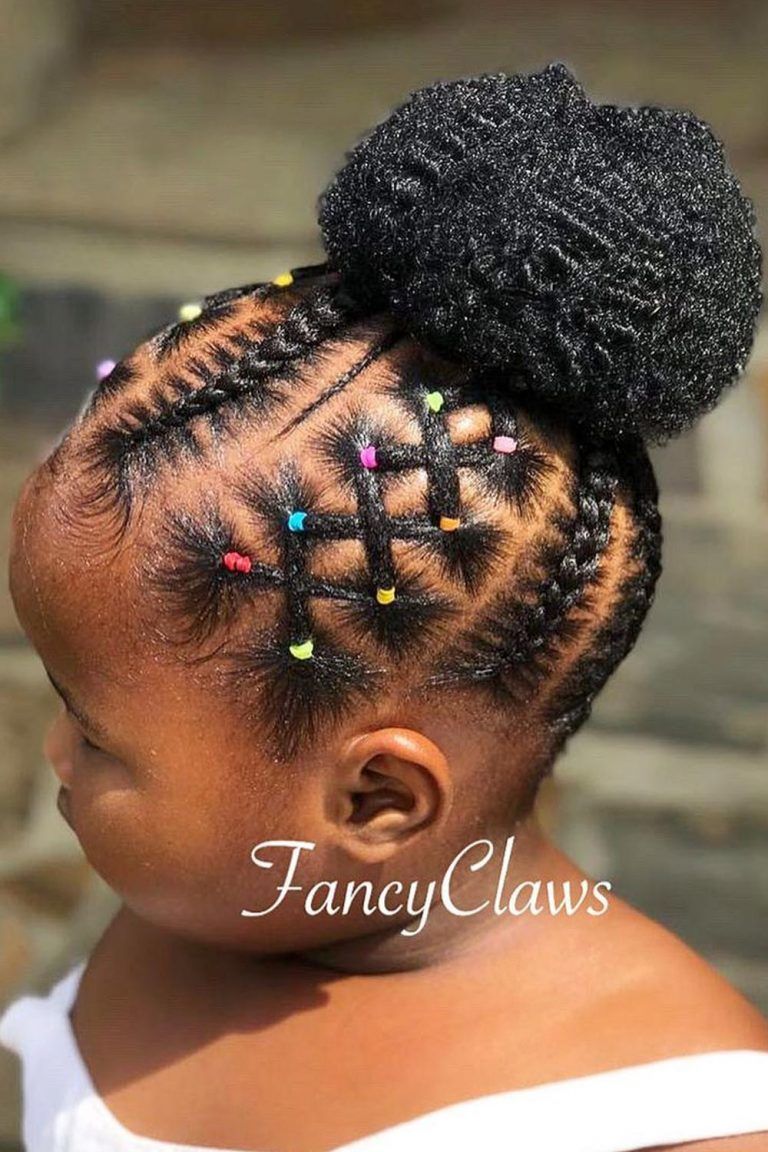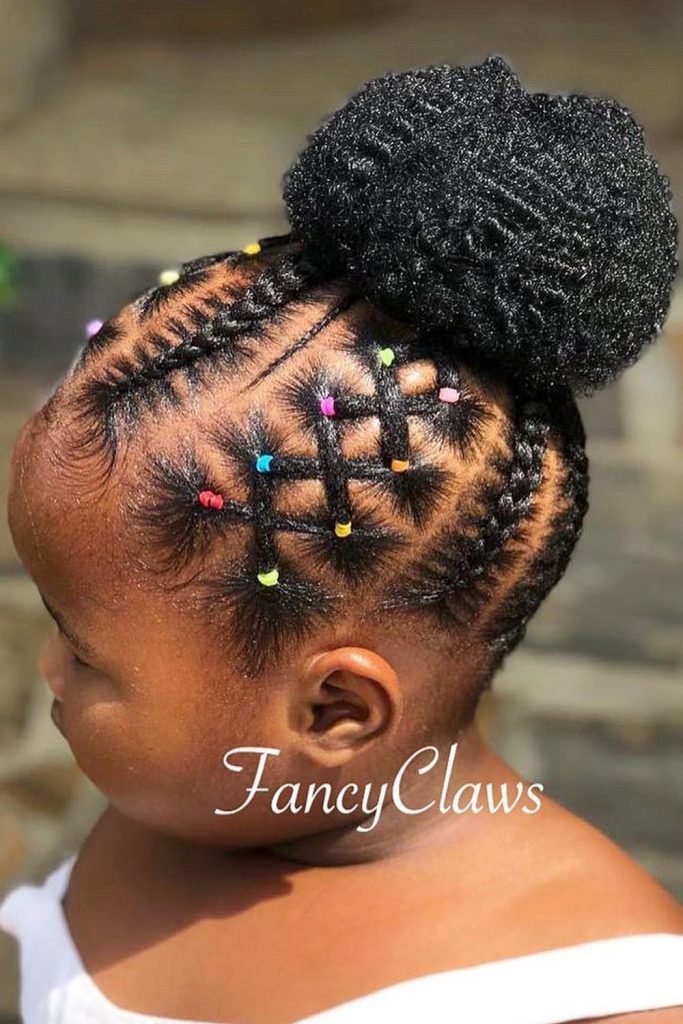 Credit photo: instagram.com/fancy_claws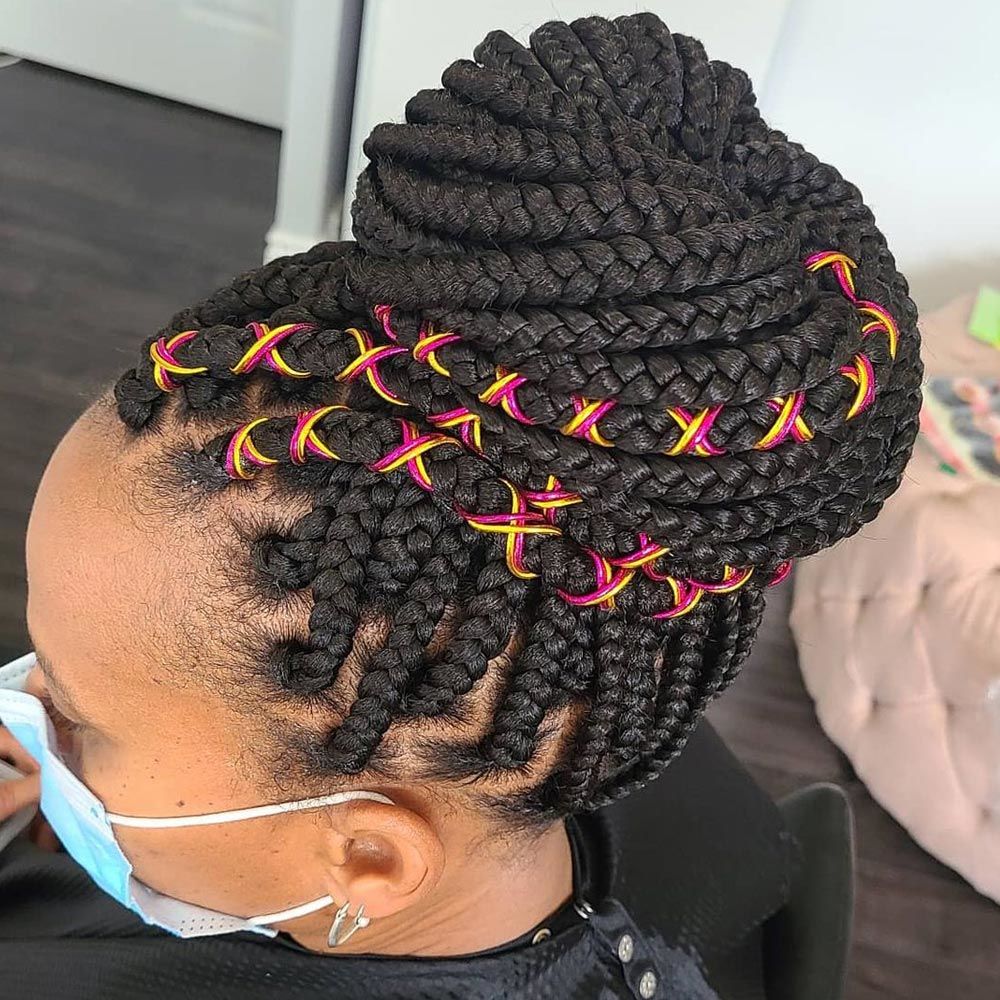 Credit photo: instagram.com/xcellentxtensions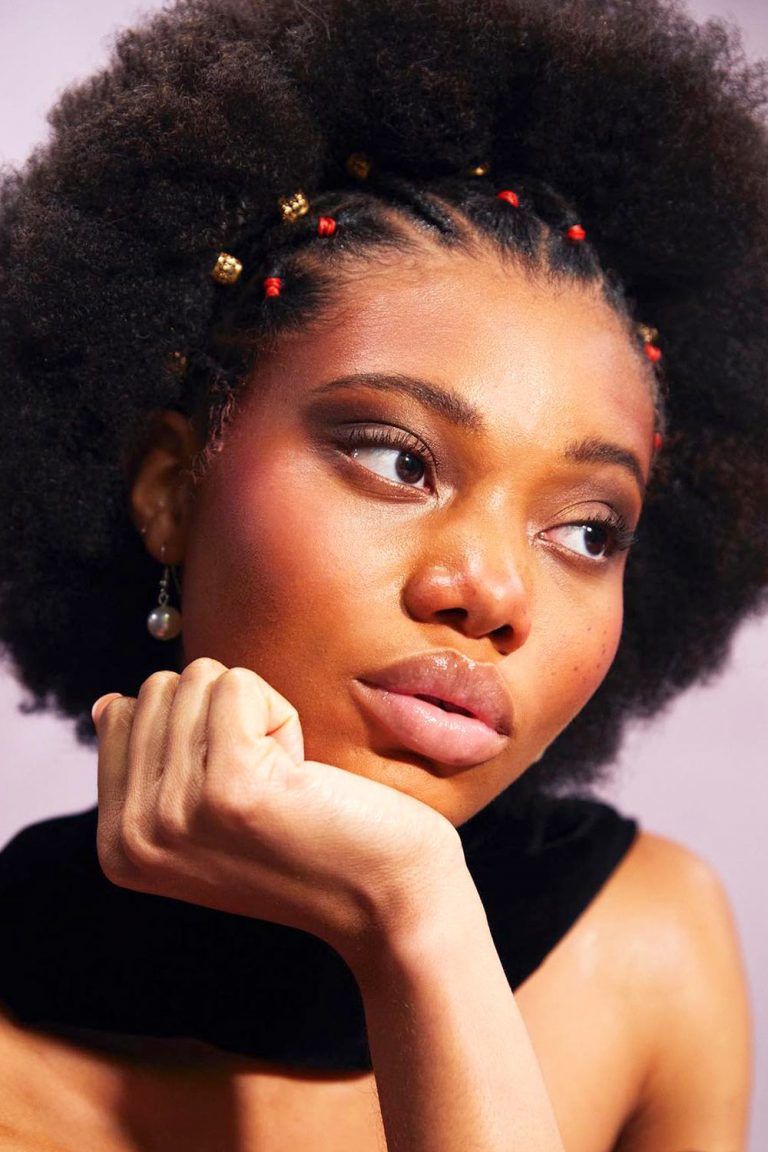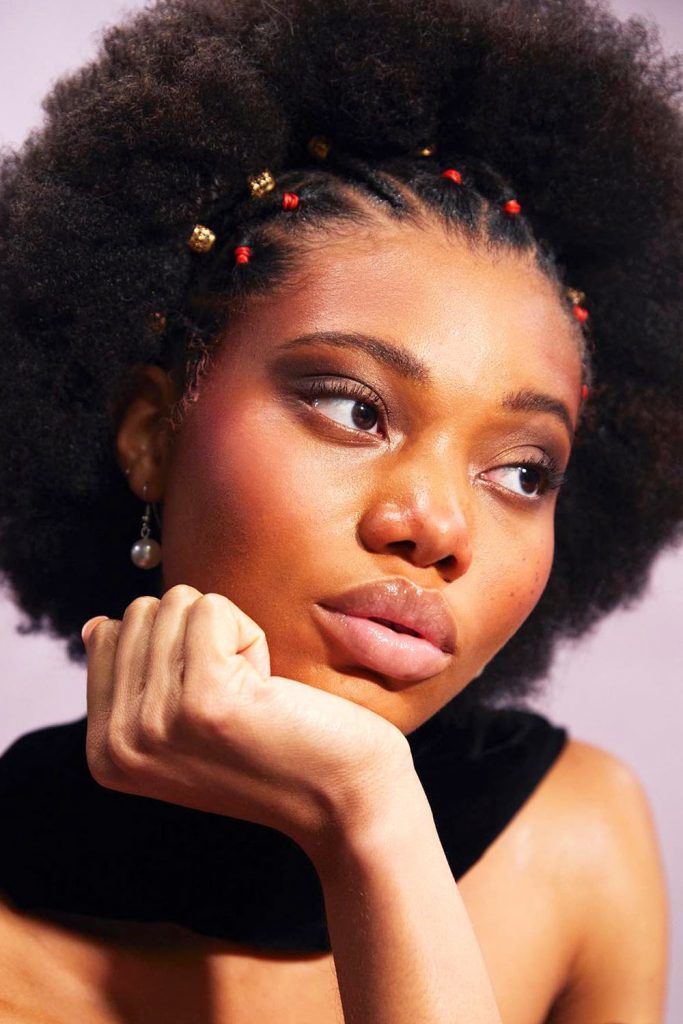 Credit photo: instagram.com/africancreature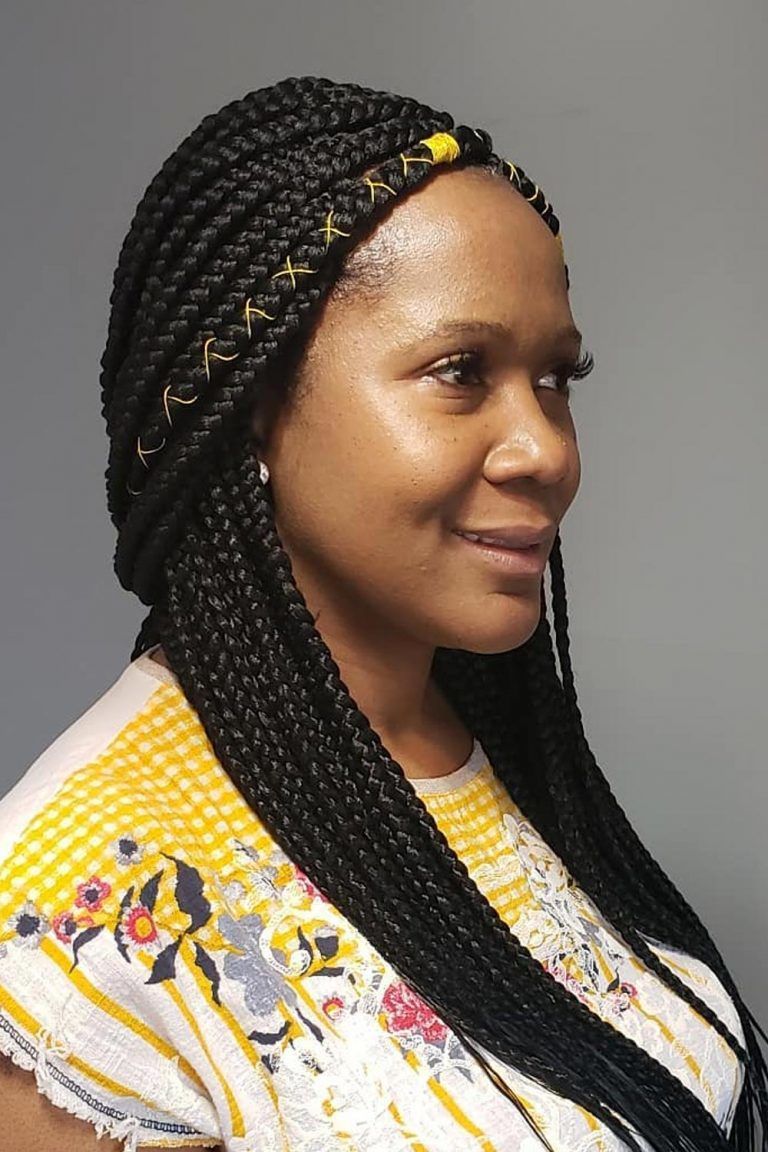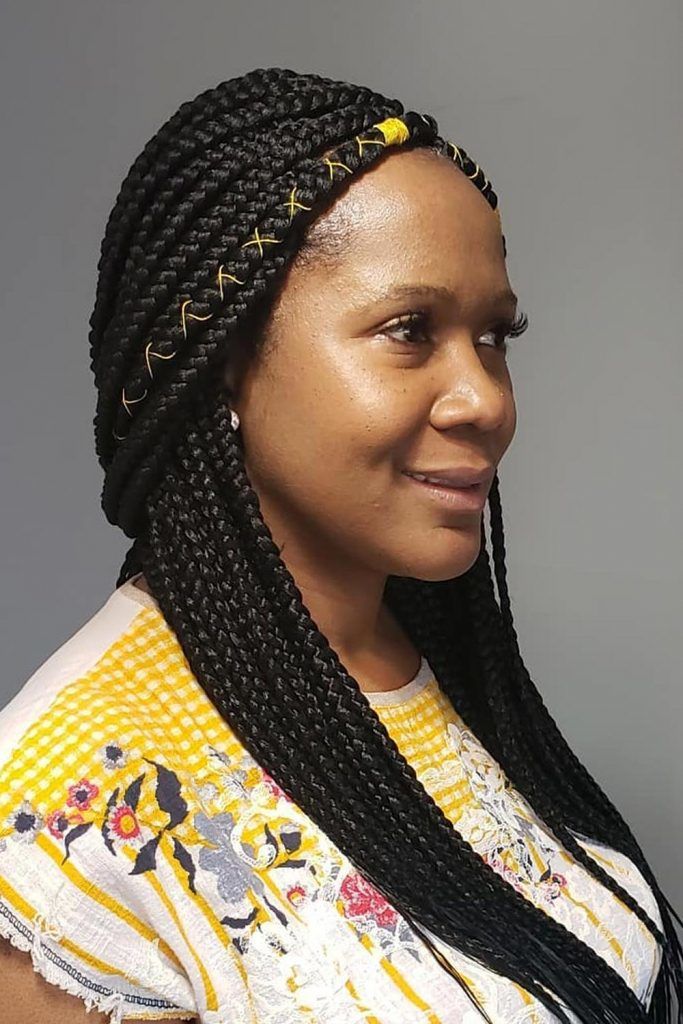 Credit photo: instagram.com/xcellentxtensions
Посмотреть эту публикацию в Instagram
Посмотреть эту публикацию в Instagram
Посмотреть эту публикацию в Instagram
FAQ: Rubber Band Hairstyles
Are rubber bands bad for hair?
When it comes to rubber band hairstyles for adults, the primary question pops in your head is whether the accessory is harmful to the locks. The truth is that if you use the wrong-purpose bands, you may end up stressing your tresses. Thus, it's advised to purchase bands designed for styling in particular.
Do rubber bands help hair grow?
There is a widespread opinion circling that rubber bands can help you grow the mane out. However, the assumption is deceptive and far away from being true. In fact, you shouldn't abuse any rubber band twist hairstyles. This means that wearing such a style longer than 2 days in a row may damage the locks instead of helping them grow.
Are rubber bands good for 4c hair?
You can use rubber bands on any hair type. However, with 4c, it may be a little trickier to deal with the accessory. So, most experts recommend that you put on some oil onto the bands. Such an approach will ensure that you can take them off without stressing or damaging the strands in the process.
How do you do criss cross hair?
Many of you admire those fancy criss cross rubber band hairstyles. No matter the complicated outlook, the style is fairly easy to end up with. There are a few steps to take:
Put on some medium-hold hair spray onto the locks and brush them carefuly.
Now, take some hair at the top and pin it securely at the center.
Take a section on one side of your head and pull it to the other side, securing it with pins.
Repeat the process with the other side.
Add some more pins if necessary.
How do I get the elastics out of my hair?
If you don't want to pull out lots of your hair when taking the bands off, it's best to use small scissors to cut them. There are special band removers offered on the market too. No matter which option you pick, you need to ensure that you don't rush the process and ruin your tresses.
Rubber band hairstyles are gaining popularity at the speed of light. If you want to keep up with the trends and look your absolute best during the season, these intricate yet straightforward styles and practical tips will help you achieve the goal in no time!
REFERENCES:
If you're looking for a way to jazz up your braids and ponytails, this is the place to be. We have trendy rubber band hairstyles to show you. Source