You should never underestimate sporty hairstyles. Sometimes, they are as equally important as the right garments or equipment. When picking out a perfect sports hairstyle, you should take into account your hair length and its type. Also, the kind of sports you play or do affects the choice of the hairstyle greatly. So that nothing would distract you from the game or exercise, we have prepared this essential guide, where we have broken down the best hairstyles for the most popular sports activities.
Best Options For Volleyball Hairstyles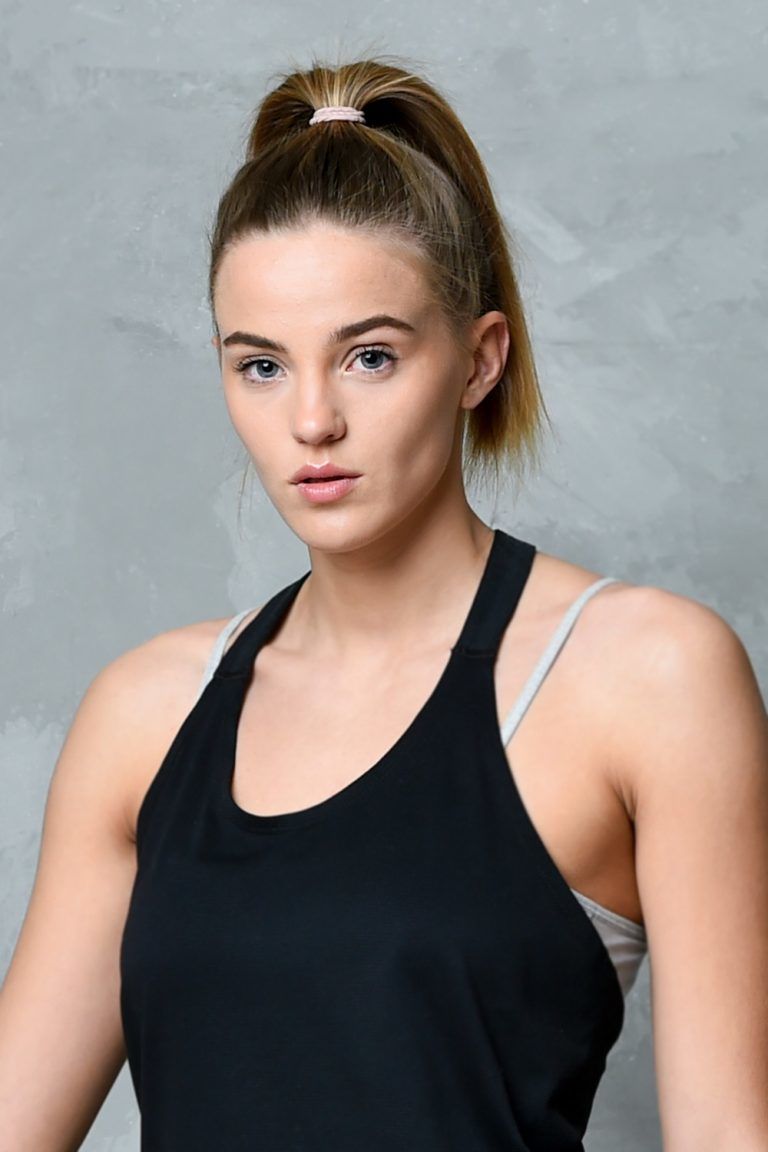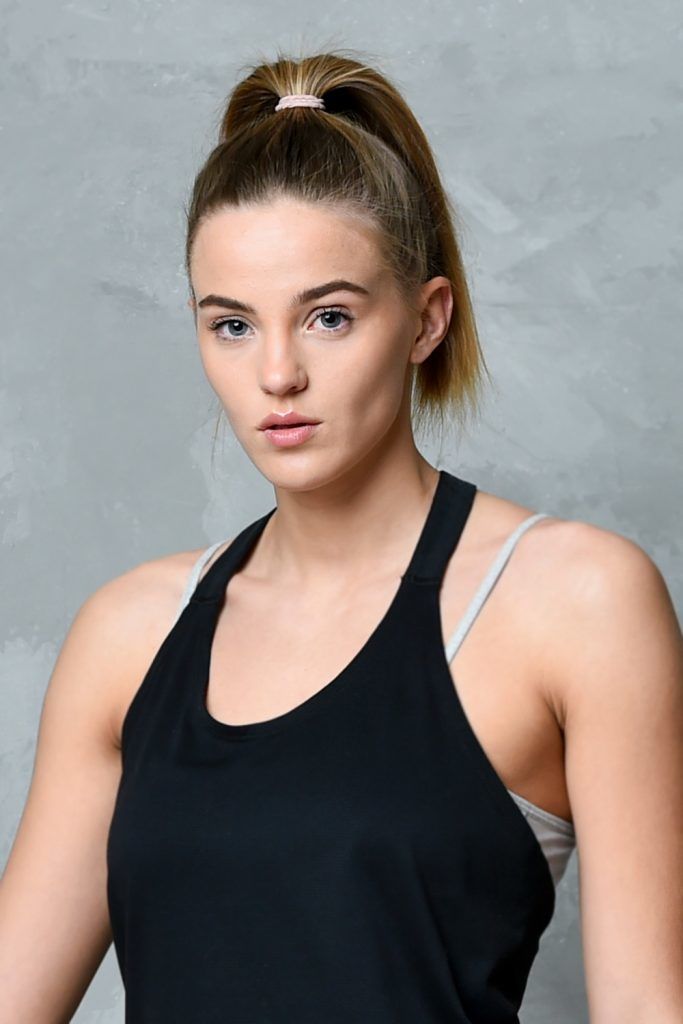 Credit photo: Shutterstock
When choosing perfect volleyball hairstyles, you should keep in mind that you are going to not only jump but also run and stretch during the game. That is why it is essential to pick out a hair look that would be practical and beautiful at the same time. When it comes to hairstyles for volleyball, there are not many strict rules that regulate how you may or may not style your locks. Though, if your hair is particularly long, you should make sure your jersey number remains readable. So, take care to tie your tresses behind your head.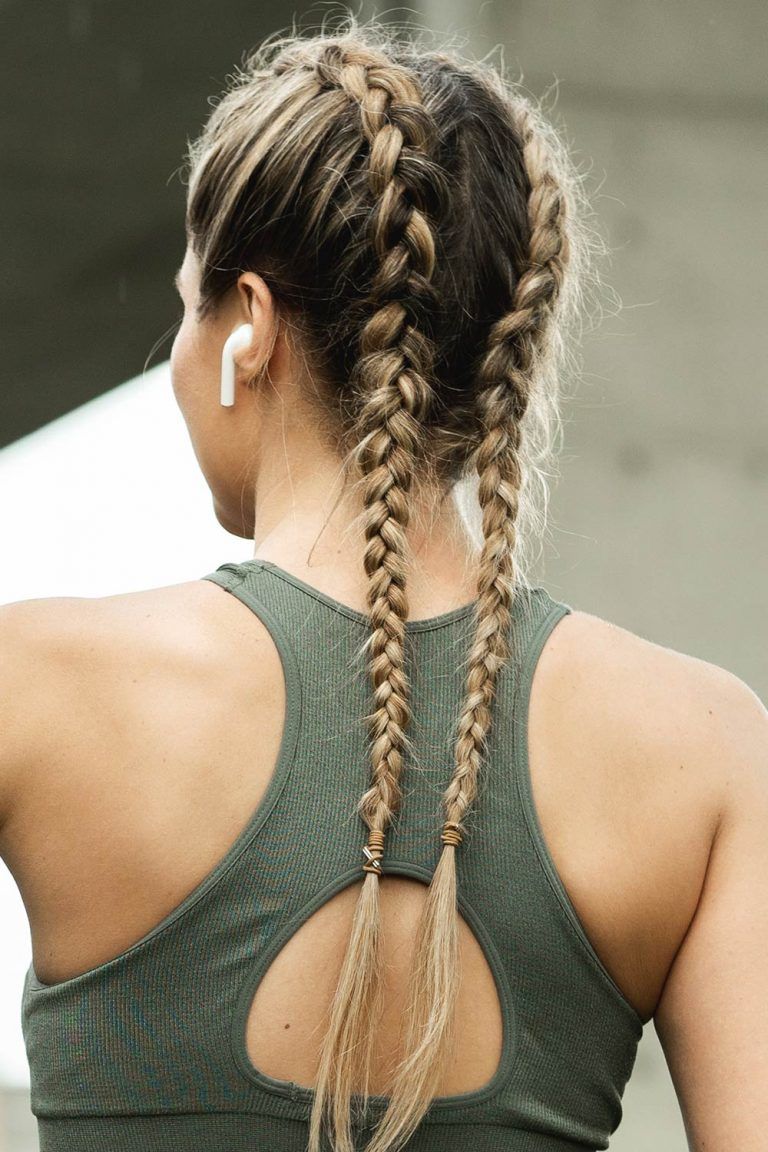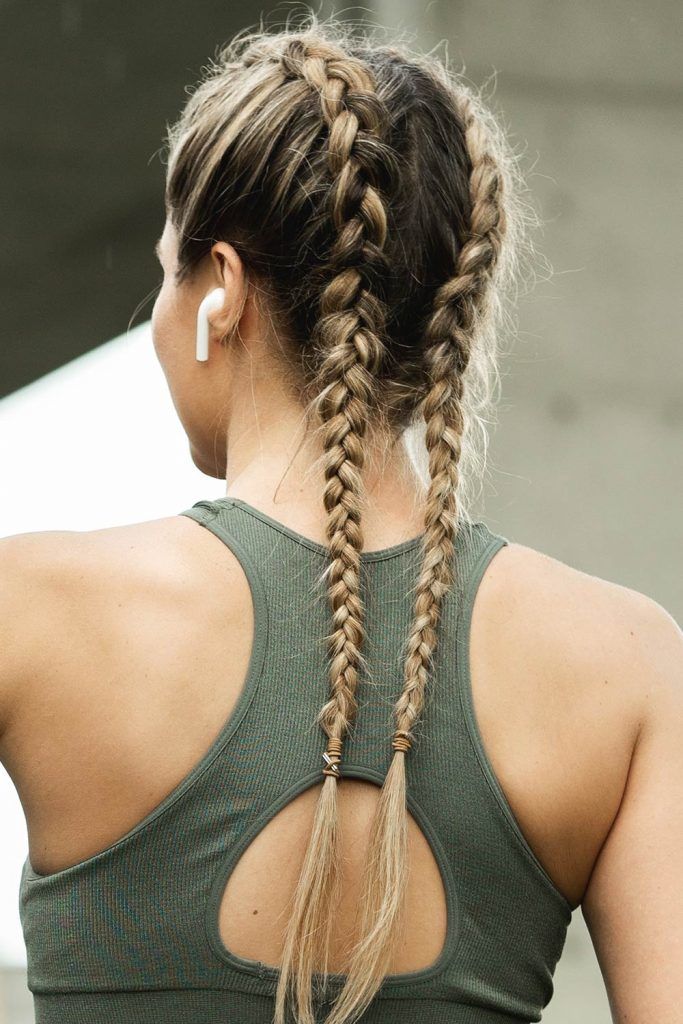 Credit photo: Shutterstock
That said, it is better not to opt for a hairstyle that can distract your attention from the match. So, no loose long locks would work. If you cannot come up with anything specific or just do not want to experiment with intricate styling, a high sleek pony is your sure bet. It does not require much skill to create while offering quite a lot of versatility.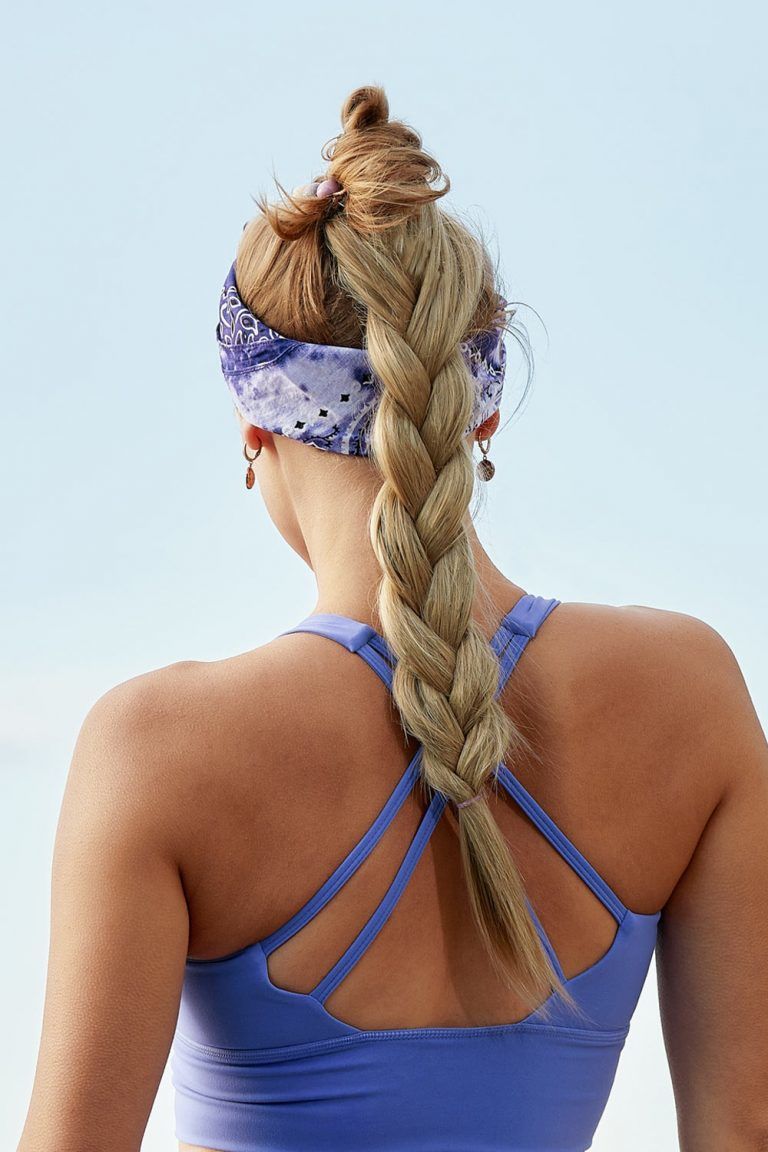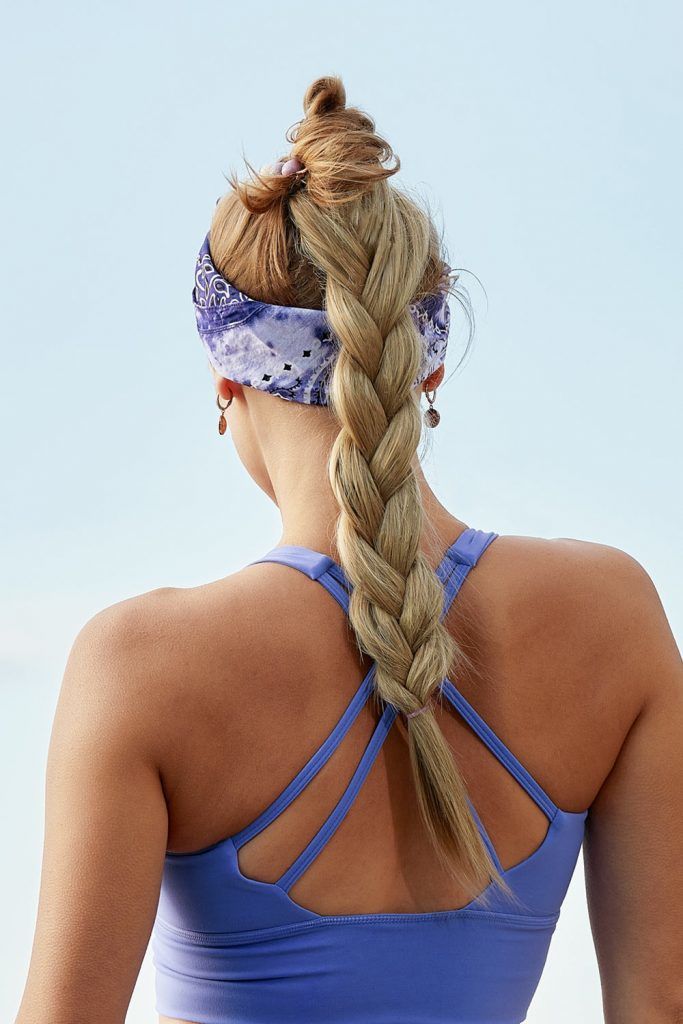 Credit photo: Shutterstock
Another hairstyle that perfectly suits the volleyball aesthetic and allows you to focus on the game is the French braid. While looking attractive and playful, it keeps your hair secured even if you are doing very intense physical activity. In case you have bangs, you will need to pin them back so that they do not obstruct the view. Though, always inquire beforehand whether hair clips are allowed in your league. Usually, you may wear up to two bobby pins for the match, but this may vary. Also, it is a good idea to check if you can wear headbands, which do a great job of holding your hair in place.
Most Suitable Sporty Hairstyles For Softball And Baseball Players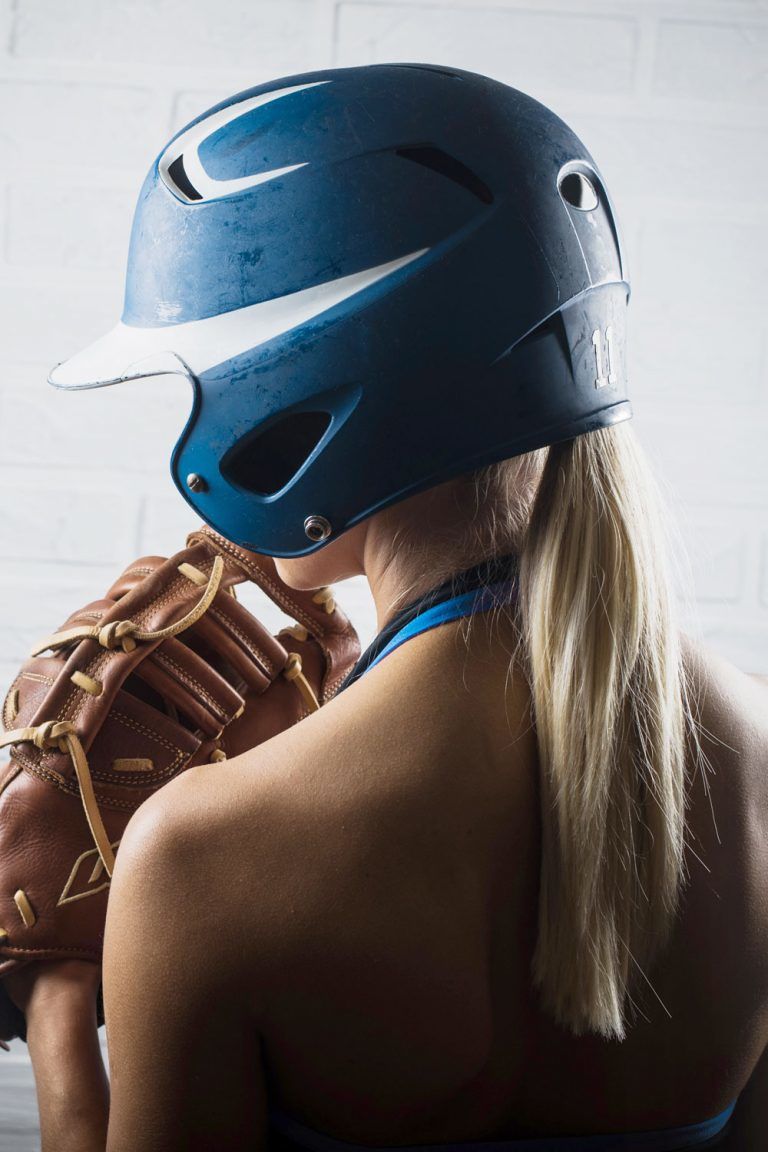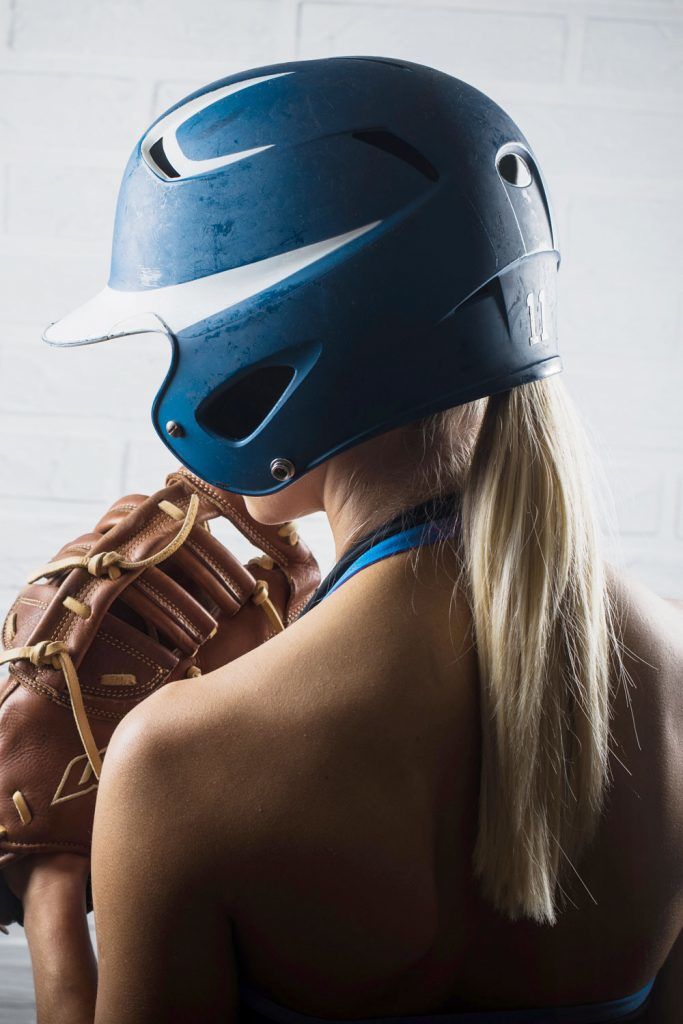 Credit photo: Shutterstock
If you play sports that suggest wearing a helmet, such as softball or baseball, then pigtails are your failsafe option. Yet, do not tie them too high since it may hurt to wear a helmet over them. This also applies to French braids and other similar hairstyles. In case you want to wear your hair braided, you may braid your pigtails, which is one of the most popular baseball and softball hairstyles. Luckily, there are plenty of braid styles that work for pigtails.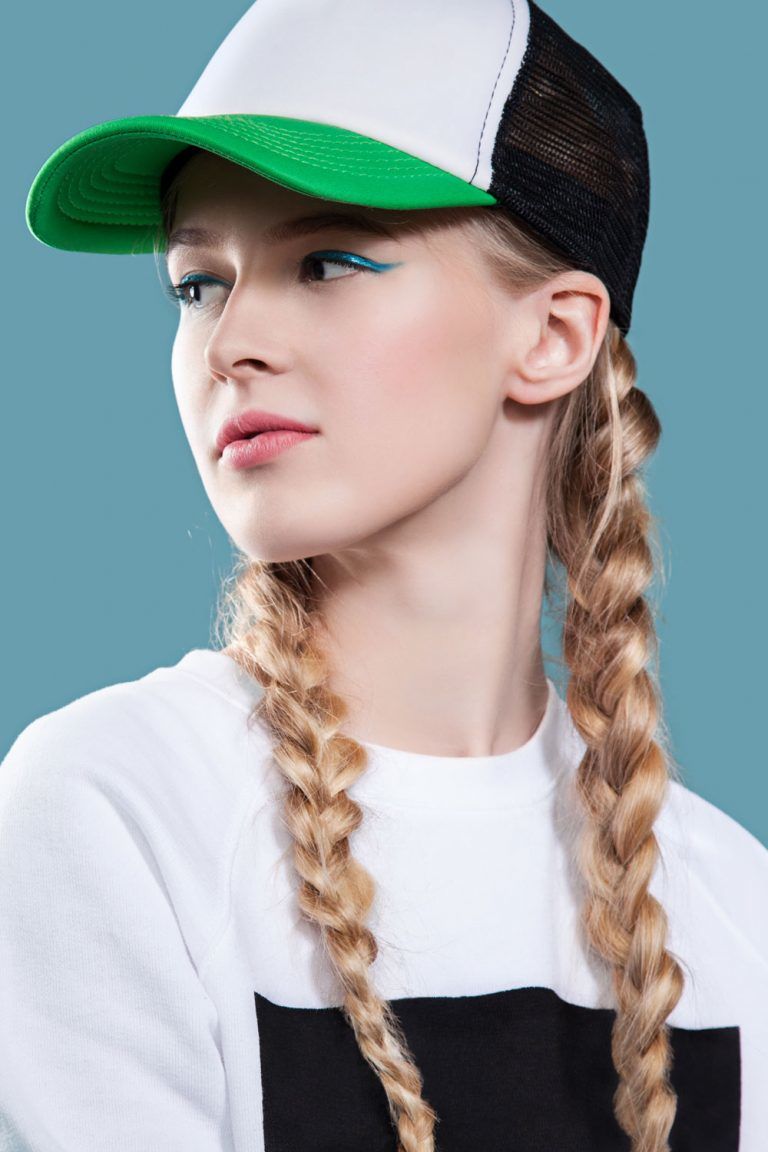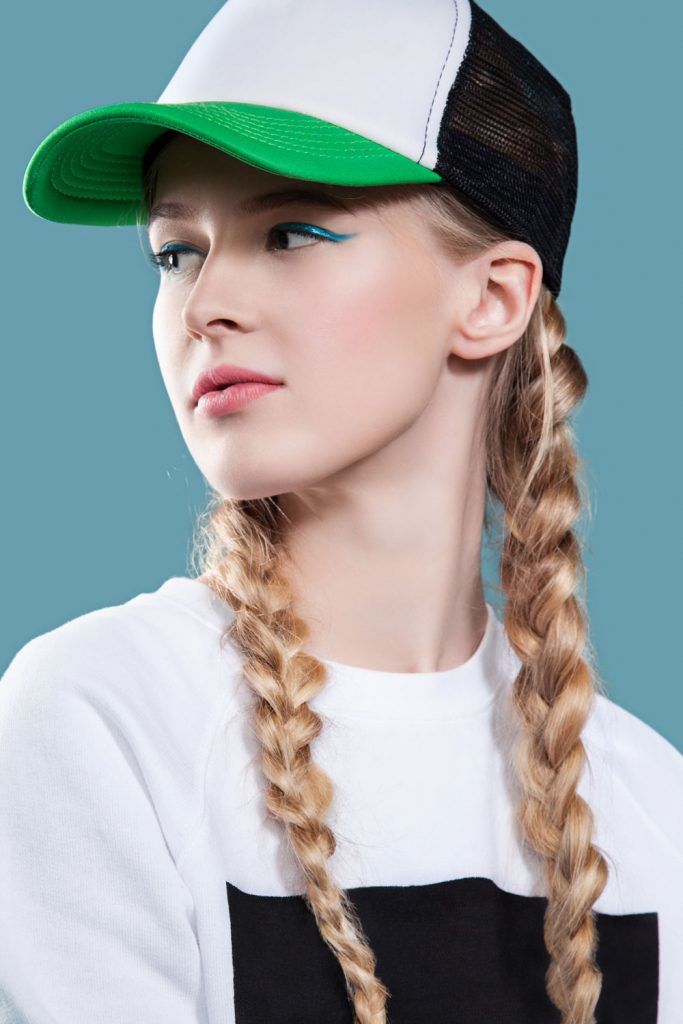 Credit photo: Shutterstock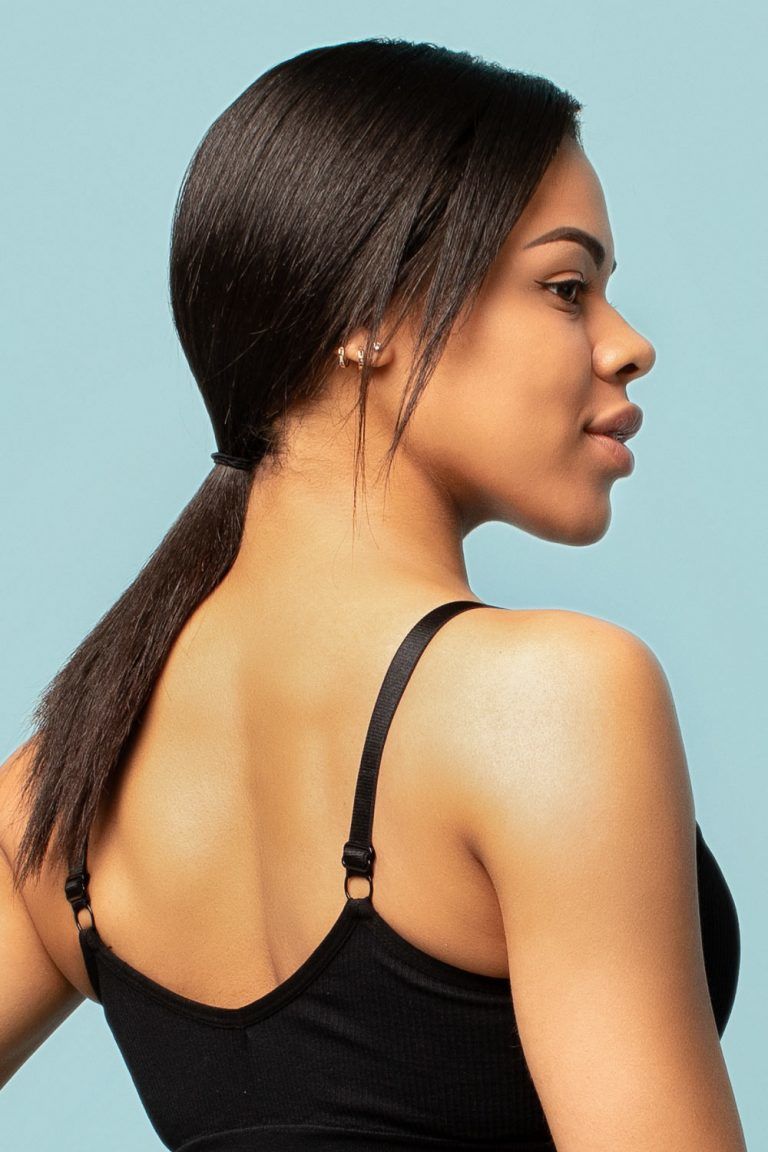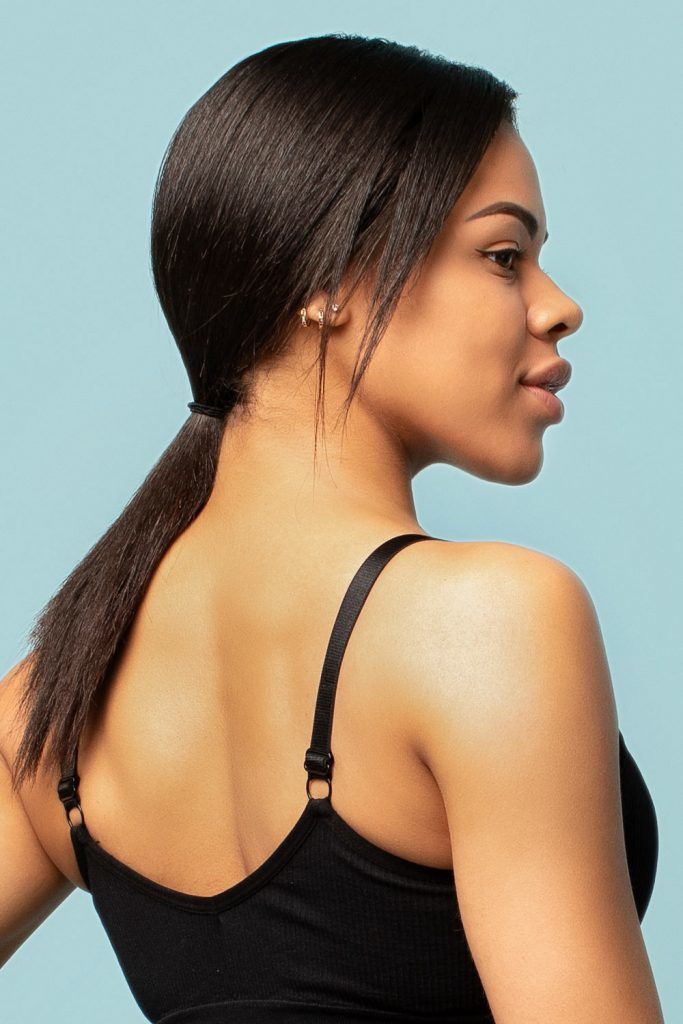 Credit photo: Shutterstock
Basketball Hairstyles Tips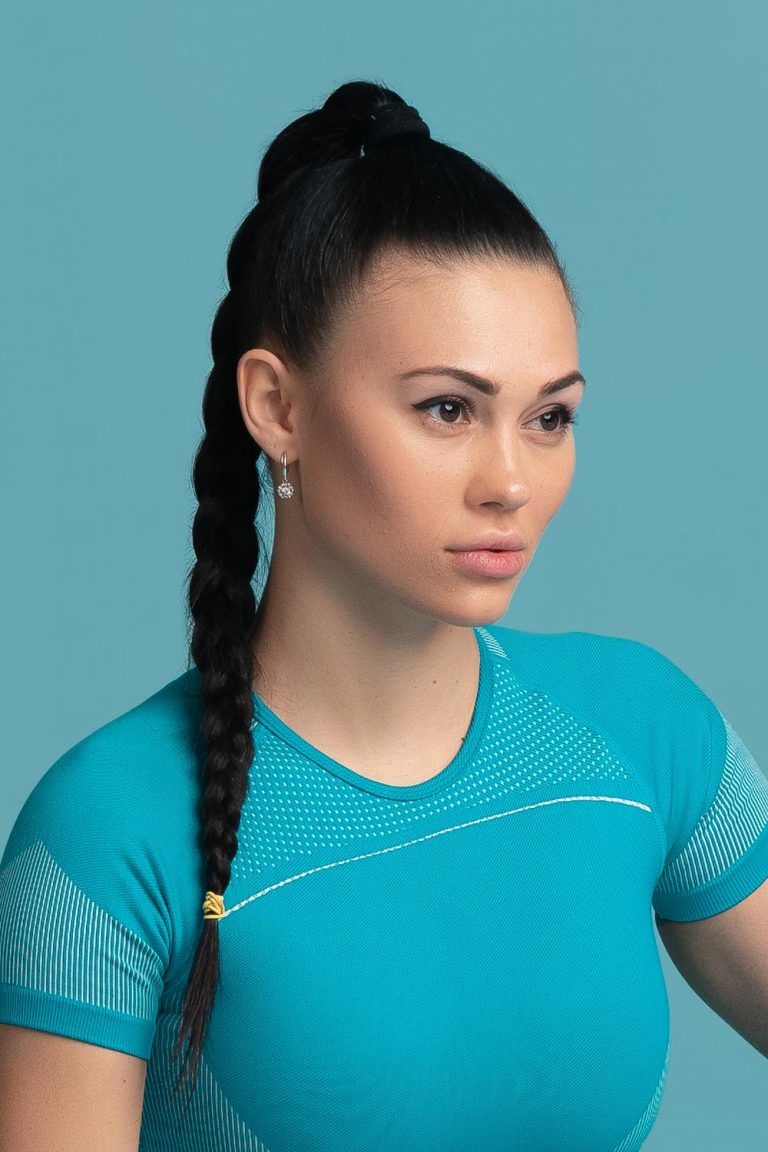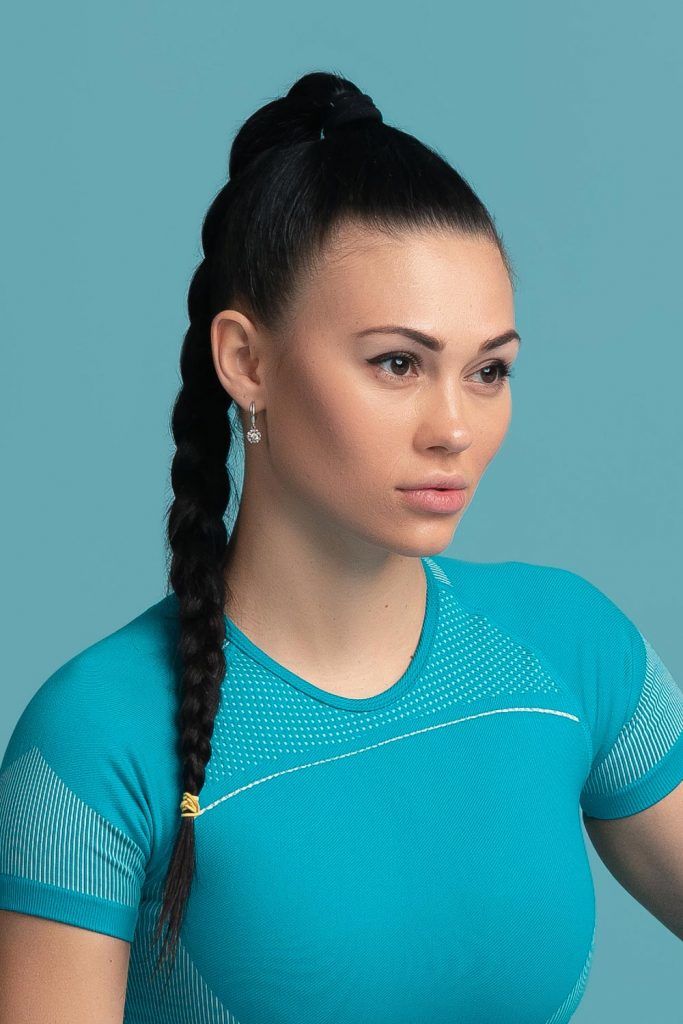 Credit photo: Shutterstock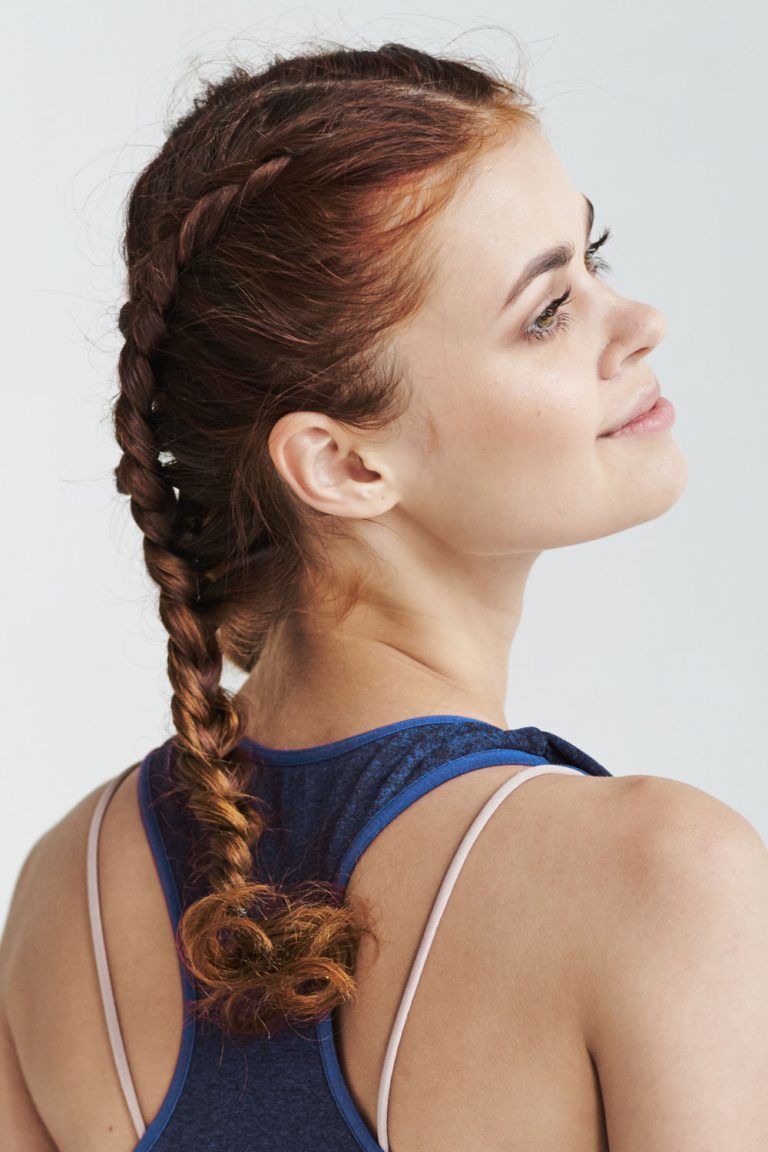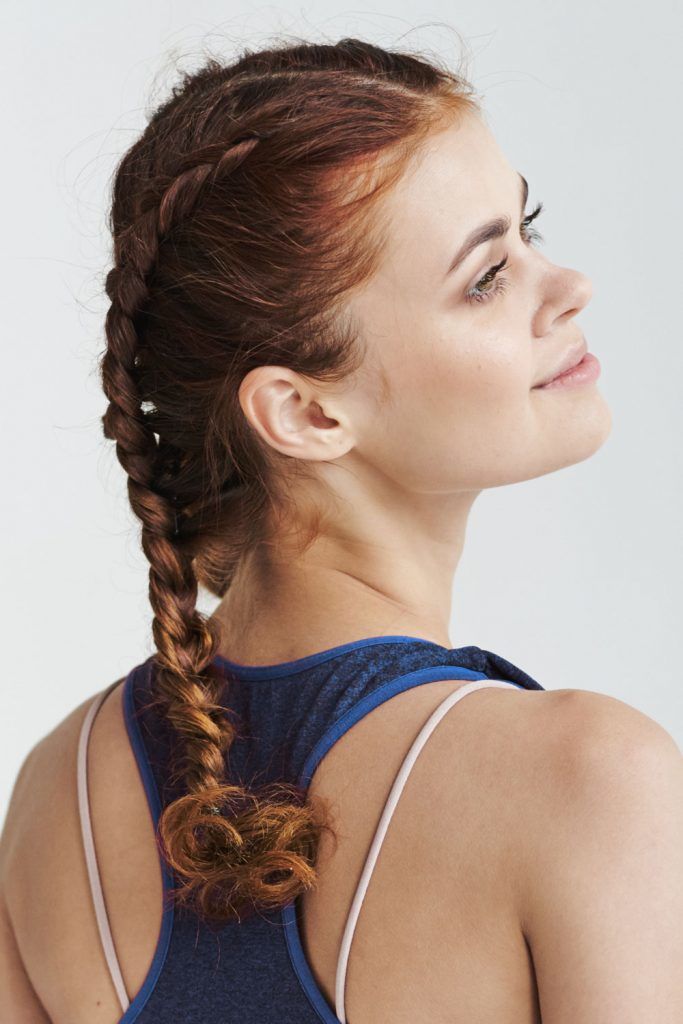 Credit photo: Shutterstock
If basketball is your sport of choice, then you should choose among running hairstyles since you are required to run and jump a lot during the game. Take a closer look at all kinds of braids if you have longer hair or consider wearing a headband if your mane is relatively short. While a bun is also very good at taming your locks, it may not last even through the first period, let alone the whole game. As it is pretty heavy, it falls out quite easily when you move a lot. So, it is better to steer clear of it.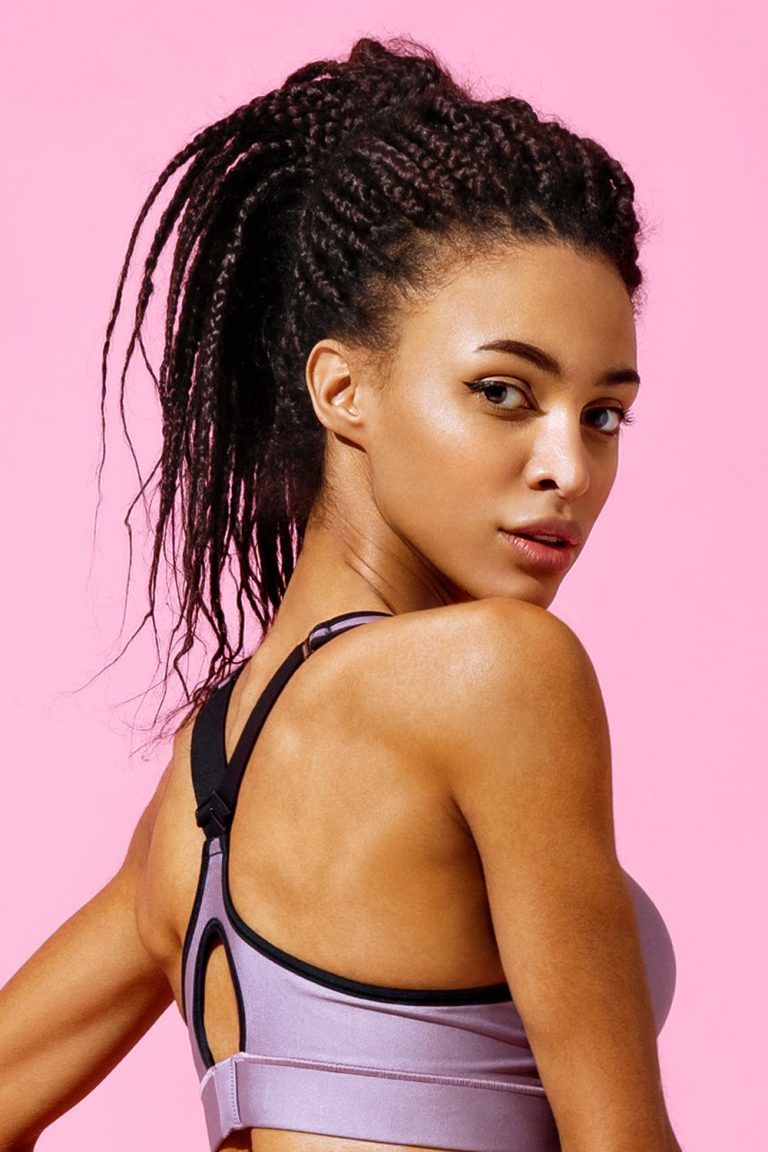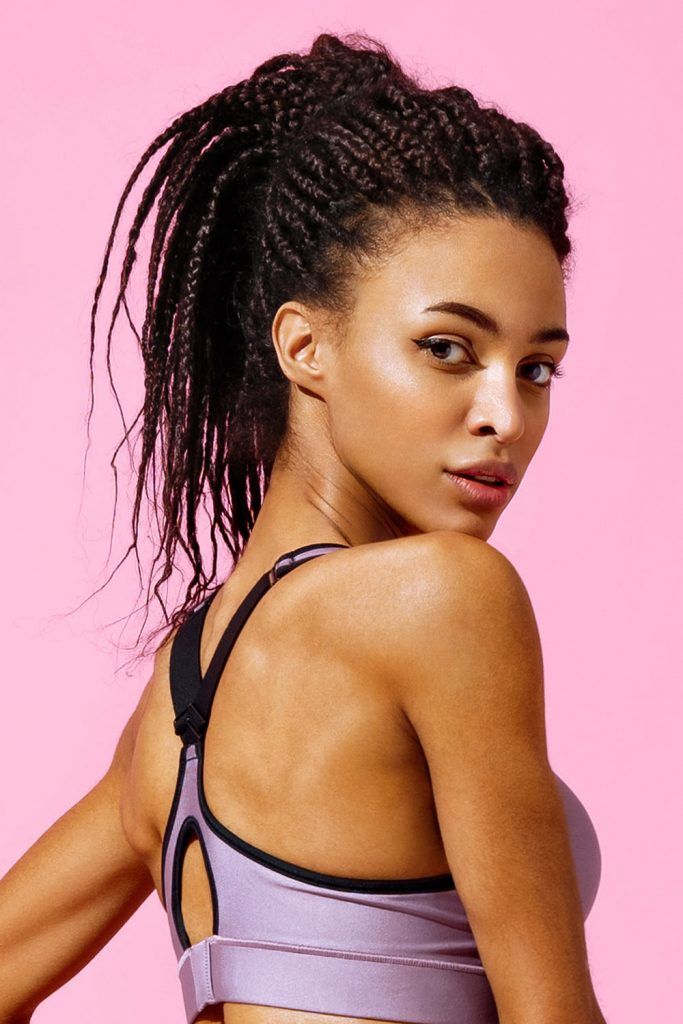 Credit photo: Shutterstock
Sports Hairstyles For The Gym And Exercise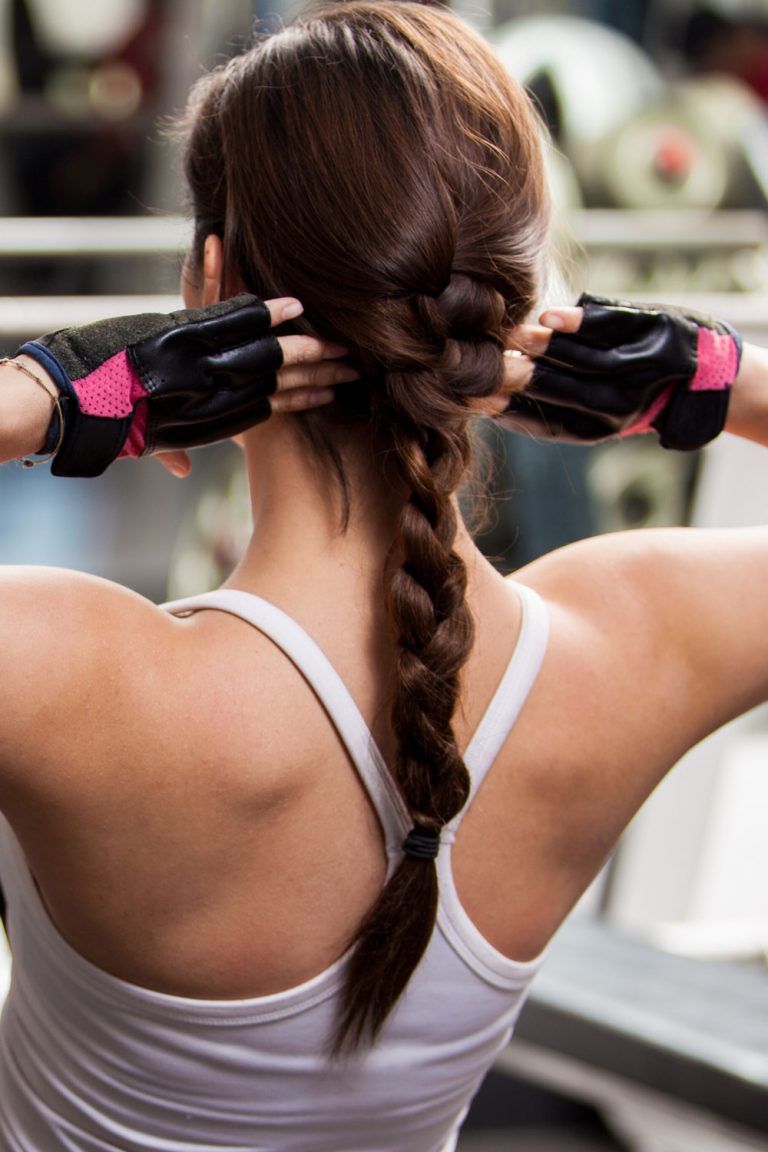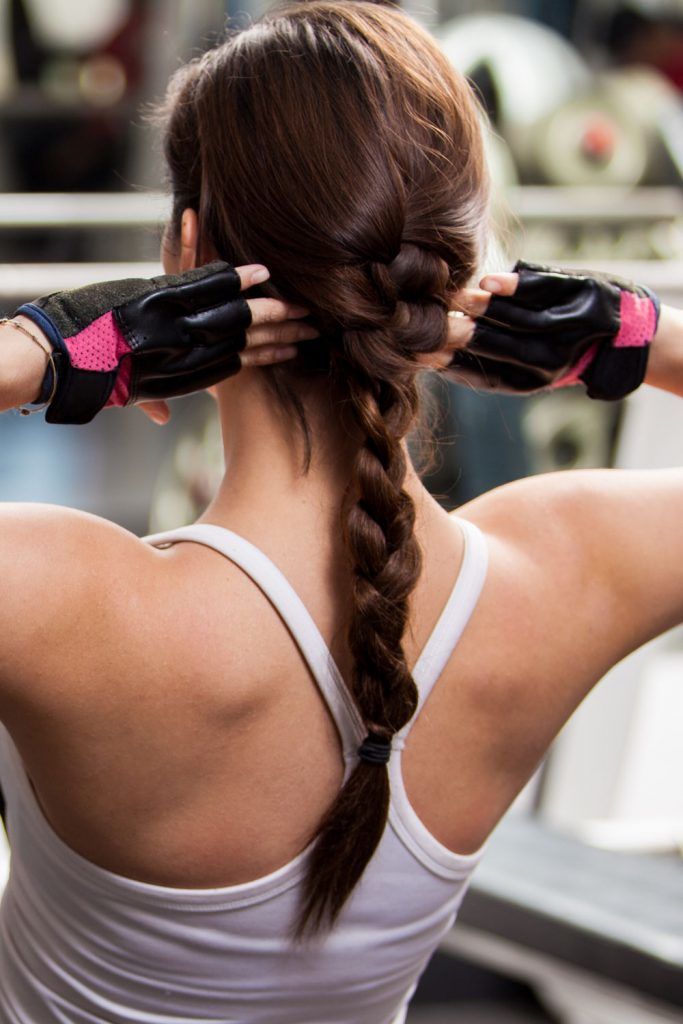 Credit photo: Shutterstock
The choice of a hairstyle for the workout depends on the exercise you do. Those who usually spend much time on treadmills or exercise bikes may get away with a simple pony. If you prefer power training, your hair may get in the way or even get caught between your shoulders and the equipment during squatting with weights or barbells. So that it will not happen, put your hair in a bun. This also refers to any weightlifting and bench exercise.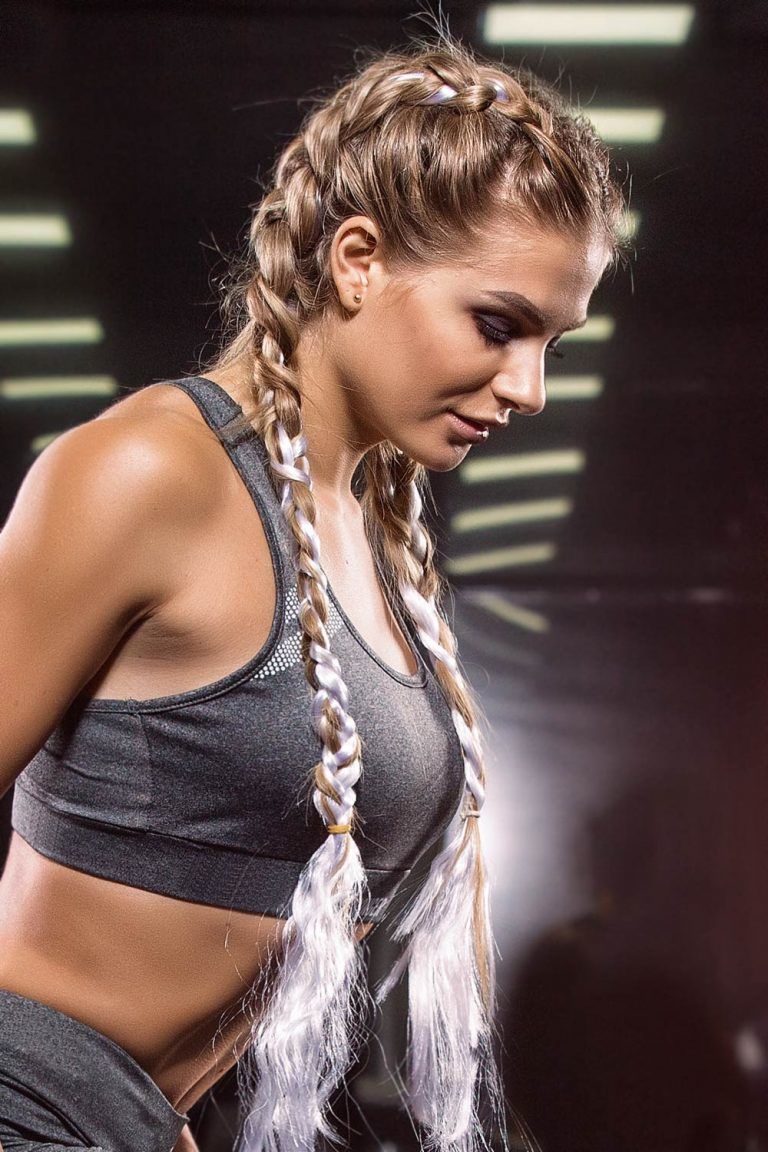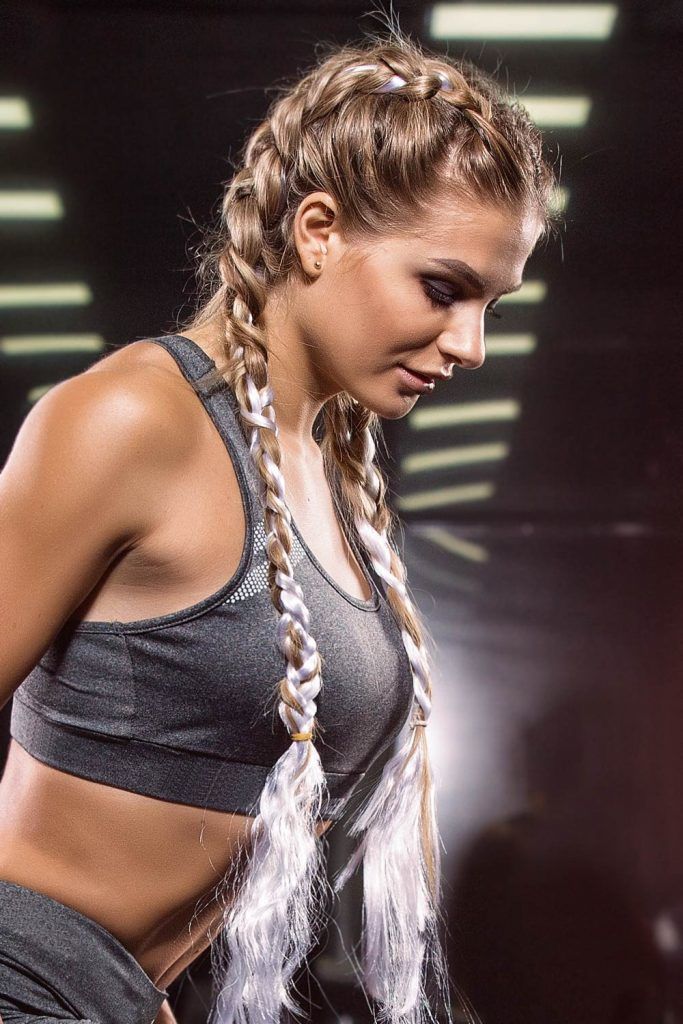 Credit photo: Shutterstock
In case you have long and heavy hair, you may tie two buns instead of one. In addition to being practical, they are also very cute sporty hairstyles. Yet, ensure that you have secured your hair well if you do not want it to distract your attention from the training. To do so, you may want to use plastic clips instead of metal ones, as they tend to increase the accumulation of static electricity, which damages hair structure.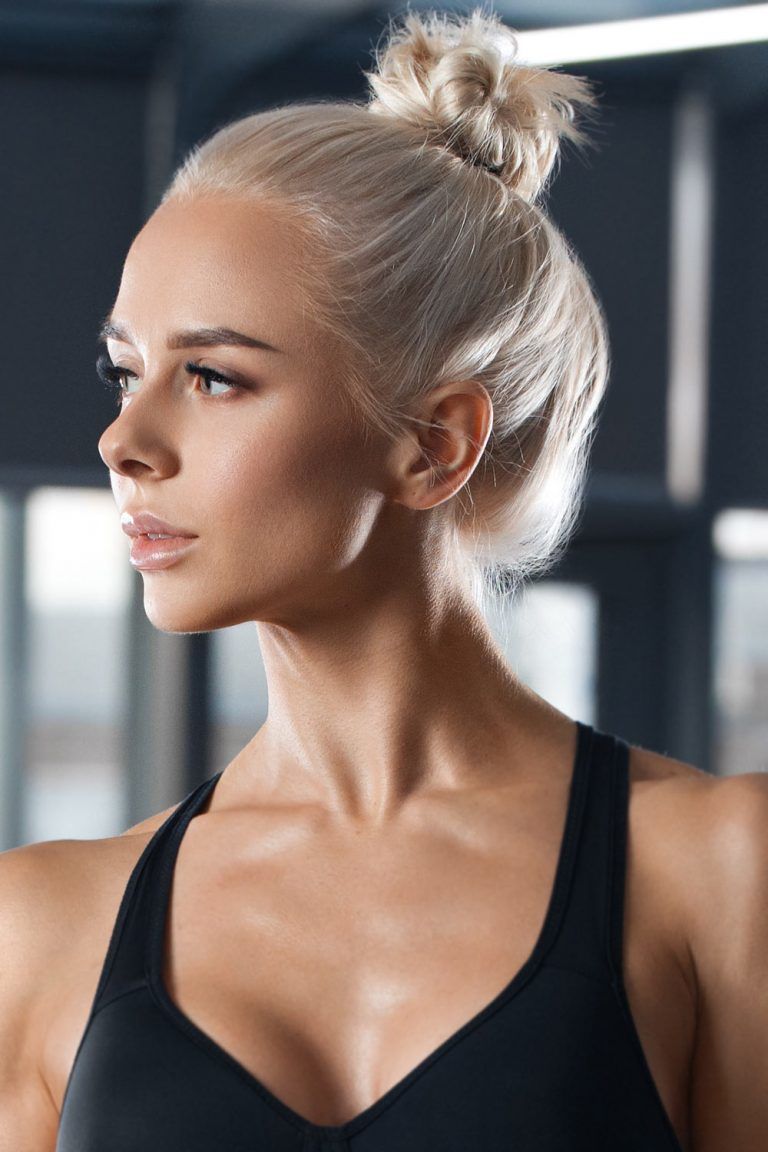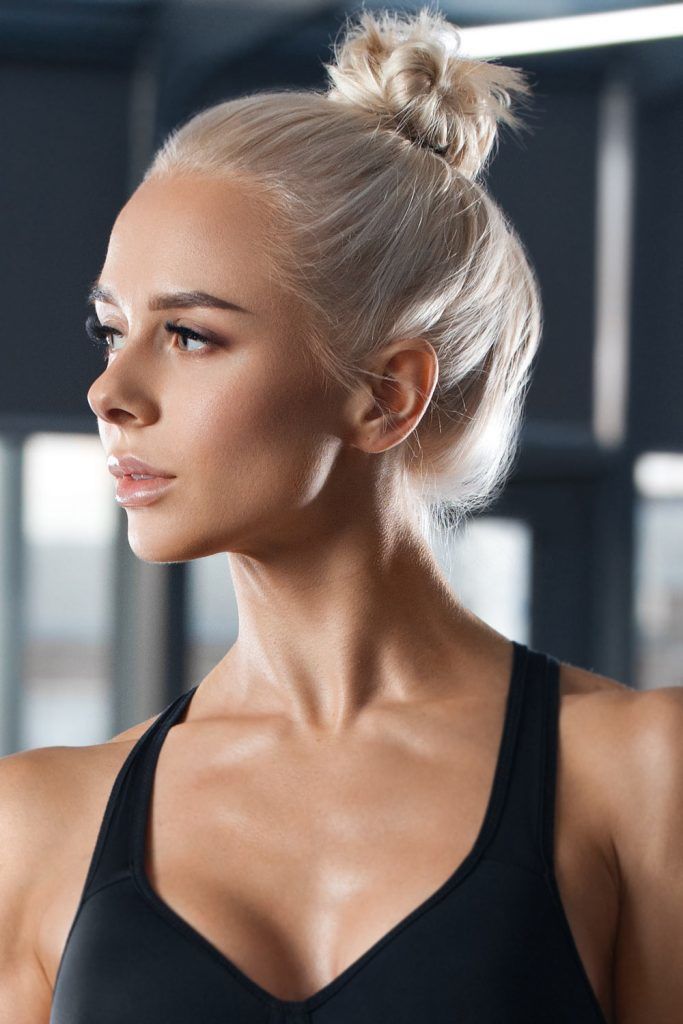 Credit photo: Shutterstock
Pilates And Yoga Hairstyles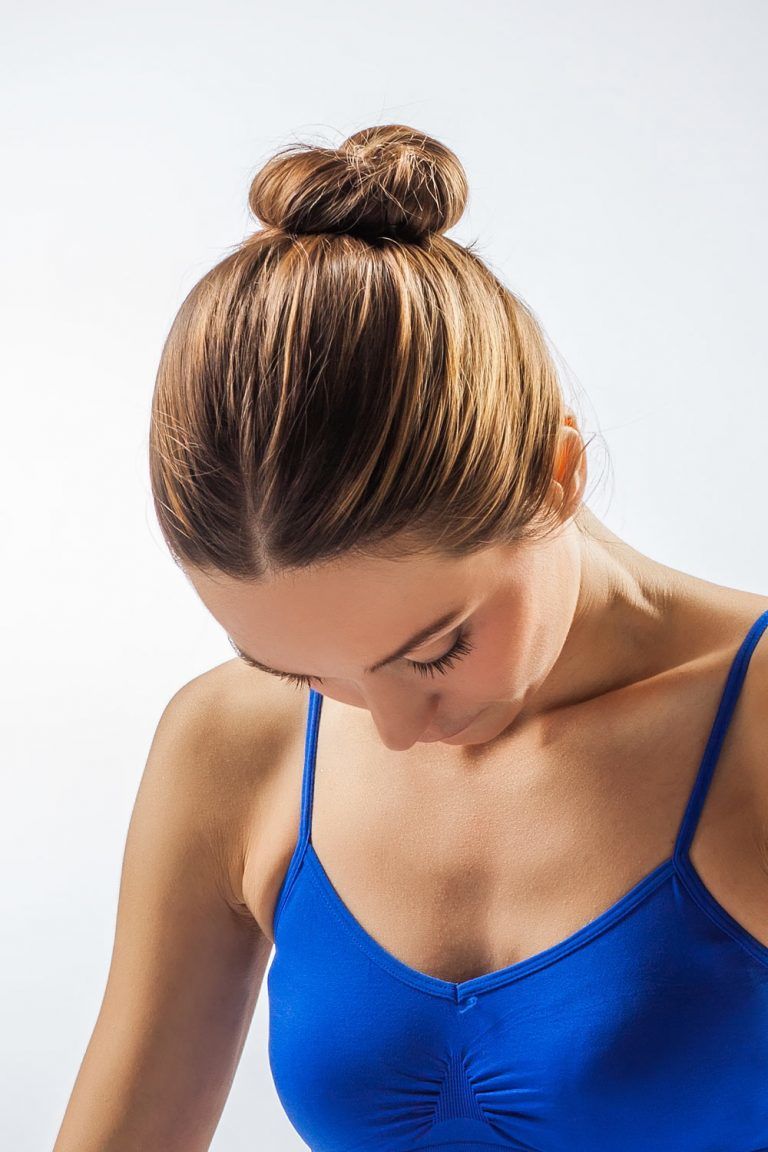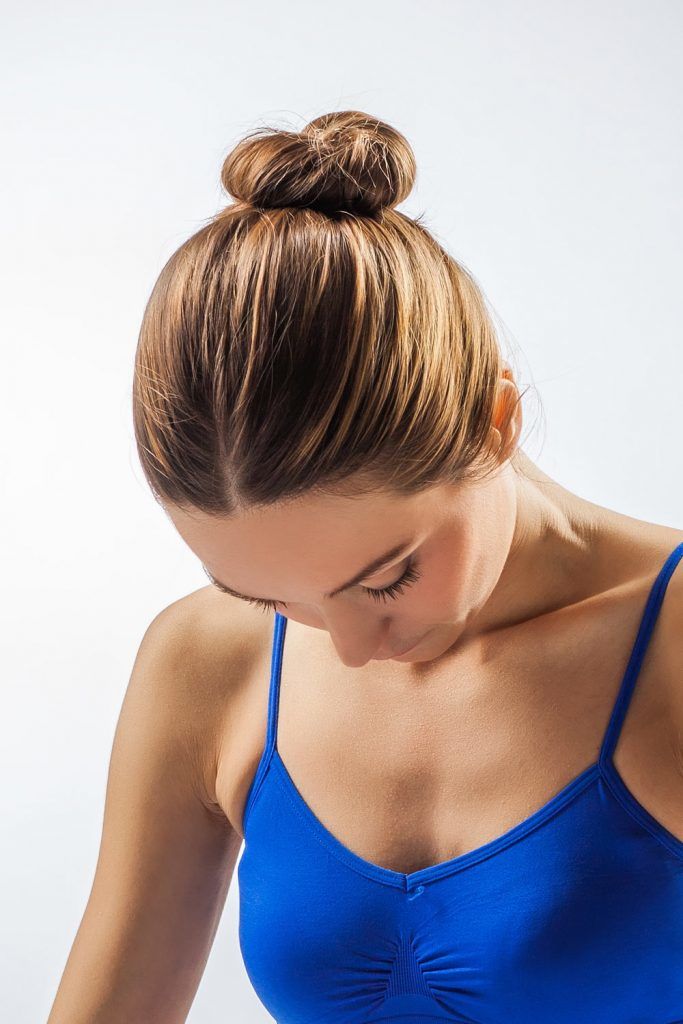 Credit photo: Shutterstock
Yoga, pilates, and similar activities that are less dynamic allow for more freedom in terms of sporty hairstyles. So, if you are not looking for anything particular, tie your hair in a high bun and you are good to go. Yet, do not make it overly tight, as you do not want to put extra stress on your scalp, which may result in damaged follicles and hair falling out. Keep your bun high if the majority of your exercise suggests lying on your back.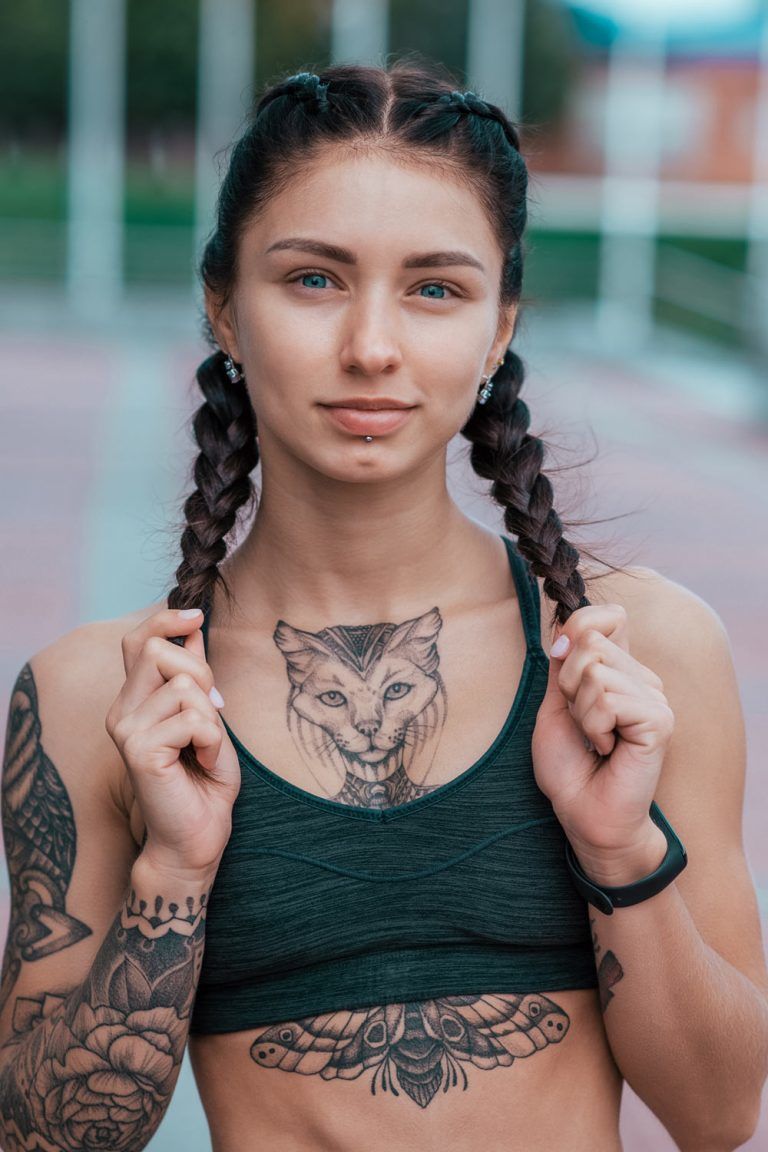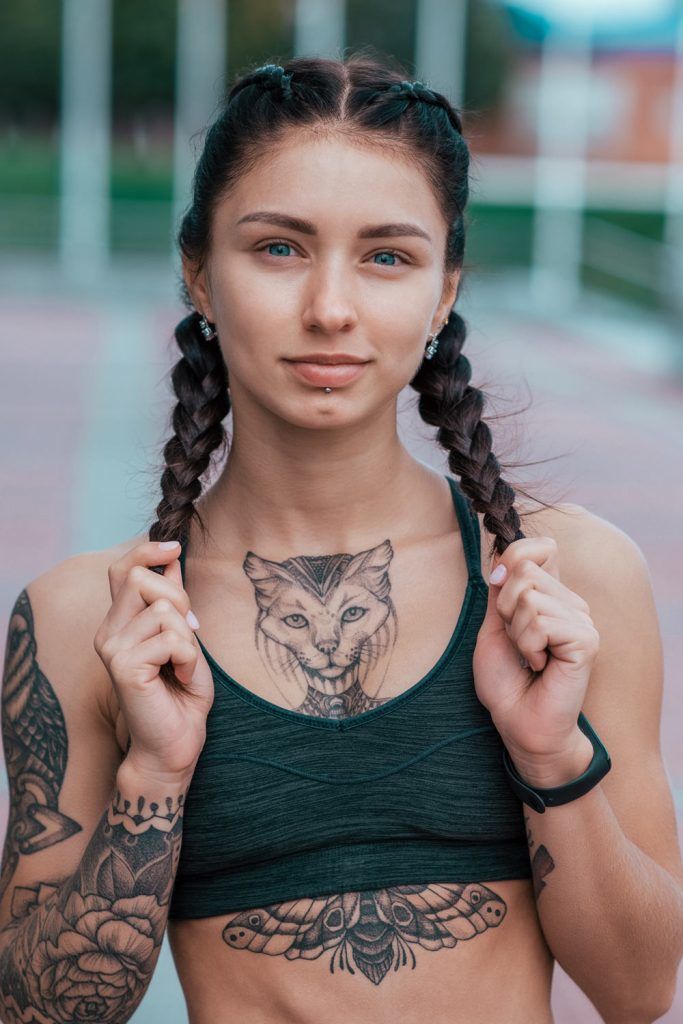 Credit photo: Shutterstock
Sporty ponytail hairstyles are another popular option for yoga and pilates. In addition to taking the hair away from your face, they are also incredibly versatile. So, if you are not in a hurry, you may play around with your hairstyle. Thus, a braided ponytail or pigtails will work wonders not only because they are comfortable but also because they are so eye-catching and bold. Baby hairs and bangs can be tucked with the help of a headband so they do not annoy you. Remember to protect your hair from electrification and overdrying by using a blow dryer with a cool air setting after washing it.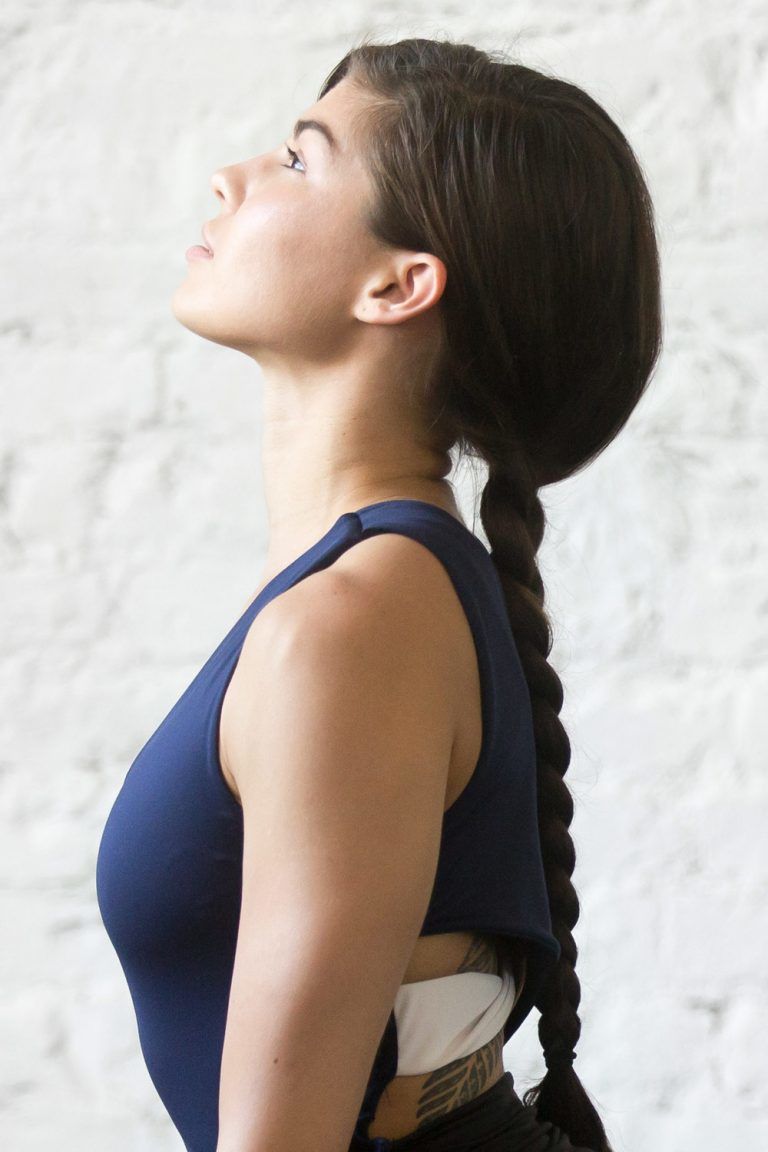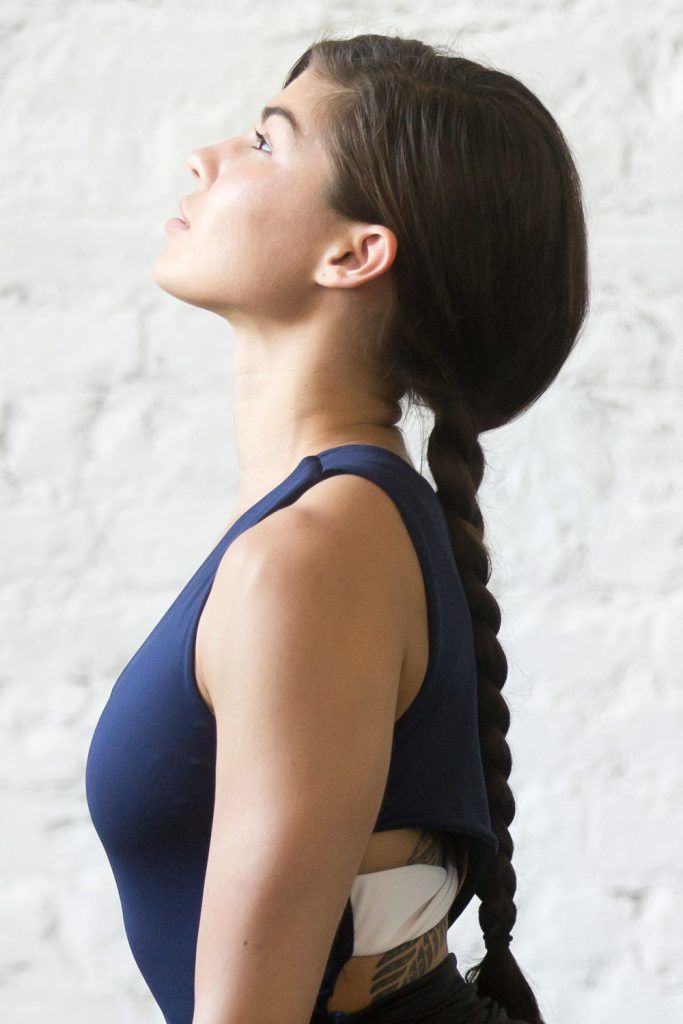 Credit photo: Shutterstock
Cool Sporty Hairstyles Ideas
To back up everything mentioned above and infuse you with some ideas, we have picked out the most awe-inspiring sporty hairstyles and stacked them below. So, now all you have to do is to choose the one that appeals to you and matches your needs.
Braided Pony and Pigtails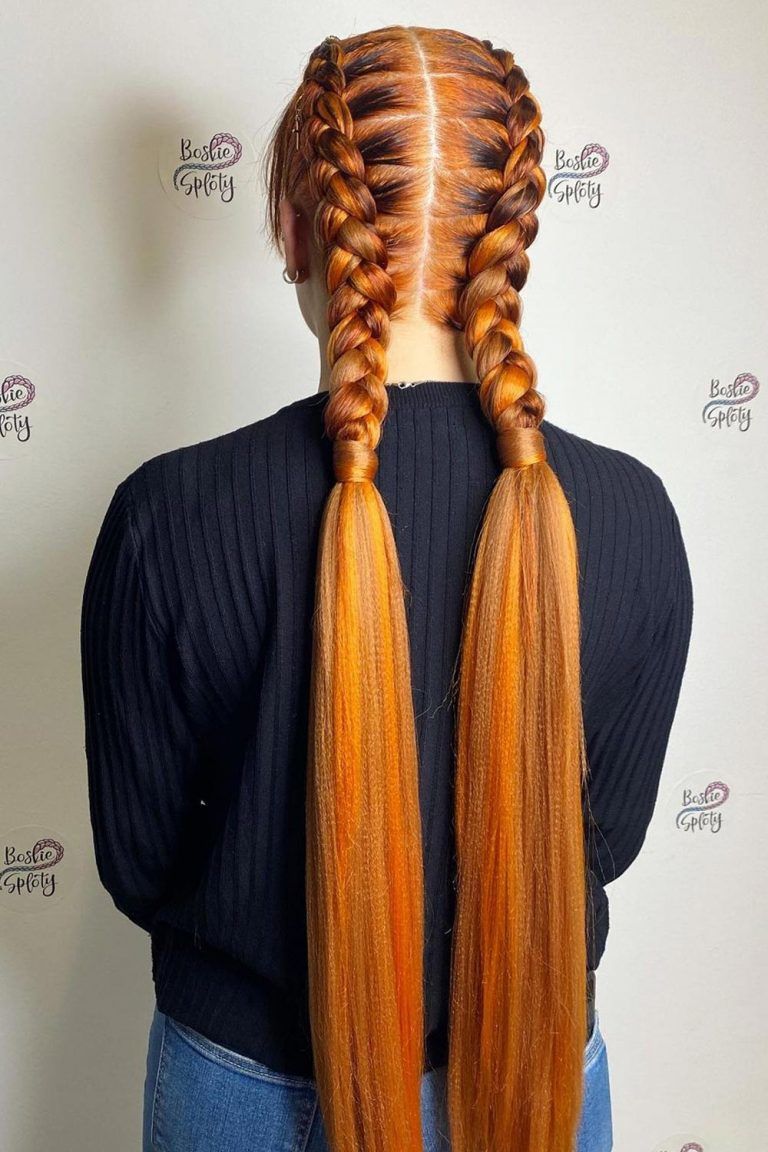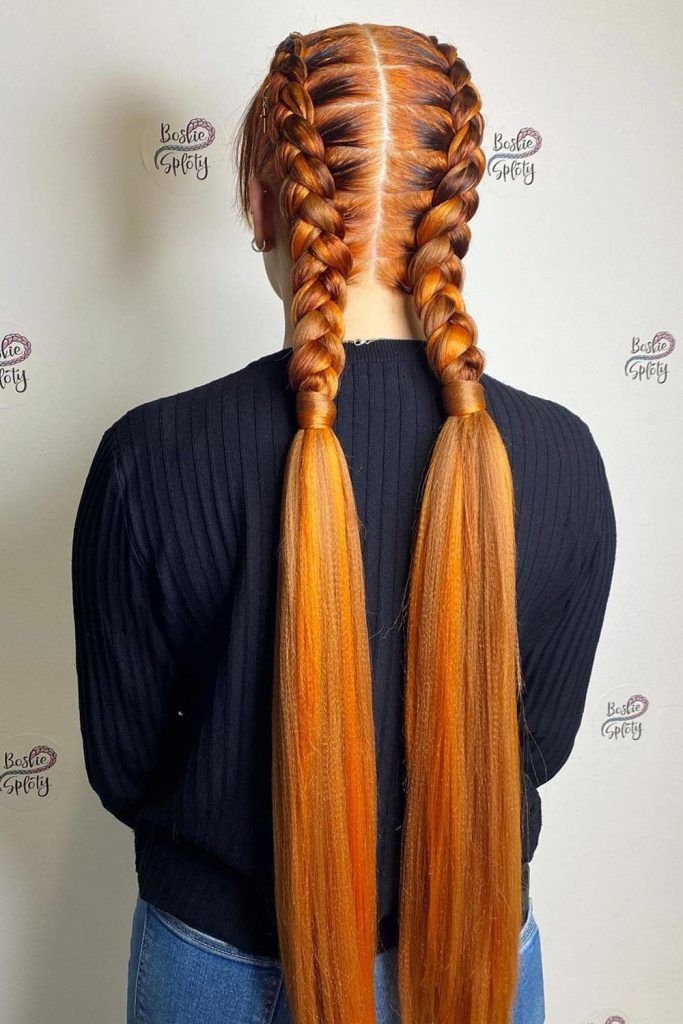 Credit photo: instagram.com/boskiesploty
All kinds of ponytails are a great option for sports and pigtails are no exception. Thanks to them, your hair stays put throughout the whole game or workout. Besides, they are universally flattering and the range of options is almost endless. If you want to give an intricate twist to your hairstyle, then braiding the hair on your head before tying it into a pony or pigtails is always a good idea. Feel free to experiment with different braiding styles, like a ladder braid, waterfall braid, French braid, etc.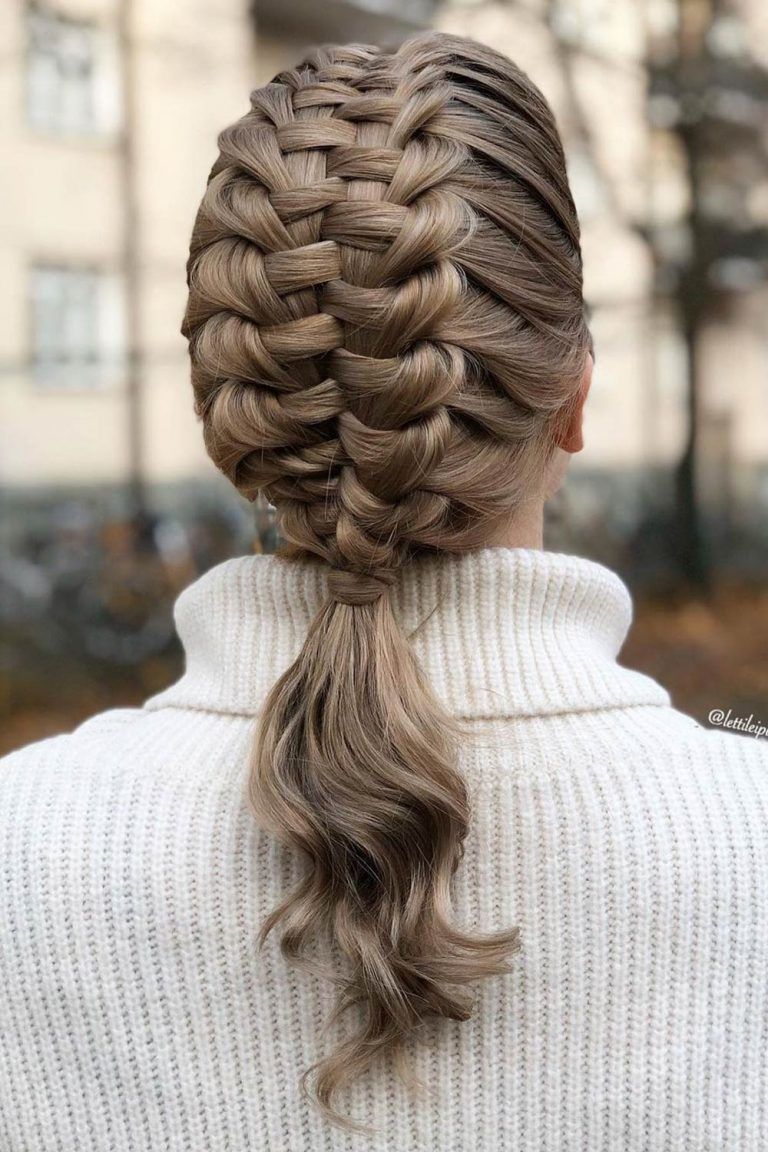 Credit photo: instagram.com/lettileipuri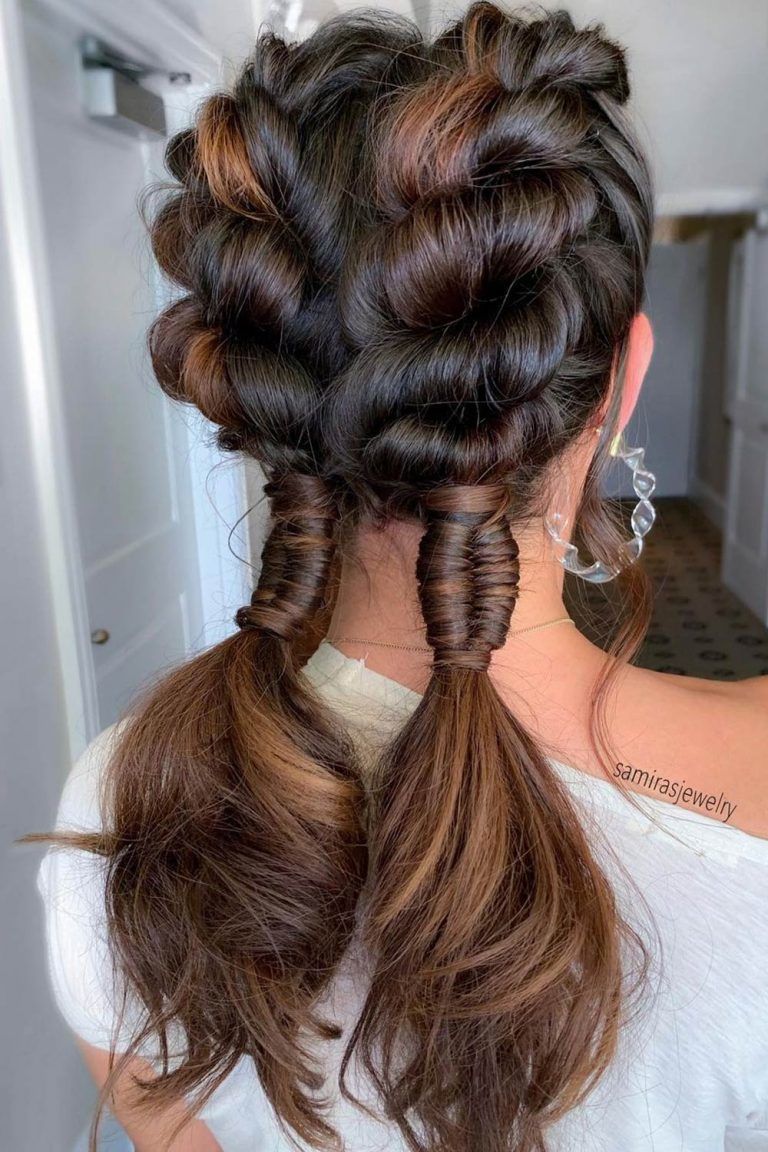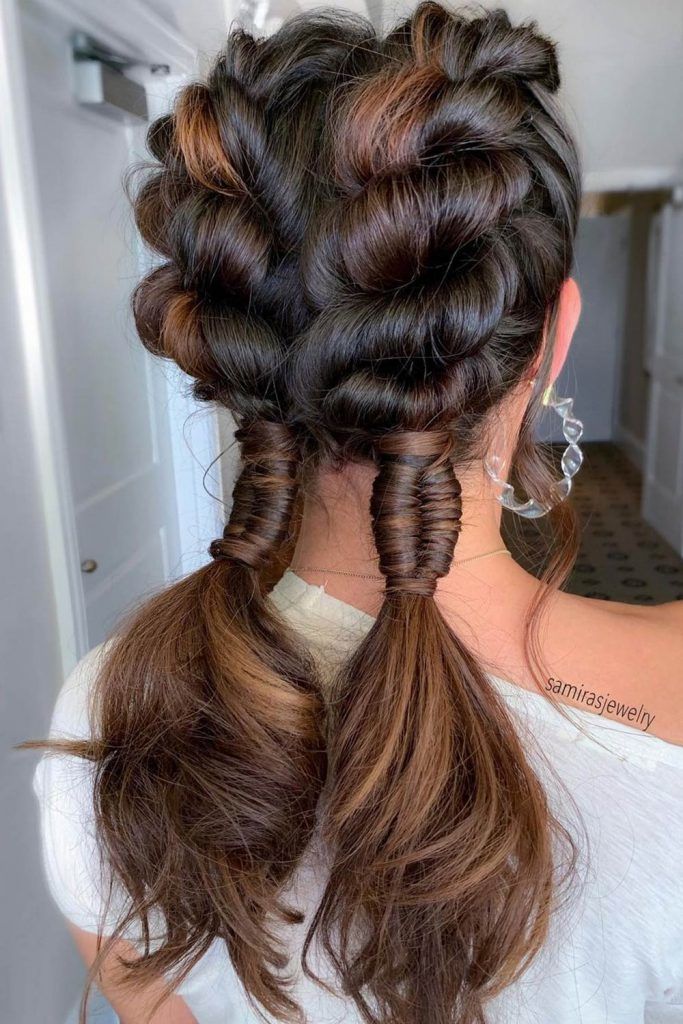 Credit photo: instagram.com/samirasjewelry
Massive Braids for Trendy Instagram Shoots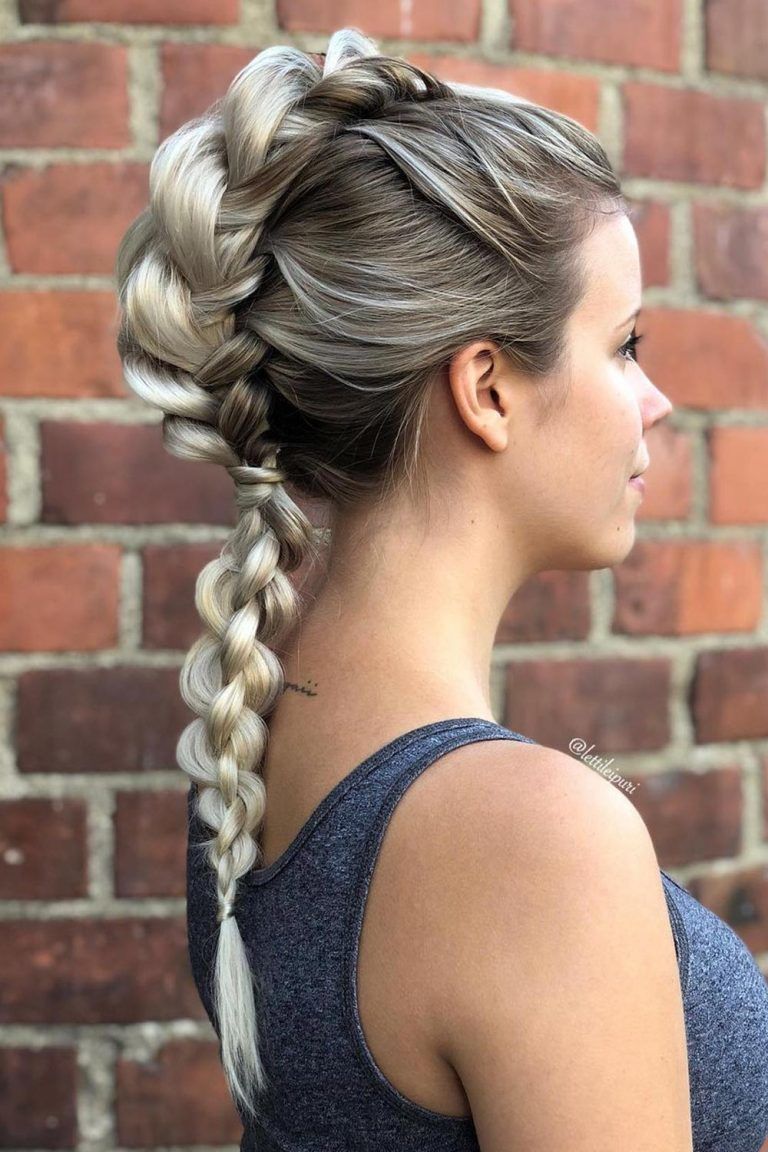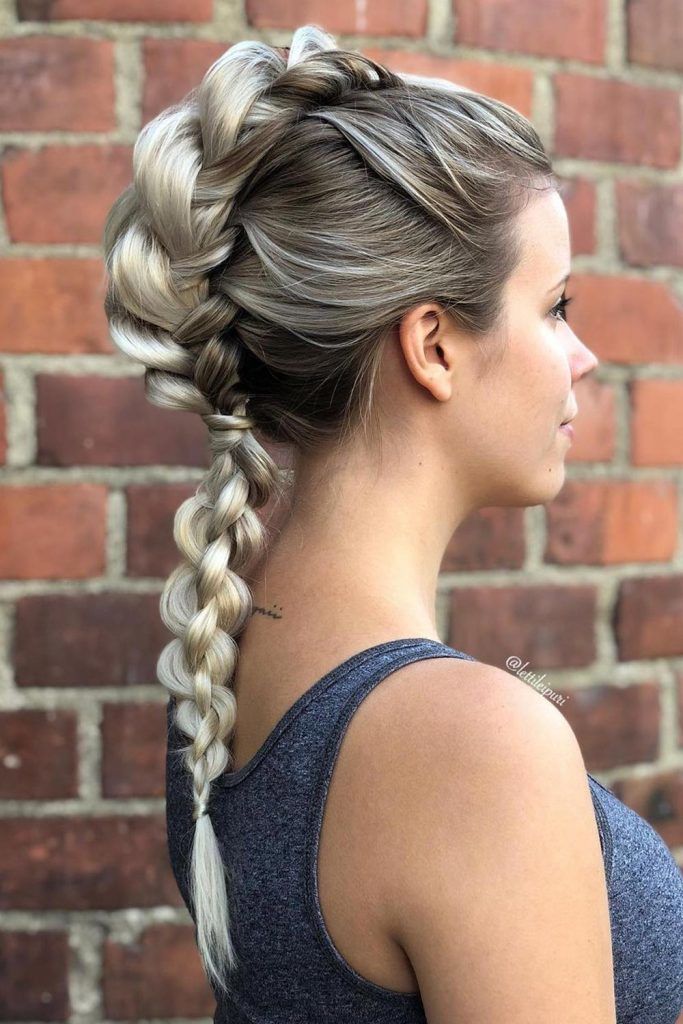 Credit photo: instagram.com/lettileipuri
Who said that you can wear athletic hairstyles only when you are working out or playing sports? We are here to prove them wrong. If you have booked an Instagram photoshoot, then styling your hair in a sports manner is your best bet. You can rest assured that you will look trendy and cool. Not sure what to choose? Style your locks in massive braids, which is guaranteed to make everyone's jaw drop once you post the snaps.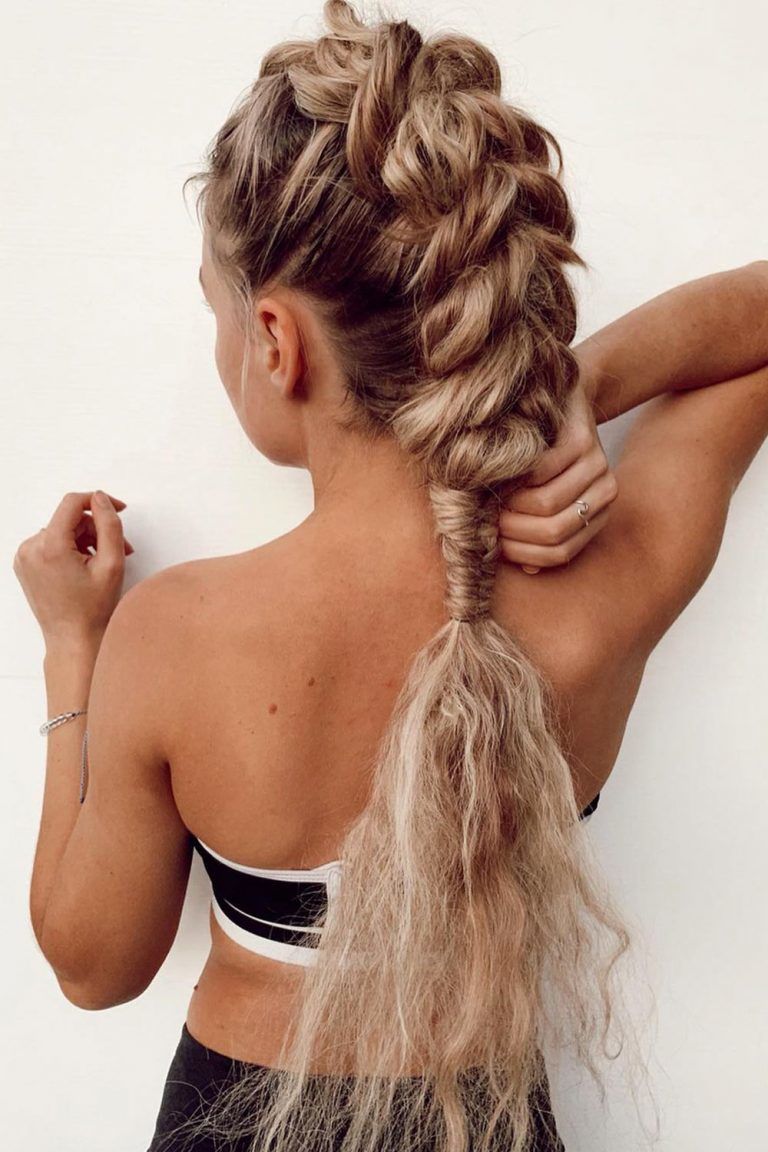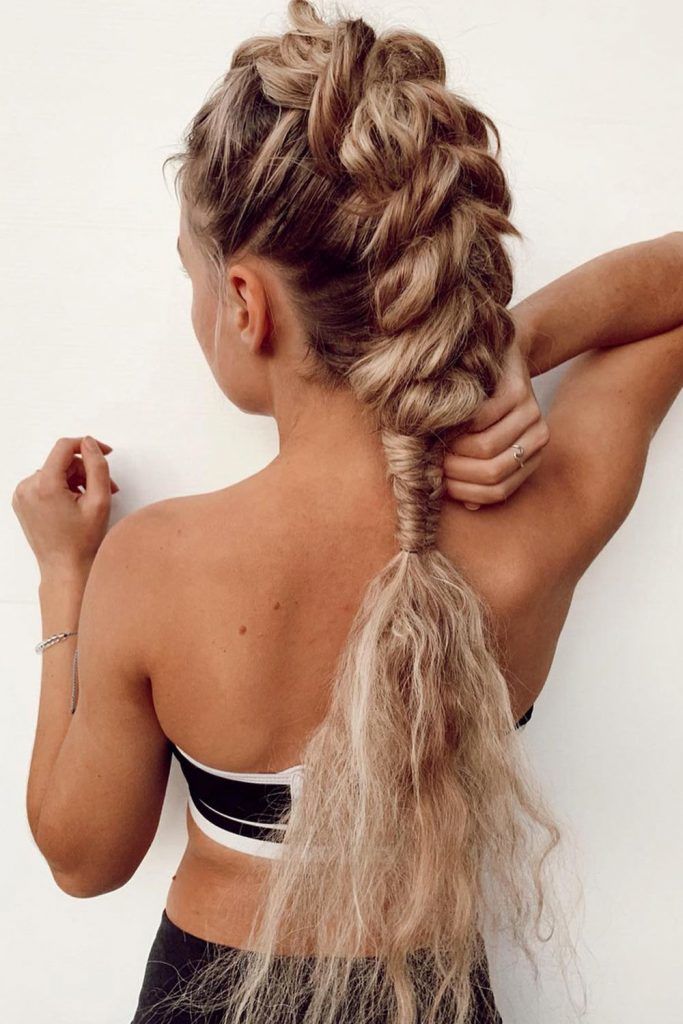 Credit photo: instagram.com/sass.and.braids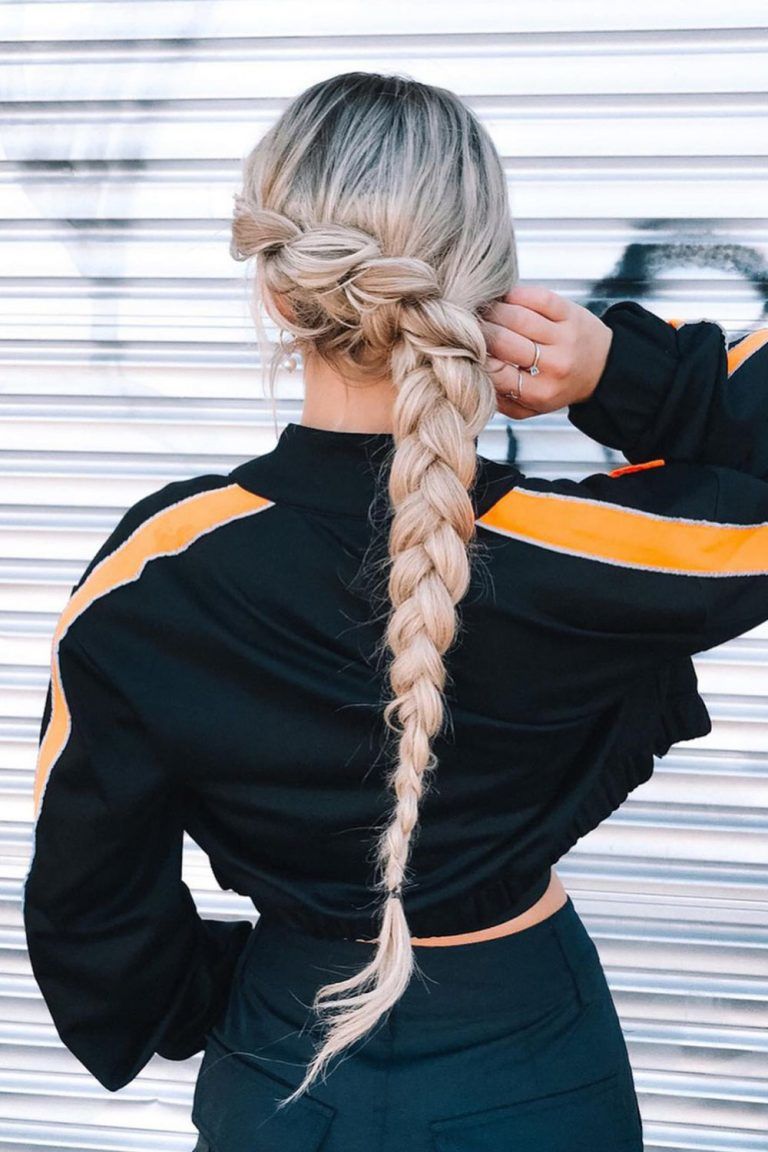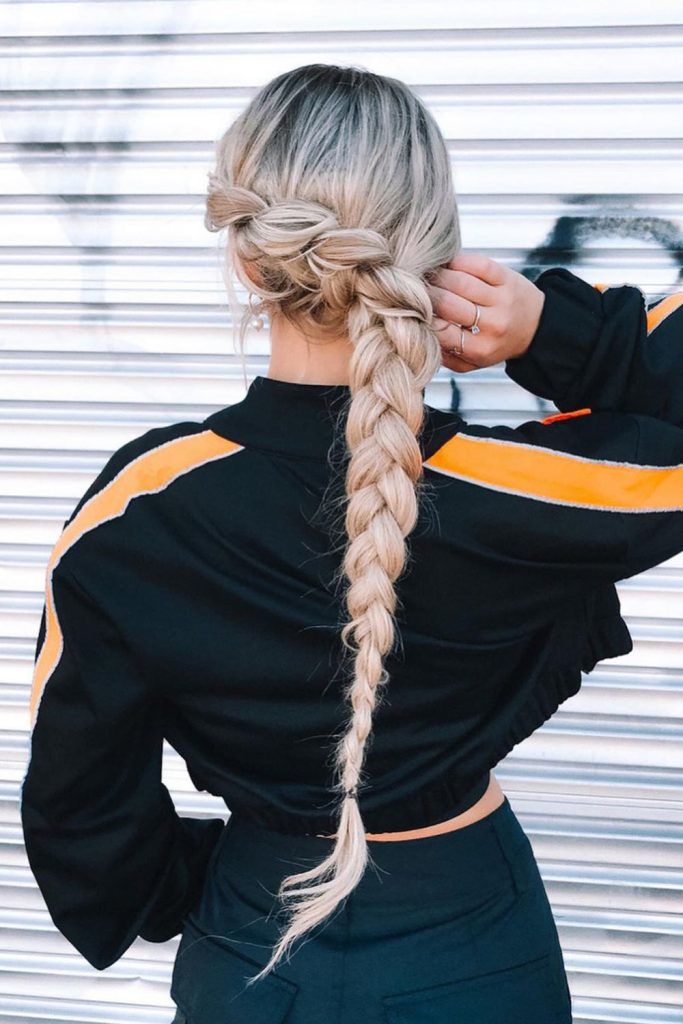 Credit photo: instagram.com/sass.and.braids
Messy Buns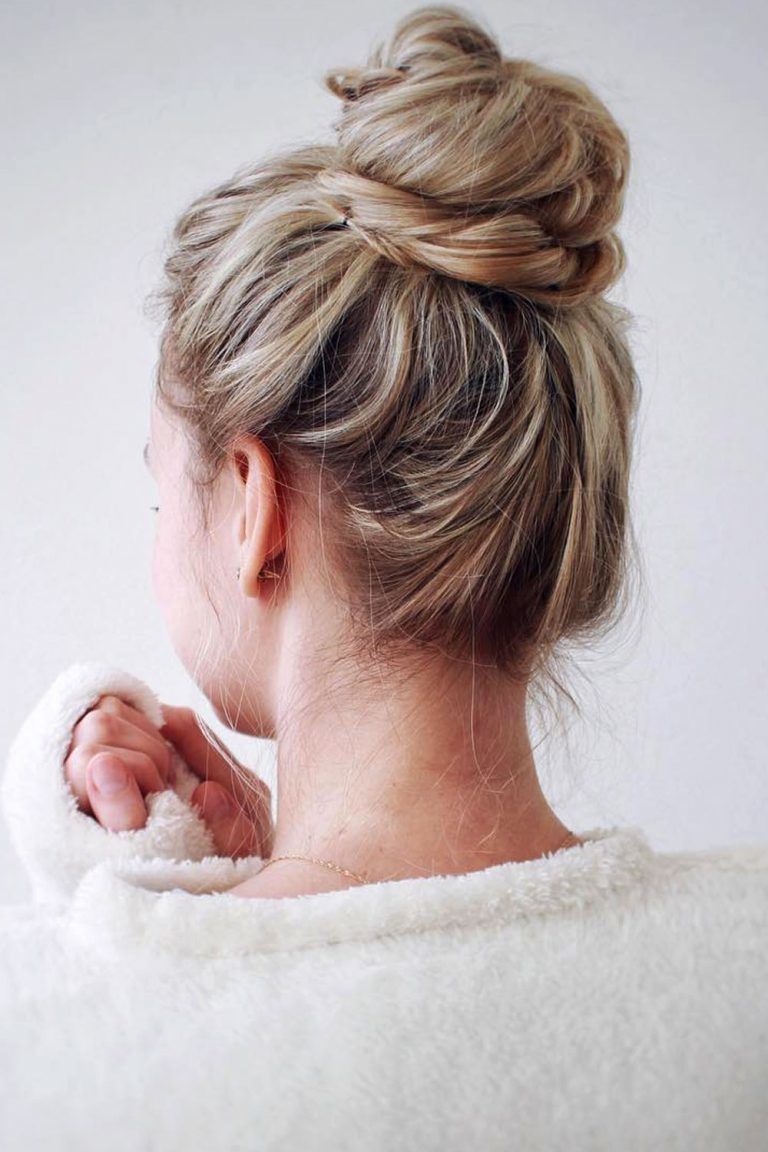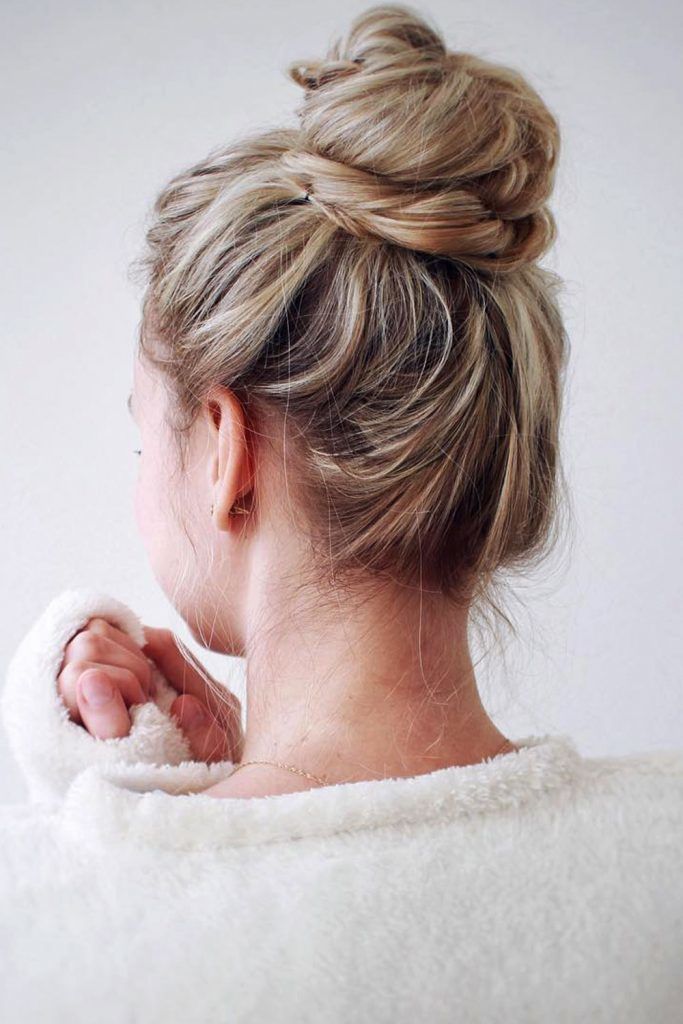 Credit photo: instagram.com/karinaupdo
Although buns work not for every physical activity, they are nevertheless among the top sports hairstyles. What can be easier than tying your hair in a messy bun? Effortless and easy to maintain, it not only tames your locks but also opens up your face, allowing you to show off your gorgeous facial features. To take it up a notch, why not try a braided bun? It holds your hair in place even better than a regular one while giving your hair look a stylish touch.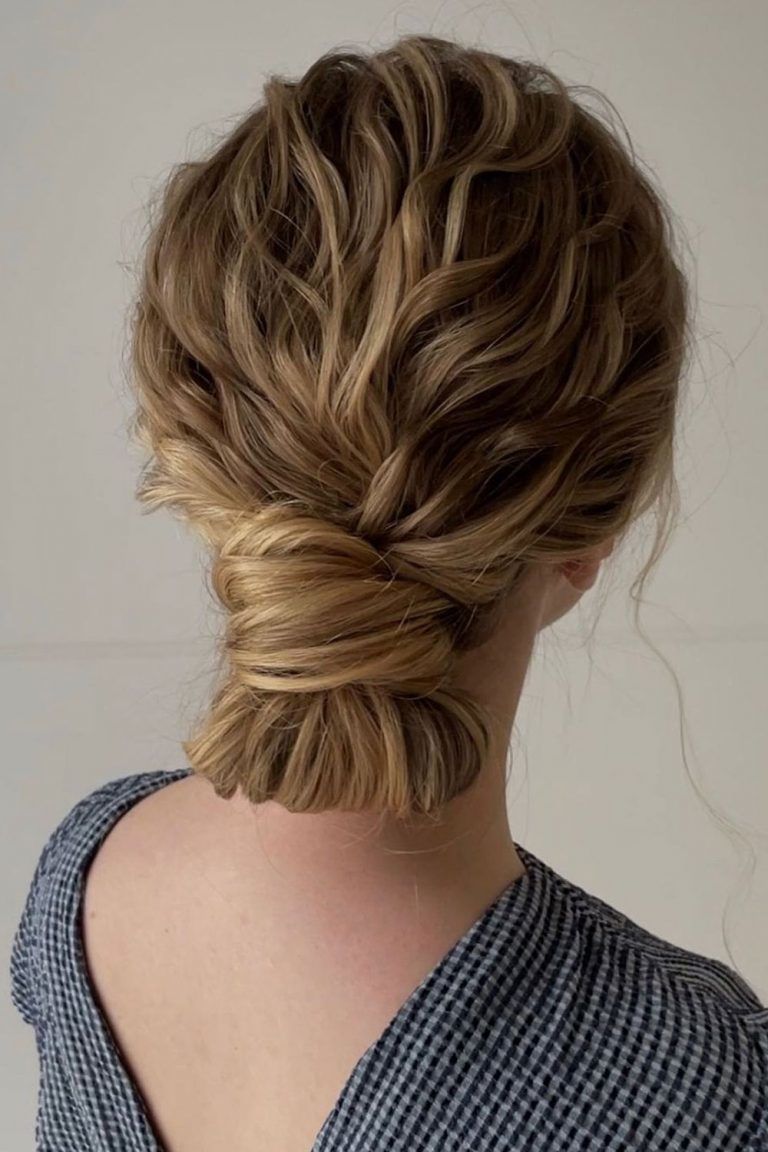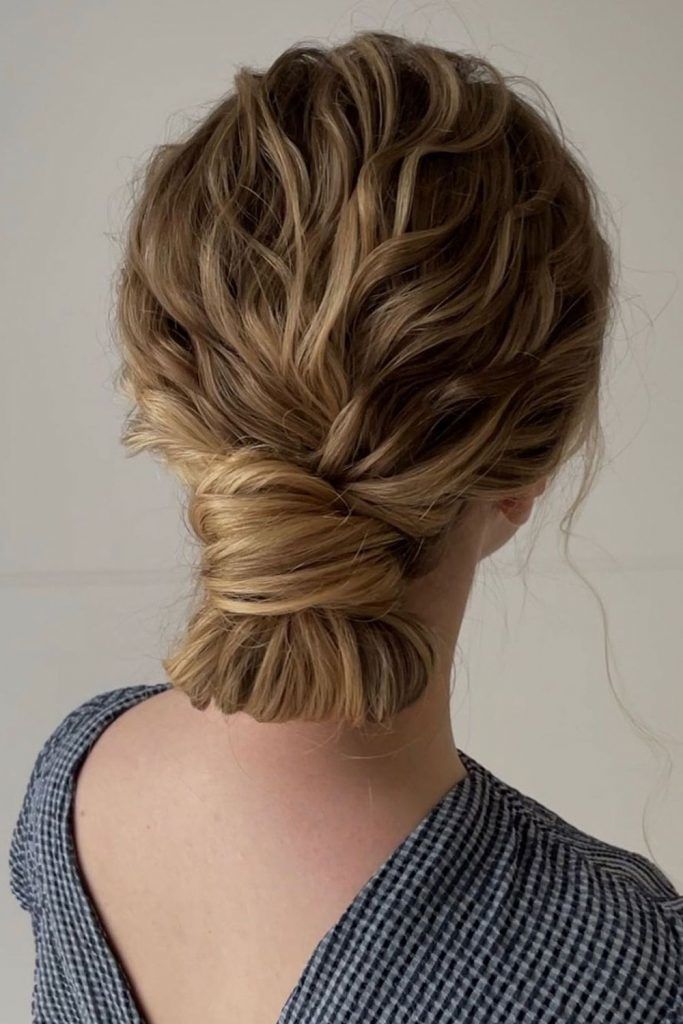 Credit photo: instagram.com/xenia_stylist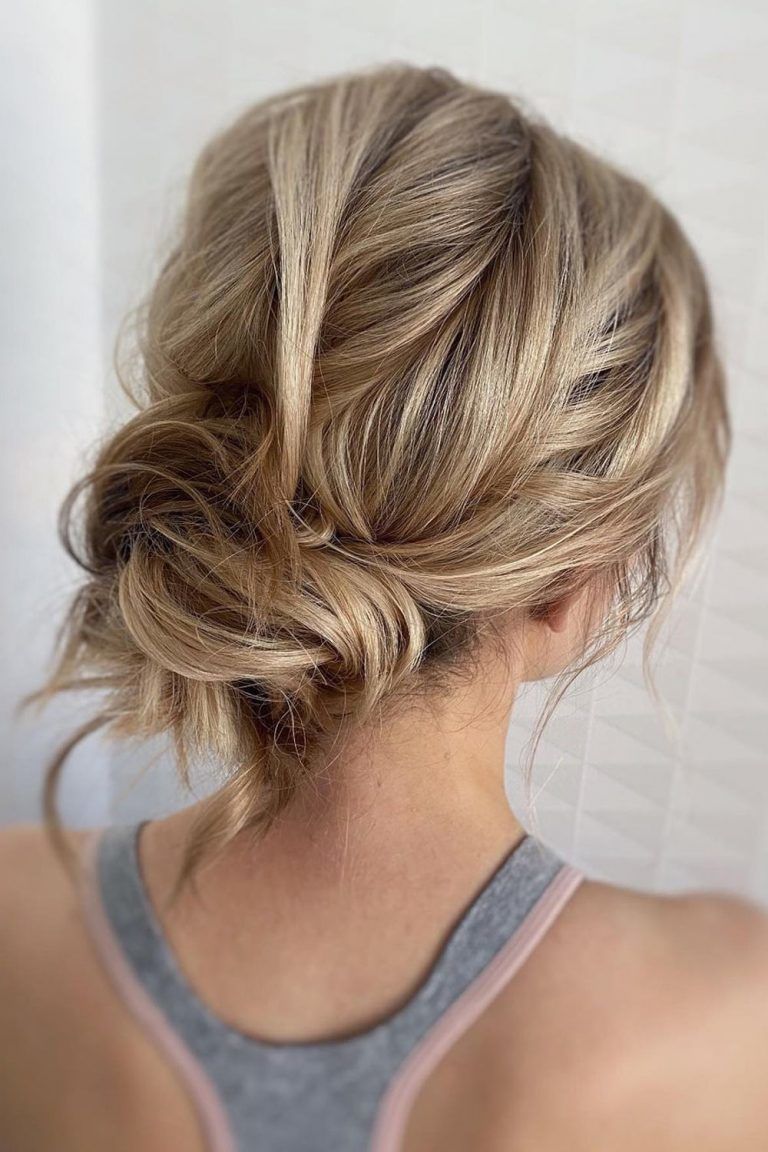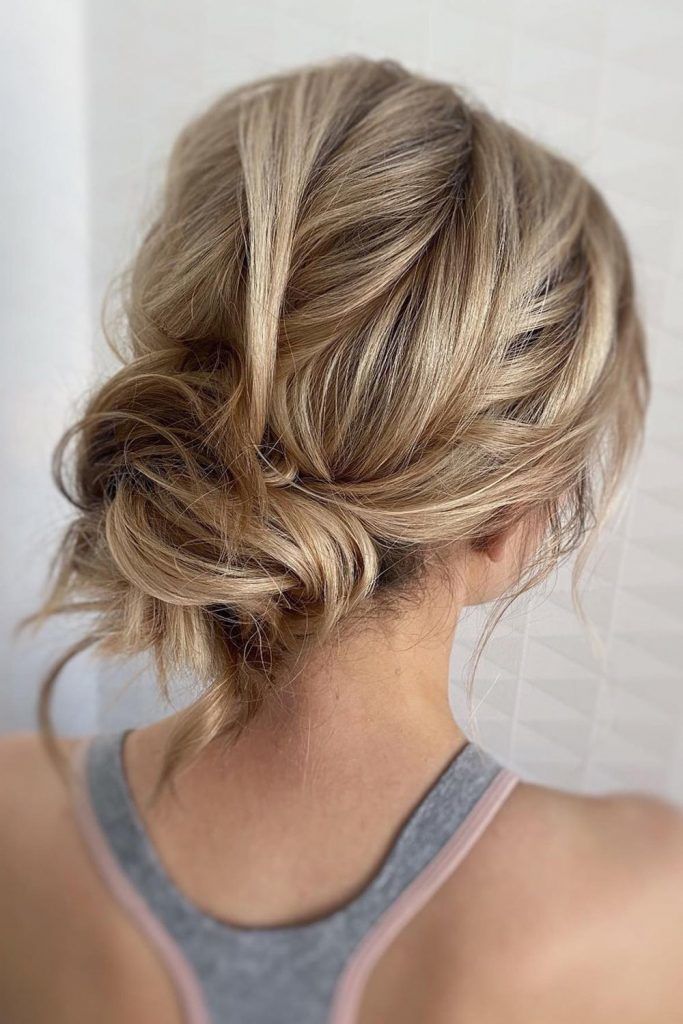 Credit photo: instagram.com/julia_alesionok
Braids & Knots Hair Styles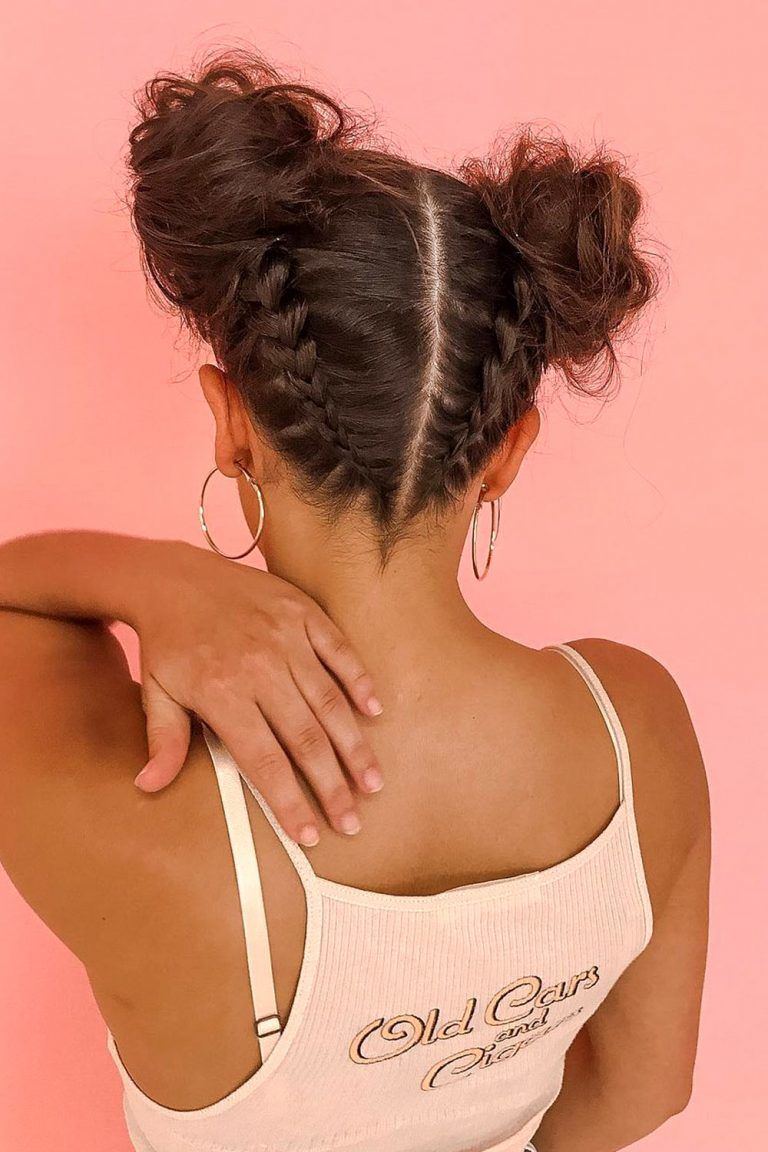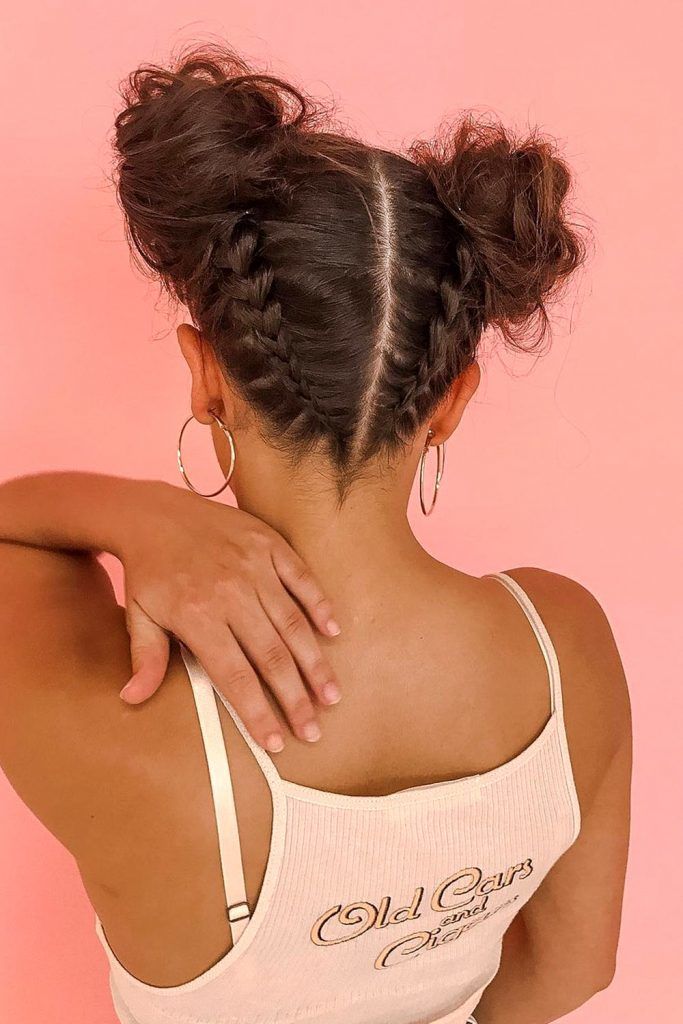 Credit photo: instagram.com/sass.and.braids
If you have some spare time, you are welcome to incorporate several popular spring hairstyles into one look. As such, you may combine braids with knots and end up with a very unusual yet attractive hairdo. In addition to a lovely appearance, it also offers you the ultimate comfort during training or match, which is one of the main requirements for a perfect hairstyle for sports.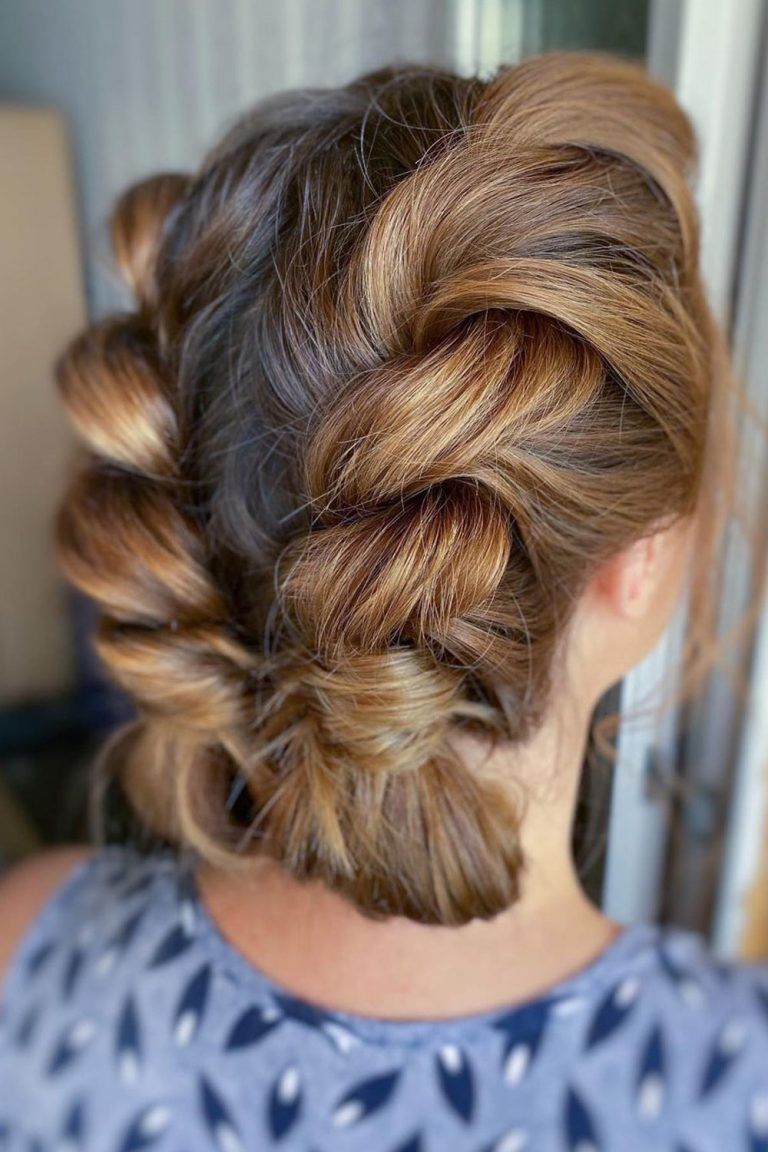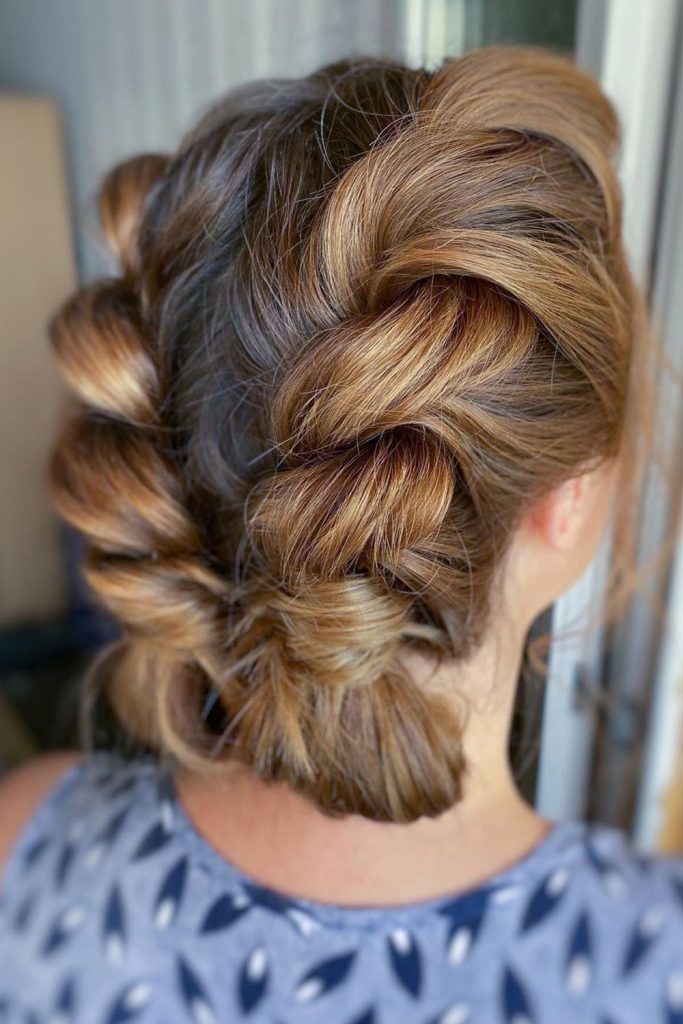 Credit photo: instagram.com/julia_alesionok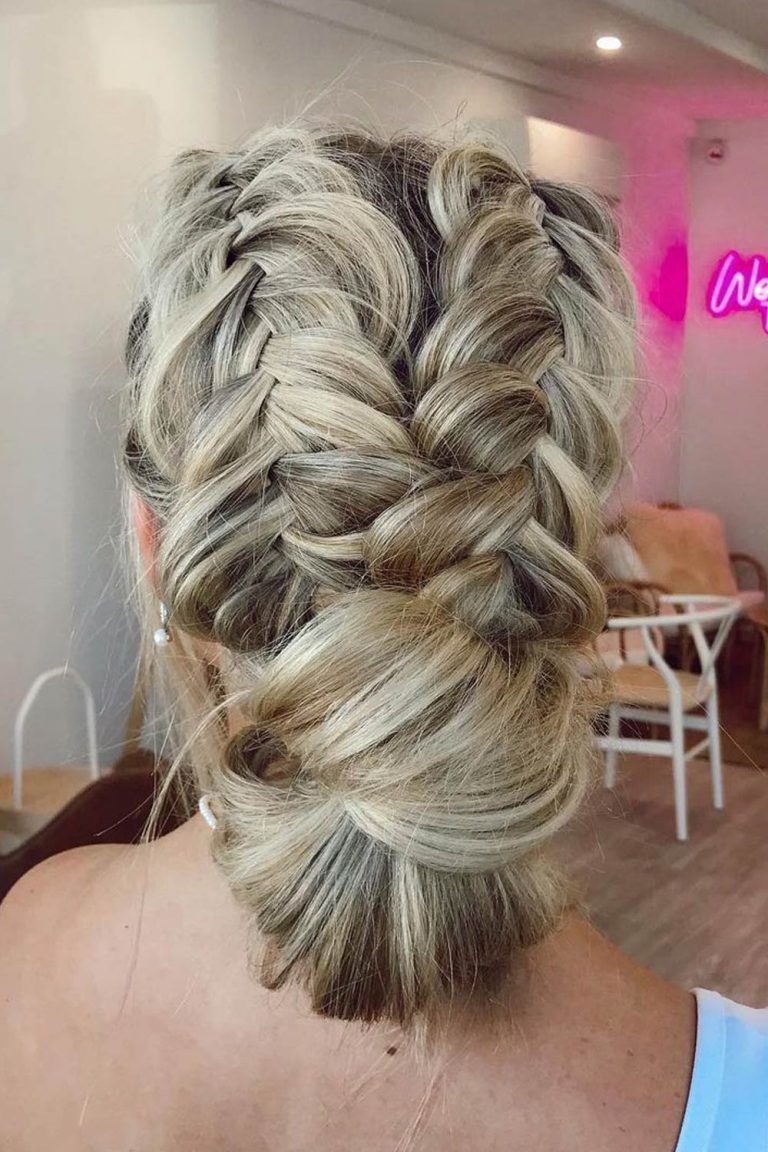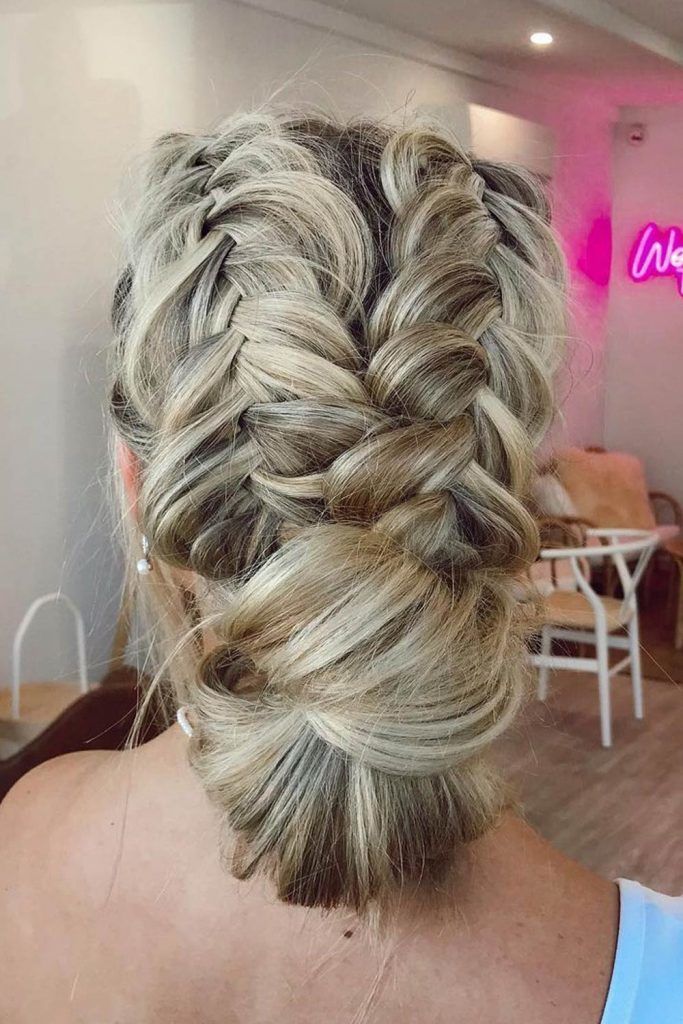 Credit photo: instagram.com/sass.and.braids
Twisted Ponytails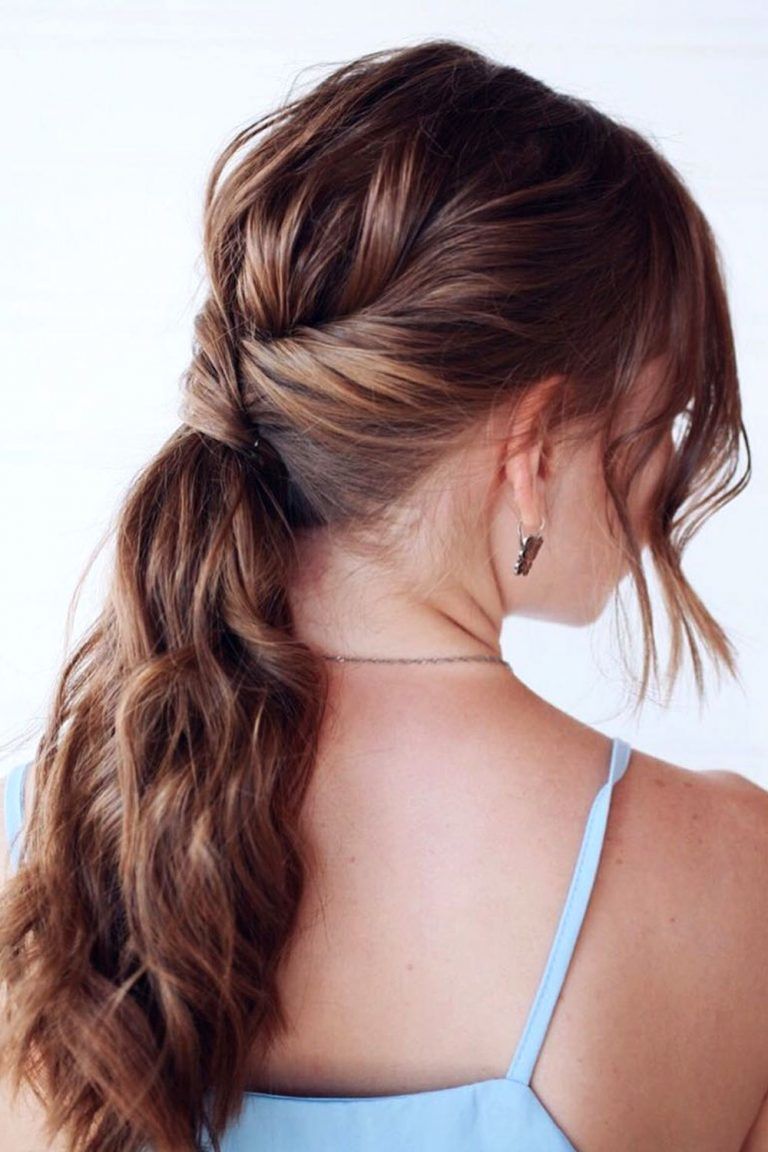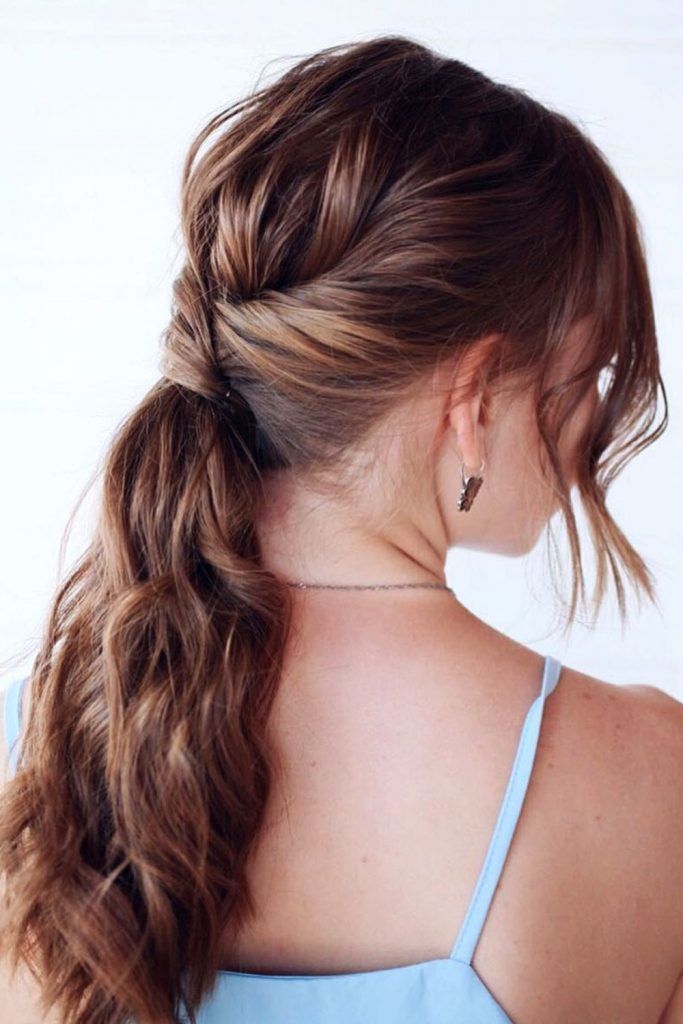 Credit photo: instagram.com/karinaupdo
When you are in a rush but still want your sports hair to look styled, you can never go wrong with twisted ponytails. There are multiple ways of how you can get the look so do not limit your imagination, which also makes a twisted pony one of the best sporty hairstyles for short hair. Even if it comes out a bit messy, do not worry. This is the case when several strands sticking out in different directions will not hurt. More so, they will give your hairstyle a casual and relaxed flair. In case you feel like you need extra hold, rubber band hairstyles are your way out.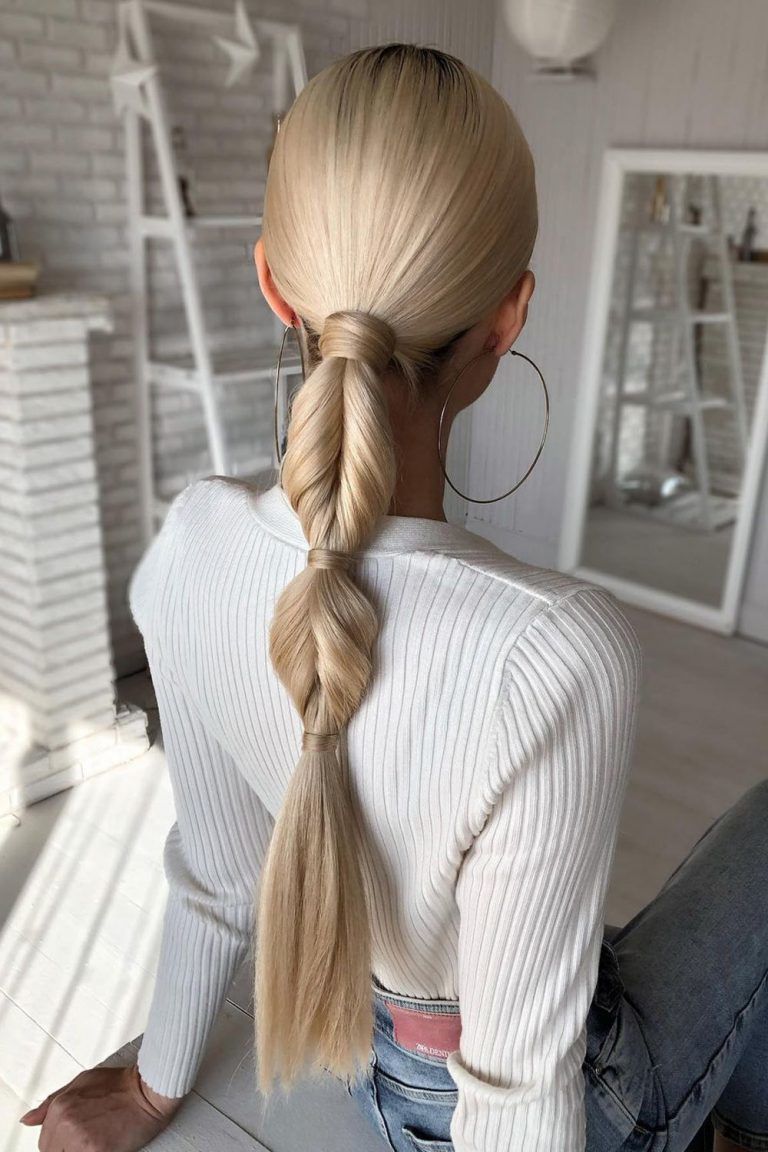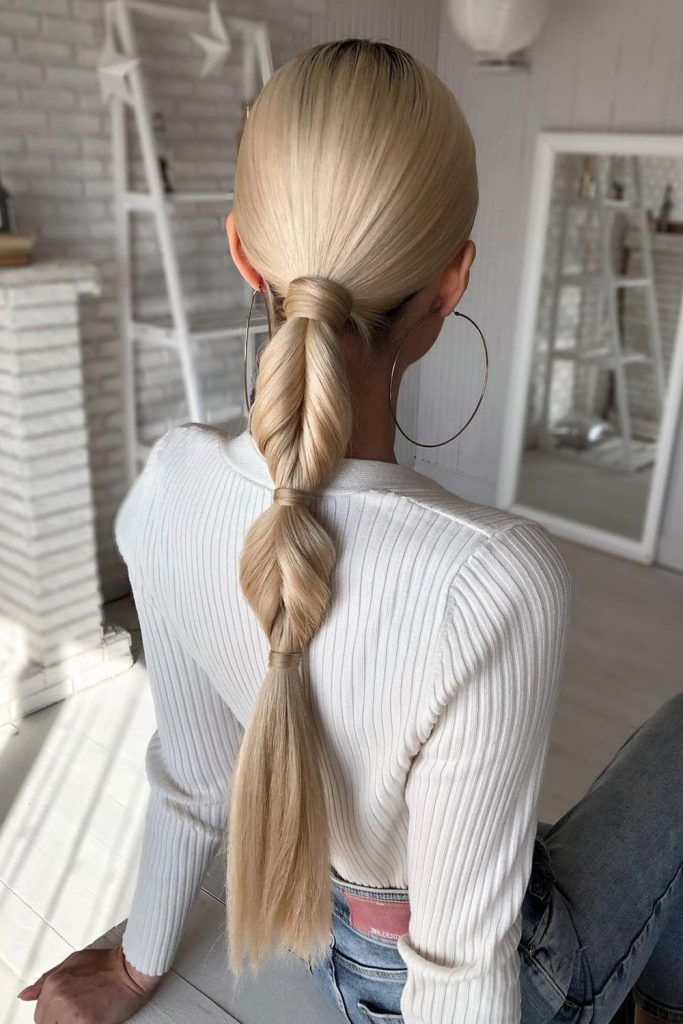 Credit photo: instagram.com/shiyan_marina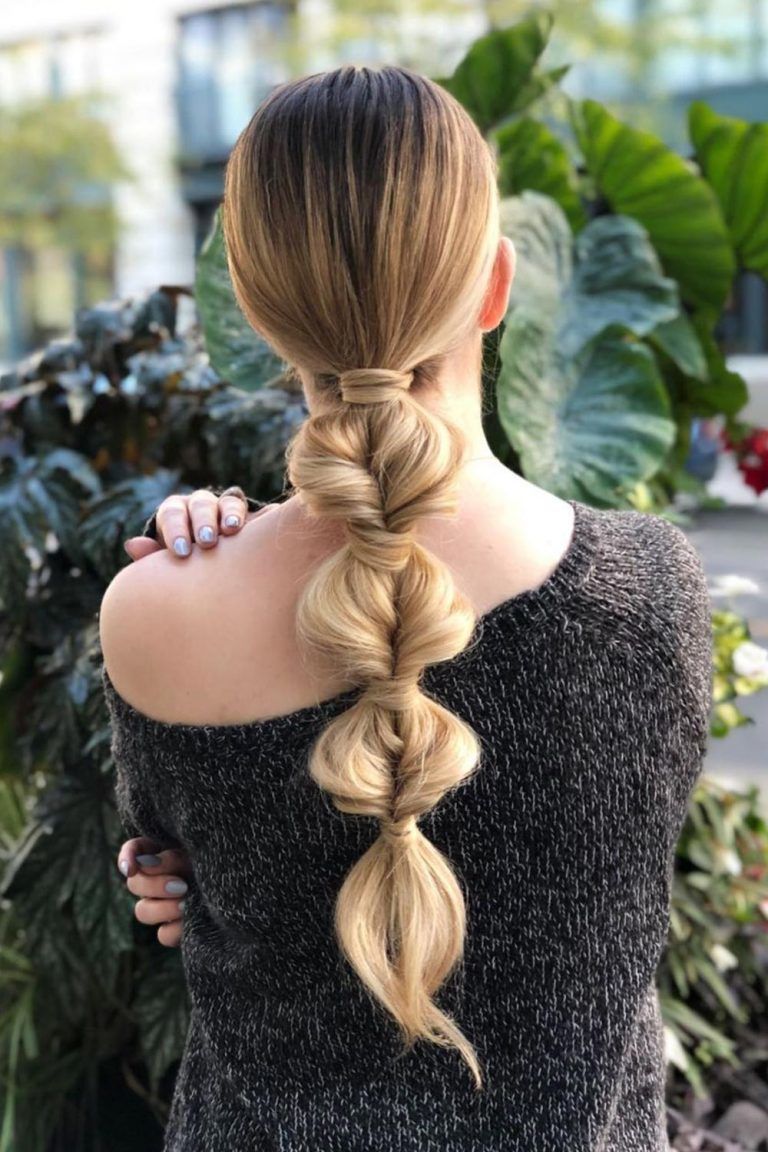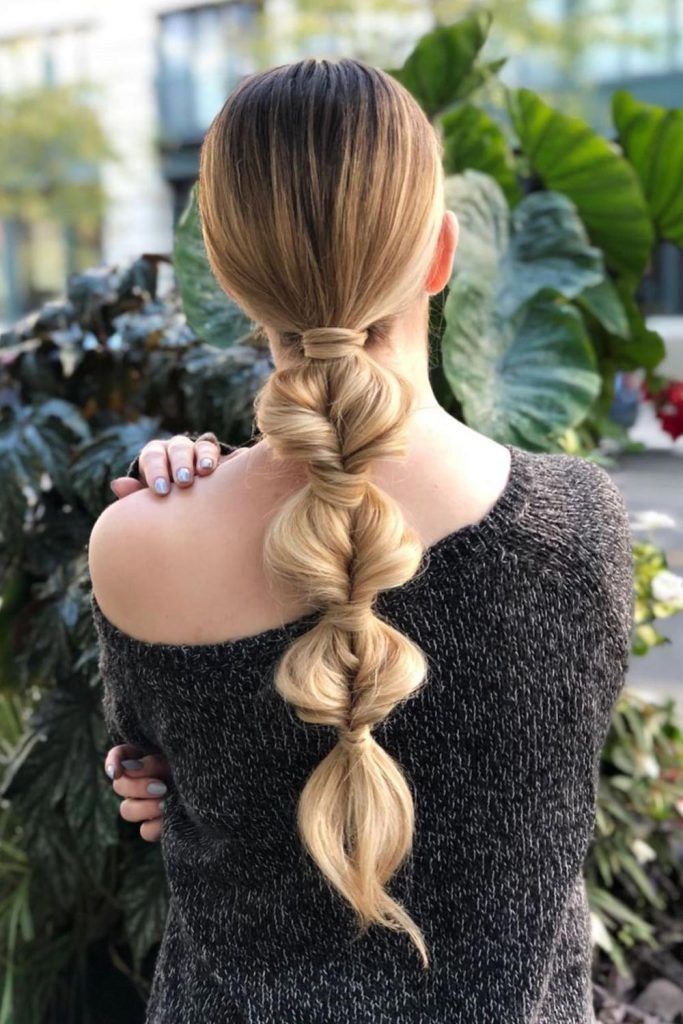 Credit photo: instagram.com/kimblome
Now we hope that you will not have any difficulty choosing your ideal sporty hairstyles no matter what sports you play or do. As you can see, you need to weigh in the kind of activity as well as the length of your locks and their type. So, if you studied our guide carefully, your hair will always look amazing no matter how intense the training or the game is.
REFERENCES: