By:

Glaminati Media

| Updated:

06/18/2019
Natural Homemade Shampoo Bar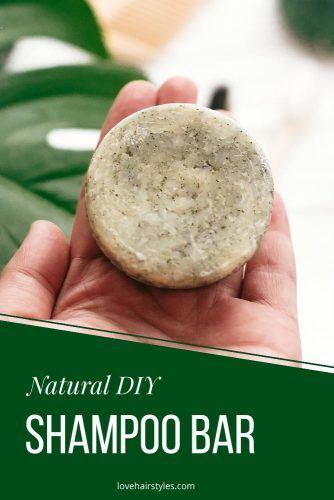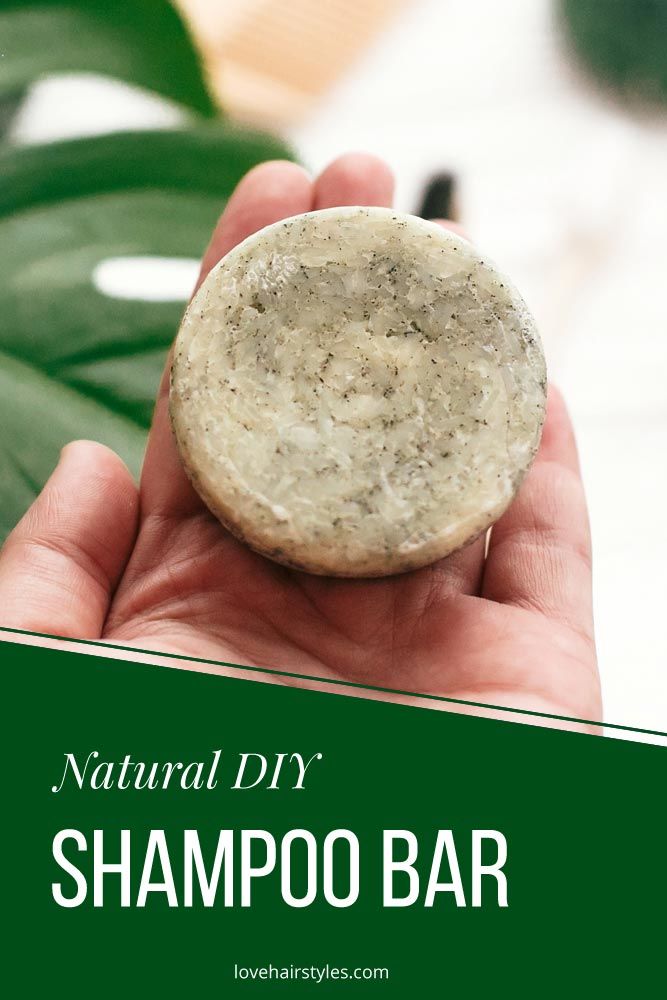 Let's be honest, mixing masks and conditioners with natural ingredients yourself is a lot of fun. That's why we'd like to finish the post with a moisturizing shampoo bar recipe.
What you will need:
⅔ cup of coconut oil
⅔ cup of olive oil
⅔ cup of any other oil (almond, avocado, castor etc.)
2 tablespoons of essential oils
¼ of sodium hydroxide
¾ cup of cool distilled water
a pair of gloves
safety glasses
a heat proof container
a stick blender
How to:
Put on the glasses and gloves and mix all the oils. Also, it's better to cover the area you work on with newspaper.
Measure the water and sodium hydroxide to make sure you're working with the right amount.
Slowly pour sodium hydroxide into the water, stirring it carefully until the mixture turns clear.
Once the mixture gets 125°F, pour it into the oils and stir it for five minutes.
After five minutes, take a stick blender and blend it all until the mix is as thick as pudding.
When you achieve the right consistency, add a tablespoon of another oil, stirring it thoroughly.
Pour the mix into molds and cover them with plastic wraps for 24 hours. Then, turn them out on a baking rack and leave the soap to cure in a dark place for 4 weeks.
After just one month, you will get your own, handmade shampoo that will be no worse than lush shampoo bar products you've seen so far!
Source: Bogdan Sonjachnyj/Shutterstock

Choosing a bar shampoo may be a total confusion only when there's no helping hand that will enlighten you on the subject. Today, you've learned everything you need to switch your regular shampoo to a more organic and environment-friendly option. Alongside with well-tested products available on Amazon, you've seen an amazing diy shampoo bar recipe that will enlarge the all-natural options for you.