1. Short and Spiky
Source: karapylka via Instagram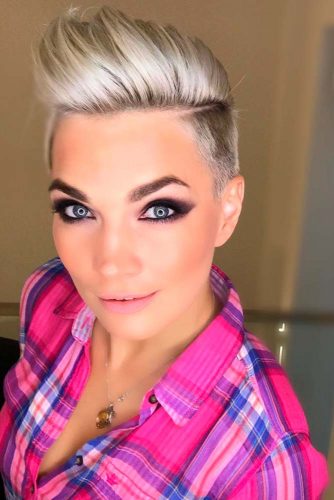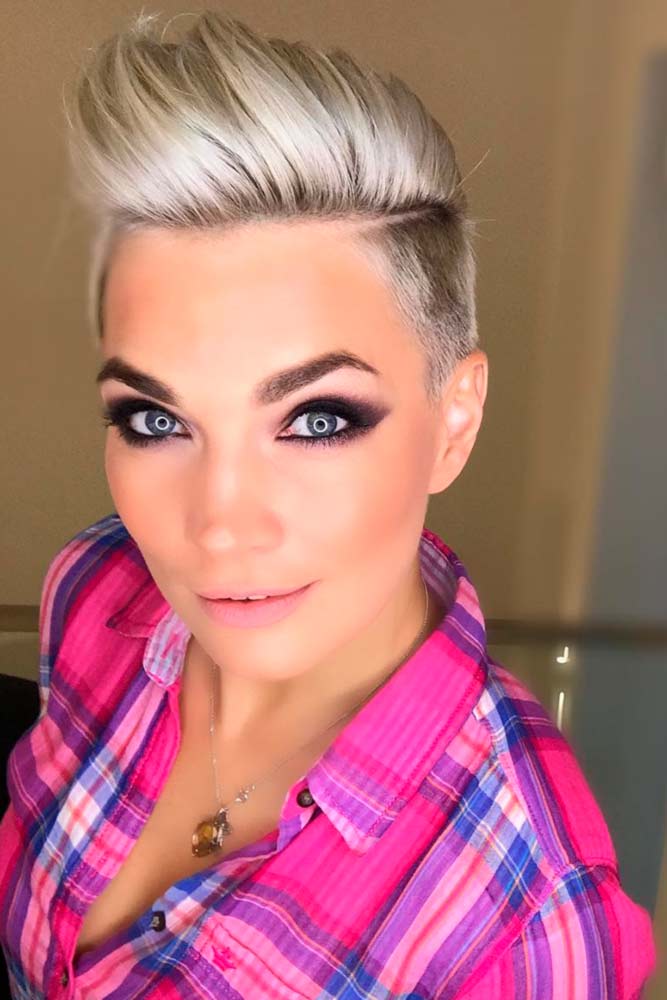 This edgy cut will be sure to catch everyone's eye. With its tapered back and sides and spiked crown, it makes a bold statement. With light blonde highlights on slightly darker roots, you will look like a punk rock princess!
2. Blonde Fro
Source: Nattymorais via Instagram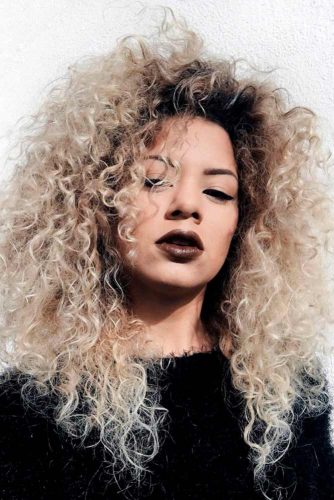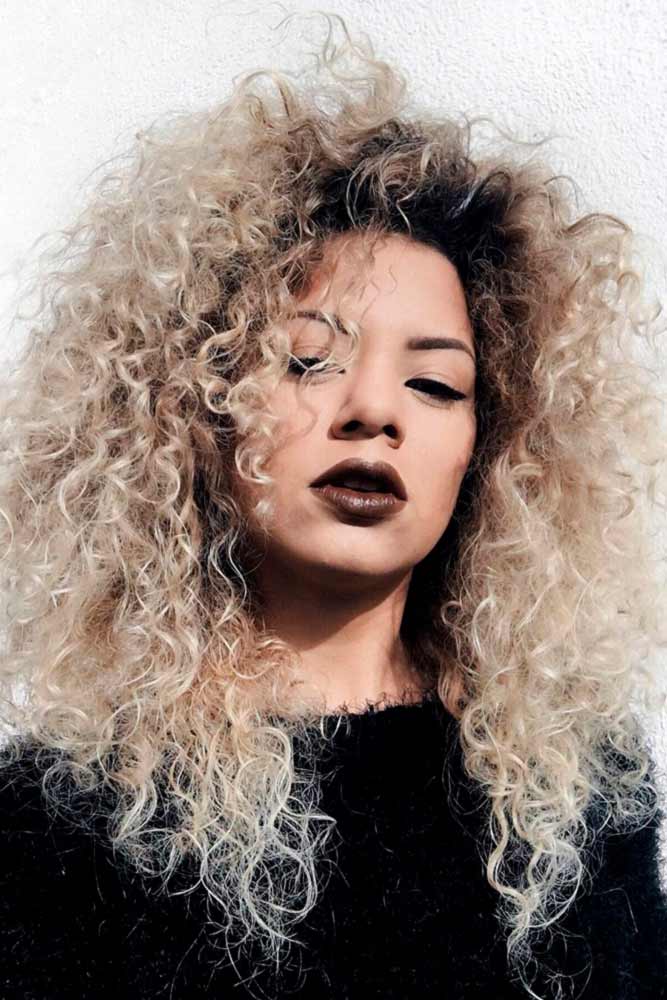 This blonde fro with its light blonde hue is playful and fun with its fluffy, light texture.