7. Blonde and Bumpy
Source: Samkanehair via Instagram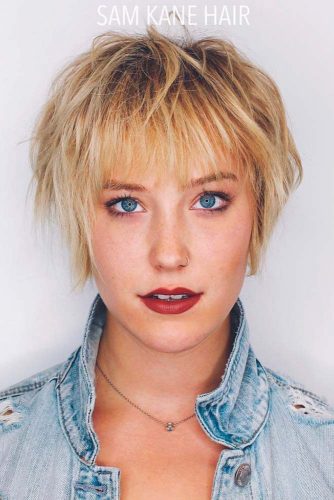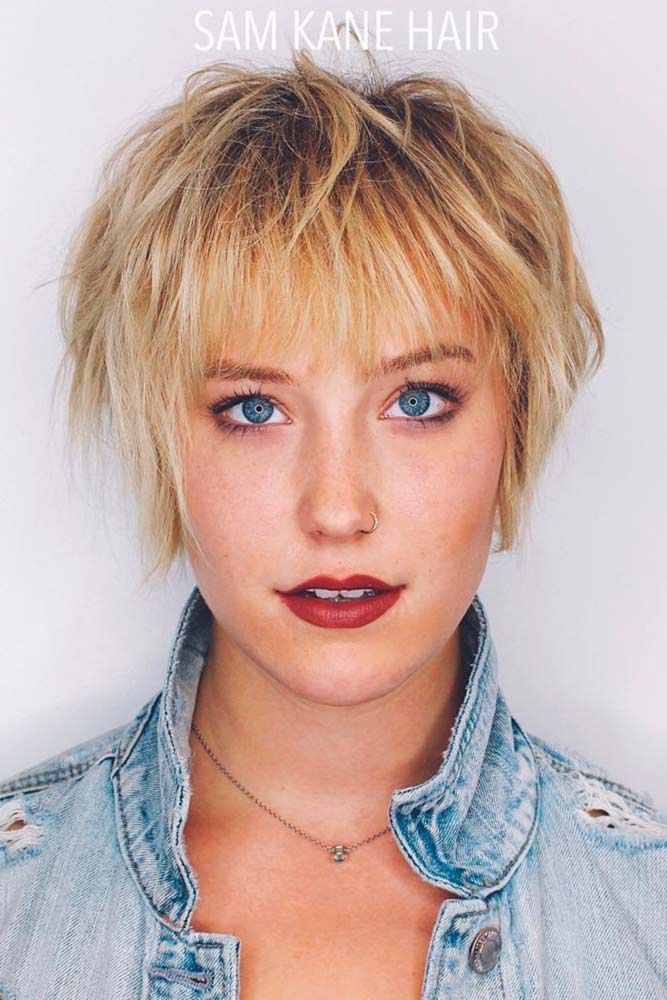 This cheeky look is achieved with a simple blow-out with a high quality volumizing product. The bright blonde tones will add a ton of depth to your shoulder-length hair.
8. Sexy Boy Cut
Source: Saraontheinternet via Instagram

The best part about this cute boyish 'do is that its low maintenance. This sexy silvery blonde with lavender streaks is quite stunning. But if you want to take it up a notch, make some simple finger coils!