Elegant Side Braid Ideas For Any Rapunzel
Side braid is a life saver in any situation for long hair. Lifeless long locks? Braids are an ultimate answer. These great ideas will save any Rapunzel and liven up her look. A lot of women do not wear braids because they think they look childish. Our collection will prove to you that they can be elegant enough to wear them in the office.
ADVERTISEMENT ‧ CONTINUE READING BELOW
Top Braided Hairstyles By Emily Rose
Source: Emilyrosehannon via Instagram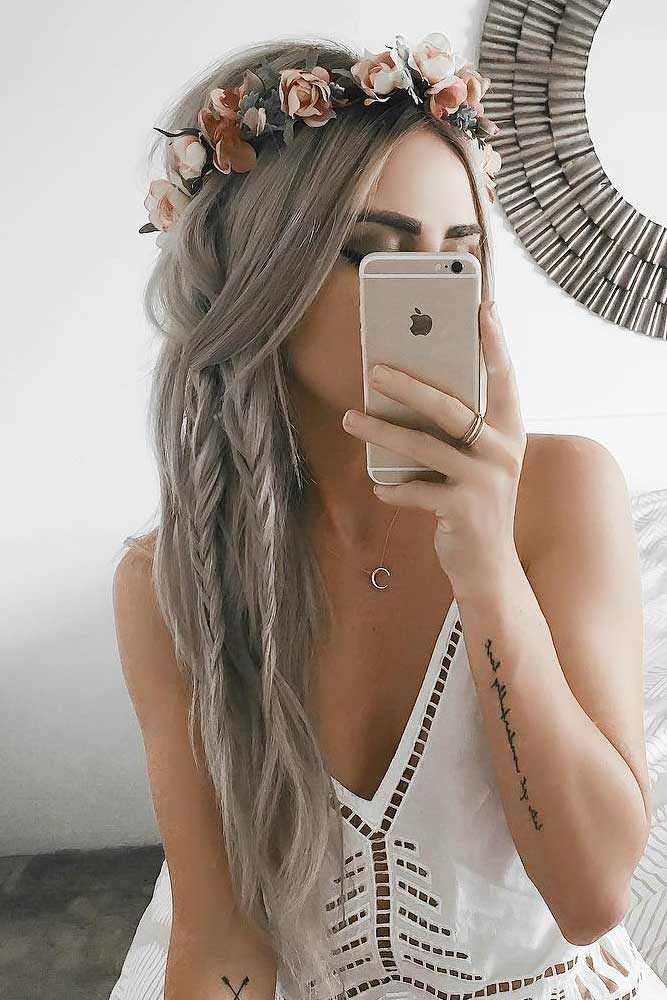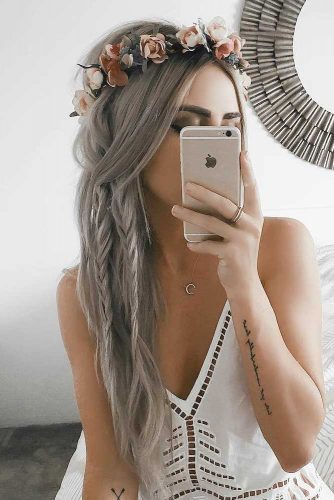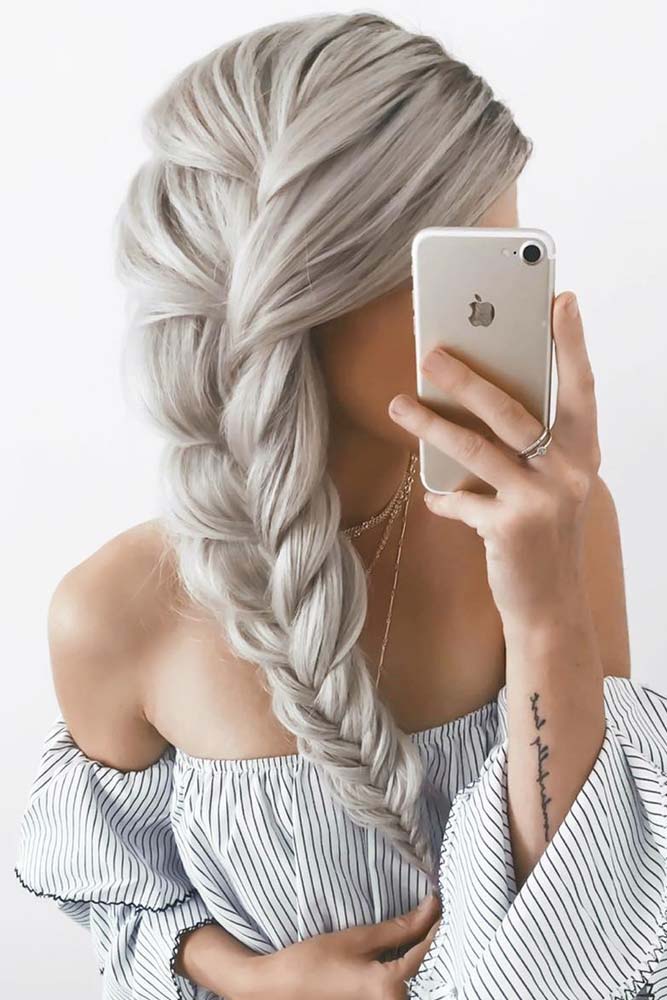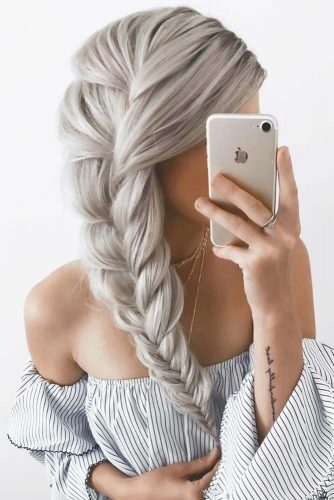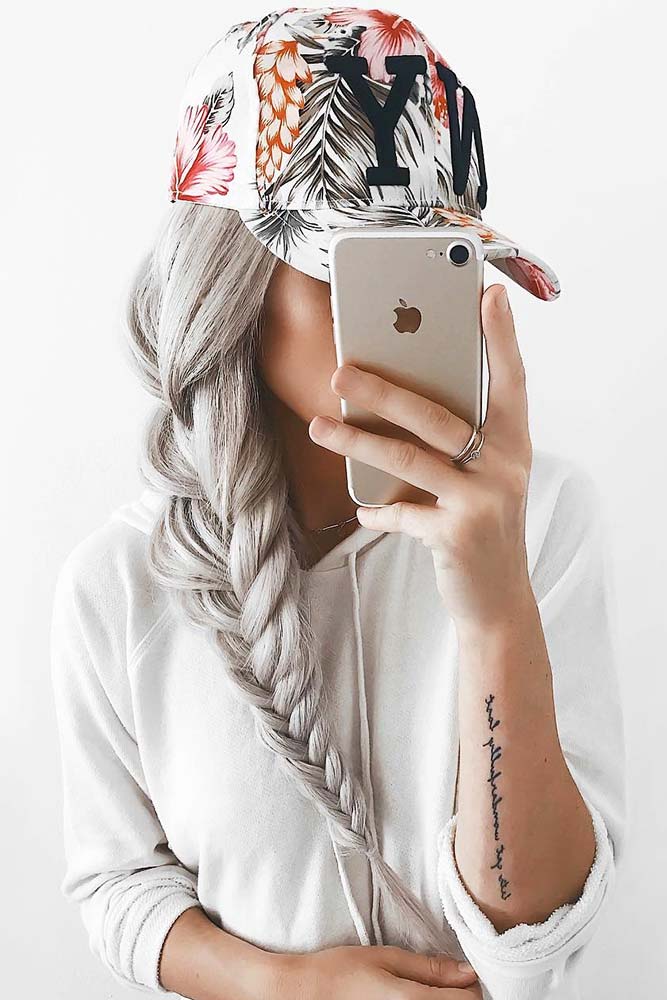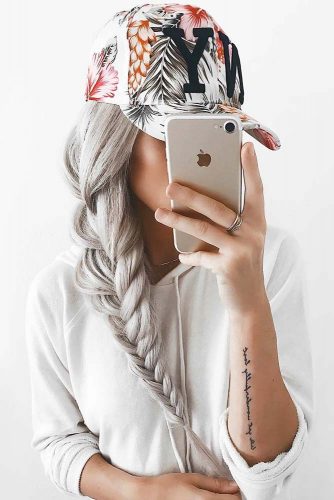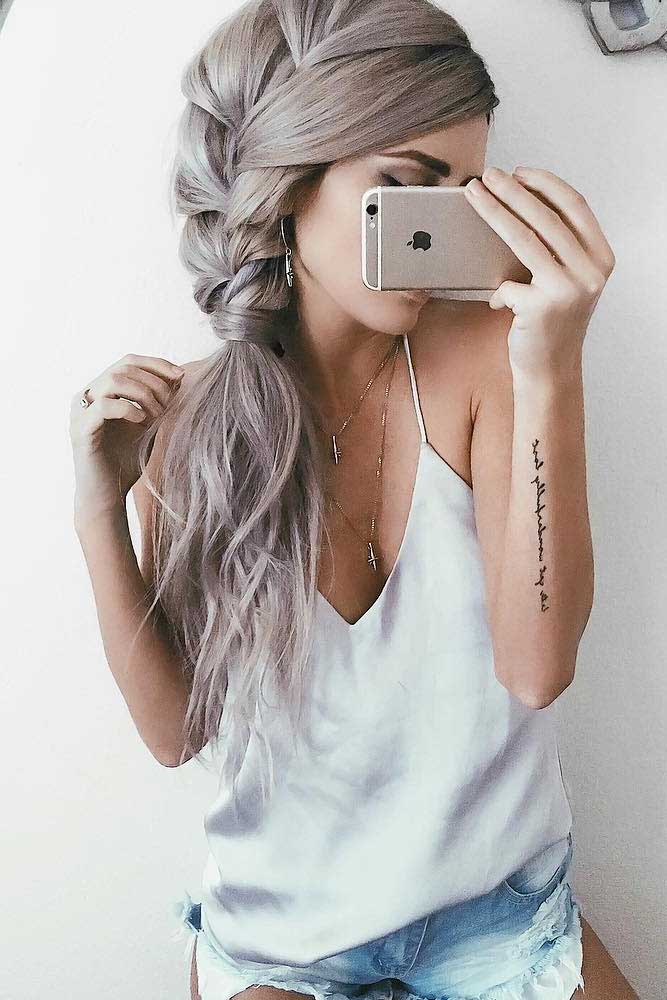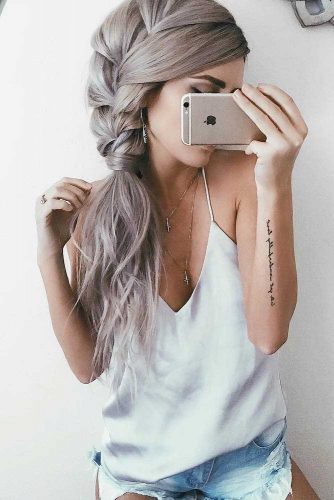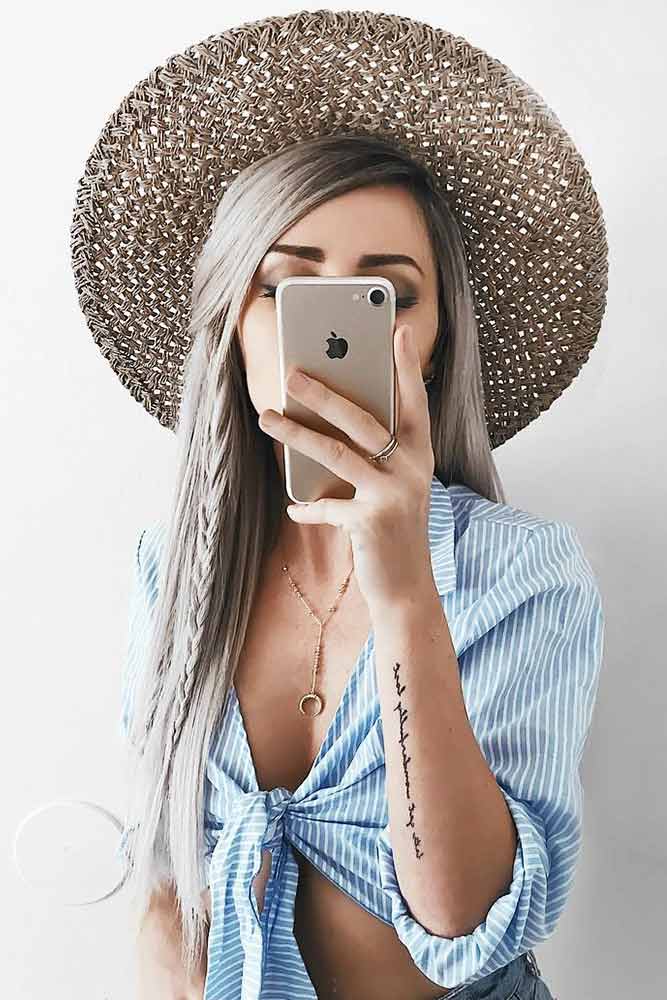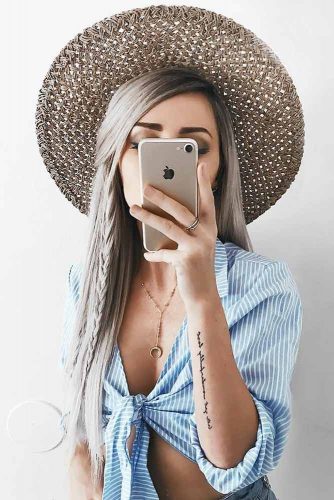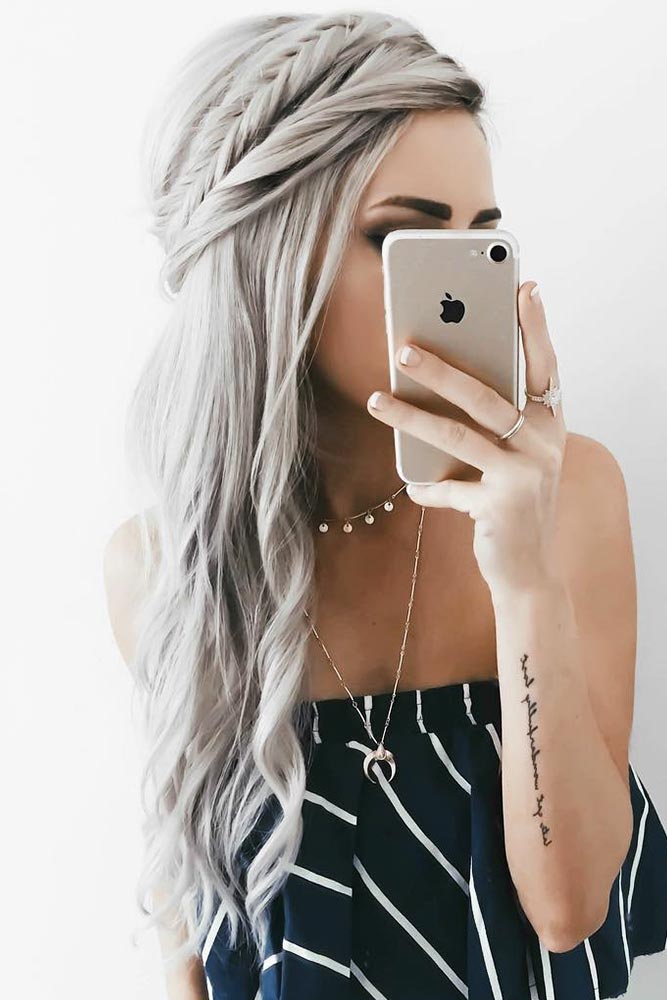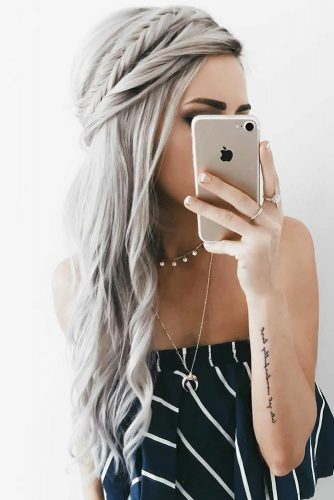 There's no way you won't fall in love with hairstyles that Emily Rose Hannon generously shares with us. The truth is, if you want to look elegant, feminine, a touch of soft boho vibes will give an unbelievable effect to your style. After looking at these ideas, you will realize that beauty has no limitations, just like the good-old braids. You can braid the top of your head, creating a tiny braided accessory that will look like a real crown, get yourself a full braid, braided to the side or simply braid some strands to add some charm to your lovely daily hairstyle.
ADVERTISEMENT ‧ CONTINUE READING BELOW
Elegant Crown Braids
Source: missysueblog via Instagram, n.starck via Instagram, braidsbyjordan via Instagram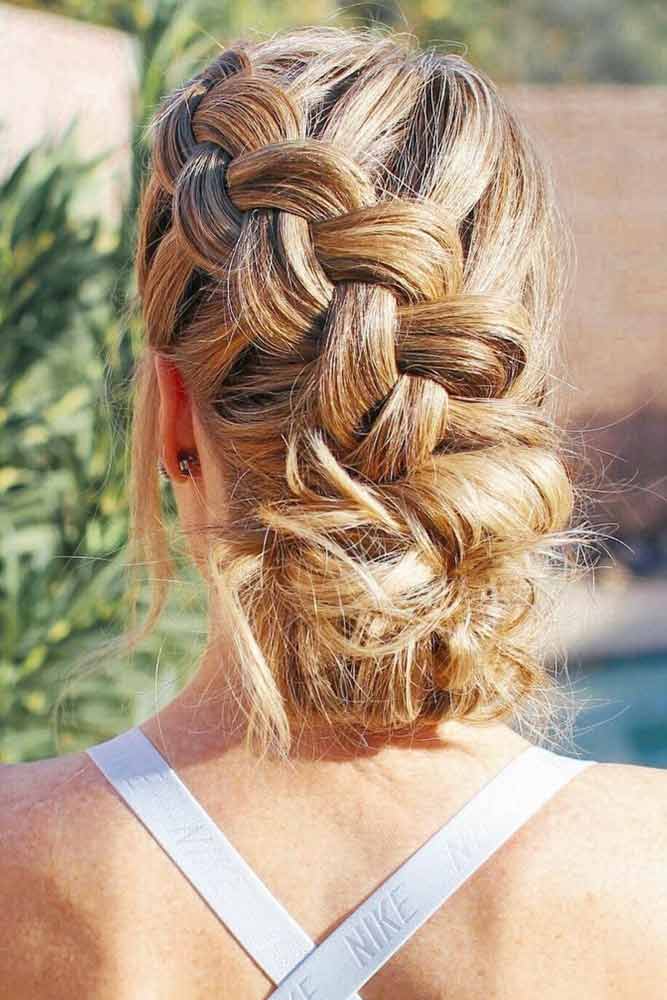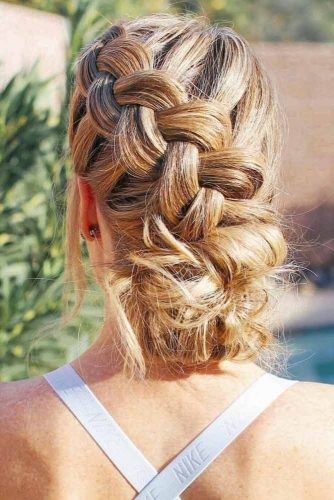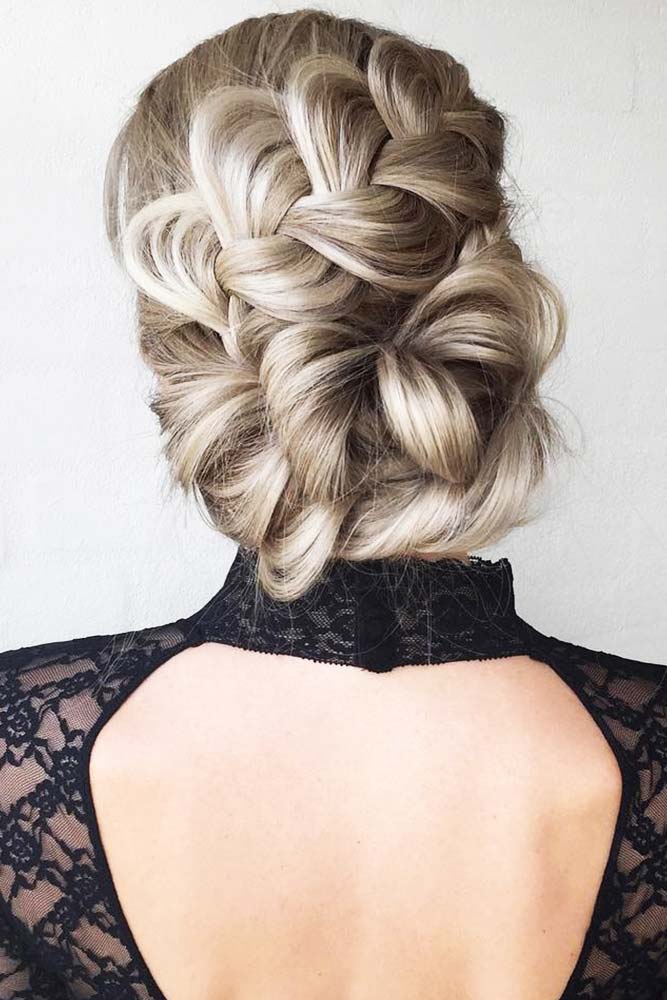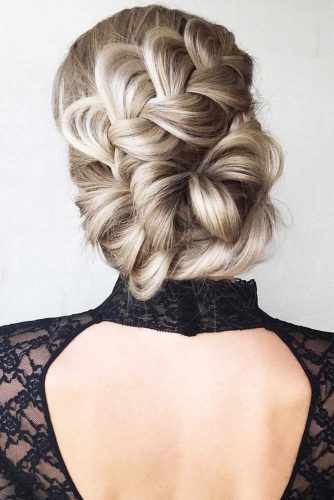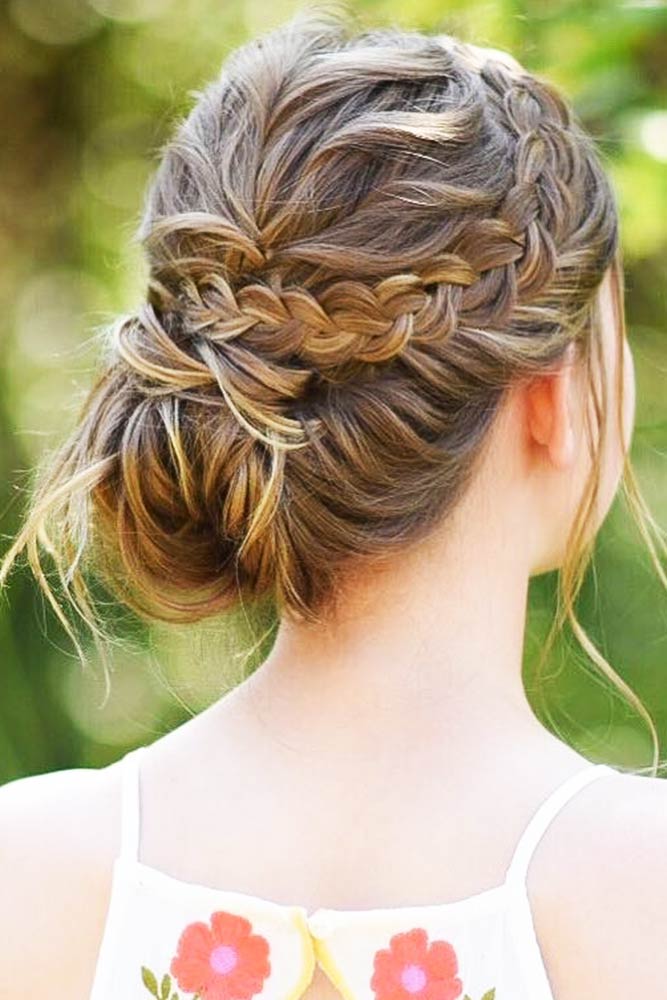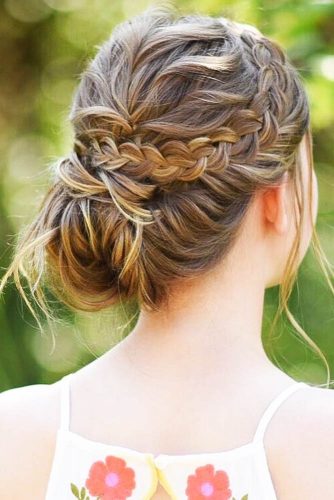 A crown braid is sophisticated an elegant. It is also super comfortable to wear. All the hair is up and nothing bothers you. Perfect for a modern woman's busy day. It can also serve as s base for a wedding hairstyle. Add some accessory to it.
ADVERTISEMENT ‧ CONTINUE READING BELOW
French Braids On The Side
Source: Hairandmakeupbystephvia Instagram, Missysueblog via Instagram, Hairandmakeupbysteph via Instagram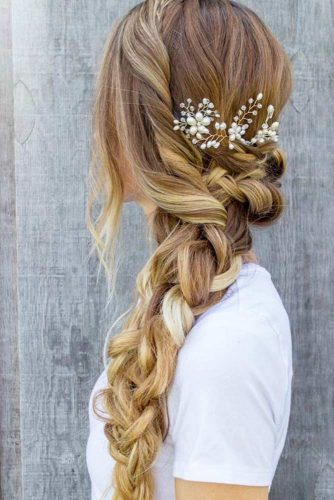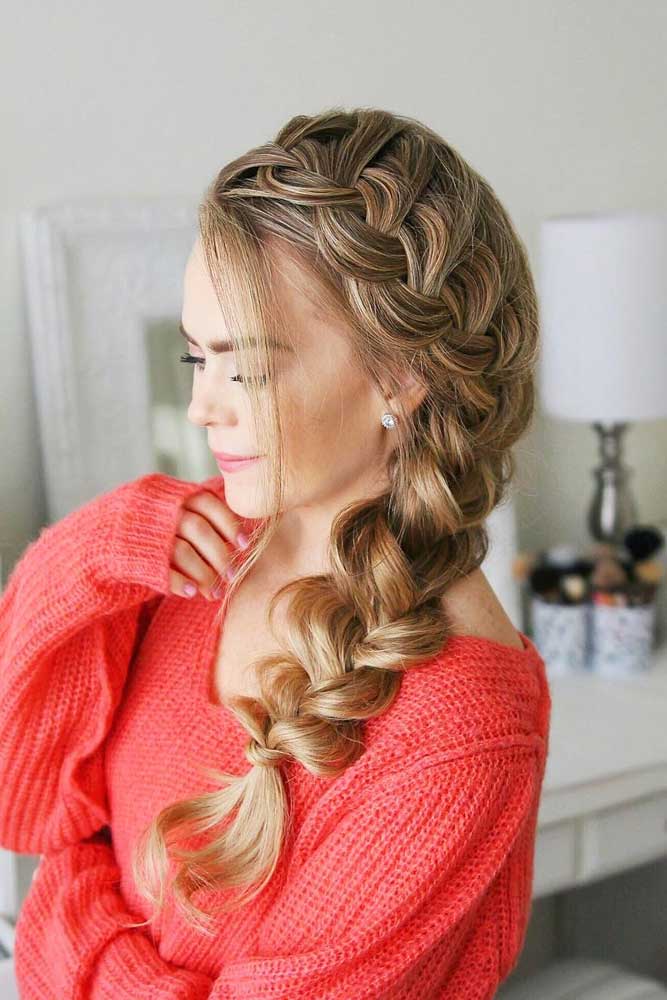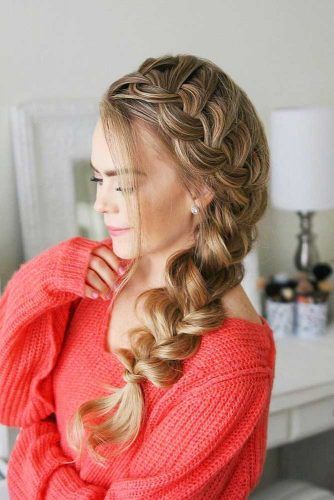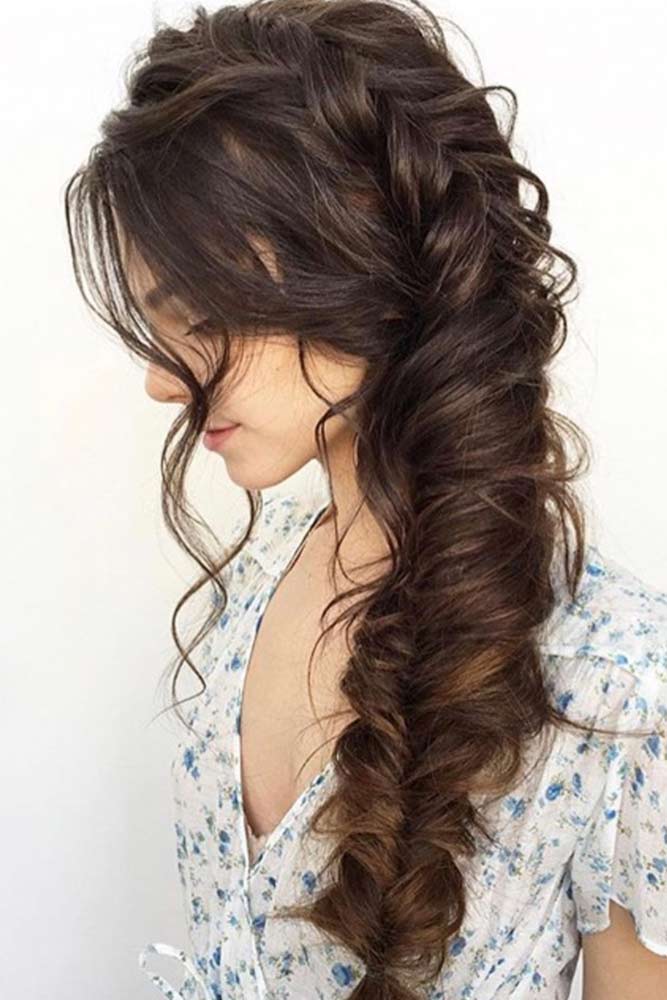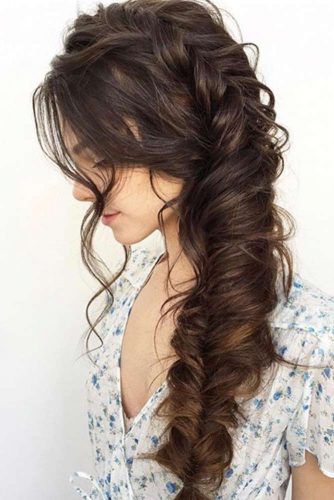 French braids can be an independent hair 'do but one also can be added to loose hair to make your 'do more interesting. Make a side part and start creating a French braid on the side. For a more romantic look, create some curls with a curling wand.
ADVERTISEMENT ‧ CONTINUE READING BELOW
Super Cool Braided Hairstyles
Source: Lenabogucharskaya via Instagram, Sarahpotempa via Instagram, Heidimariegarrett via Instagram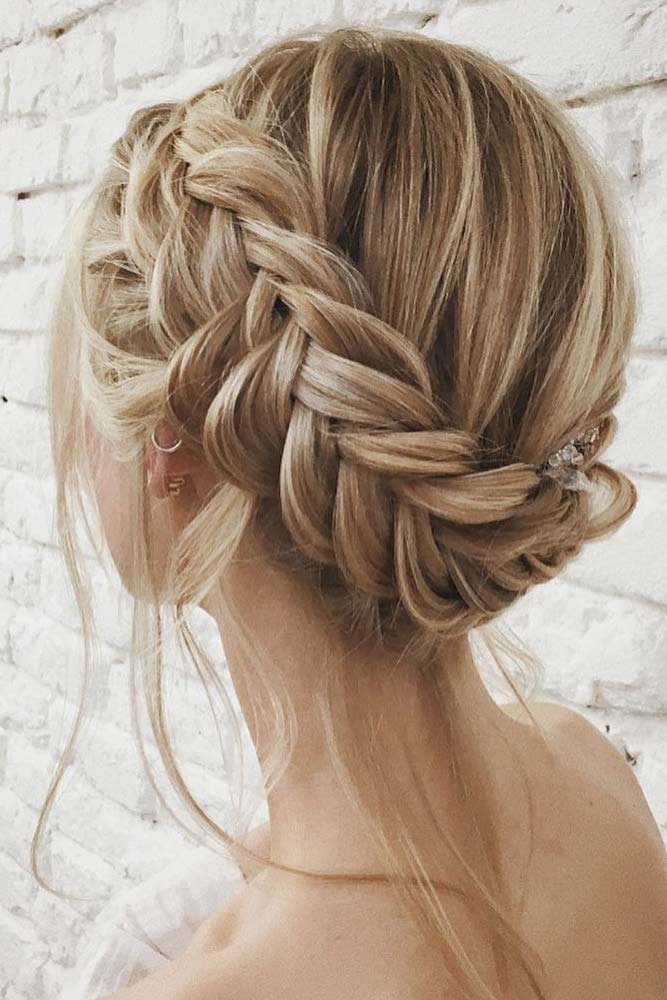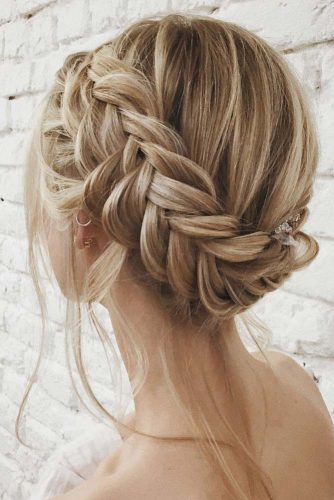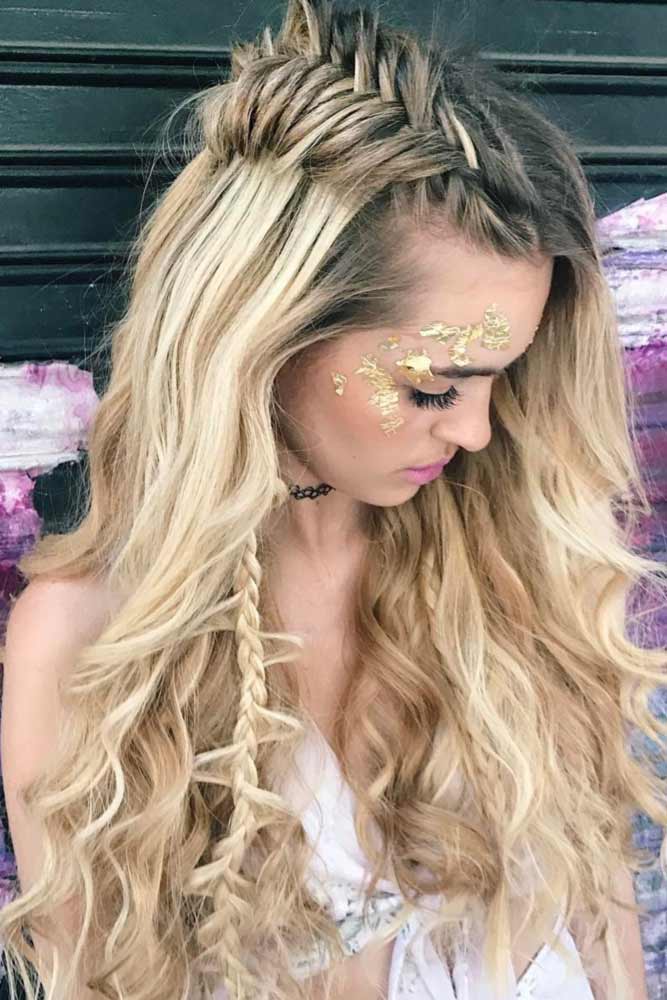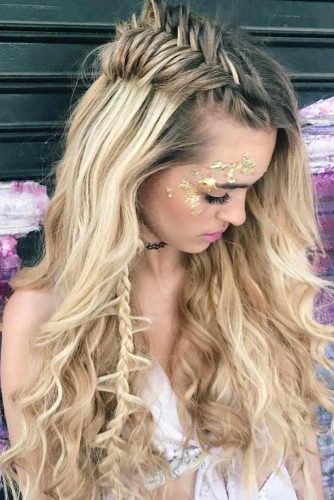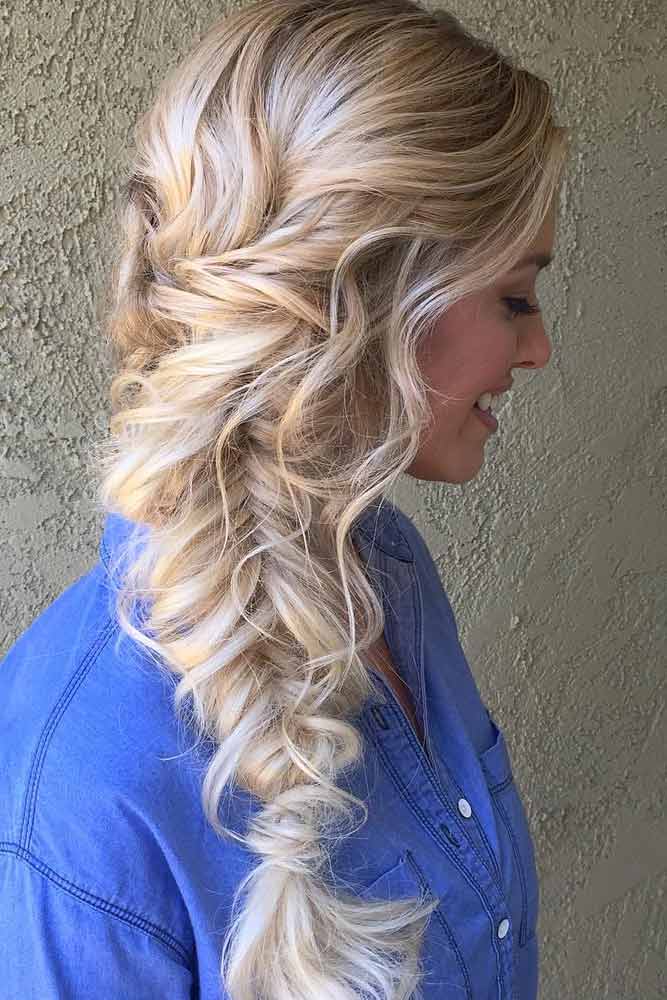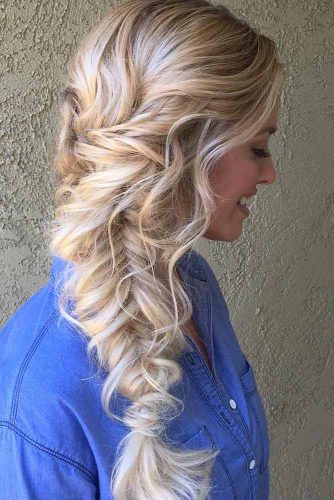 Braids look super cool on hair with an ombre, a balayage, or a bold color like blue or green. It creates more dimension and movement. Don't forget to pull out some strands from your braid to make it kind of effortless.
ADVERTISEMENT ‧ CONTINUE READING BELOW
Romantic Bohemian Braids
Source: Haartraum via Instagram, Hairandmakeupbysteph via Instagram, Aurorabraids via Instagram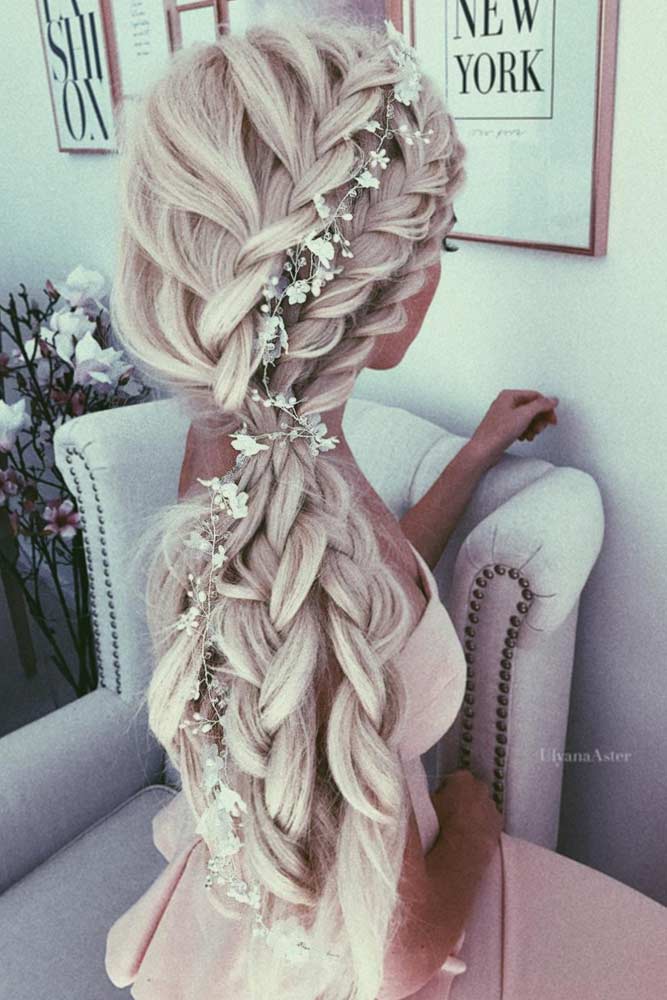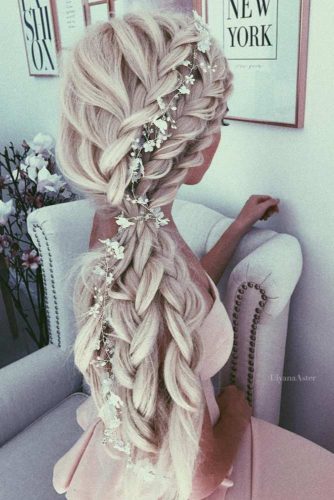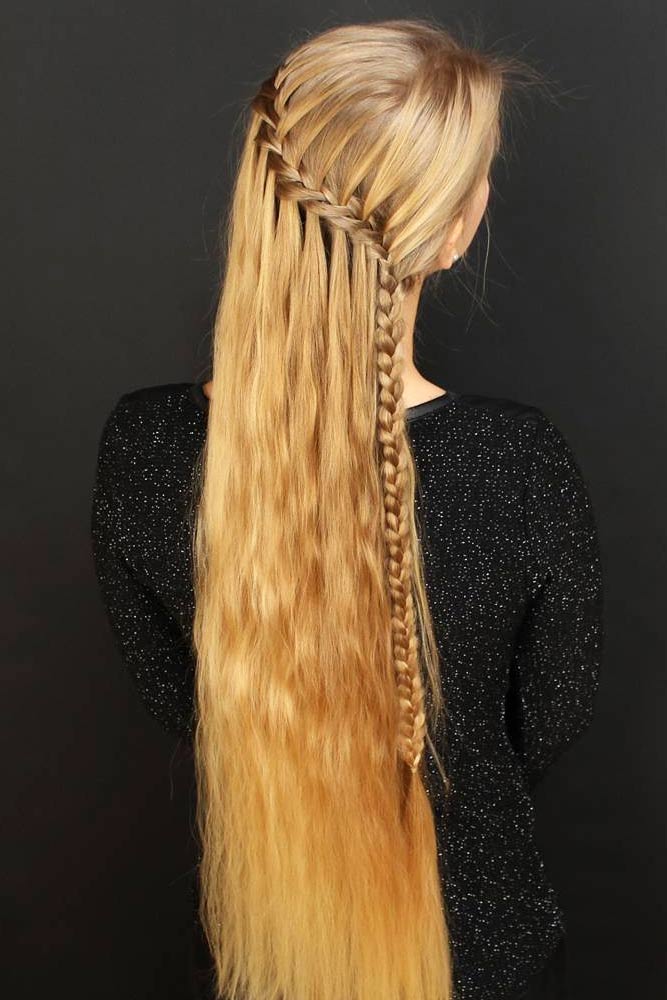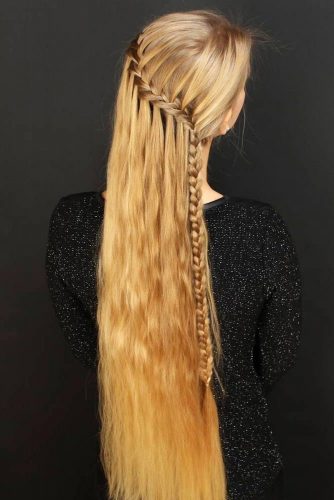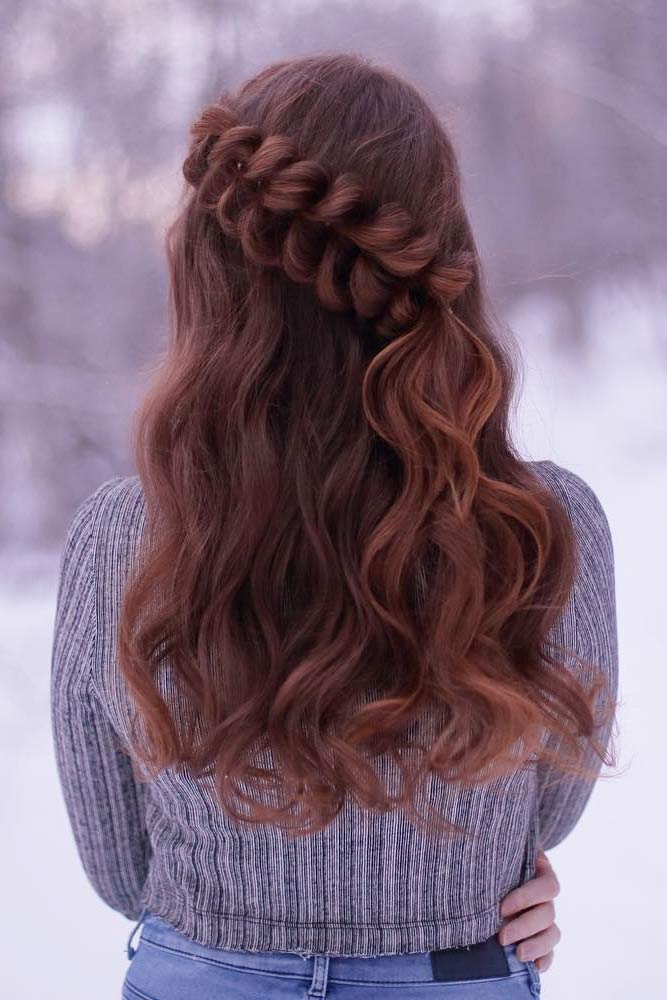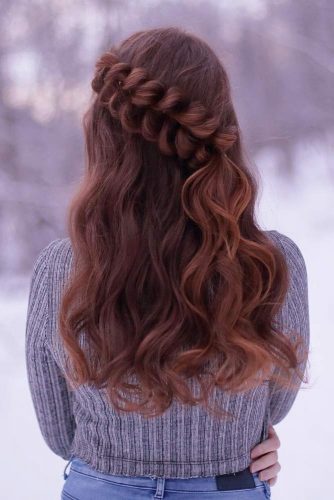 Bohemian braid is classic. Great to make for the second day. Long hair is difficult to deal with when it is loose. The best option is to make a bohemian braid, maybe a fishtail, in order to gather it nicely for the upcoming busy day.
Add Small Side Braids into Your Ponytail
Source: Prettyhairstyleess via Instagram, _Rybalko_hair via Instagram, Stephanie_danielle via Instagram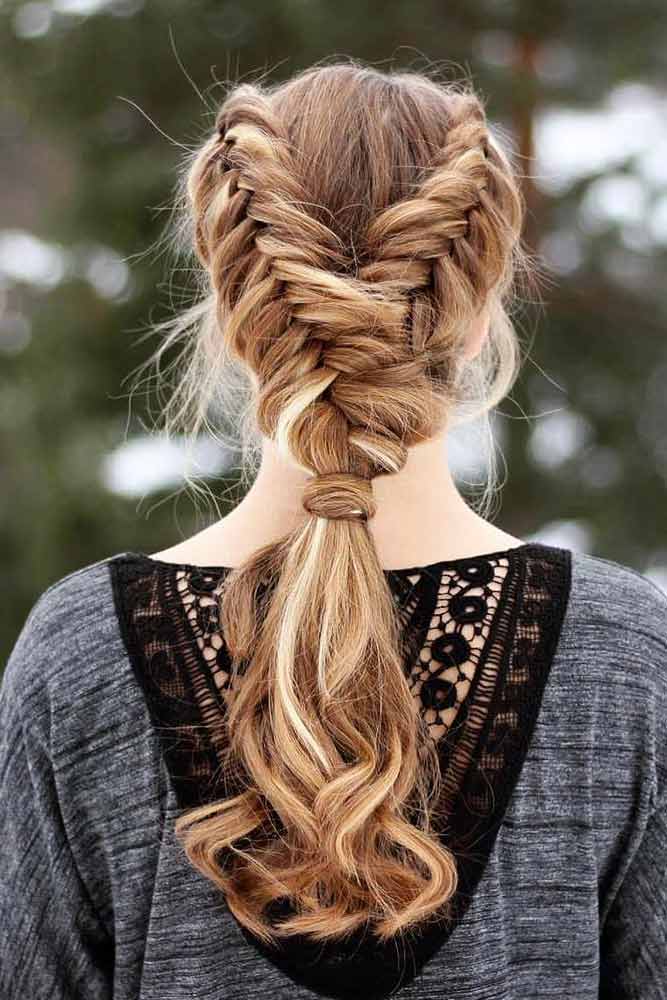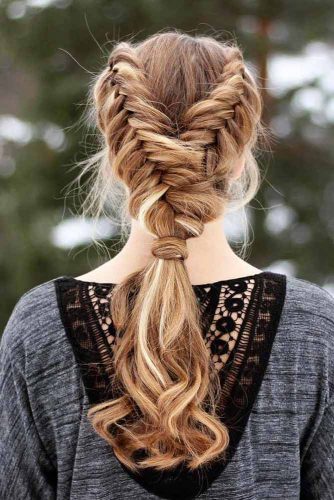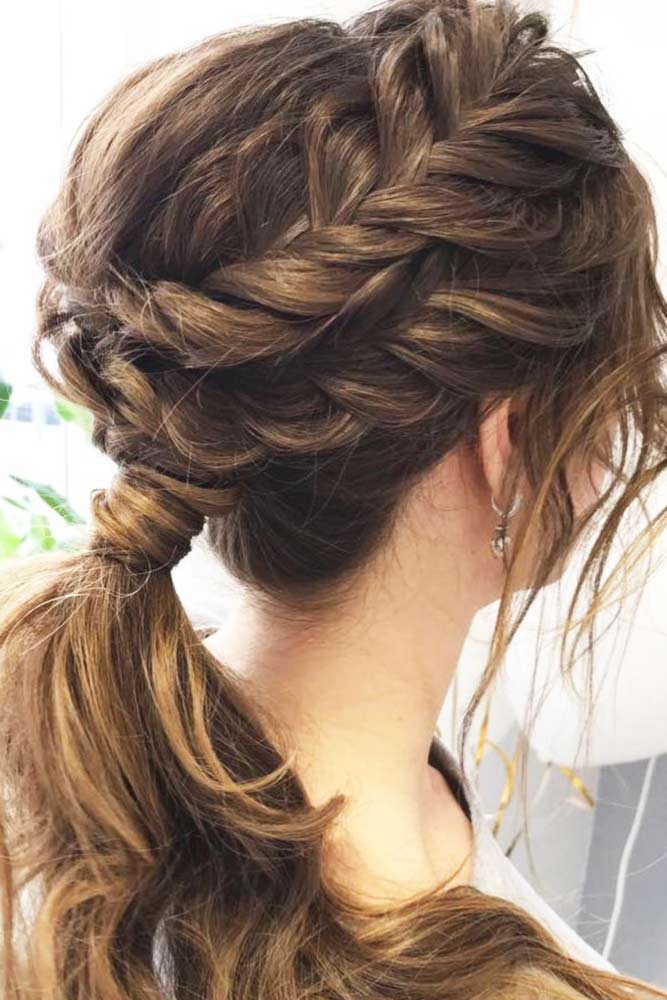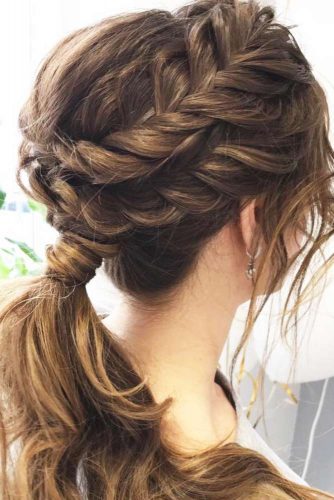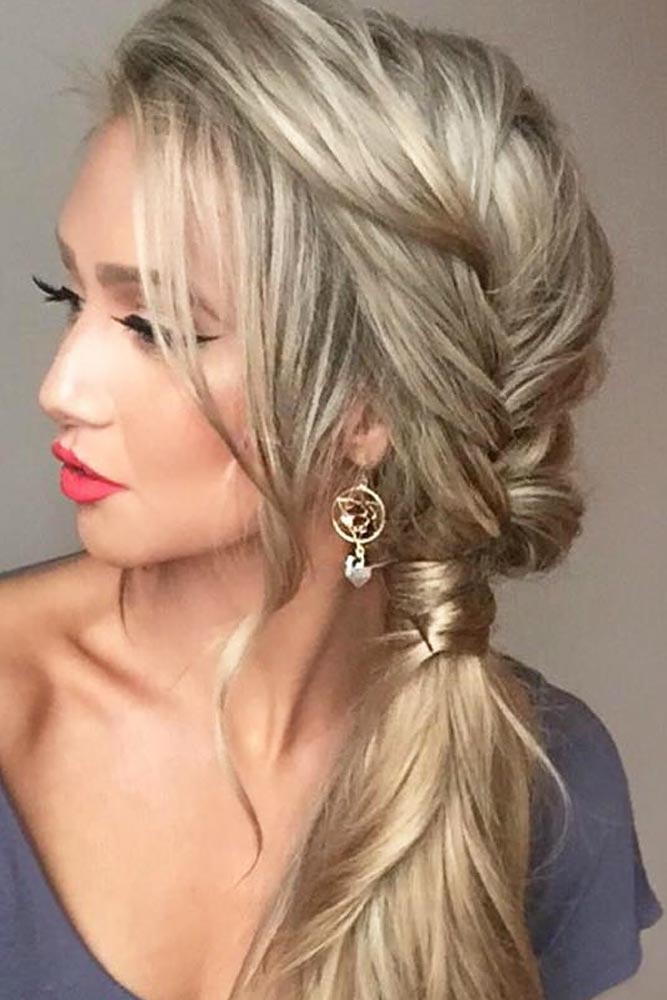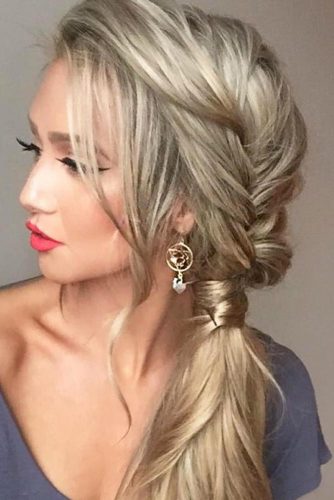 A recent trend is to incorporate small side braids into your ponytail. Great way out if you are not that skilled in braiding or just want to upgrade your regular ponytail. Use texturizing spray for your roots to add volume, curling bottom part is optional.
Big Voluminous Side Braid
Source: Karindragos via Instagram, Hairandmakeupbysteph via Instagram, Braidsbyjordan via Instagram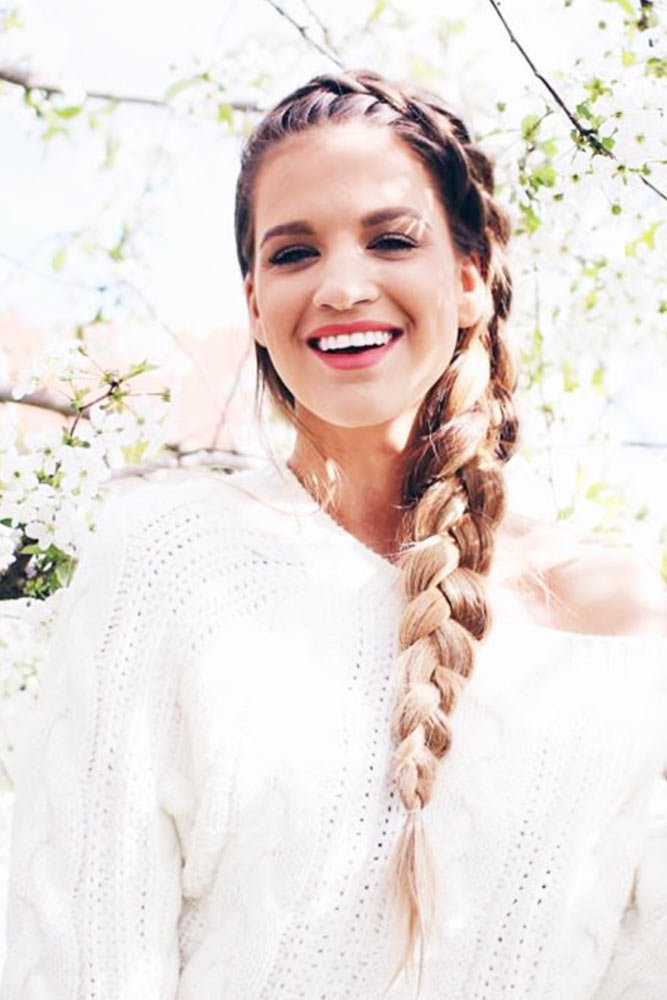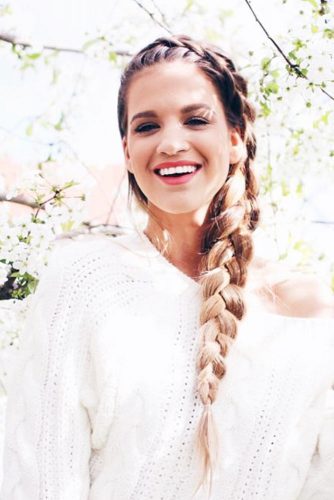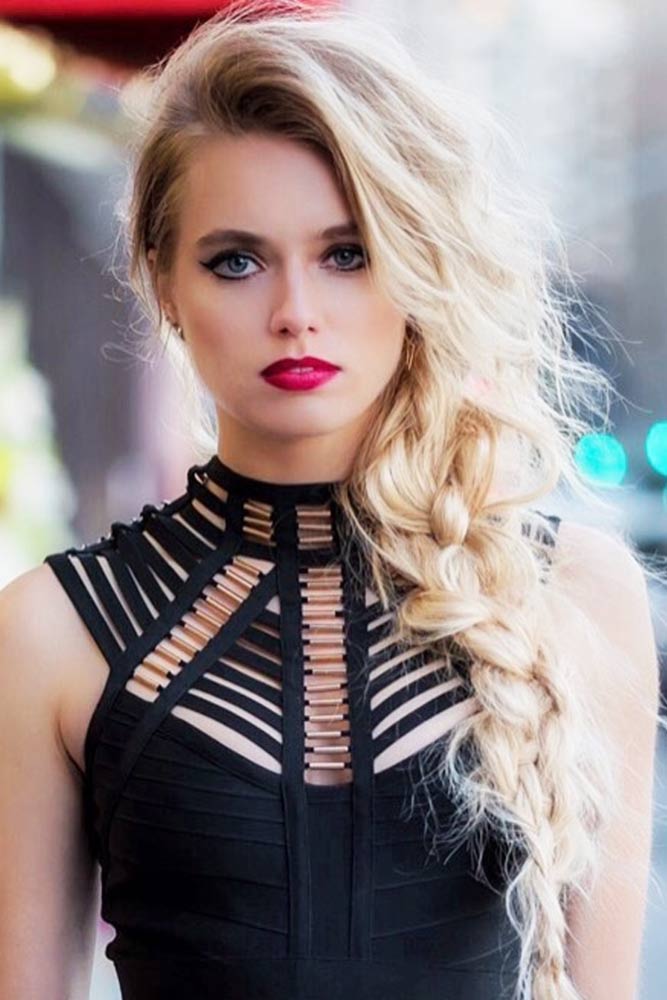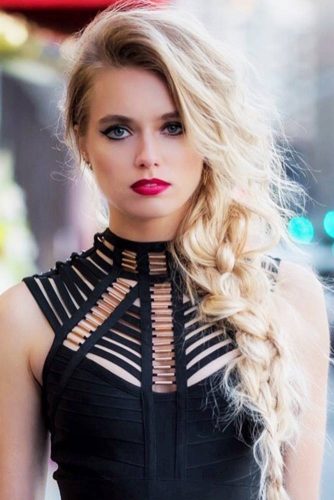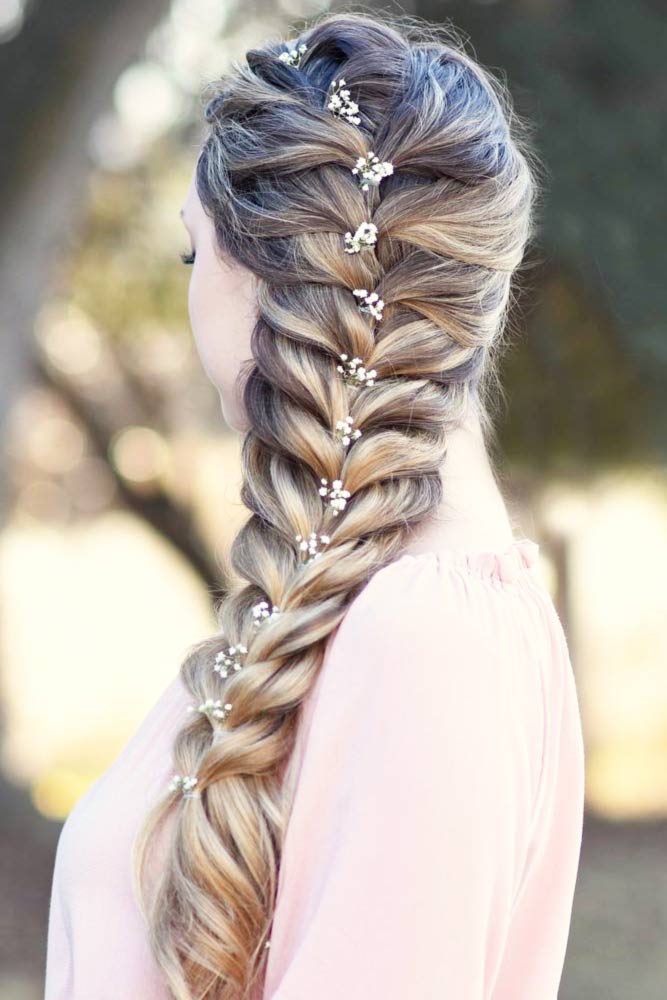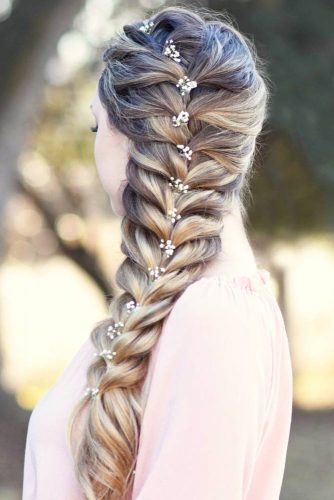 Many ladies wonder how to achieve a voluminous braid. The secret is simple: just make it loose with your fingers when the braid is ready.
ADVERTISEMENT ‧ CONTINUE READING BELOW
Lovely Boho Braids
Source: Maaaandyyyyyy via Instagram, Kaylouisejenkins via Instagram, Hairbykatelynd via Instagram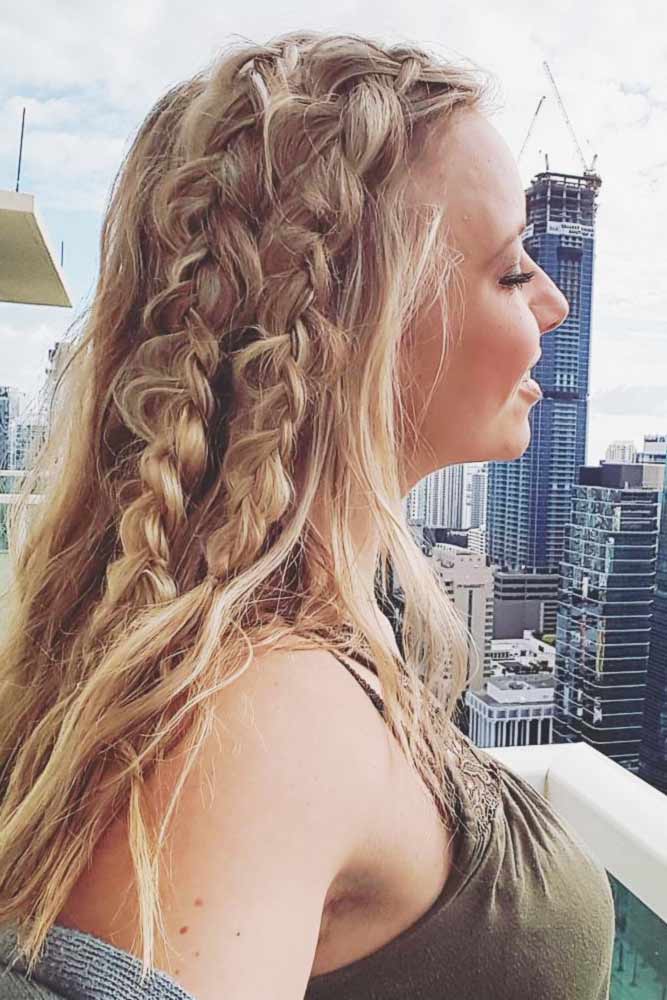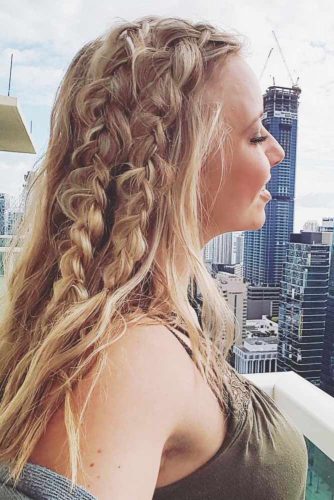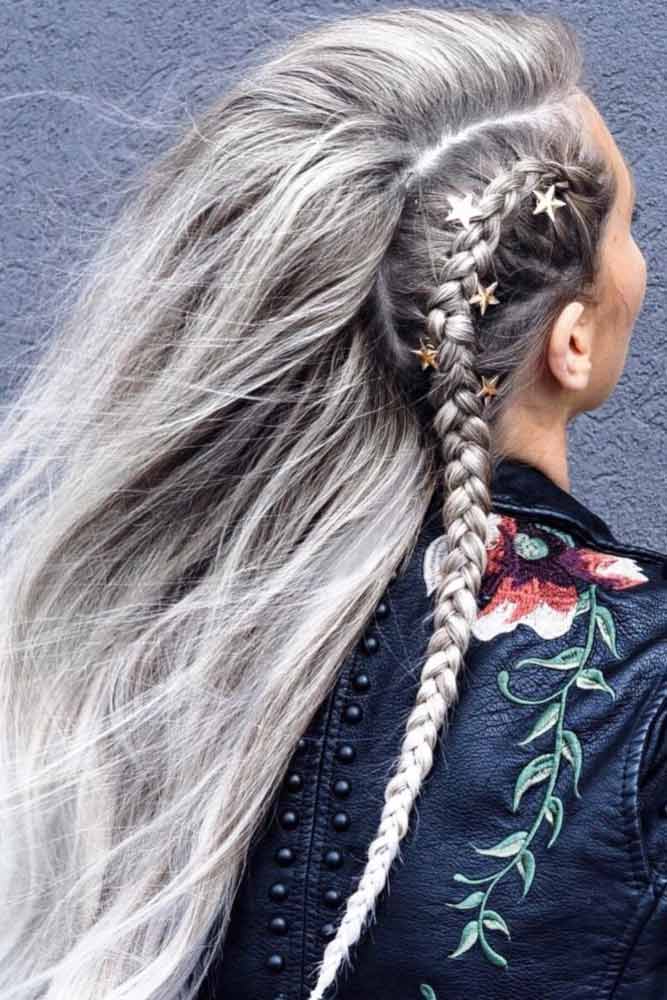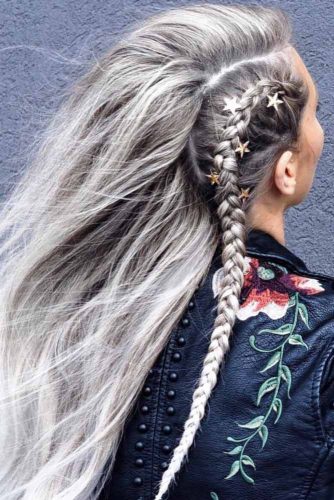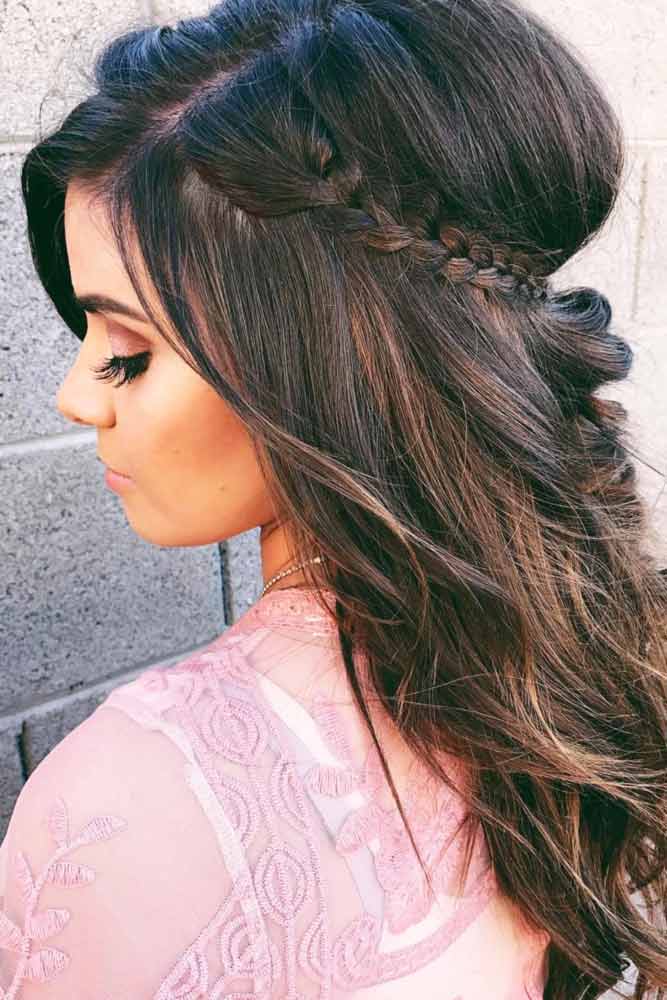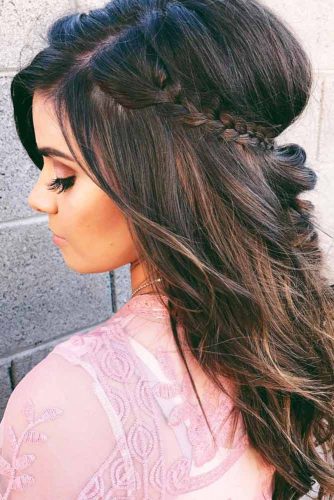 A Boho style has been popular for a while now. If you like it, then you can try one of these pretty, carefree styles.
ADVERTISEMENT ‧ CONTINUE READING BELOW