If you want to protect your natural hair while flaunting a trendy hairstyle, then you can hardly think of a better option than tree braids. The style is based on installing extensions into cornrow braids. It is less time-consuming than other braid types and the maintenance is also relatively easy. Yet, the number of styles you can create with the help of tree cornrow braids is almost unlimited. So that you could pull off the look without much effort, we have prepared this informative guide, which includes not only a detailed tutorial of the look but also the best inspirational ideas.
What Are Tree Braids?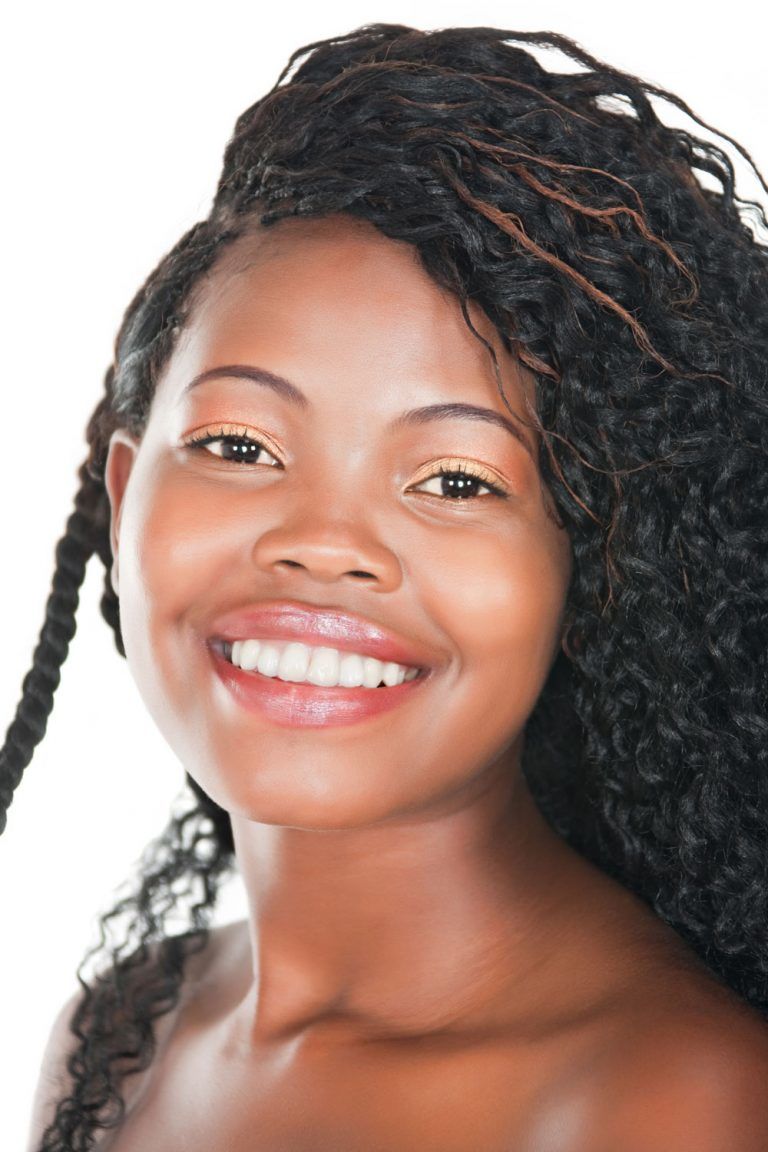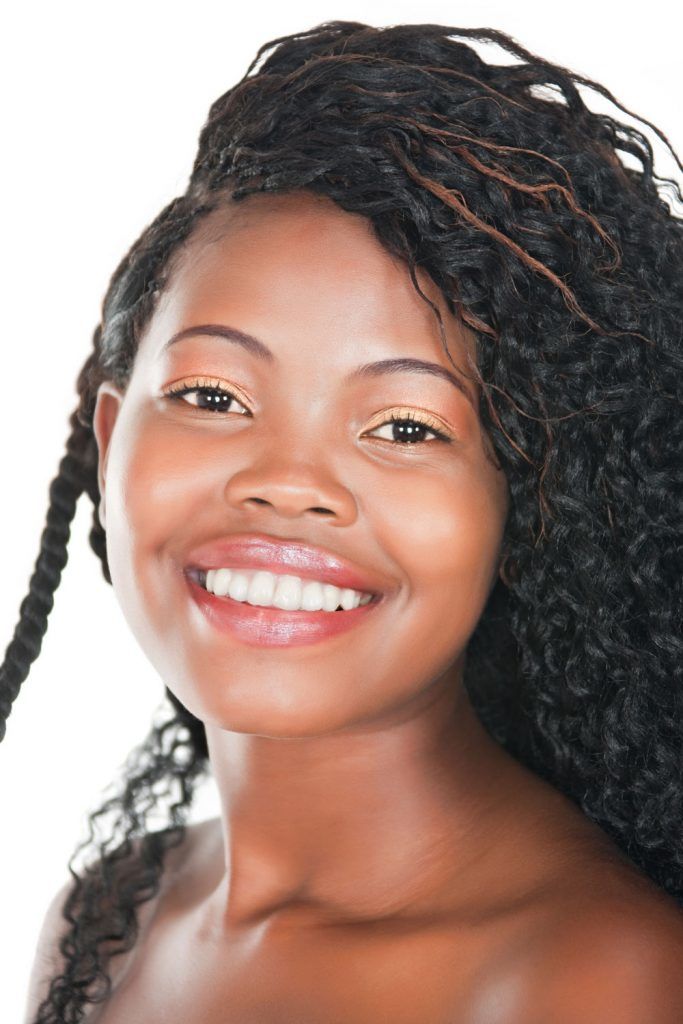 Credit photo: Shutterstock
But first, let's define what tree braids are. This is a type of protective hairstyles that combines braided and loose hair in one look. Being a spinoff to cornrows, it is also often referred to as invisible tree braids since the braided part remains unnoticeable. All you can see is the extension hair falling down your head. Yet, you can also achieve the desired result using other braiding techniques, such as twists or box braids. The main benefit of tree braids hairstyles is shorter installation time and versatility. As the extension hair is falling freely, you can style it in a plethora of ways.
Tree Braids Step By Step
To create a tree braids hair style, you need to get several packs of braiding hair. You are going to attach it to cornrow braids, leaving part of the section intact. So, here is how to do it: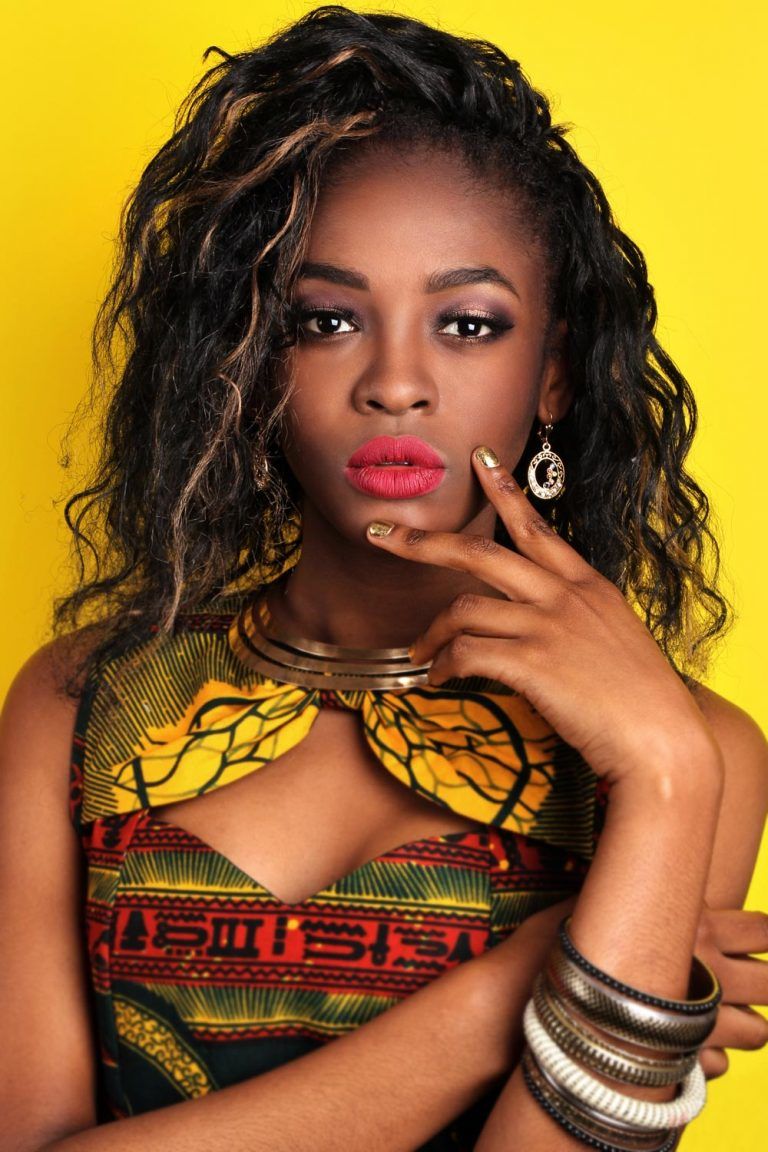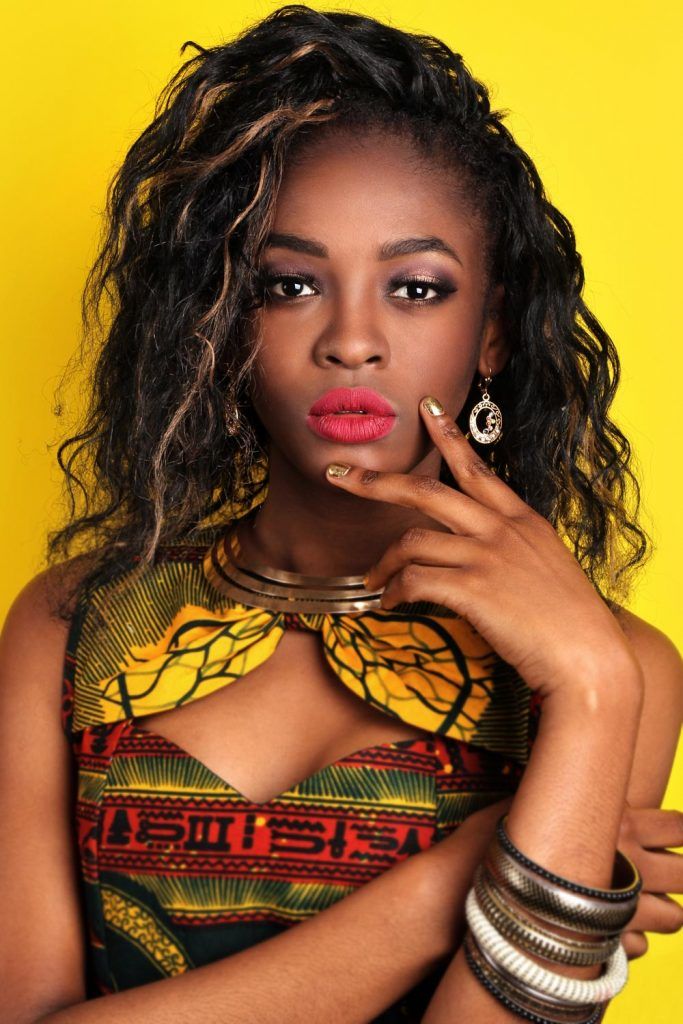 Credit photo: Shutterstock
Prepare your hair. Divide your mane into sections all along the head. Separate a piece of braiding hair.

Once you begin braiding, feed in braiding hair each time you make a stitch. This will allow you to achieve the look you are aiming for.

Leave out narrow pieces of braiding hair while cornrowing. Yet, as you approach the bottom, there is no need to incorporate more extensions. You will get the effect of tree braids by pulling out the strands you have already weaved in. This will help you to avoid the excess thickness of the braid.

As soon as you reach the hairline, fasten the braid using an elastic band or a needle.
Pros And Cons Of Tree Braids
Посмотреть эту публикацию в Instagram
Before opting for tree braids Beyonce sports, you need to weigh in all of their pros and cons, which you can find below:
Pros:
There is no need to sew in extension hair or create hair tracks to achieve the corresponding look.

Tree braids require less installation time (between three and six hours) compared to micro braids, crochet braids, or box braids.

You do not need to use chemicals on the hair.

Both synthetic and human hair works equally well for the look.

The hairstyle is extremely versatile.

They last long (anywhere between four and six weeks) and protect your natural hair over this period.
Cons:
A tree braid hairstyle is more time consuming in comparison to weaving.

You may need to enlist the help of a pro, as the braiding technique is rather challenging to perform on your own.

When you do not install or maintain tree cornrows in the right way, your locks can break off, fall out or become brittle.

Cleaning the hairstyle may be a bit tricky, resulting in tangled strands, damaged locks or buildup on the scalp.
Top Tree Braids Hairstyles
If you are looking for new hair color for dark skin, maybe it makes sense to try a new hairstyle first? As such, there is a wide variety of tree braid types for every taste, from minimalistic individual tree braids to bold and quirky cornrows with an intricate patterns. When choosing your best style, consider how long you want it to be, what ambiance it should suit, and how much time you want to spend styling your locks. To help you find the look that matches your preferences and needs, we have picked out the most stunning tree braids styles.
Посмотреть эту публикацию в Instagram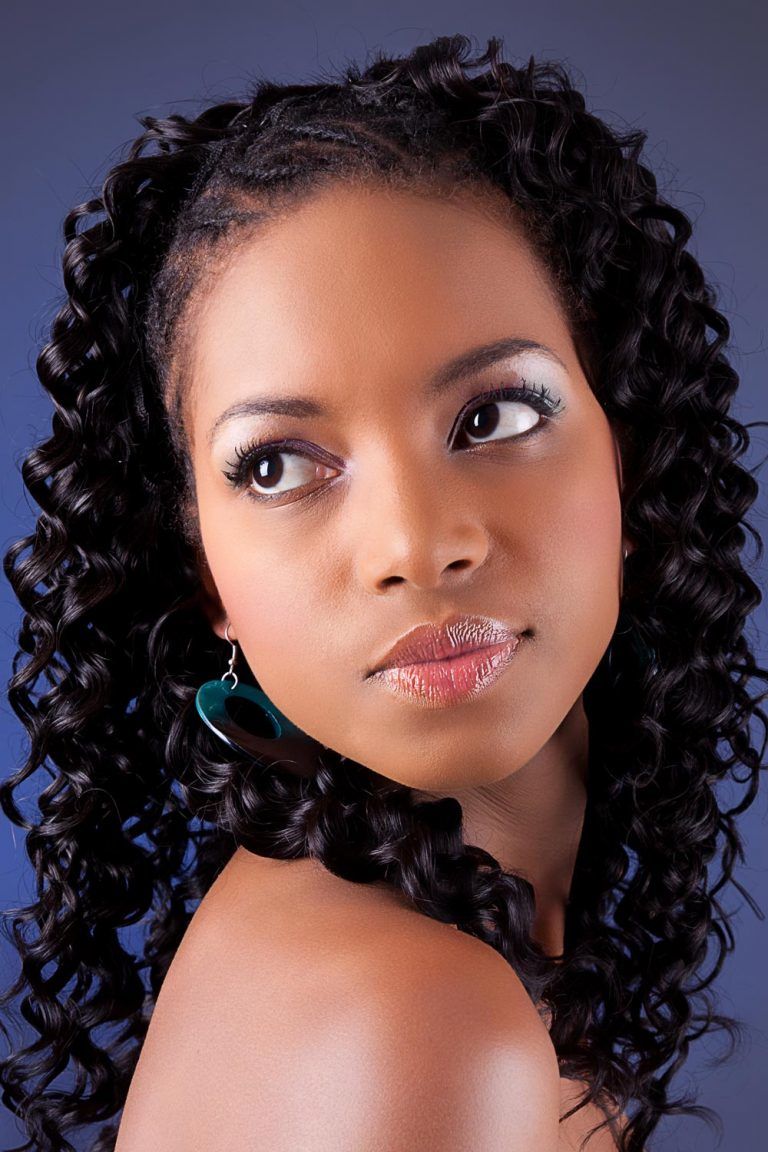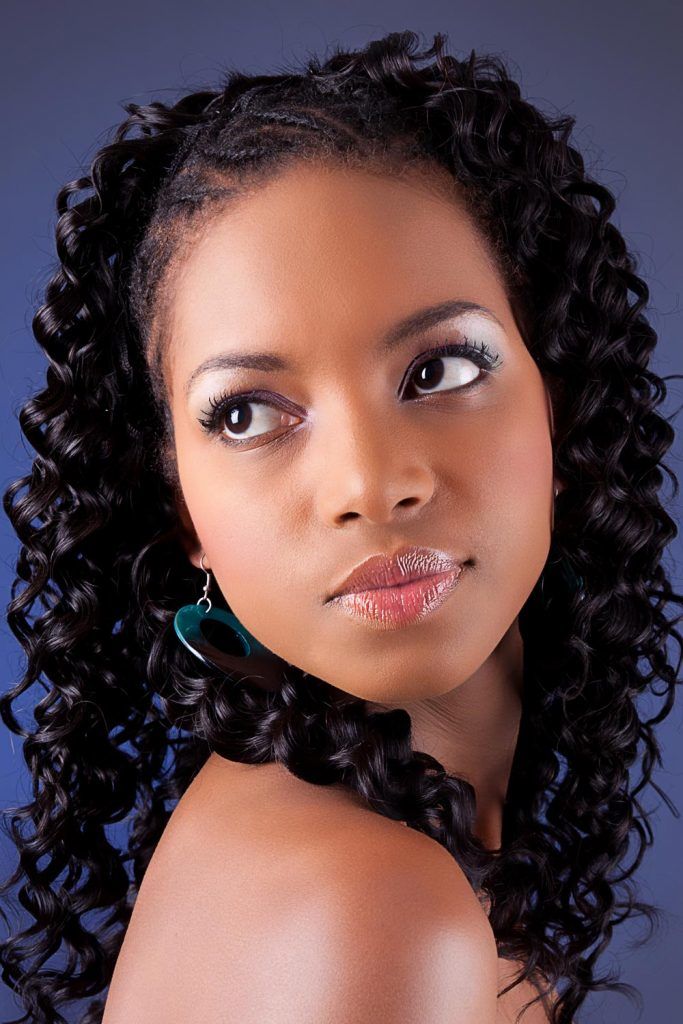 Credit photo: Shutterstock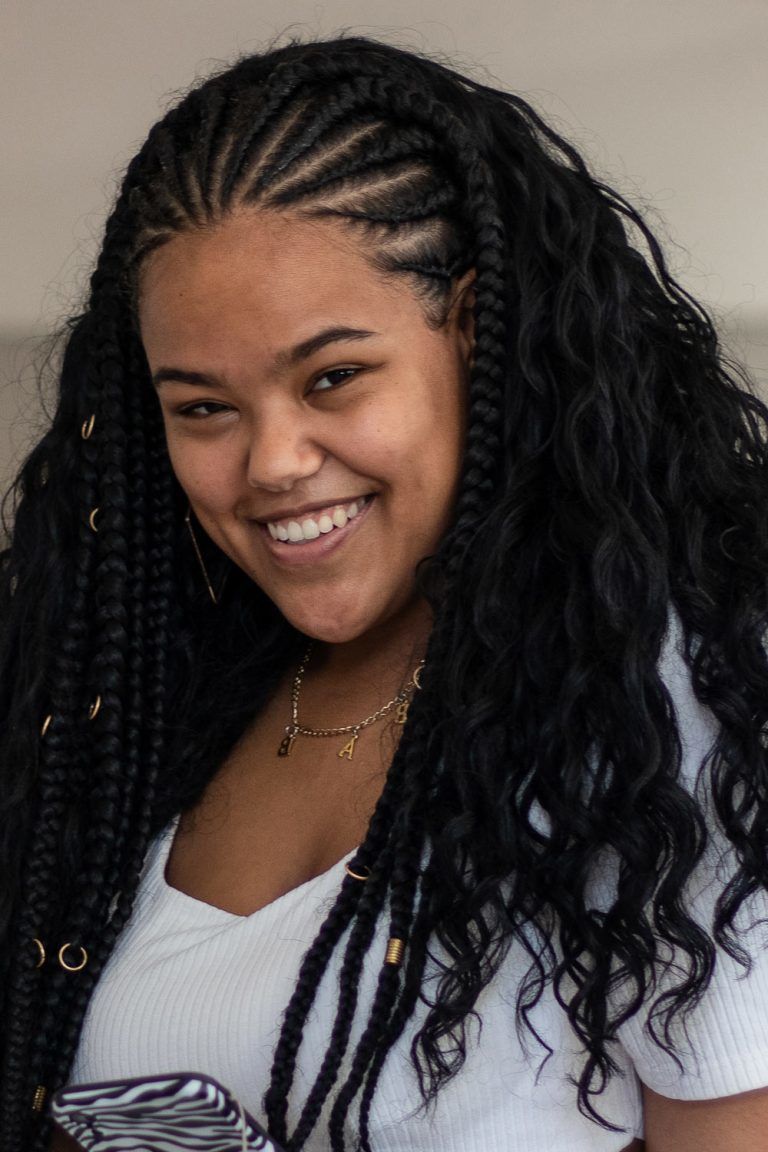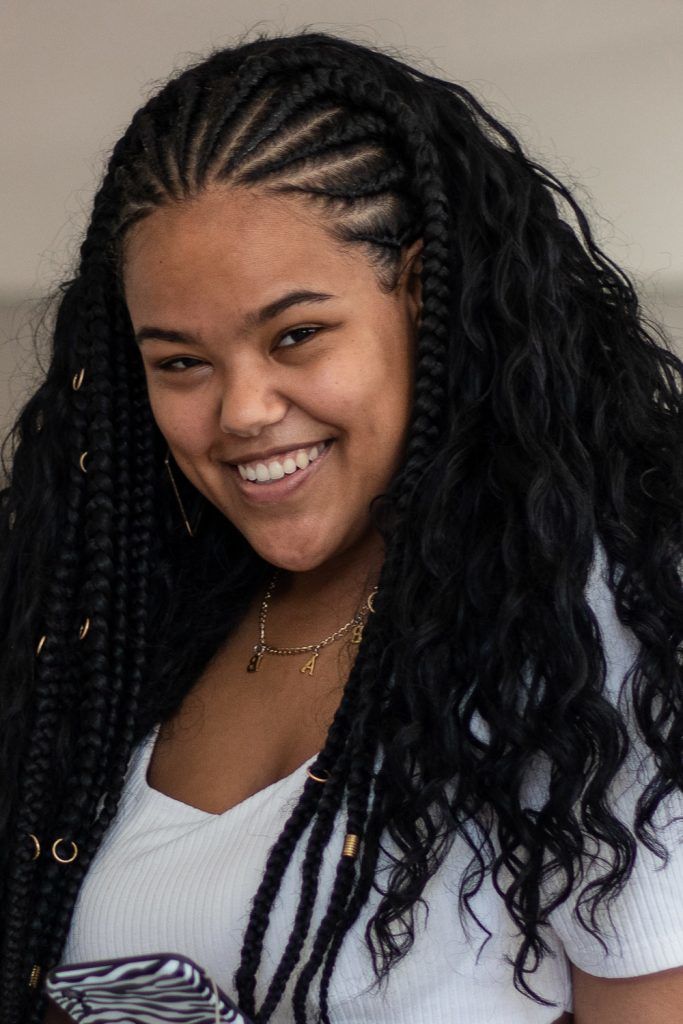 Credit photo: Shutterstock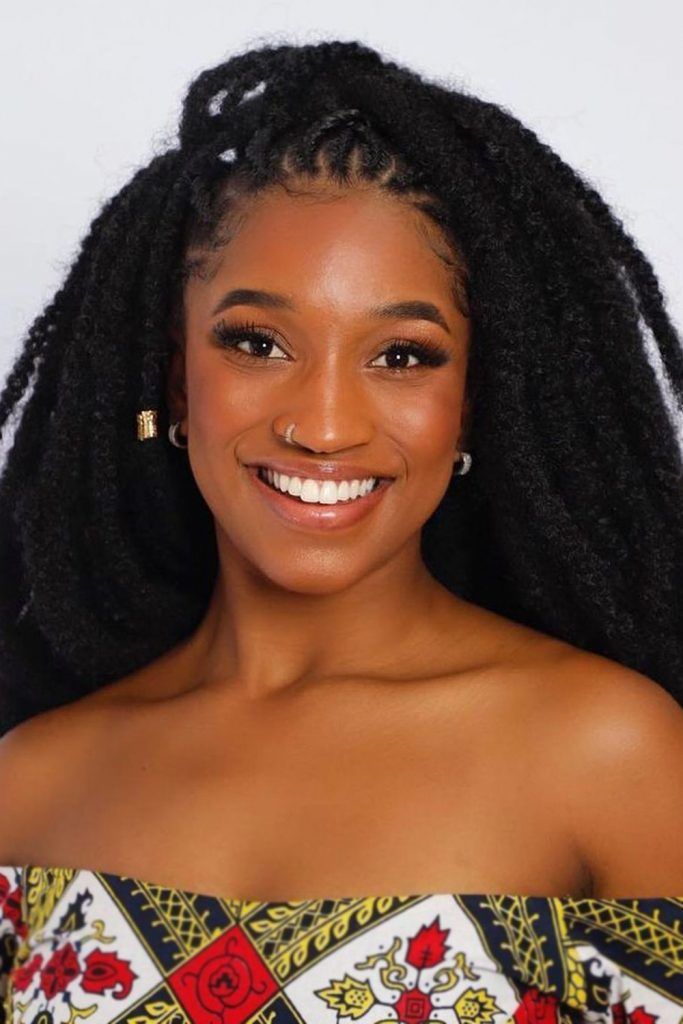 Credit photo: instagram.com/carlisbeautyhair
As you can tell, tree braids offer you a lot of versatility in terms of styling. You can wear them short, medium or long as well as curly, wavy or straight. Put the hair in an updo or leave it free falling, depending on your mood and situation. And with our guide, you should be able to make your braids always look impeccable.
FAQ
Are Tree Braids Versatile?
Tree cornrow braids are extremely versatile. They come in many variations to suit all needs and tastes. There is a straight, wavy and curly tree braid style, short and long, simple and elaborate. You can turn it into an updo or get a bob. The range of options is endless.
How Long Do Tree Braids Last?
The longevity of the tree braid style depends on several factors, with proper maintenance and your level of activity being the most contributing. On average, tree cornrow braids last anywhere from five to six weeks.
Who Are Tree Braids Suitable For?
If you have coarse hair that ranges from type 3A to type 4C, then a tree braid style will most likely suit you. Besides, it works equally well on relaxed and natural locks or those in the transition stage. If your scalp is too sensitive though, you may need to consult the braider. They can recommend you something more delicate.
REFERENCES: