There is a popular opinion circling that only the first impression matters. However, as you start a new job or head up the social ladder, the general impression that you project may help your supervisors respect and value you or underrate your effort, all due to the range of unprofessional hairstyles that you sport. Unfortunately, the number of those is growing by the day, and in order to avoid the hidden pitfalls and escape embarrassing situations, we'll discuss the matter in great detail.
What Is an Unprofessional Hairstyle?
It may be a lot easier to define professional hairstyles since they are relatively fewer in number. The best definition for an unprofessional hairstyle would be to state that anything that makes you stand out from the rest of your colleagues may as well fall under the given category. Too bright a color, too short a fringe, or too fancy a braid can at times be unfit for the working environment despite how stylish they look. To make matters more precise, let's have a closer view of most of the styles that are frowned by most office dress codes.
Unprofessional Hairstyles You Should Definitely Avoid:
Messy Bun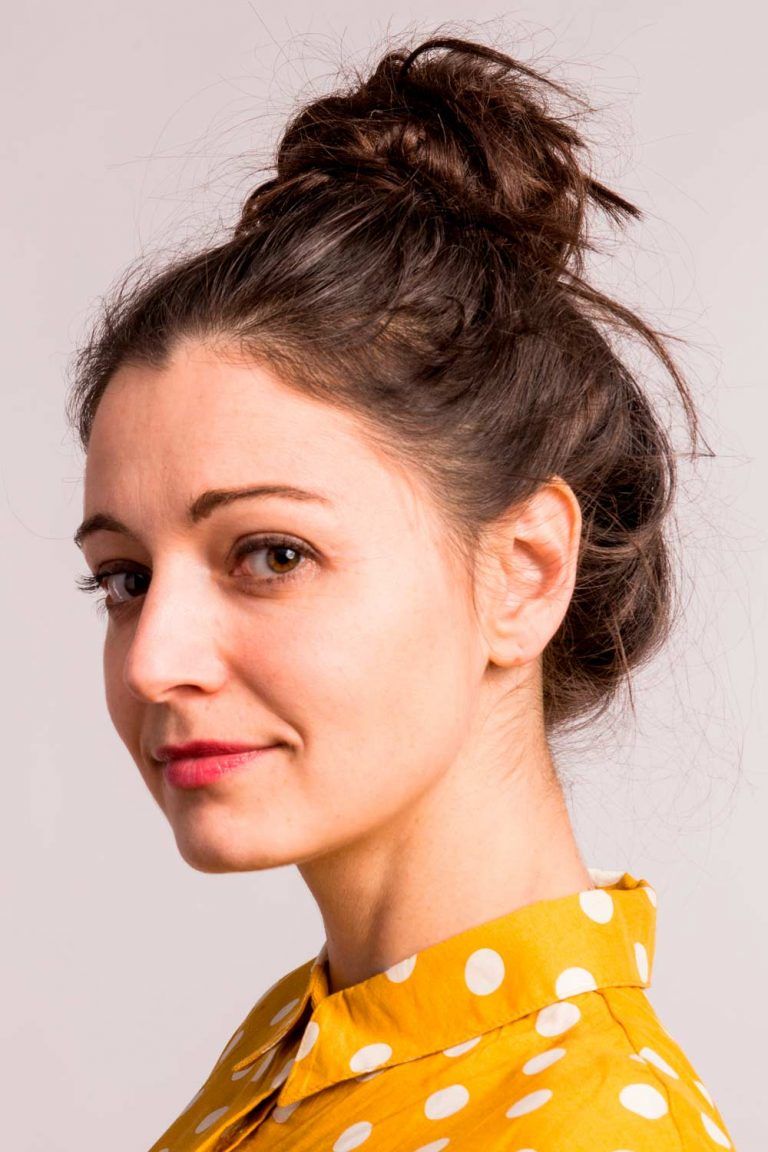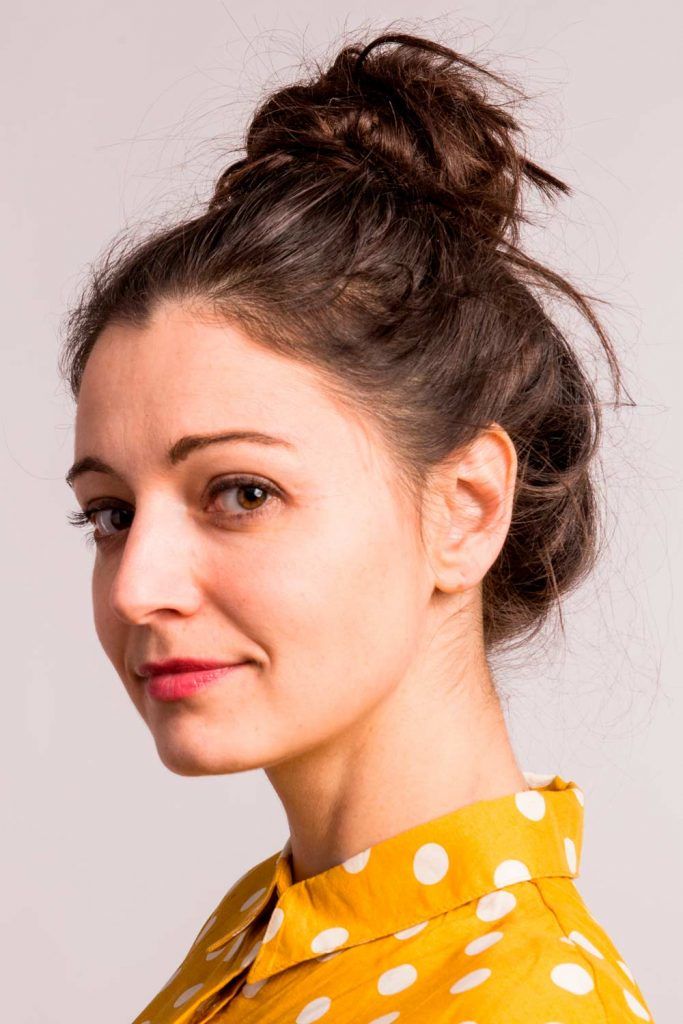 Who could have thought that an utterly stylish and effortless messy bun falls under the category of a bad haircut, but the fact remains. No matter how comfy you feel wearing it, your boss may not be a fan of messiness, no matter what it refers to.
Provocative Undercuts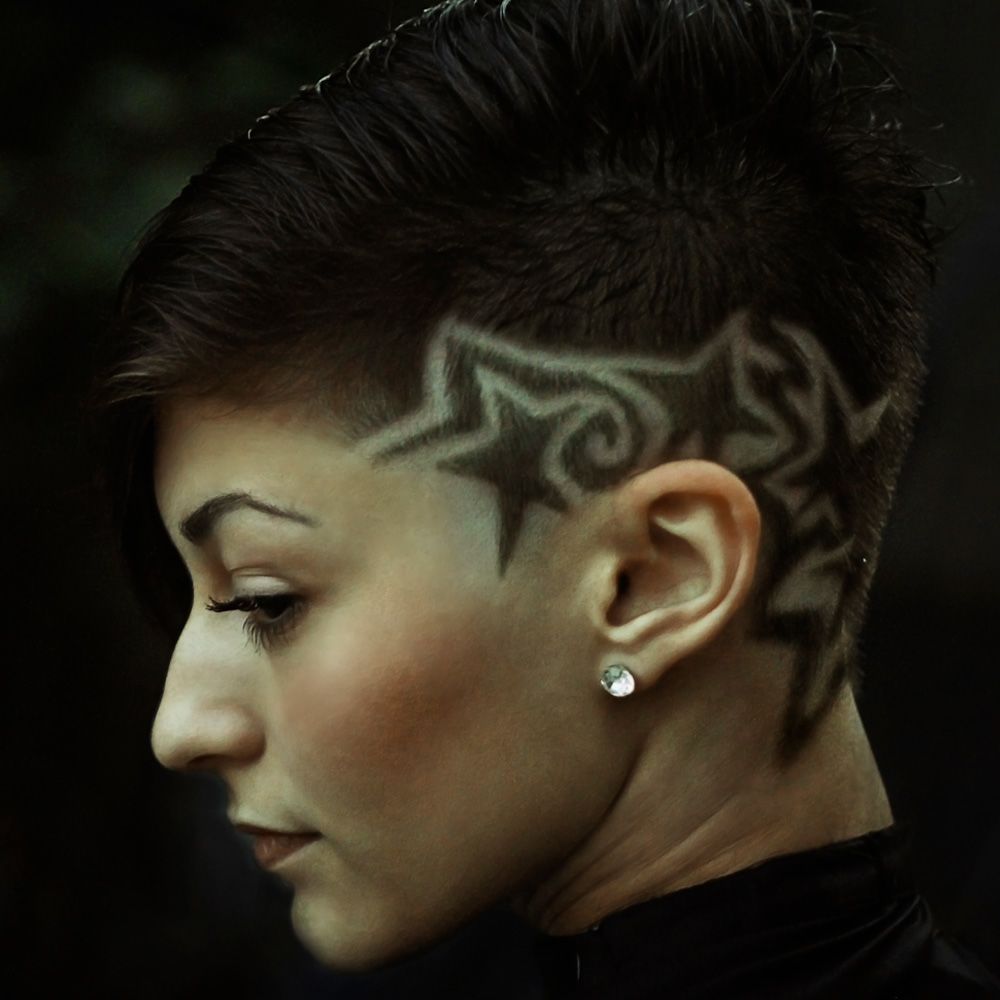 One of the utterly underrated yet super unprofessional hairstyles women choose these days is the undercut with a design to it. Surely, it is super personalized and unique, but most companies value team spirit and presentability over an edgy and creative approach.
Pigtails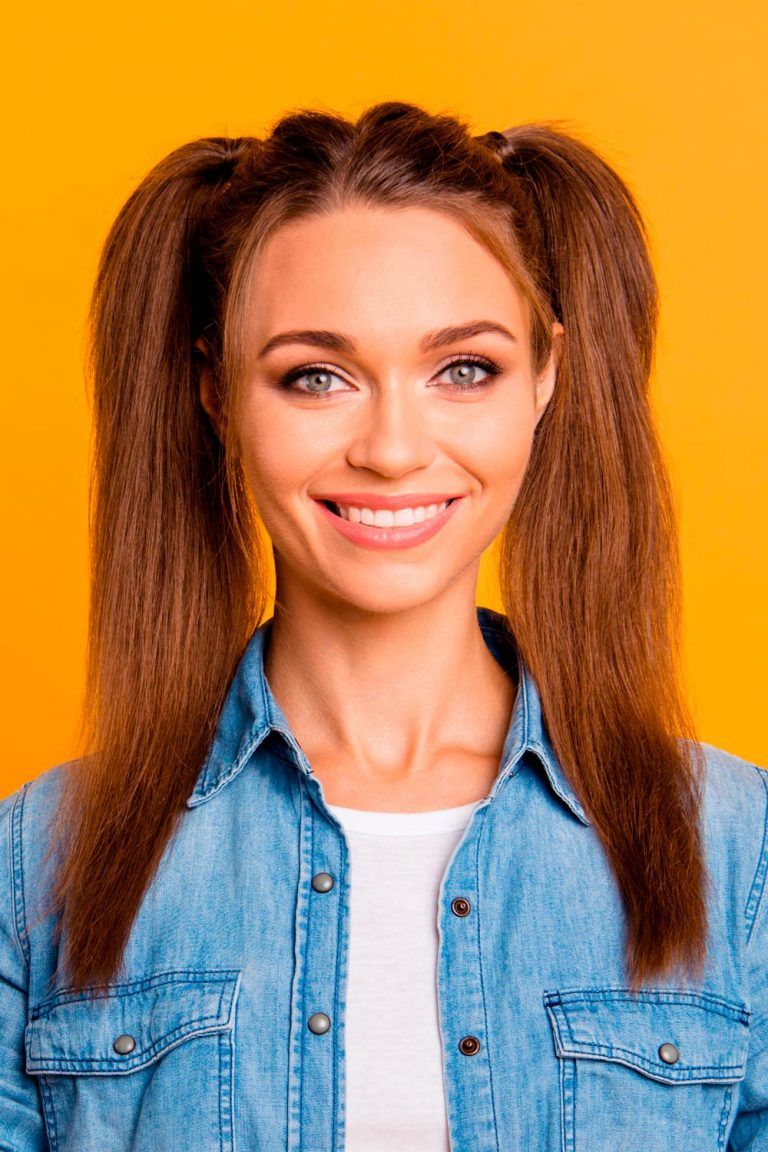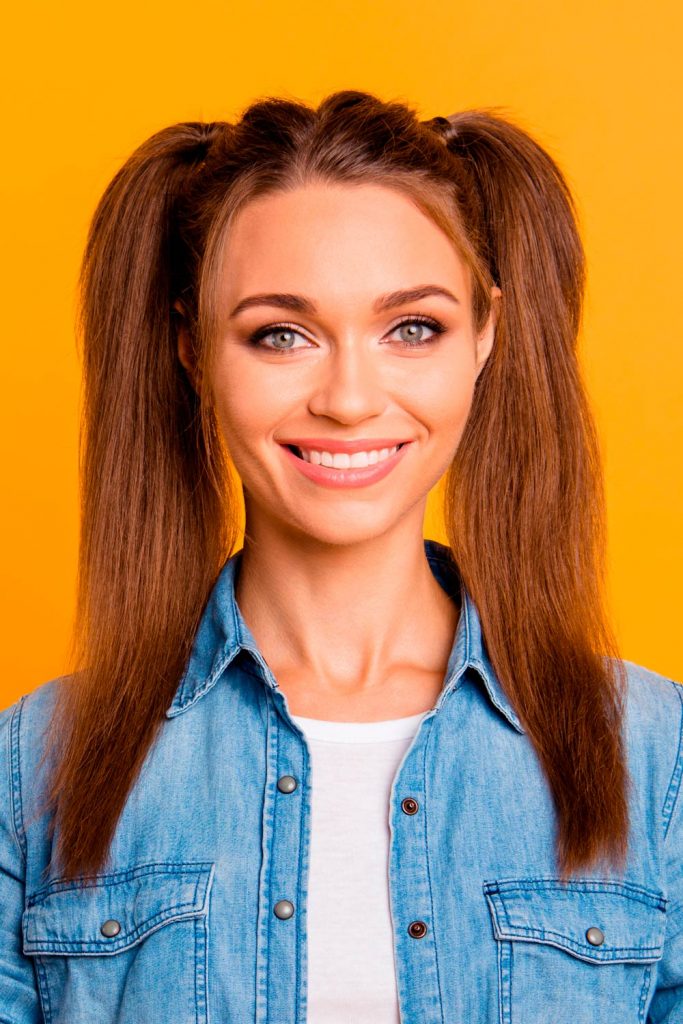 Yes, pigtails are fancy and fun when you are going to a party, but sporting those to work will make the coworkers perceive you in a childish way. If you are aiming at fast promotions, you should better save the look for the weekend.
Unbrushed Hair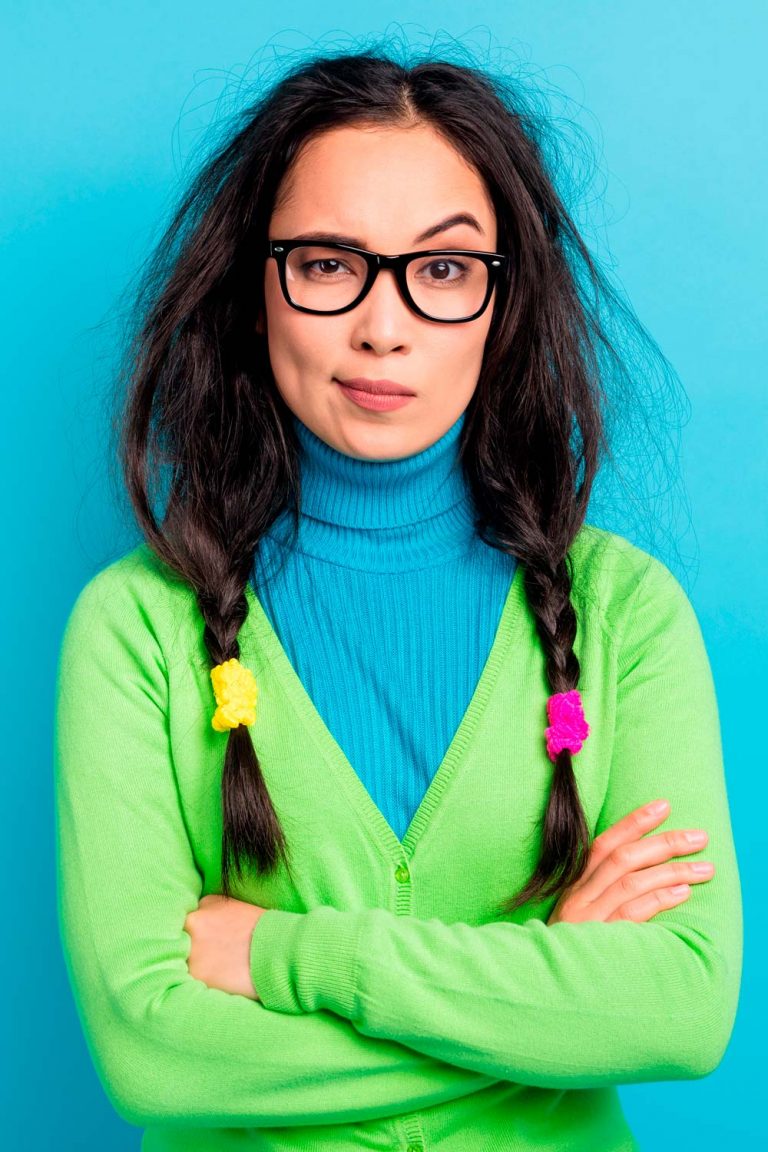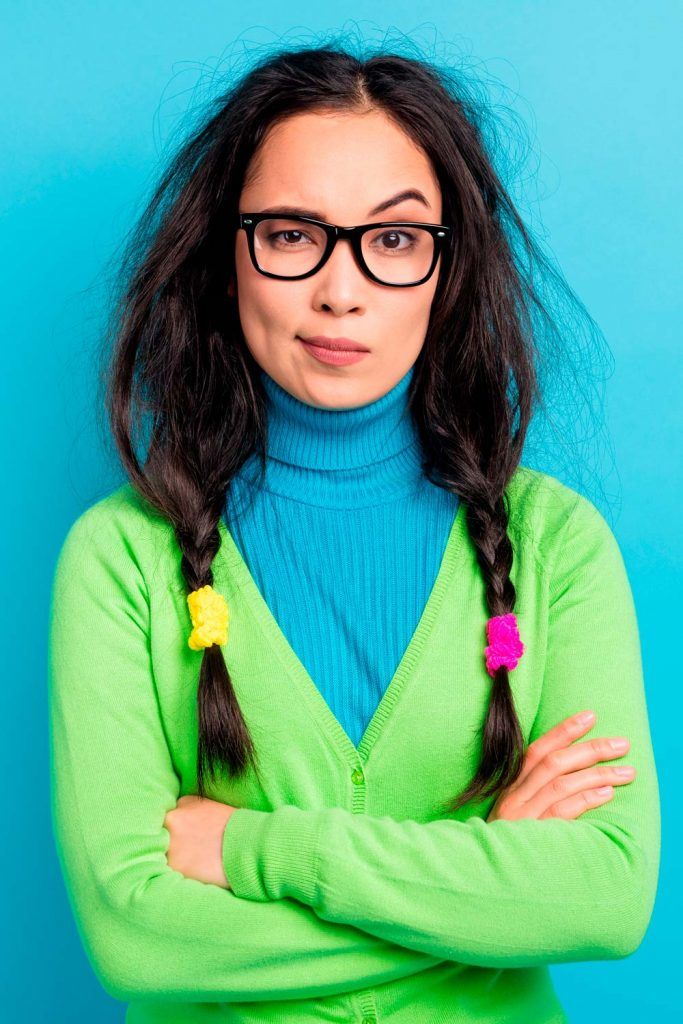 The fact that you were in a rush and forgot to brush your tresses will describe you as a lazy, untidy and unpunctual person. These are the qualities that no manager values.
Vibrant Hair Colors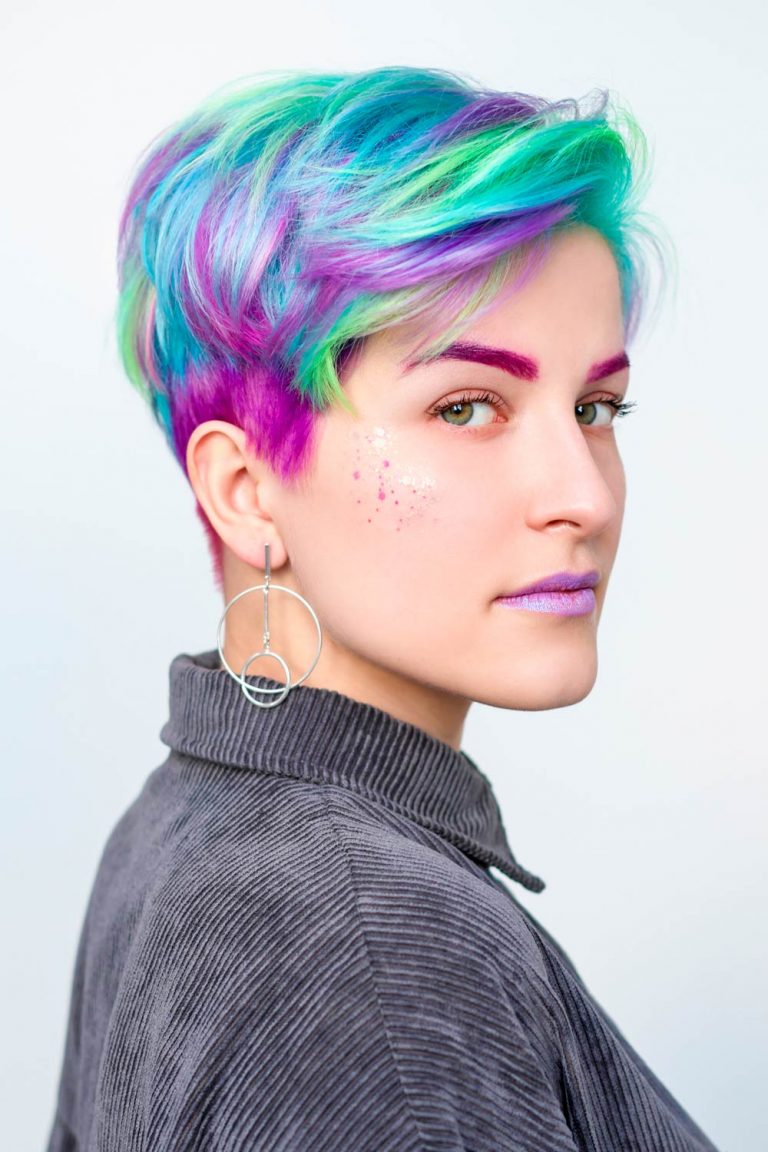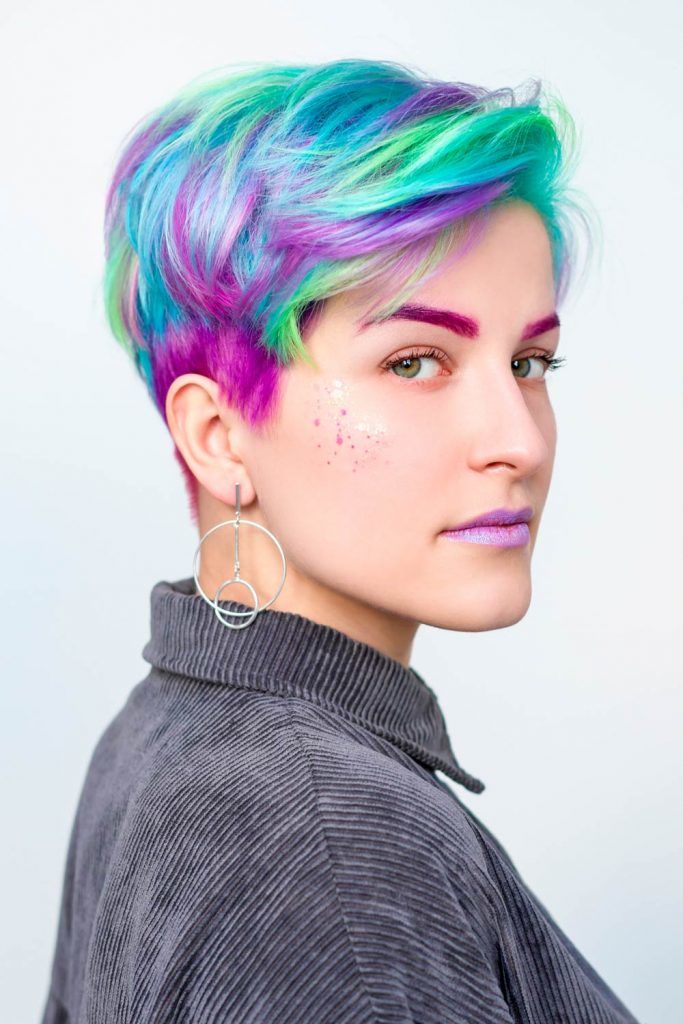 Neon shades are all over the place at the moment, and some semi-formal work environments approve of those. However, you need to be aware of the policy that your company is after before jumping on the wagon and showing up to the office with your locks dyed bright teal.
Side Ponytail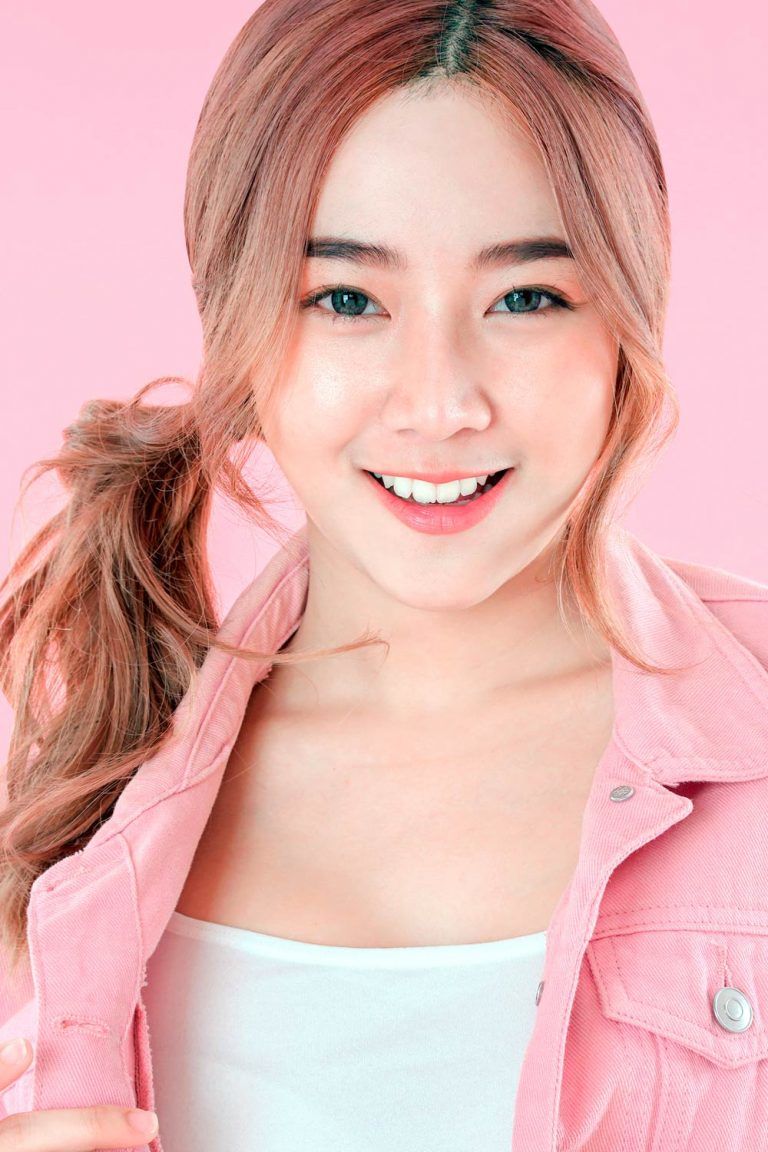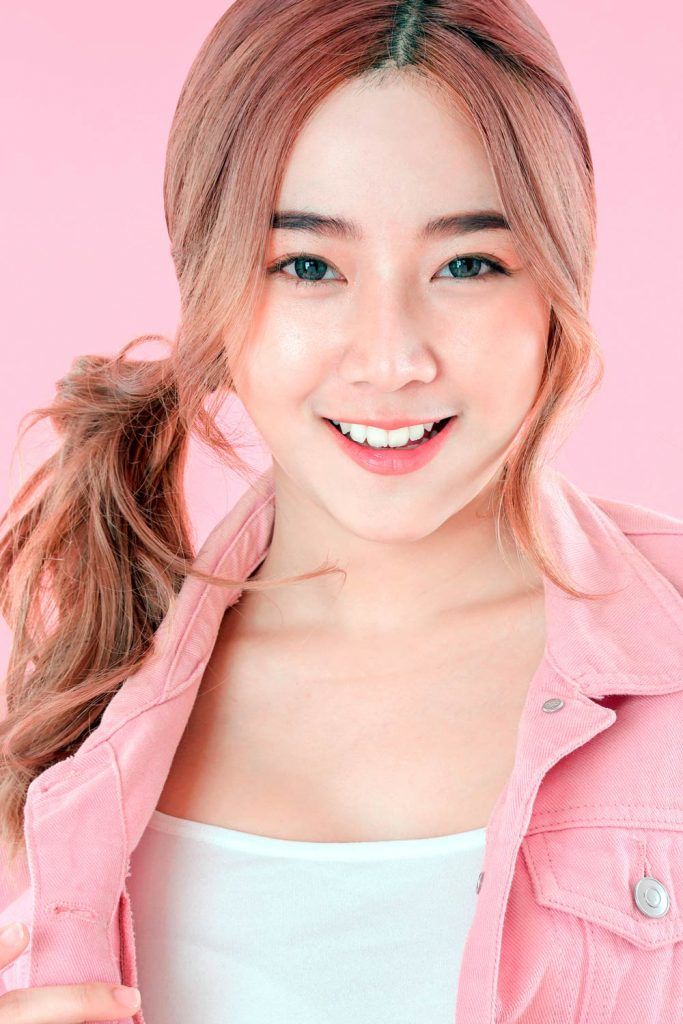 A side pony is a charming and gorgeous style as it is, but it is too casual for formal wear. It gives room for messiness, and taking the hair off your face while working isn't the best practice to dedicate the day to.
Too much Hair Clips or Barrettes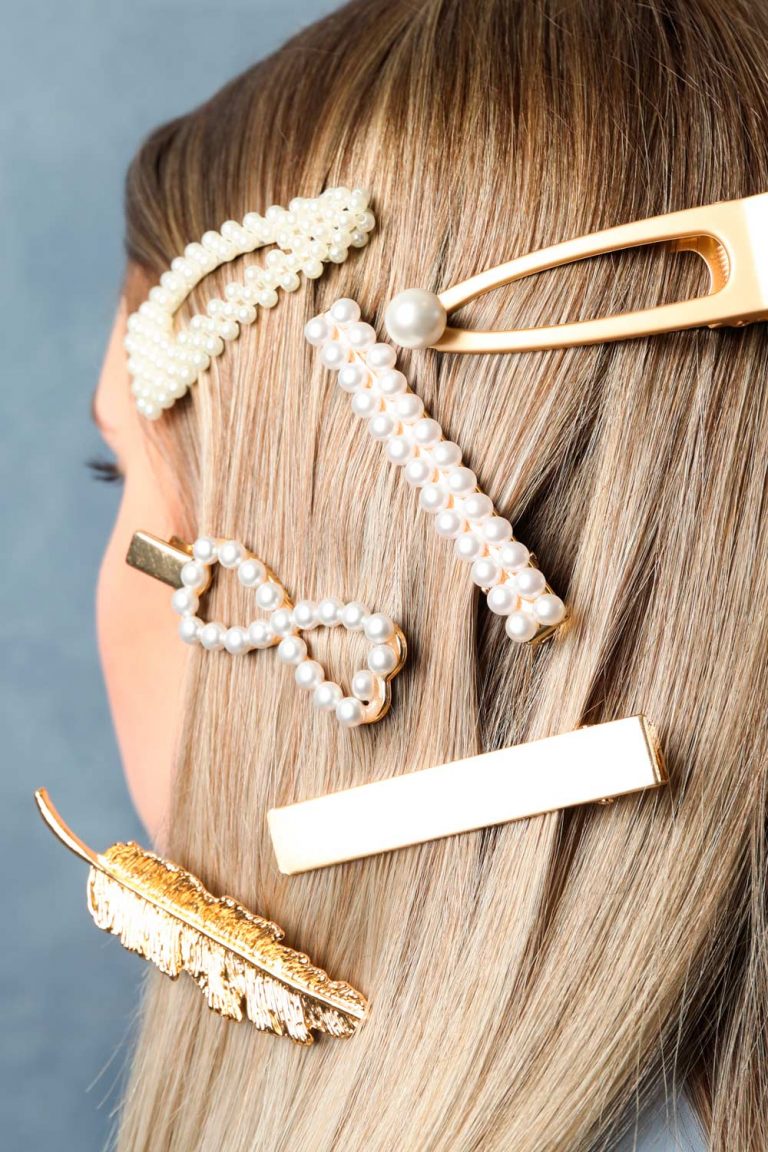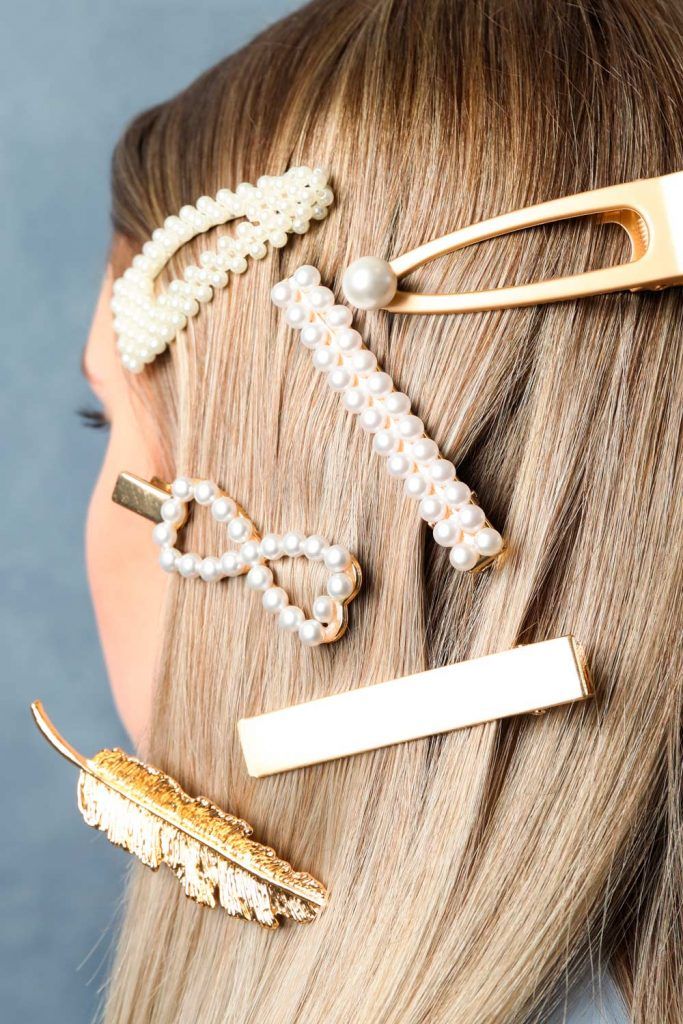 Among many unprofessional hairstyles for work, one can point out those with countless hair clips and barrettes. Surely, your accessories may be the most fashionable in the area, but they are impractical, and your boss won't miss the chance to point them out.
Messy Waves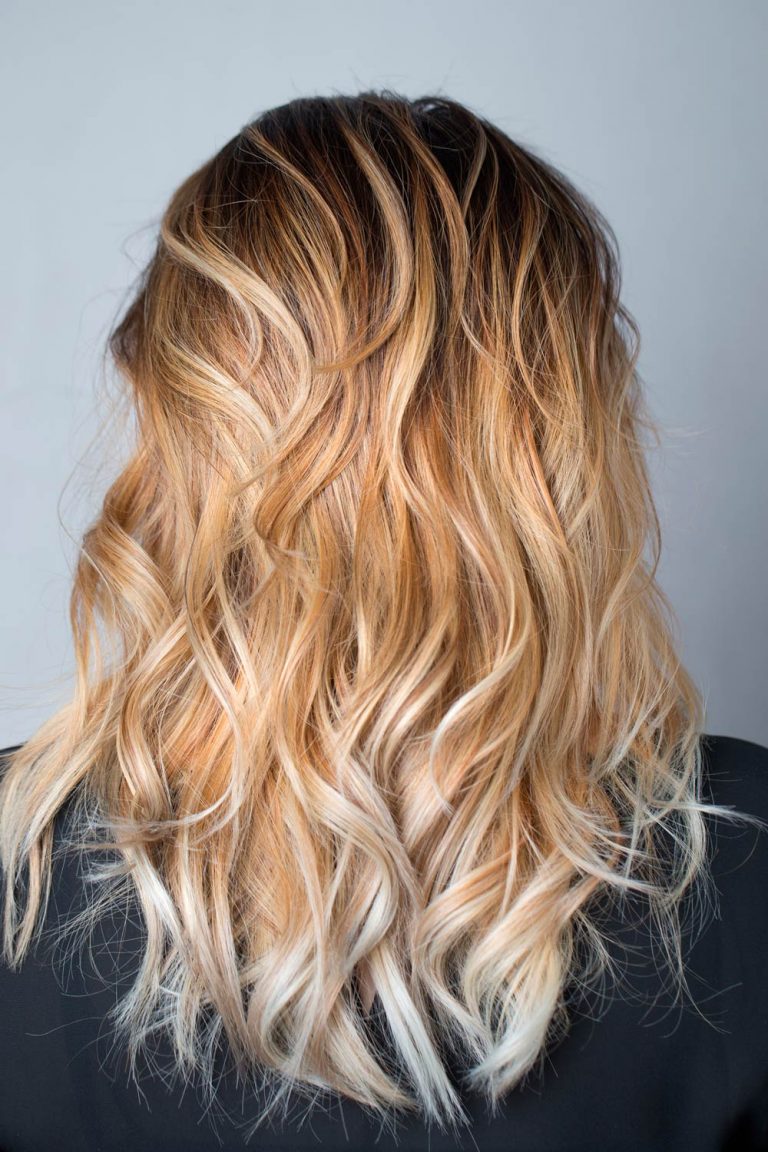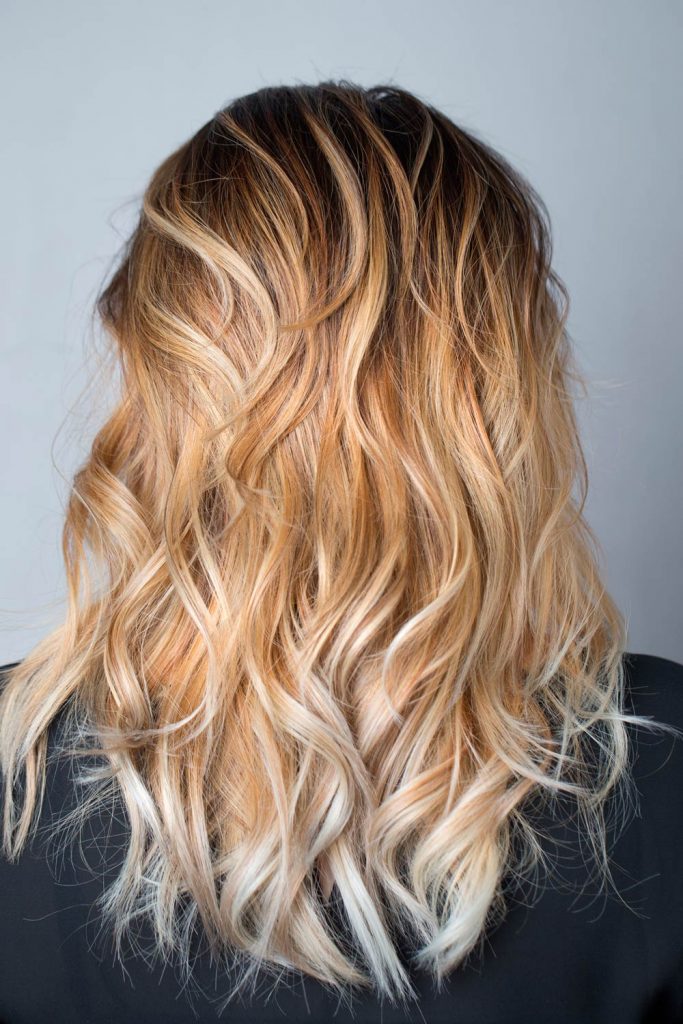 Unprofessional womens hairstyles include messy waves too. For once, most strict dress codes are against loose hair. Secondly, anything that has a hint of messiness is considered unprofessional, no matter how cute it may look in person.
Complicated Updo Hairstyles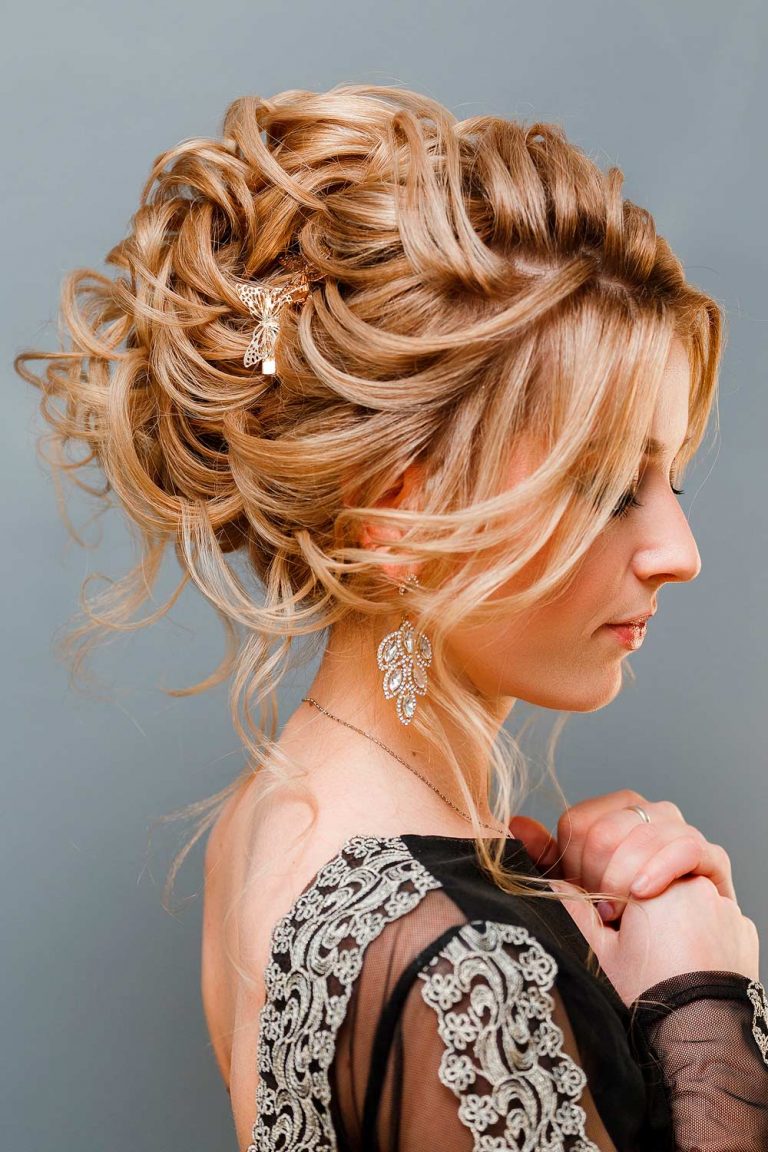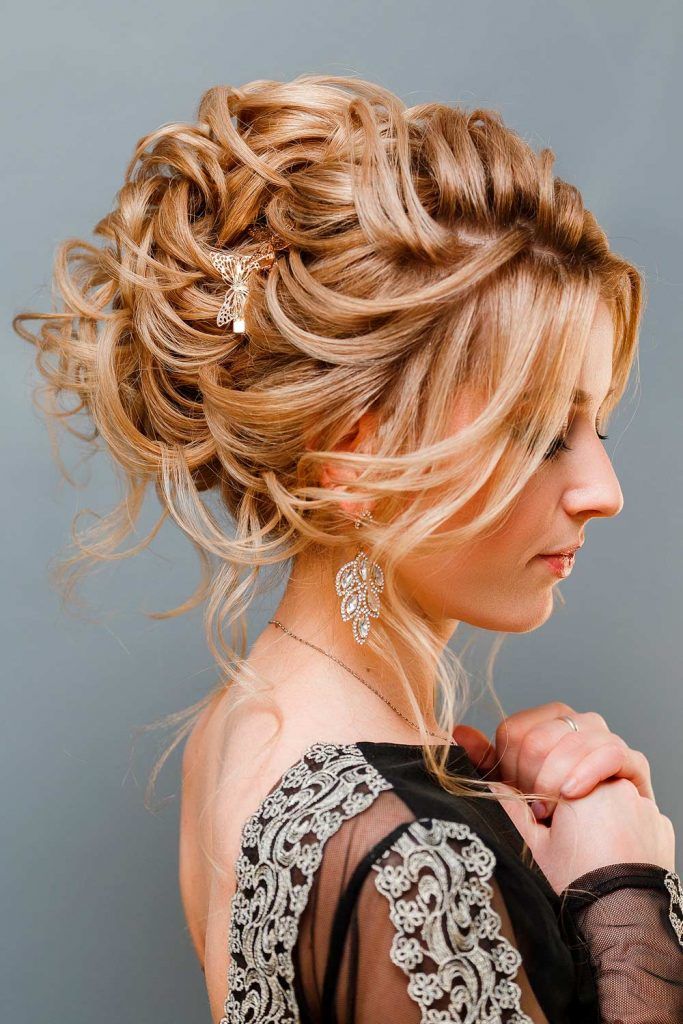 We have already ruled out everything that is too bright or too messy, and this may force you to assume that complicated do's are the options to pursue. The assumption is a misleading one. Those are too distractive and uncomfortable to spend the whole day wearing in the office.
Half-Up Double Top Knots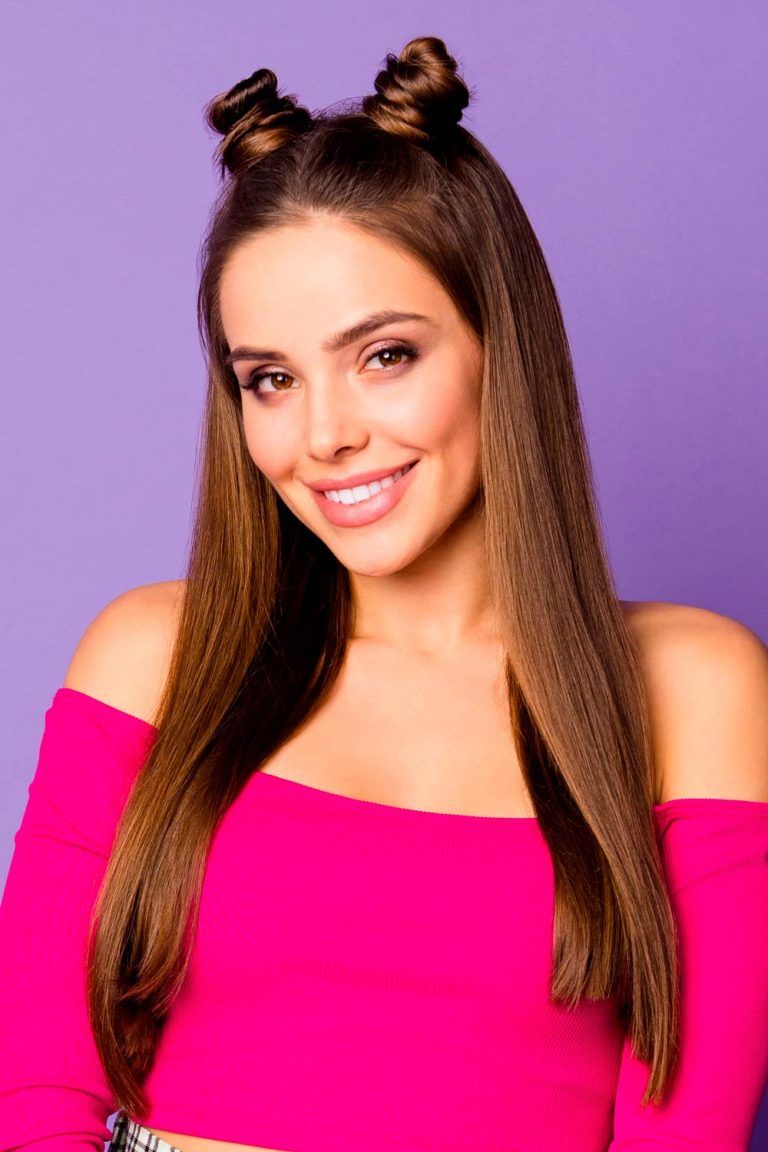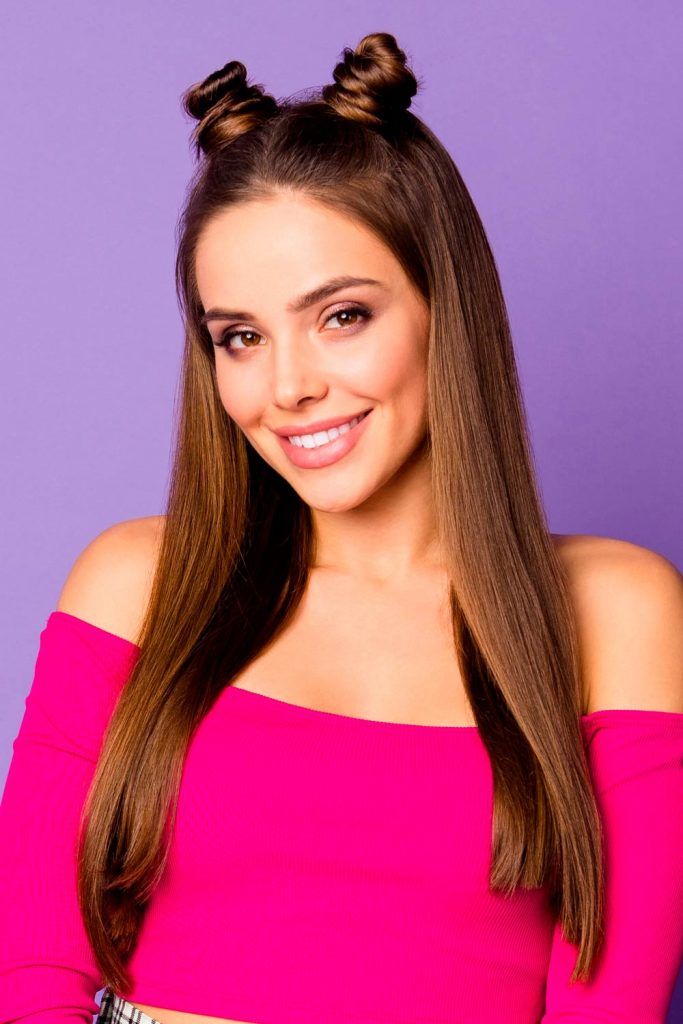 Another lovely style that modern ladies are head over heels about is surely the half-up top knots. Yet, all the serious companies don't find them acceptable when it comes to the professional scene.
Loose Ponytail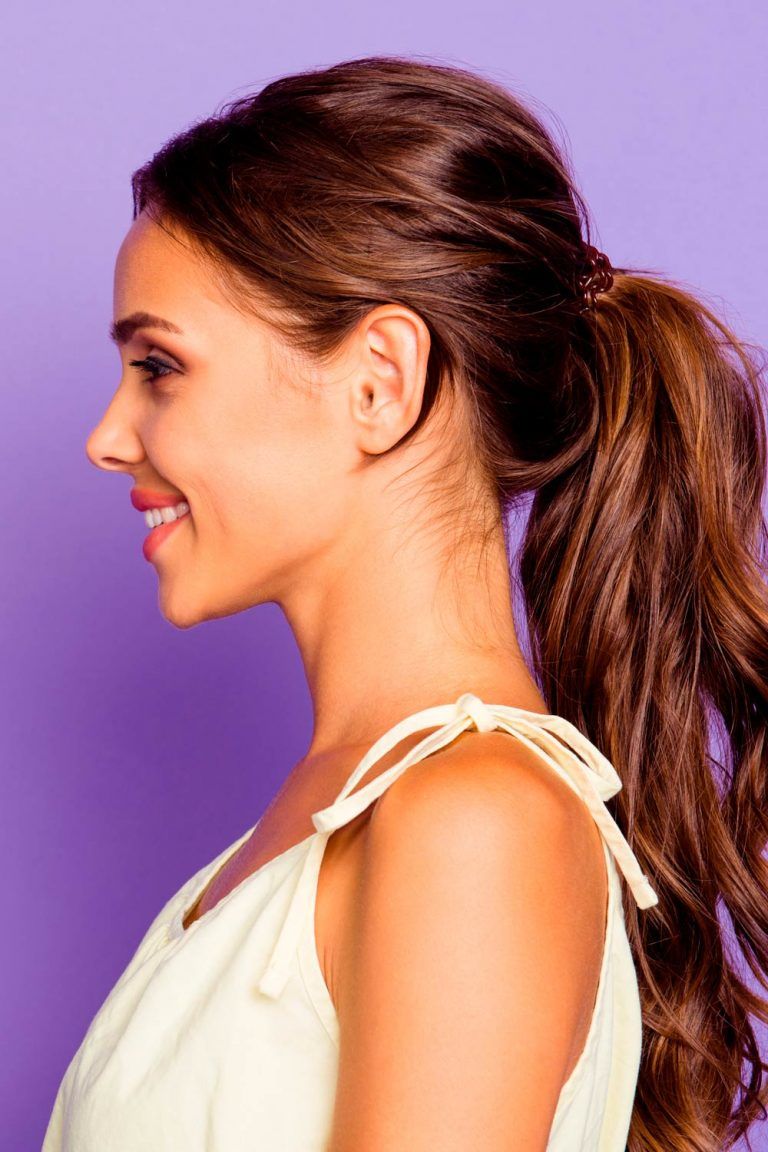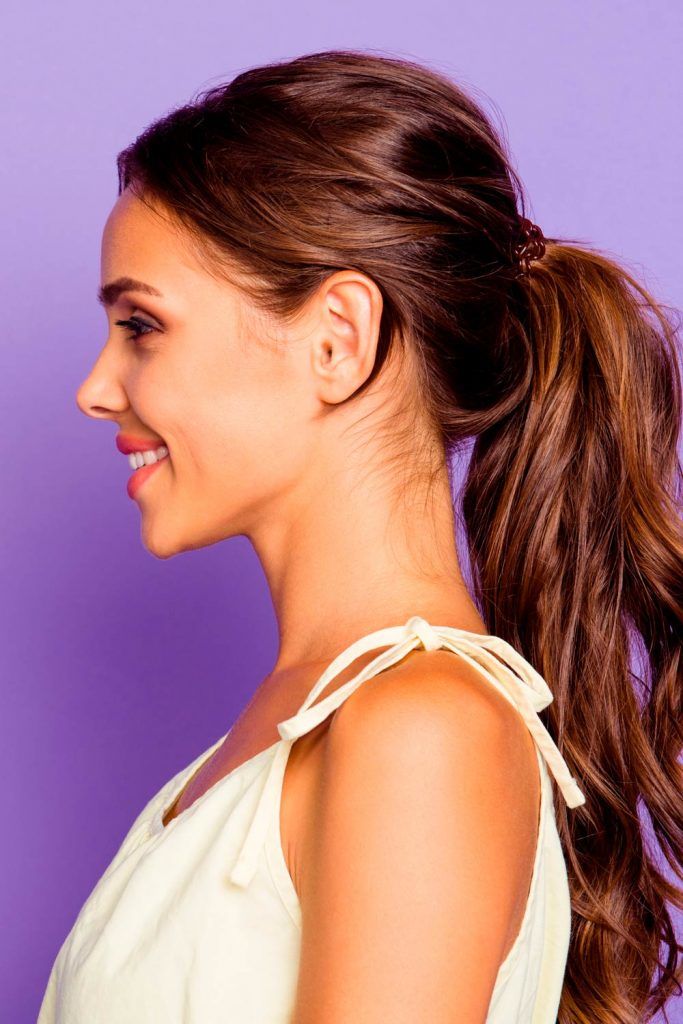 A loose pony has all the chances to undo itself at the time when you expect it most, and thus, it can be quite dangerous, especially under some working conditions. Therefore, a tight compatriot can serve as an excellent variant to add to your list.
Dreadlocks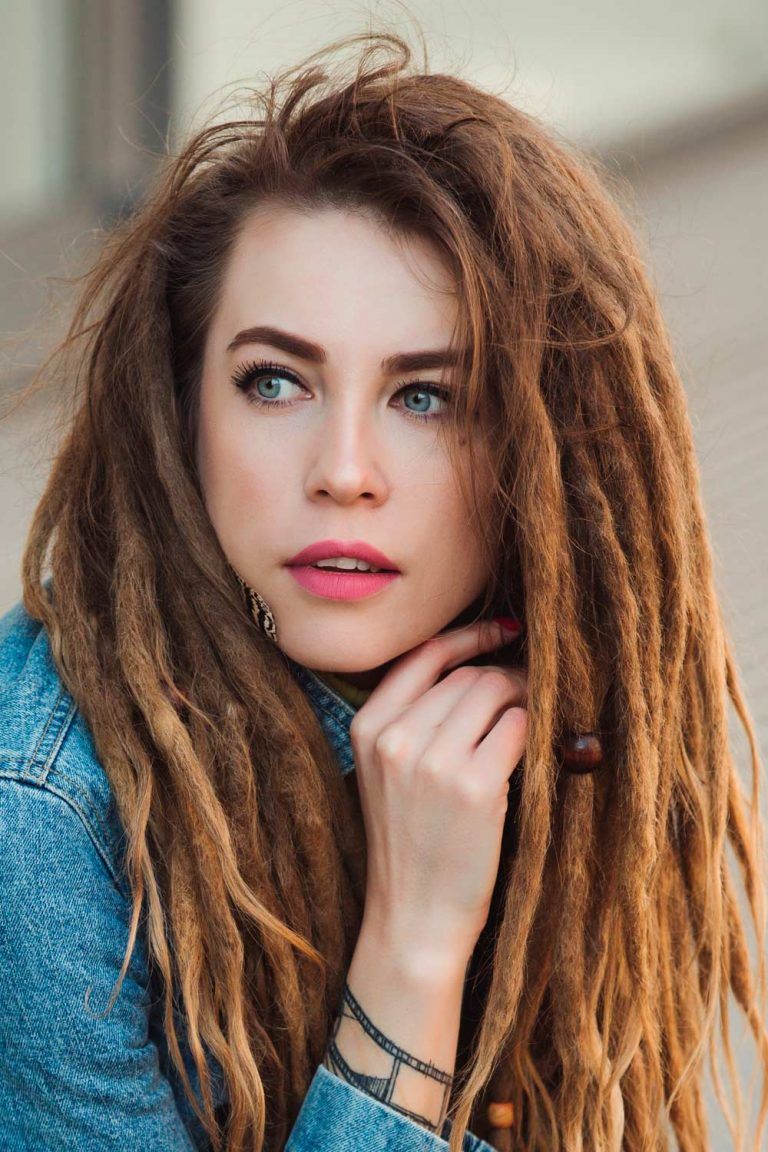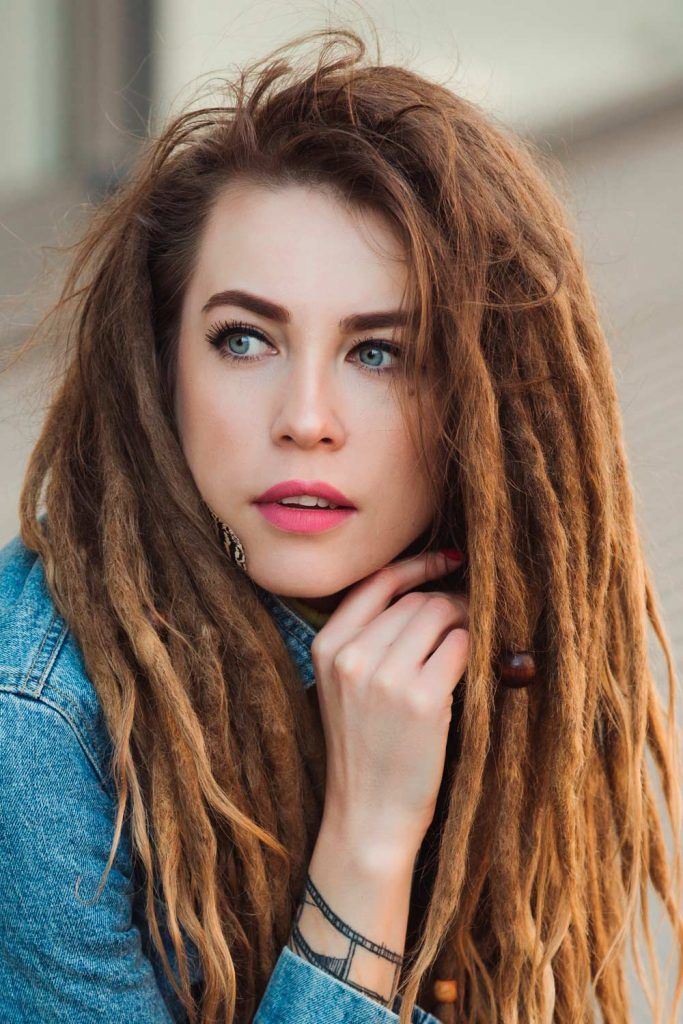 No one forces you to cut the dread off. However, there are neater ways of sporting those rather than wearing the dreads loose. A bun or a braid can save the day without any drastic measures involved.
Too Much Extra Volume Style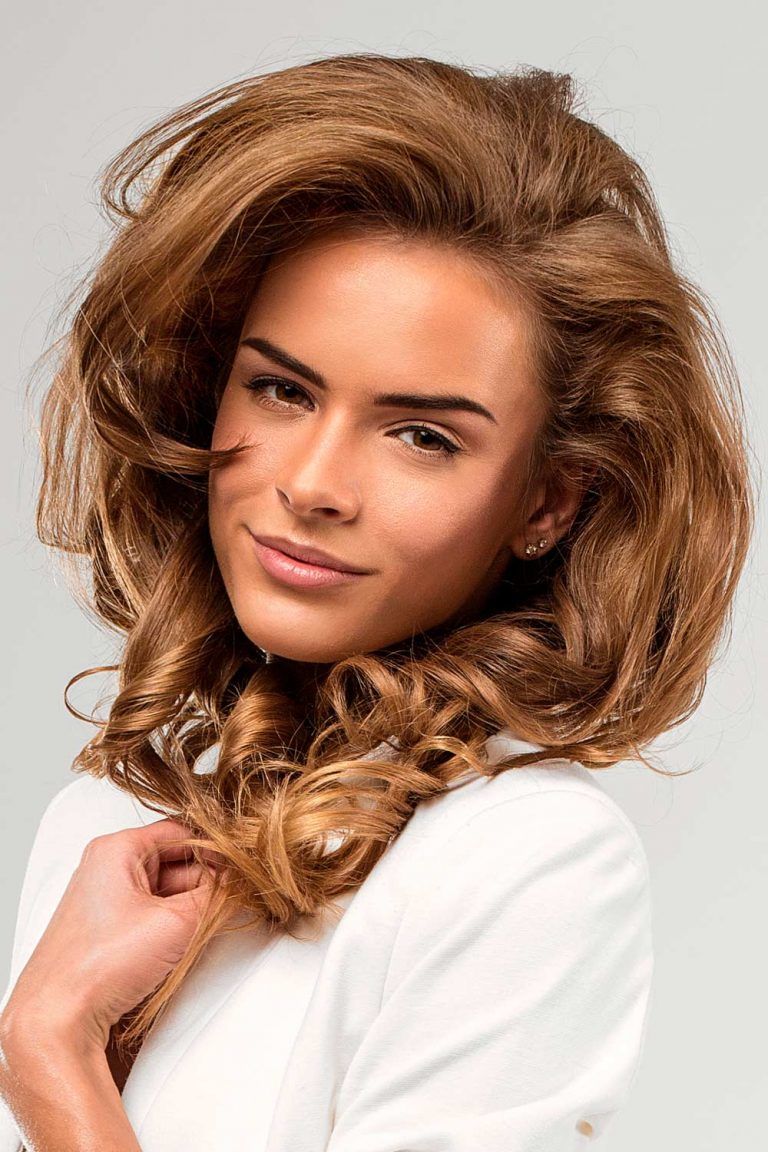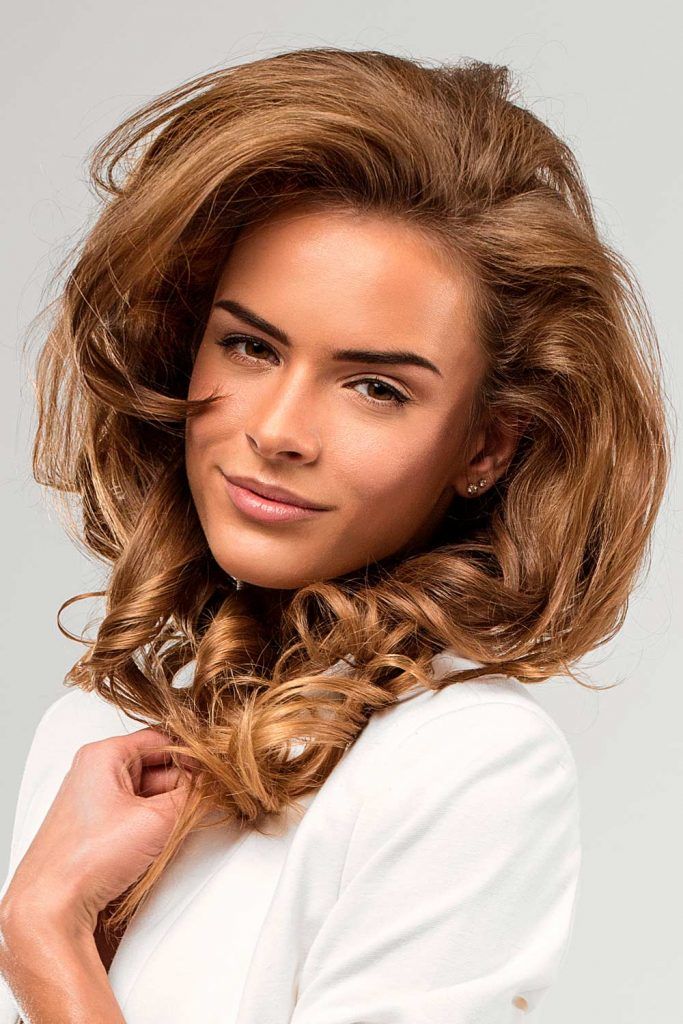 Many managers point out that voluminous hairdos are considered to be unprofessional hairstyles for interviews. They are effort-consuming and too distractive, and you don't want the interviewers to judge you only by looks.
Hairstyles with Bandanas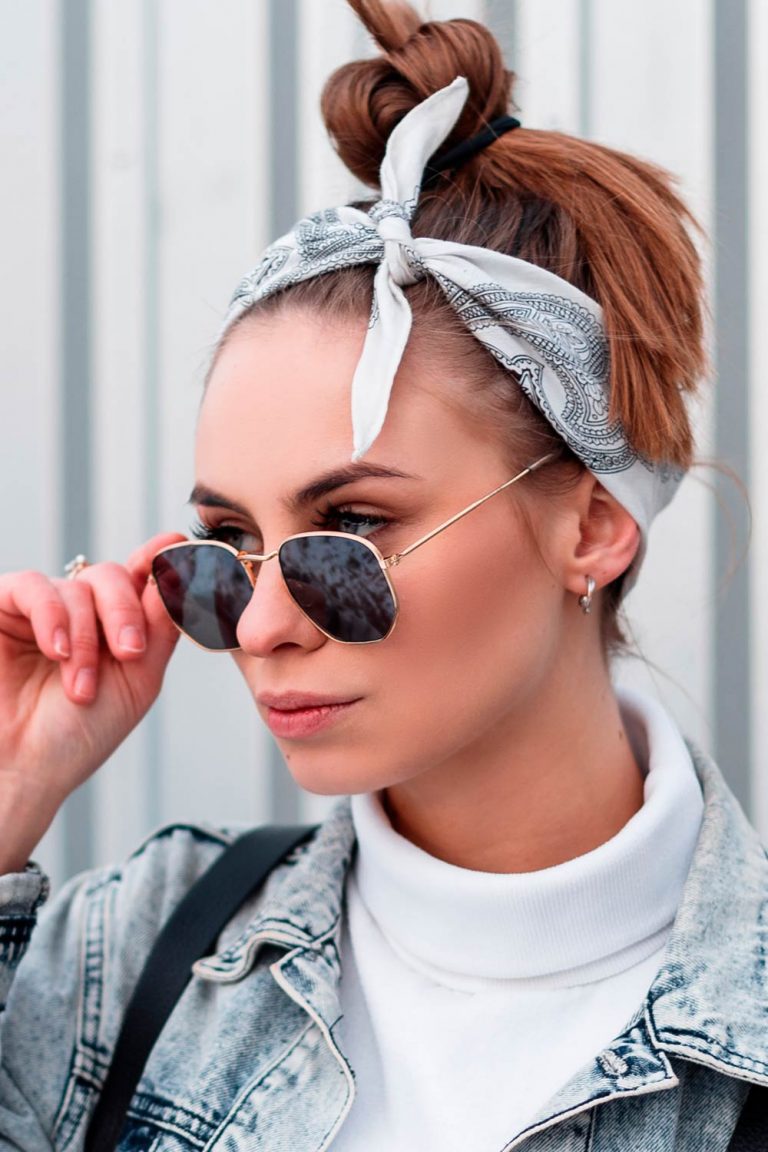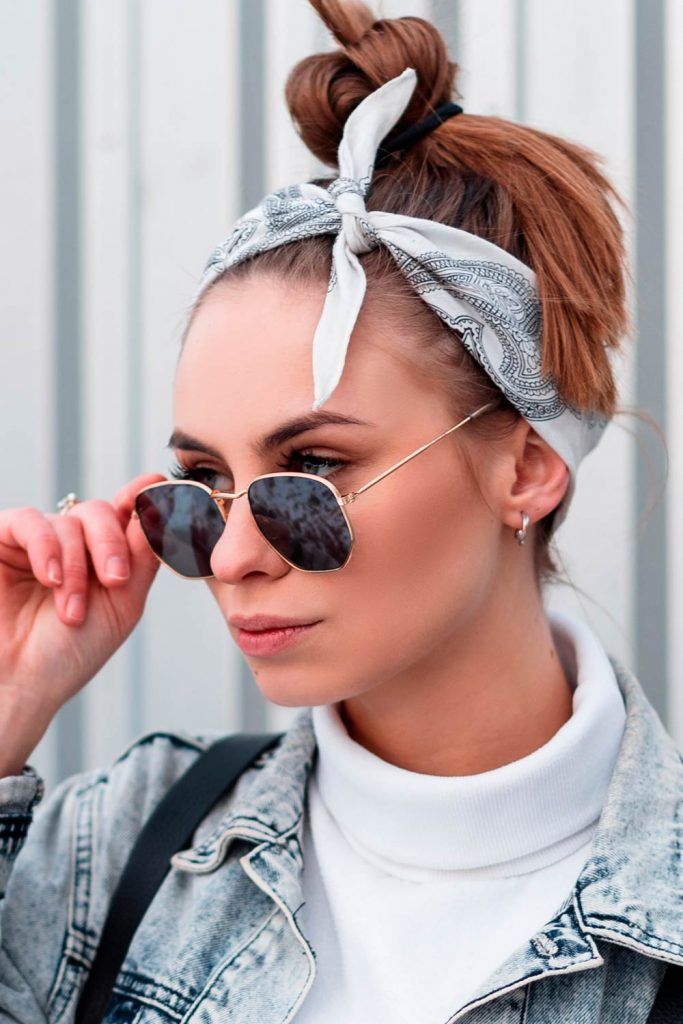 Casual hairstyles should be worn to casual occasions, and the work environment can barely be considered that. Especially if there is a dress code to stick to.
Chunky Cornrows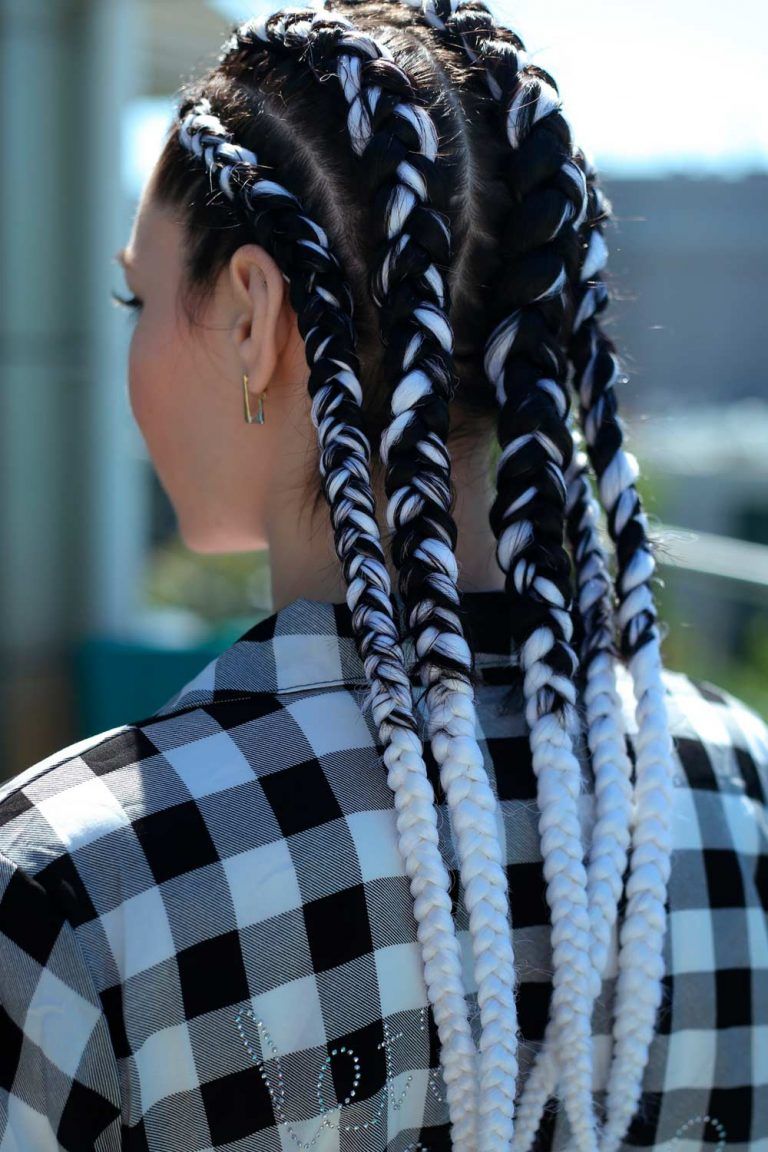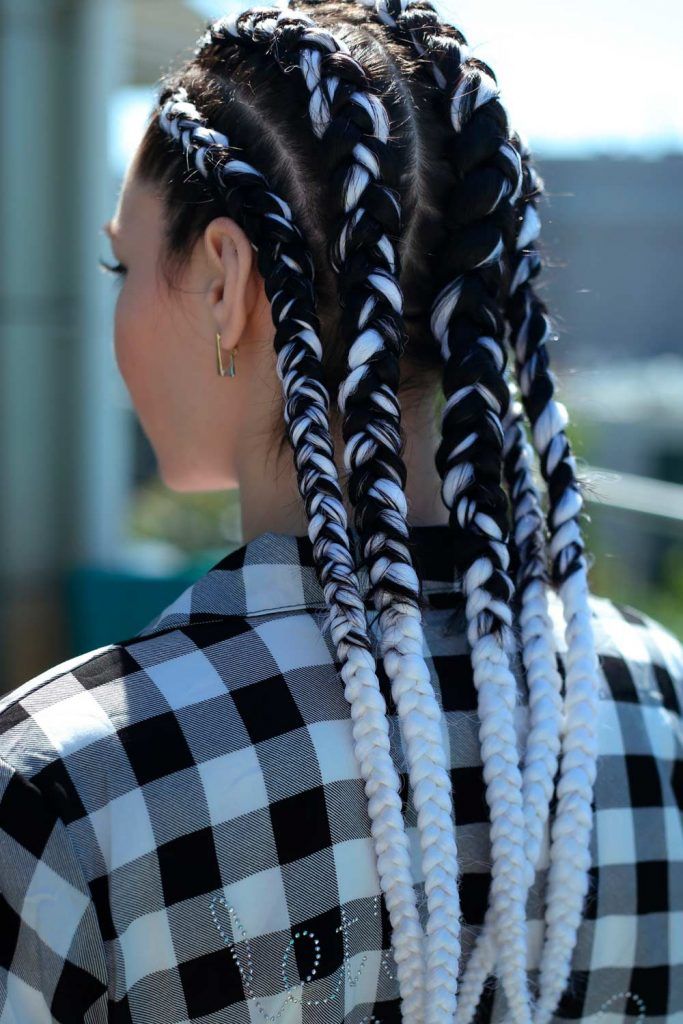 Unprofessional womens hair styles include chunky cornrows too. So, before you head to the interview or boss's office, it would help if you had those unbraided.
Tips to Keep Professional Style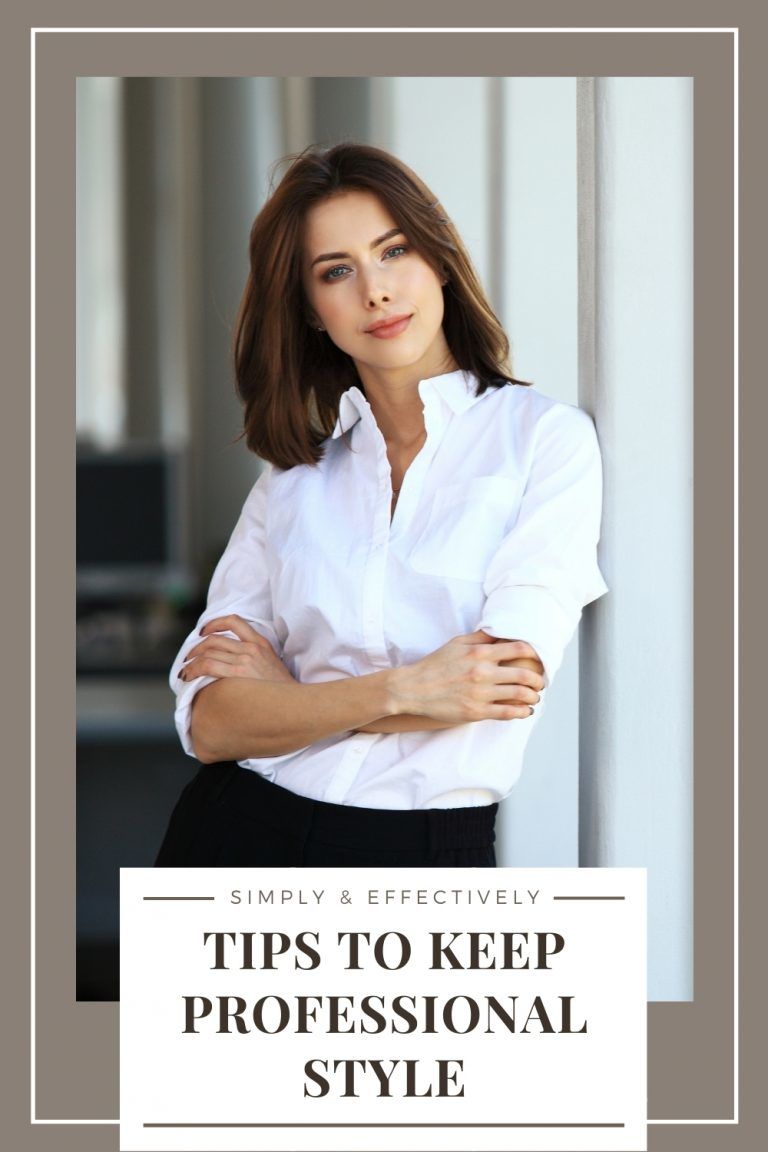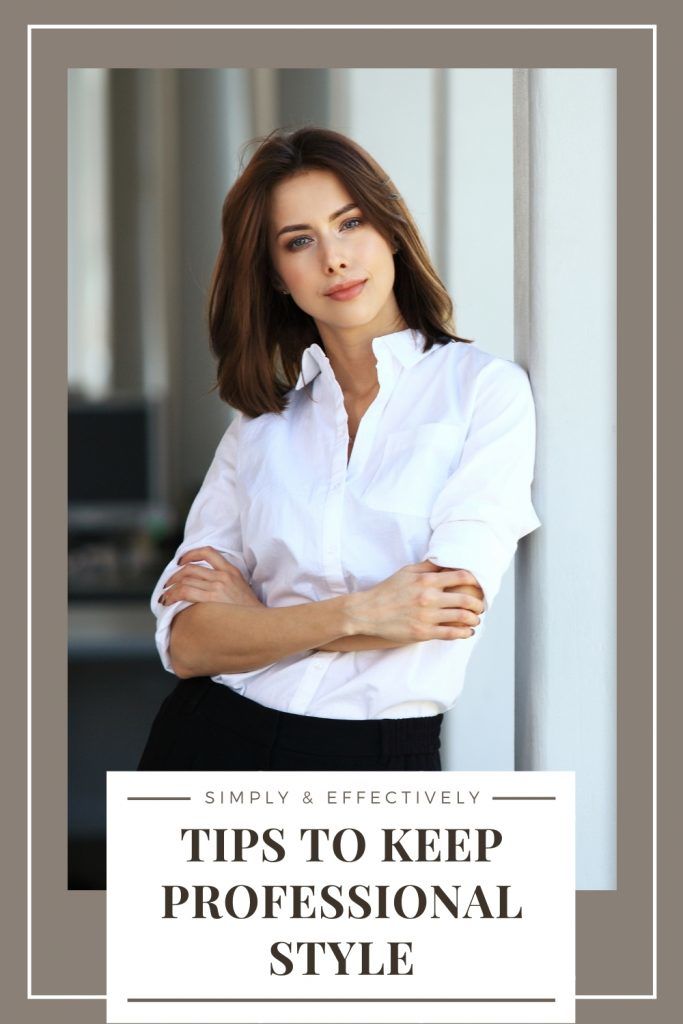 Now, when we are done with unprofessional hair ideas, you need to be aware of how to style your tresses to look presentable in any working environment. Use these tips to your advantage:
Classics is the key. Wear your locks down, experiment with sleek ponies, buns, French braids, half-ups and low chignons.
Fancy isn't always acceptable. Looking elegant and polished doesn't mean sporting a bride's haircut 24/7.
Edgy isn't the best. No matter how much you wish to stand out, you need to consult with the company's policy on which lengths you are allowed to go with the color and style.
Wash your mane. Greasy hair can also be a sign of unprofessionalism too, no matter the style that you sport.
FAQ: Unprofessional Hairstyles
Is hair up or down more professional?
Both options are acceptable in a professional environment. Yet, longer tresses are preferred to be worn in elegant buns and related updos.
Are fringes unprofessional?
There is no general rule that would deem fringes as unacceptable. However, you need to consult with the dress code requirements of every given company that you are about to start working for.
Does curly hair look unprofessional?
There are two types of curly that are generally described as unprofessional – too messy or too frizzy and damaged. The rest is more than acceptable, even by the strictest dress codes.
The notion of unprofessional hairstyles is commonly underrated. However, such an unprofessional mistake can cost you a position or promotion. Think wisely!
REFERENCES:
Unprofessional Hairstyles for Work. Source