Slicked Back Top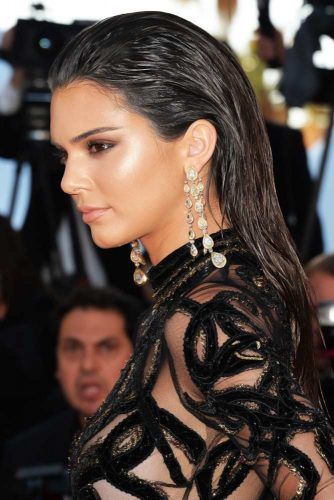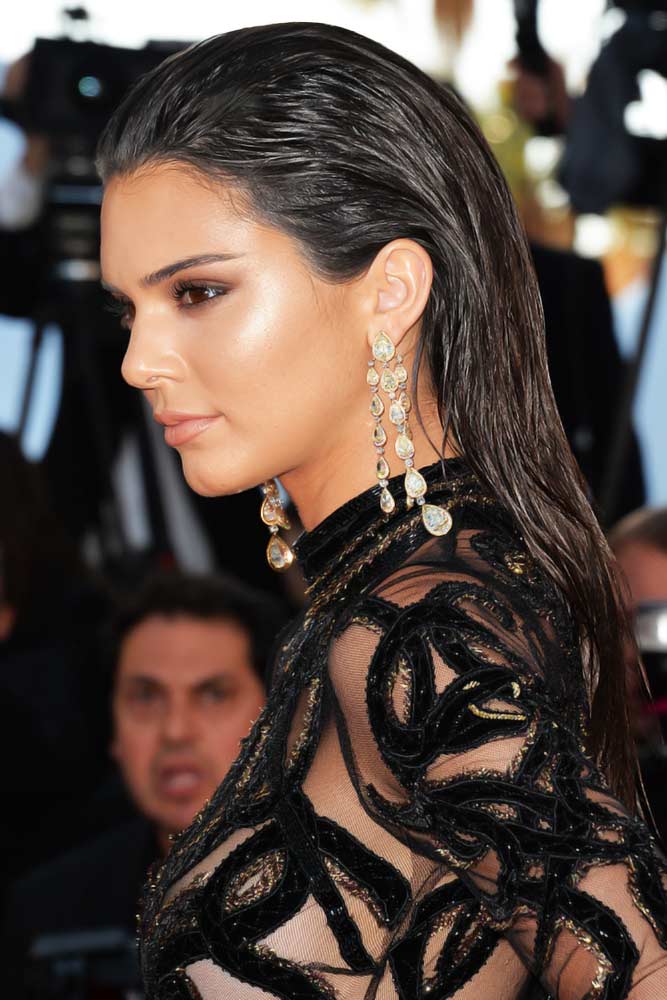 Kendall Jenner knows how to make simplicity work for her sexuality, so she got the top teased, making it shinier than the rest of the hair. In this way, she got herself a carefree yet refined look.
Source: Featureflash Photo Agency/Shutterstock
Slick & Smooth Style For Short Hair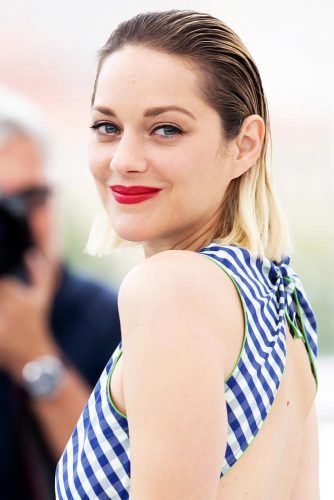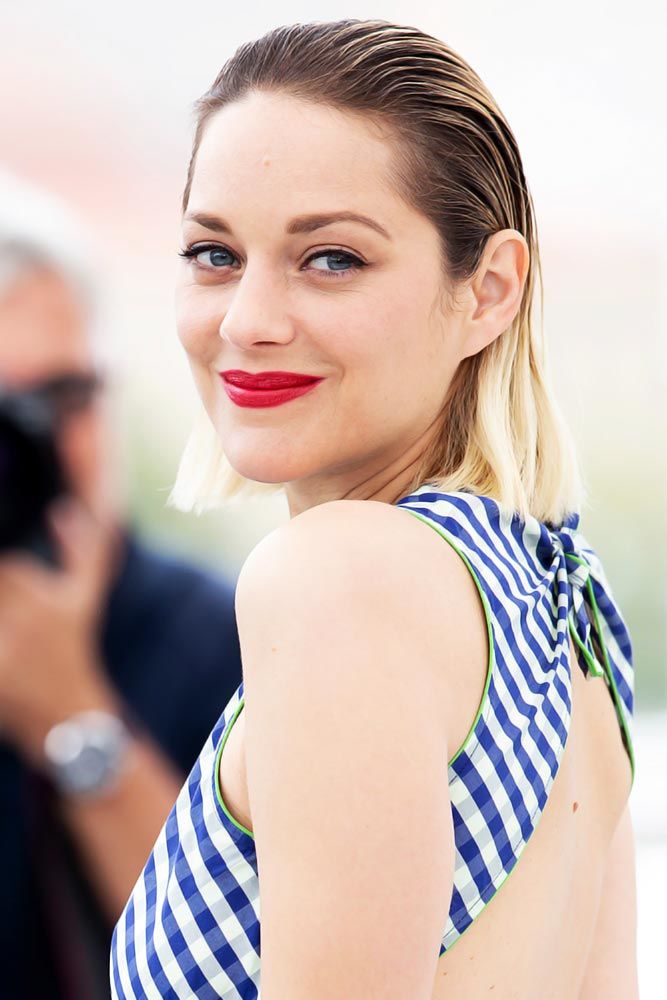 Here, Marion Cotillard shows that you can't have too much of gel when you're about to create a wet hair look. Not only does this idea look universally pretty on all lengths but also serves as a perfect match to any occasions.
Source: BAKOUNINE/Shutterstock
Long, Wet & Side-Swept Pixie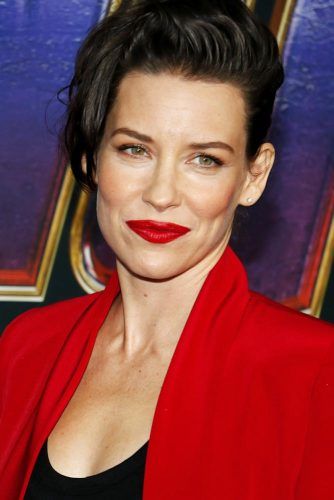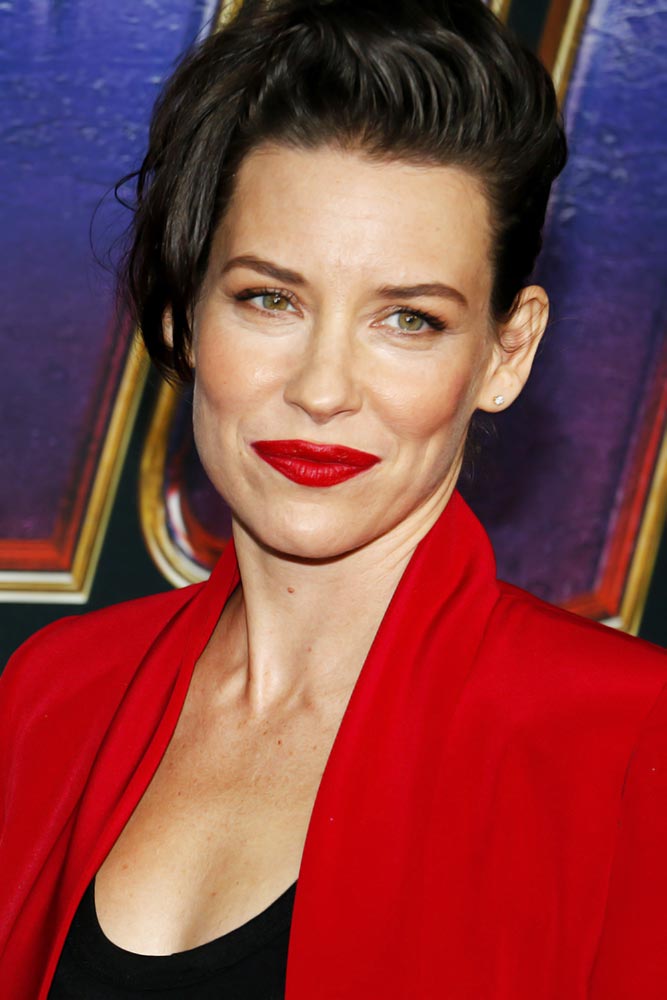 Pixies are a great canvas to wet looks: they can be super sleek and shiny or defined and relaxed. Evangeline Lilly took her chances with the second option and showed up with a totally smart and attractive hair look.
Source: Tinseltown/Shutterstock