Curl types are not created equal, but they all need the right hair care to look their absolute best — and this is one of the reasons why you should know where your 4a hair texture ends and 4b hair pattern begins, as well as how to maintain the great 4c hair look. Yes, curls are tricky and whimsical. But once you get to know them, you will be able to tame them for good and make friends with a flawless, well-shaped, and super defined mane.
Since Type 4 hair embraces different types of natural hair, girls with slightly wavy or curly-ish hair are unlikely to identify their texture as kinky curly hair. But, if you're a natural-haired girl, it's essential to know the difference between 4a, 4b, and 4c textures to find the right hair routine, including treatment, styling, and curly hair cutting. That's why we've made this ultimate post, where we break down all you need to identify your curly hair type and share essential tips to take care of it.
Type 4 Is for Coily and Kinky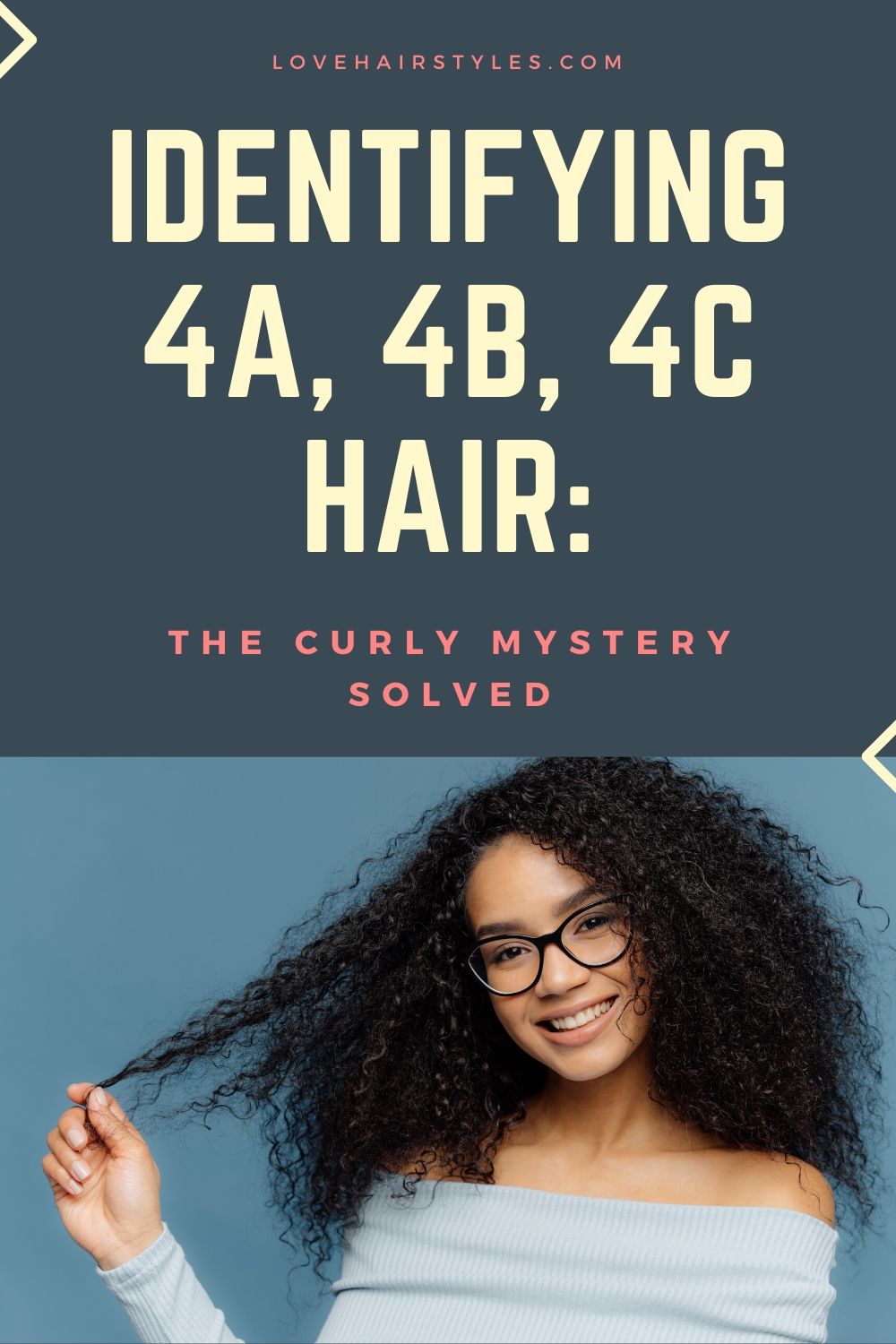 First things first, Type 4 stands for all the flirty kinks, coils, and tight afro hair ringlets. Referred to as kinky or Afro-textured, this hair type looks robust and thick while being fragile and prone to dryness due to its soft hair cuticles.
Curls may vary in size, shape, and width, so the hair type itself splits into three more sub-types.
Q: What are the 4 types of hair?

A: Type 1 is straight hair, Type 2 is wavy hair, Type 3 is curly, and finally, Type 4 is coily hair. Modern hair professionals have created a classification system with 4 main hair types, where each one has three sub-classifications based on the diameter of the wave or curl. That's why we A's stand for wider patterns, B's for medium diameters, and C's are the smallest.
Which Type 4 Curly Hair Are You?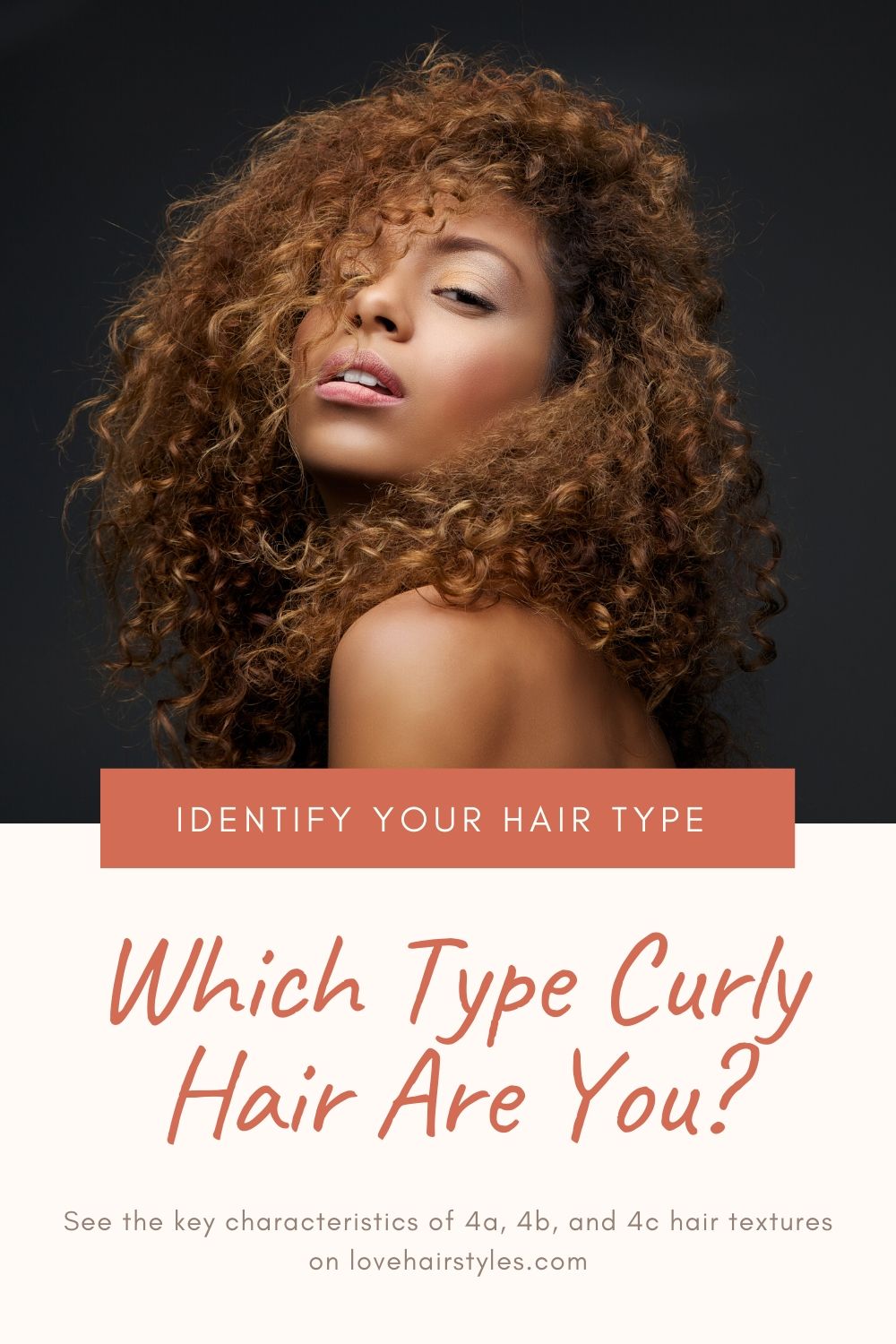 It's not just about the visual difference. However, if you identify your hair type right, you will see the look improve. Every type of coily hair has its unique structure and shape of the follicle, which, of course, requires a special approach to care and maintenance. Below, you're going to see the key characteristics of 4a, 4b, and 4c hair textures, getting a clear picture of your curl.
4a Hair Type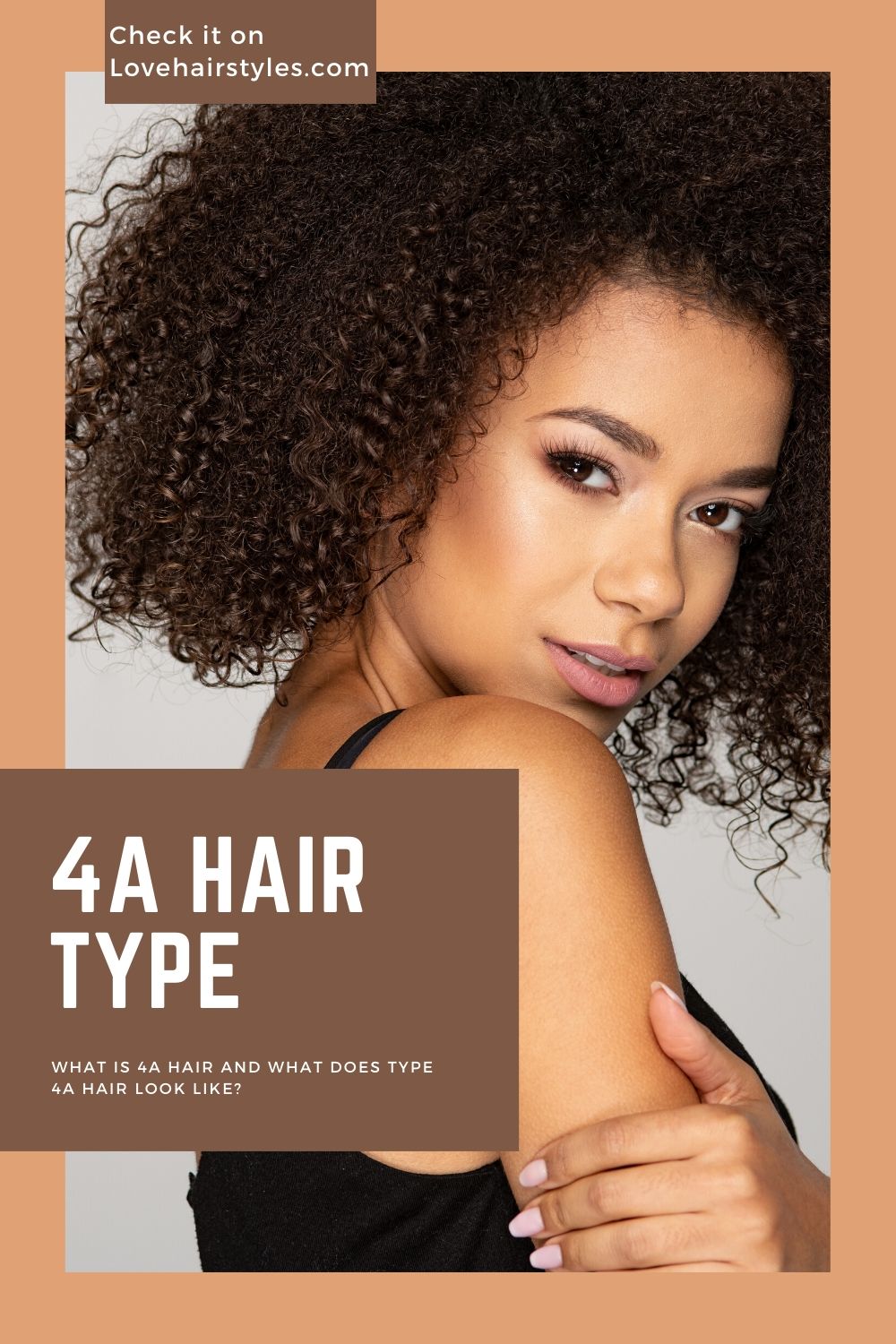 What is 4a hair and what does type 4a hair look like? The first thing you should pay attention to is the circumference of your curls — in 4 a hair type, it's usually like a crochet needle. Tightly coiled with lots of dense S-shaped curls, this texture is very flexible but fine in nature.
Q: Is my hair 3c or 4a?

A: Remember: every hair type is unique as a snowflake, so you may have a mixture of two patterns. For example, your locks can be both 3c/4a hair textures just because your natural pattern has a tighter structure on some sections. With the right products, you will make them harmonically blend with one another.
4b Hair Type
Unlike the previous sub-type of the kinky family, 4b natural hair texture has a distinctive Z-like pattern. The strands are packed densely, and even though they don't have a defined curl, the kinks form lovely sharp angles. As for the circumference, it's more like a pen.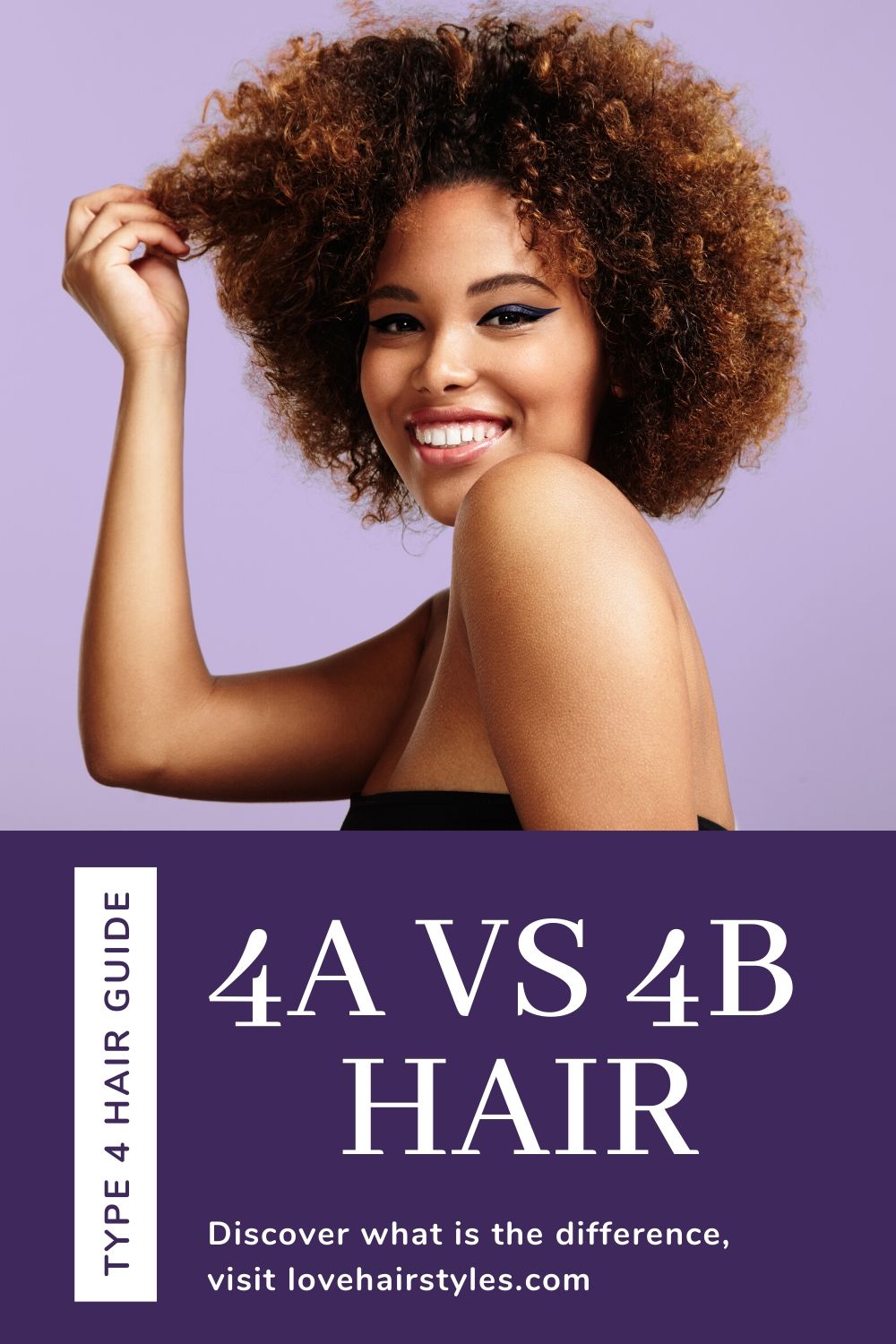 Q: What is the difference between 4a and 4b hair?

A: Besides being thicker and denser than 4a texture, 4b hair also strands don't curve or coil. This little detail is what will help you to see the difference, especially if you have a mixed type.
4c Hair Type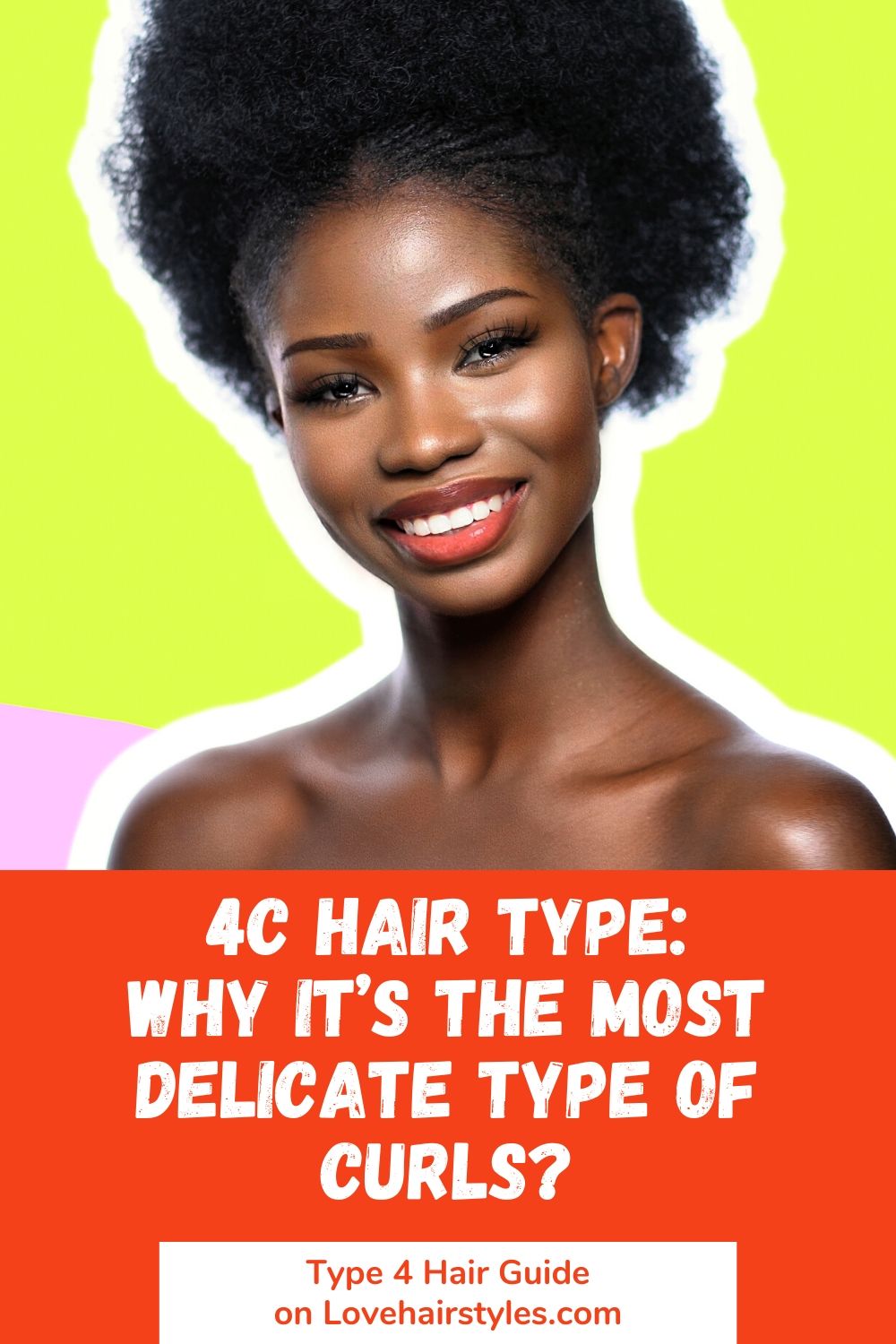 Similar to 4b hair, 4c hair type consists of densely packed stands of kinky hair, but this time they have less definition. Also, they're more prone to shrinkage, so women with this hair type should do their best to keep the hair hydrated and moisturized. Although such coils can be anything from fine and soft to thick and coarse, it's the most delicate type of curls.
Tips for Taking Care of 4A Hair Type
Now that you know what makes each of the curl types, it's time to talk about the right approach to taking care of your curls. Starting with 4a natural hair, we're going to share the basic tips that will help you enhance your pattern, as well as keep your hair healthy. By the way, most of them will work for B's and C's, too, as these are the crucial basics for all types of kinks. Still, if you have 4a natural hair type, you're in luck: it's the less demanding texture!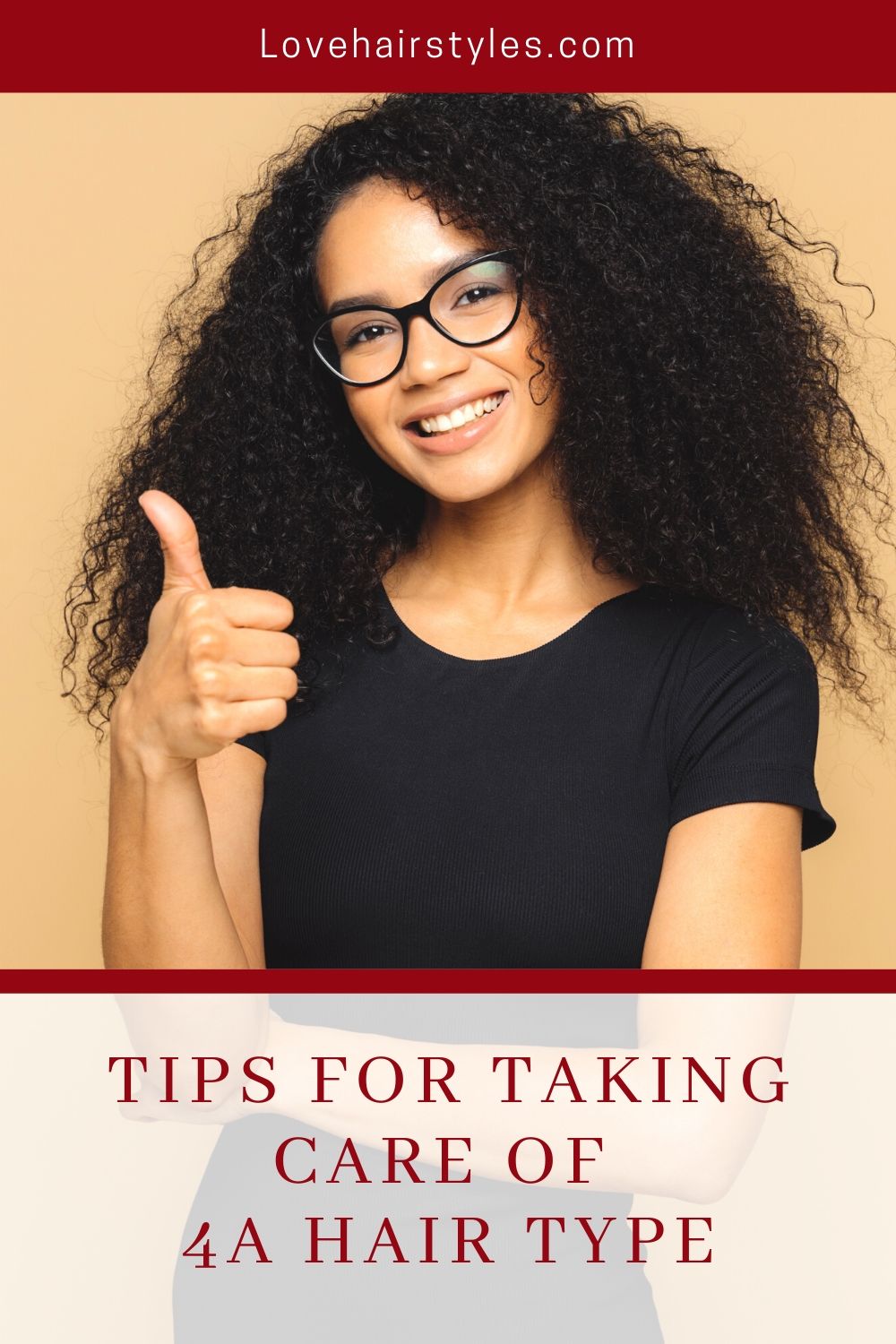 So, let's get down to the basics:
Wash and condition your locks with the right products

By the right products, we mean shampoos and conditioners that contain deep moisturizers as active components. The shampoo you use must be super hydrating to help you maintain the needed level of moisture in your hair. As for conditioners, it's better to opt for nourishing ones, which is especially important to tame frizz and hydrate the ends.

Moisturize your hair daily

How do you keep 4a hair moisturized? Natural oils diluted with water, hydrating express conditioners, and moisturizing serums should be your best friends throughout the day. However, you can put aside your moisturizing product when you have a mask or deep conditioner in your hair schedule.

Protect your hair at night

So as not to wake up with a frizzy mane, you should wear a silk scarf every time you go to bed. Also, it's better to gather your hair in a comfy bun or pony — it will help you to prevent knots.

Use all-natural moisturizing styling products

Styling can also have its toll on your hair, so your task is to look for products composed of natural ingredients. Is coconut oil good for 4a hair? It's perfect, so if you come across some styling gel or foam with coconut oil as an organic moisturizer, that's your guy.
How to Take Care of 4B Hair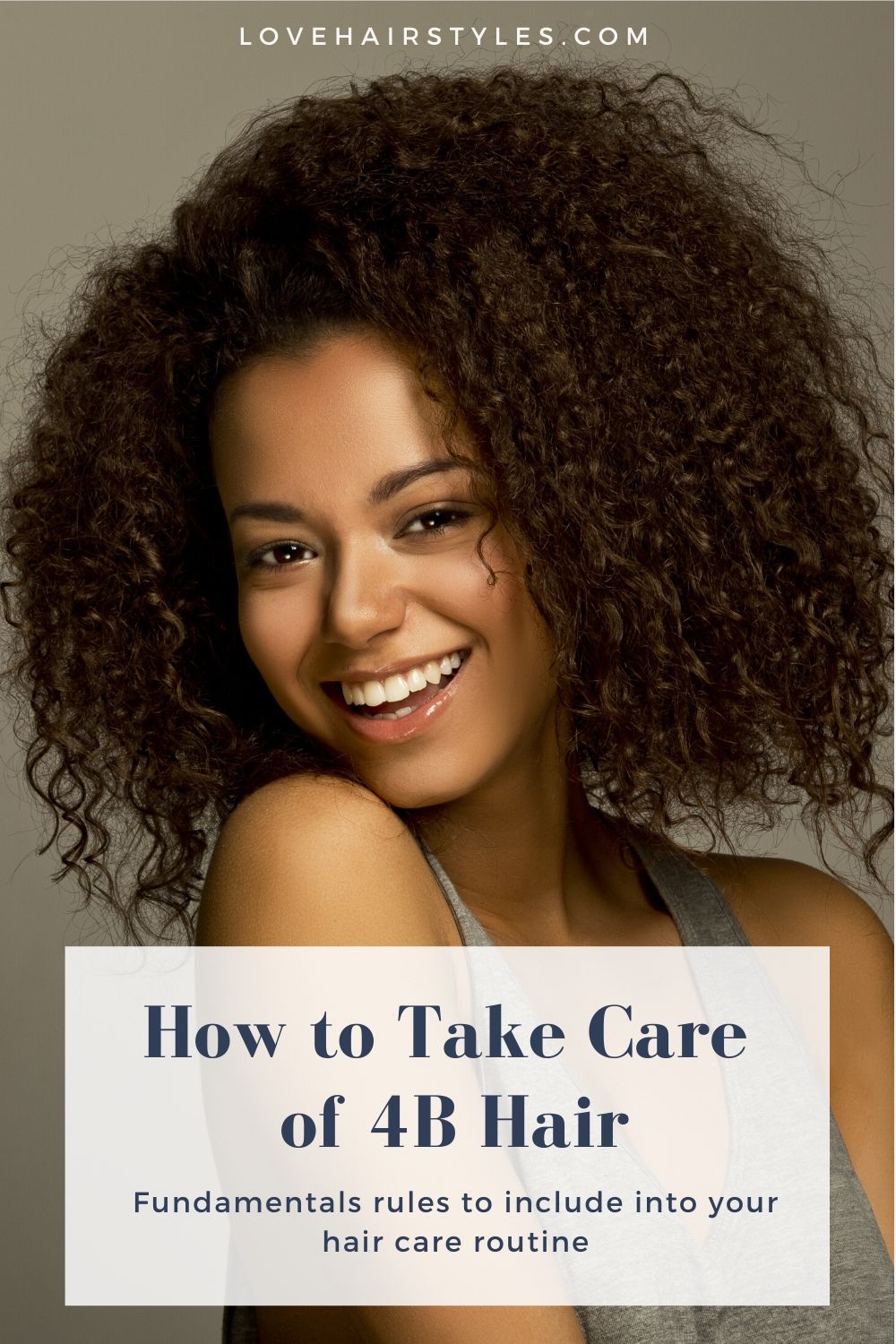 Apart from following the basics, here are some more fundamentals to include into your hair care routine.
Ensure you cleanse your hair well

Most products tend to leave a residue, which is pretty unpleasant, to say the least. There's nothing like flakes popping from the dark mane, and that's why you need to use a good cleanser from time to time. In fact, it can be some natural conditioner: co-washing will do just great to eliminate build-up.

Use silicone-free styling products

Silicones outweigh the curl, making it lose its natural coily texture and bounce. For this reason, it's wise to choose between silicone-free mousses, creams, and whatever you use to do your hair.

Check for dryness throughout the day

Some parts of your hair are more prone to dryness than the other, and you should keep track of your curls' well-being every day. If you notice that the ends are getting too thirsty, a spray bottle of self-made coconut water (oil diluted with clean water) will sort things out.

Use the right styling tools

The right comb is key to perfect 4b curls. Make sure to always use a wide-tooth comb to detangle or comb your hair. And speaking of detangling, don't do it when your hair is dry. Instead, apply some product (it can be a leave-in conditioner) and gently run your fingers or the comb through your locks.
Taking Care Musts For 4C Hair Type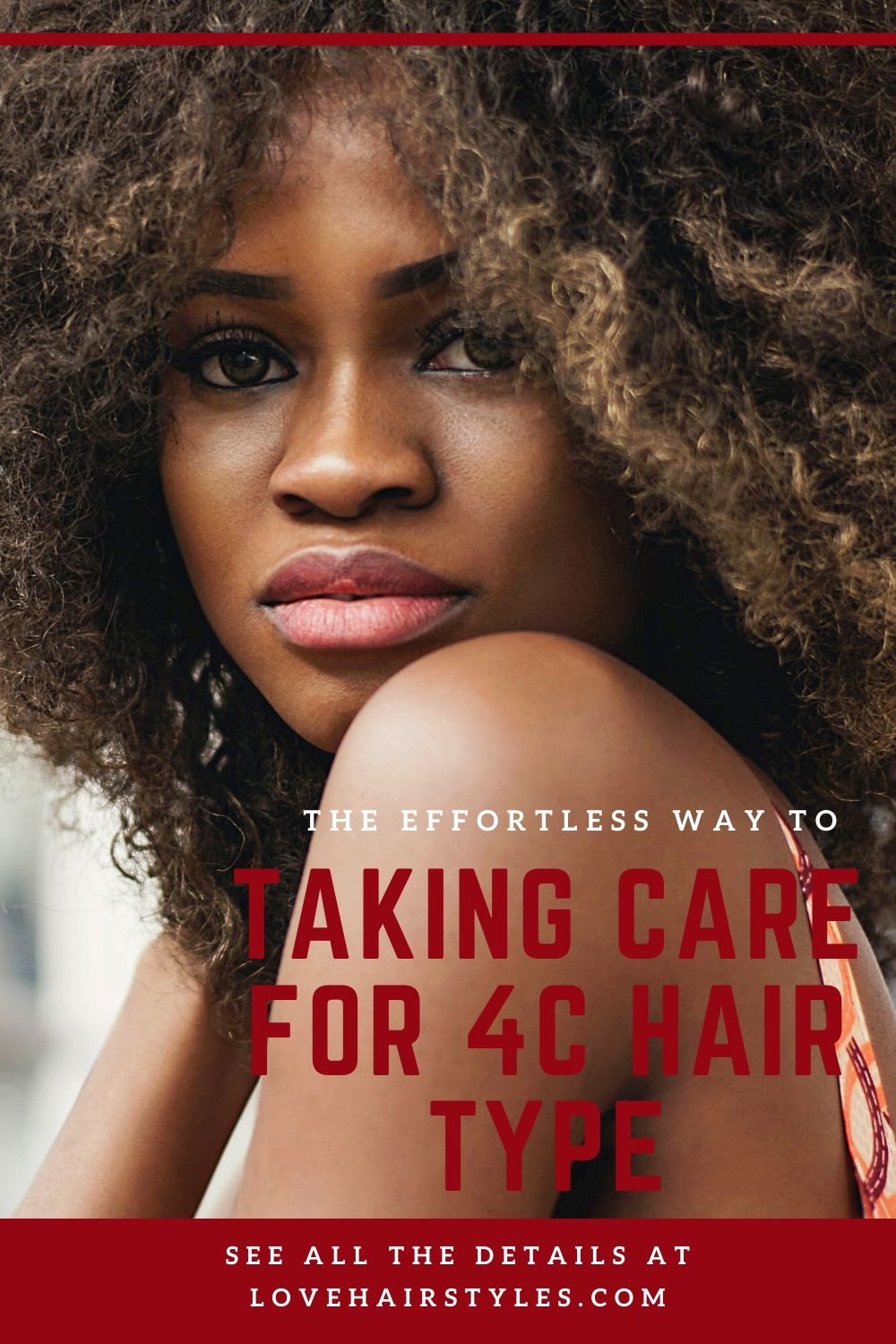 What is 4c hair? It's the gentlest curl type one could ever see. And what does it mean? You need to be as thorough and methodical as possible to help your curls live long and prosper. Here's what your hair 4c natural hair type can't do without.
Work with sulfate-free shampoos

While it's advisable to use sulfate-free shampoos for everyone with curly hair, some girls can skip the rules. Well, it won't work with you, since your hair is too gentle to put it at risk of dryness. Sulfates may be too harsh for your texture, so consider going for gentler options.

Deep condition your hair regularly

Once you make deep conditioning a part of your washing regimen, your hair will look and feel shinier and healthier. On top of that, it will save your hair from tangles and knots.

Moisturize, moisturize, moisturize

Such tight curls need extra attention, and this is where the LOC method should come in. It's a special technique for hydrating natural hair that involves regular use of water or water-based products on the surface of your locks.

Use the pre-poo method

Sometimes shampooing causes so much tension that it takes ages to get rid of tangles. To avoid this scenario, apply some conditioning, oil-based treatment to your hair before shampooing.
Gallery Of Haircuts and Styles For 4a, 4b, 4c Hair Types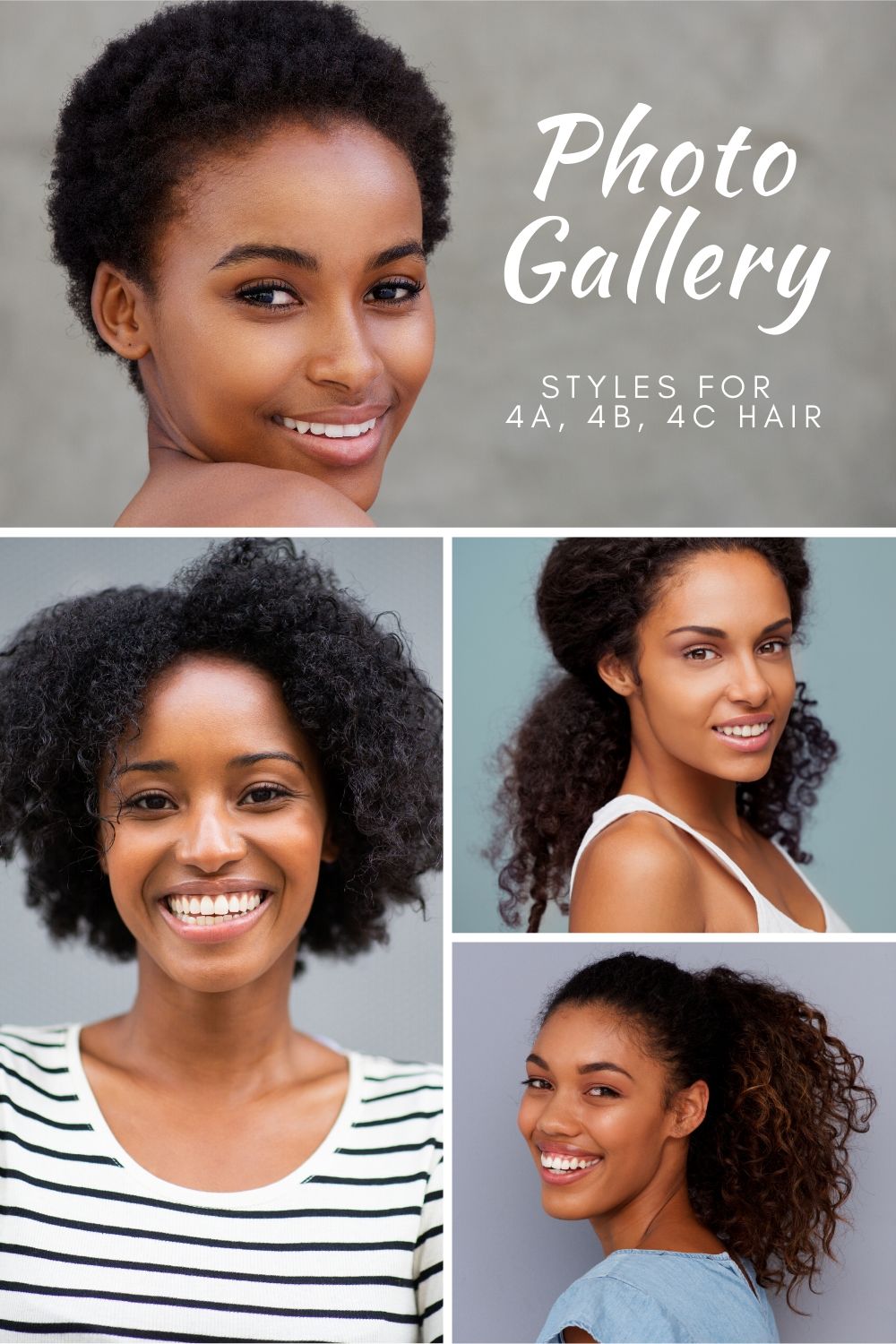 Some inspiration won't hurt! Besides, why don't we take some time to appreciate the beauty of curls that make heads turn and minds go crazy? When you know how to maintain the perfect look for your hair type, you are free to experiment with different styling and cutting choices. Here are some of the latest and hottest looks for anyone, from girls with medium 4a looks to those with long 4c hair!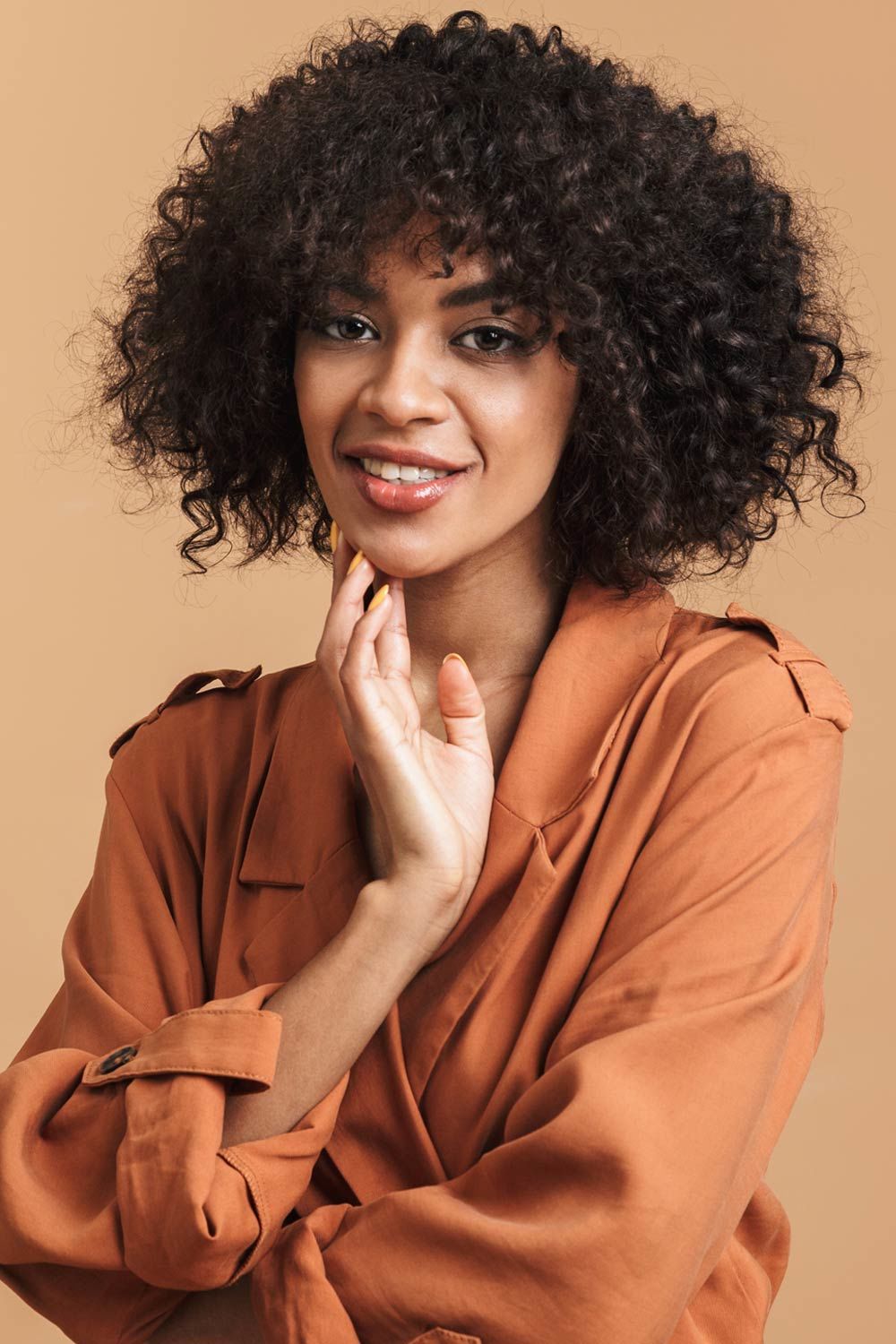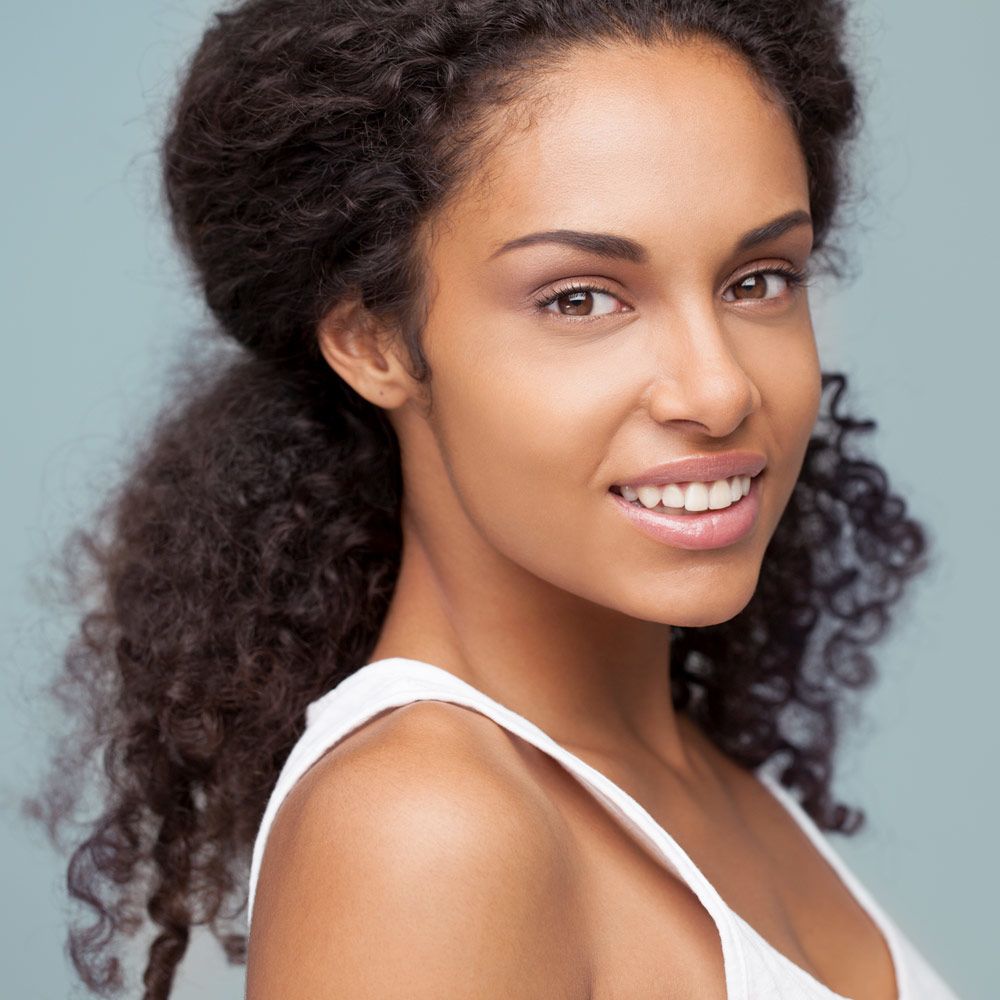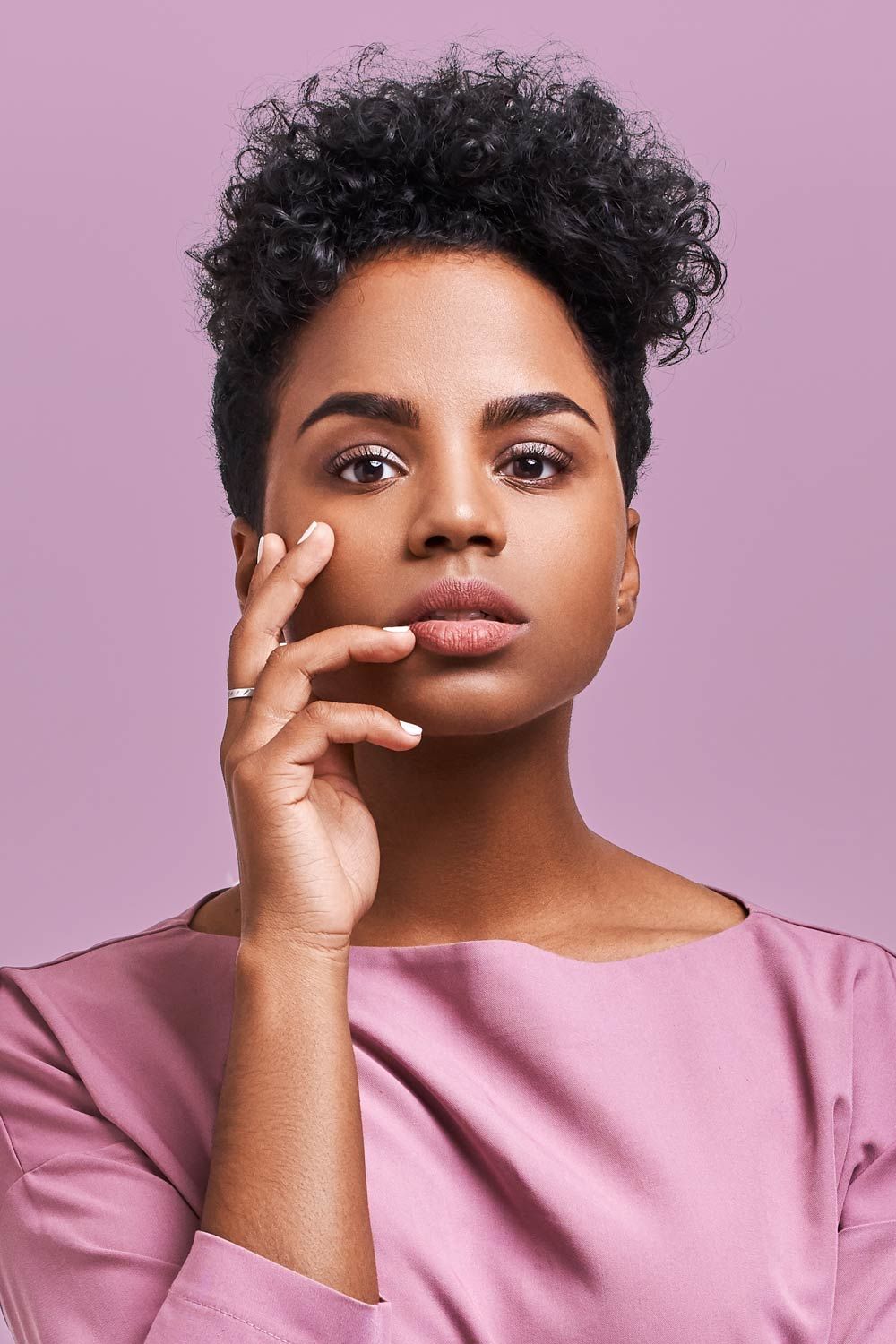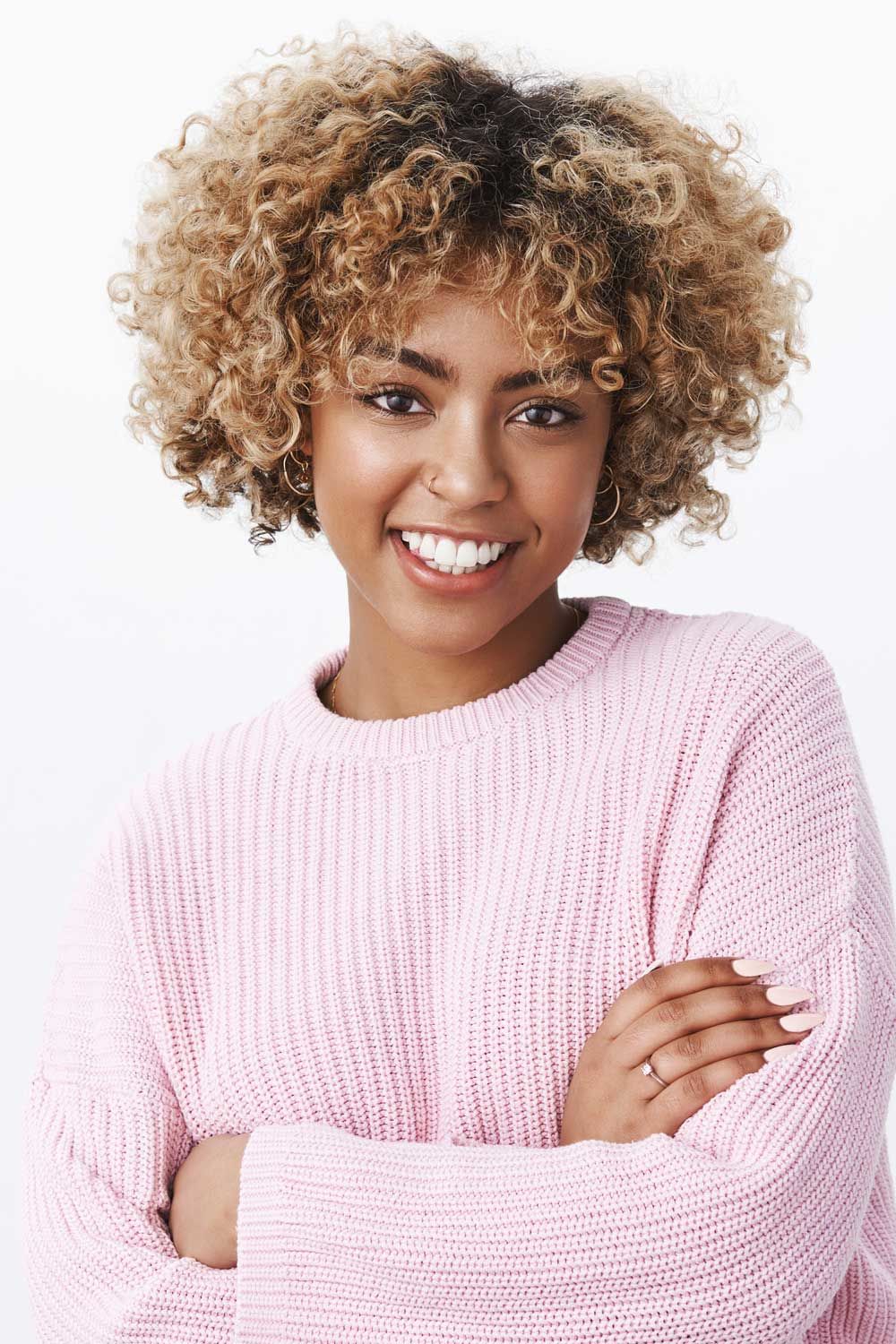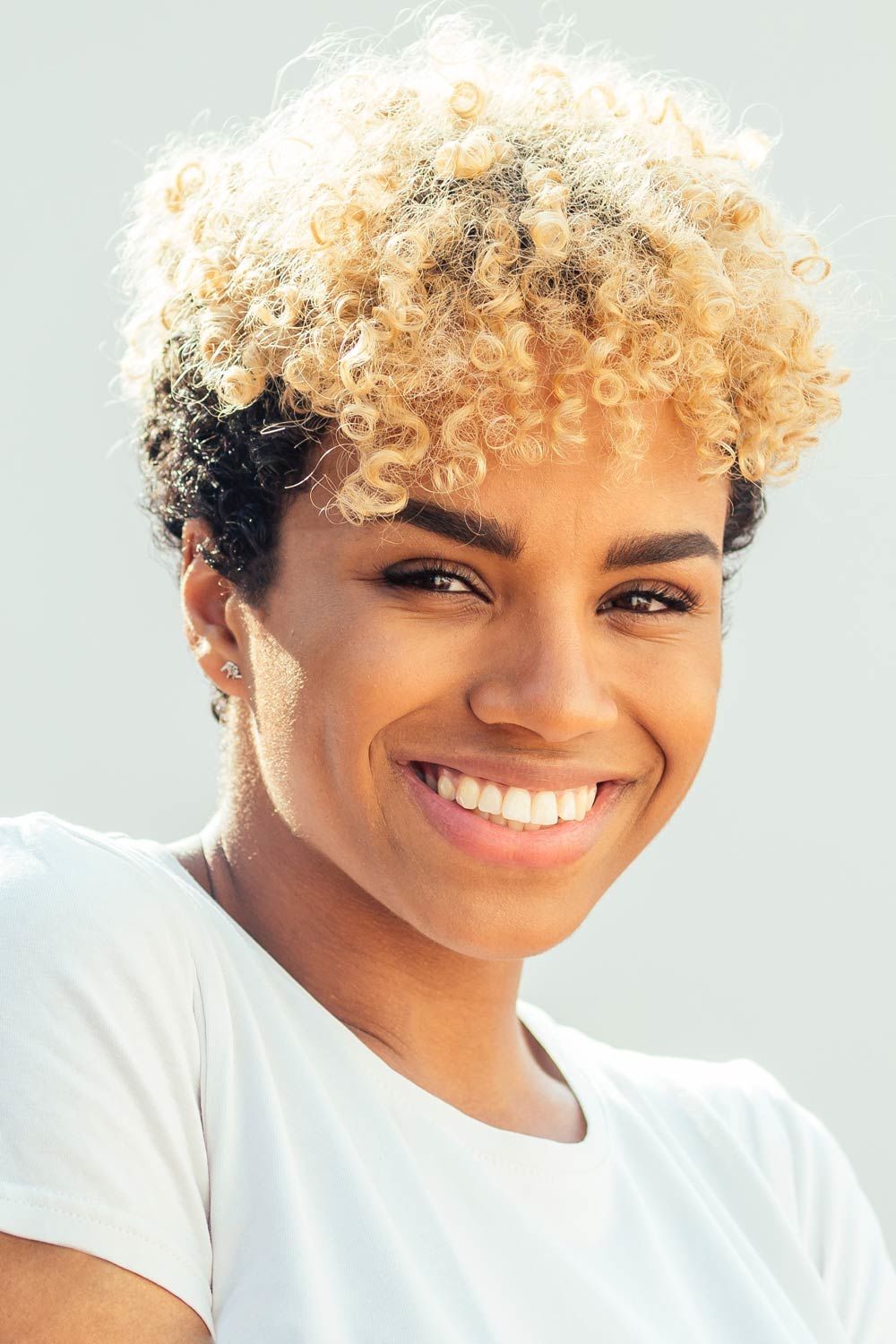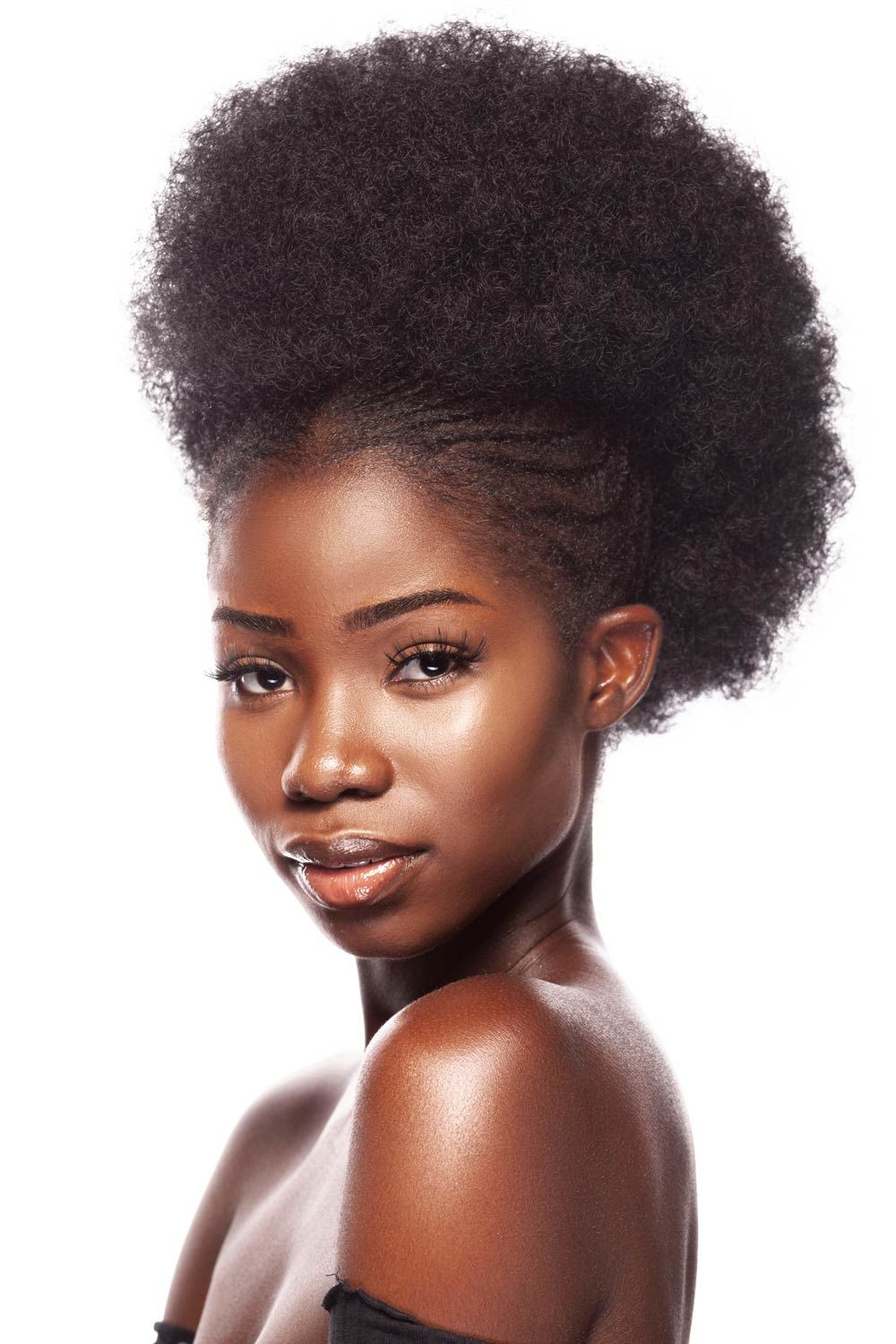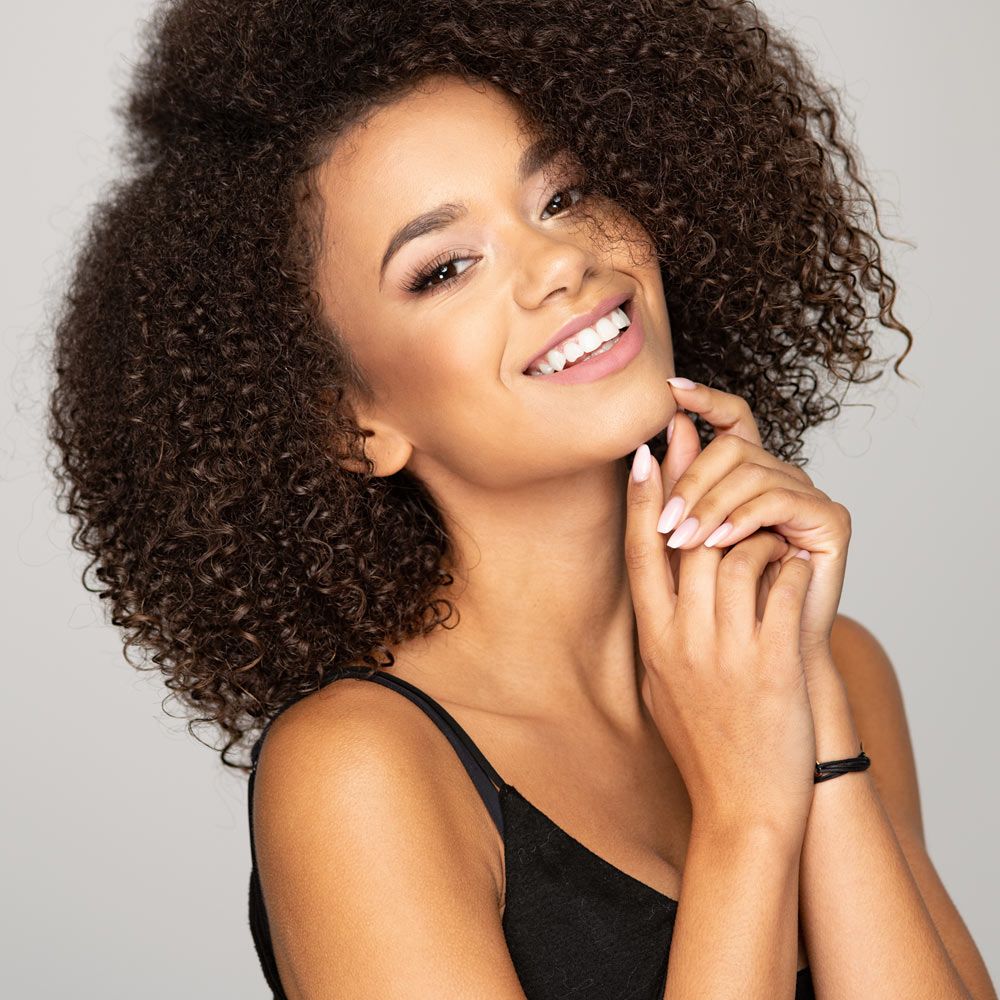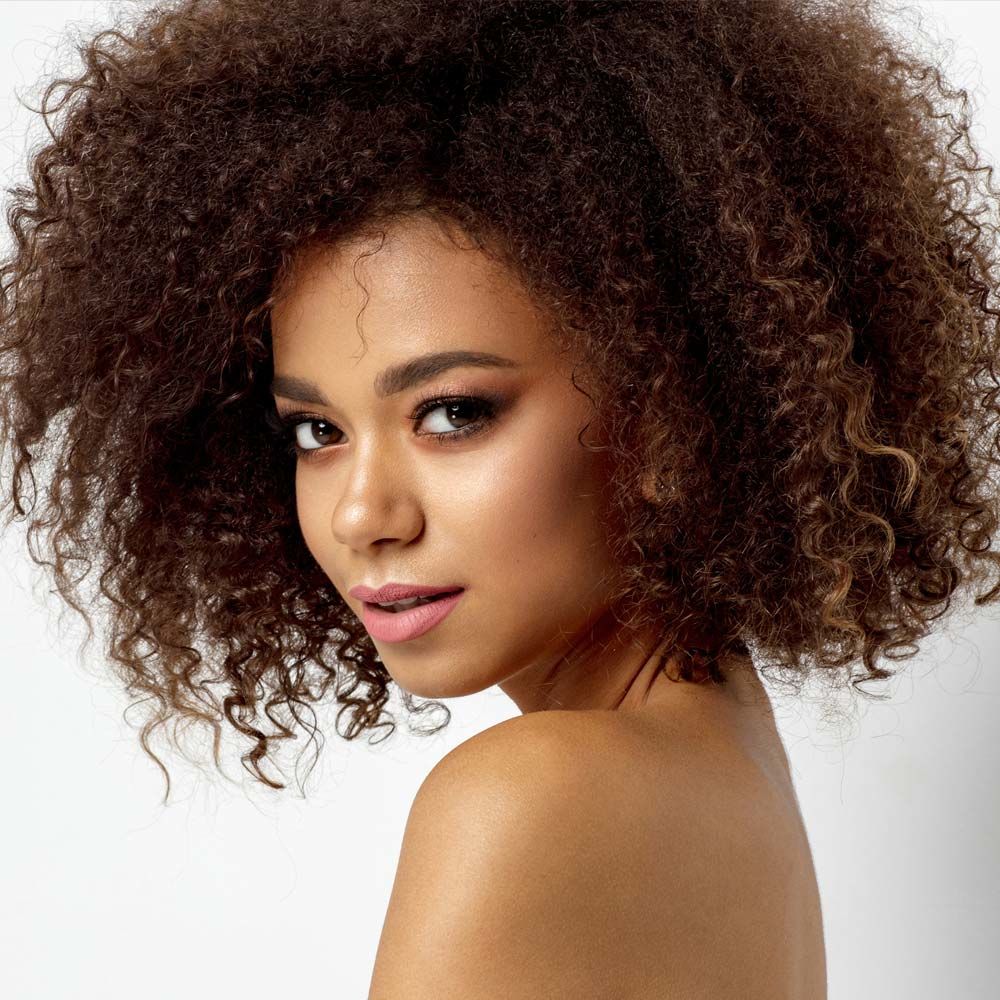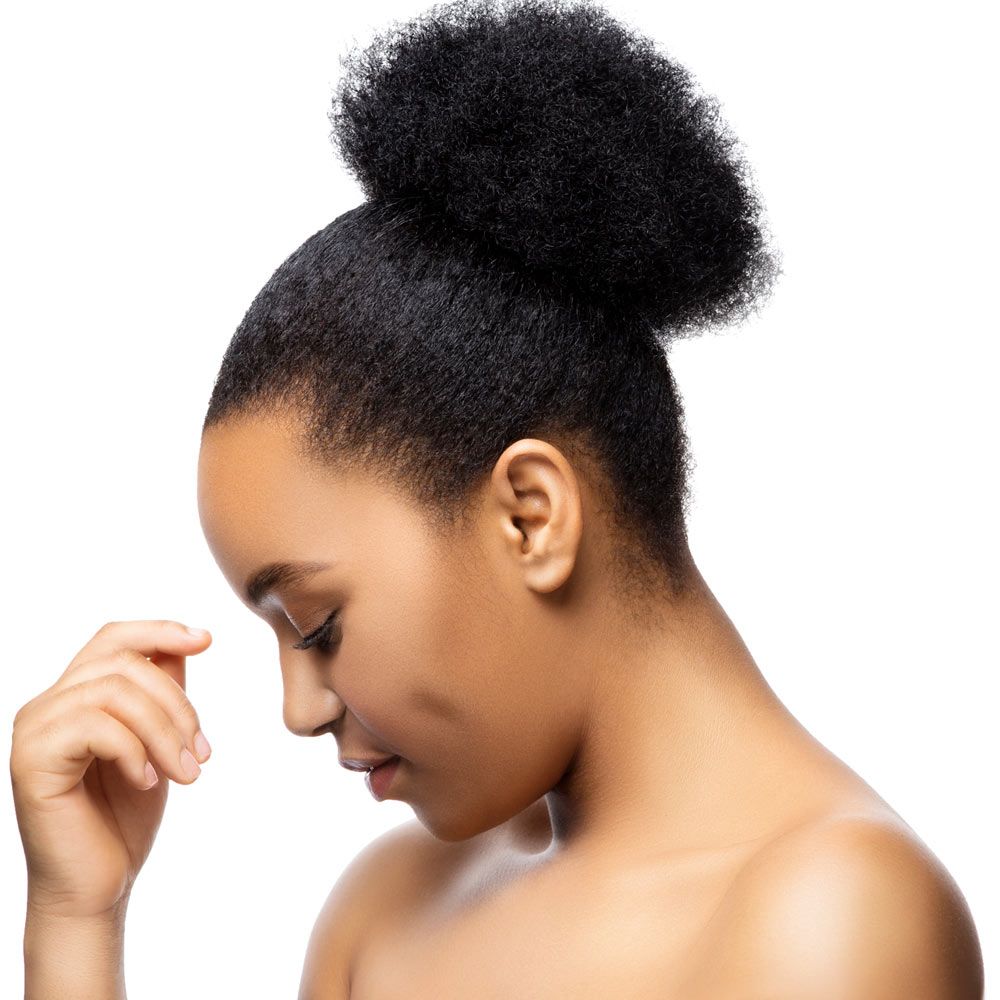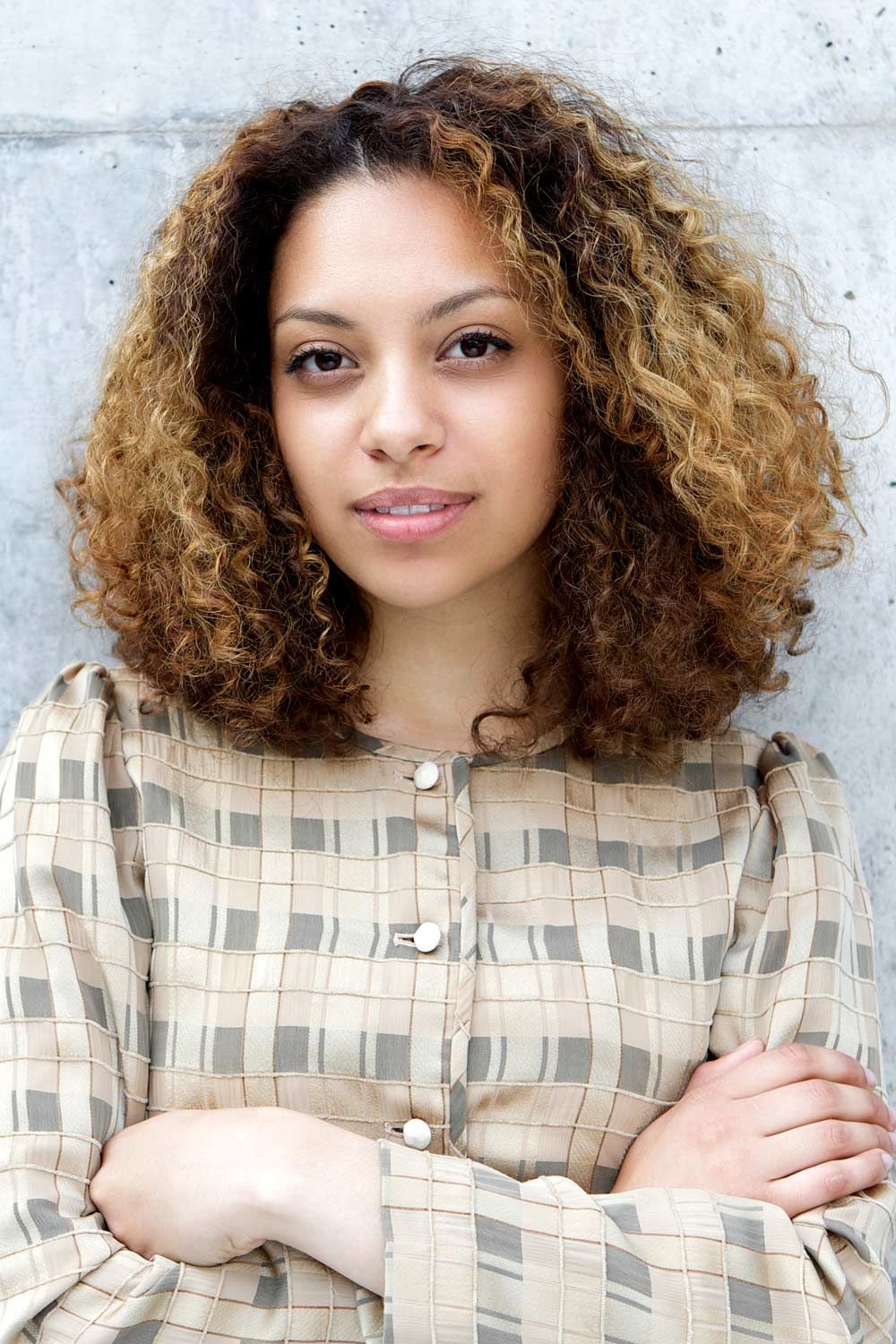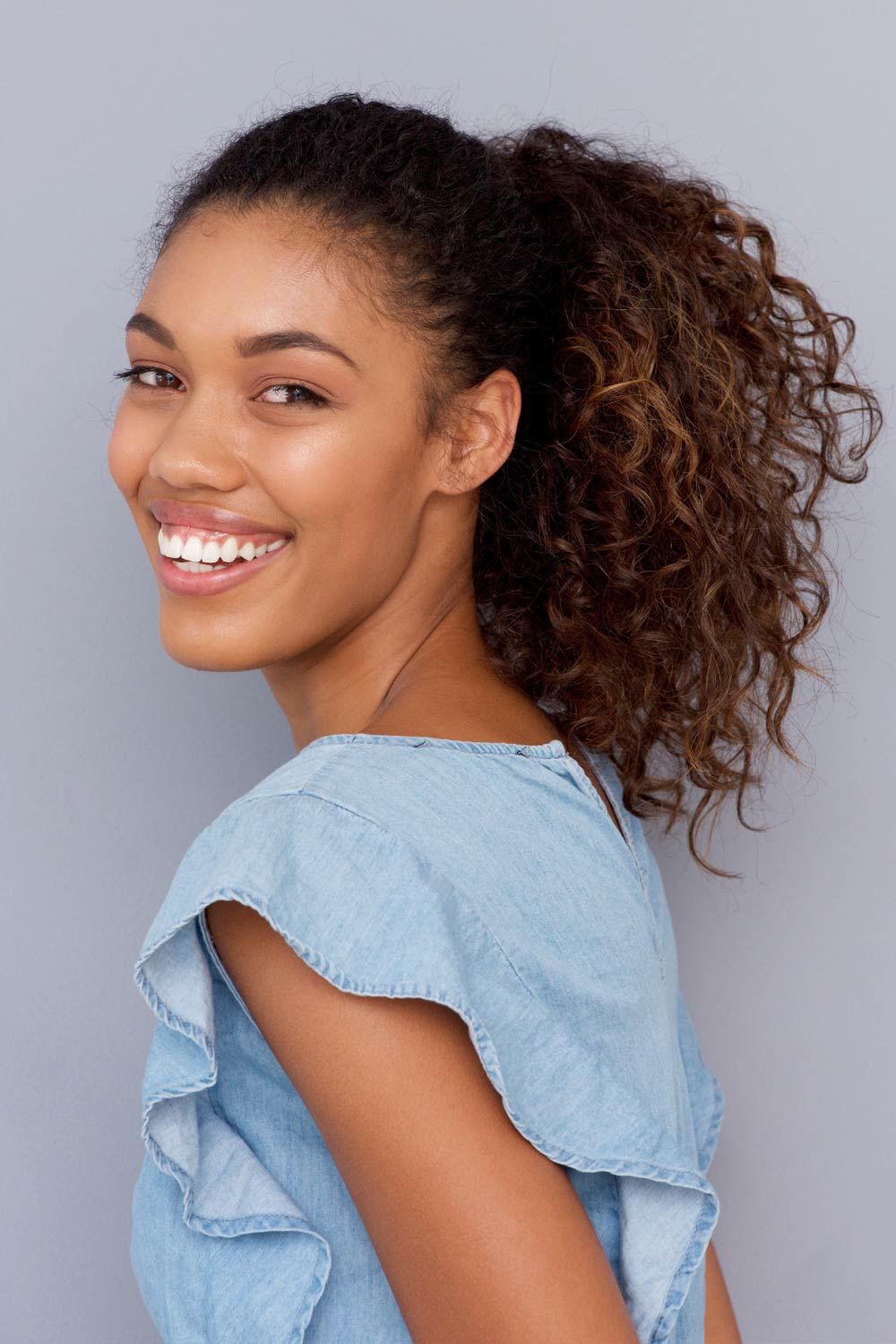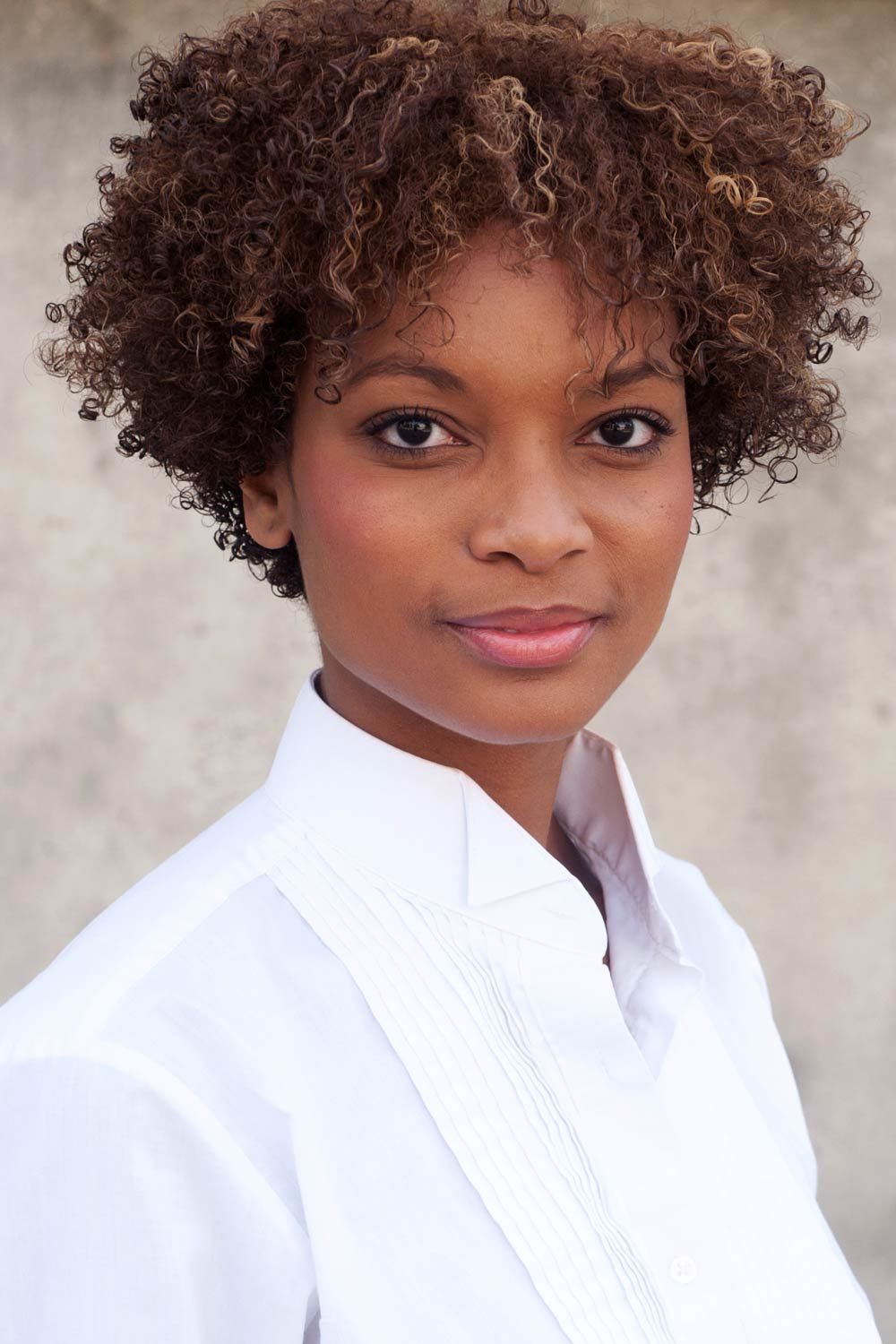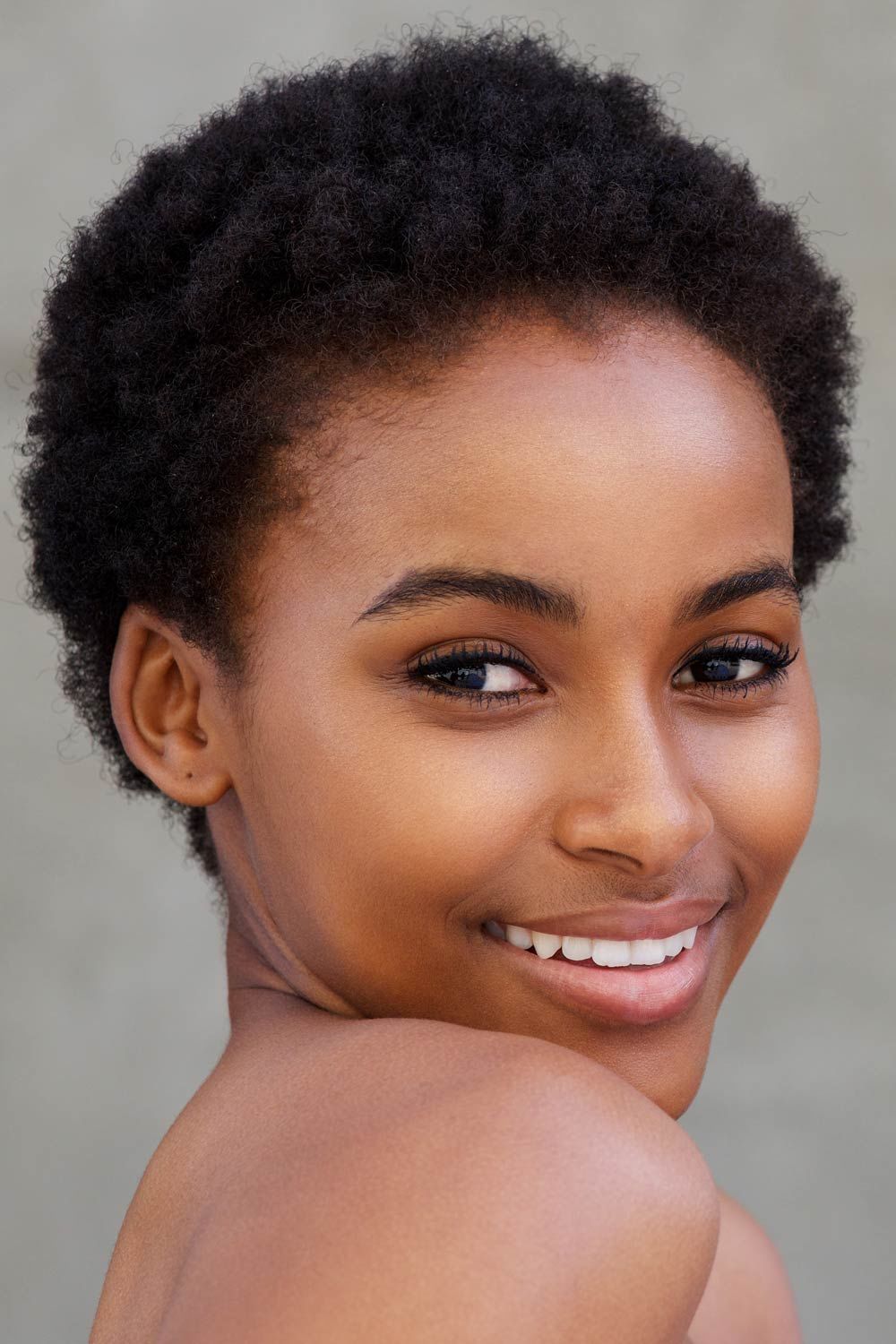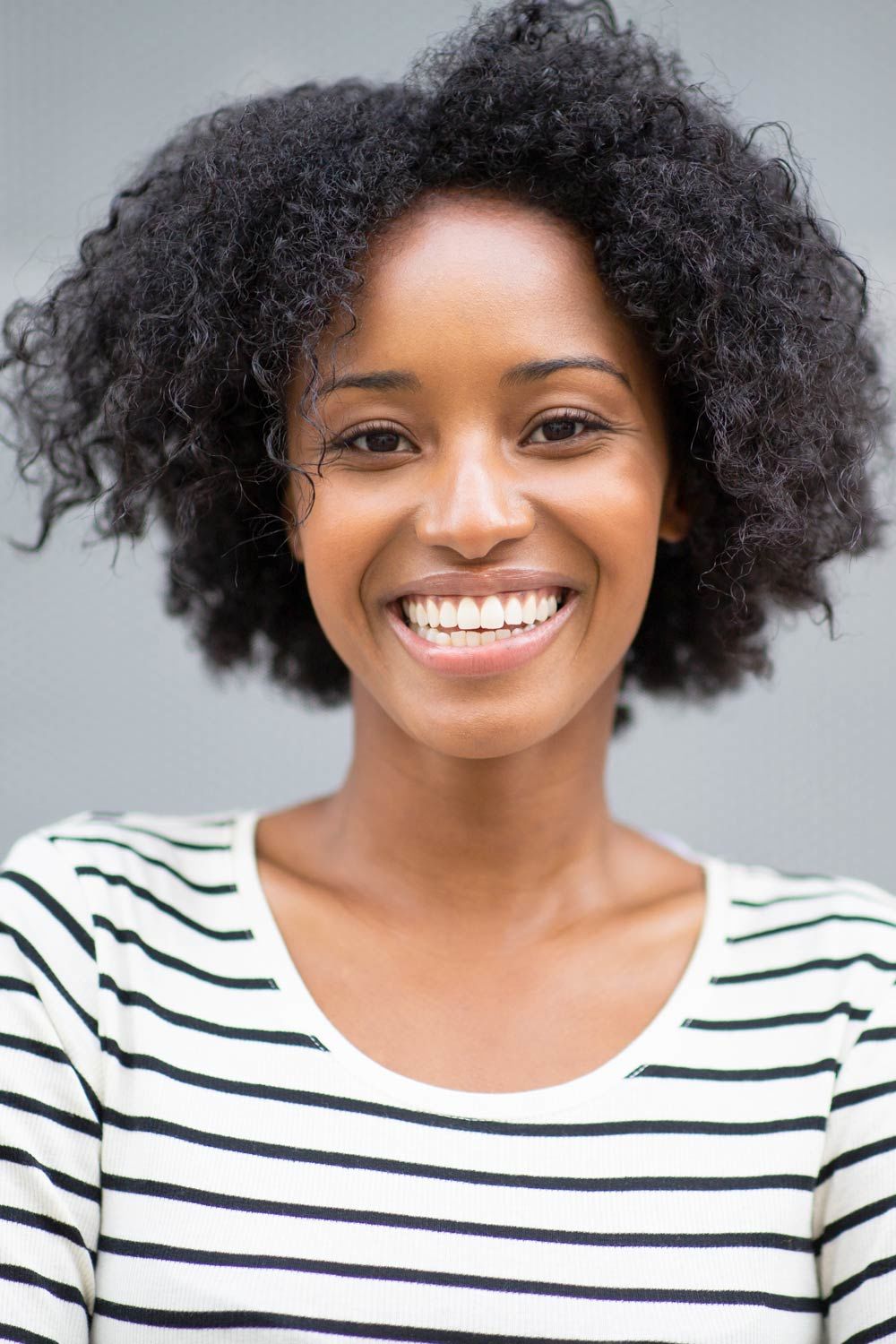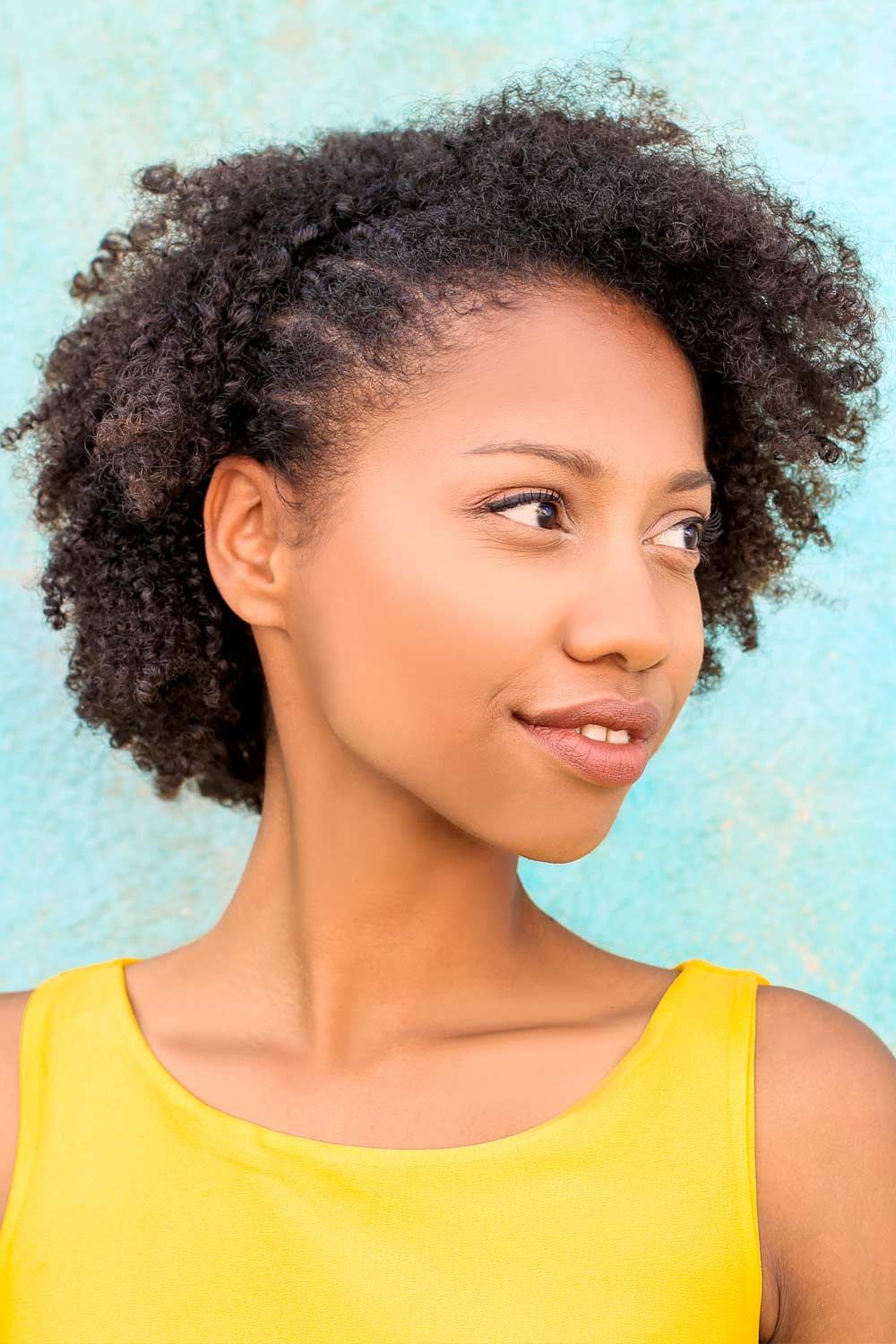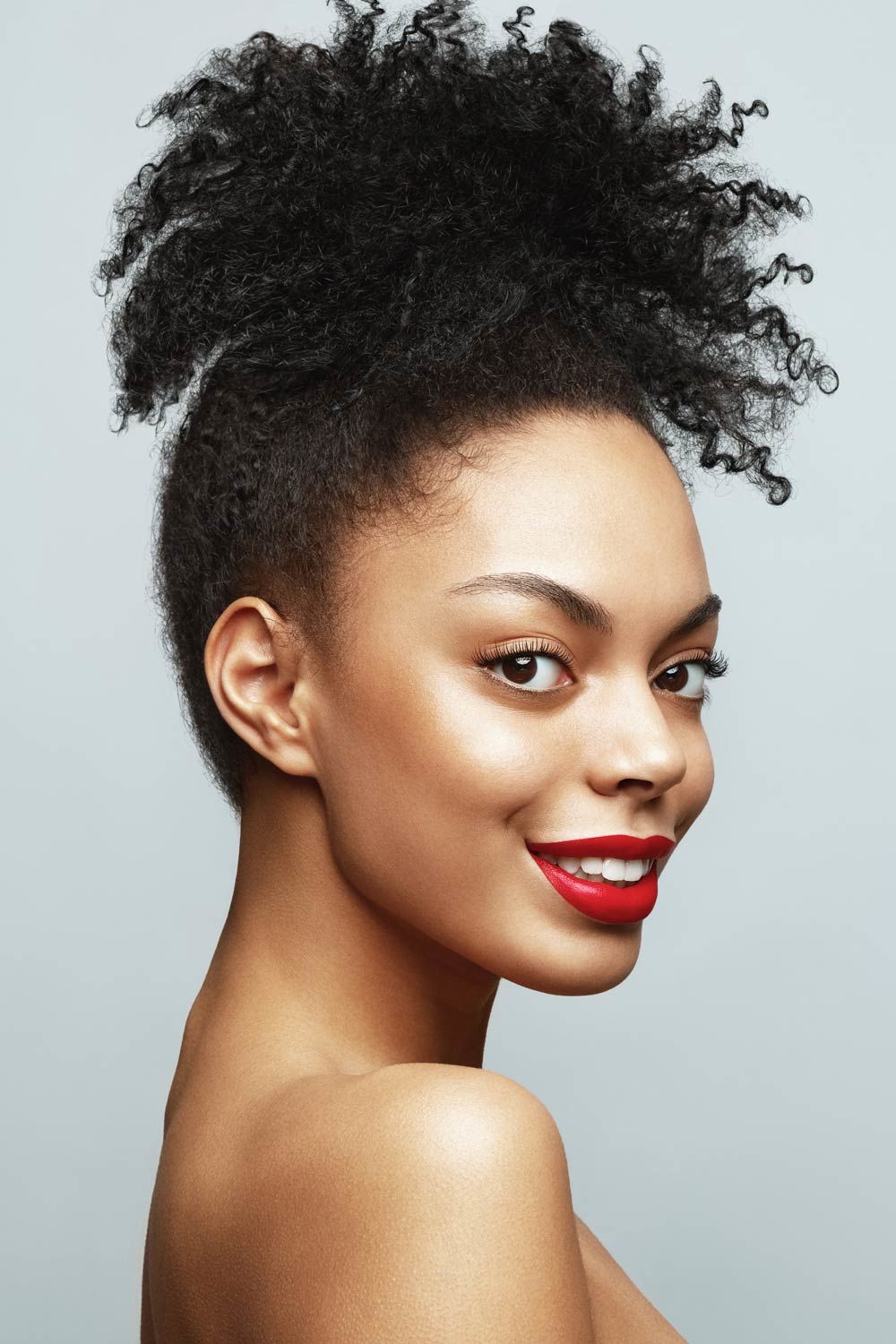 Do I have 4a 4b or 4c hair? That's the question you should ask yourself before deciding on the new shampoo or hair mask. Basically, every hair type looks its best when you know which texture you have exactly. But when it comes to curls, it's essential to know with which curl type you're dealing with. Congratulations: you've just learned everything you need to start the right hair care for your locks!
FAQ: 4c hair
Is 4C hair good hair?
While 4C curls have long been regarded as "poor hair," looser type 2 and 3 curls have traditionally been seen as "excellent hair," the type that those with crimpier hair should strive for. This has naturally resulted in the well-known hair texture hierarchy.
Is there a 4D hair type?
When poets allude to 'coarse, African' hair, they are basically referring to 4D hair. Because of the significant shrinkage their hair suffers from, many ladies with 4D hair are mistaken for those with short hair. The more hair products or procedures your hair requires, the more probable it is a 4d hair type.
Should you comb 4C hair wet or dry?
It is preferable to comb damp hair. However, if you would like to style your hair while it is dry, use a product that provides a lot of slip before combing.
When detangling your 4C hair, don't use small tooth combs.
REFERENCES: