Back to school hairstyles can be fun and versatile, too. All you need is to find your source of inspiration. And we thought we could help you here. It does not matter if you have enough time or running out of it – there will be something that will suit you. Are you having any doubts about it?
Really, sometimes you wish to find something simple. But every time you google easy hairstyles, the results that require some superhuman abilities tend to pop up. In this post, we don't promise to present you only the least intricate braided hairstyles. We value your time and we speak without disguise: not all styles presented here will take you less than 5 minutes.
Yep, some of them will take up to half an hour of your precious time in the morning. But those hairstyles are so cute that you will sacrifice some sleep time and pull off a truly gorgeous look as a result. Not to be too sleepy, you can just go to bed earlier the evening before. Thus, you will get the sufficient amount of sleep and waking up earlier won't be so hard.
Believe it or not, but sometimes it is worth it. The moment you enter a school hall, all guys will turn their heads and that hot guy you like will come up to you and finally ask you out. It sounds like a fairy-tale now, but you'll definitely see how easily fairy-tales turn into the reality.
But the good news is that we have selected only the most trending hairstyles to wear to school. You can master simpler ones on your own. And if you adore the 'do but it seems impossible to create it, the solution is easy. Just throw a PJ party celebrating the beginning of the new school year. And in the morning, you will be able to master even the most difficult styles with your friends. Don't forget to share this post with them.
Easy and Practical Hairstyles
Source: Tinkapell via Instagram, brittsully via Instagram, Alexcentomo via Instagram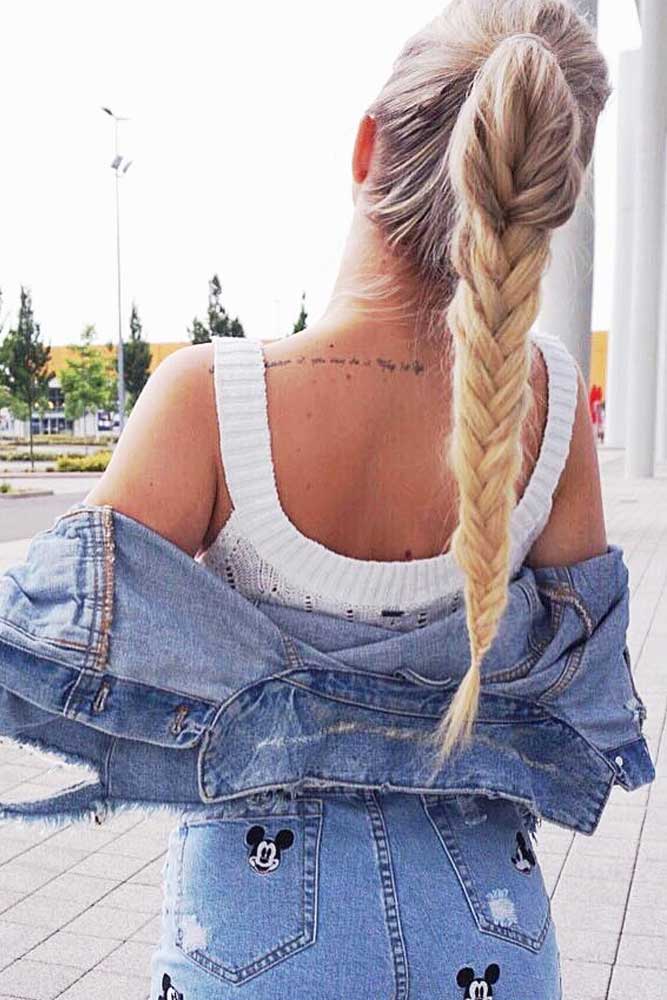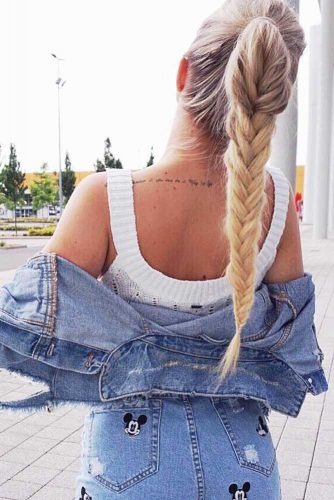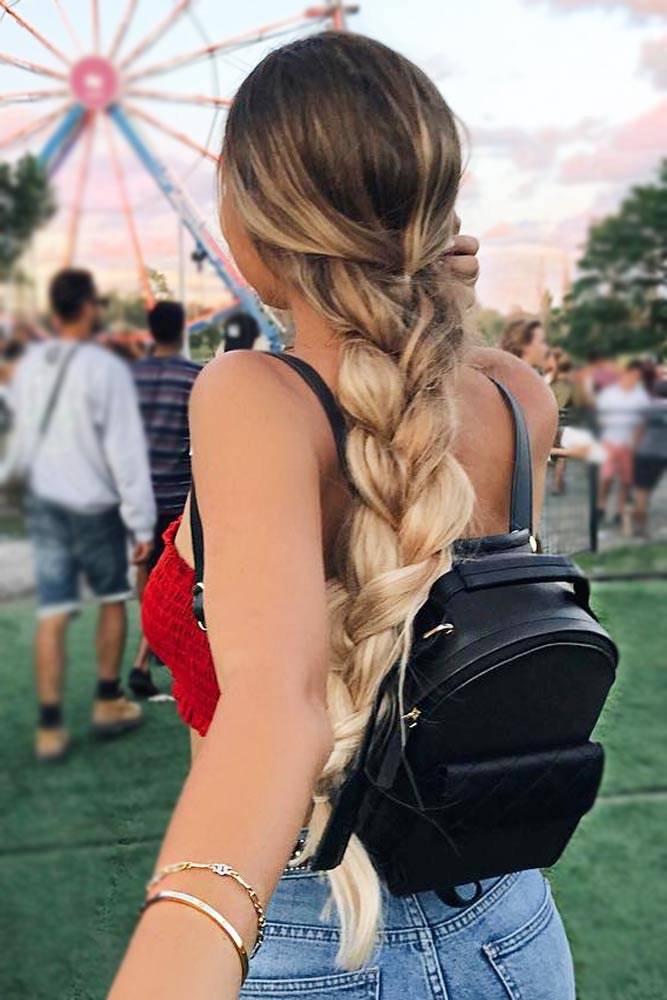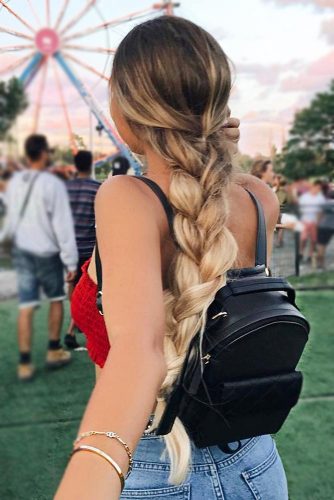 Fall hair colors are calm and warm, there is no question about it. But you can always brighten them up with the help of an intricate hairdo. How do you feel about the fancy bow made out of your copper-colored locks?
So Sweet Braided Buns
Source: Karindragos via Instagram, Tinkapell via Instagram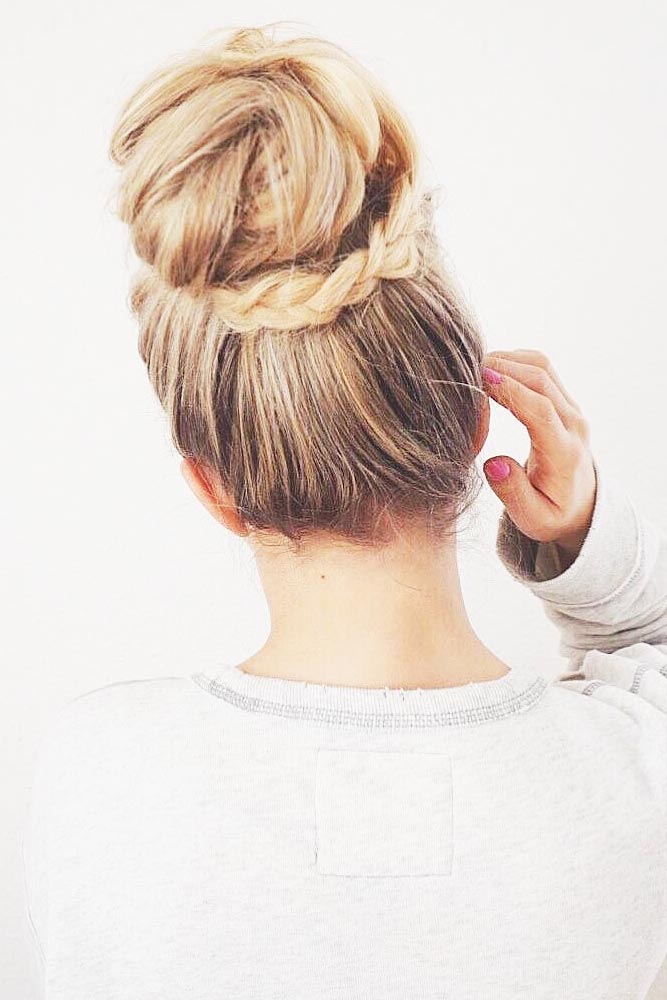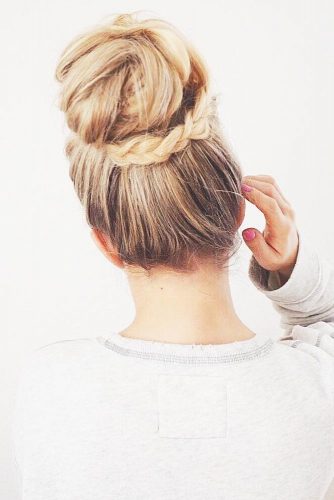 Easy teenage hairstyles can be extremely cool at the same time. Two upside-down voluminous side braids transforming into messy buns look extremely sweet and they are also eye-catching.
Back to School Hairstyles with Bows
Source: Ulyana.aster via Instagram, Yesfira via Instagram, n.starck by Steph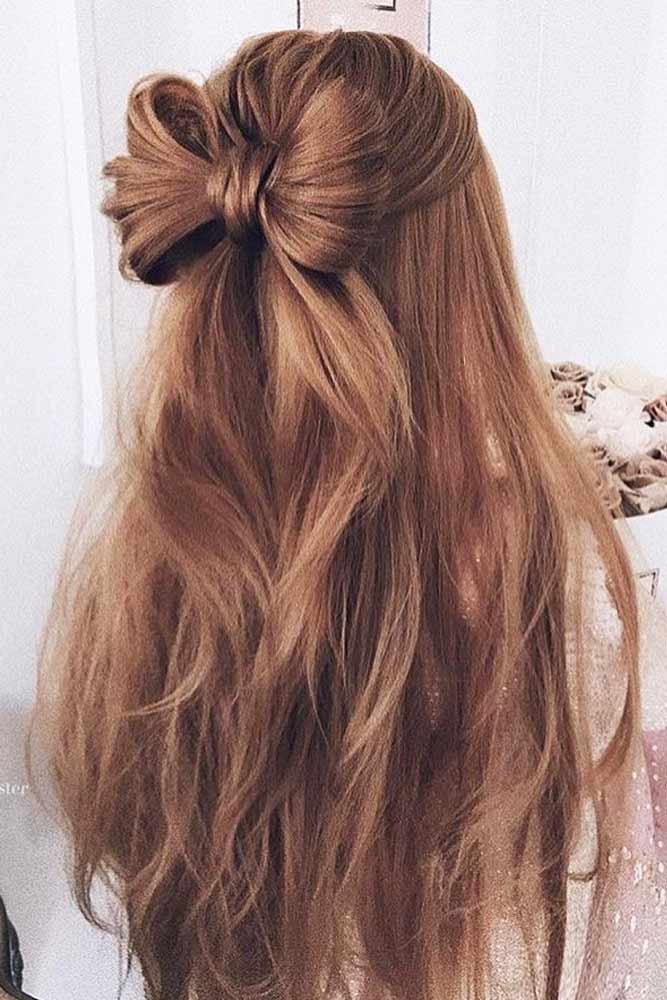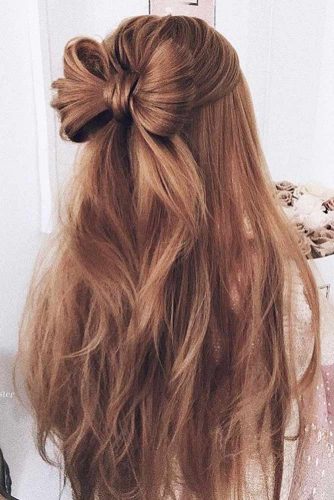 When it comes to braiding your hair, double braids are not something that will surprise you. But what about some upgrading? Let's say two voluminous side braids falling into two fishtails? Does it sound interesting to you?
Easy Hairstyles With Buns
Source: Yesfira via Instagram, n.starck via Instagram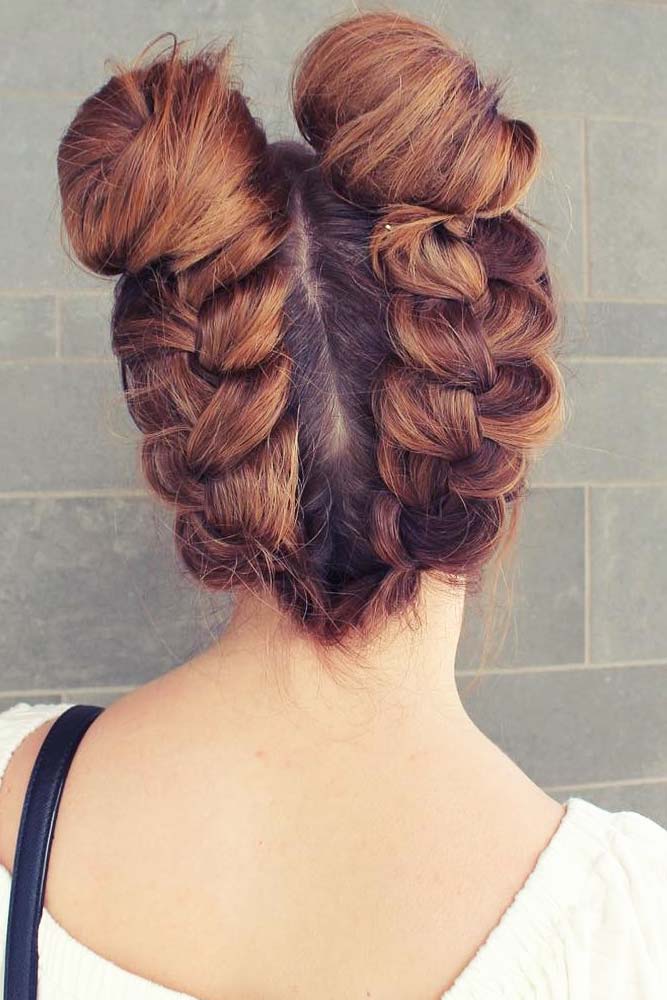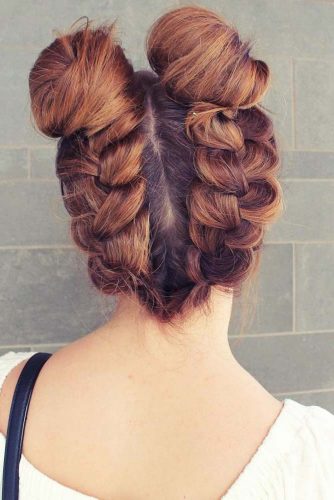 The best way to decorate your loose locks is to add some braids. But you can always go further and use your imagination to create something as stunning and really cute as this heart-shaped hairdo.
Trendy Fall Hair Colors
Source: theconfessionsofahairstylist via Instagram, yesfira via Instagram, Twintresses via Instagram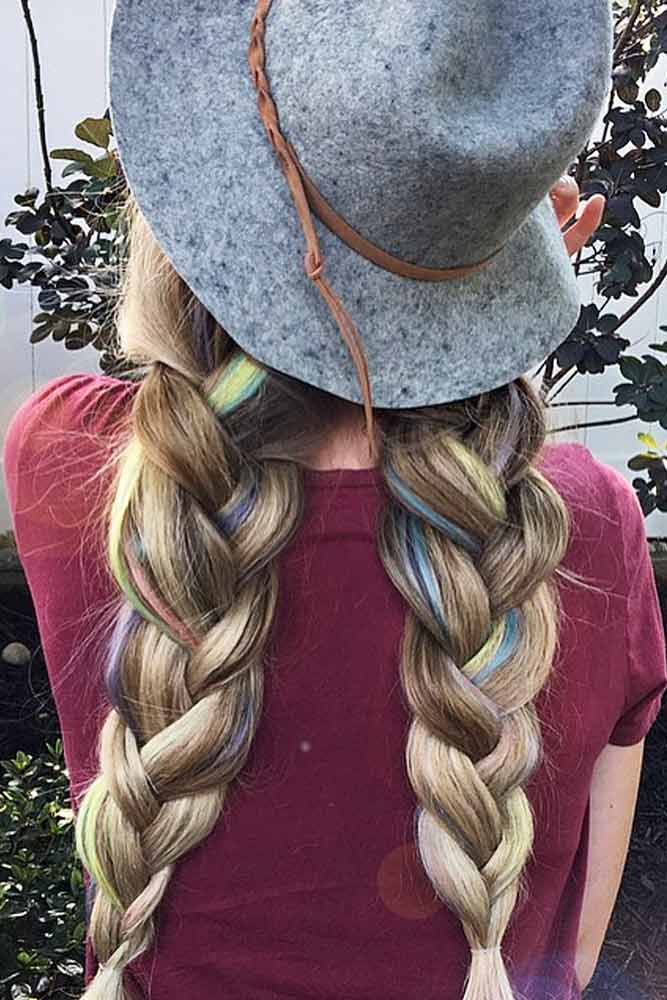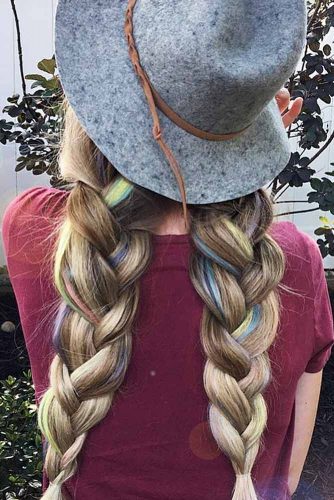 A regular pony is an easy and a bit of boring hairdo. But what if we tell you that you can always mix and match? And the Mohawk-styled voluminous braid transforming into magnificent high pony is the perfect example.
Half Up Half Down Styles For Your Inspiration
Source: n.starck via Instagram, N.starck via Instagram, Sass.and.braids via Instagram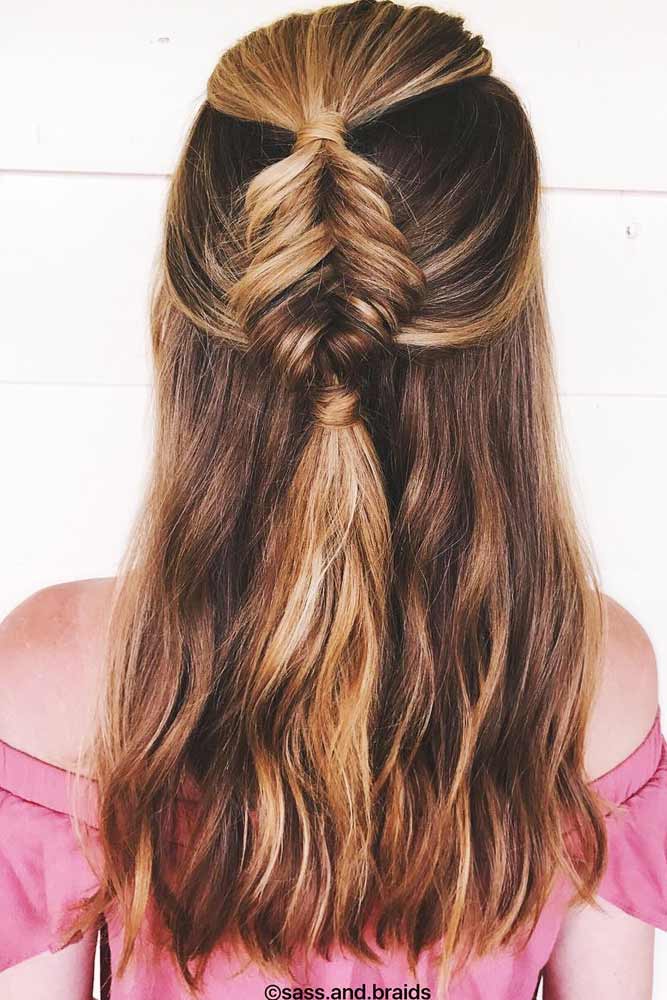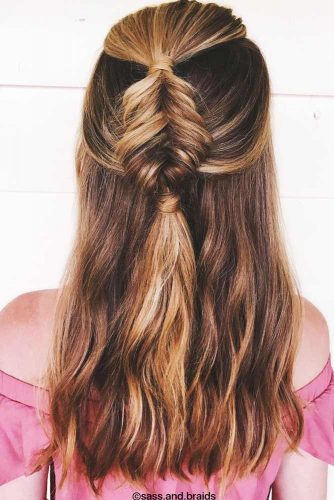 Half up half down braided hairstyles look very feminine. Show off your gorgeous locks as well as braiding skills.
Perfect Braided Pony
Source: elenahansenhair via Instagram, Yesfira via Instagram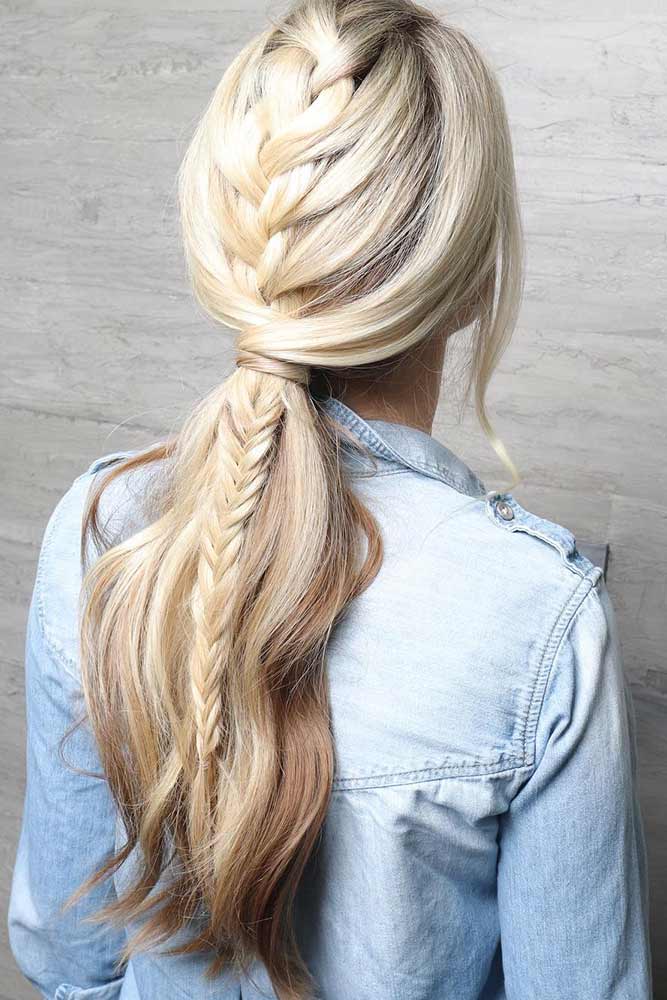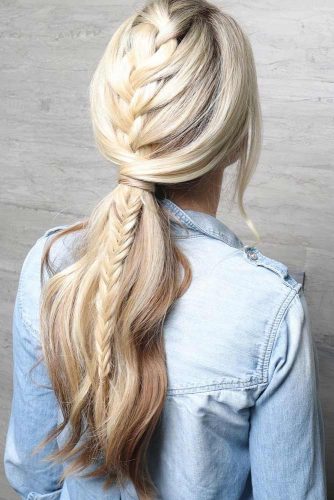 Braided ponytails are really popular this season. Such hairstyle works great for ladies with longer tresses.
Super Cute Side Braid
Source: hairby_chrissy via Instagram
What can be more glamorous than a very voluminous side braid? Everyone will envy!
Lovely Braided Updo
Source: n.starck via Instagram
Braided updos look quite elegant, don't you agree? Such hairstyles are more time consuming but the result will worth it!
Beautiful Hairstyles With Waterfall Braids
Source: hair_by_pelerossi via Instagram, hair_by_pelerossi via Instagram
These half up half down hairstyles are ideal for romantic girls who prefer wearing skirts and dresses.
Simple Sleek Ponytails
Source: theconfessionsofahairstylist via Instagram, antestradahair via Instagram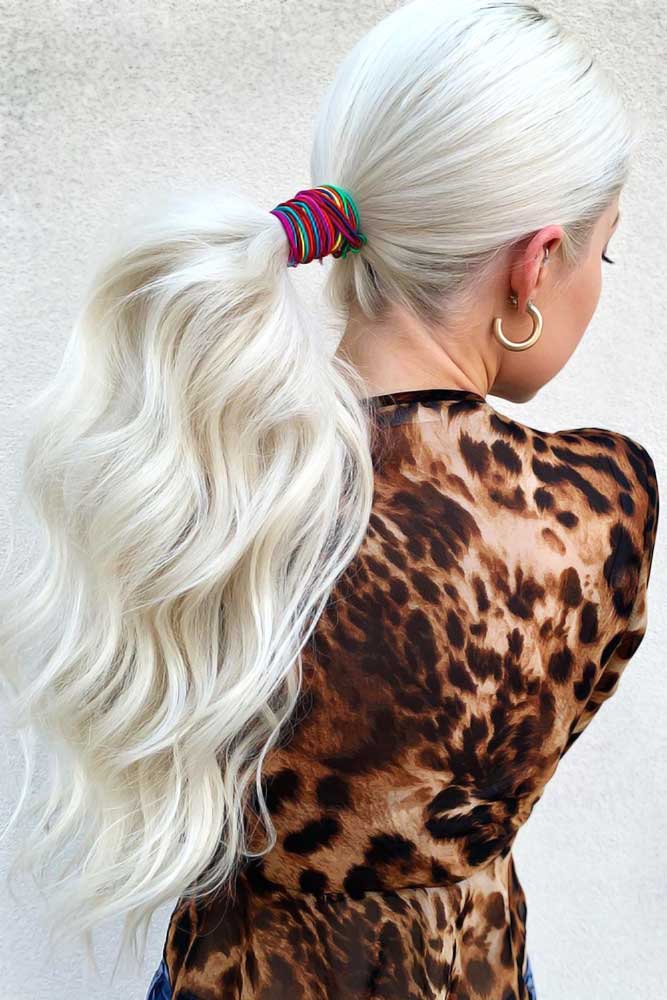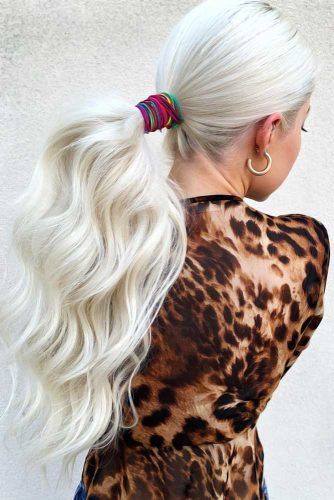 A touch of sleekness and precision is everything a lady who appreciates simplicity needs. To achieve a perfectly smooth texture, condition your hair prior to styling. Also, to enhance the shine-reflecting effect, apply some shine hair spray. Then, just brush your hair thoroughly and do a pony.
Half-Up Knots
Source: chrisweberhair via Instagram, kayleymelissa via Instagram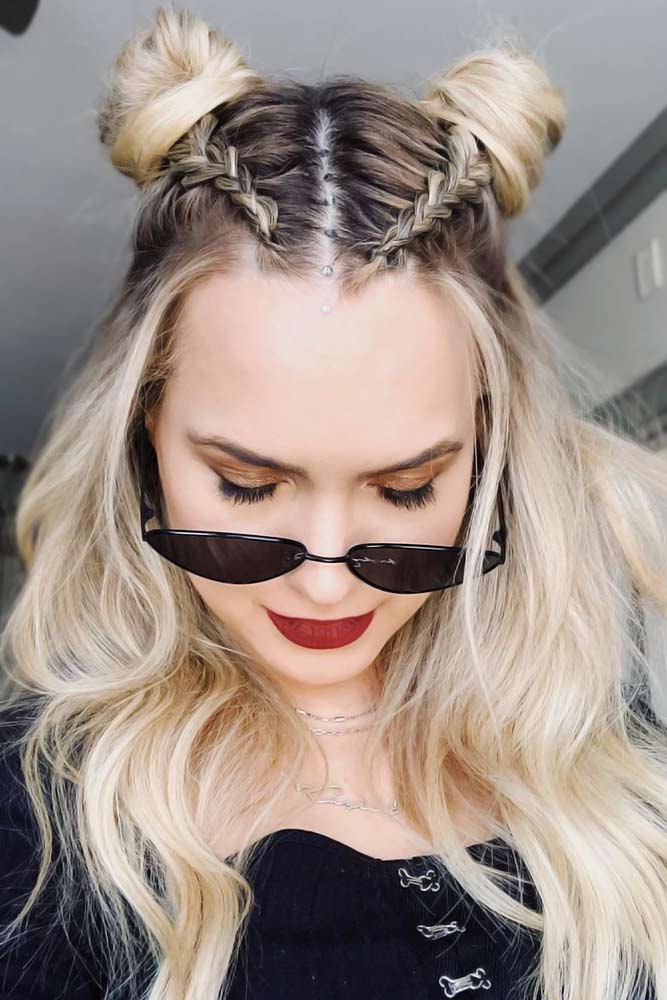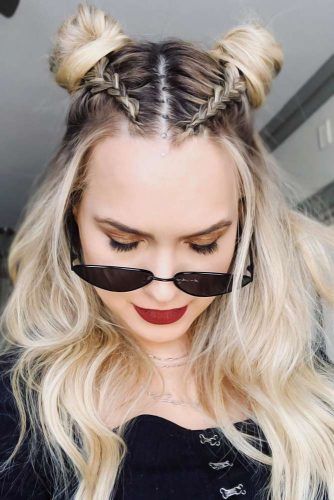 Half-ups are the most unpretentious, easy, and cute hairstyles at the same time. Whatever hair length you sport, you just need to twist the top section of hair into a knot or double knots. Braided texture, for example, is a nice way to add more individuality to such styles.
Twisted Hairstyles
Source: emmachenartistry via Instagram, emmachenartistry via Instagram, cutegirlshairstyles via Instagram
There's nothing easier than twisting your hair. Yet, a twisted element is enough to turn simple hairstyles into epitomes of femininity. You can create a twist on the crown, adding more volume to your hair or embellish the sides with a couple of lovely twisted sections. It's all up to your creativity!
Single Braids In Dutch Style
Source: hairby_chrissy via Instagram, n.starck via Instagram, braids_for_my_hair via Instagram
Who needs accessories when you can create such masterpieces with your own hair? The texture and braiding patterns of these styles look refined and posh at once, which makes them suitable for all occasions and outfits possible.
Double Braids Styles
Source: braids_for_my_hair via Instagram, antestradahair via Instagram
img class="aligncenter size-medium wp-image-37196" src="https://lovehairstyles.com/wp-content/uploads/2017/08/braids-back-to-school-hairstyles-double-dutch-violet-334x500.jpg" alt="Double Braids Styles Purple #braids" width="334" height="500" />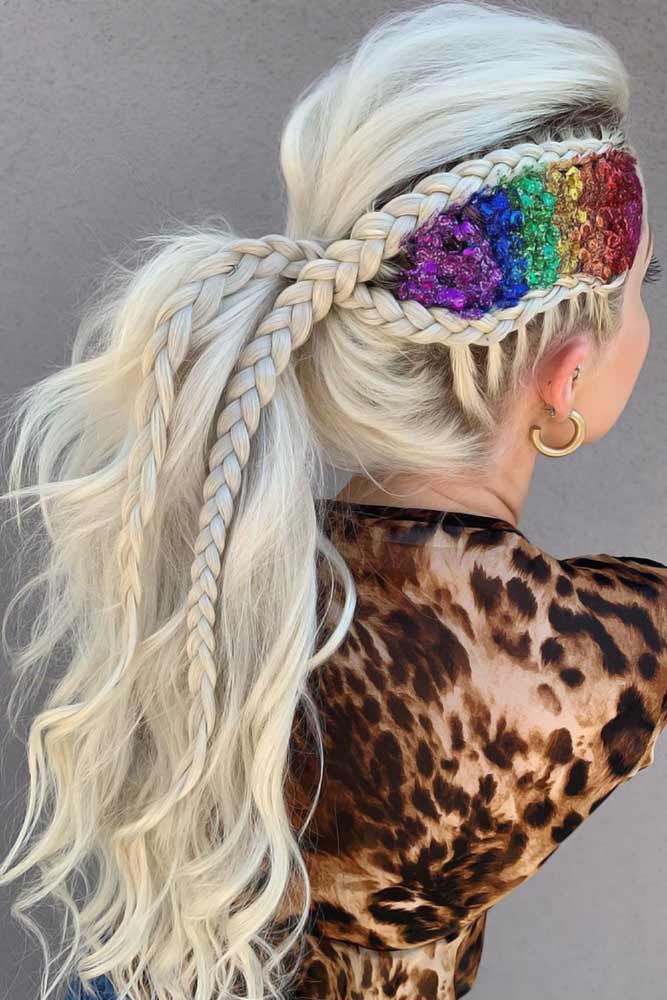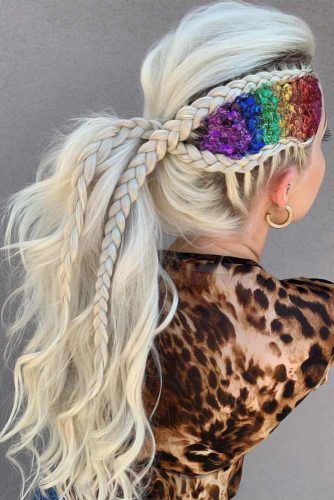 Double braids can be different! It's time to forget about those simple three-strand braids hanging from the sides and add some creativity to the good old style. Full double braids that stretch along the back of the head and double side braids that finish a ponytail are nice ways to start!