Teenage girls hairstyles are as important as those for grown-up ladies. Well, teenage girls also have busy mornings but want to look flawless every day. That is why we decided to present some fancy but almost effortless hairstyles that no teenage girl will be able to resist.
Super Easy Waterfall Braids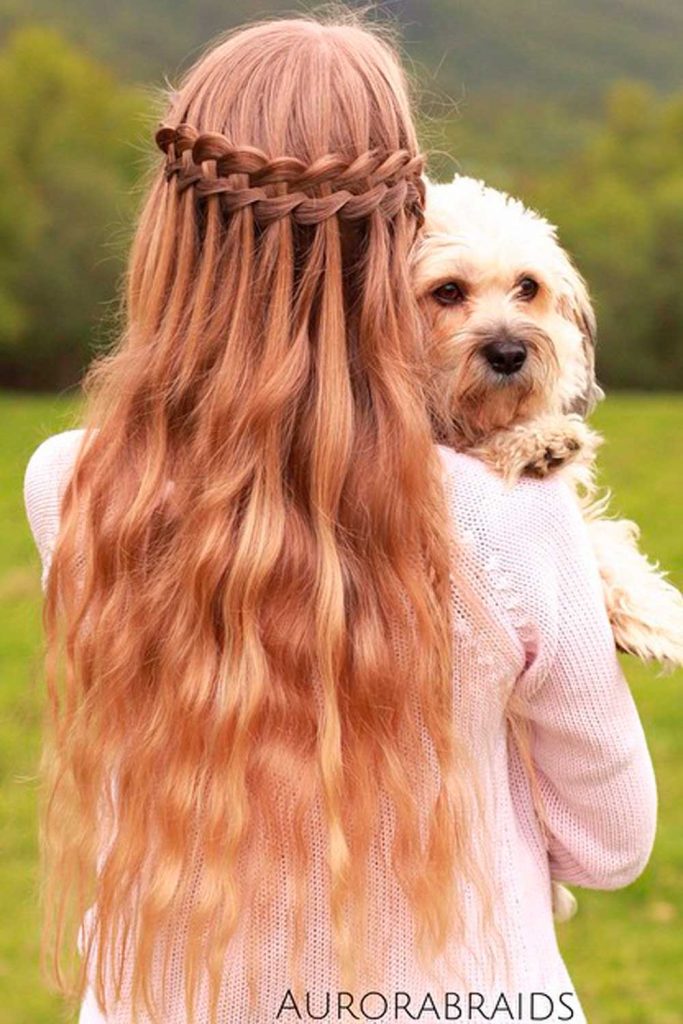 @aurorabraids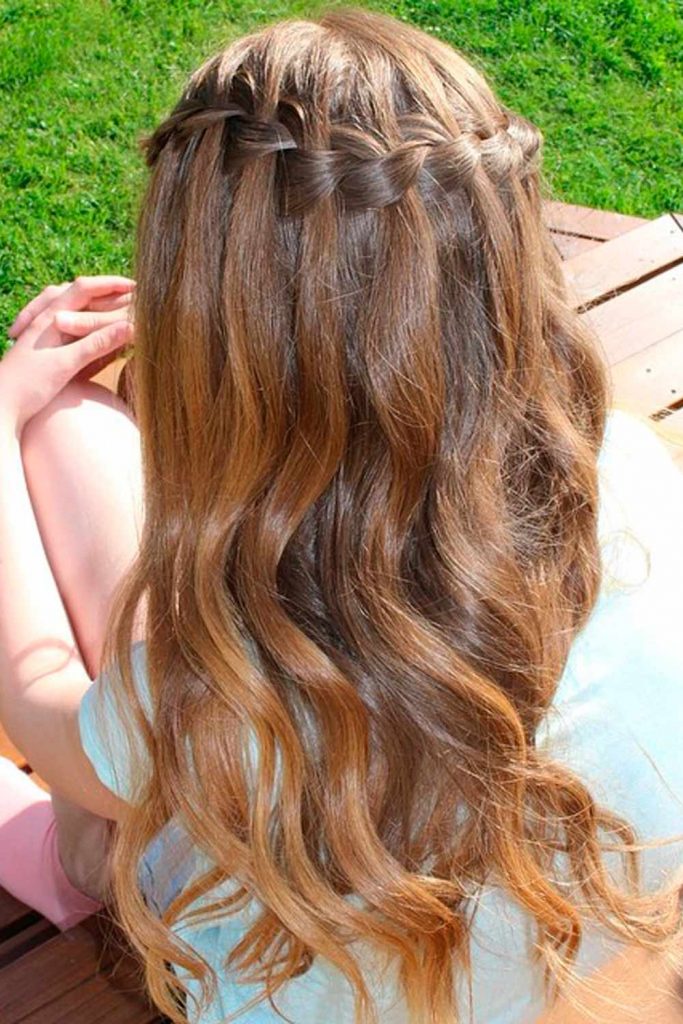 @aurorabraids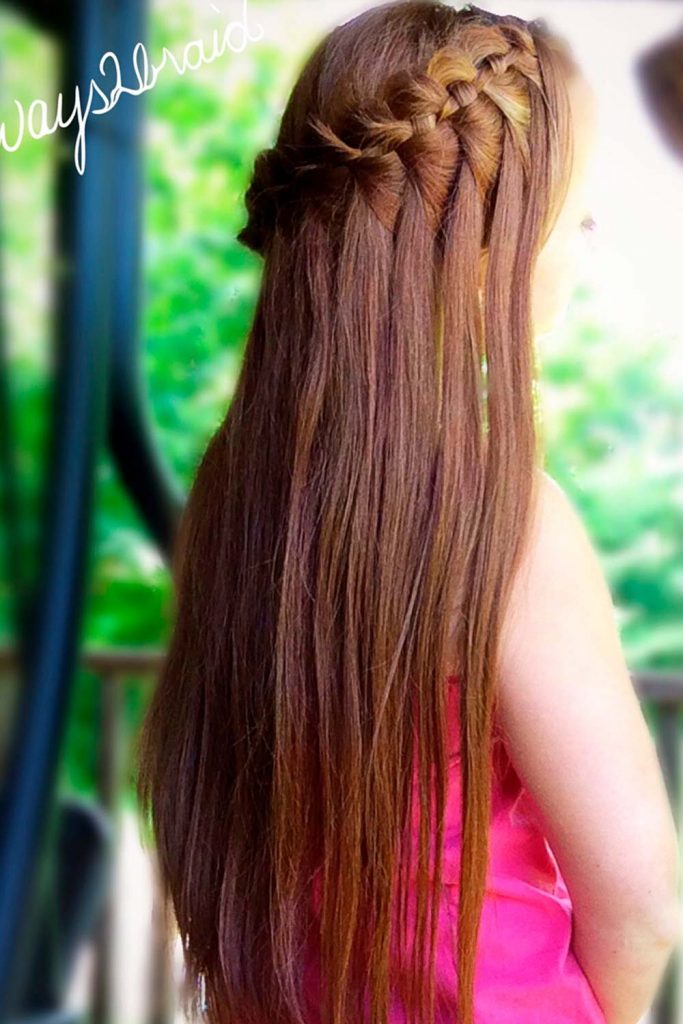 @ways2braid
What kinds of long hairstyles do not involve braids? Well, not that many. Waterfall braids are super easy to replicate through complex looking, there is no doubt about that. Not to mention that they are extremely trendy and popular with cute young teen girls.
Sweet Braided Ponytails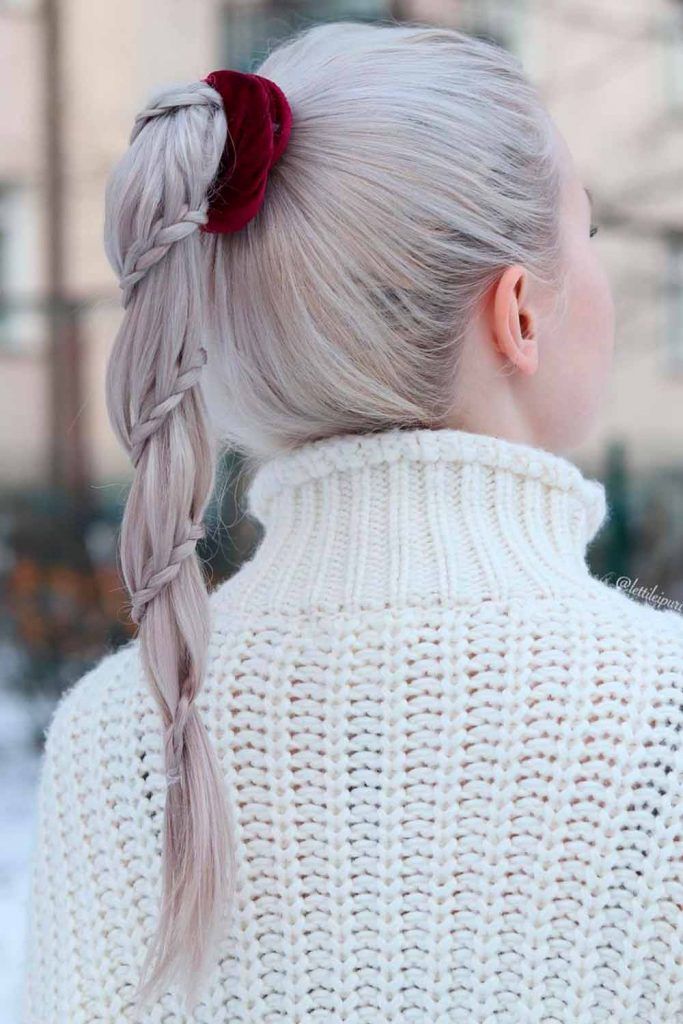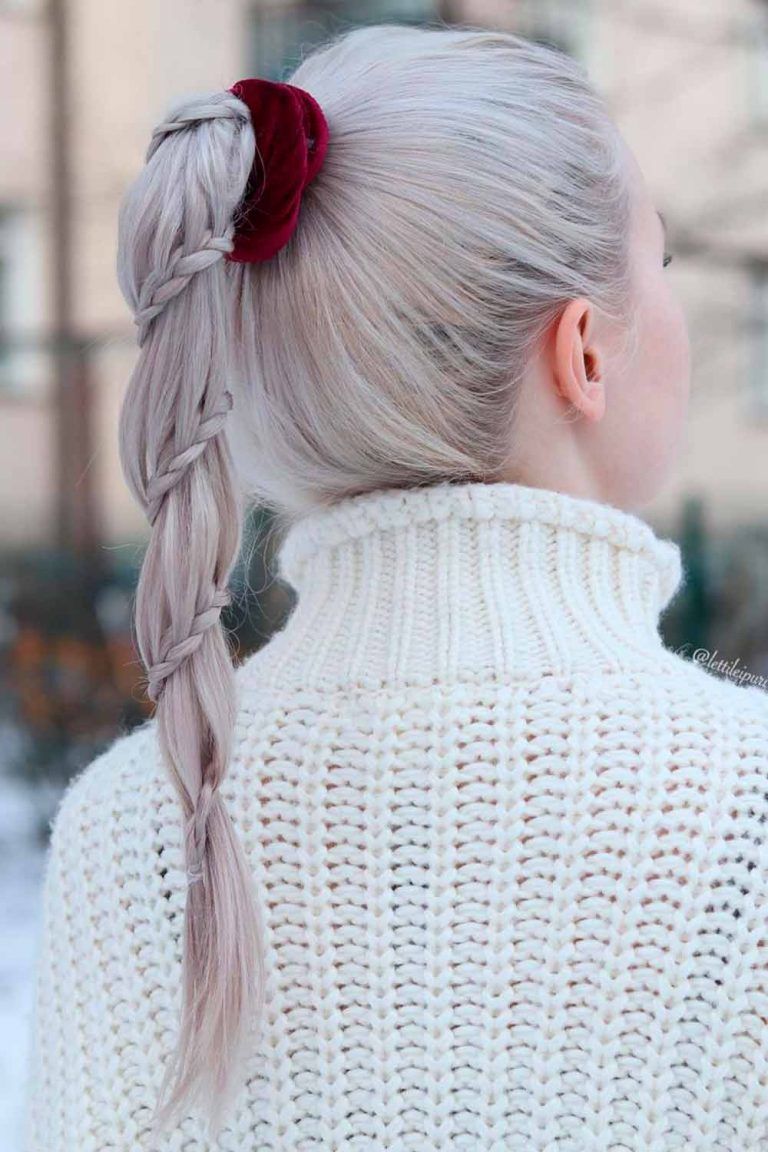 @lettileipuri
There are lots of cute medium length hairstyles and a double braid ponytail is surely one of them. Two side French braids falling into a low pony look incredibly sweet. No wonder why teenage girls adore this style.
Braided Bun Style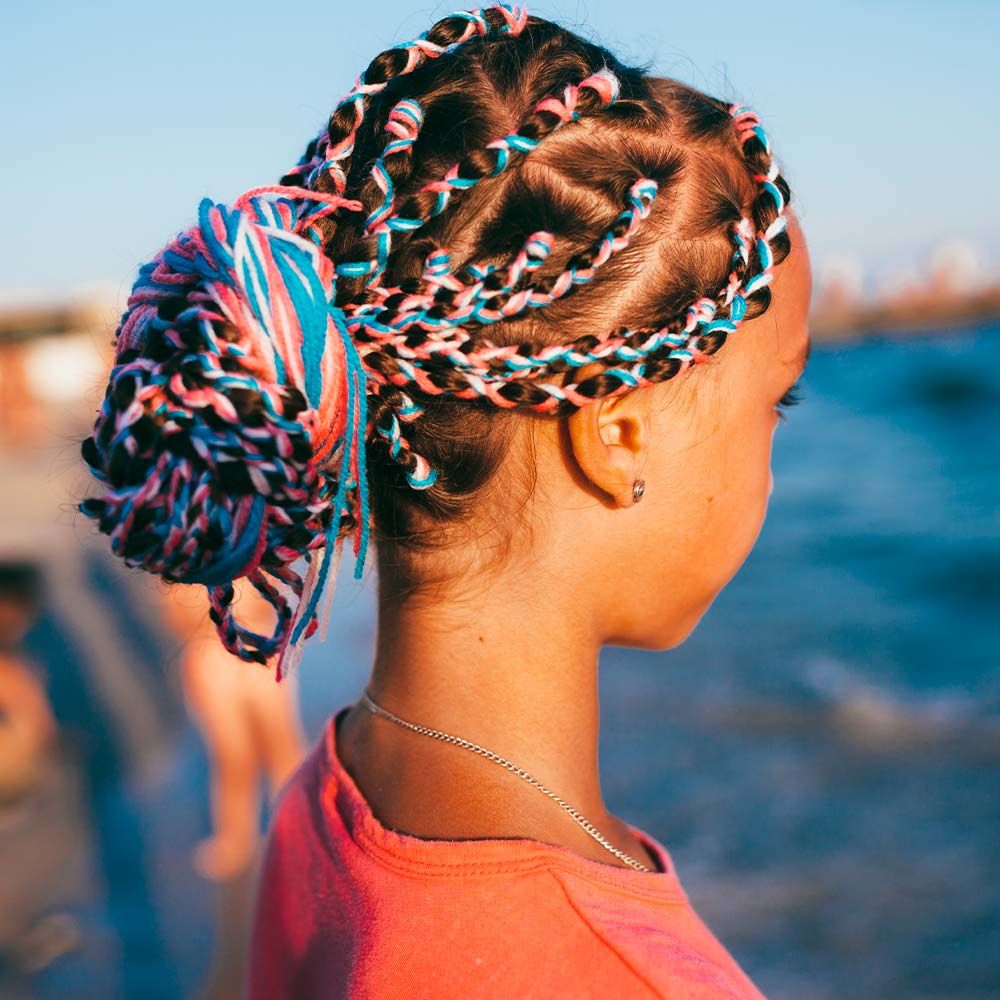 Credit photo: Shutterstock
If you are looking for something completely out of ordinary, then the braided bun style is exactly what you need. But beware that this intricate braided 'do requires a lot of skill and effort. So, get ready to be patient while working on this masterpiece.
Teenage Girls Hairstyles With Simple Ponytail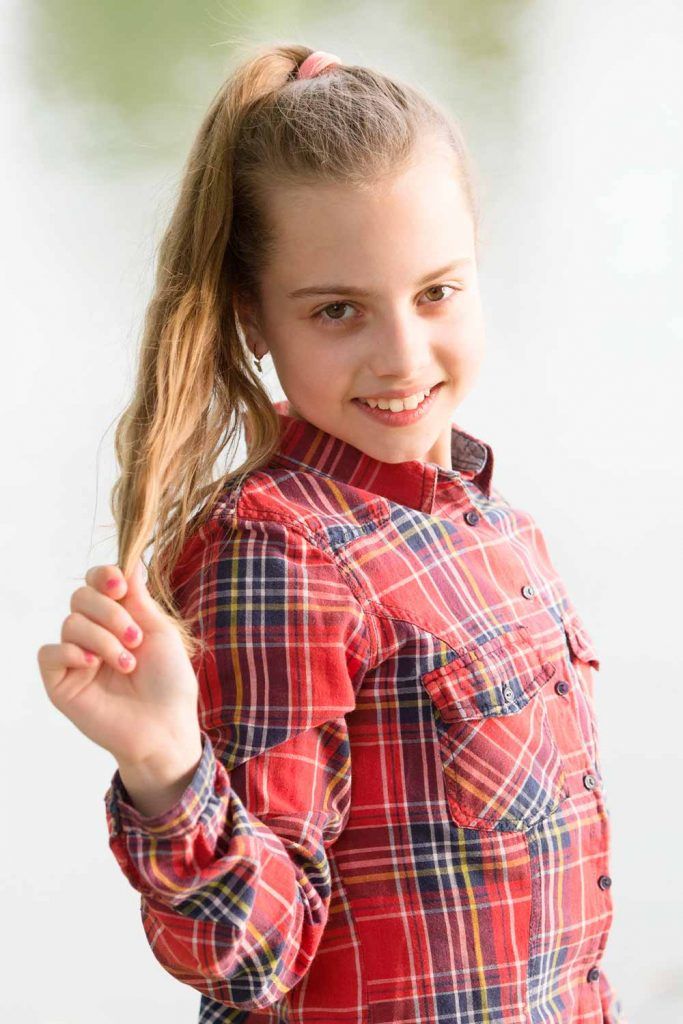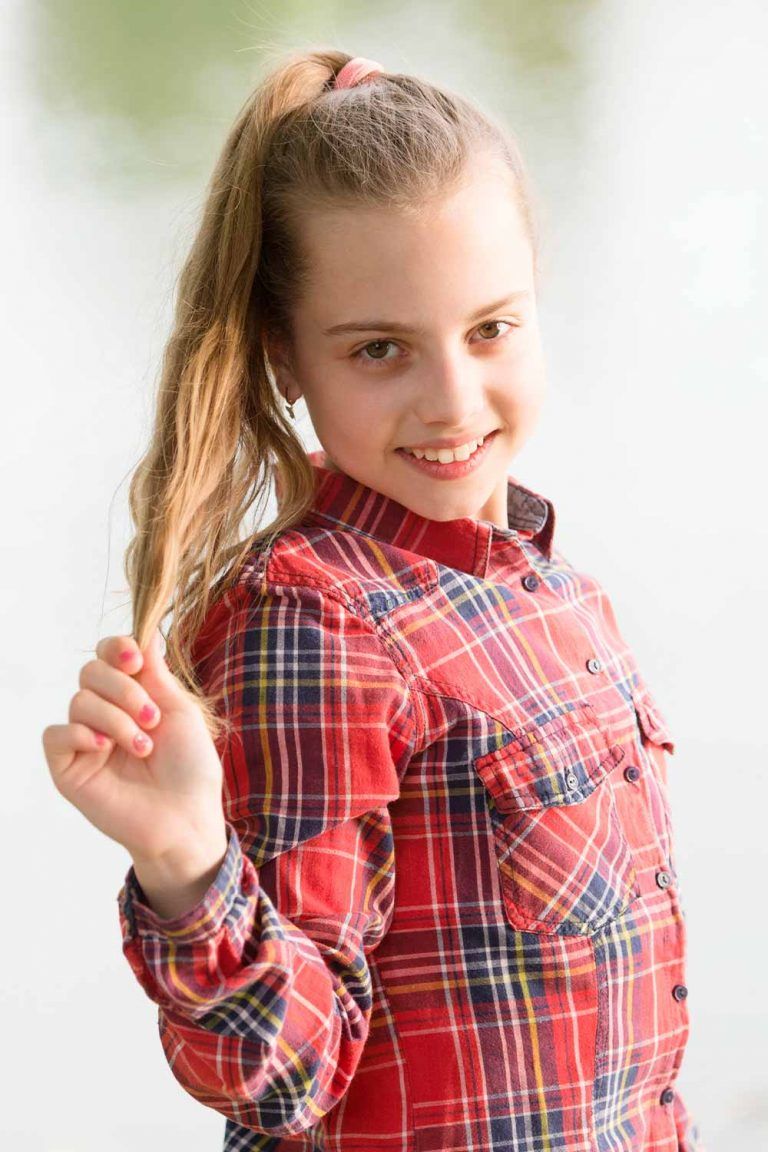 Credit photo: Shutterstock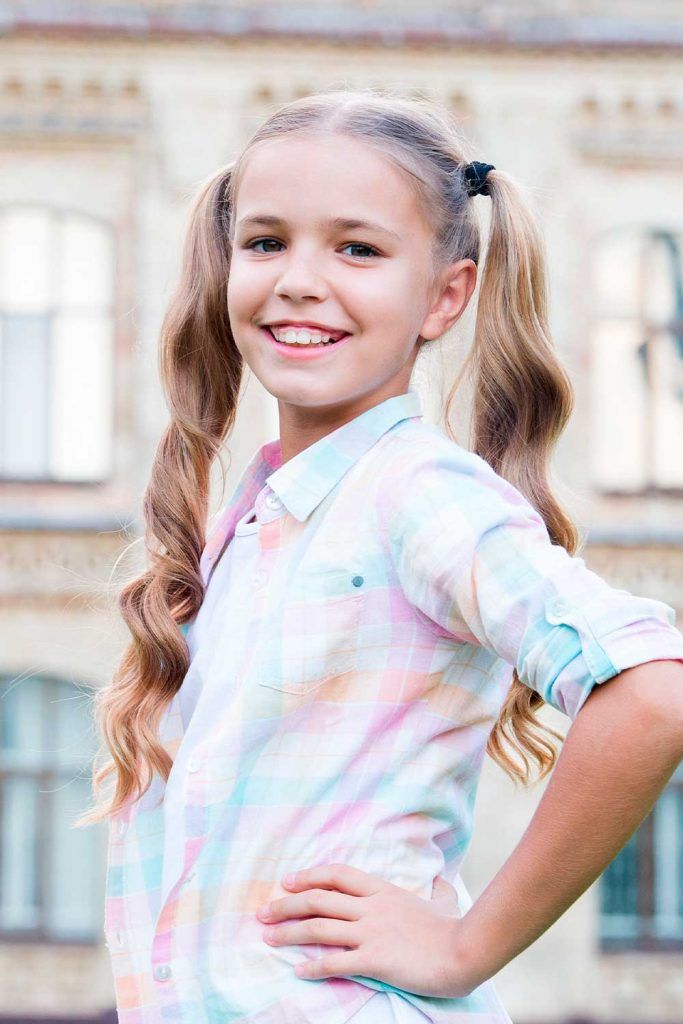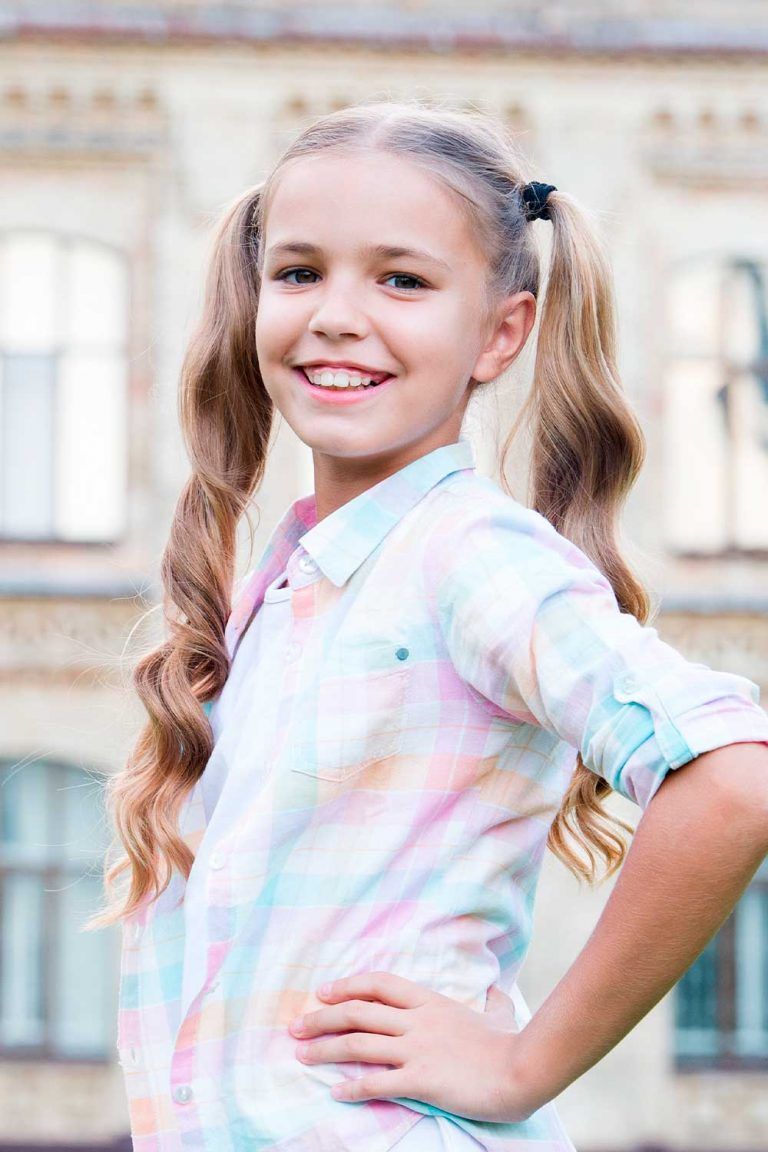 Credit photo: Shutterstock
There are days when you desperately need more time but your hair is still far away from being done. You can opt for the simple pony to solve this matter, of course. But what about an upgrade? A cute side braid will do. By the way, some lovely headband will give you the popular braid look that cute teen girls rock at school.
Teenage Girls Hairstyles With Space Buns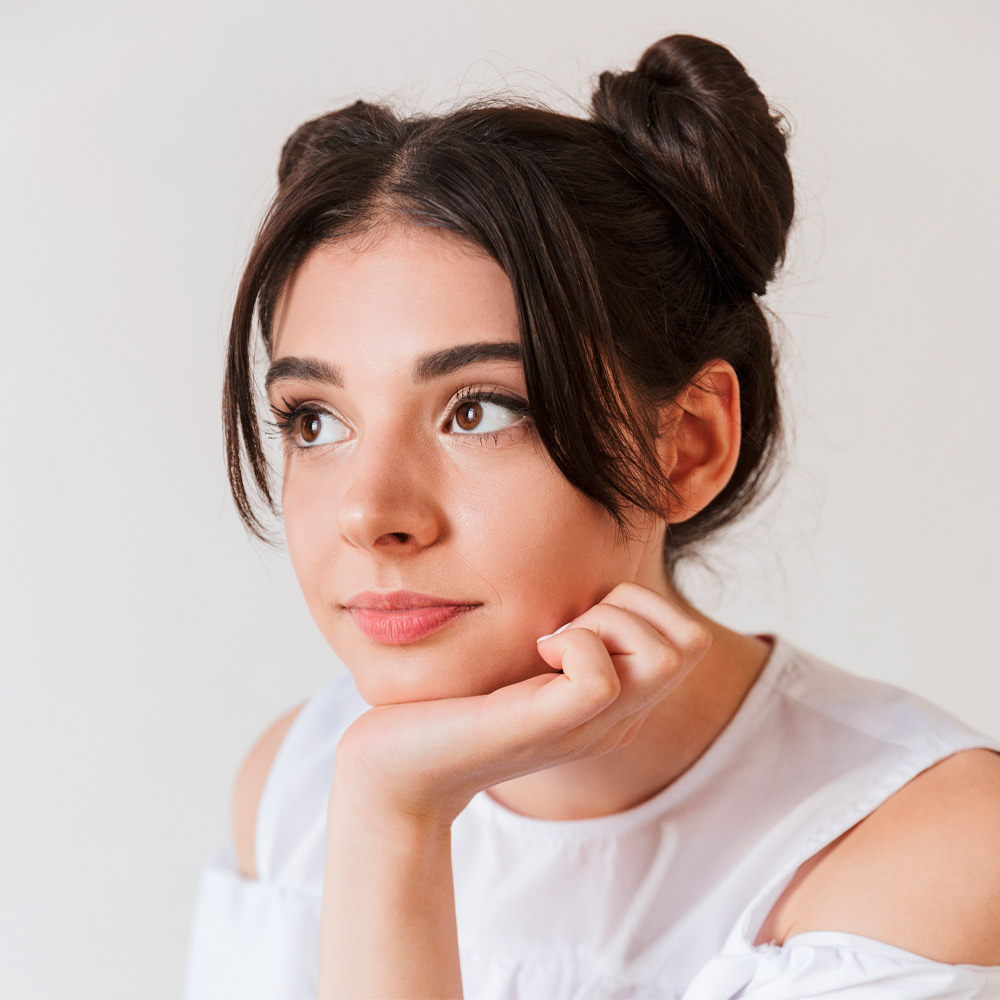 Credit photo: Shutterstock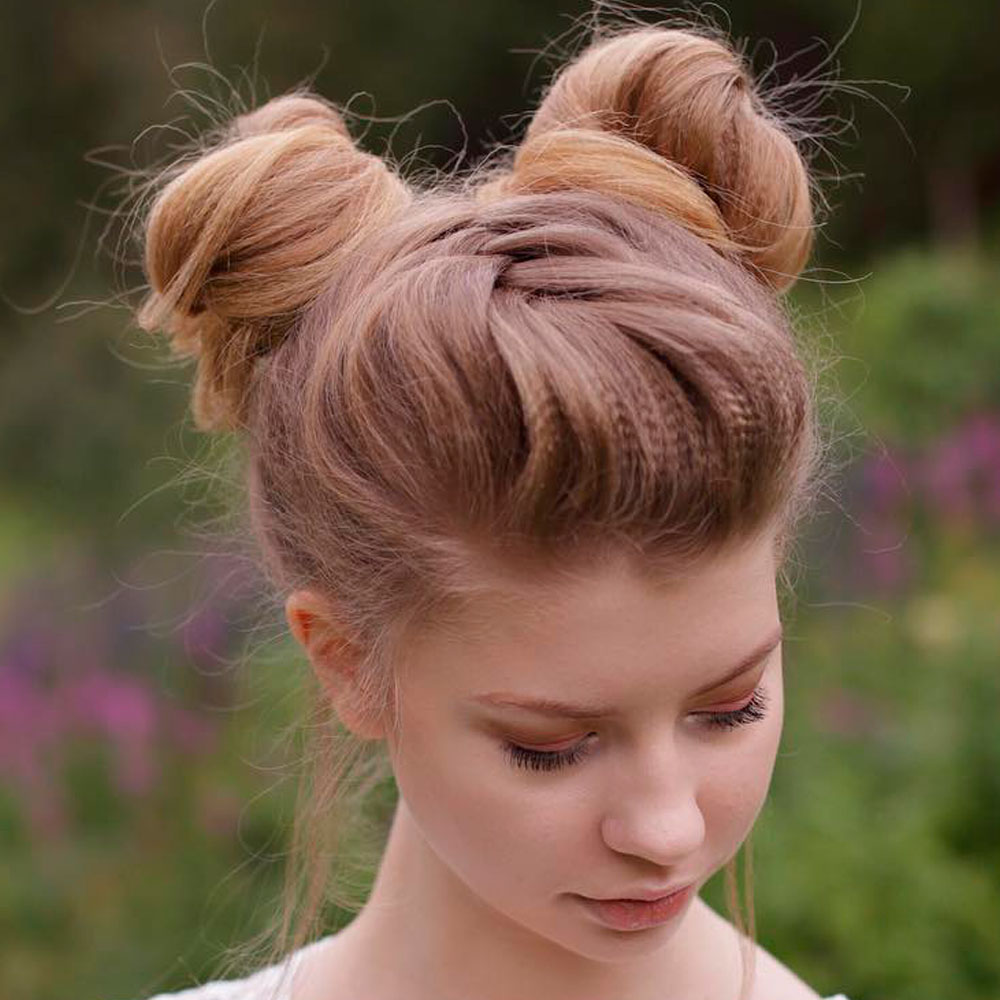 @aurorabraids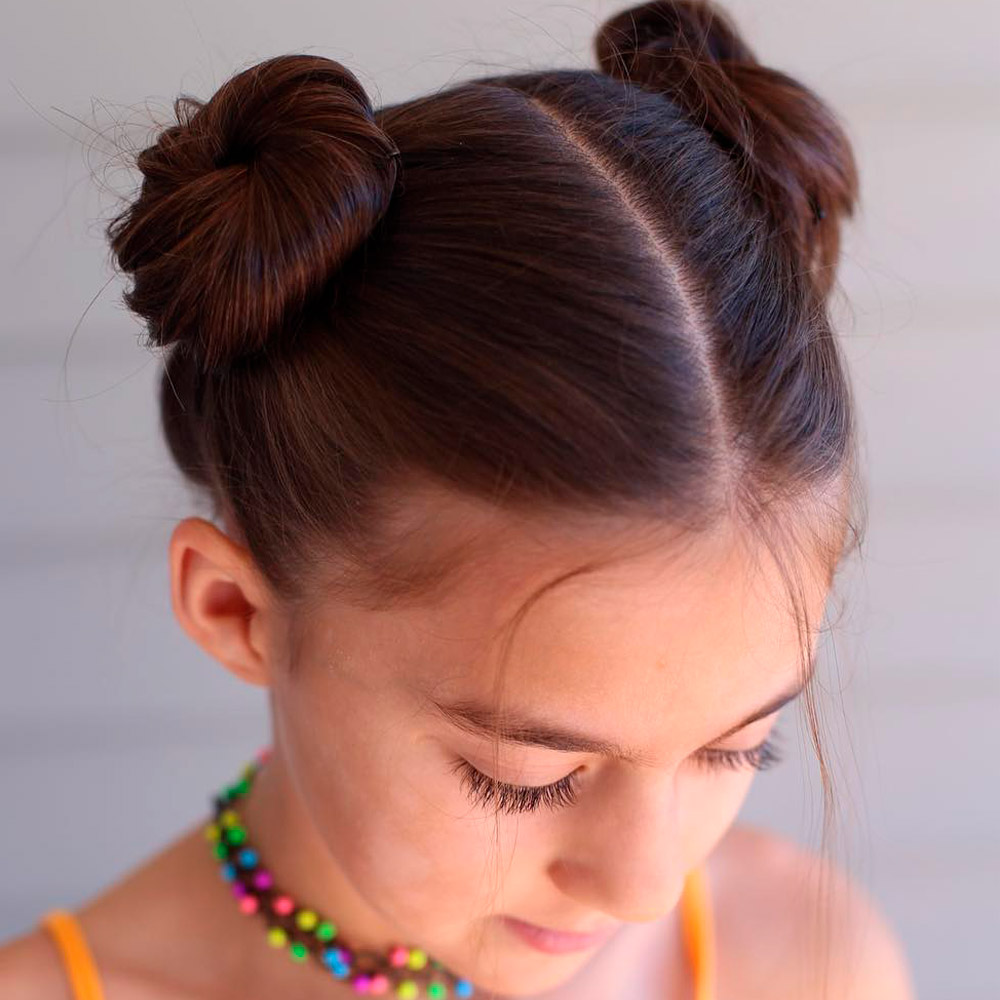 @abellasbraids
Space buns are now one of the most popular hairstyles for teenage girls. They are essentially two buns tied high up on each side of your head. They are sweet, charming and work for any hair type. So, no matter whether your locks are straight or curly, thin or thick, you are guaranteed to end up with a cool and trendy hair look.
Braids Folded Into Buns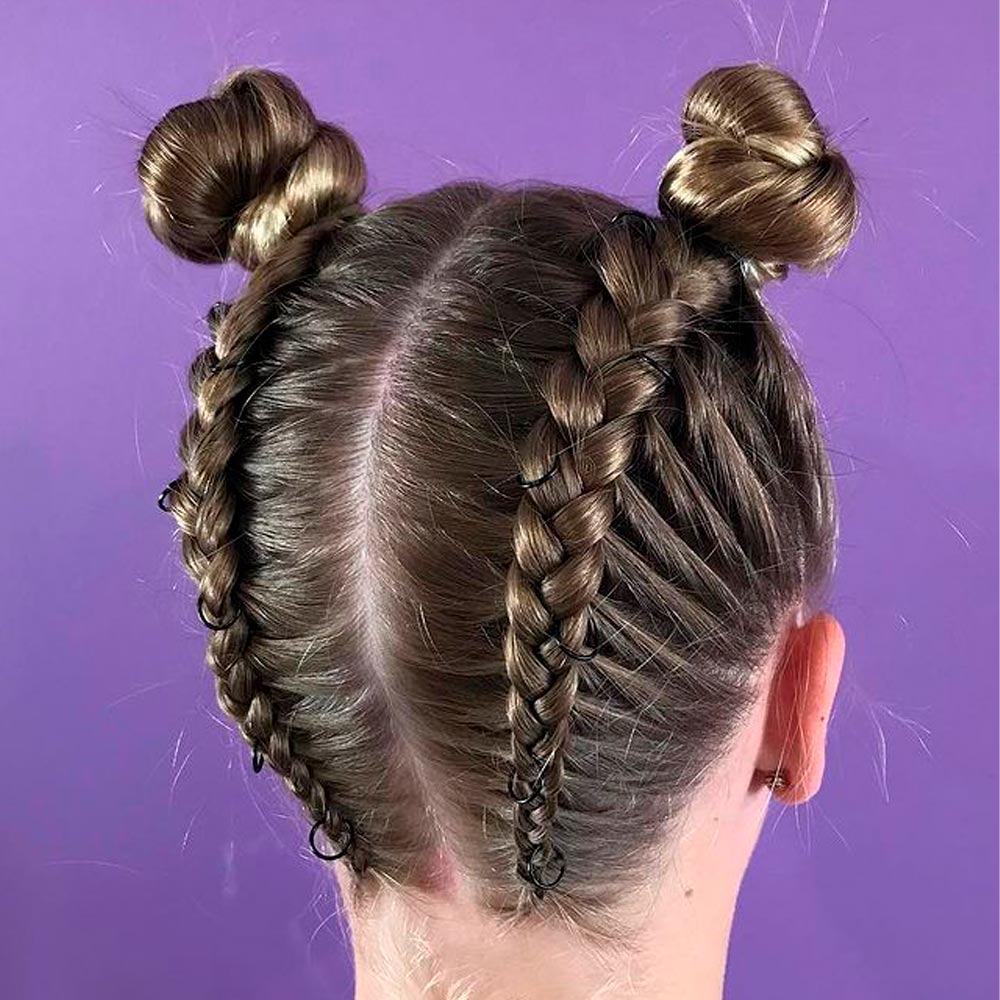 @game_of_braids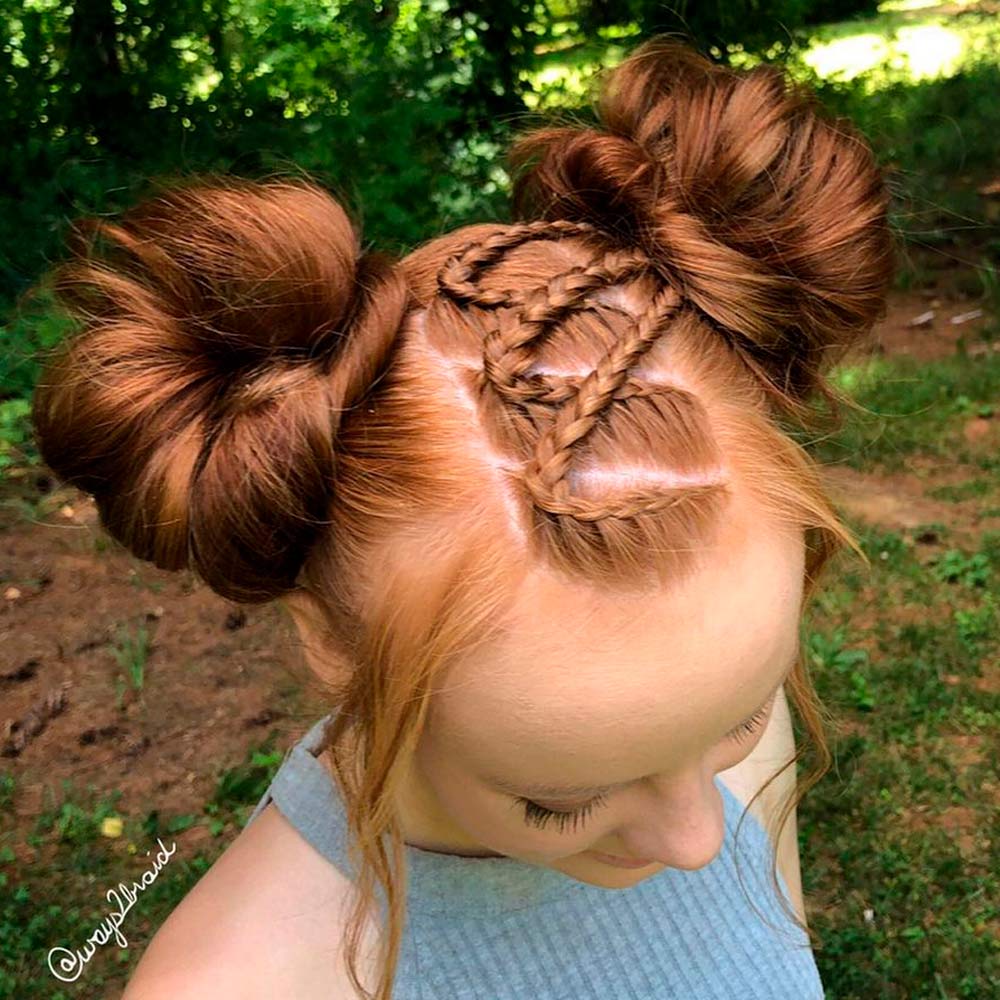 @ways2braid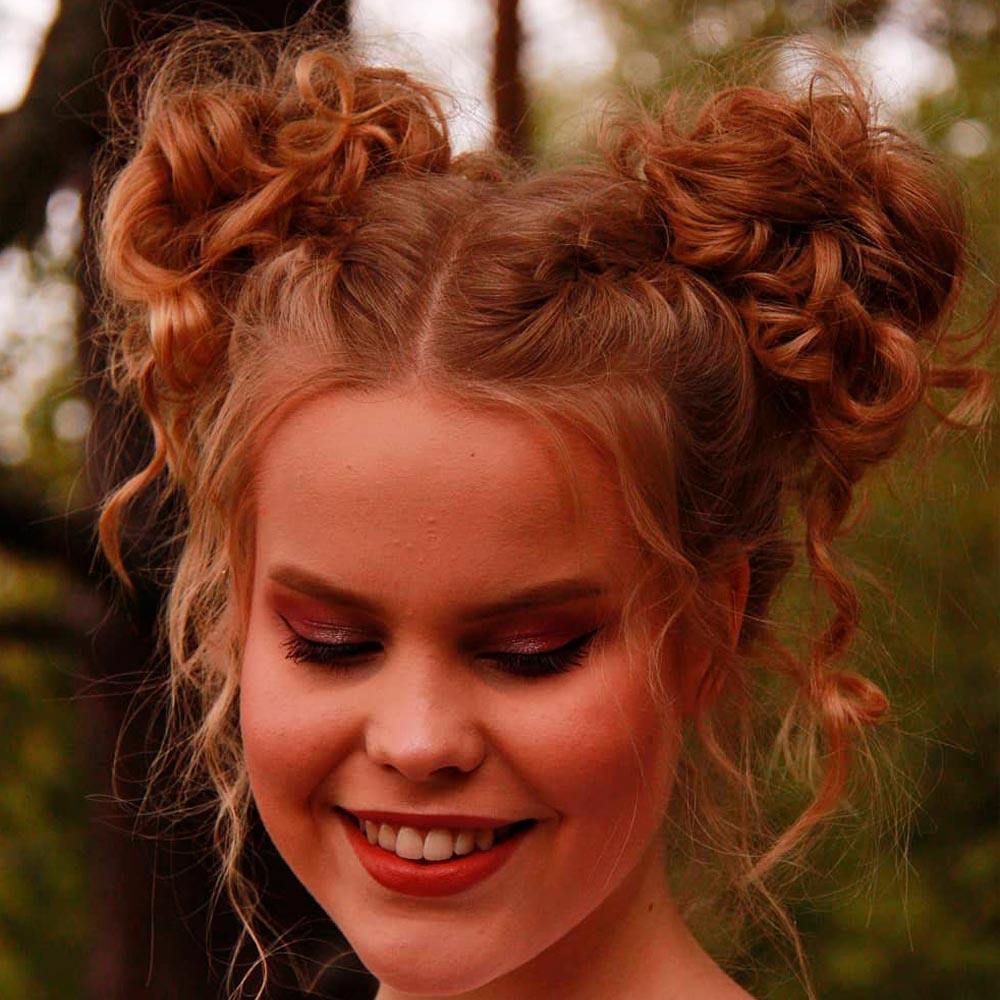 @moonlightbraids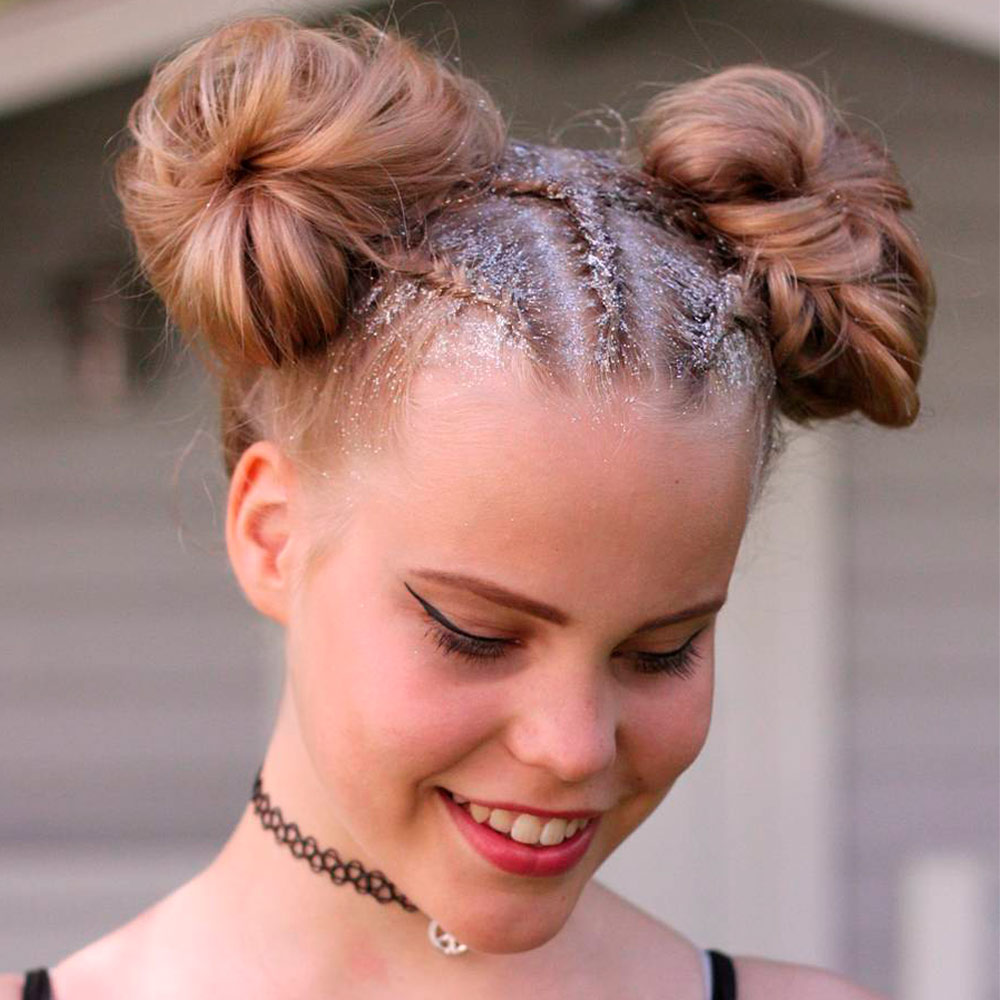 @moonlightbraids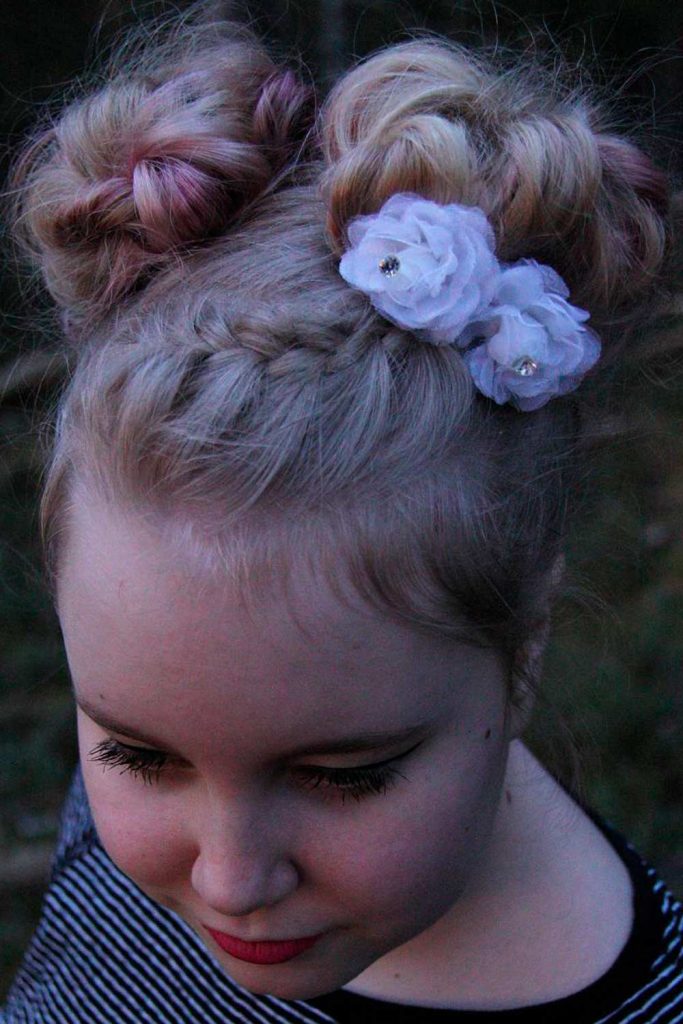 @moonlightbraids
When it comes to cute hairstyles for teenage girl braids are on the top of the list. They come in a myriad of styles and patterns. Yet, to elevate this beautiful hairstyle, you can combine it with buns. To do this, braid the hair on the top of the head and wrap the rest of it into buns. Do not be afraid to experiment with braiding and wrapping techniques. There are so many variations available that you are sure to get a one of a kind look.
Fairy Floss Braids Styled Into Buns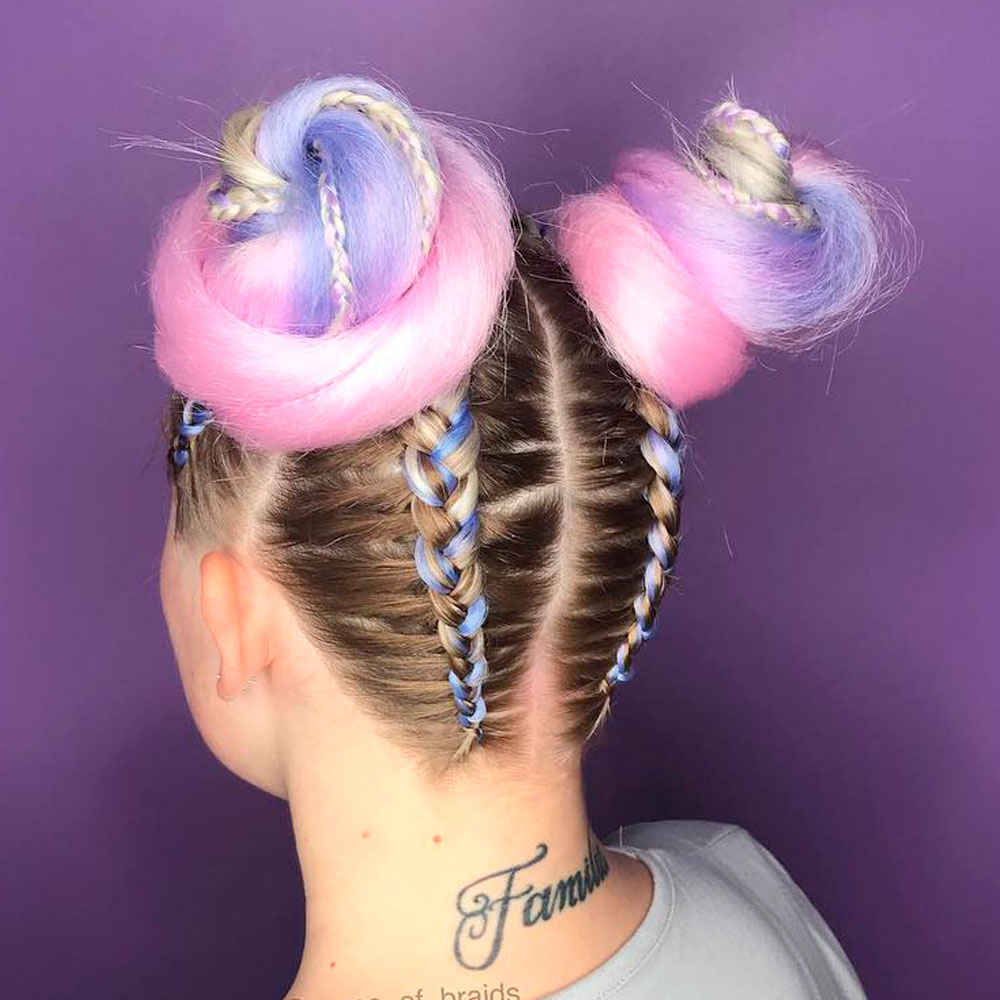 @game_of_braids
Teenage hairstyles are a great way of self expression for little fashionistas. They allow for various embellishments and hair accessories. For a colorful touch to your hairstyle, you can incorporate fairy floss into your braided strands, which then you may twist to create buns. This is one of the best cute hairstyles for black teenage girl as the color look especially striking against your natural hair.
Teenage Girls Hairstyles With Bubble Braid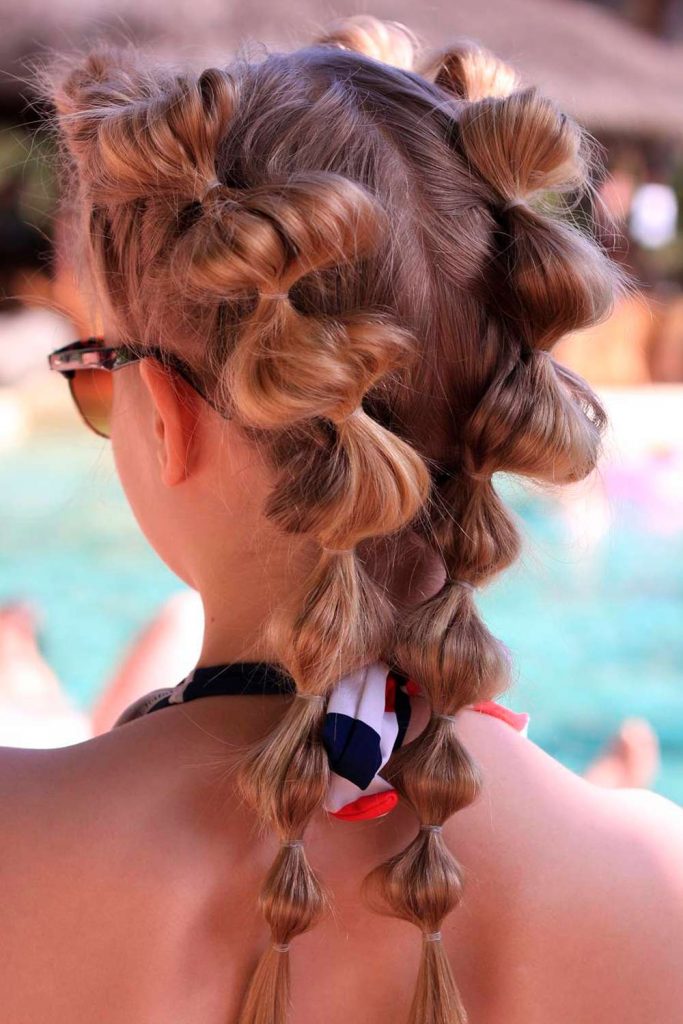 @moonlightbraids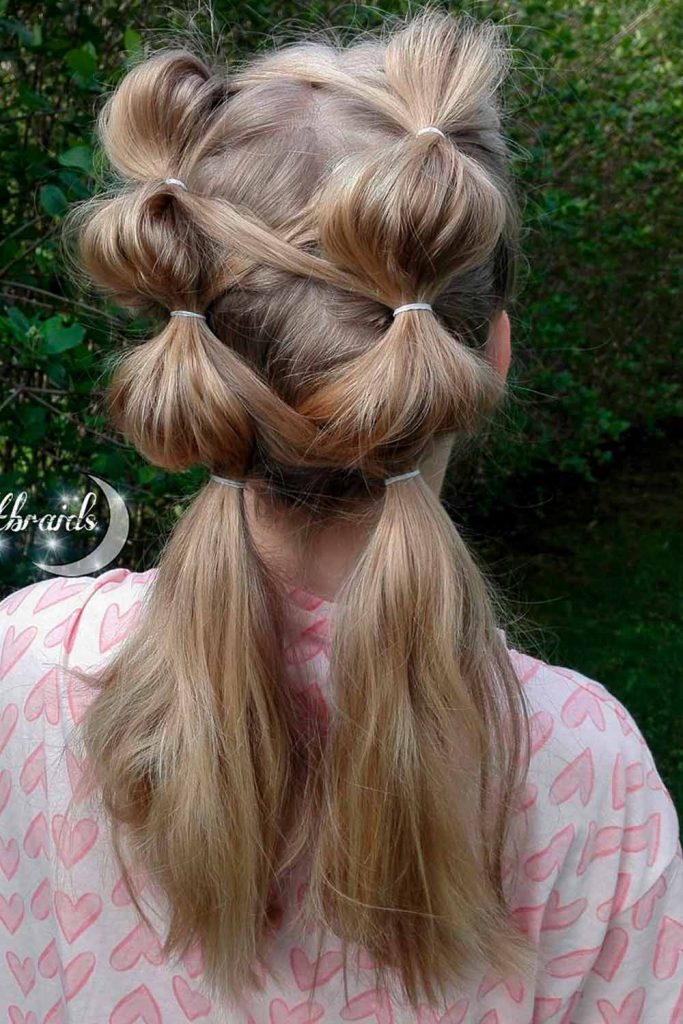 @moonlightbraids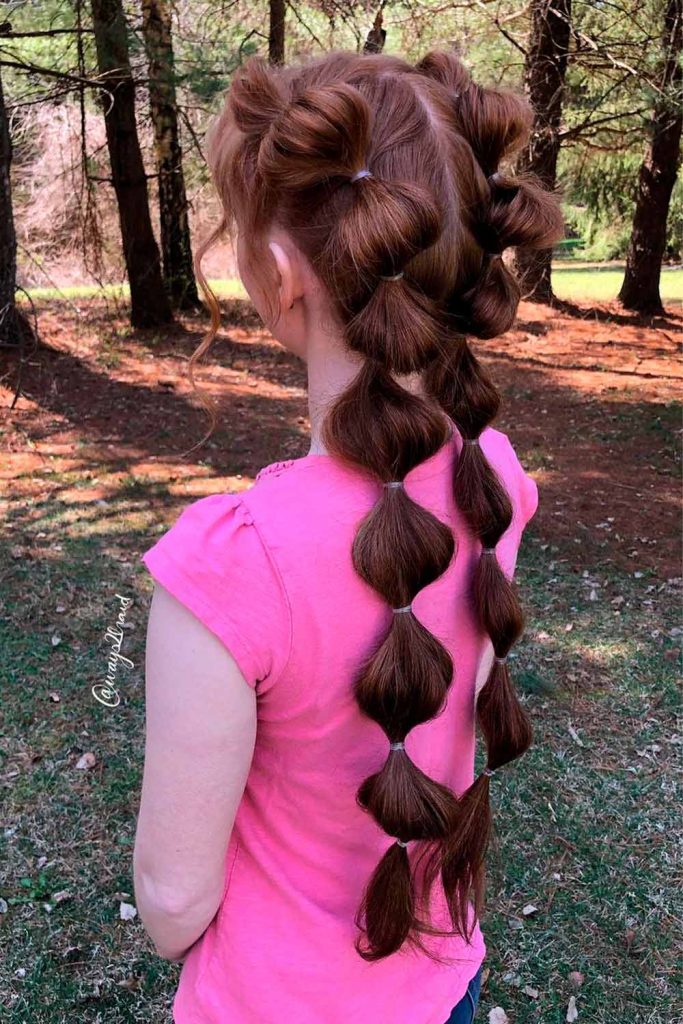 @ways2braid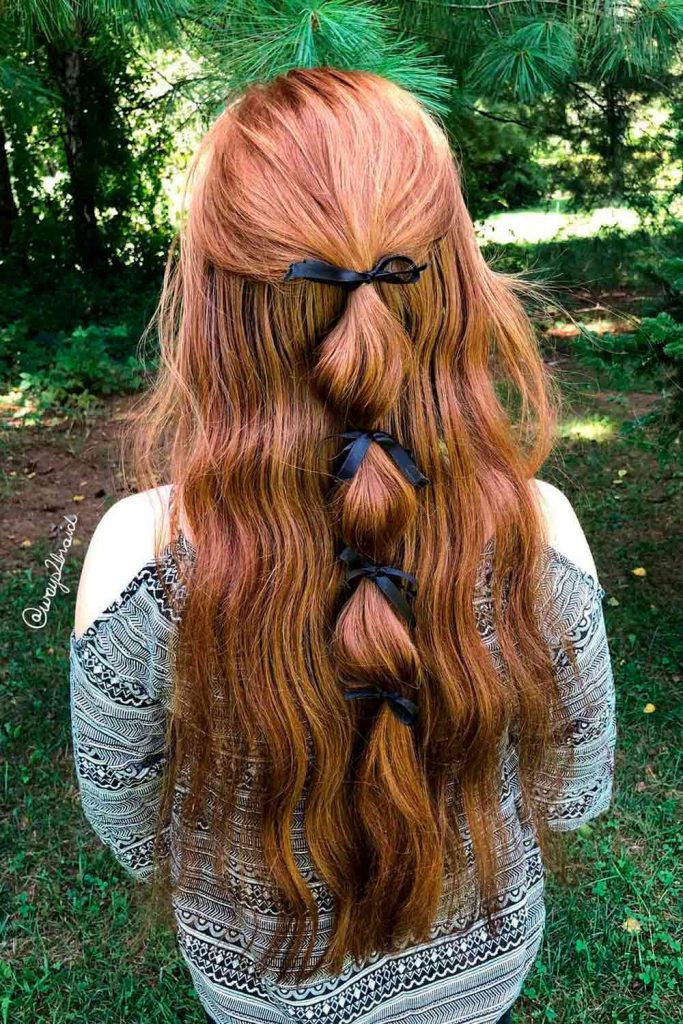 @ways2braid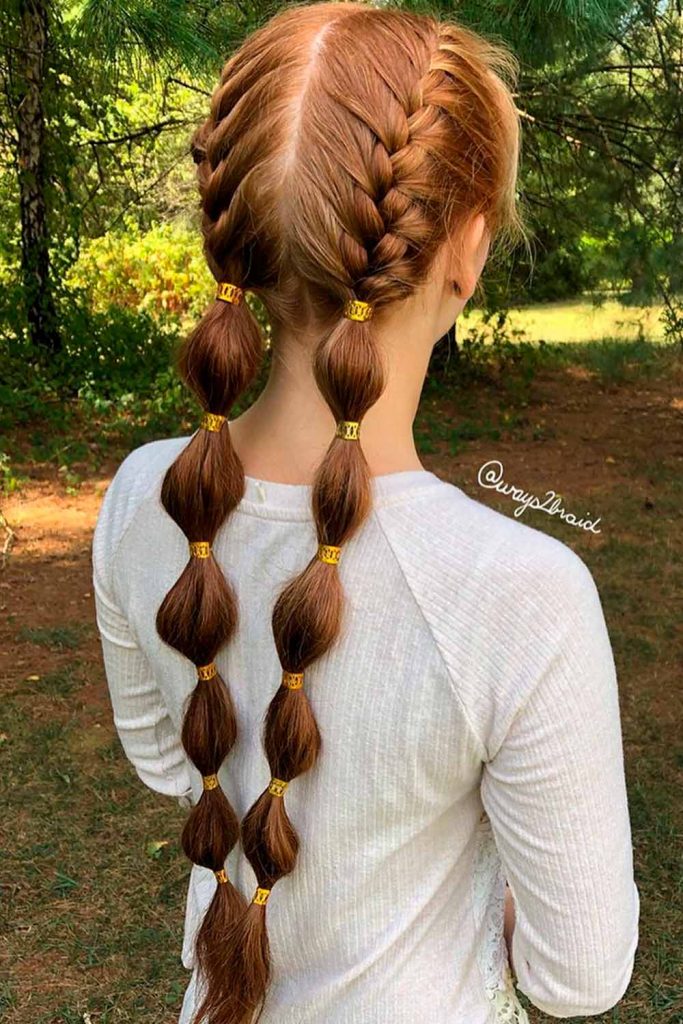 @ways2braid
If you are in search of easy short hairstyles for teenage girls, then bubble braids are your way to go. To get the look, all you need to do is to tie your hair at an equal distance along its length using elastic bands. To play up this braid style, choose colorful bands or use bows instead.
Double Dutch Fishtail Braids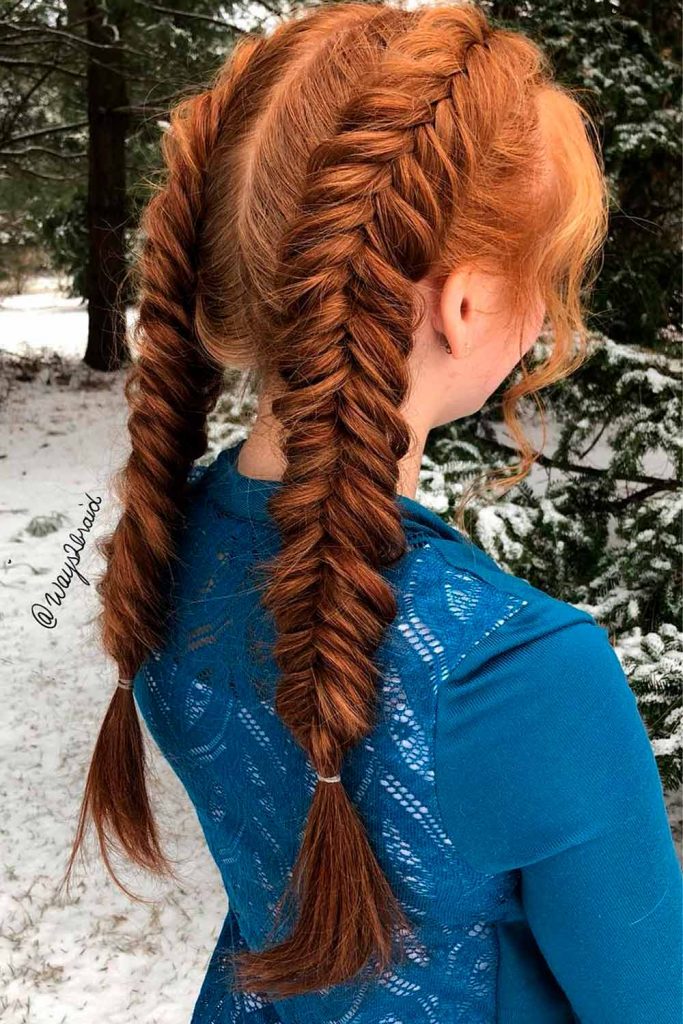 @ways2braid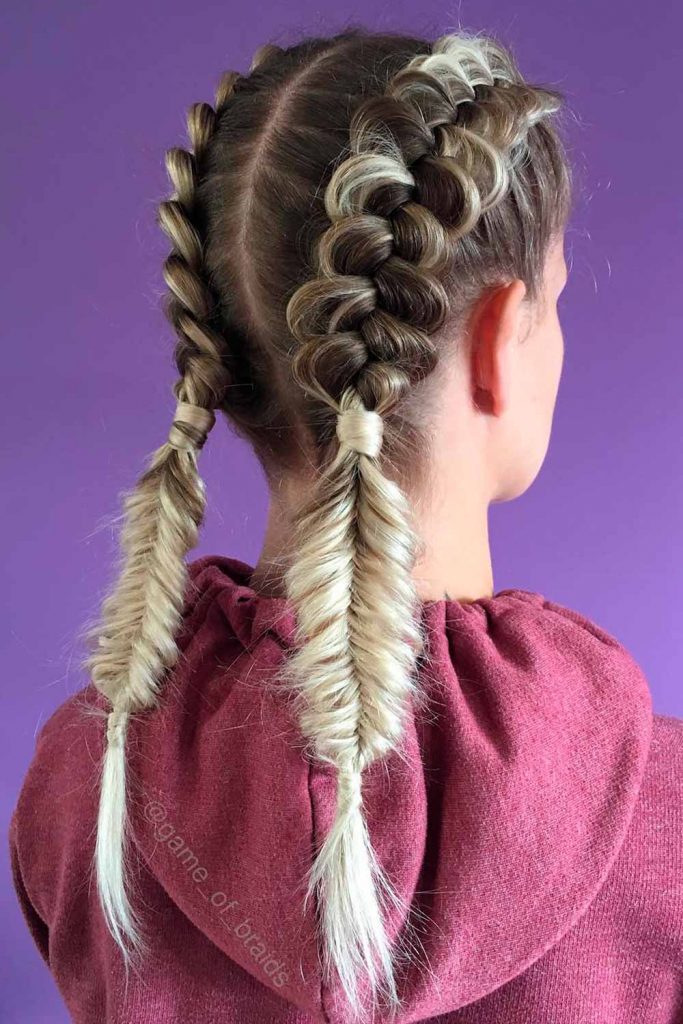 @game_of_braids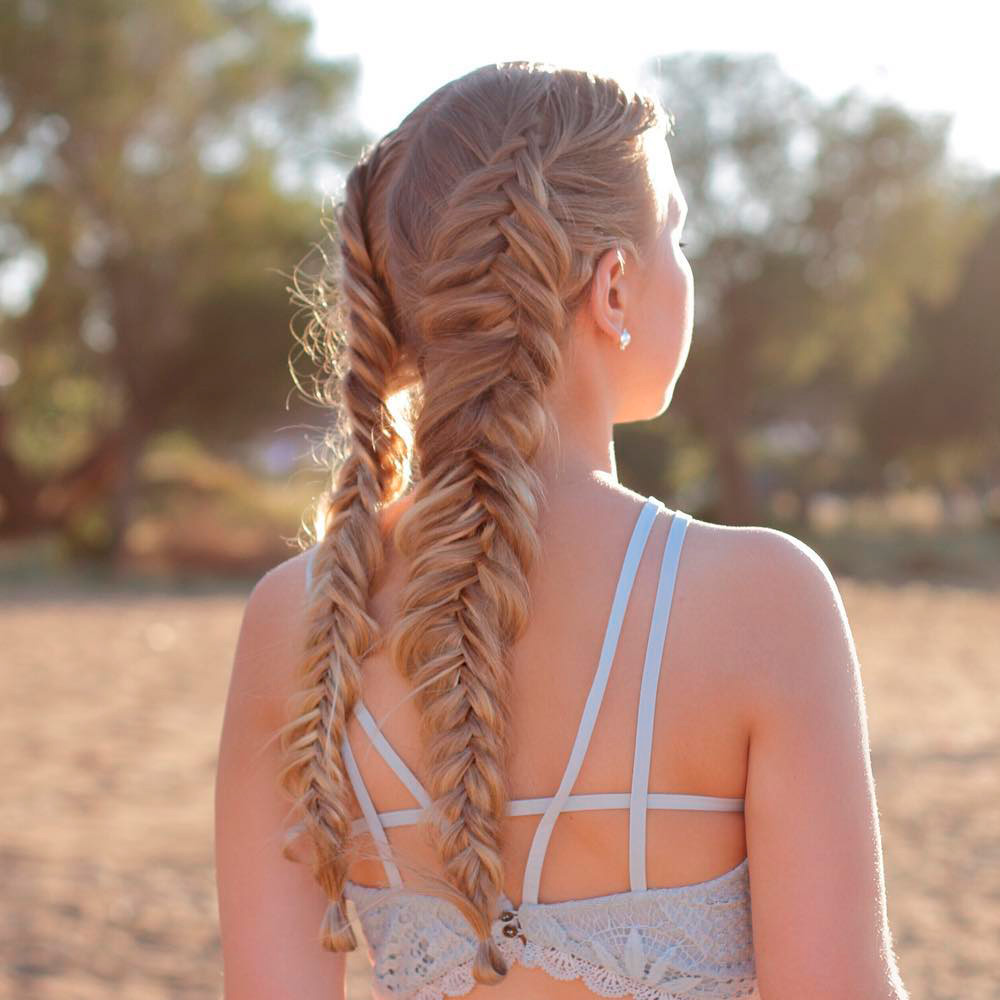 @aurorabraids
Feel free to mix and match different braid types in one look. As such, double Dutch braids make up a perfect combo with fishtail braids. It is actually up to you to decide how to nail the look – whether to go for an all out fishtail braid or half and half, which takes your braiding game to another level.
Unique and Extraordinary Teenage Girls Hairstyles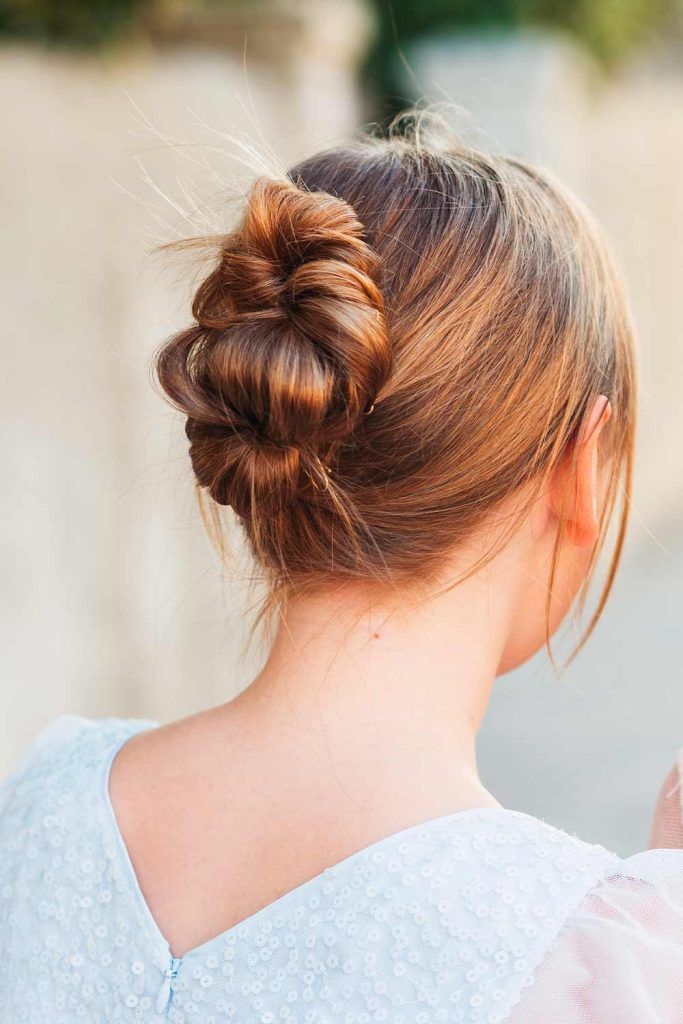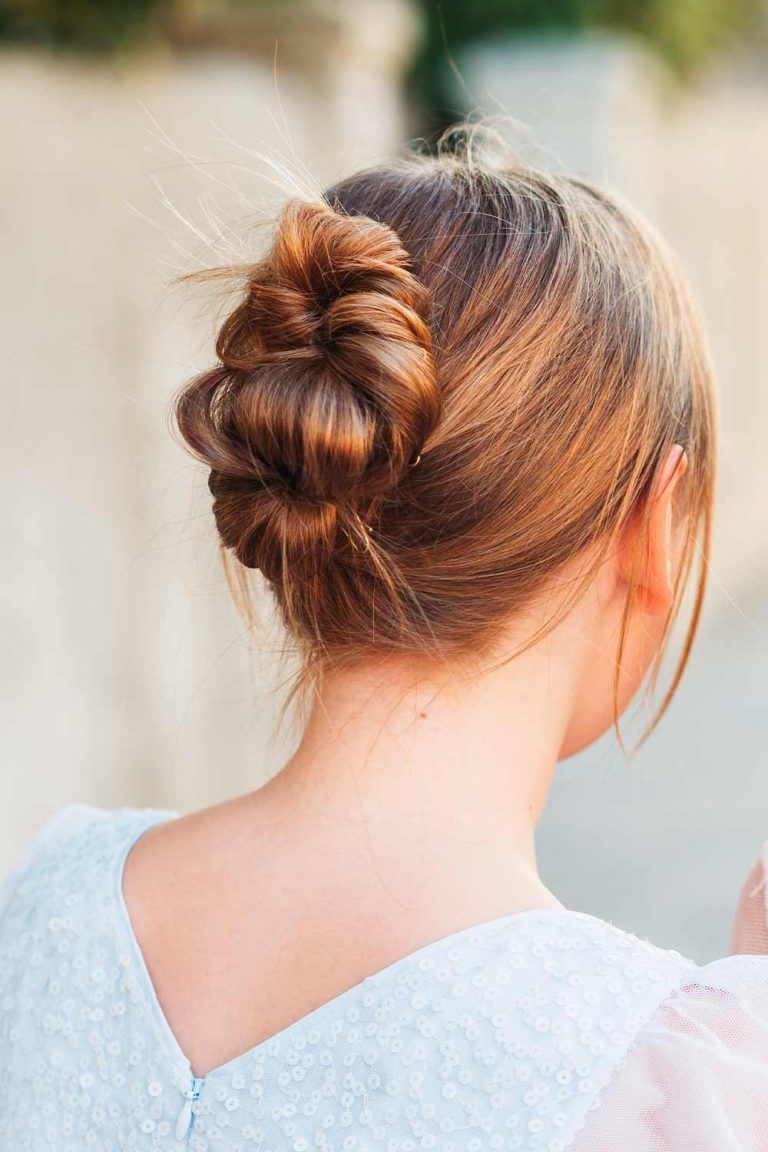 Credit photo: Shutterstock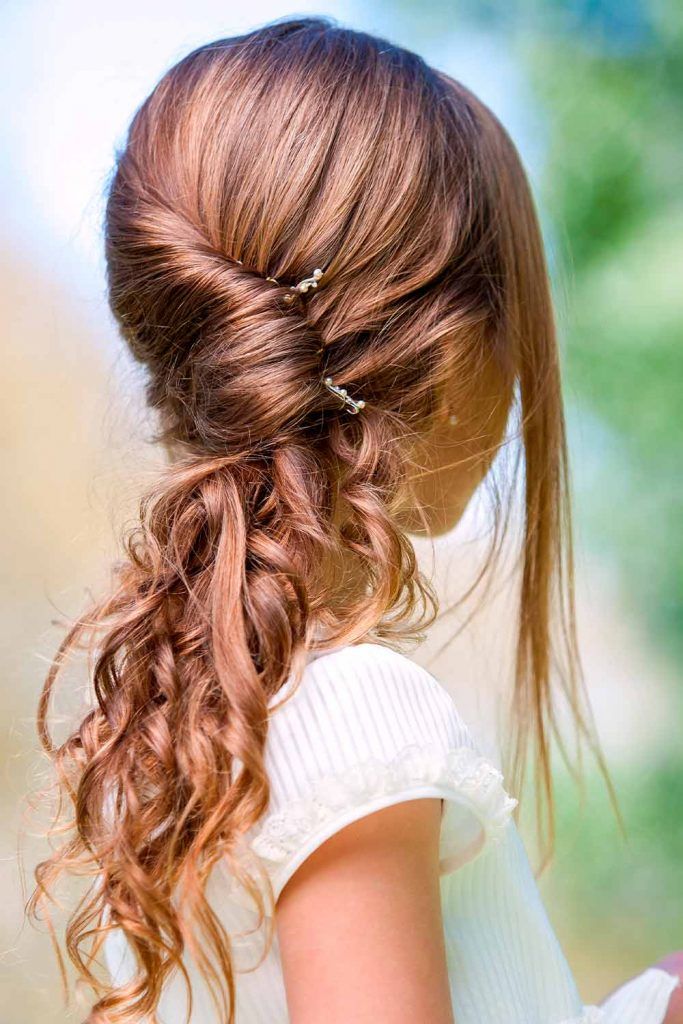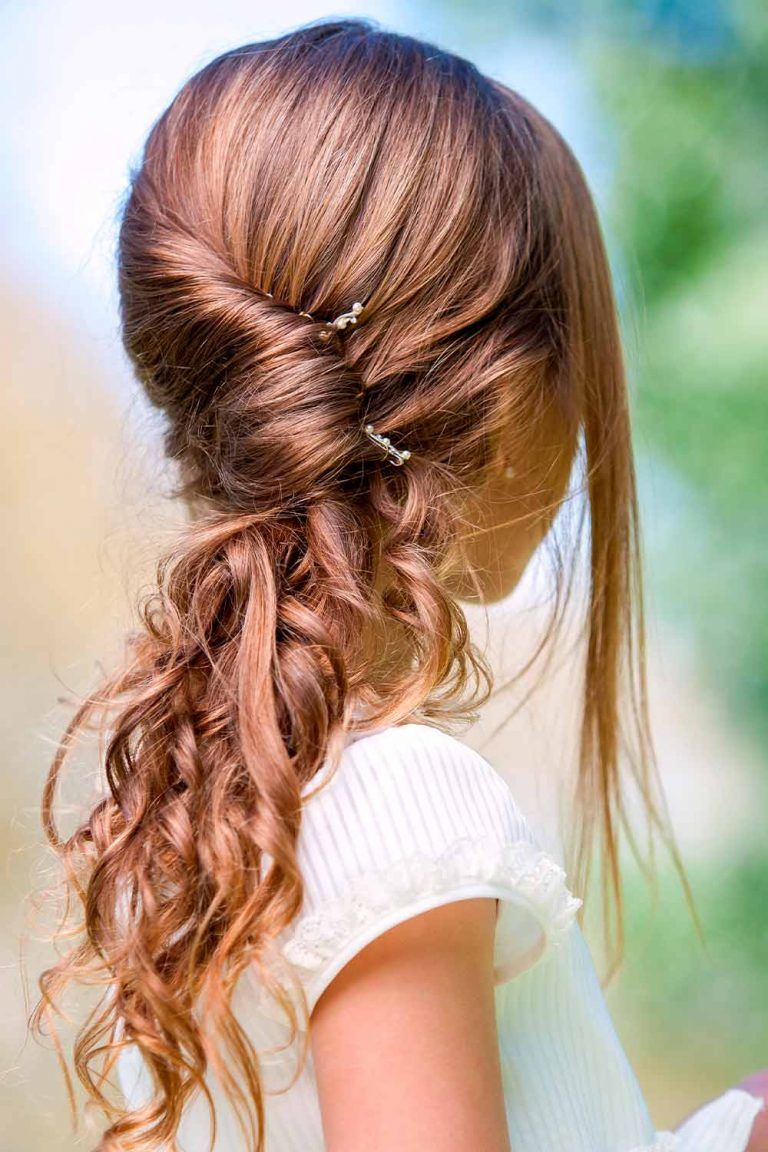 Credit photo: Shutterstock
You can always take the art of braiding to the next level. All that is required from you is your long hair and the desire to look unique and extraordinary. Besides, adding some pink ribbons into the pattern will be a good idea, especially if you're one of those teenage girls who want to stand out. Of course, such cool teenage girls hairstyles take some time to master. But they're definitely worth it!
Fantastic Crown Braid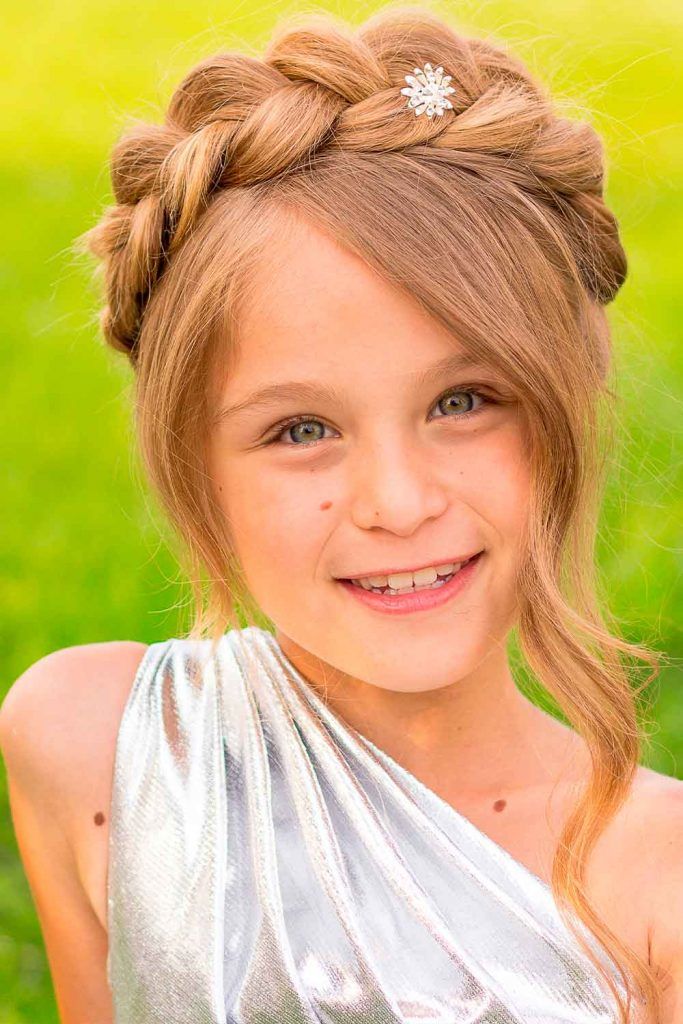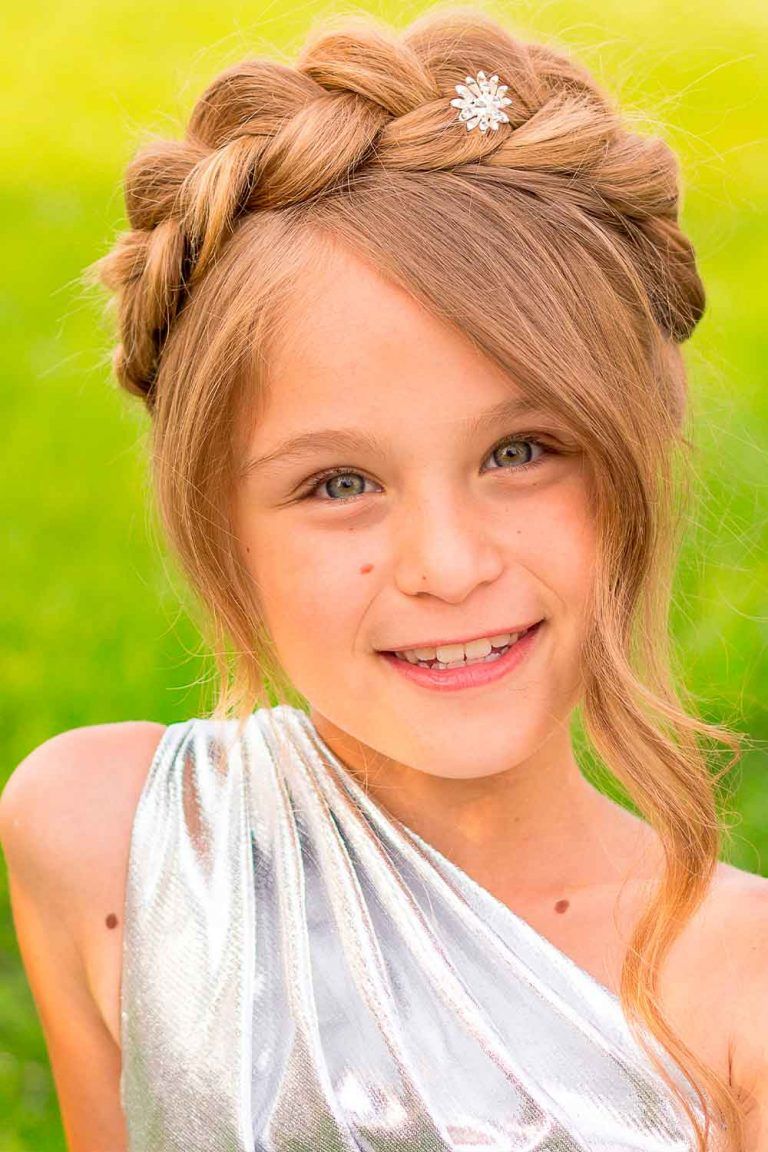 Credit photo: Shutterstock
If you are all into recent trends and dyed your hair pastel shades, we have an amazing suggestion for pretty teens like you. This mixture of blues and pinks looks gorgeous, but add up a half-up half-down braided 'do, and you will have no equals!
Popular Cornrow Teenage Girls Hairstyles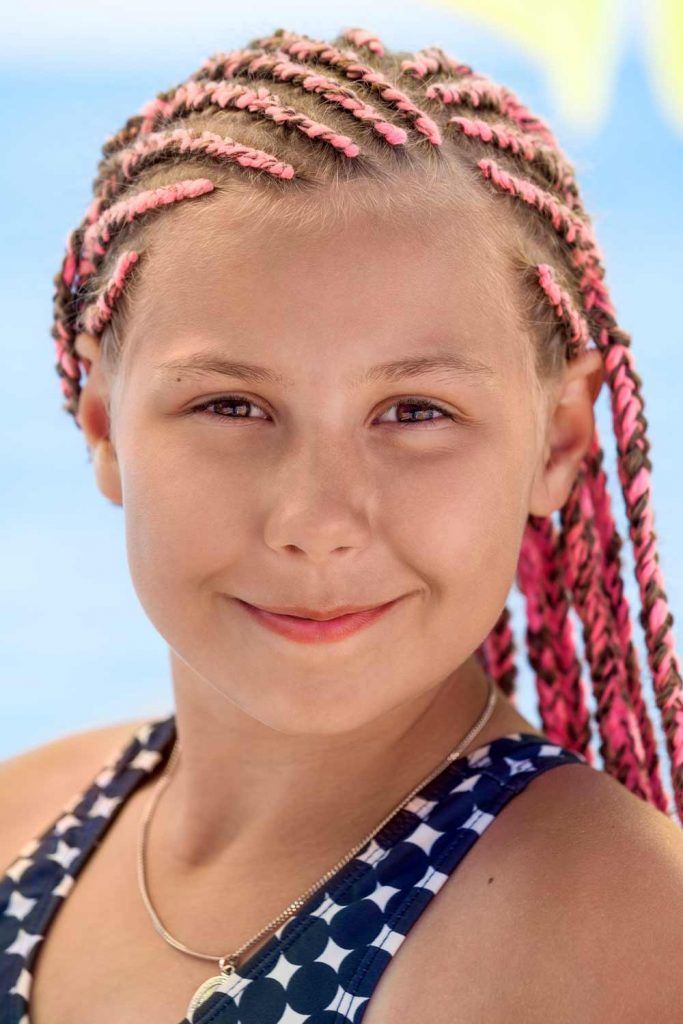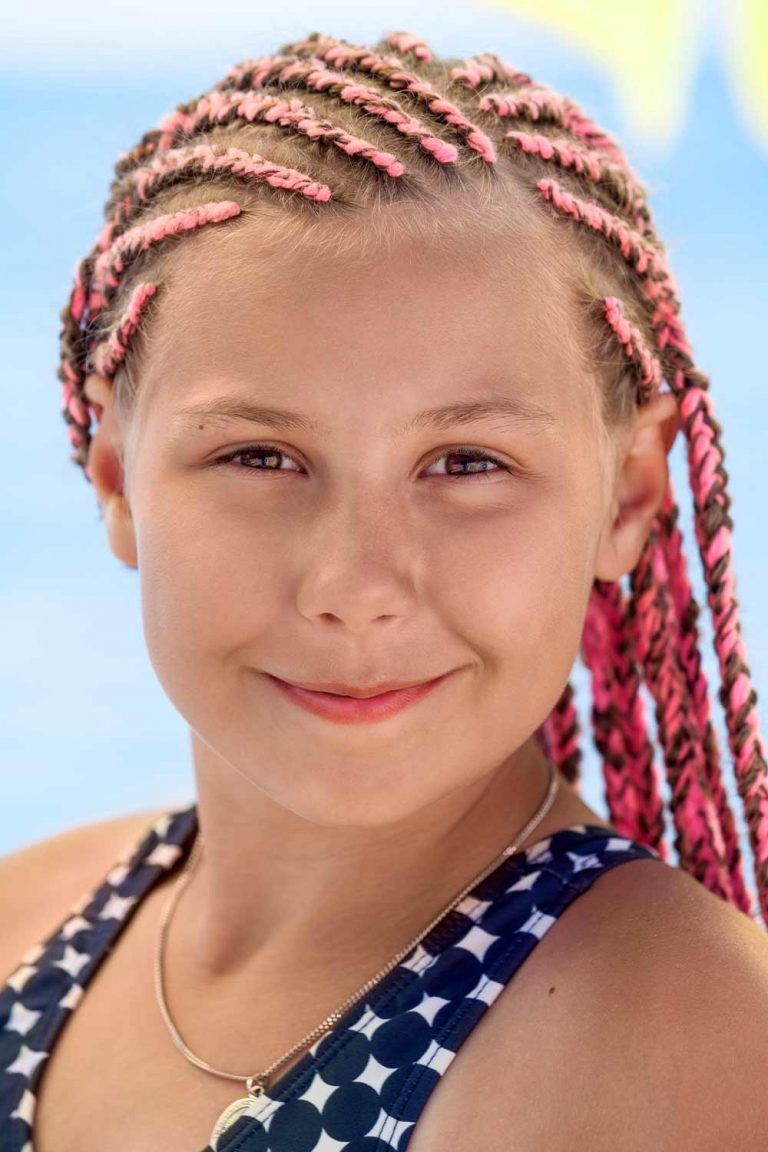 Credit photo: Shutterstock
Cornrow styles are popular not only among little girls, the teens love them, too. Even three tiny cornrows will do their job and transform a shy schoolgirl into a real-life princess! Yes, some cute teenage girls hairstyles are like magic.
Super Chic Braided Teenage Girls Hairstyles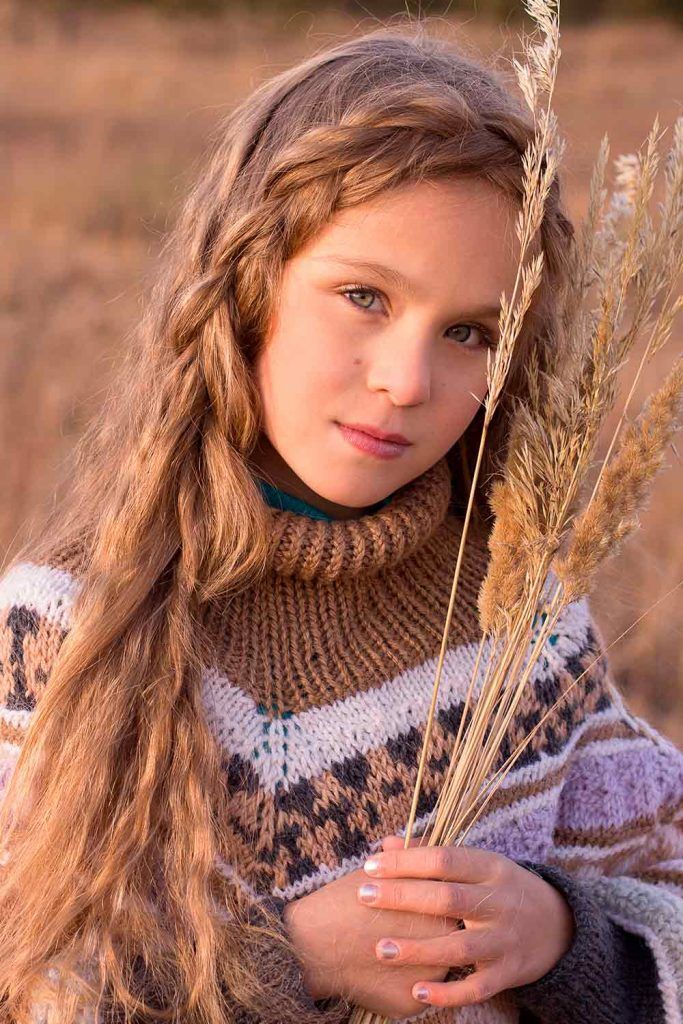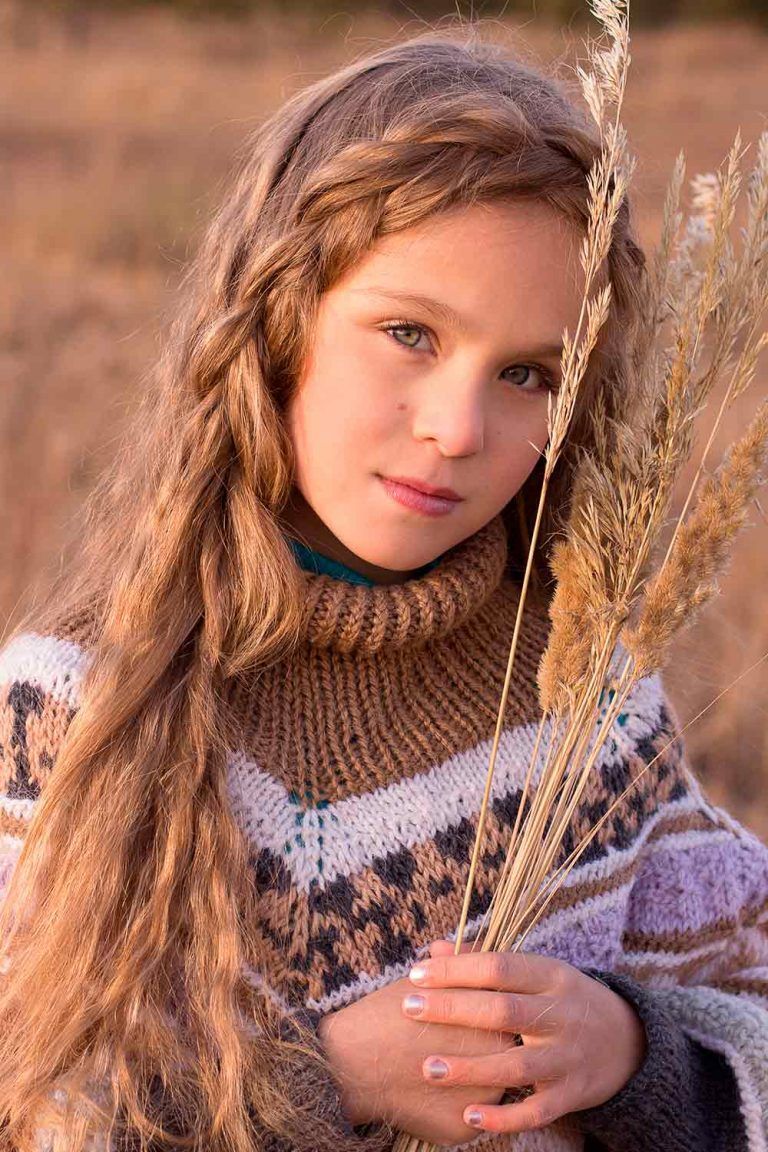 Credit photo: Shutterstock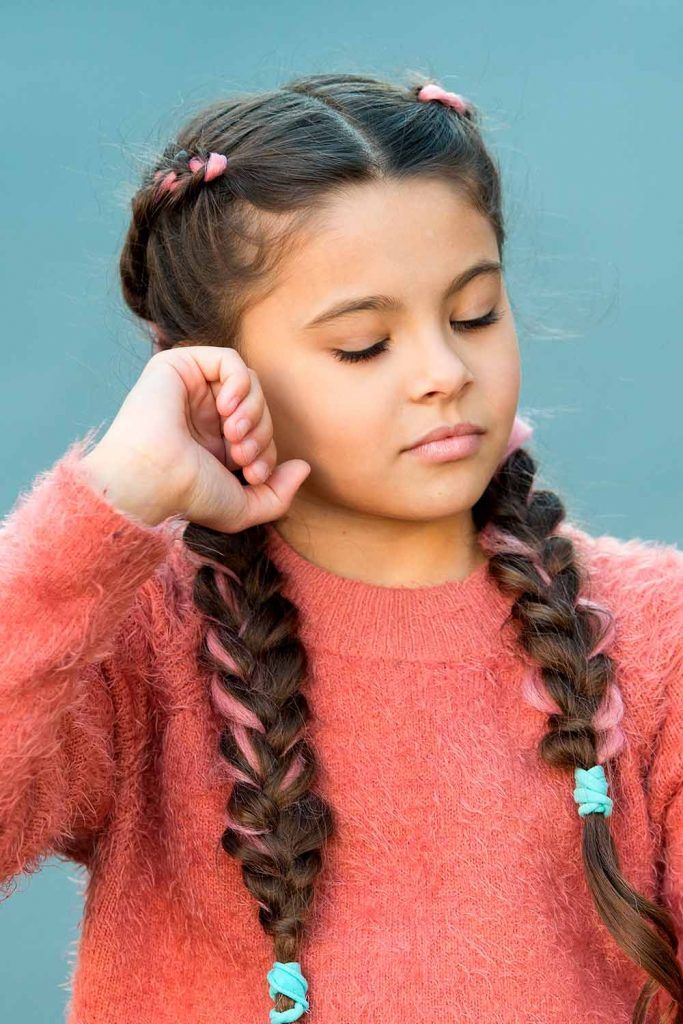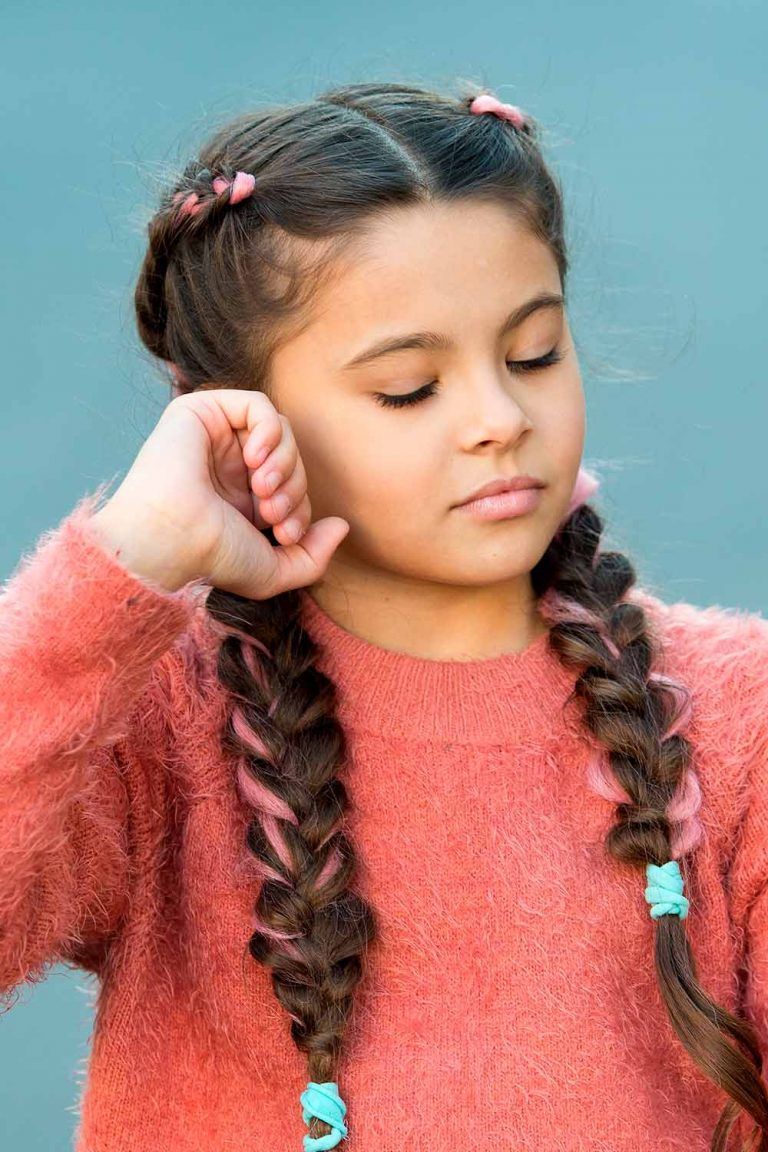 Credit photo: Shutterstock
If you have recently added some highlights to your hair, why not show them off? There is no better way to accentuate your highlights than with the help of a twisted braid. But beware that sometimes the braids are tricky and there is no way to go without the help of the stylist. The best thing is, braids, whatever they are, are the best complements for all cute teen outfits: from pleated skirts and white blouses to jeans and sweaters.
Unusual Teenage Girls Hairstyles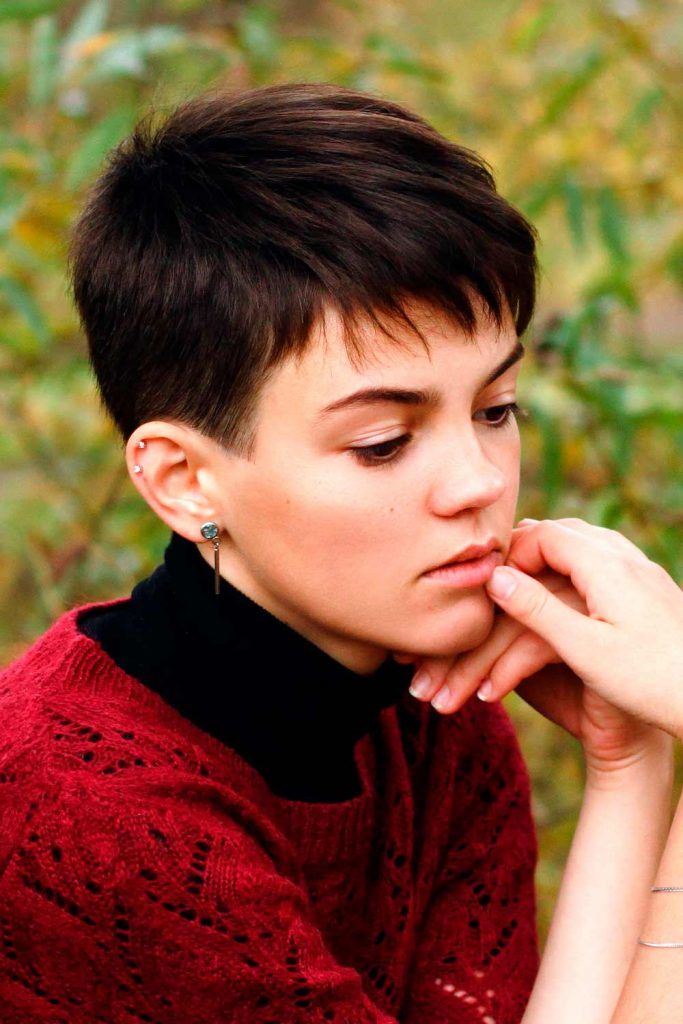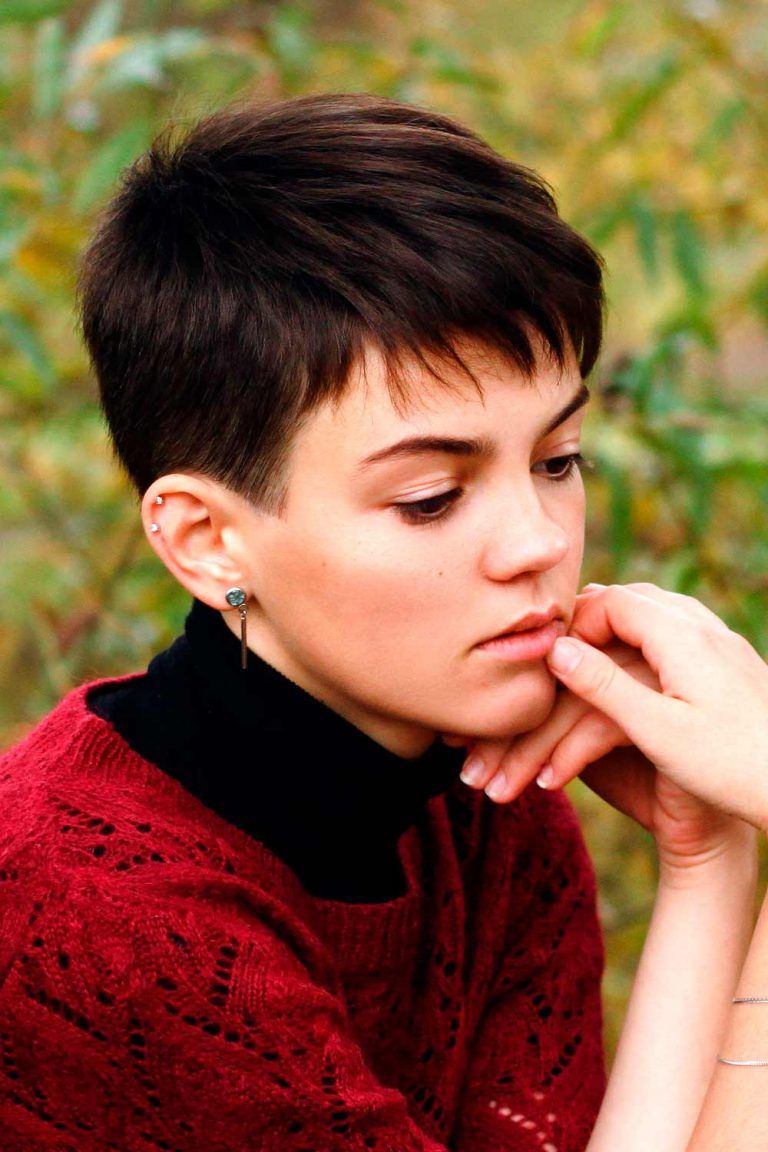 Credit photo: Shutterstock
Being a teenager has its perks. That is the best time for experiments, so why not make the most of it? For example, if you have been thinking about the change of style for a while now, go trendy and get a grey pixie just like those cute teens from movies rock today!
Lovely Bob Hairstyles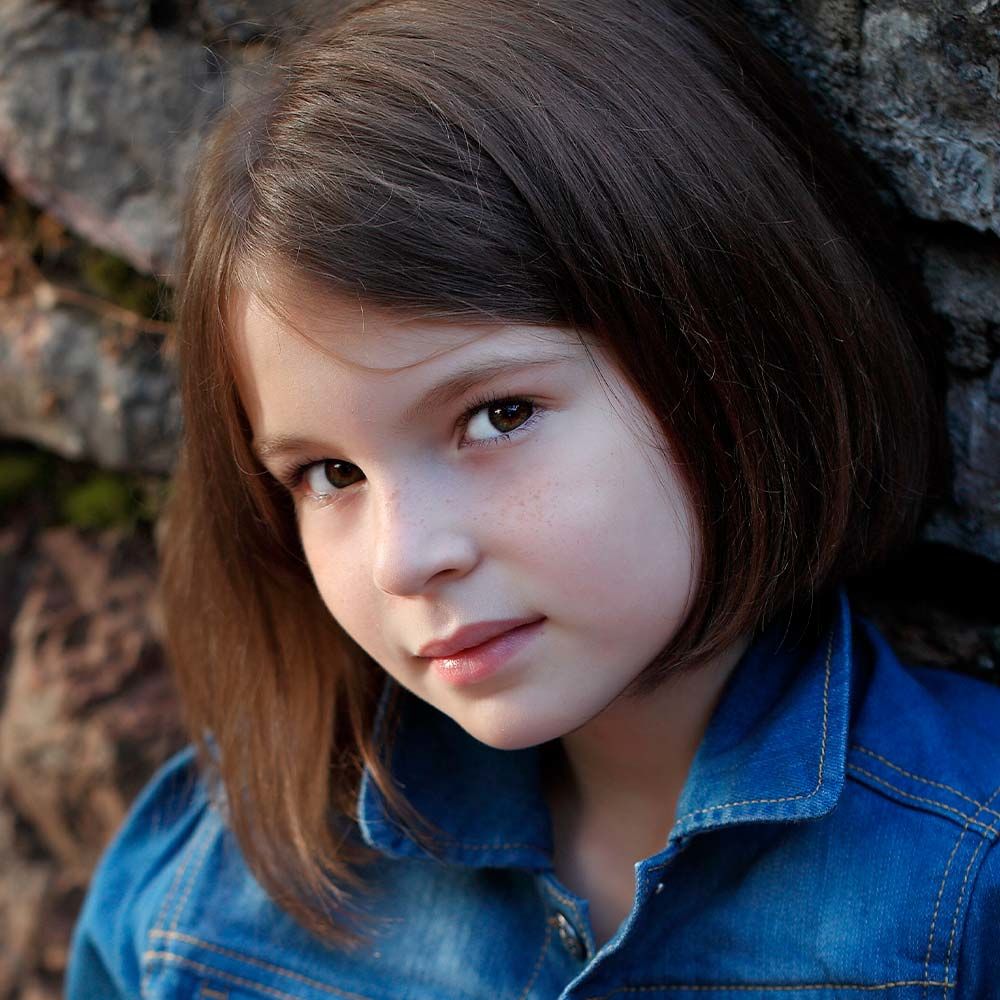 Credit photo: Shutterstock
The experimentation with color also has the right to take place. There is no need to go for something too bright, a sweet pink bob with white highlights looks so perfect and sweet that we can't take our eyes off, what about you? Moreover, imagine how many cool teenage girls hairstyles you can create with such color!
FAQ: Easy Teenage Girls Hairstyles
What is the best haircut for a teenage girl?
V-Braid and Bubble Ponytail
Short to Long Bob
Bob with Highlights
Wavy Shag
Shaved-Side Bob
Brunette Pixie
Jagged Crop
Prom-Ready Updo
Ombre Braid and Bun
Retro Pinned Bob
Chunky Fishtail Faux Hawk
What hairstyles are bad for your hair?
Braids close to the hairline
Teased Poofs
Ponytails
Wet Hairstyles
Superlong Extensions
Stick Straight Strands
Was this article helpful?