Copper Hair With Warm Orange Undertones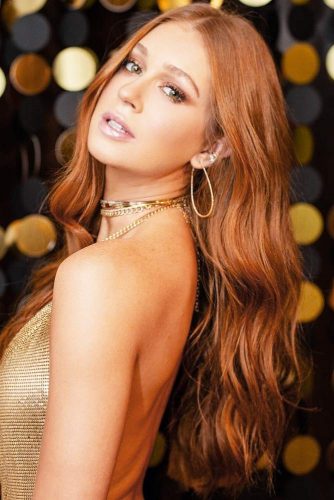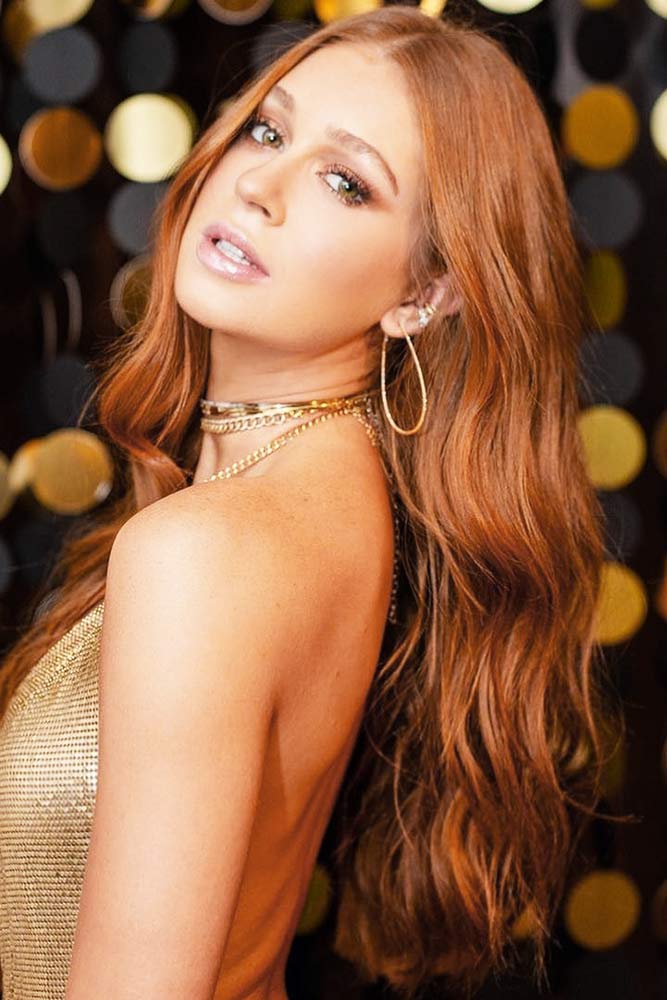 Copper orange hair is perfect for fall as it is a bright form of ginger with cool copper undertones. This color is ideal for those with a peachy complexion and bright colored eyes. However, if you are confident, you can pull off this look with any eye color or skin tone. Long, sexy beach waves will only enhance this color and make you look and feel like a mermaid princess.
Source: marinaruybarbosa via Instagram
Classic Bright Copper Red Hair with Dark Roots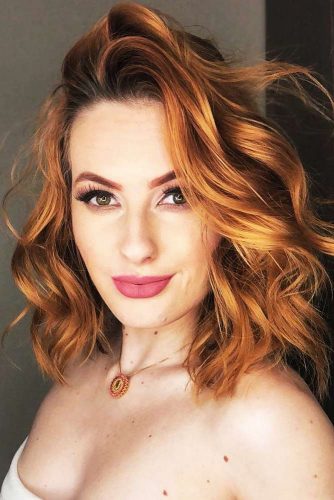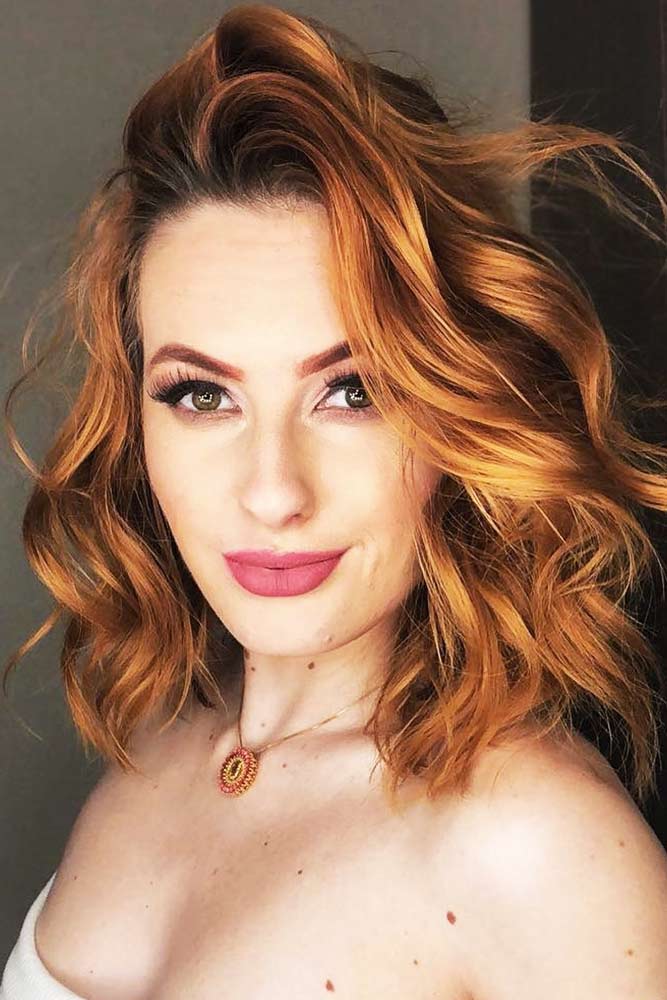 This light copper red hair color is understated with its shiny light copper tones. This look is ideal for those who don't have a lot of time to get to the salon for frequent touch-ups. Its natural roots will not require a lot of upkeep. Ask for a wavy short bob and use foam rollers or a wide-barreled curling iron to create loose waves for a soft, romantic vibe.
Source: jeemaieski via Instagram
Fiery Red Copper Hair Color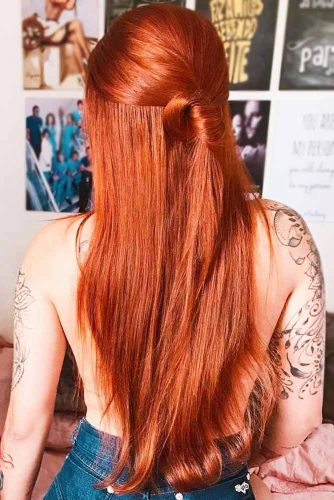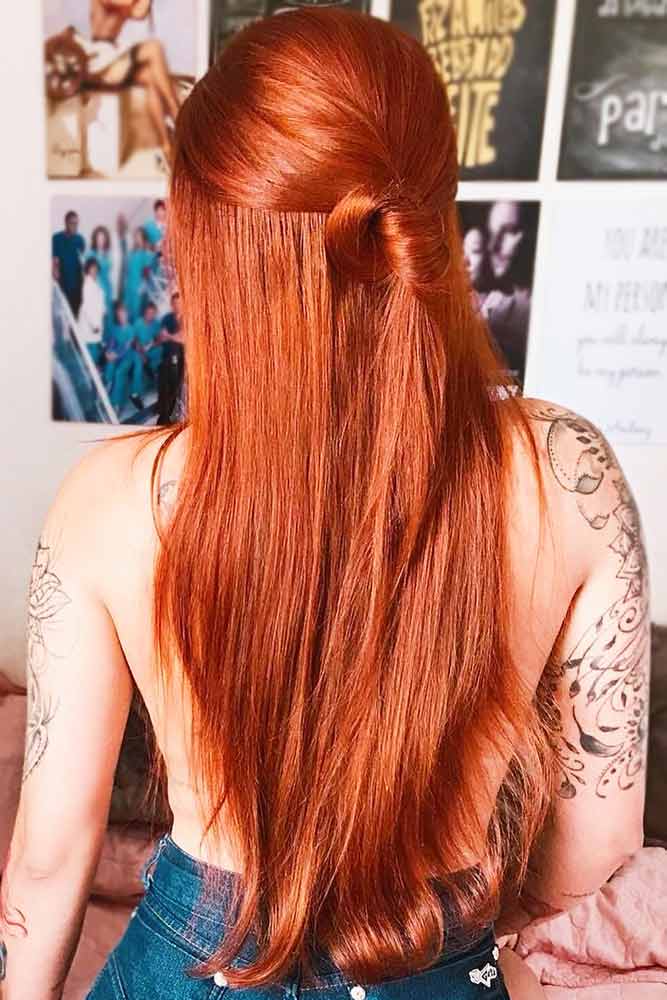 This copper red hair color is full of shine and texture with its warm and rich blend or orange-ish brown and red hues. It is most flattering on those with a medium, fair, golden or peach complexion and hazel, green or blue eyes.
It is a pretty Fall shade for those with both long or short hair. It is exceptionally pretty on long hair styled in a twisted lower ponytail with just the ends curled. And it is perfect for a casual Fall event or an informal date night.
Source: vanessaaryadna via Instagram