Golden Copper Hair with Warm Tones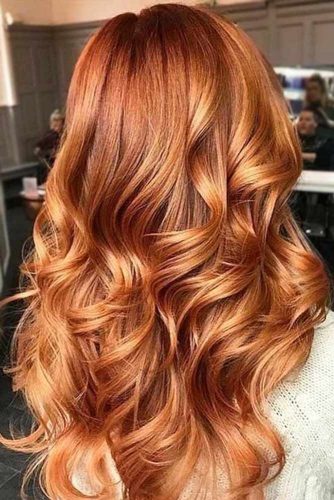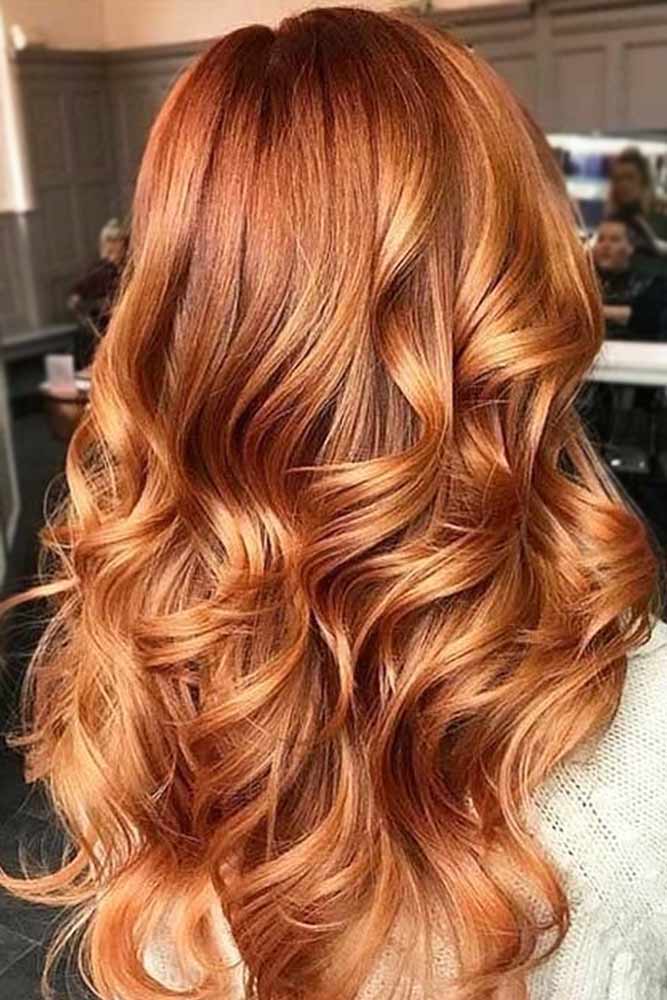 If you are fond of early fall mornings, you will love this golden copper hair color as it is the ultimate blend of red, orange and golden hues. It has so much warmth and dimension and looks breathtaking on long cascading curls. Create loose curls with a large curling wand to add fullness to this sassy shade of copper hair.
Source: ruivosdobrasil via Instagram
Deep and Rustic Ginger Copper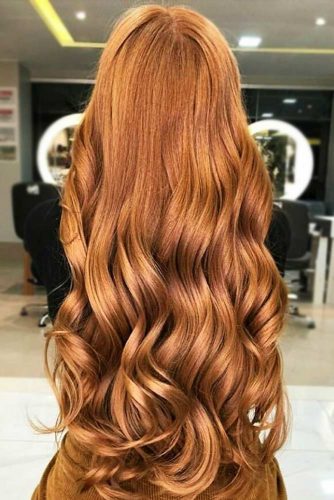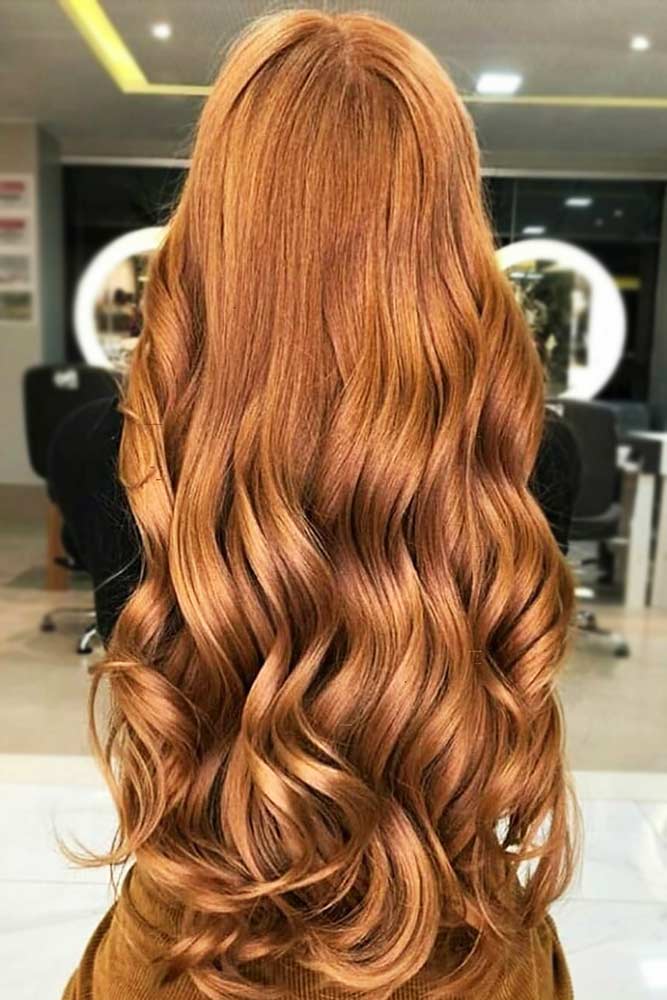 If you prefer a copper brown hair color, this deep ginger is sensational. It is on the cooler side with its rusty ginger and brown hues that are rich in depth and color. Style your hair in long beachy waves to add even more texture and bounce to this deep shade of ginger.
Source: ruivosdobrasil via Instagram
Sunset Bright Copper Hair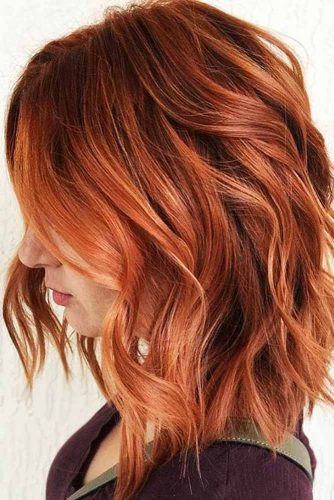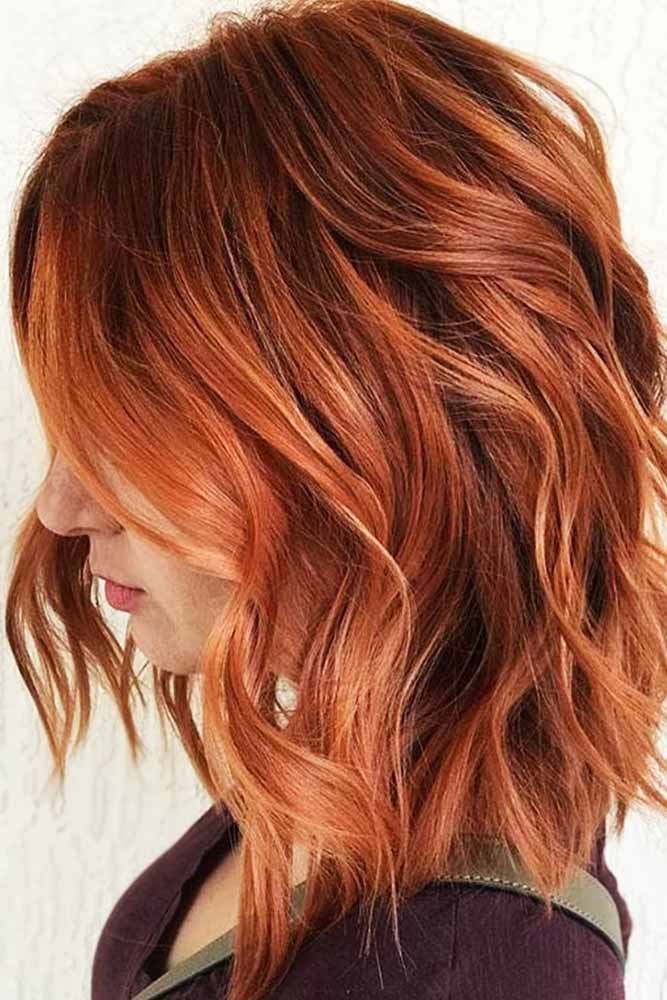 Another look for bright copper hair is the sunset copper that is reminiscent of a sunset on a cool Fall evening. The rich blend of bright orange copper and deep red tones is simply enchanting. It looks splendid on a shoulder-length shaggy bob. Style your hair with loose waves in a slightly tousled look to create a sexy and carefree style that looks like you've spent your days on a windy beach.
Source: ruivosdobrasil via Instagram