Rich Copper Hair Color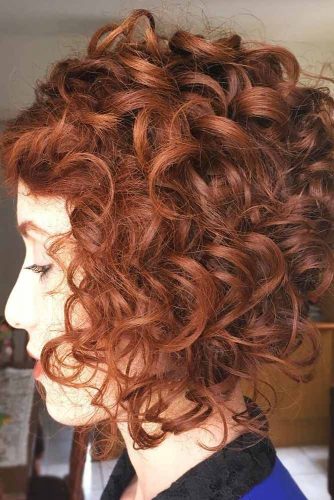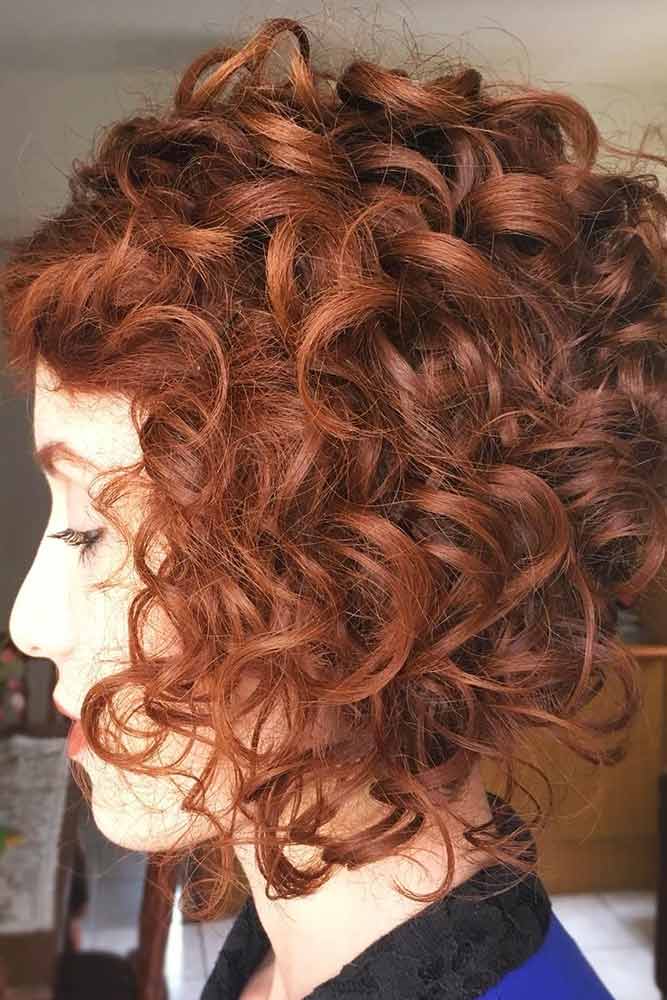 If you prefer richer copper, this dark copper hair color is beyond gorgeous! Ask for dark red copper for a natural look. And what is a better way to showcase your fiery copper hair than with short and sassy curls? Ask for an inverted bob that is relatively shorter in the back. The curls will add so much volume that you won't even recognize your hair!
Source: tahdelima via Instagram
Coppery Brown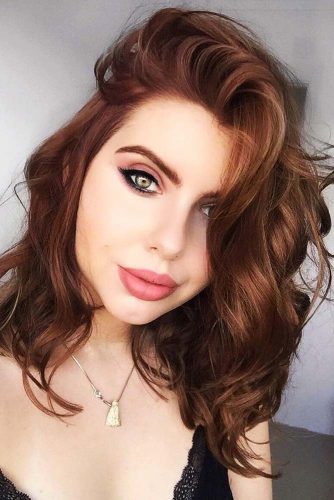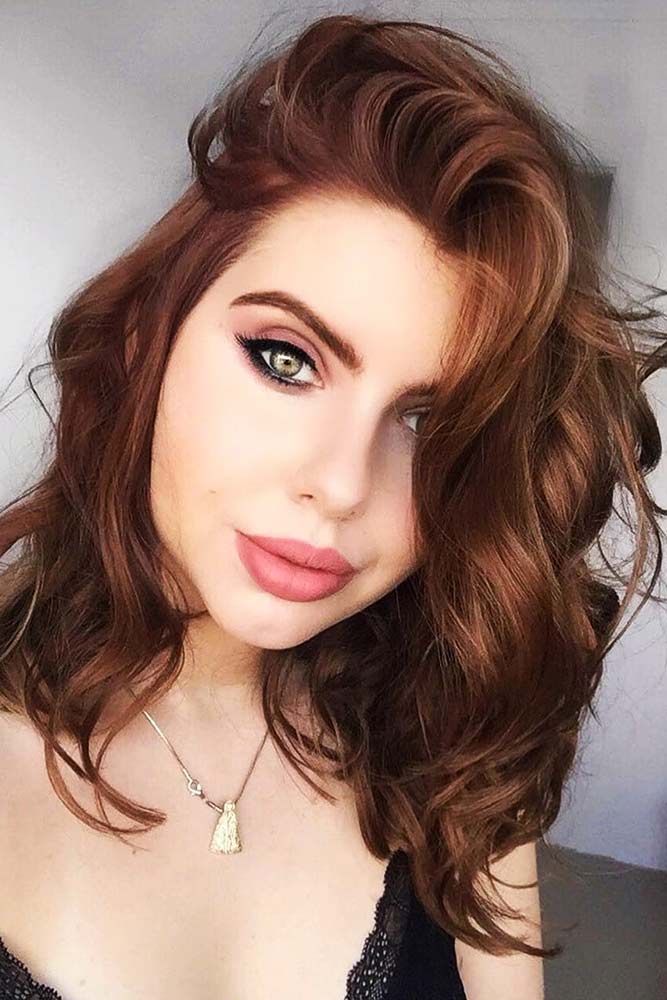 Another great look for dark copper hair is this deep red copper. Ask for dark copper red hair mixed with deep coppery brown for a rich, sultry look. And style your hair in pin-up style curls for a look that's retro glam and chic!
Source: larabortoli via Instagram
Fiery Copper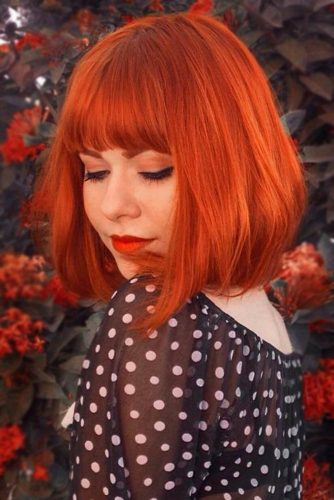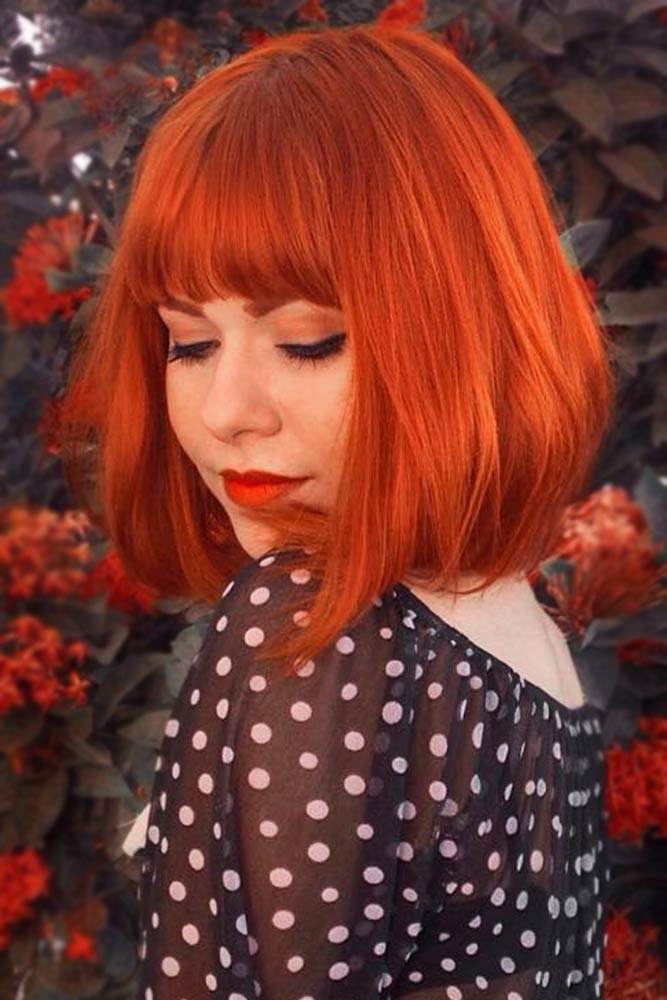 Feeling bold? Want a sassy shade of red copper hair to match your fiery personality? This bright orange and red copper look is not for the faint of heart! Pair it with a short bob with blunt bangs for a super cute and girly look!
Source: nessielv via Instagram