By:

Glaminati Media

| Updated:

04/26/2019
Dark Brown Copper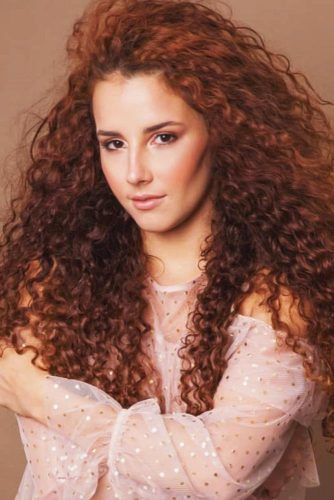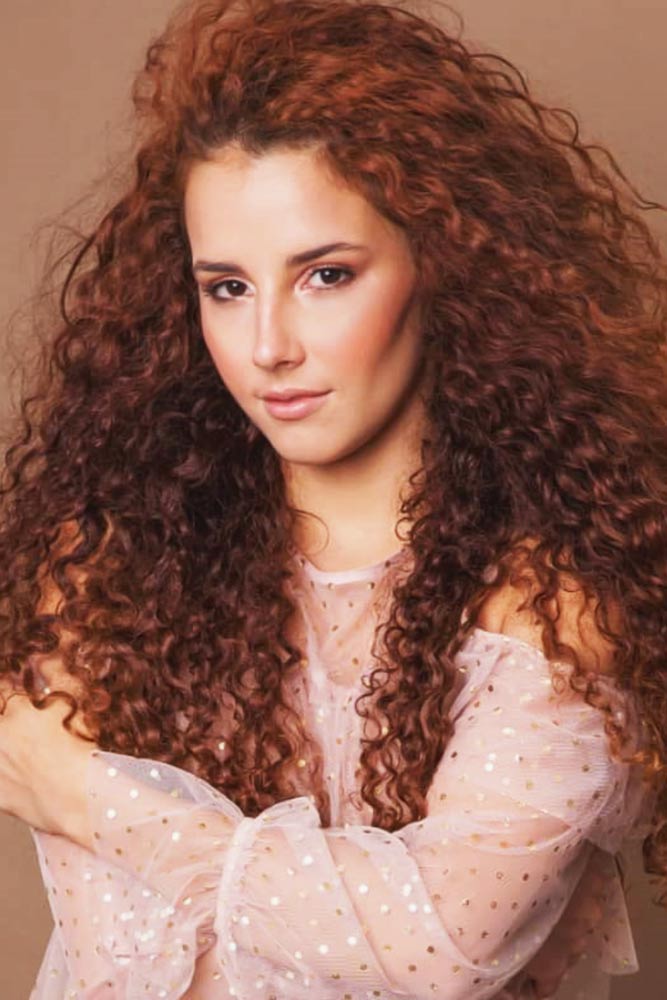 For the most natural copper results, it's better to mix a couple of matching shades. For instance, some luscious dark brown will go nicely with any copper shade, creating stunning color graduation full of harmony and movement. As for the placement, there's a pattern you can't go wrong with: the brown hits the roots and the lower layer of hair, and the copper covers the top.
Source: anaclaraac via Instagram
Copper With Orange Hues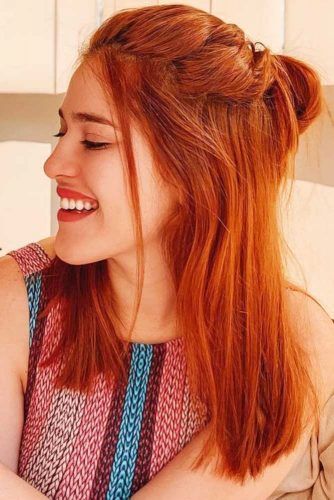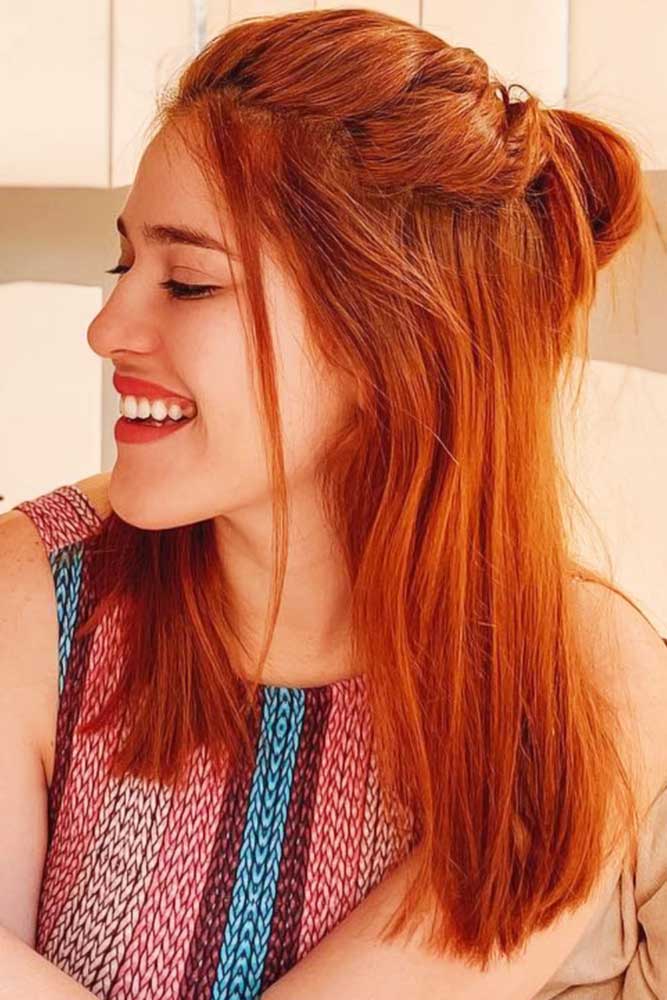 Ginger hair color is probably one of the most desirable and enviable shades of red that people could ever see. It just so happens that this shade is pretty rare, so natural redheads can be only met by chance. Still, with the right combination of the copper hues, you can achieve as saturated and vivid color as the pure ginger. And the secret ingredient is orange undertones! Ask your stylist to finish the color job with a generous amount of orange dye to achieve that genuine effect.
Source: mkarolqueiroz via Instagram
Rosy Copper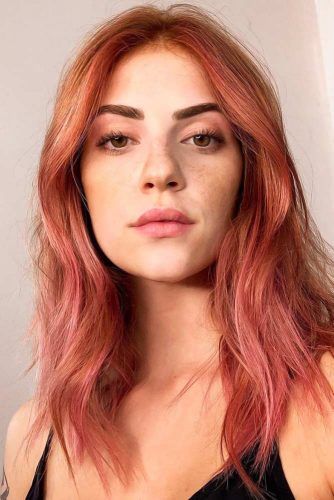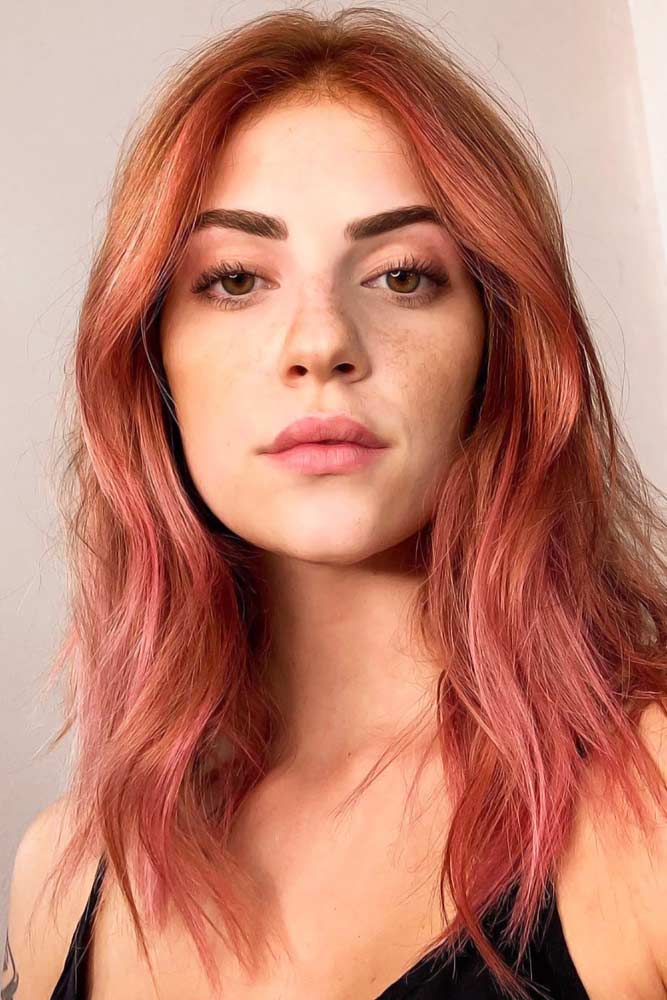 How about creating your own palette of trendy colors? There's no need to tell you how popular rose gold color has become these days, and the same goes for reddish and coppery shades. Obviously, mixing these two would be a win! Furthermore, unlike copper hair colors, the rose shade gets on well with pale and fine complexions, making the skin appear fresher and more alive.
Source: tuliannehipolito via Instagram