By:

Glaminati Media

| Updated:

04/26/2019
Shiny Cinnamon Copper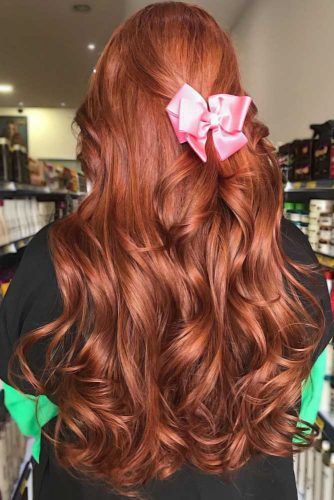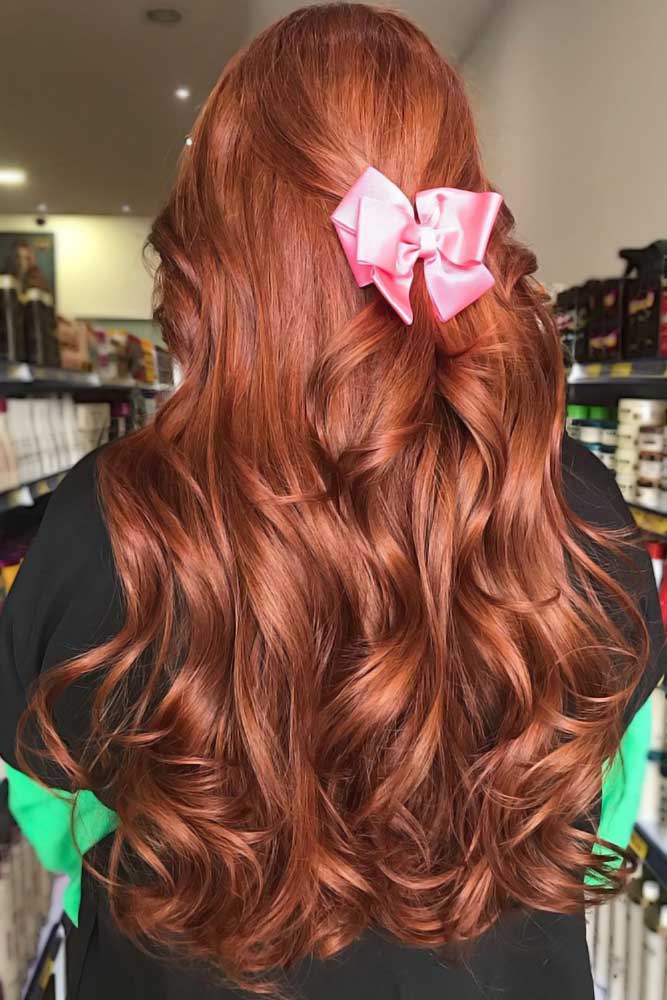 Just like a tasty spice that enhances your favorite sweets, the cinnamon shade can accentuate and enrich your favorite copper color. Even natural red hair colors don't appear one-toned; they come as a combination of at least two similar shades. For that reason, you will only take your color to the next level if you mix a couple of shades. Needless to say, the shine created by the cinnamon hue is to die for.
Source: marimariamakeup via Instagram
Copper With Temporary Blue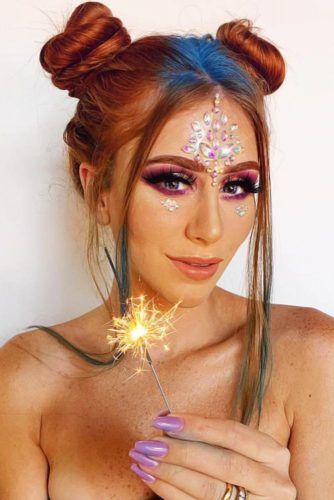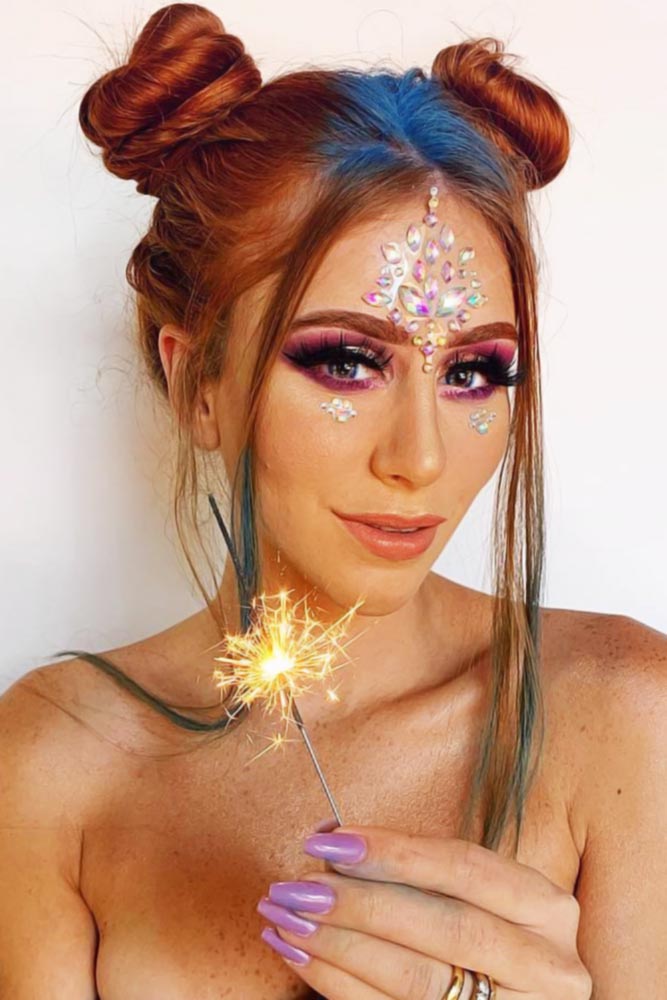 Since the world is not split into black and white, hair color contrasts are not only about blonde and brown shades. Moreover, there's always a place for creativity, so your contrast can be anything you want it to be. Copper with blue roots. Why not? Some Coachella vibes won't hurt.
Source: hairmaia via Instagram
Bright Red Copper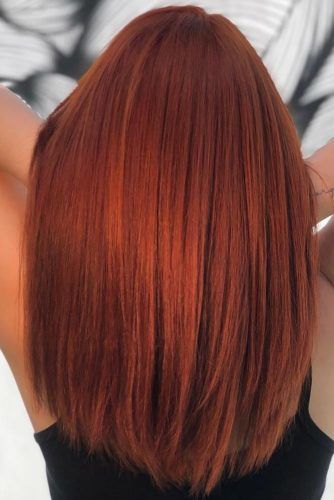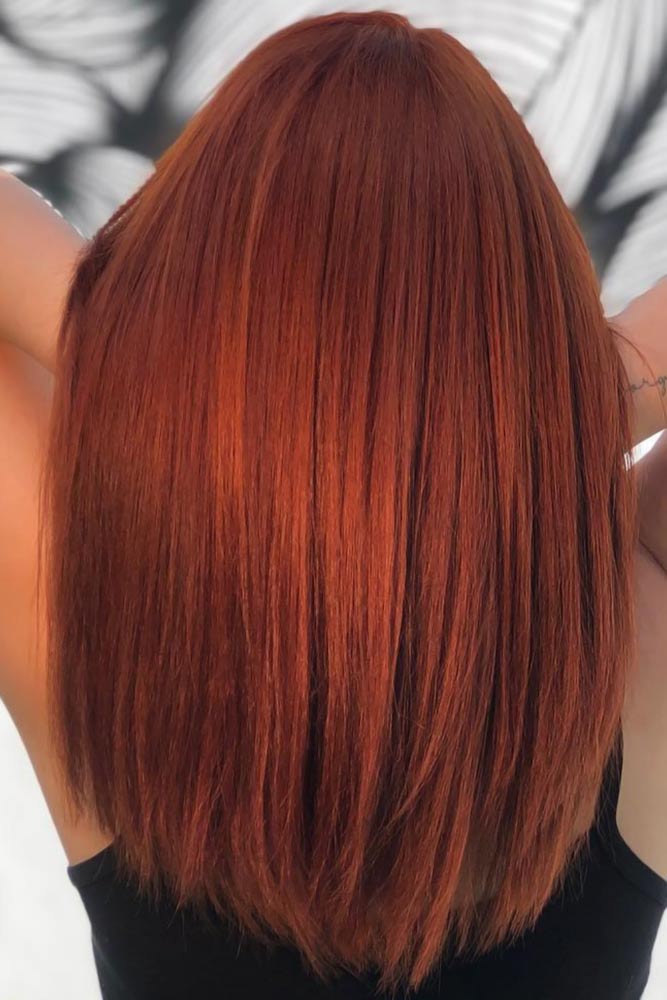 When your dramatic fiery soul takes you over, you'd better yield to it and add some more bright colors. This saturated copper with a vivid red tint stretching through the length is a nice example of a head-turning yet not too drastic shade of copper hair. Yes, this color knows how to impress.
Source: masliakovamargarita via Instagram
Fiery Copper Ombre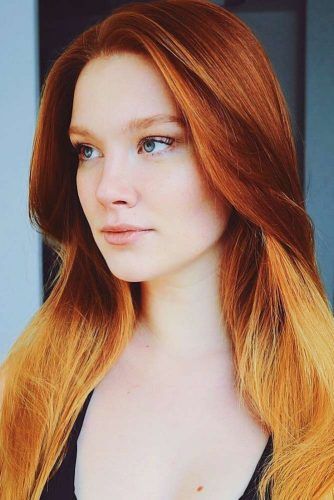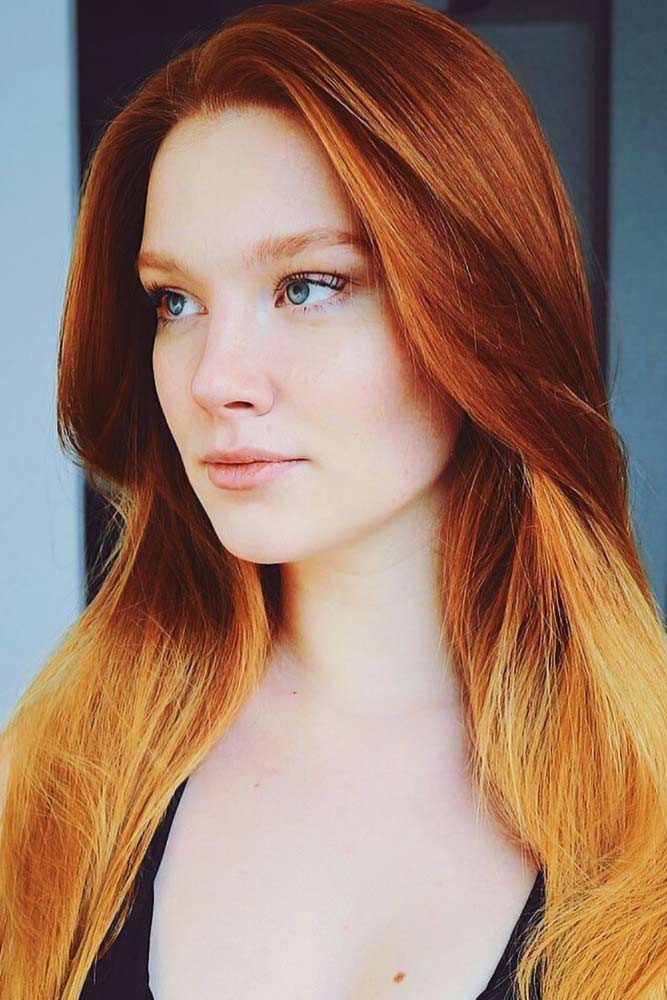 Now, it's time for ombre that embraces the most pleasant and shiny shades of the copper palette. Though they belong to the same family, they look totally different. But, they still have one thing in common: they're both gorgeous. As for the way they blend, it seems to be the embodiment of perfection.
Source: carolgsalgueiro via Instagram
Are you ready to embrace one of these sassy and sexy shades of copper hair? Do you think you have the confidence and attitude to pull it off? We hope we have given you the courage and inspiration to do so!
Main photo by Marinaruybarbosa