A-line Curly Bob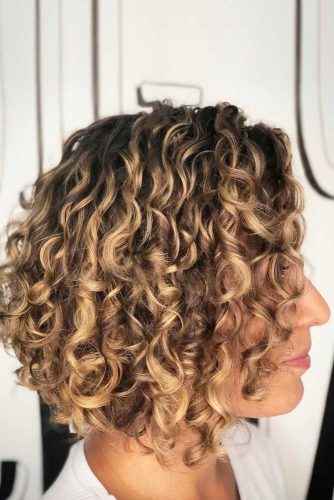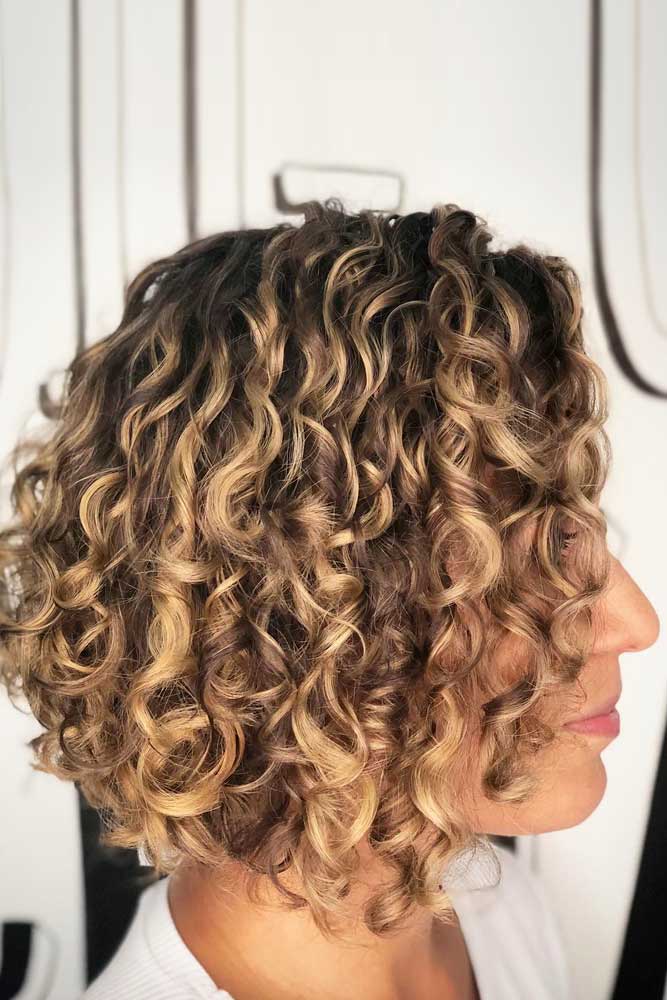 Nothing can be more face-flattering than the curly a-line bob. The truth is, when the front tresses gradually become shorter to the back, they create a gorgeous and smart body that builds a balance based on the contrast. In this way, your face shape will be in good hands.
Source: brunodantte via Instagram
Short Curly Bob With Bangs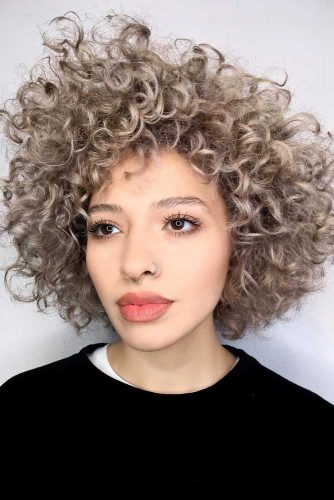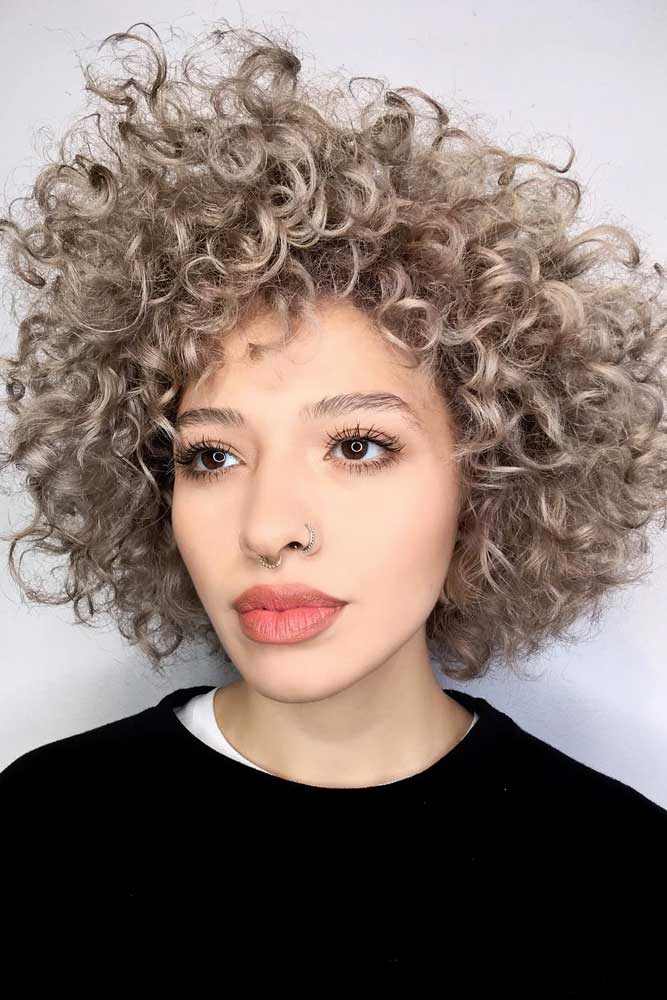 When going for a fringe, remember that your curly bob cut, as well as the type of bangs, should match your facial features. So here's a little tip about a cut that will suit any girl with its versatility: a short curly bob with bangs with a touch of asymmetry will do the trick for everyone.
Source: adrianocattide via Instagram
Short Curly Bob With Blunt Baby Bangs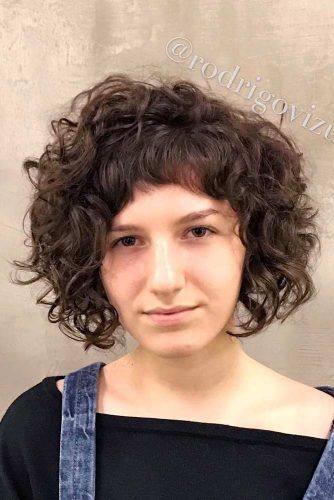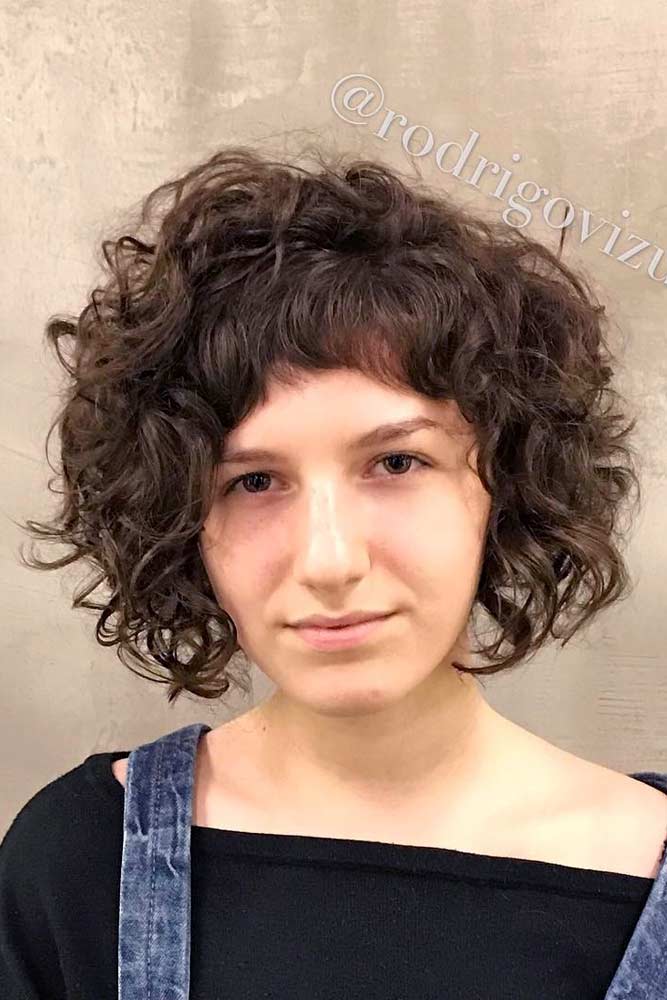 It doesn't matter what type of bob you sport and how you style it. The thing that really matters about curly bob hairstyles is proper care. For example, this contrastive bob with straight bangs is on point because of its regular moisturizing. If you skip it, your cut will turn into one of the odd curly bob wigs.
Source: rodrigovizu via Instagram