Medium Bob With Bangs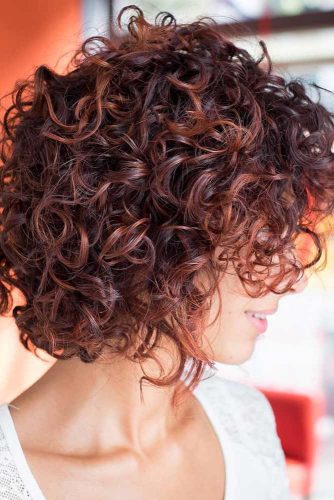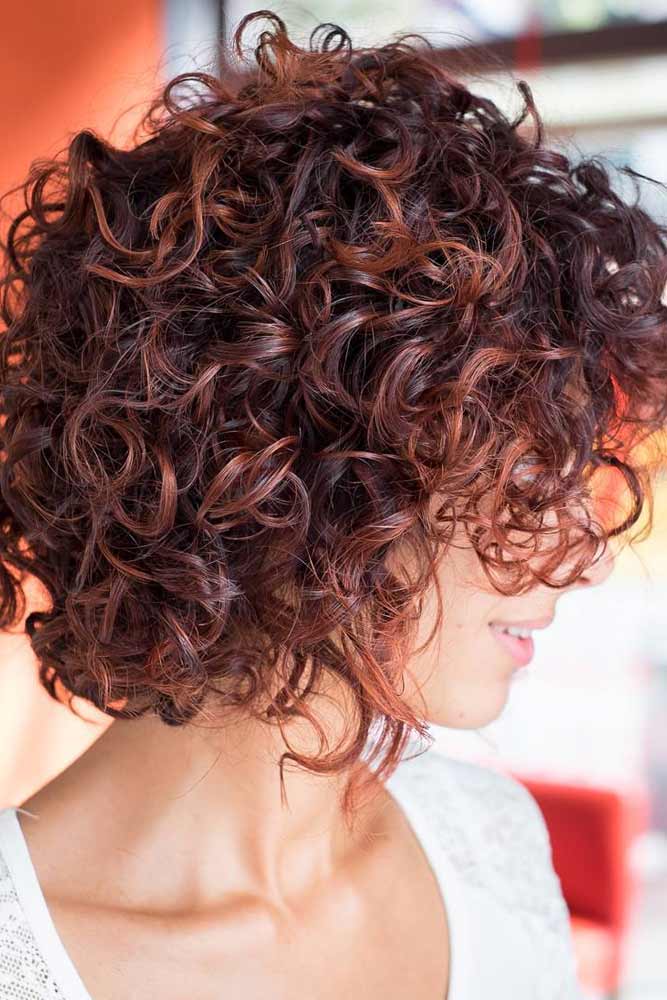 Your bob doesn't have to be super short to enhance the beauty of your texture; a medium curly bob is also a stunning option, especially for those who prefer more flexible hair lengths. With the help of bangs, your bob will be provided with the enviable framing charm.
Source: parrucchieridelcorso via Instagram
Voluminous Stacked Bob Haircut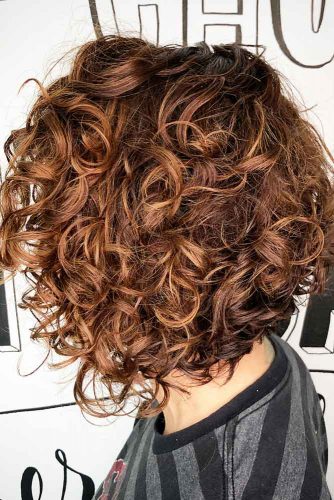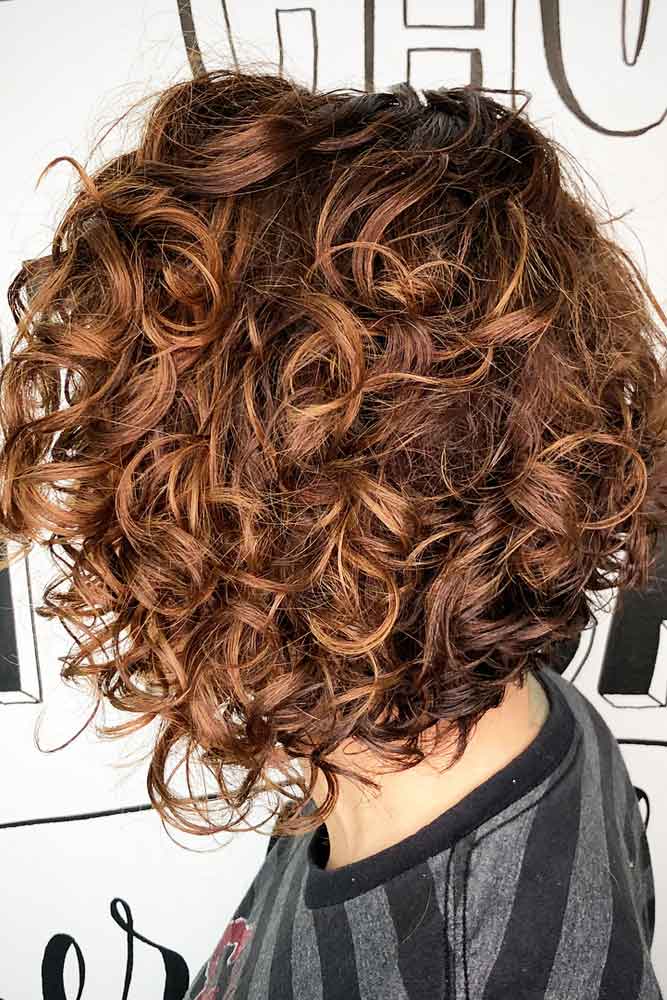 If you want your bob to make a statement, consider wearing a curly stacked bob, and the glamor of its layers will take over the world. This is a bob that is always full of volume (due to the various layers); it never has bad hair days. It points out that getting curly bob with weave isn't necessary, as a real cut can give you a never-ending perfect look.
Source: brunodantte via Instagram
Messy Shoulder Length Curly Hair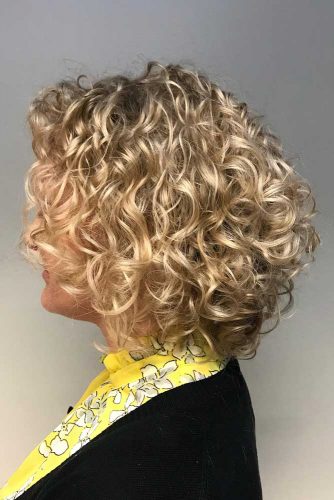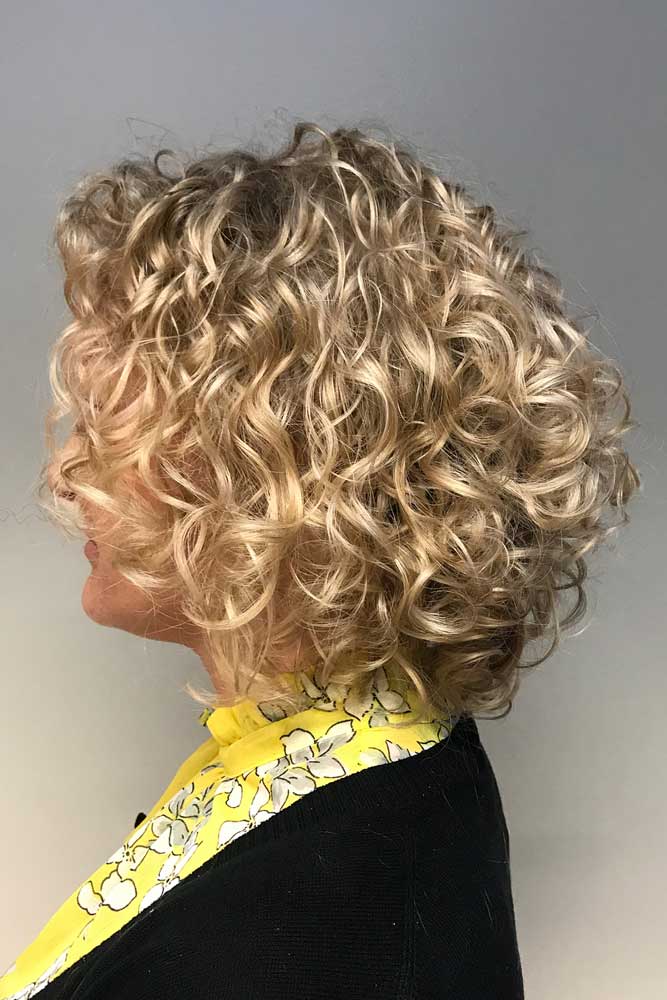 Since your curls naturally lay in quite a messy manner, why don't yield to it? Some coats of moisturizing mousse can add more effortless movement and shine to your hair, making the whole messy look more eye-catching.
Source: _curlytopcreations via Instagram