A-line Curly Bob With Undercut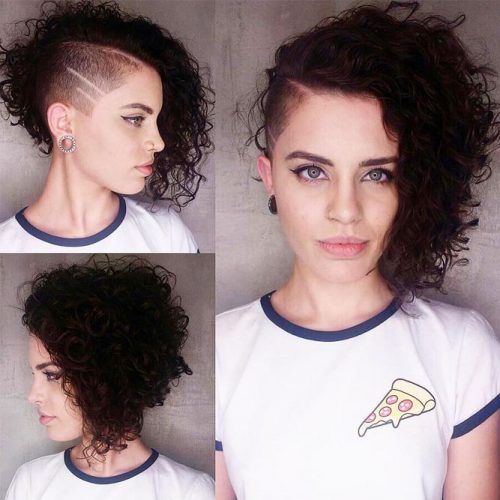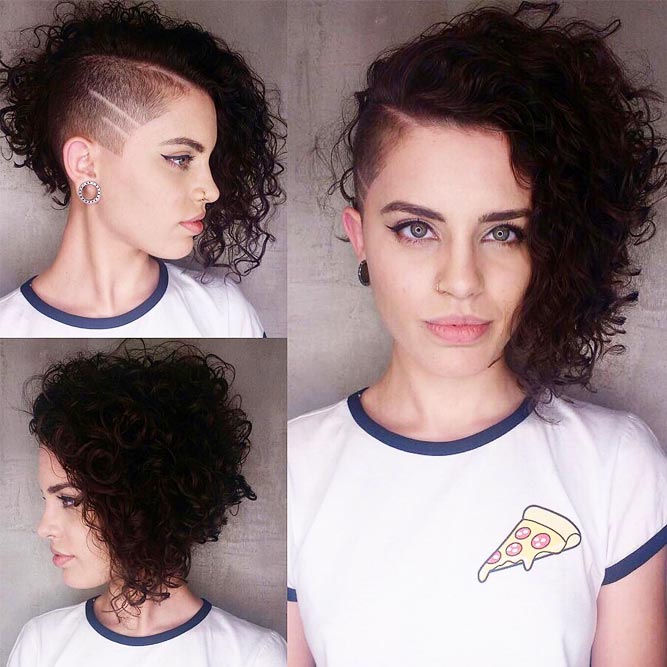 Whether it's an a-line or angled curly bob, none of them won't leave you without a possibility of experiments. You can show off your personality by mixing different cuts: and an undercut is probably the best way. This pic sets no limits; any bob can be paired with the neatness of an undercut: from shoulder length curly angled bob to longer ideas.
Source: retrohair via Instagram
Glamorous Long Curly Bob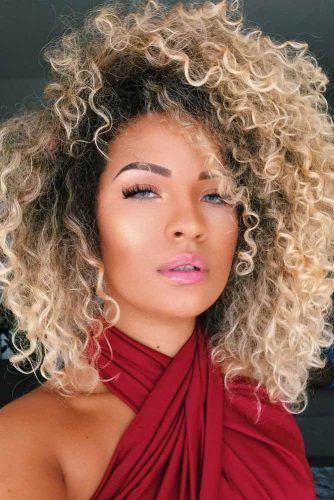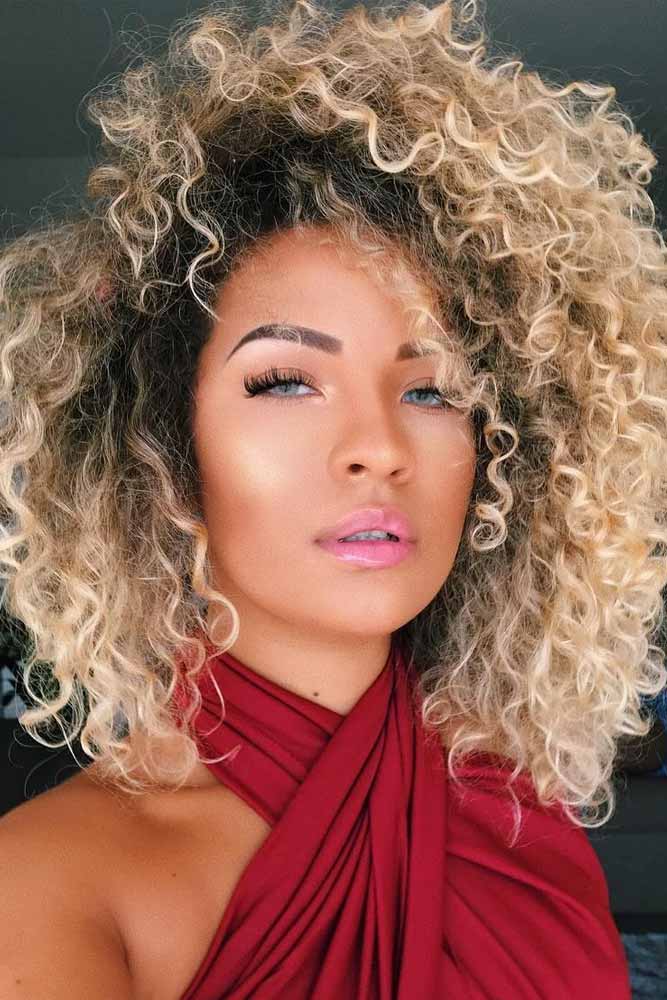 This super sexy and glam curly long bob is here to prove that there's no a long bob curly hair can't complement. Conversely, its longer versions look ten times more beautiful on curly texture. Don't rush to maintain your short length; let the long curls show their beauty.
Source: carolmanprim via Instagram
Inverted Long Curly Bob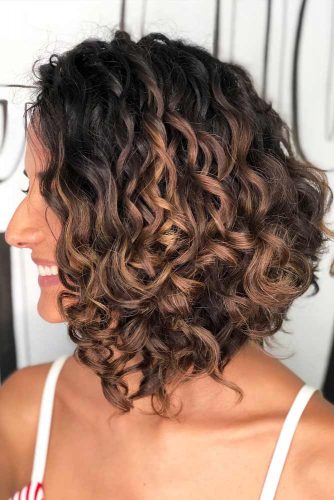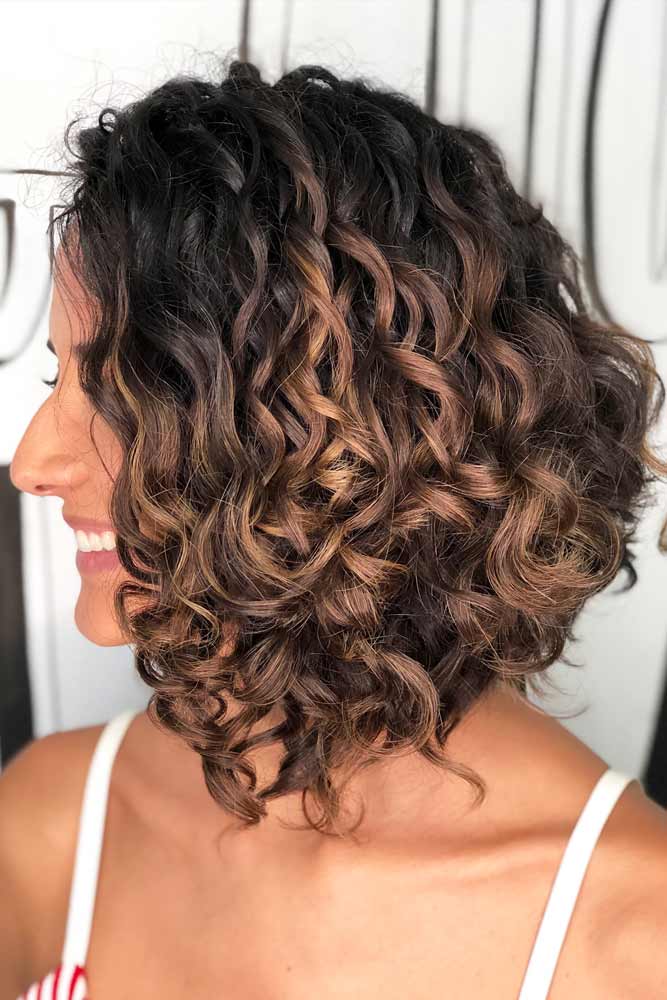 Long curly bob can also come in many variations, and curly inverted bob is one of the most requested ideas. Ladies love the wispy finish on their ends because it gives an adorable messy style which is perfect for any occasion.
Source: brunodantte via Instagram