Looking flawless and keeping up with the trends isn't the easiest task on Earth. It takes time and courage to try all the trends and embrace those that flatter you. However, some styles are created universal, and they can add magic to any style or image. Are you tired of good old highlights hair? Then, it's time to add some hair tinsel to the look. While the trend was insanely popular during the 90s, it's made its way back and keeps rocking the millennia with full force!
What Is Hair Tinsel?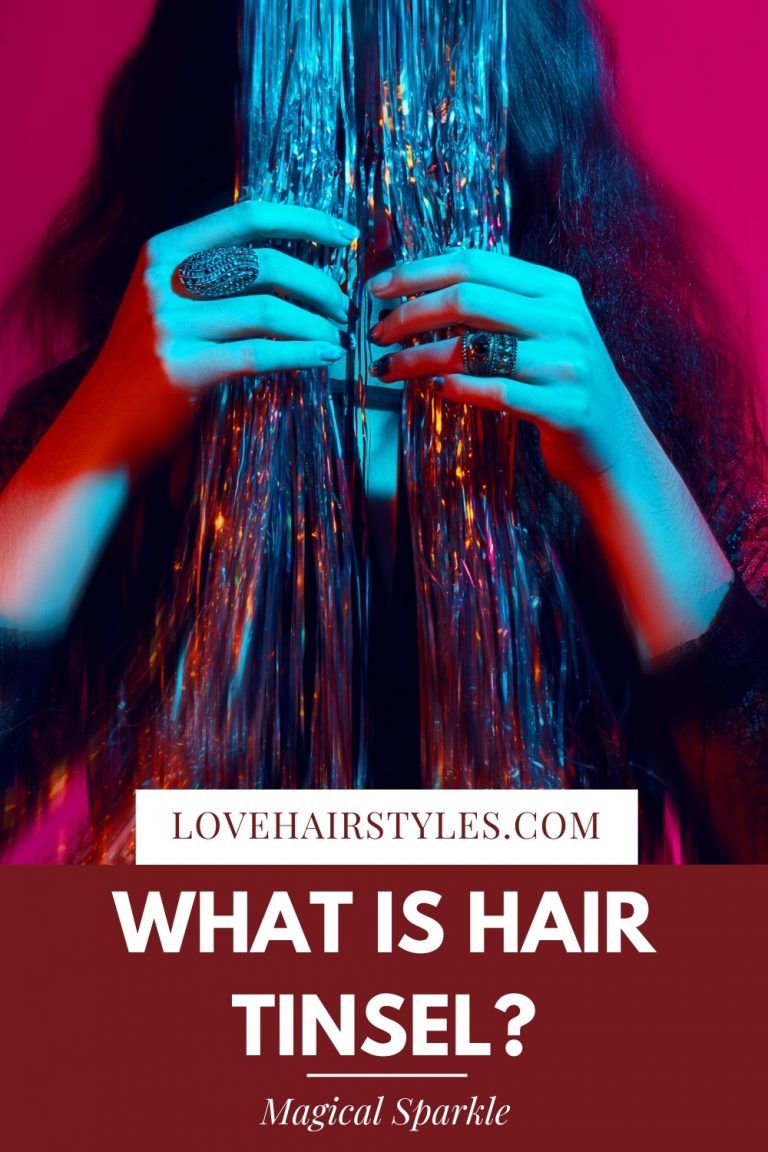 While it's easy to assume that tinsel hair is nothing more than a party hairstyle, the truth is a bit more complicated than that. Fairy hair will become a part of you and your nature for a while so that it's safe to assume that the style is semi-permanent. Throughout the globe, skilled hairdressers use various techniques to add glitter hair extensions to the manes of elegant fashionistas.
How to Apply for Glitter Hair Extensions?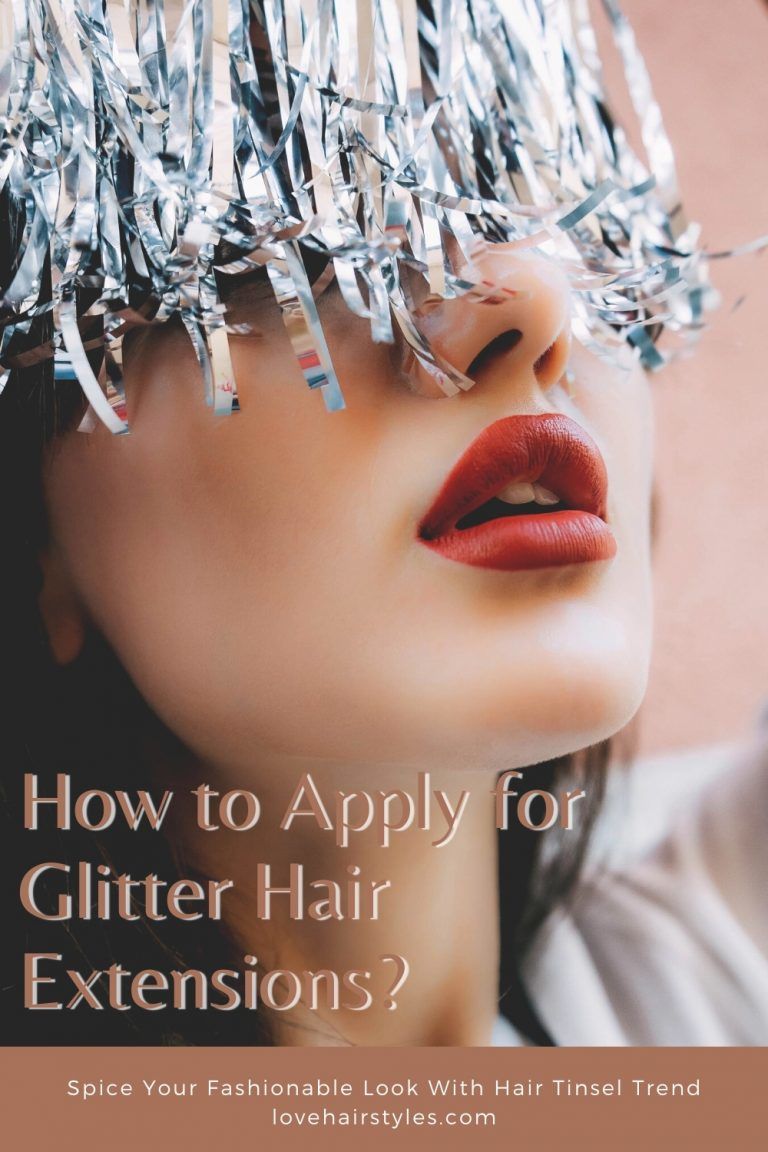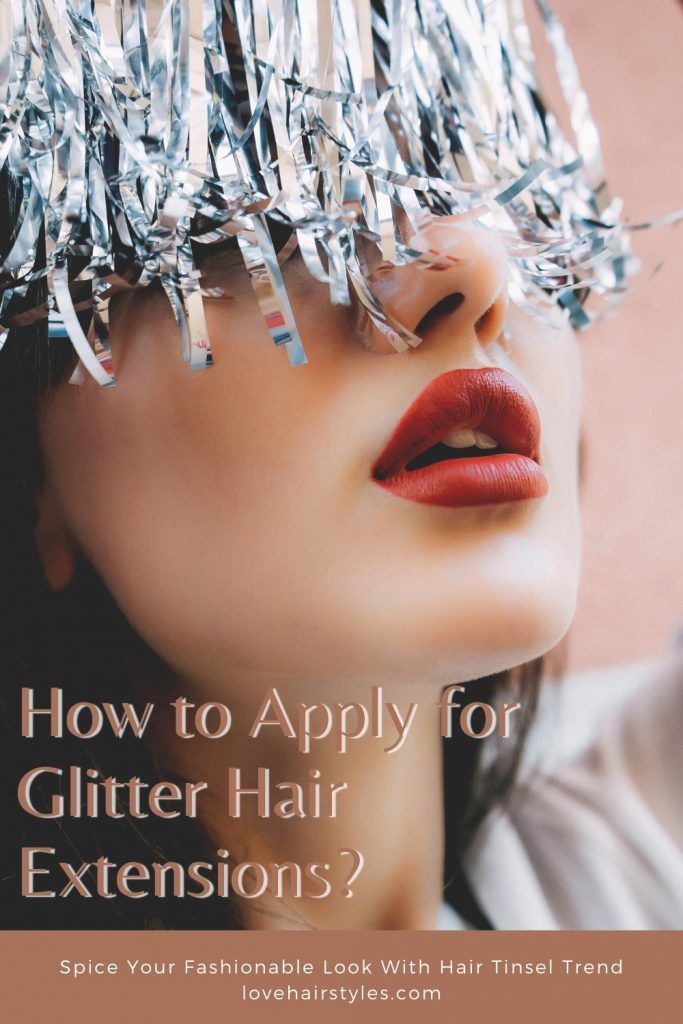 Tinsel highlights are both easy to succeed with and tiresome at the same time. Depending upon your mindset and dexterity, you can pull off an E-girl hair look in the safety of your home, but it's advised to ask a specialist to rid yourself of unnecessary strain and effort. The most lasting and widely advised method is the single knot one. That is when a specialist applies glitter to a single hair strand and secures it with a knot. The effect will last as long as your natural hair doesn't fall out.
Fairly Hair Tinsel Looks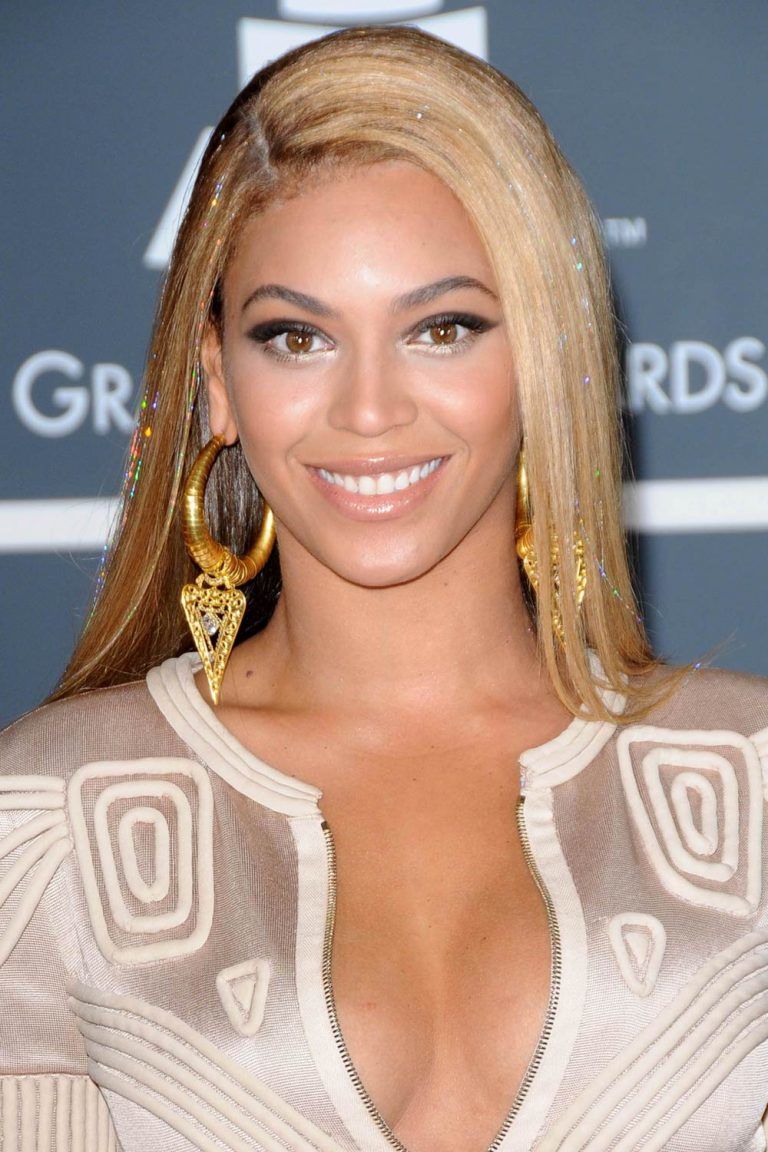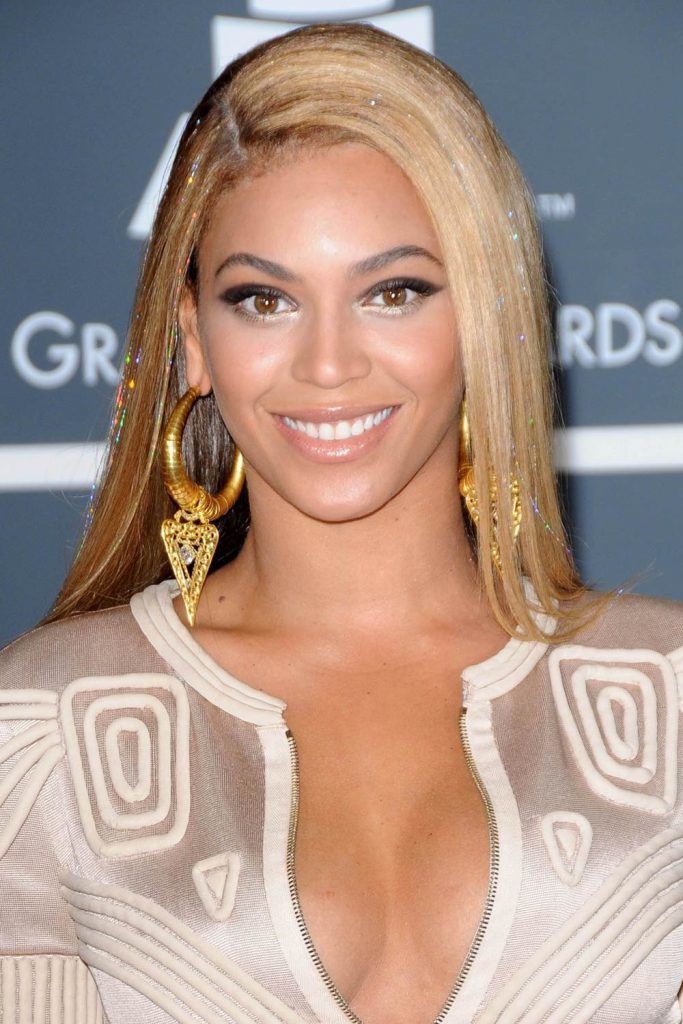 It may be challenging to feel the pool of scene hair unless you see the sparkle hair strands with your own eyes. We assure you that even the magnificent Queen B can't resist the glittery magic. Use these ideas as the source of inspiration, and you will look as irresistible!
Посмотреть эту публикацию в Instagram
Посмотреть эту публикацию в Instagram
Посмотреть эту публикацию в Instagram
FAQ
How long does hair tinsel last?
Nothing lasts forever, not even your own locks. Thus, the hair tinsel will fall out the minute the strand it is attached to follows the route. The specialists say that the sparkle can stay in the hair for a month or two, depending upon personal characteristics.
Is hair tinsel bad for your hair?
Just like any other procedure, when done properly, hair tinsel won't damage your locks, so it's safe to assume that it is harmless.
How much does hair tinsel cost?
Unlike the rest of beauty procedures, sparkle hair isn't the most expensive of all. Instead, it costs around $3-5 per strand, depending upon the length of your hair and the type of salon you venture to.
Can you put hair tinsel in yourself?
It's possible to add hair glitter extensions to your locks in the safety of your own home. All it takes is to separate a single strand and tie tinsel to it securely. There are special tools that can ease the task available on the market too.
Can I shower with hair tinsel?
If you choose quality hair tinsel, you can live your life without as much as a single concern about the sparkling extensions. Professional items are designed to withstand great temperatures, and washing does not affect them too.
Hair tinsel is a perfect way to spice up your look and brighten the day with the jewelry shine. Set your mind upon the look to replicate and follow your heart!
REFERENCES:
If you're looking to add a little sparkle to your hairstyle, tie tinsel in your hair. Source