Updo Hairstyles
Amazing Buns Updos
Source: missysueblog via Instagram, missysueblog via Instagram, inspobyelvirall via Instagram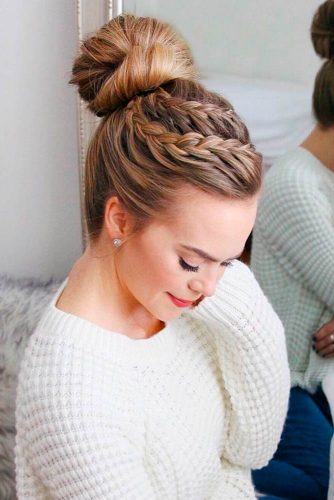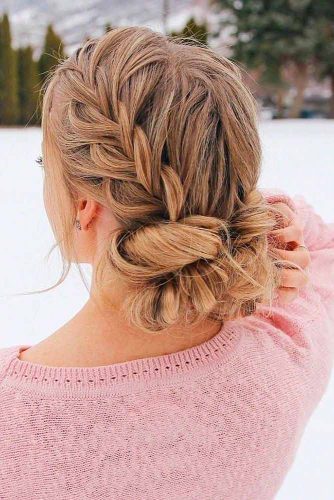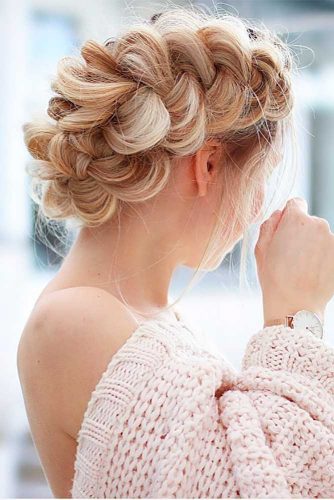 Those who are into delicate girly looks should like these lovely updos. Updos keep our face open, so nothing can hide your amazing smile this summer. A high bun with a front braid, a braided low bun, or a braid all over the crown: there are so many things to try. Girls with thick hair shouldn't pass by the first picture, as this idea shows how you can make your full hair look neatly. If you are a girl with thin hair, a loose braided bun will be in handy: it's all about the volume. All these ideas are perfect, which one do you like the most?
Ponytail And Dutch Braids Combo
Source: missysueblog via Instagram, sass.and.braids via Instagram, missysueblog via Instagram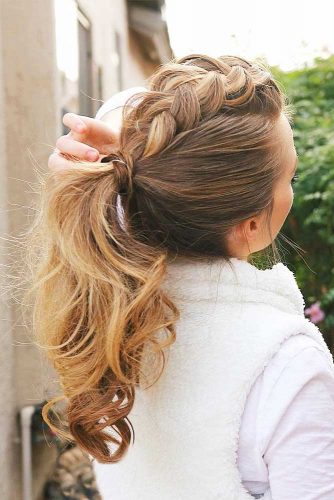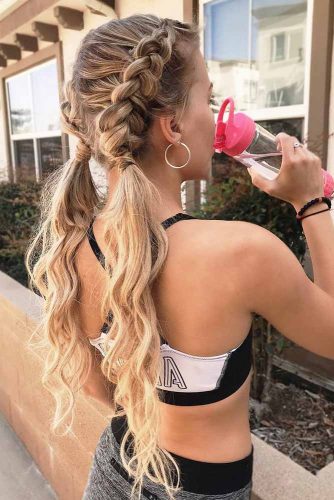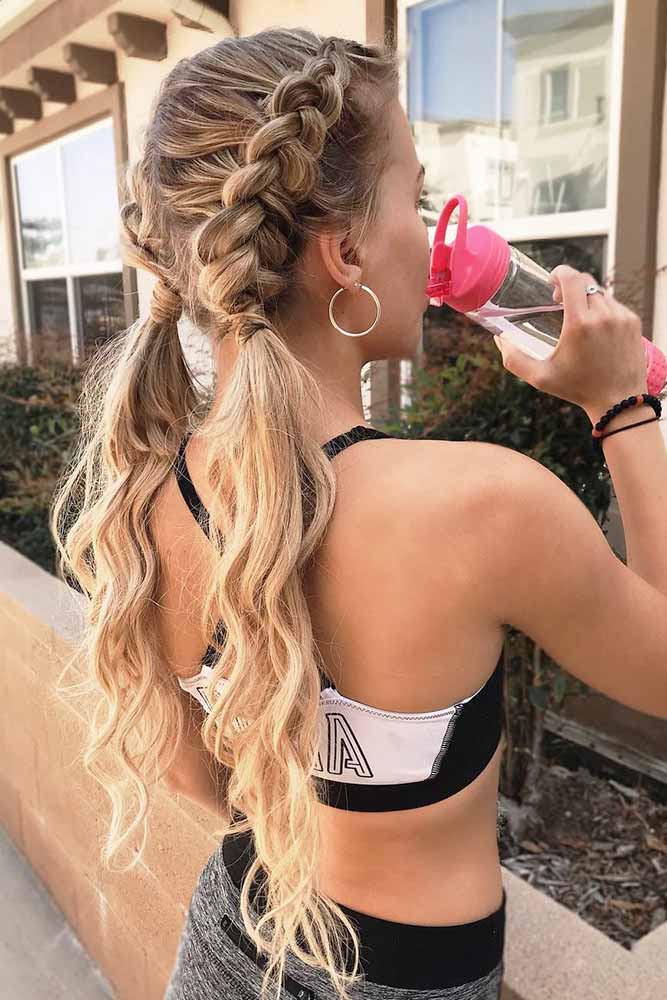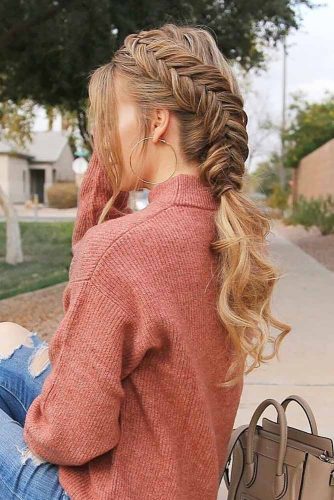 Braided ponytails can be worn with anything. You can wear them to friend's wedding, neighbor's barbeque or laid back weekend outings. There are braids and ponytails combo for every occasion!
Wrapped Spring Updos Hairstyles
Source: Marooshk via Instagram, Caithelle_hair via Instagram, Inspobyelvirall via Instagram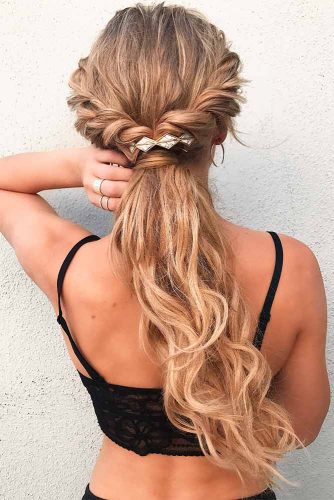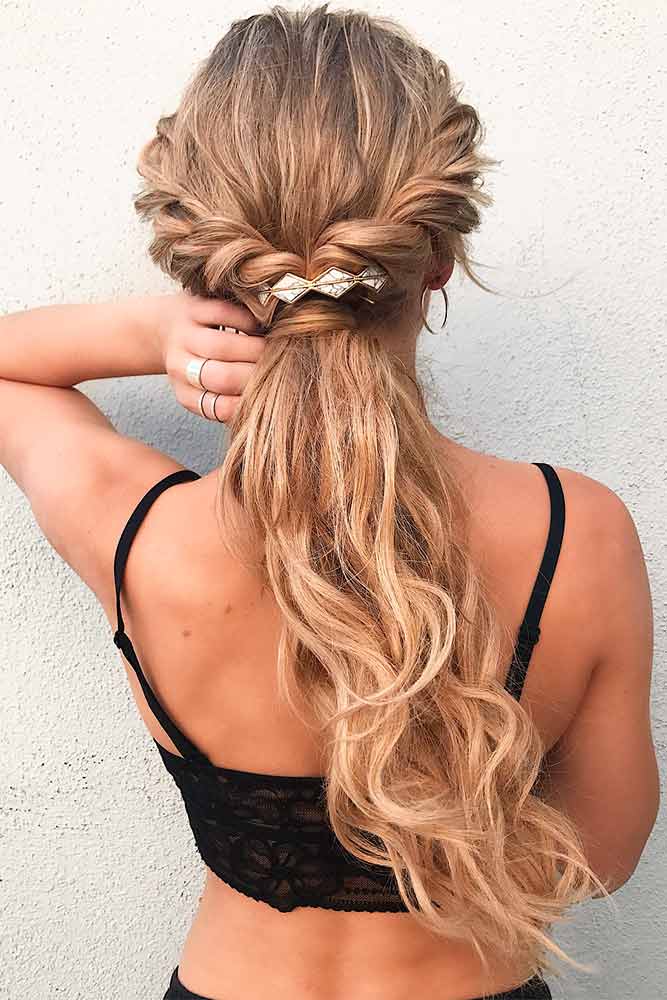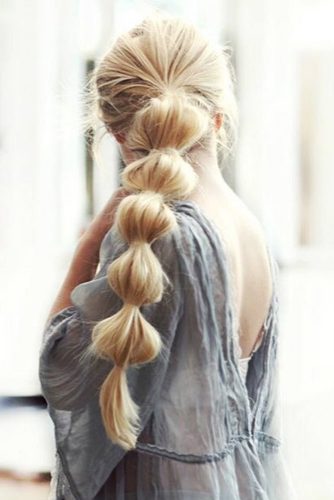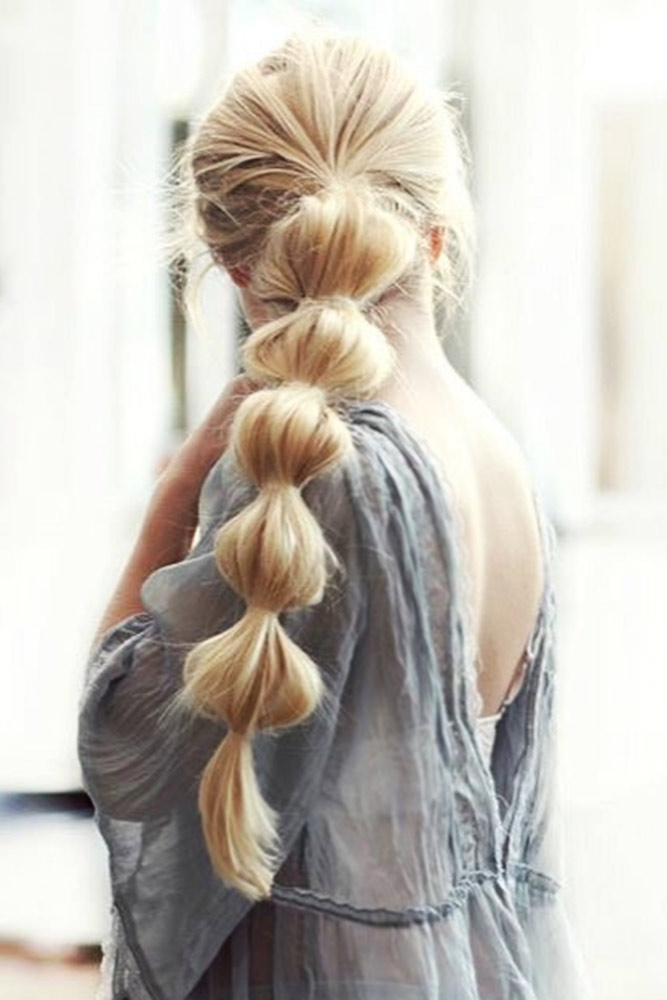 Observing the hairstyles in fashion shows, we can say that ponytail hairstyles will undoubtedly be a huge hit in spring. It will also be a nice idea for a super busy morning.