Prom hair styles are always chosen long time before the event, and this tendency is not groundless. Firstly, there are many details to consider in order to have a flawless image. And secondly, this event is so awaited that you start to think that you have no right to make a mistake. Besides, who knows, what if this night will be special for another reason? So, you need to be prepared beforehand. Let us pick you the most flattering hairstyle.
Delightful Braids For Prom Hair Styles
Source: lenabogucharskaya via Instagram, luxyhair via Instagram
There are many prom hairstyles for short hair. So, if your hair is short, you do not have to start growing out it two years before the event. Any hair length and texture will do for a lovely hairstyle.
A Bunch Of Hair For The Queen Of The Evening
Source: shafaqnovruz via Instagram, hairbymatilda via Instagram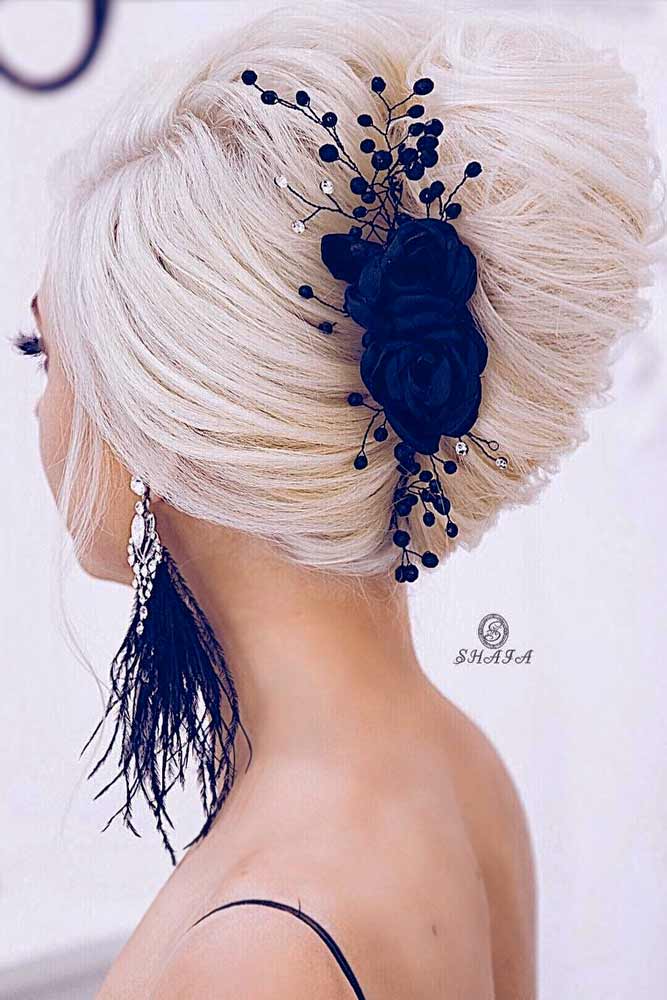 And the same is true about prom hairstyles for long hair and medium hair. Your possibilities are endless. However, many styling options are not only a blessing, but also a curse.
Curly Hairstyles For Long Hair
Source: elstilespb via Instagram, husseinsafwann via Instagram, antonia_romanova via Instagram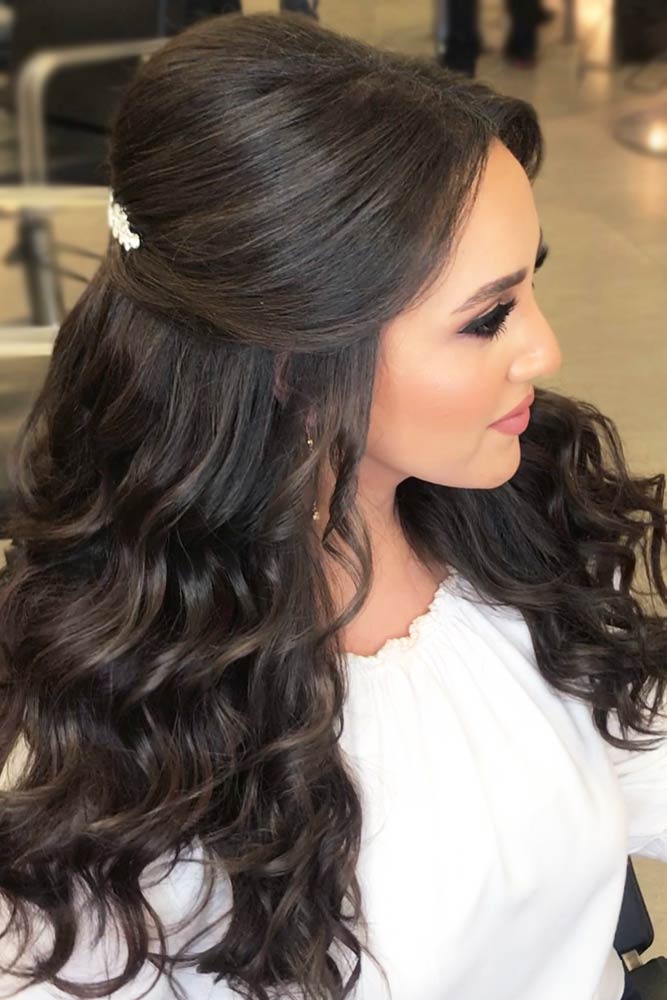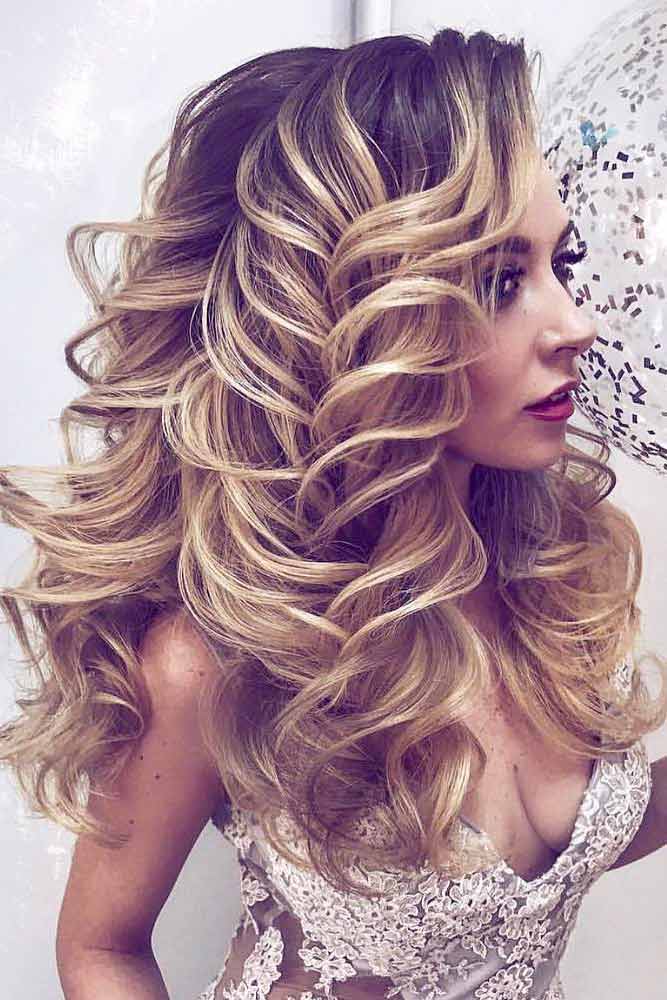 That is, how to choose just one if most of them are so pretty? The solution is easy: find a professional stylist and consult with him or her. And girls with natural curly hair have the easiest solution: just be yourself, don't straighten your amazing curls, there are lots of hairstyles for them, too.
Half Down Prom Hairstyles
Source: artfullywed via Instagram, heidimariegarrett via Instagram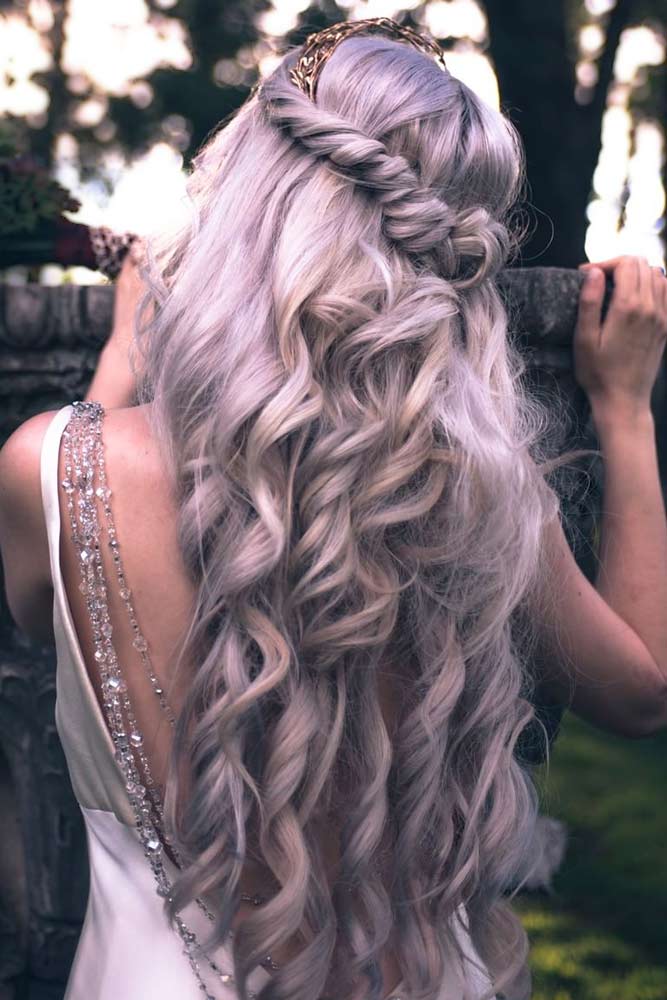 However, it is better to have your own ideas and share them with your hair stylist. So, look through these chic styling options and pick several that you find the most beautiful and tasteful.
Bun Hairstyles For Prom Night
Source: elstilespb via Instagram
Now when you go to your hairstylist, you can show him or her these pictures and then ask for advice. You will be told that a bun hairstyle will be a perfect complement to your evening dress and add romanсe to your prom look. The best thing is: this hairstyle won't be a distraction from your dress and accessories, it will emphasize their delicacy. Each of these updos is the elegance in its purest form, isn't that the way you want to look this night?
Amazing Prom Hairstyles Ideas
Source: ameliahairandmakeup via Instagram, barefootblondehair via Instagram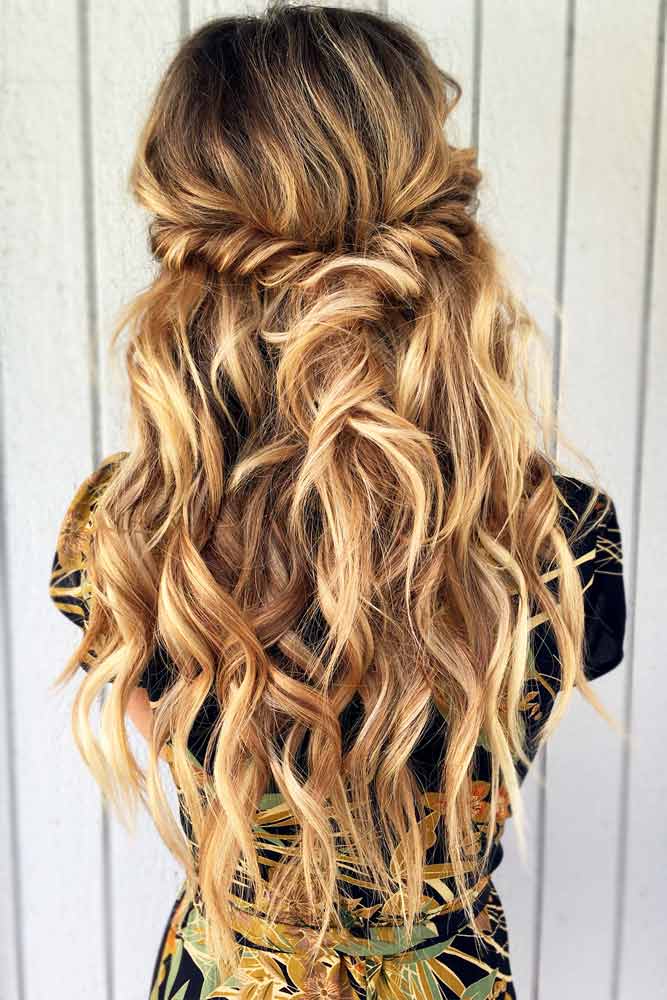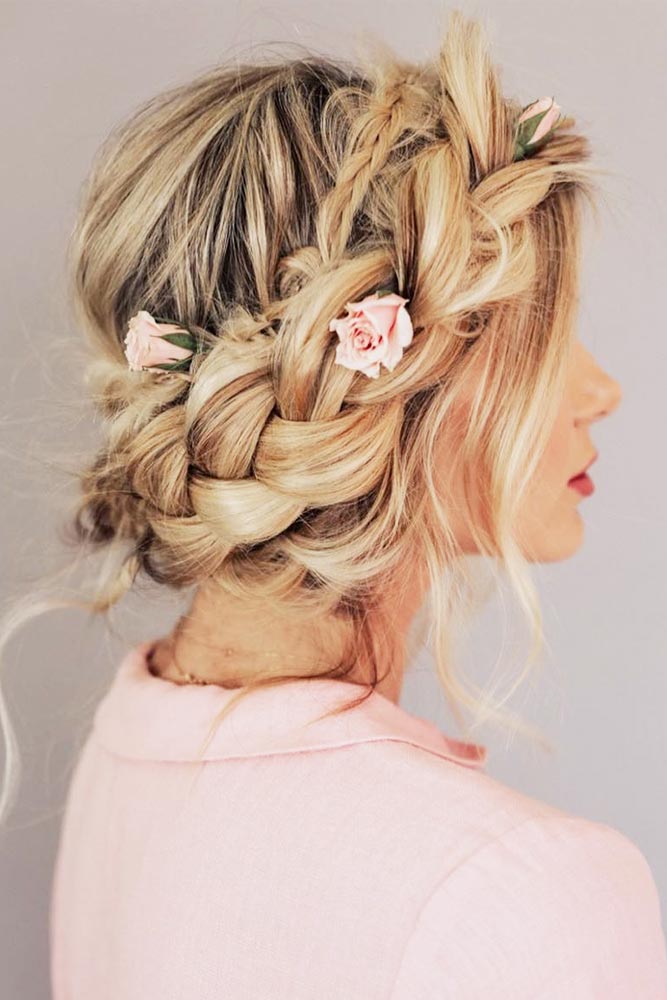 When you want everything to be perfect, you are ready to spend all your money and time to reach the perfection. But who said that you have to? Never forget about the magic power of simplicity: a simple ponytail looks amazing with this prom look. Just look how nicely these classic waves finish the look: you don't have to always visit a salon to look beautiful.
Prom Hairstyles For Your Inspiration
Source: luxyhair via Instagram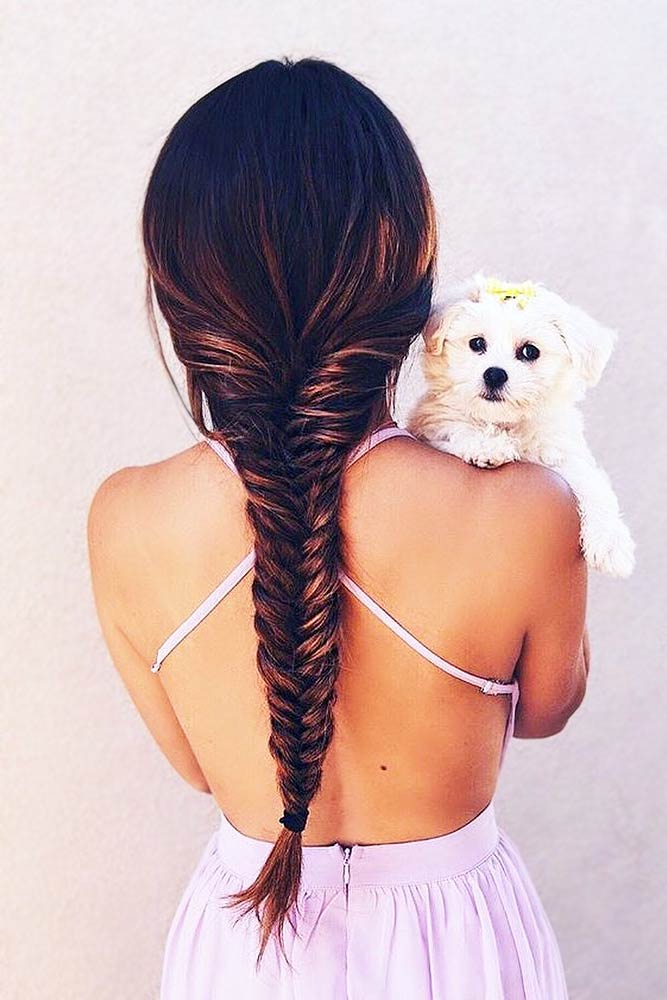 Look at these pics, each is special in its own way. Slinky dresses and a braided or waved hairstyle form a mesmerizing duo. You can add a little wavy accent to your short hair, it will look gorgeous, too. Remember: whatever hairstyle you choose, you will always look special.
Simple, Yet Elegant
Source: tonyastylist via Instagram, tonyastylist via Instagram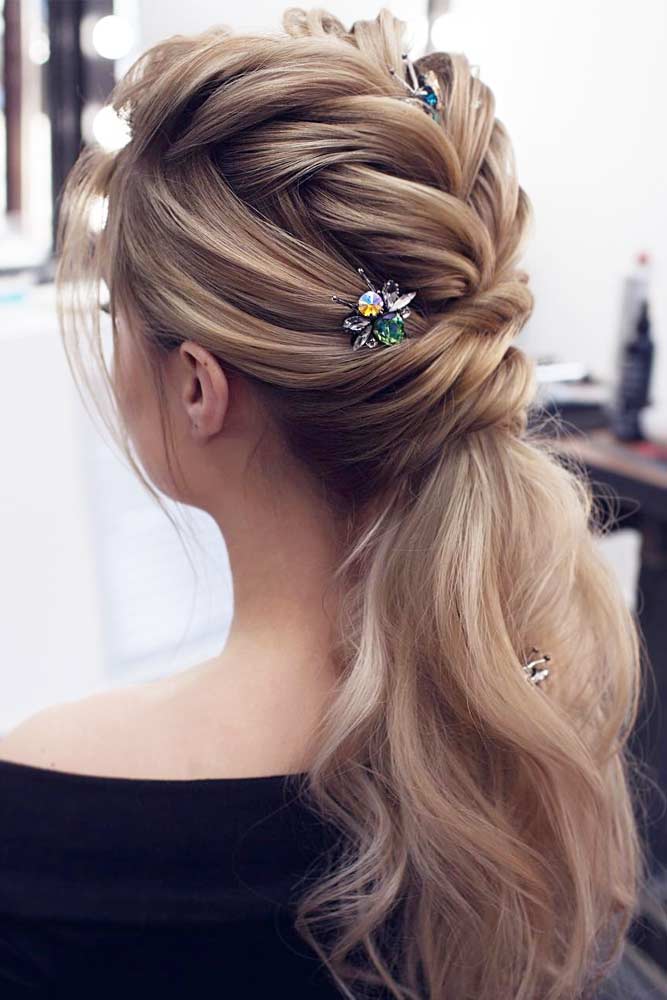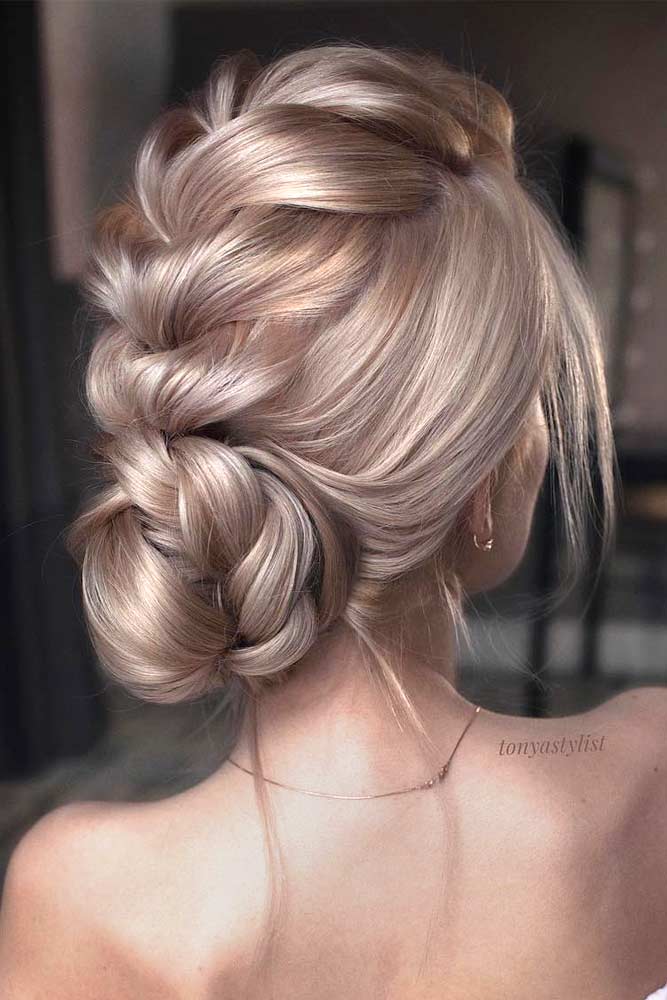 FAQ: Prom Hair Styles
How long does it take to do prom hair?
It depends on the complexity of the look you want to go for. Your session will probably last about an hour if you choose a natural and simple style. However, it could take up to three hours to perfect contouring, highlighting, and adding a bold lip or eye, etc.
How many hours before an event should I get my hair done?
Ideally, it should be done 2-5 days in advance. Also, remember to avoid getting your hair cut on the day of the big event, since it will appear as if you've just got your hair trimmed.