Hollywood Waves With Side Styling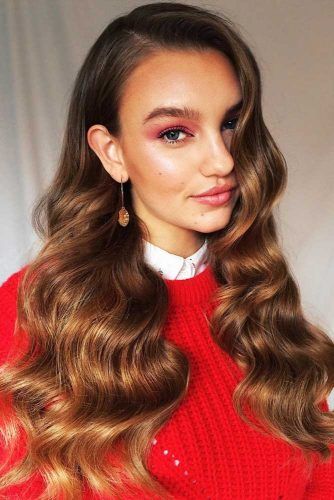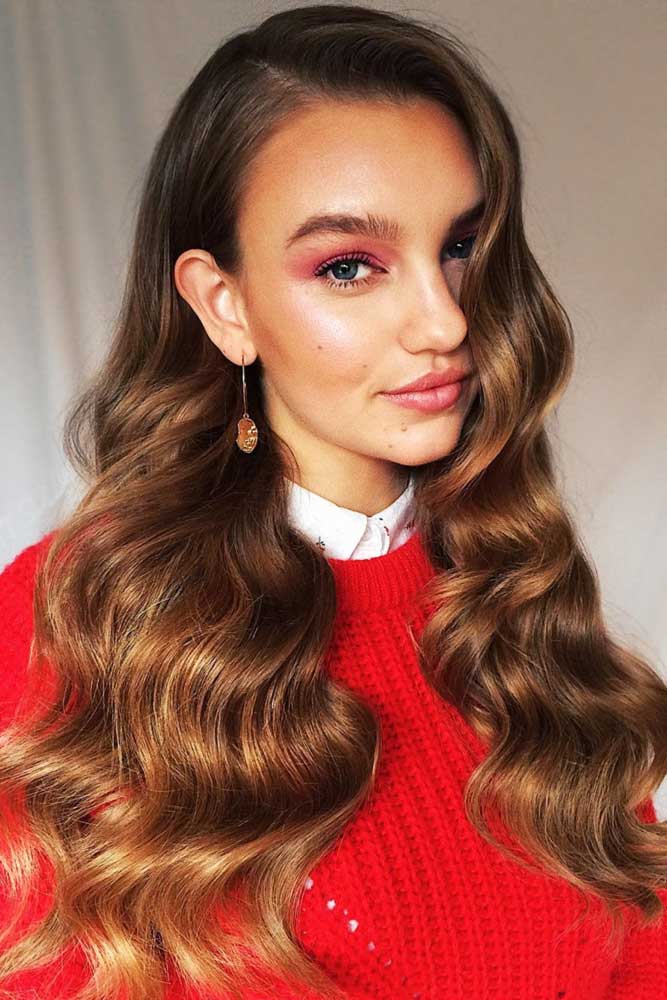 Some vintage vibes won't hurt, especially when you are about to celebrate the big day! Though Hollywood waves have no limits in terms of length, their classic, long version shows what the real femininity is. If you're short of time to get your long hair done perfectly, look no further.
Source: brittsully via Instagram
Double Dutch Braids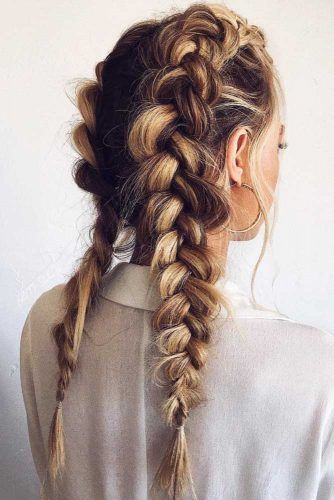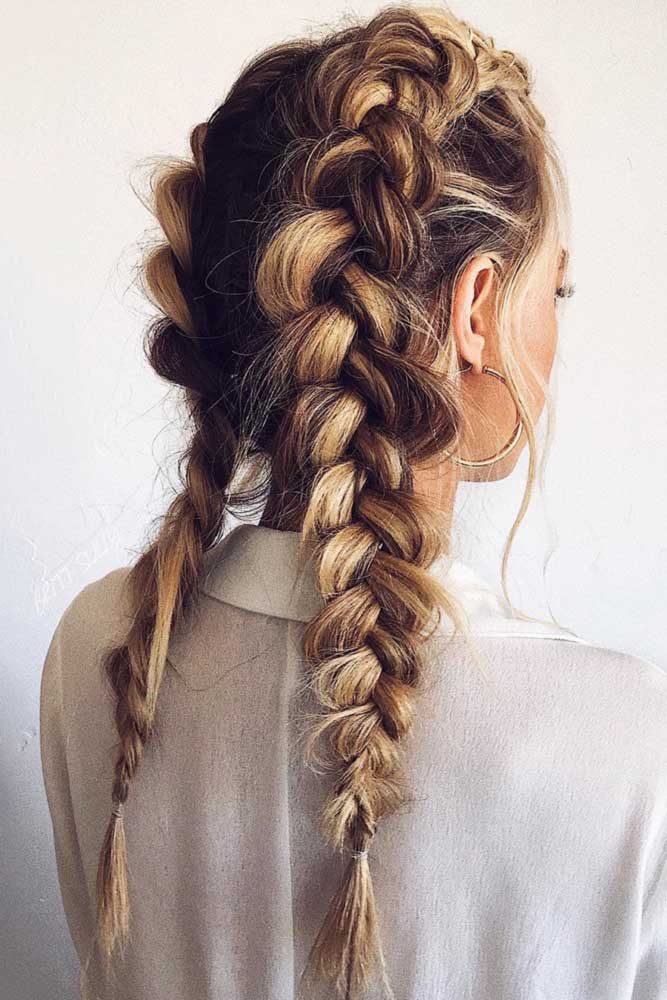 Remember those cute Dutch braids you used to wear for school? Yes, this hairdo has a symbolic meaning of the gold school days. So why don't make them a part of this farewell? Needless to say, braids have always been a good match for all outfits and occasions, so you won't go wrong with them.
Source: brittsully via Instagram
Simple Dutch Braid Half-Up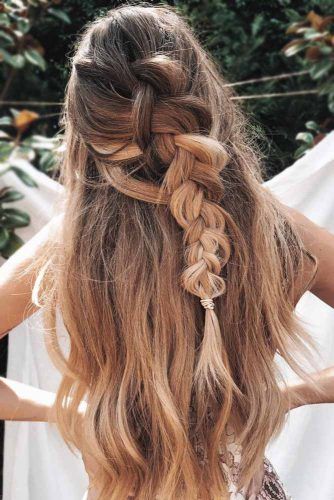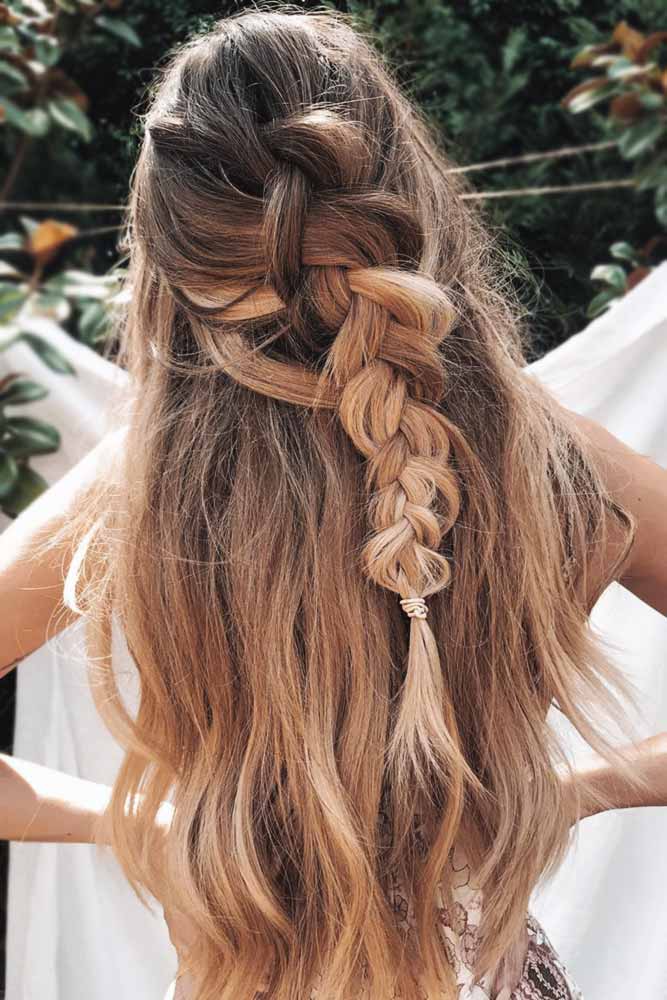 How about a hairstyle that can let the air dance with your loose, long locks while throwing the cap in the air? Wearing your hair loose may be neither comfy nor festive. Luckily, giving it a touch of braided charm is enough to make the look awesome. A loose braid falling on your gorgeous mane will be an effortless and lovely complement to your graduation look.
Source: emmachenartistry via Instagram