Low Twisted Bun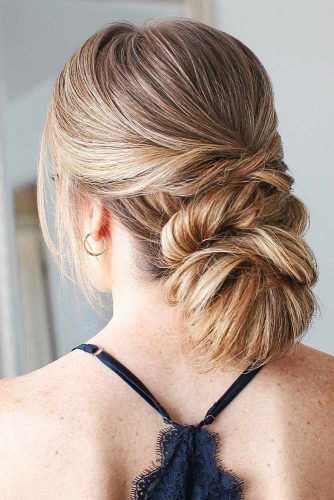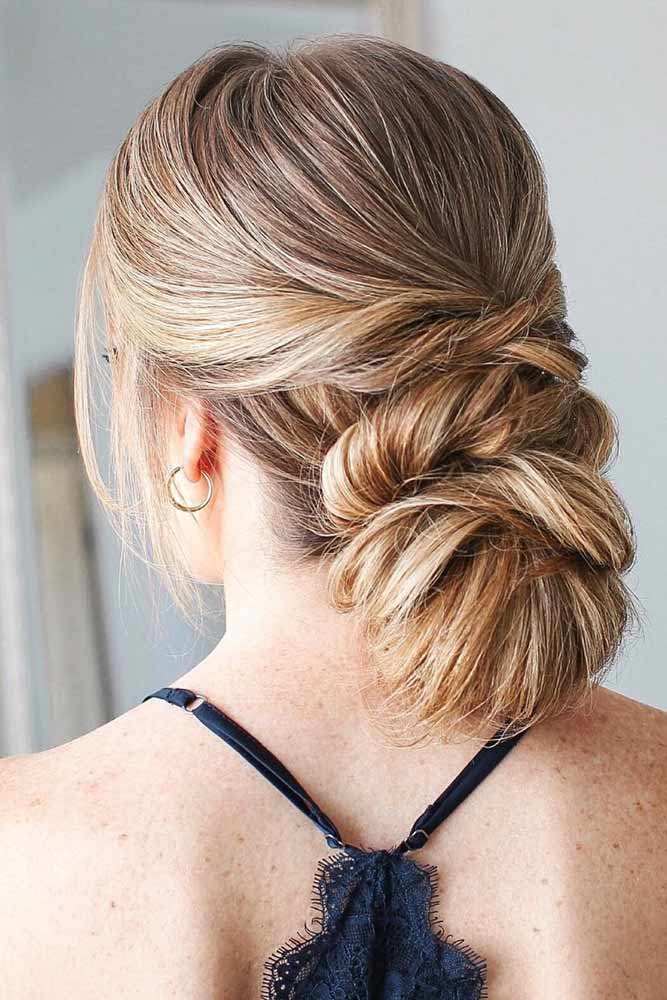 Truly elegant graduation hairstyles can't do without simple twists and buns. When it comes to chis, delicate looks, simplicity is the fairy godmother for all girls. You can experiment with low buns variously, making it suit your appearance. For example, you can try finishing the 'do with waves, curls or minimalist accessories. And that's only the beginning!
Source: missysueblog via Instagram
Cascading French Braid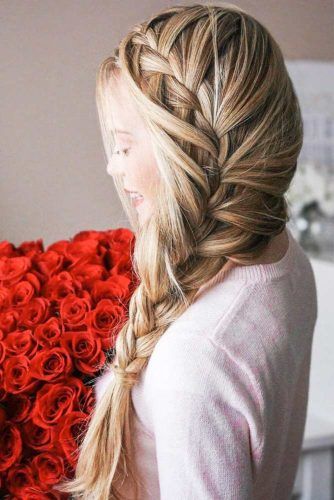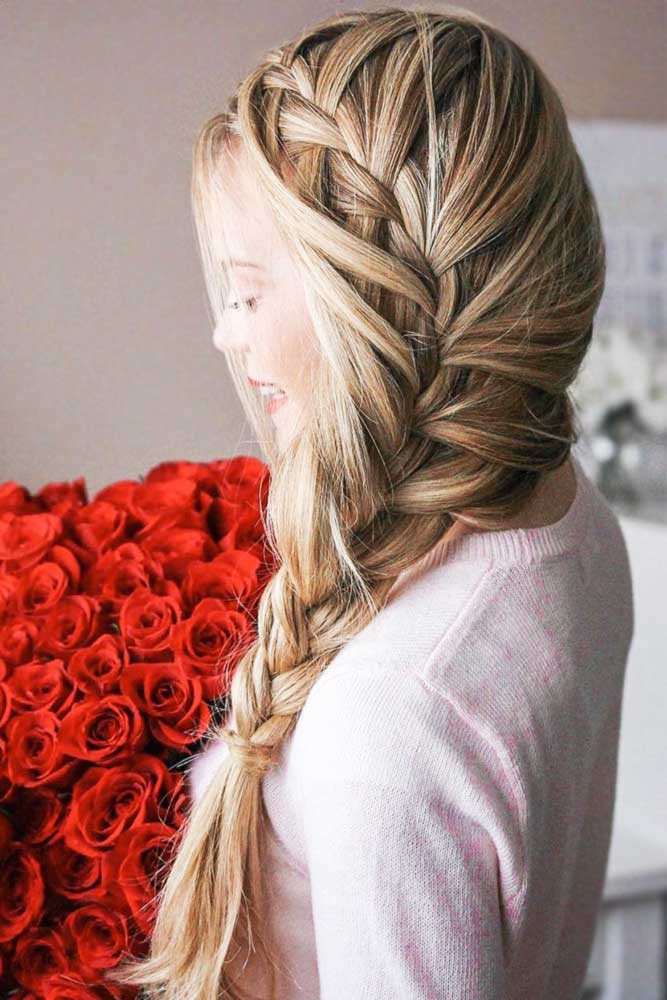 Imagine a continuous braid that keeps your hair textured, loose, and secure at the same time. Who could ask for more? Thanks to creative modern hairstylists, the variety of braided hairstyles is simply infinite and every girl can rock a unique one. As for this French braid, it's a stunning way to make the graduation day really memorable.
Source: missysueblog via Instagram
Scissor Waterfall Braid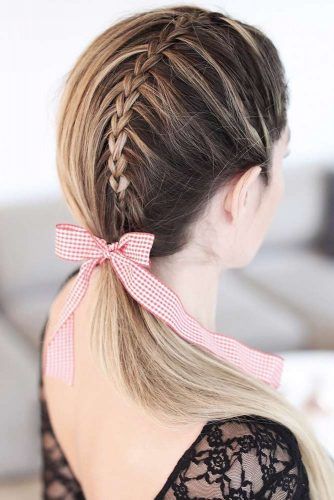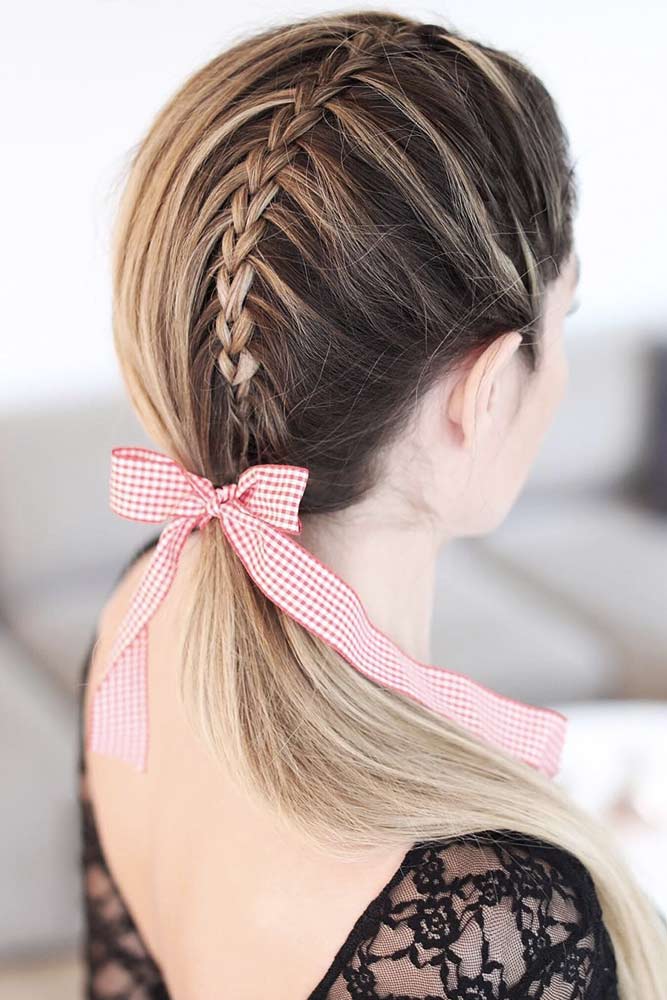 The waterfall braid is called like that for many reasons. First of all, it gives a spectacular texture that no one is able to take eyes off. Second, it creates a pleasant silhouette that is reminiscent of water flowing towards the stream. Also, it makes volume stay all day long. So, isn't that a perfect graduation style people couldn't even dream of?
Source: n.starck via Instagram