3. Use High Quality Hair Products
Source: Luxyhair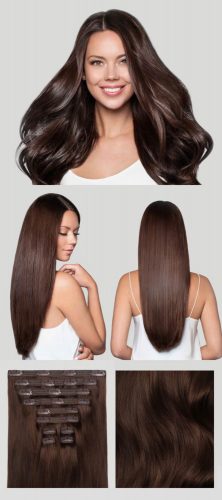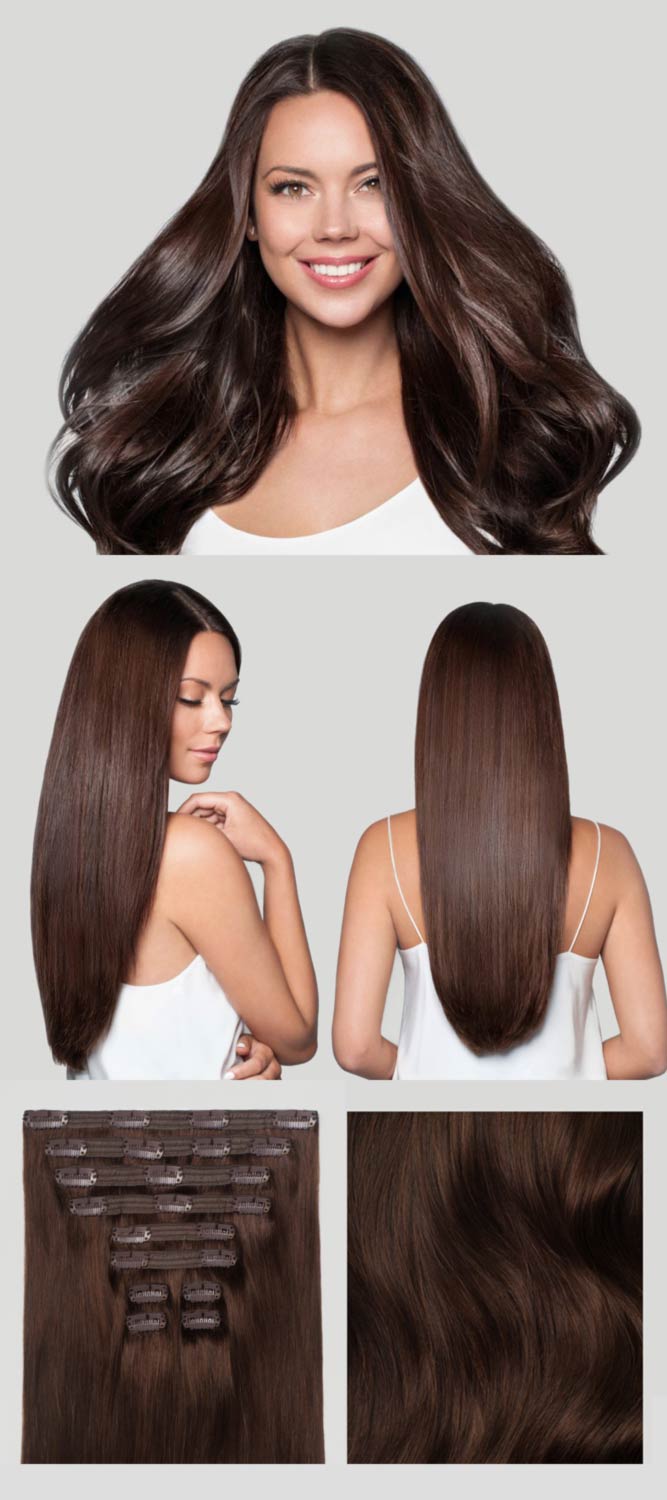 When it comes to caring for extensions, you should never skimp on hair products from shampoos to conditioners to products such as sprays, gels and mousses. Aveda carries a line of products that are especially designed for extensions, including leave-in conditioners. Conditioning your extensions regularly is a must, and dry shampoo is also recommended for those with extensions. Stay away from products that are greasy and oily and contain alcohol. Also, you should go easy on your hair products, and do not use excessive amounts as this can dry out and damage your extensions.
4. Don't Wash Your Hair Too Frequently
To properly care for your extensions, you should only wash your hair two times a week at the most, less if you can get away with it. Clean the ends and the scalp of your head thoroughly, but cleanse the midshaft of your hair gently and sparingly. When you condition, apply it to the ends only. Whenever possible, allow your natural hair and your extensions to dry naturally. Again, dry shampoo and leave-in conditioners are great ways to treat your hair between wet shampoos.
5. Go Easy With the Flat Iron
While we do not recommend using excessive heat any time, it is okay to use a curling or flat iron on your extensions occasionally. However, extensions are made of real hair, so just like your natural hair, it is easy to burn, dry out and damage it. You should never set your flat or curling iron over 350 degrees, and don't allow the iron to set on your extensions for a long period of time. Just a few seconds in a curling rod or iron, or a quick sweep of the flat iron will do in order not to damage and break your extensions. It is a good idea to apply a quality thermal product to your hair before styling with a heated styling tool.