Dry Shampoo For Lovely Updos
Source: kykhair via Instagram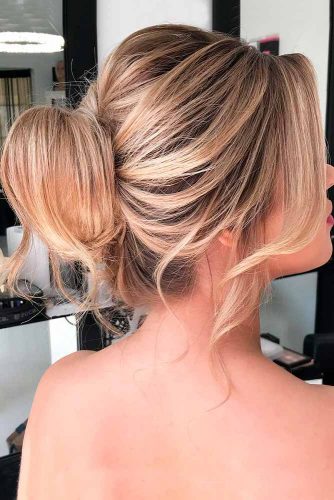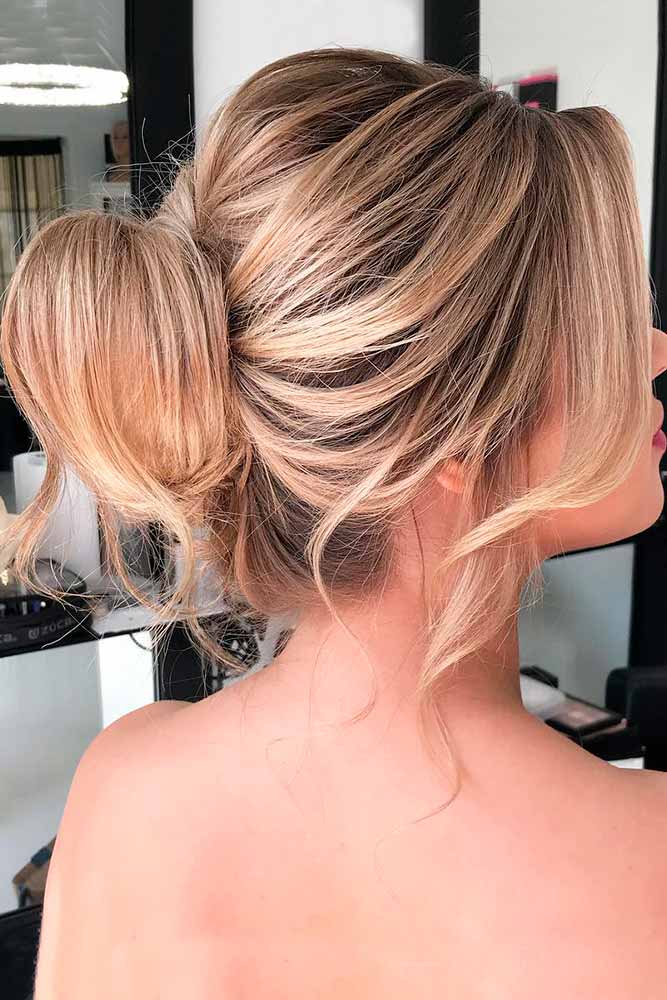 Some girls think that there's nothing to do with their second-day hair but to rewash it to get the needed volume. Not bad. But who says that they're right? Wise women who prefer stress-free mornings know that second-day hair is not a crime! Updos are also about to save your time: many updos are easier to create on not blow-dried hair, as your hair is more flexible. A dry shampoo is all you need to freshen up your locks. Just spray it, blend all over your hair and brush it. Then, put all your hair together, leaving some framing locks, and twist your hair on the back. See? It's easy, yet absolutely adorable.
Don't Forget About Hair Spray
Source: xandervintage via Instagram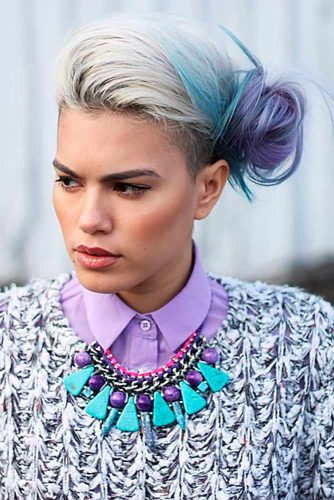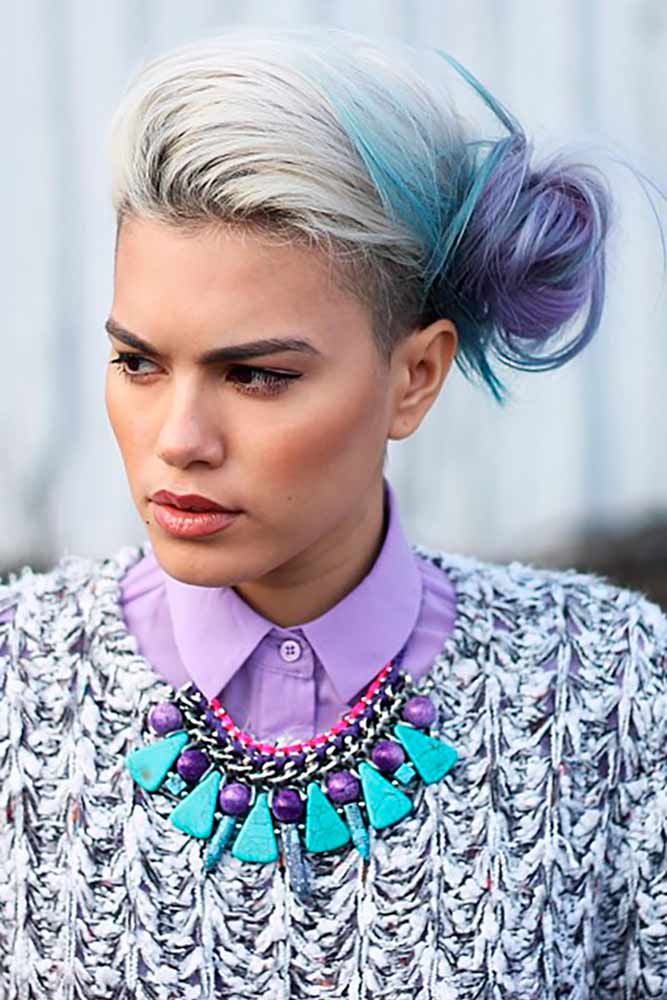 Another tip that every girl should know is to don't be shy with a hair spray. Yes, if you want to sport your updo to all day long, this is the only way to make it stay longer. We know why girls prefer to stay away from such products: they think that it makes their locks stick. That means that you have to use a medium-hold spray with an airy texture (without glitters) that won't bother you. Even such a simple side updo that you see in this pic should be secured with a spray. Otherwise, these messy locks will fall apart.
Bun With A Donut
Source: missysueblog via Instagram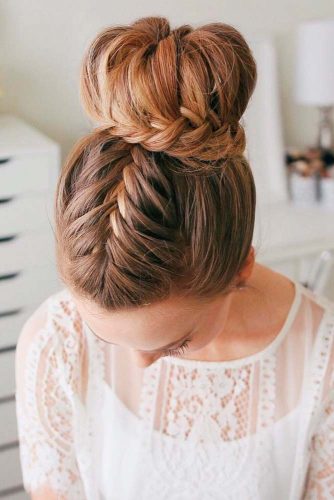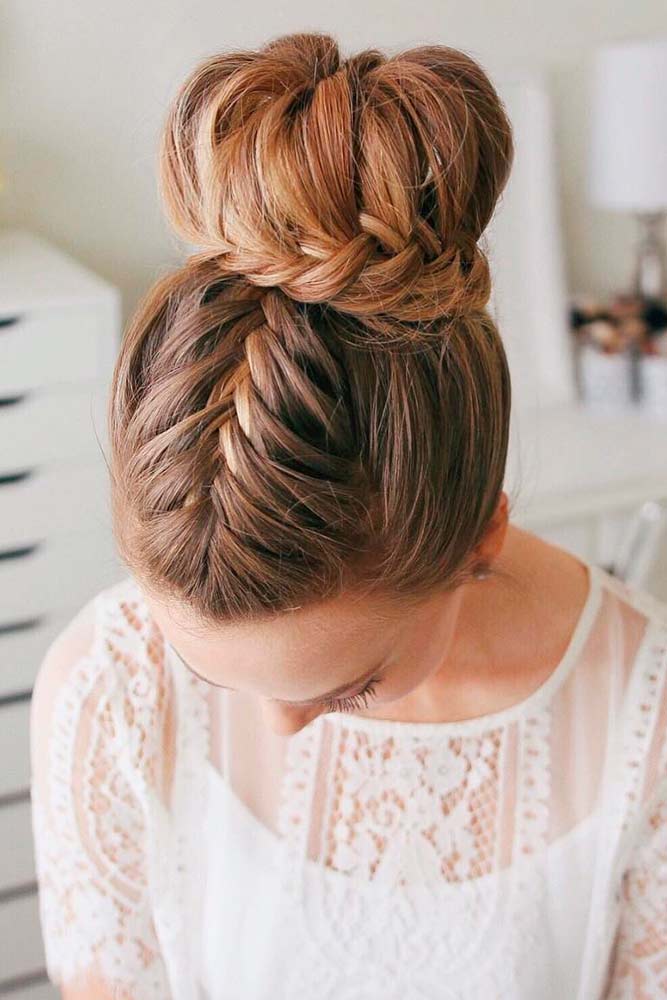 No wonder that so many girls want to learn how to do a bun with a donut: it looks very voluminous. If you're one of those, get yourself a bun donut, it will be the base of your hairdo. Now, it's very easy: do a ponytail, put a donut over the band and pull your ponytail through the donut. That's it! Secure this beauty with some pins and hairspray. Also, you can diversify this updo with some braided elements; it's all up to you.