Long Shag Hairstyle With Curtain Bangs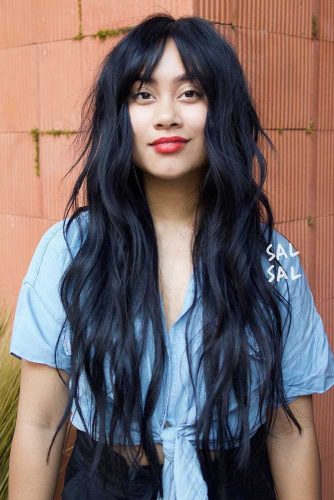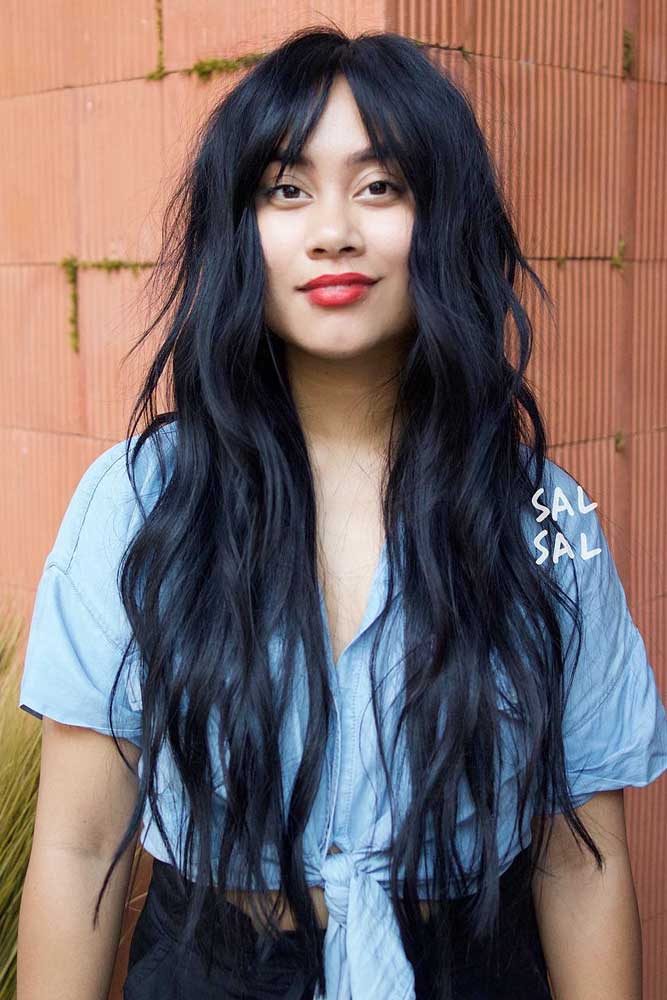 Have you ever see that effortless and attention-grabbing beachy waves? Long Asian hairstyles aren't going to stop impressing you with the power of bangs. Once you get a slight end texturizing and curtain bangs, the natural and lovely look will be yours.
Source: salsalhair via Instagram
Voluminous Space Buns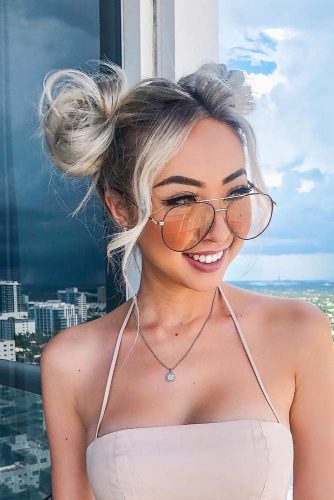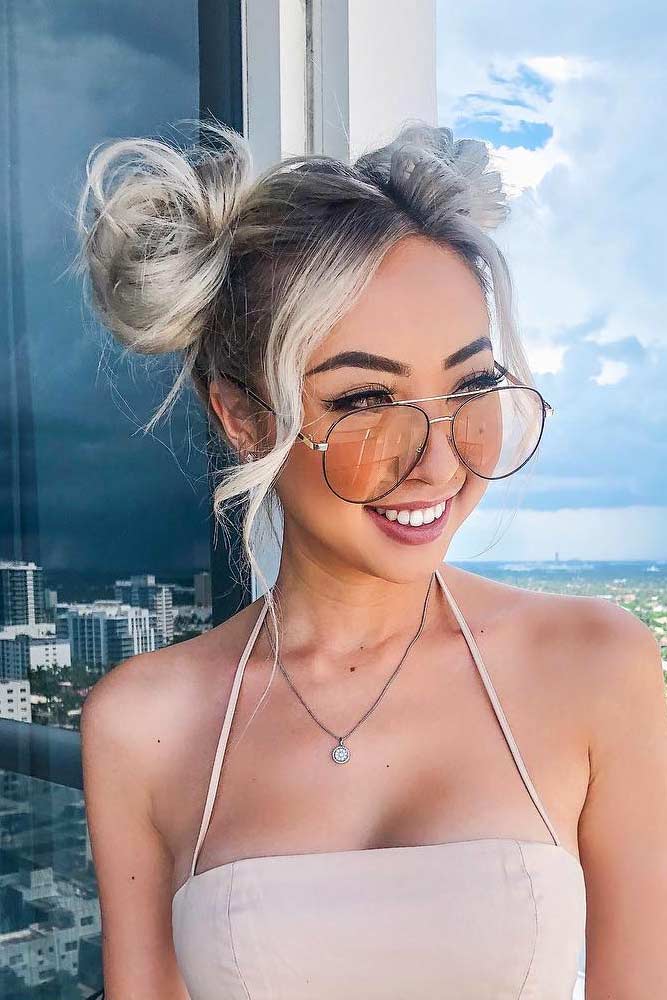 Do you remember the good old space buns? Asian hairstyles for long hair are not all about wearing colorful and pastel waves; they can be creative and different. This is a style that has no length and hair type restrictions: it looks gorgeous on everyone, and Asian girls have proven that.
Source: hilisaa via Instagram
Braided Updo With Floral Accessories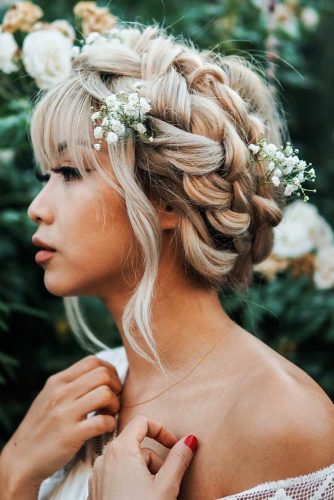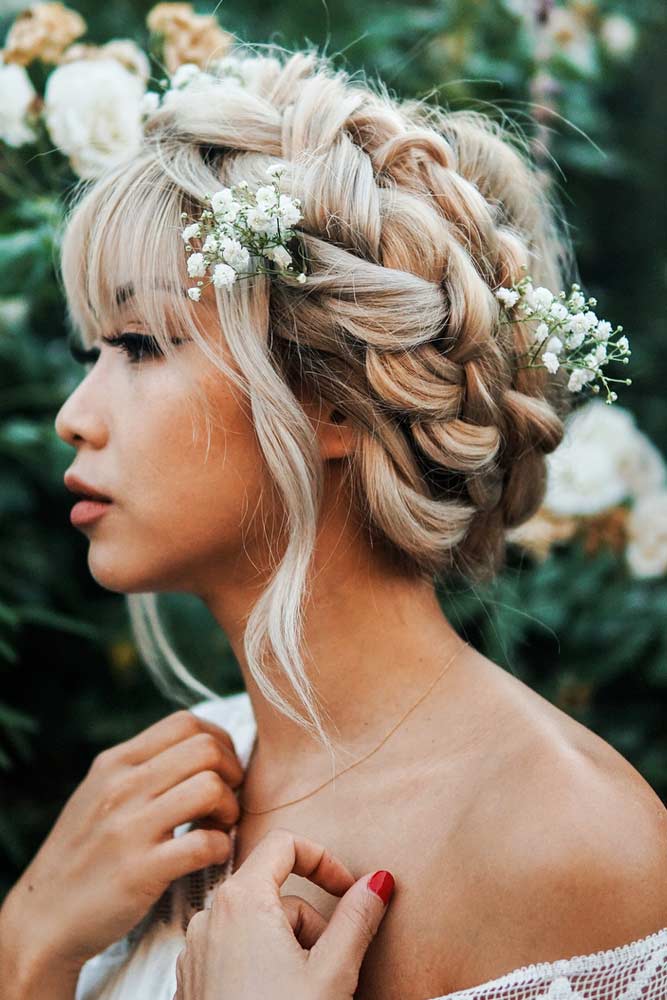 How about you to face the feminine side of Asian girl hairstyles. While most trendy ideas are bold and unusual, this updo reveals the charm and sensitivity of our fashion influencers. A head full of braided texture, embellished with floral accessories shows that Asian hairstyles can be different.
Source: flamcis via Instagram