High Bun Hairstyle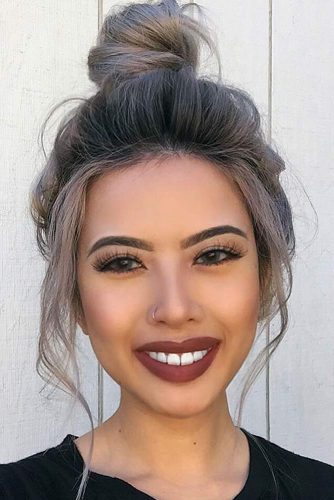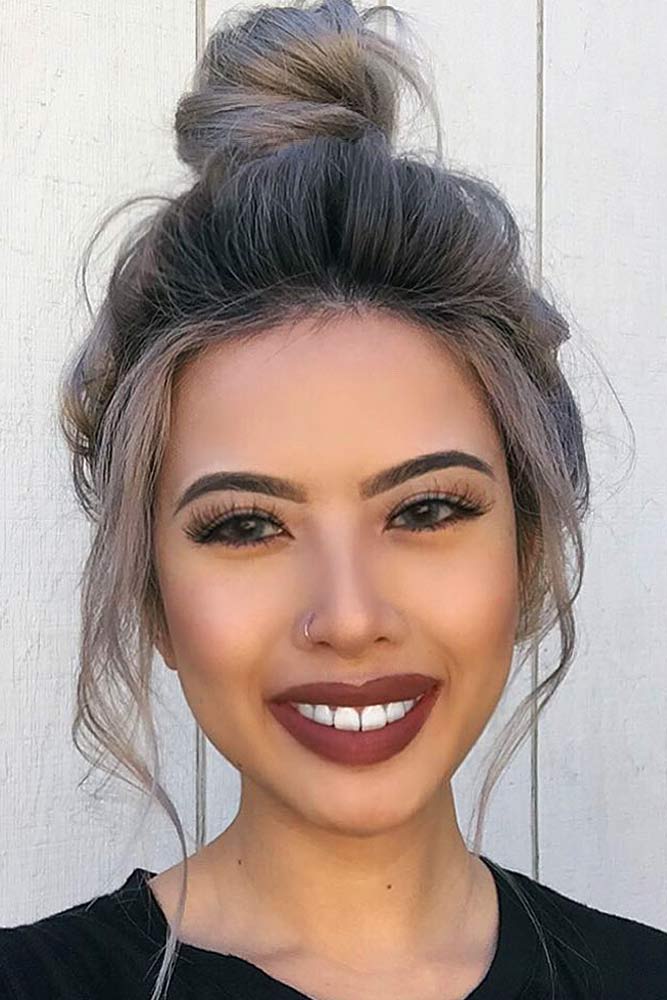 You aren't new to the high bun hairstyle. But if you wear it, wear it as stylishly as Asian ladies! A soft greyish tint will make even the simplest hairstyle pop. And that's their secret!
Source: hello.chantelle via Instagram
Gentle And Girly Double Braids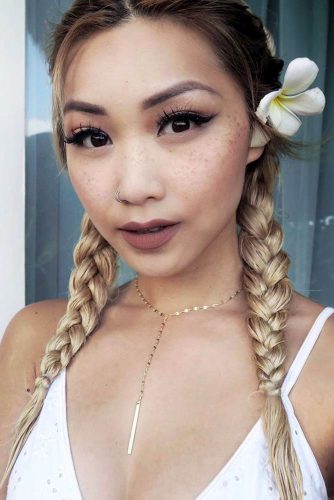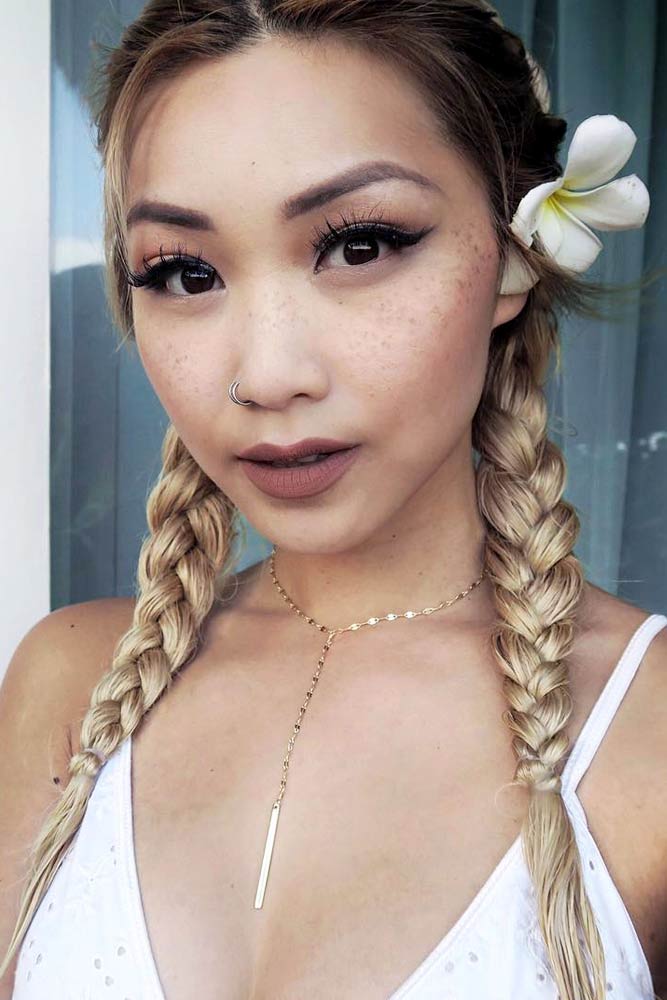 If you love simplicity and classics as much as we do, the girly double braids are enough to make you feel happy with your hairstyle. Again, Asian women's hairstyles never look plain as their colors always do the talking. Try a slight ombre to make casual styles stand out!
Source: flamcis via Instagram
High Pony For Long Hair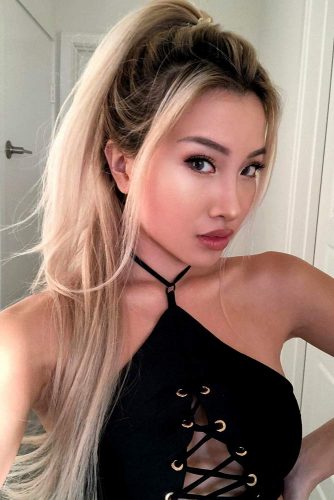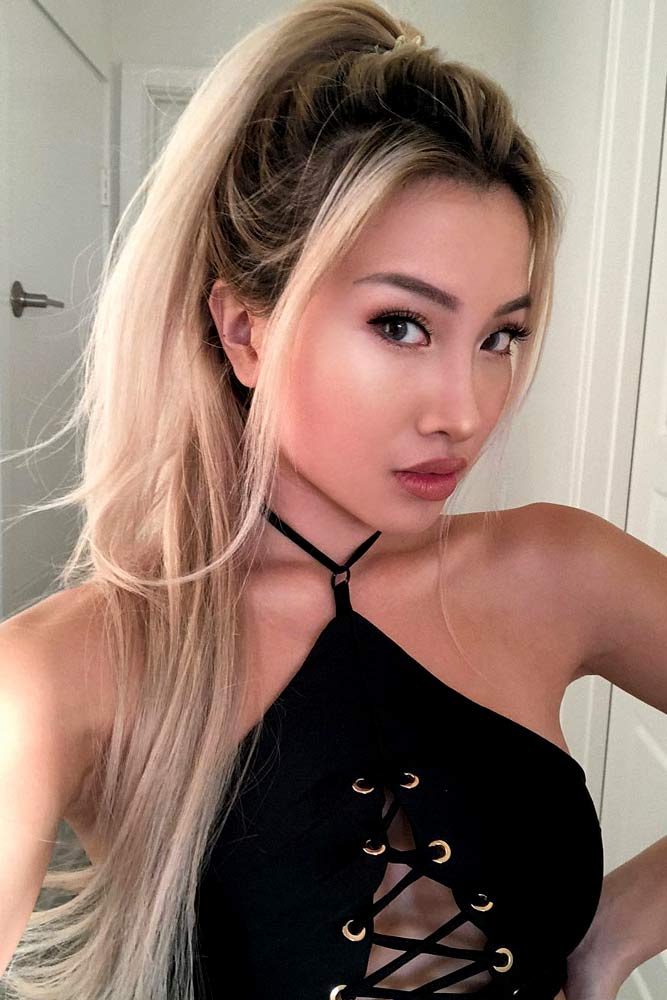 No wonder that even simple Asian ponytail hairstyles look super unique. Obviously, the tight and straight pony with some framing front strands doesn't take a lot of time to get it done. Yet, it creates a confident, sexy look.
Source: ltnda via Instagram