While wearing rings on your fingers can tell people something about your family status and image, hair rings can show people who you really are. Since accessories are meant to add some individuality to a look, why don't you accessorize your hair?
It's turned out that hair piercing is an amazing way not just to give a fresh take at sassy hairstyles. Moreover, they work as a signature of your inner-self. Here, we've collected the latest ideas on how to wear hair rings today. See how you can take your daring 'do to the next level!
Updo Styles With Hair Rings
When you put your hair up and want to add something special to your look, you may consider hair accessories. And this is where hair rings come in, especially if you want to amp up your look in a modern way. There's a great variety of hair rings, as well as ways to incorporate them into updos, and you're going to see the most creative looks.
Hair Rings Updo Styles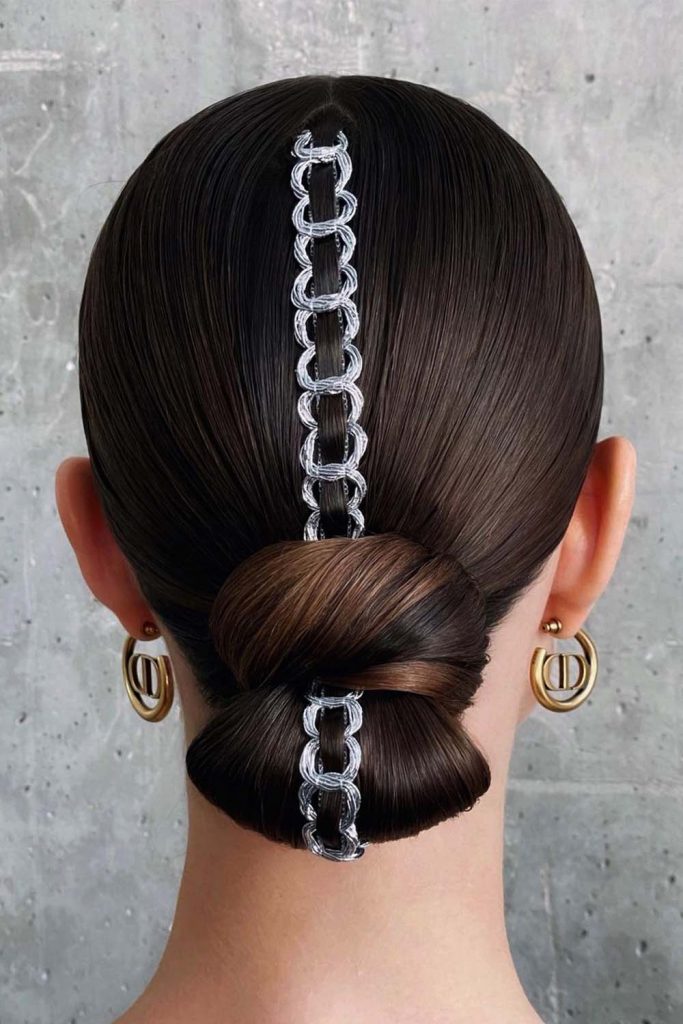 by @viola_pyak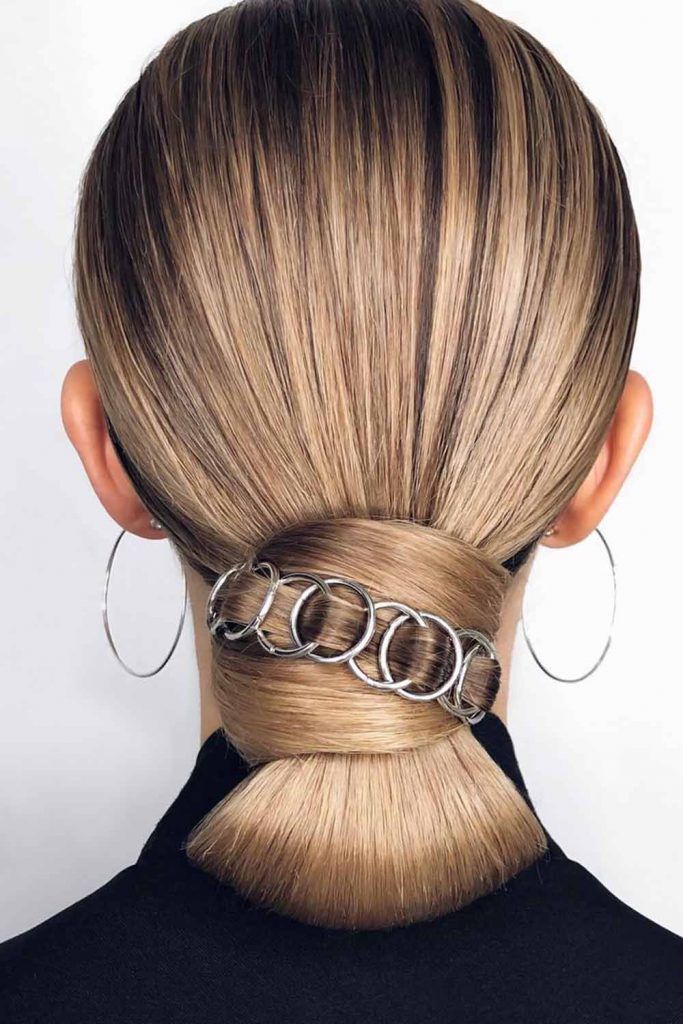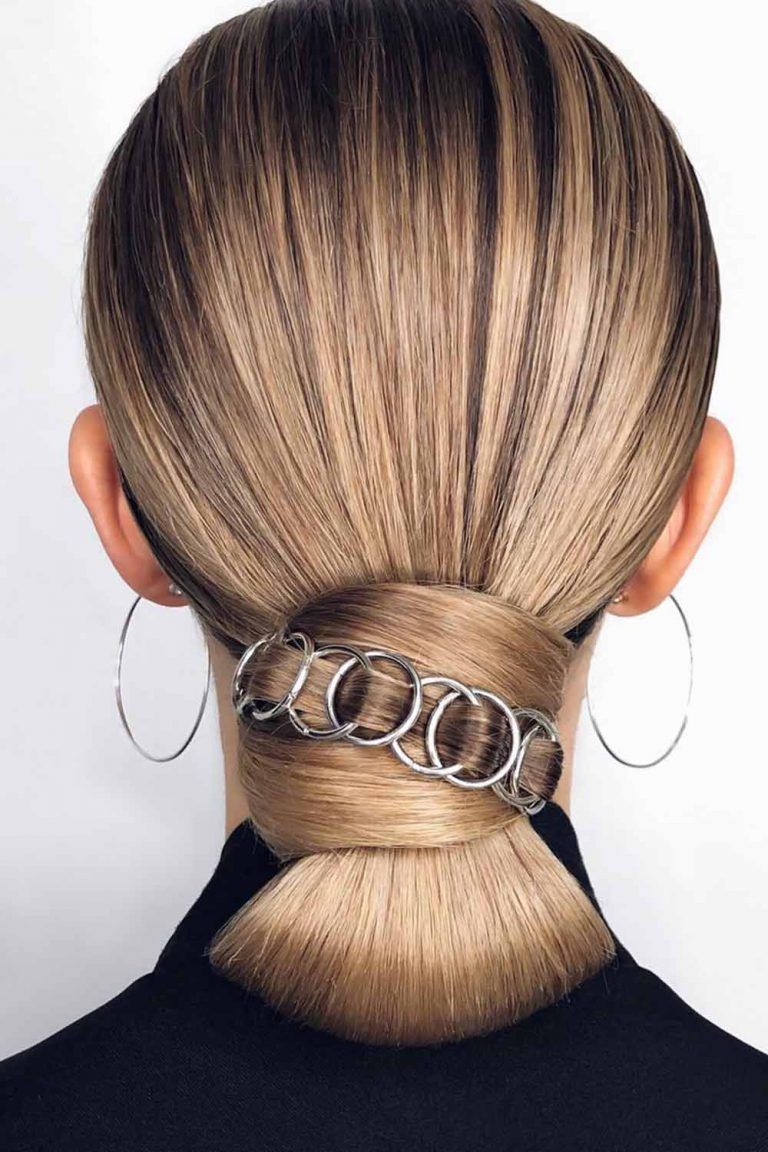 by @viola_pyak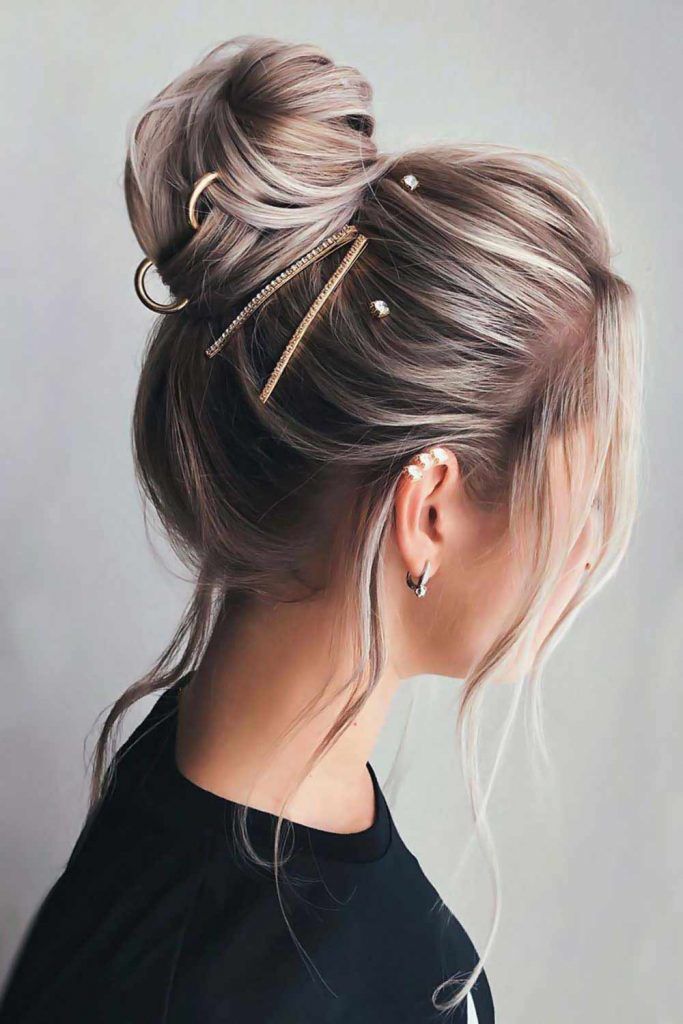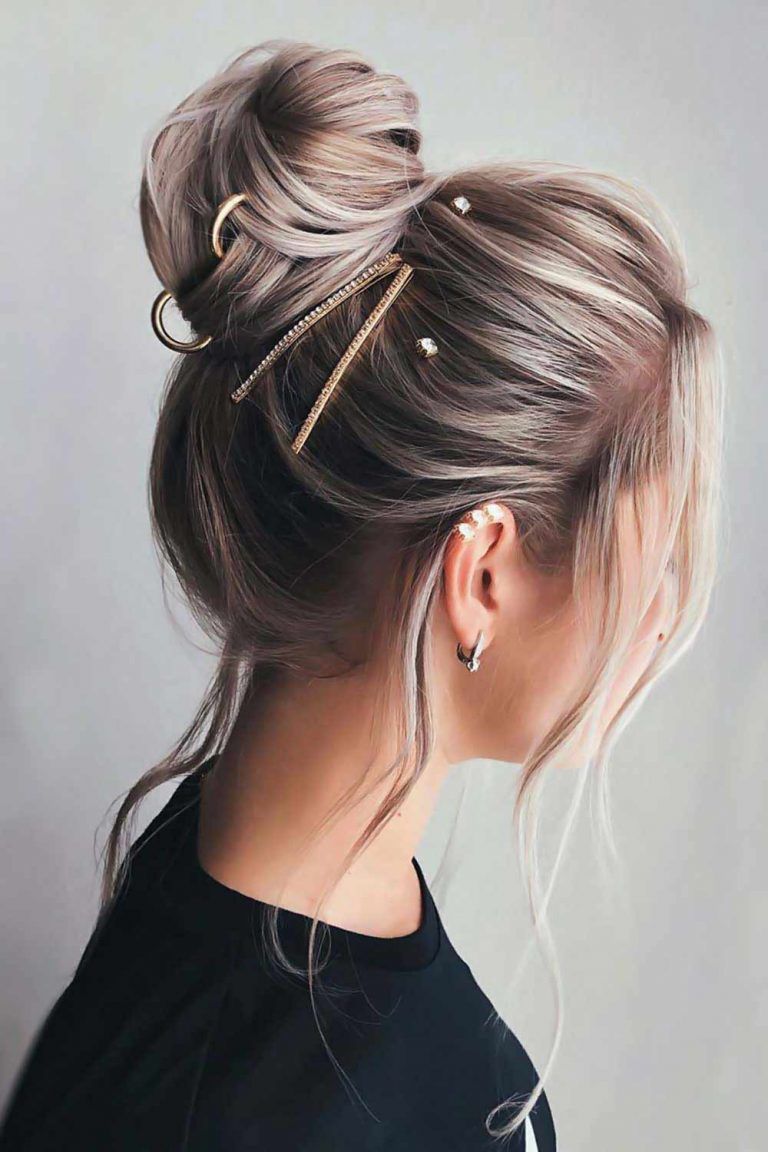 by @shiyan_marina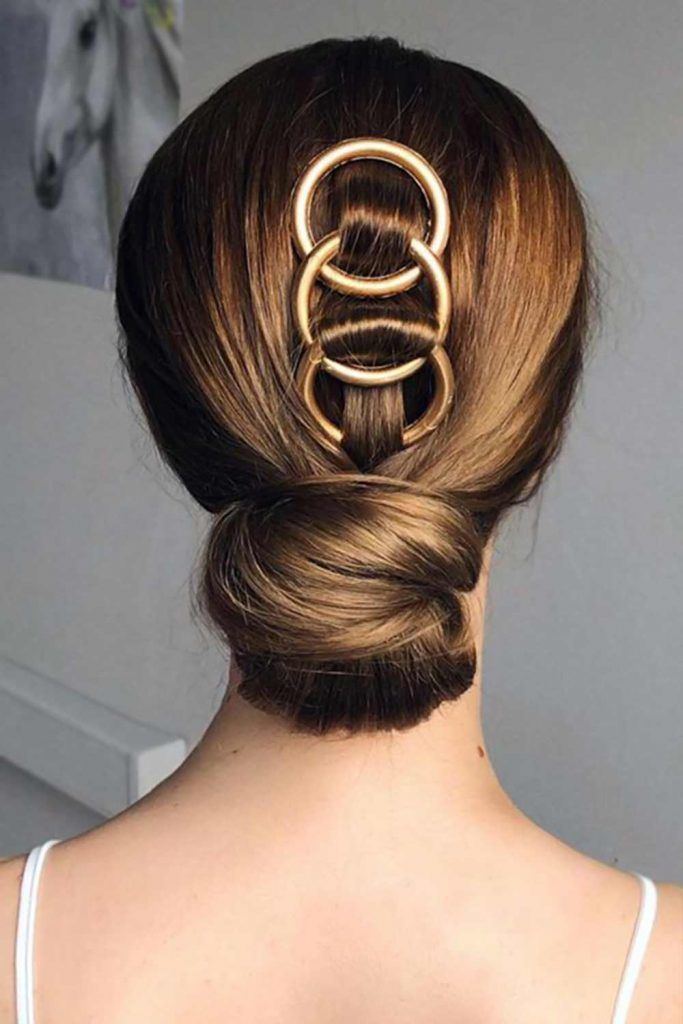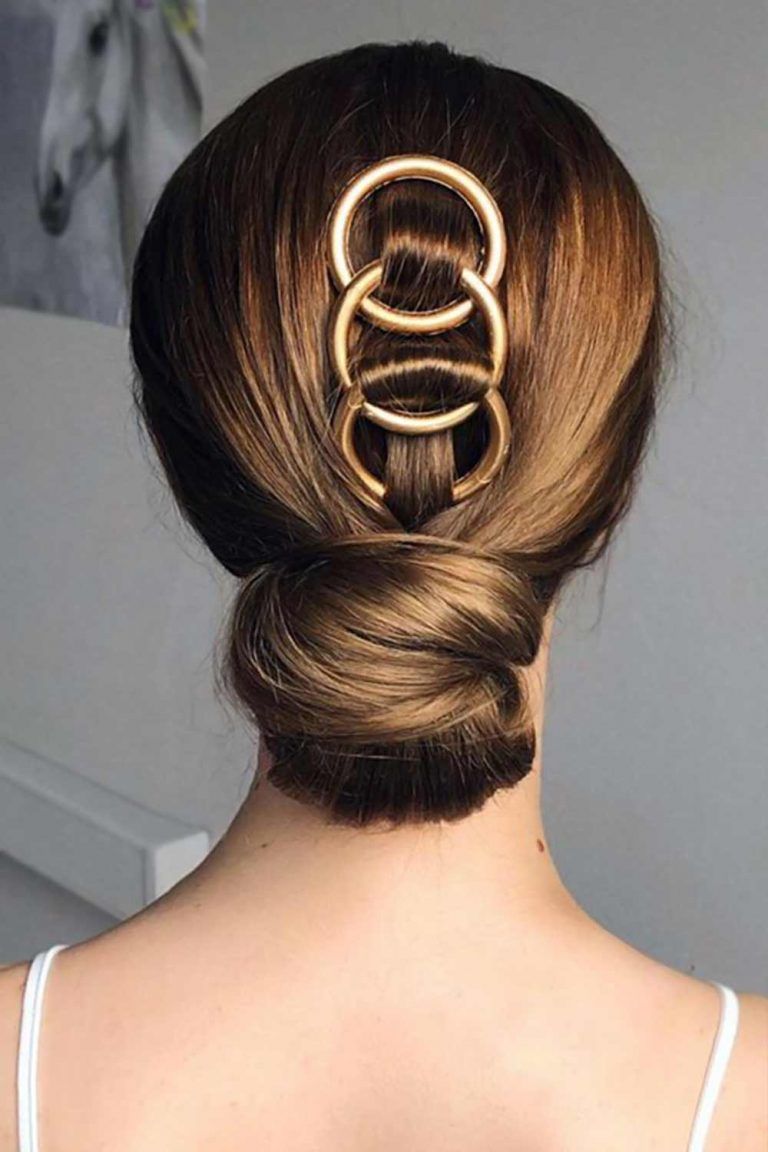 by @shiyan_marina
Ponytails With Hair Rings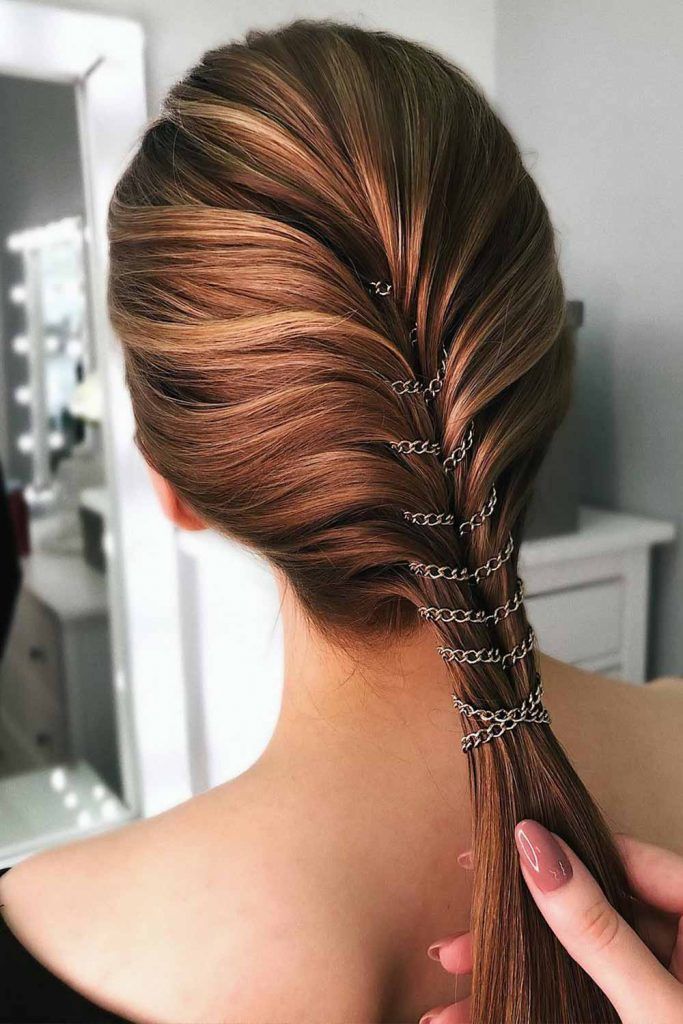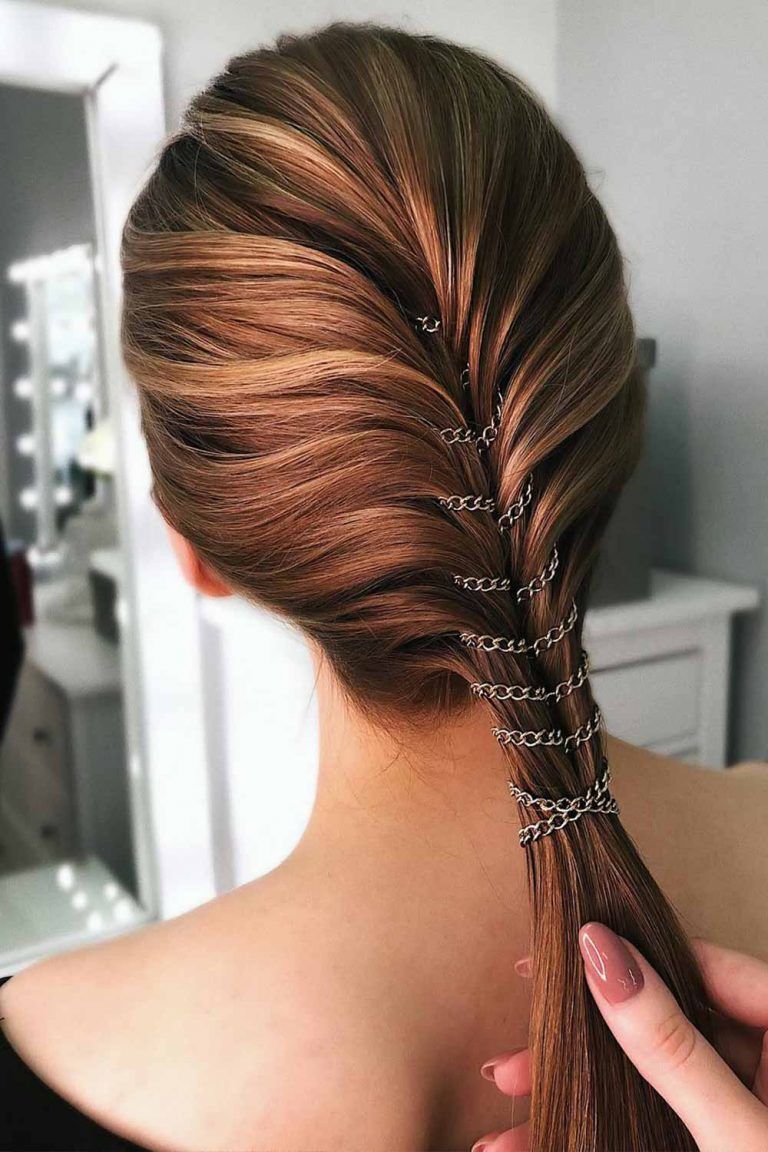 by @a.shtyrts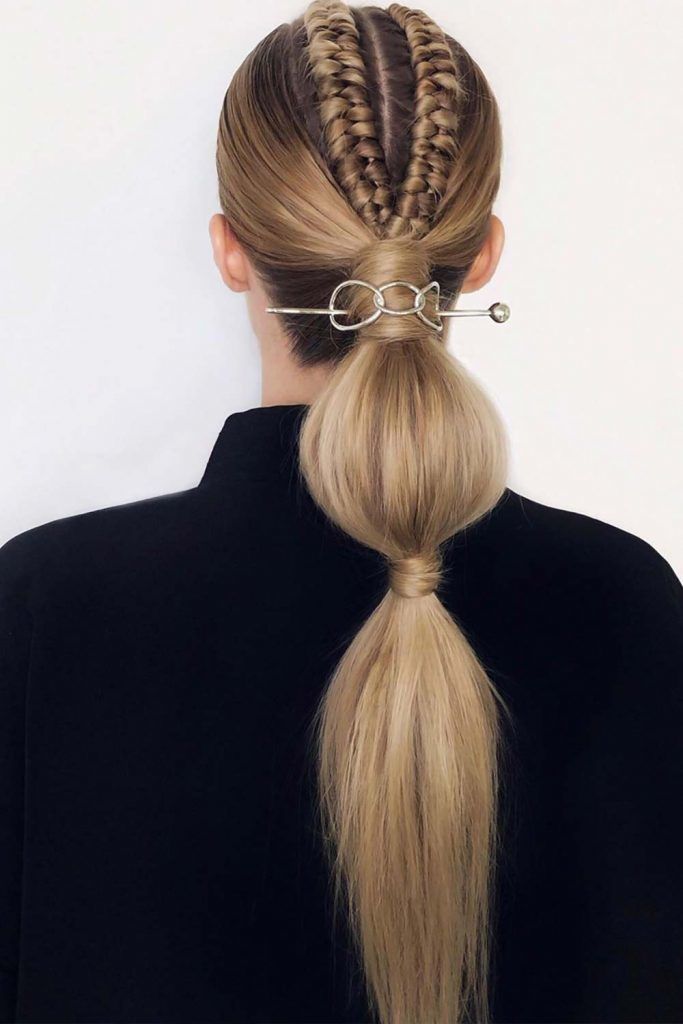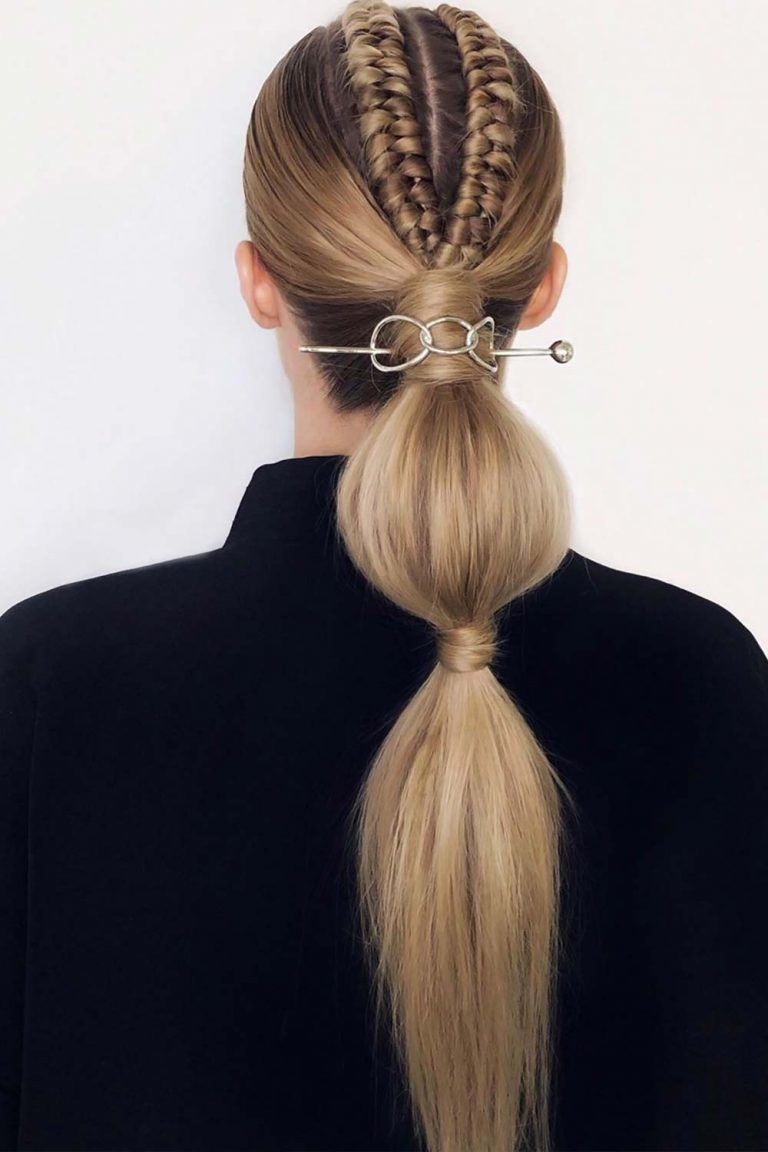 by @viola_pyak
Half-Up Hair Rings Styles
There's no limit to creativity when it comes to playing with hair rings. That's why you can highlight any hairstyle with them, and everyone's popular half-ups are no exception. Besides, it's a great way to add character to simple hairstyles and make them show up in a new light!
Half-Up Braids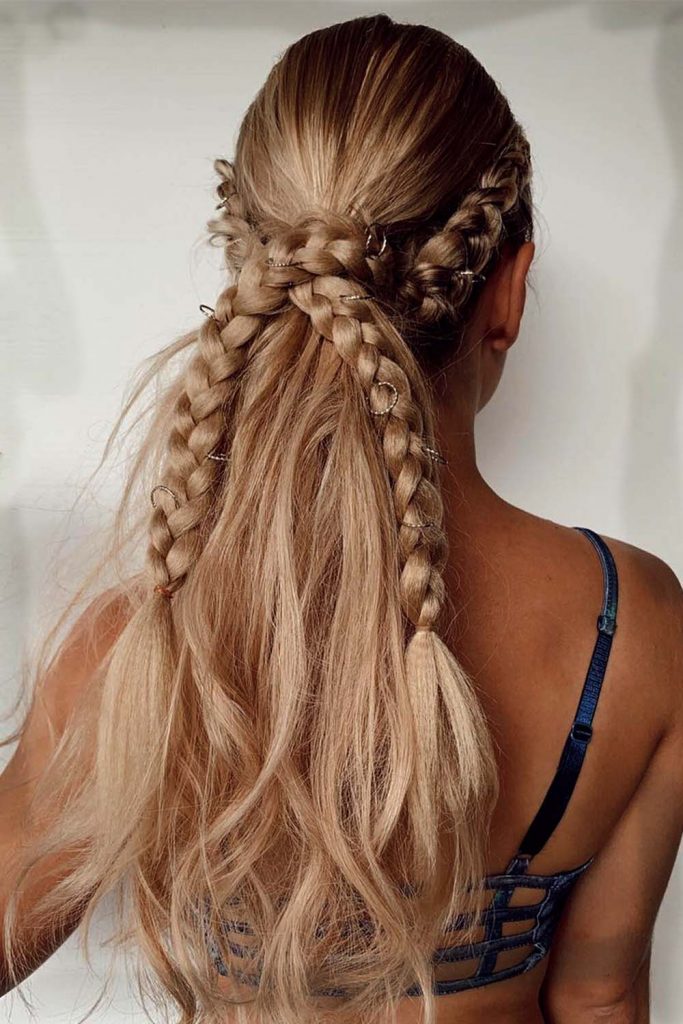 by @sass.and.braids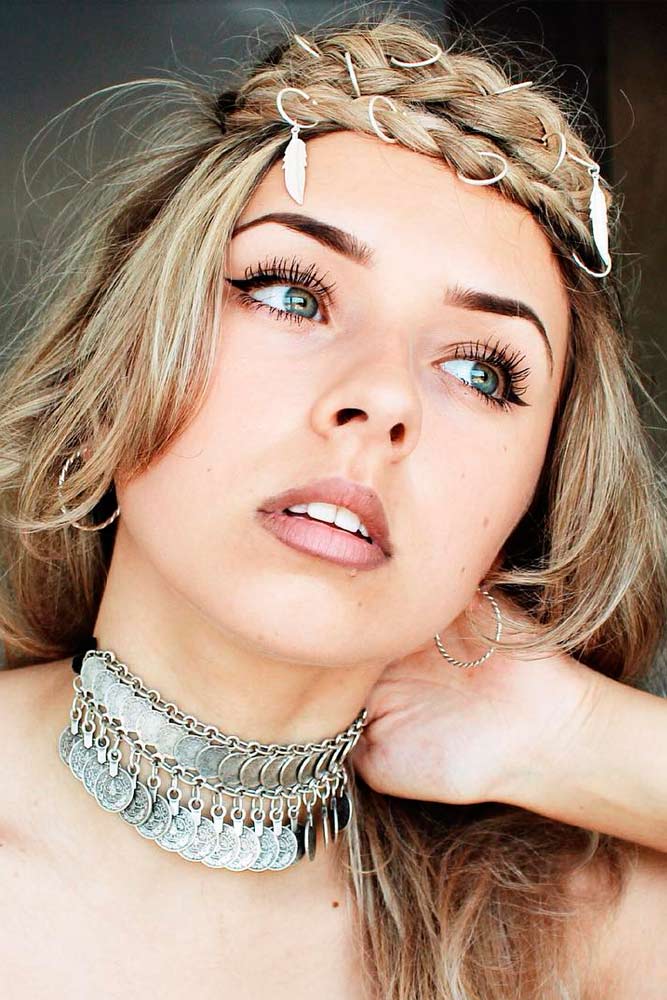 by @ch32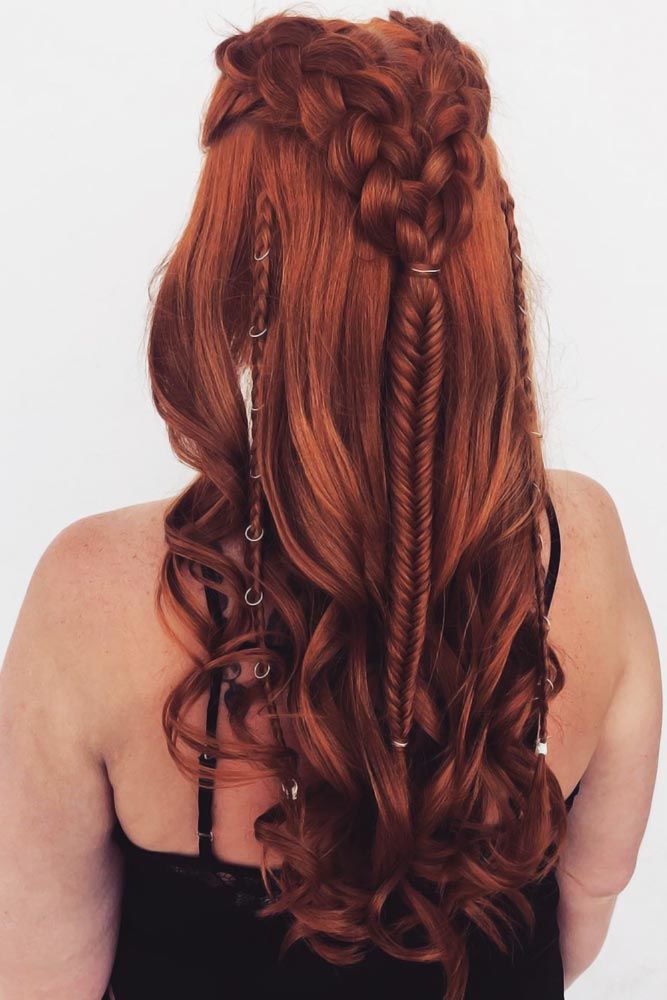 by @charlheaneyibizahair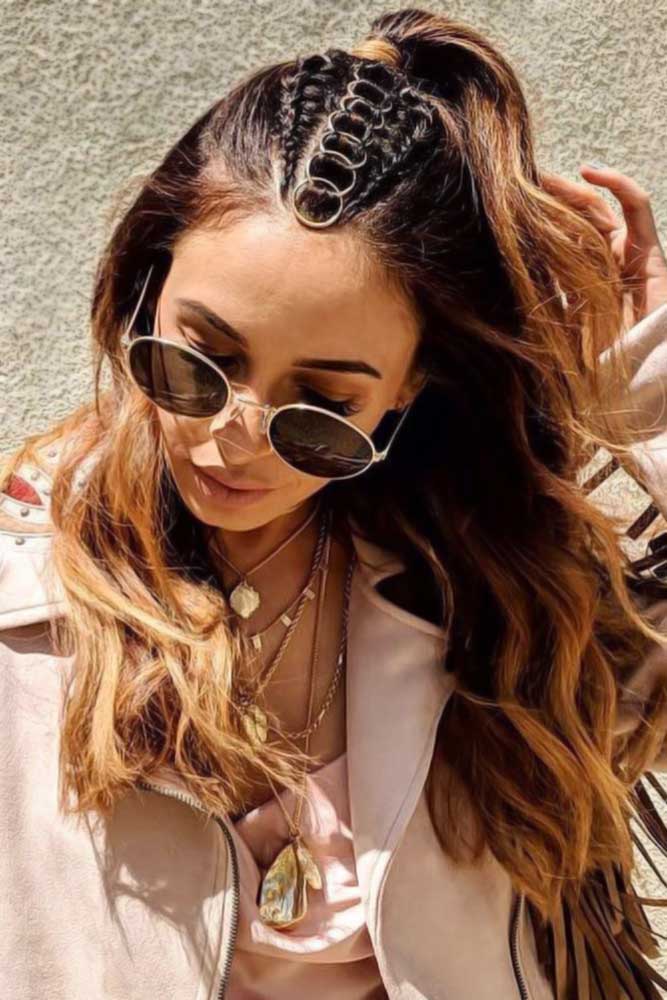 by @daniellepeazer
Believe it or not, some tiny hair accessories are enough to see the good old braids, as well as other popular hippie hairstyles, in the new light. Though women can't get bored with the endless braided options, they still tend to think that something's missing. Well, with hair charms or rings attached over the braided sections, your one of a kind look will always be complete.
Braided Buns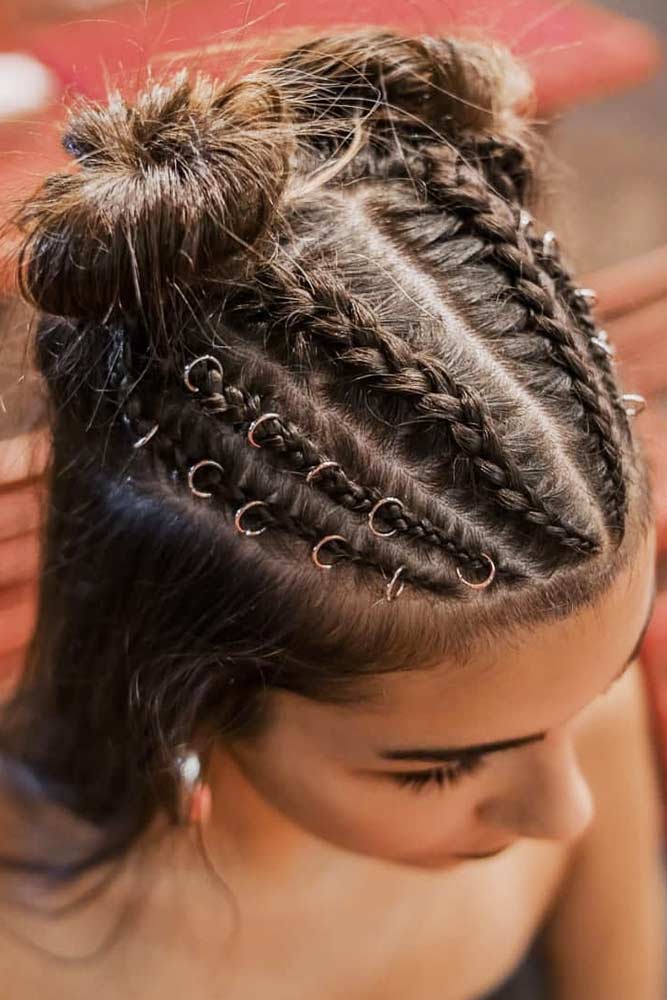 by @ashla.hair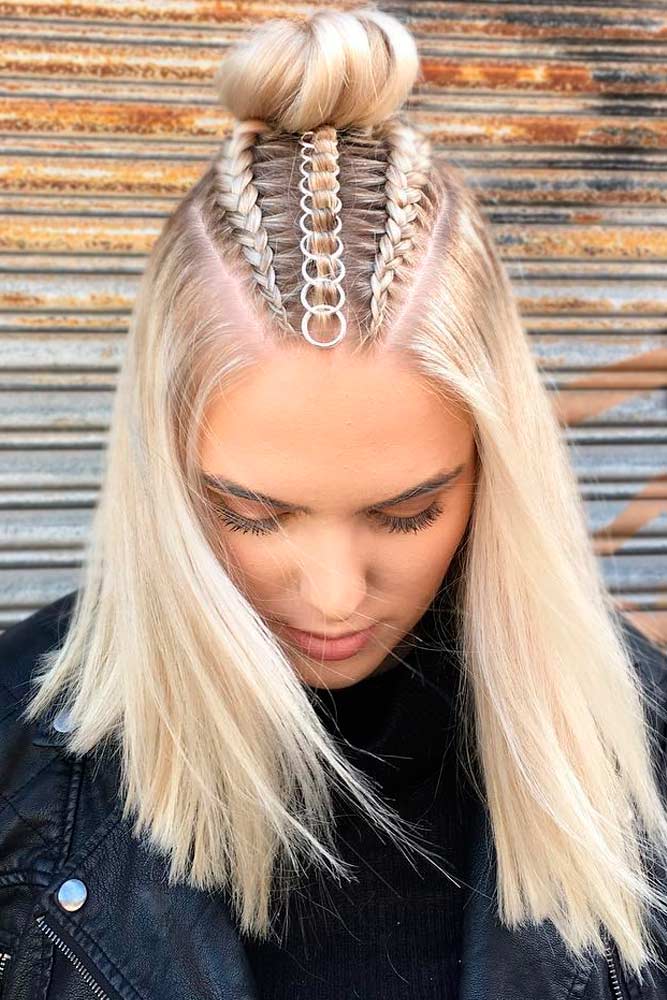 by @hairbyamandaackerman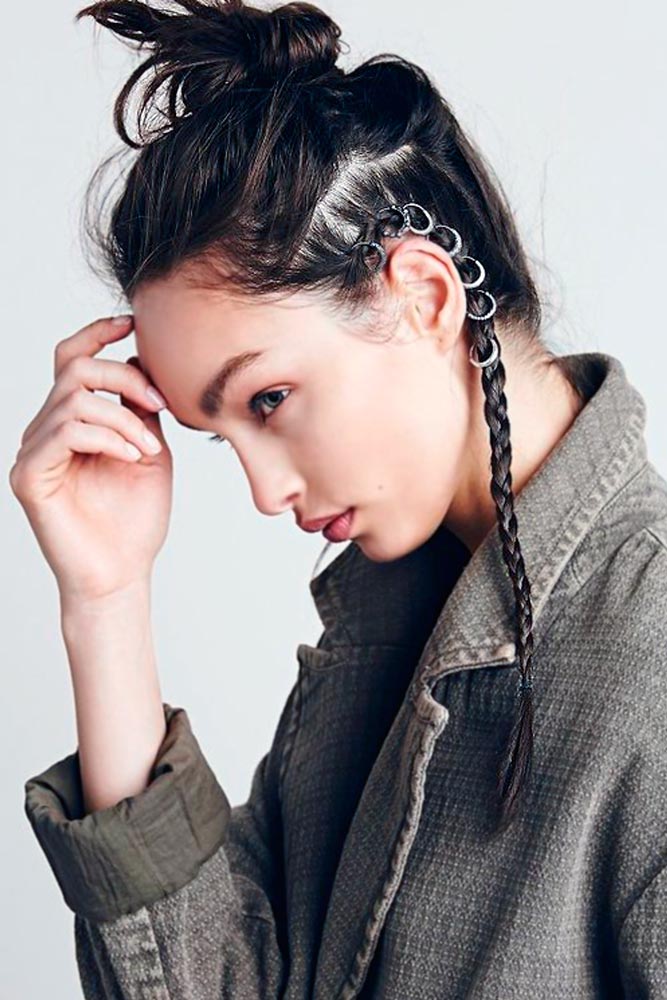 by @shopstyle
Braided buns can be different not only because of the eternal variety of styling options. Chic hair accessories that are designed to give a finishing touch to all your hair masterpiece are something that can also make your buns really different. It can be a double half up, a faux hawk 'do, or a messy bun finished with a side braid, for example. In fact, whatever style you rock, it will always look special with rings and cuffs.
Down Styles With Hair Rings
When wearing your hair down, you want things to be not only beautiful but also comfortable, right? That's why girls go for braids: they're a great choice in terms of stylishness and practicality. Of course, braids have a lot of room for hair rings to give a new take at the look!
Faux Hawk Side Braids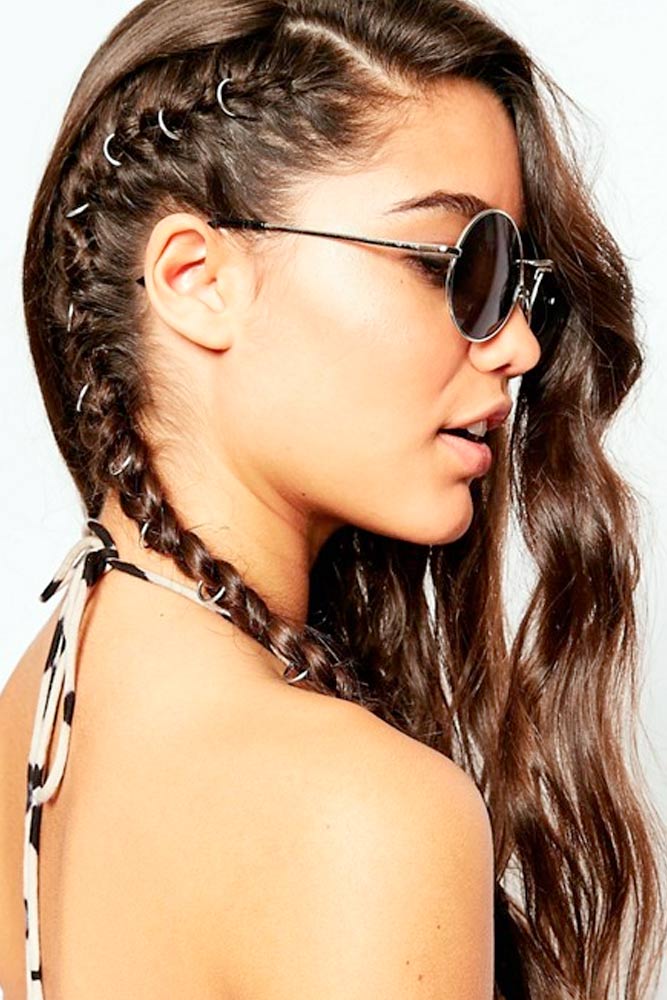 by @asos
Although faux hawk hairstyles are bold and attention-grabbing by default, there's no limit to perfection. First of all, you can make your style, whether it's short or long, appear even sexier once you spice it up with braided charm. Secondly, braid rings can be the perfect cherry on top, adding a ton of character to the look.
Rings Into Dutch Braids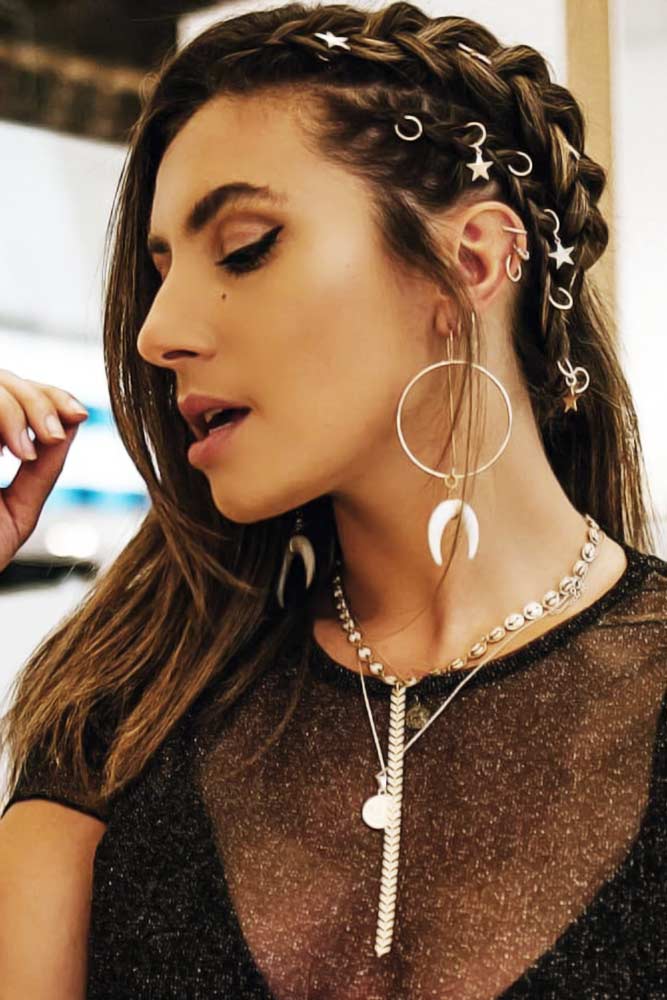 by @anyabraids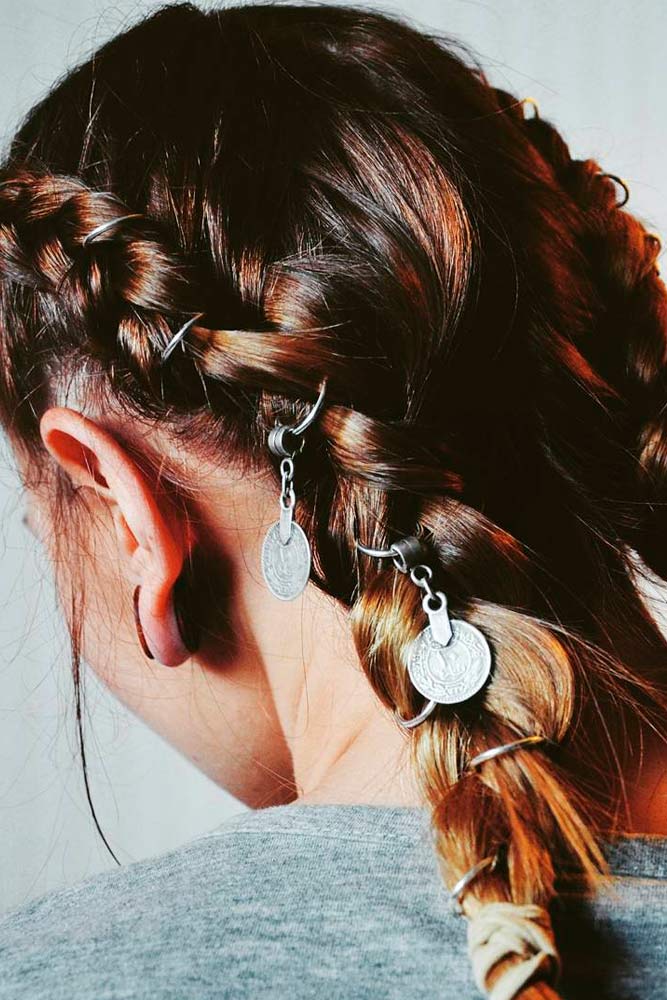 by @fnylindqvist
Braid jewelry is a great canvas for your hair experiments. Since they come in different sizes and designs, you can always make your style not just unique but also totally harmonic. On Dutch braids, for instance, anything from medium to big braid accessories will work awesome. Also, you can diversify your pattern with some hair cuffs. By the way, such ideas go well with creative earrings. Beauty is in the details, after all!
Braided Faux Hawk Styles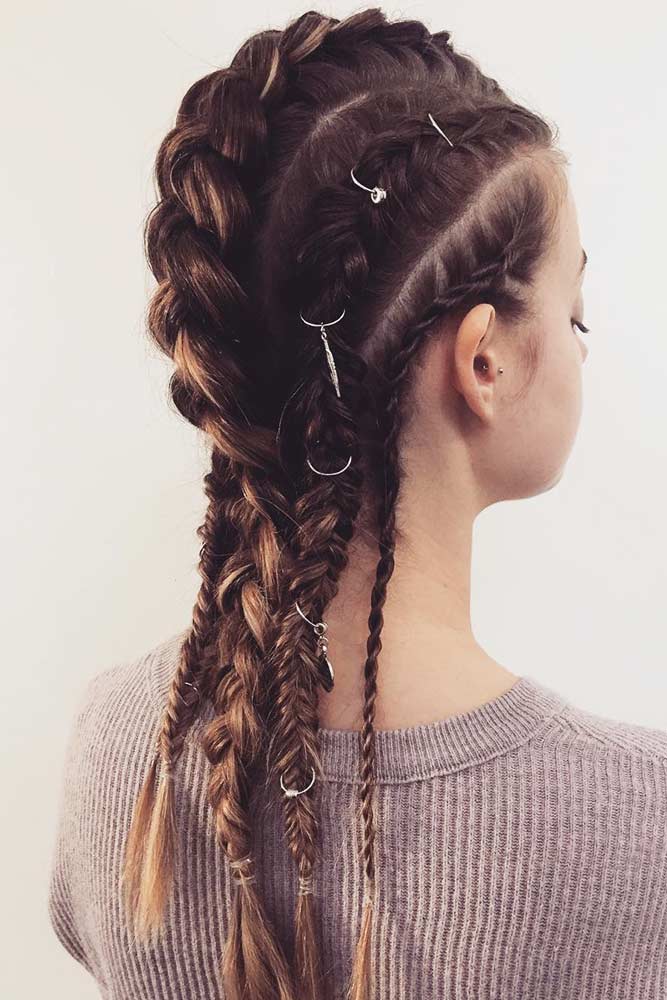 by @charlheaneyibizahair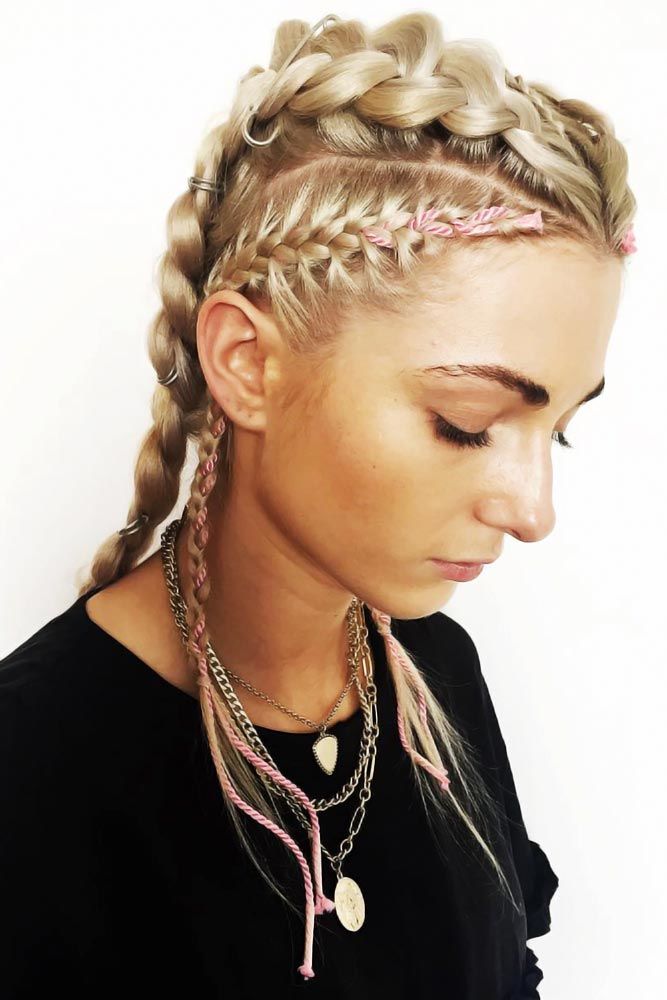 by @patrickwilson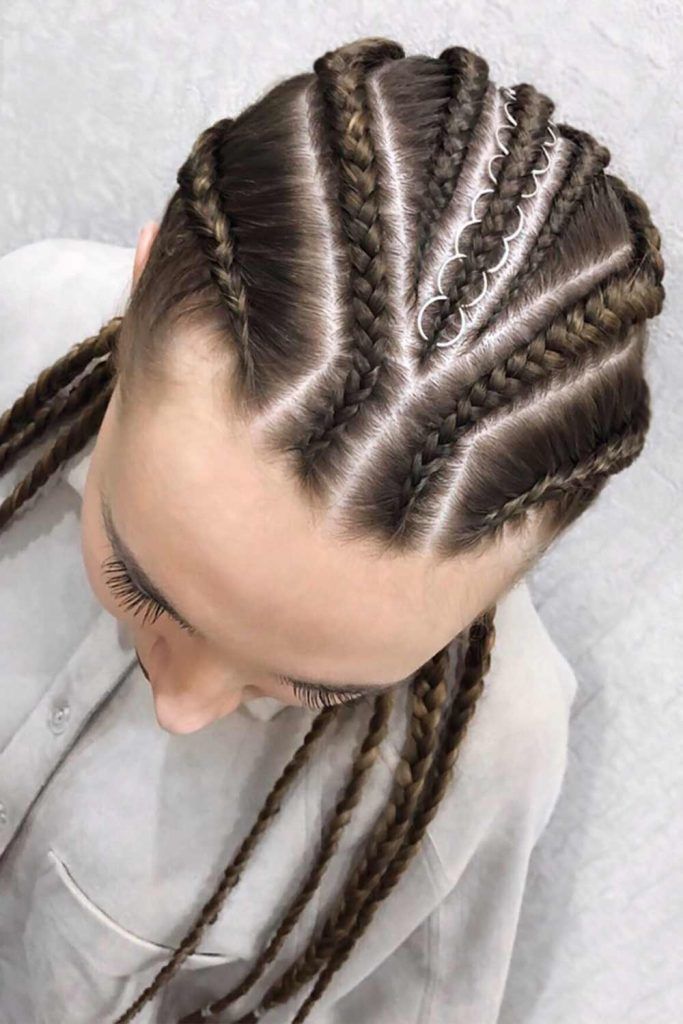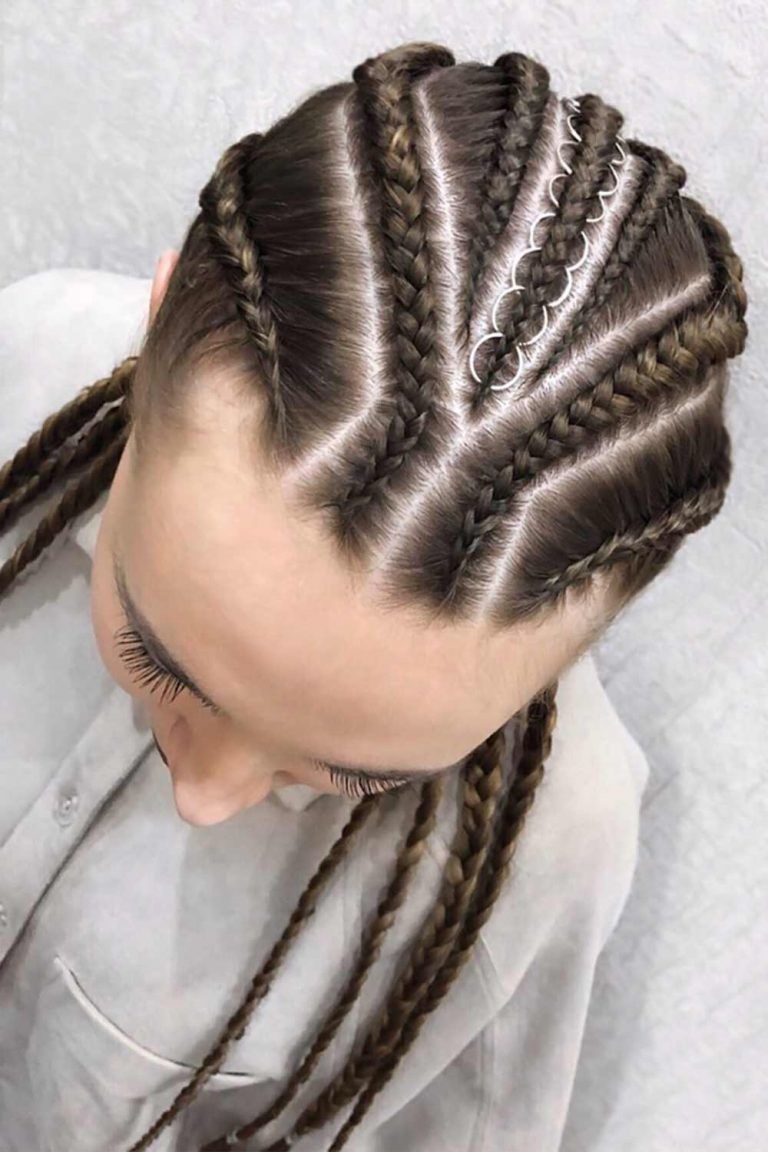 by @viola_pyak
Faux hawk, where both the top and sides are made of braids, are undoubtedly destined to have all eyes on them. And when you'd like to enhance the attention-grabbing effect and keep your style in the spotlight 24/7, you know what to do, girl. Just make sure your rings are absolutely noticeable! However, don't forget about the balance. Obviously, you don't want to go too much with accessories, so ensure they complement but not overlap your 'do.
Hair Rings & Pins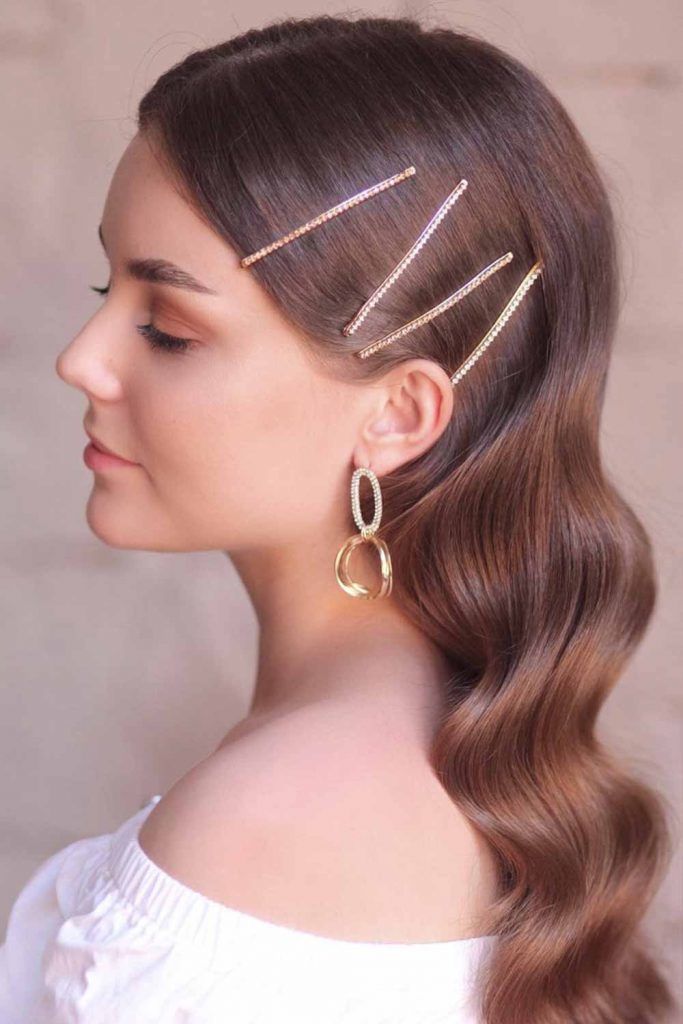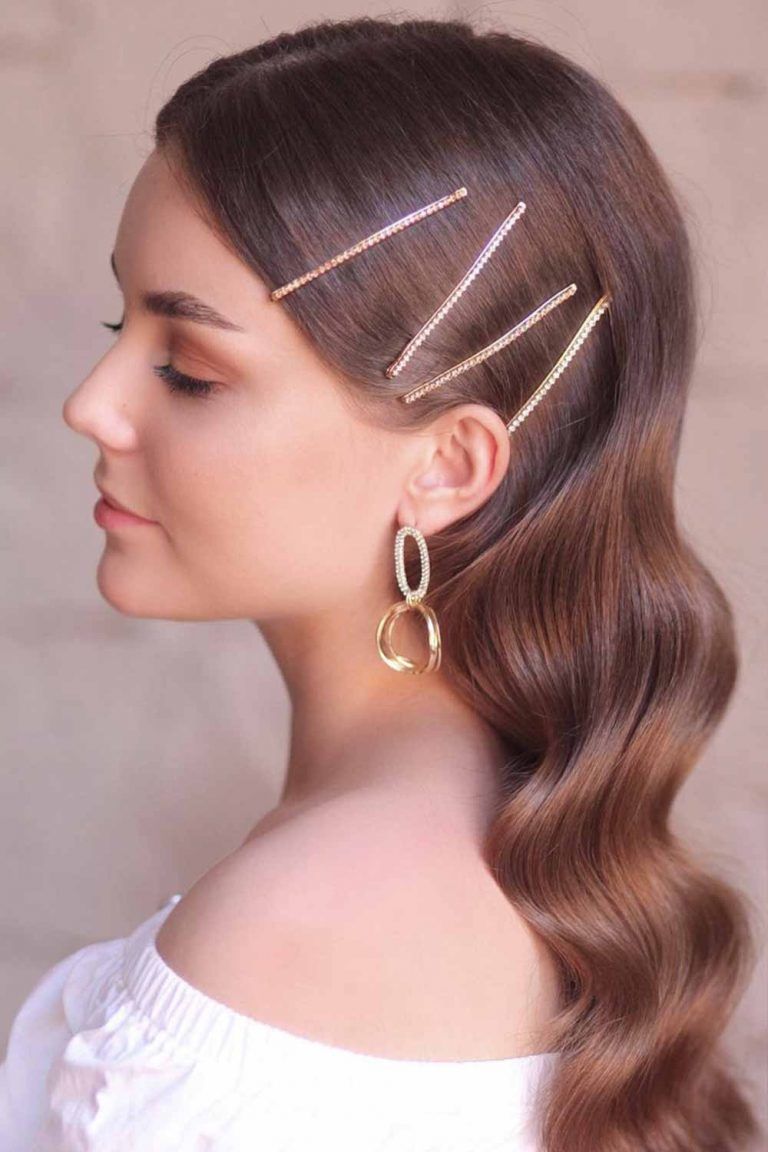 by @hair_vera
Hair rings are not only a brand new kind of accessories; they're also a fresh way to breathe individuality into your look. For that reason, there are no rules for choosing and wearing them. In other words, you can experiment with size and placement in any way you want. However, it's always good to have some inspiration at hand while giving a shot to new trends. And now that you've seen how variously you can accentuate your hairstyle with such lovely accessories, you know how to make your hair stand out.
FAQ: Hair Rings
What culture are hair rings from?
Hair rings, cuffs and coils all originated in African societies. For many centuries, the ornaments have been worn and celebrated in cultures all across the world. They look great on all hair types.
Is it disrespectful to wear hair sticks?
Hair sticks are often permitted after a girl reaches the age of 20. Another well-known fact is that hair sticks were popular gifts from the emperor to his noblemen. Many US experts believe that when used with delicacy, hair sticks are not racist or disrespectful towards other cultures.
REFERENCES:
If you 've ever wondered how to style hair rings, check out these cute and easy hairstyles. Source
Was this article helpful?