While wearing rings on your fingers can tell people something about your family status and image, hair rings can show people who you really are. Since accessories are meant to add some individuality to a look, why don't you accessorize your hair?
ADVERTISEMENT ‧ CONTINUE READING BELOW
It's turned out that hair piercing is an amazing way not just to give a fresh take at sassy hairstyles; they work as a signature of your inner-self. Here, we've collected the latest ideas on how to wear hair rings today. See how you can take your daring 'do to the next level!
Faux Hawk Side Braids
Source: maggiemh via Instagram, regalrose via Instagram, asos via Instagram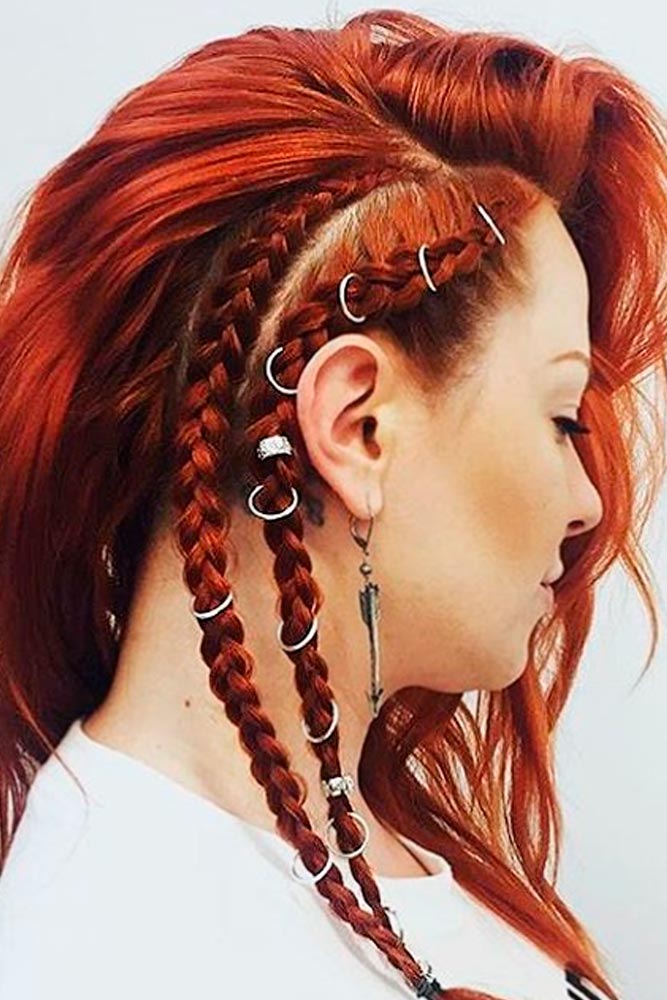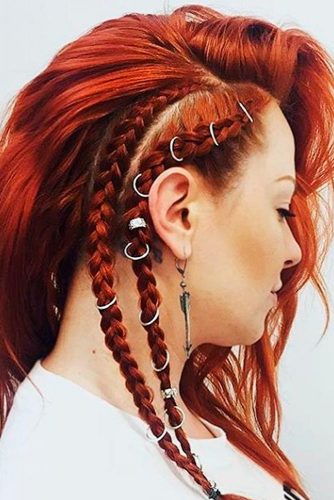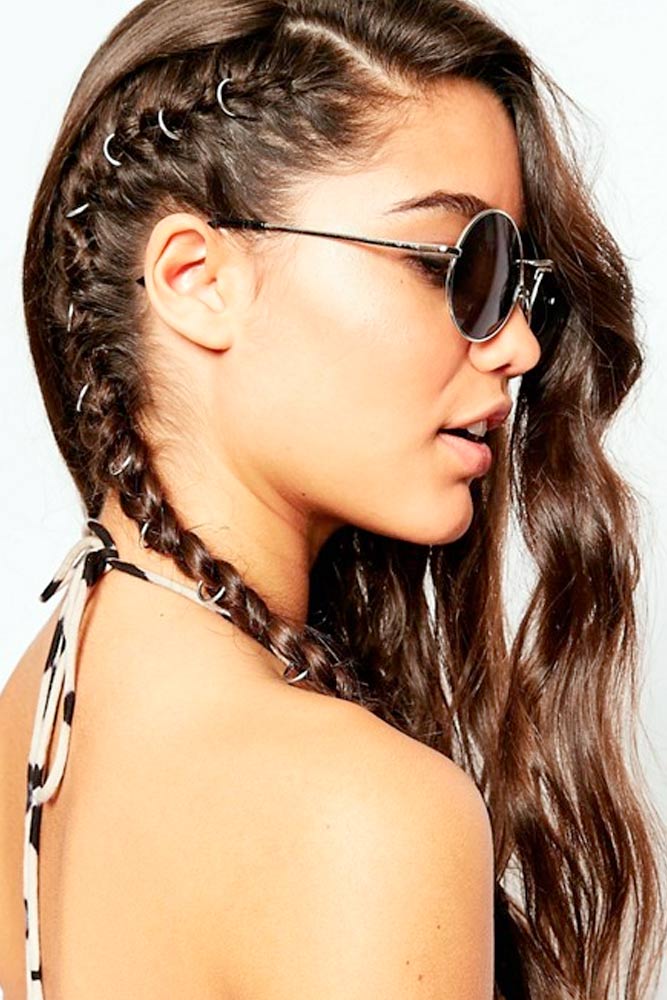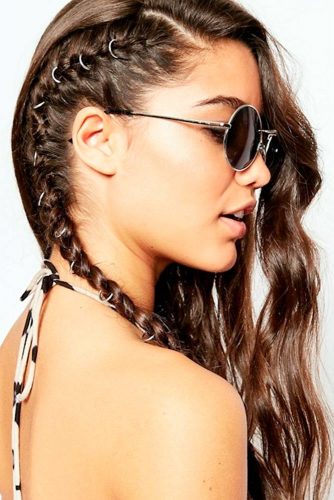 Although faux hawk hairstyles are bold and attention-grabbing by default, there's no limit to perfection. First of all, you can make your style, whether it's short or long, appear even sexier once you spice it up with braided charm. Second, braid rings can be the perfect cherry on top, adding a ton of character to the look.
ADVERTISEMENT ‧ CONTINUE READING BELOW
Rings Into Dutch Braids
Source: anyabraids via Instagram, fnylindqvist via Instagram, sophiehannah via Instagram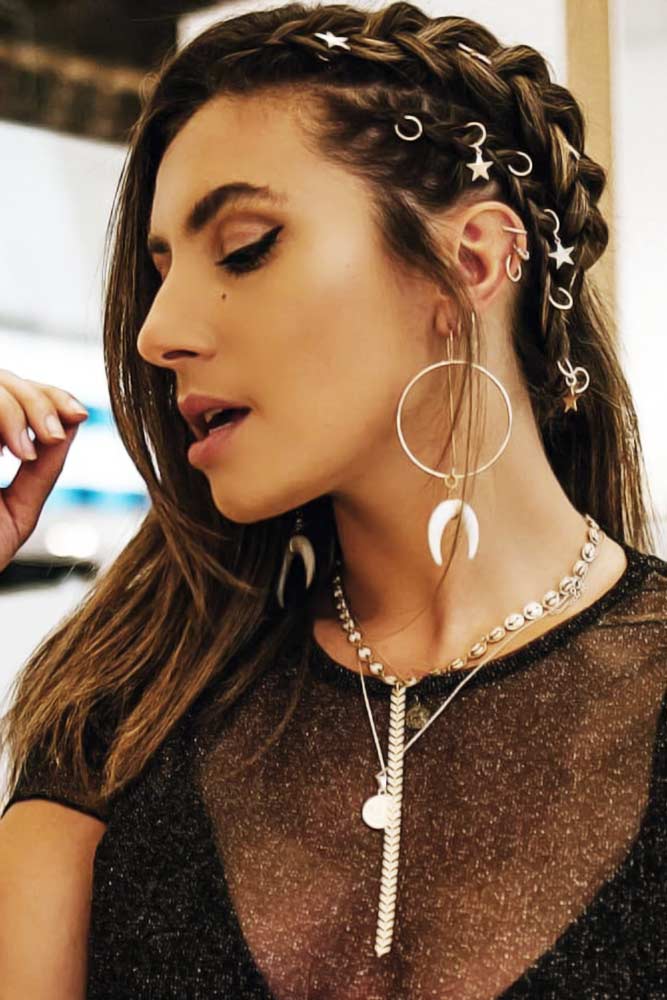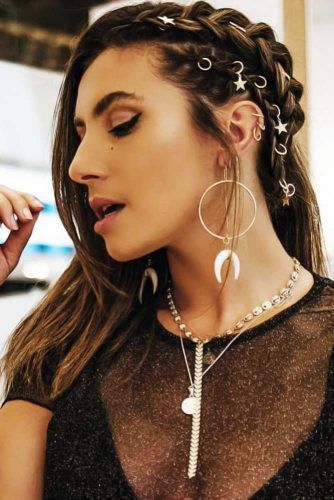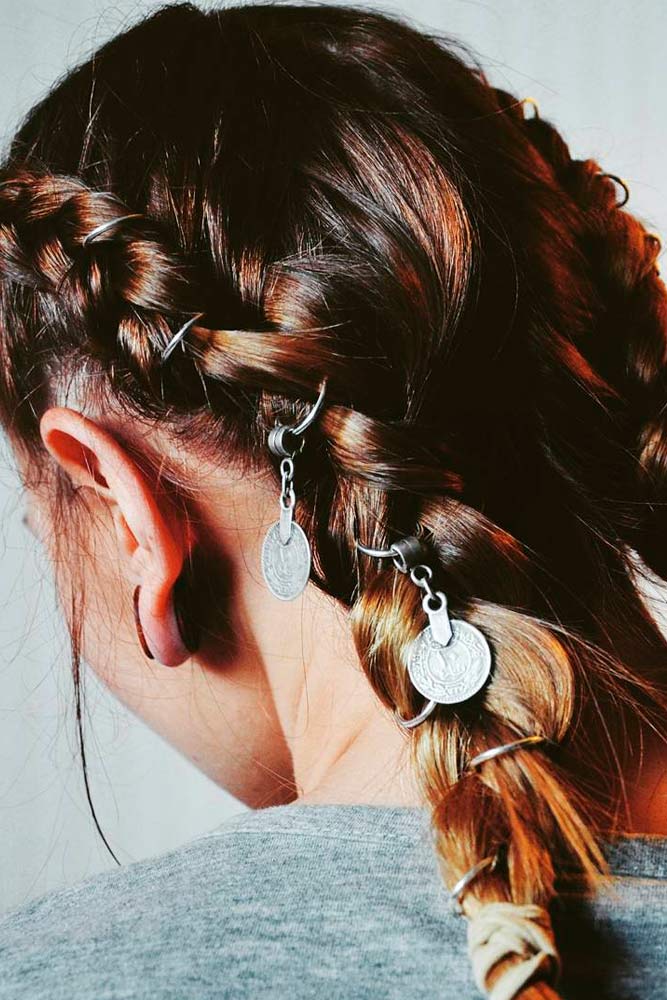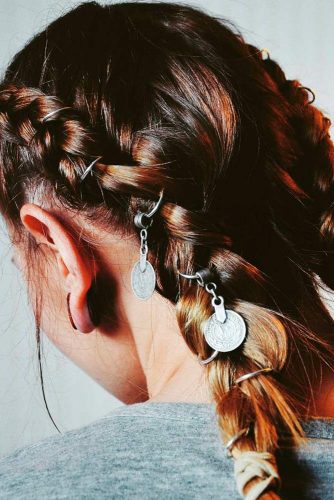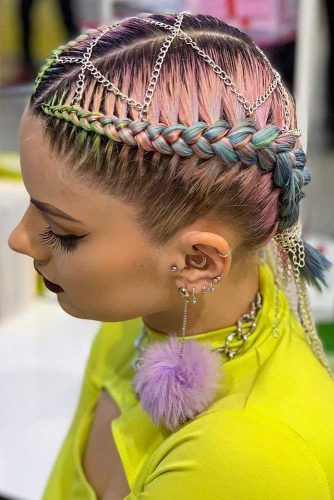 Braid jewelry is a great canvas for your hair experiments. They come in different sizes and designs, so you can always make your style not just unique but also totally harmonic. On Dutch braids, for example, anything from medium to big braid accessories will work awesome. Also, you can diversify your pattern with some hair cuffs.
Braided Buns
Source: ashla.hair via Instagram, Hairbyamandaackerman via Instagram, Shopstyle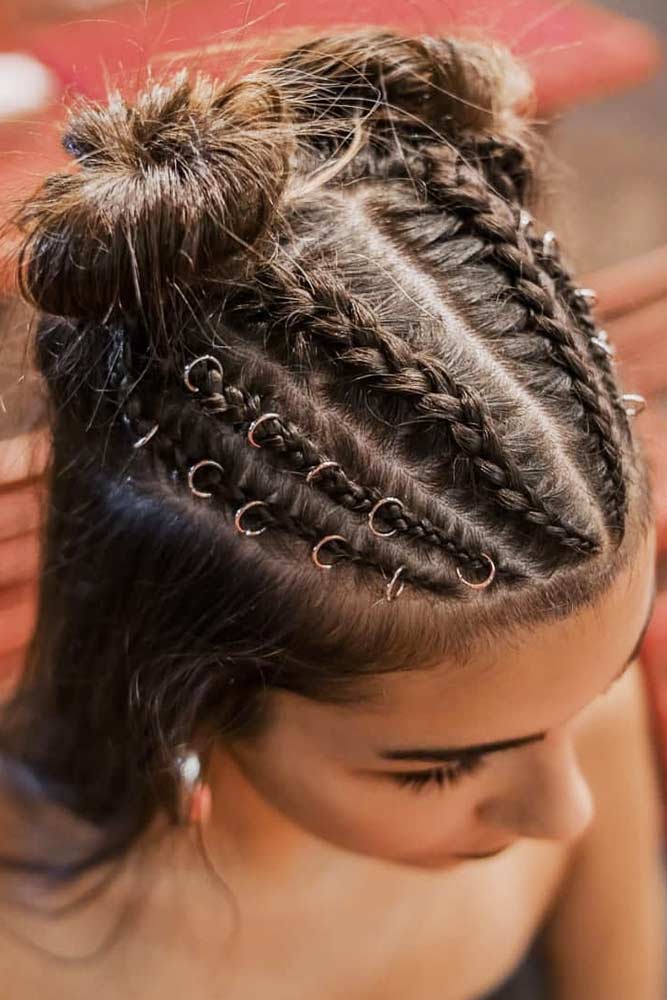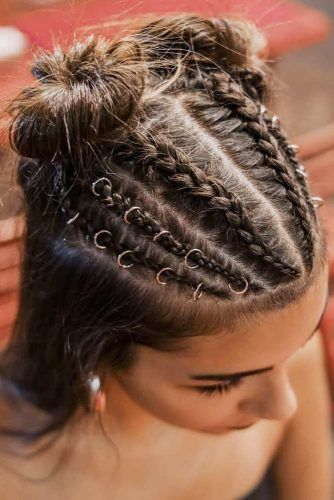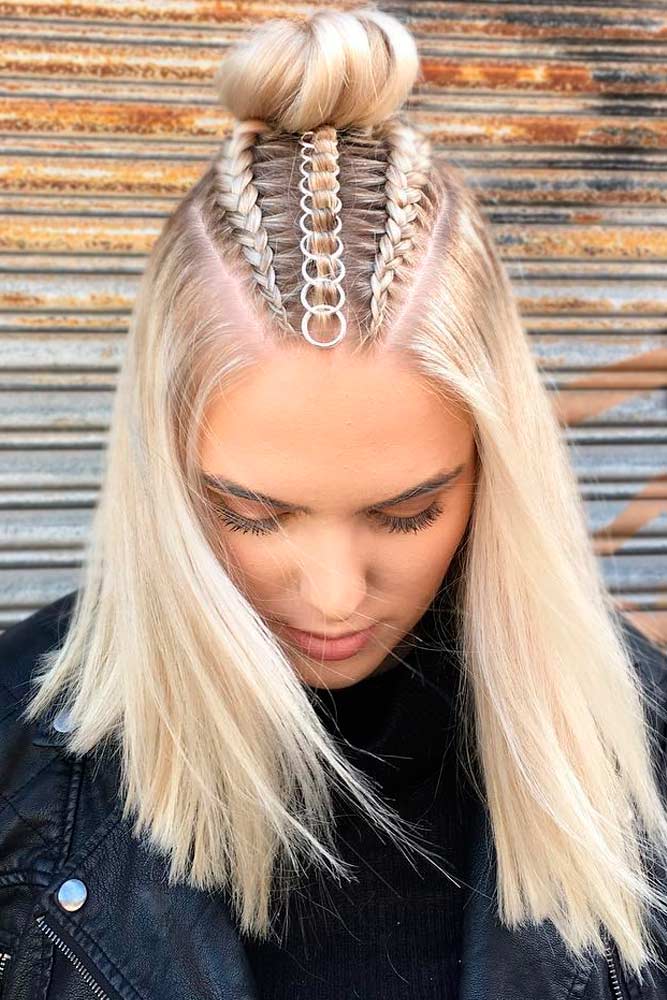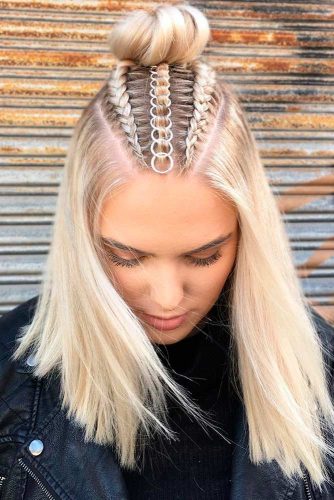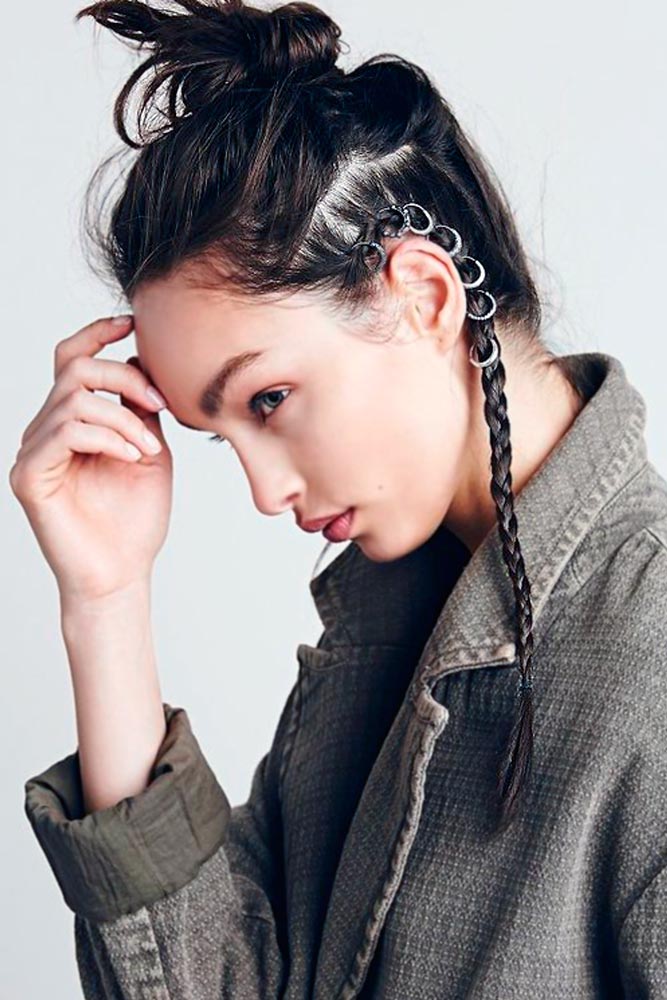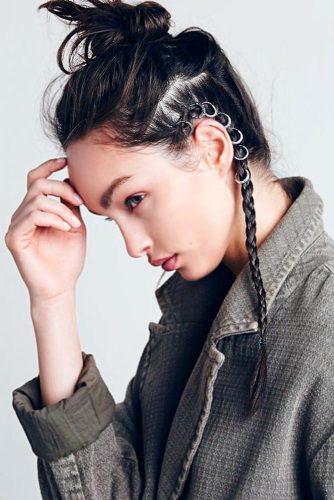 Braided buns can be different not only because of the eternal variety of styling options. Chic hair accessories that are designed to give a finishing touch to all your hair masterpiece are something that can make your buns really different. It can be a double half up, a faux hawk 'do, or a messy bun finished with a side braid. In fact, whatever style you rock, it will always look special with rings and cuffs.
ADVERTISEMENT ‧ CONTINUE READING BELOW
Half-Up Braids
Source: ch32 via Instagram, charlheaneyibizahair via Instagram, daniellepeazer via Instagram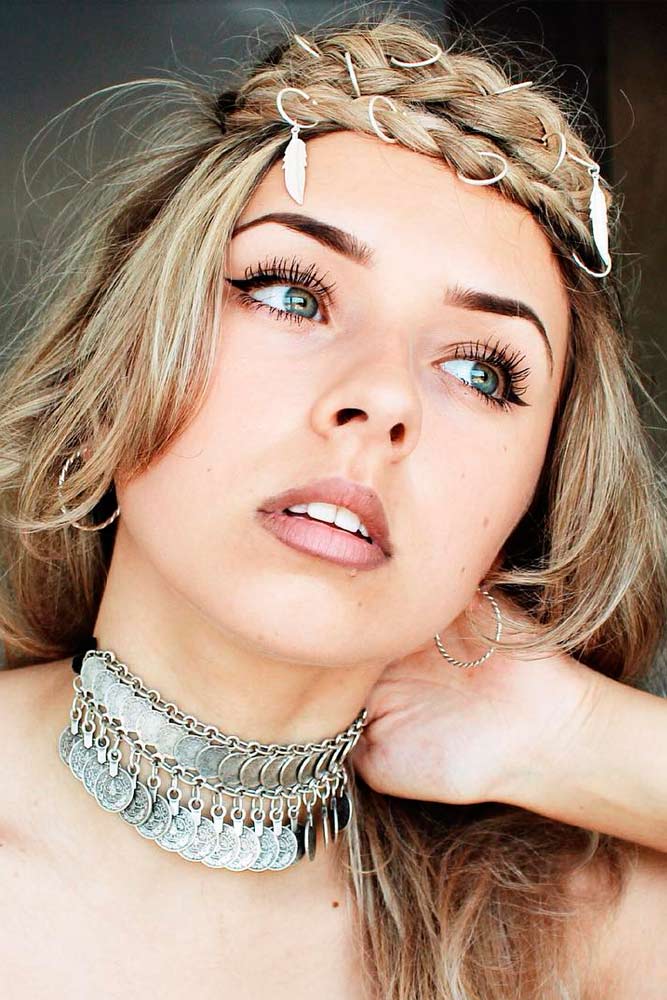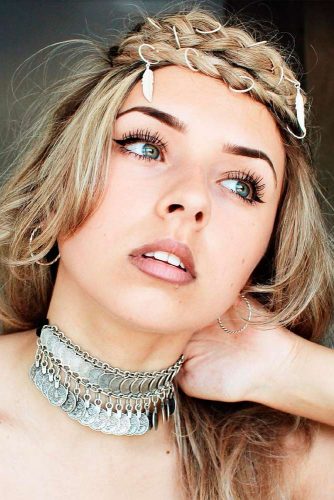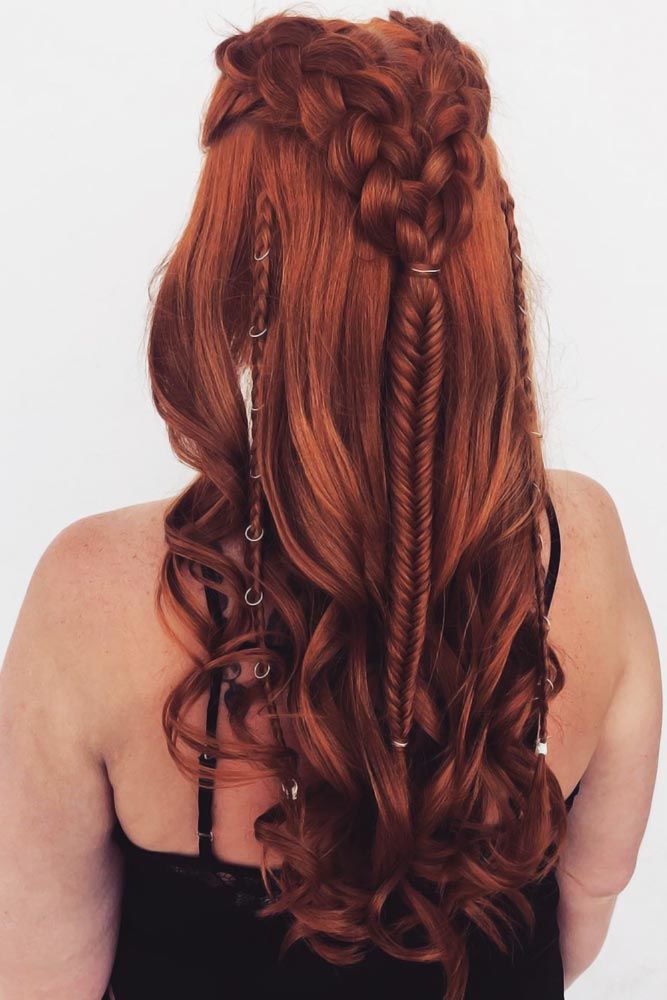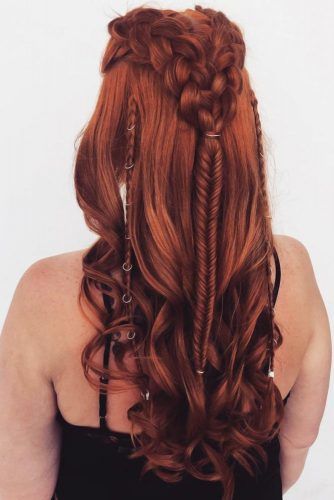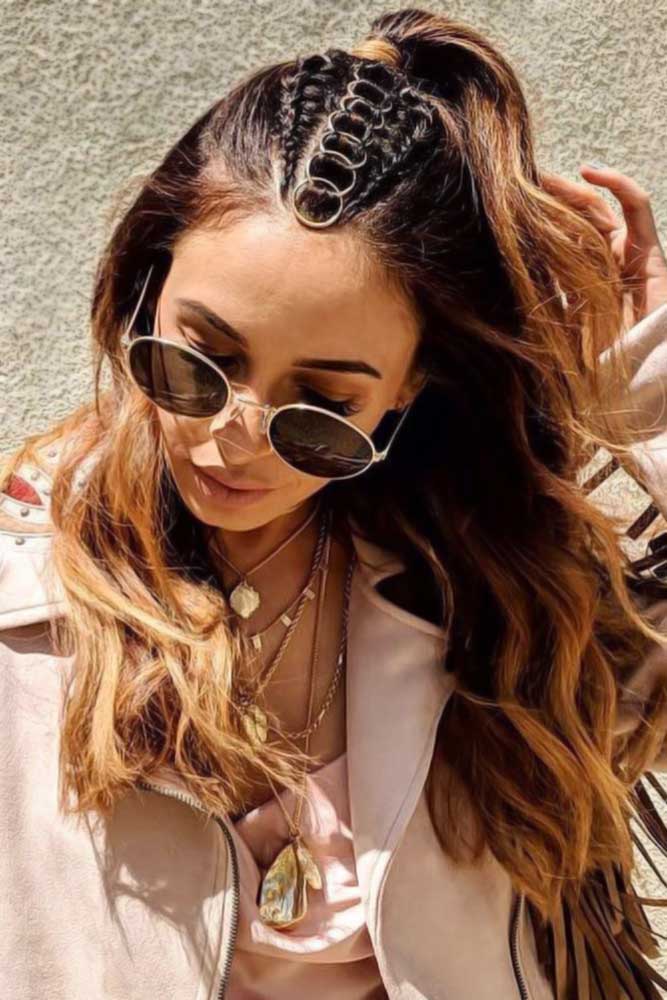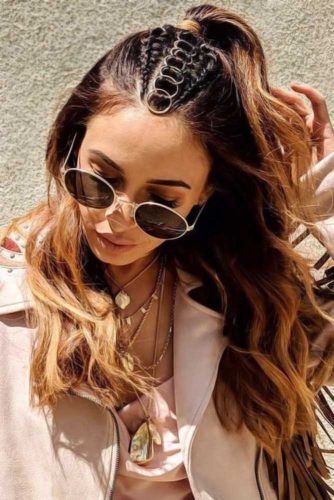 Believe it or not, some tiny hair accessories are enough to see the good old braids, as well as other popular hippie hairstyles, in the new light. Though women can't get bored with the endless braided options, they still tend to think that something's missing. Well, with hair charms or rings attached over the braided sections, your one of a kind look will always be complete.
Braided Faux Hawk Styles
Source: charlheaneyibizahair via Instagram, patrickwilson via Instagram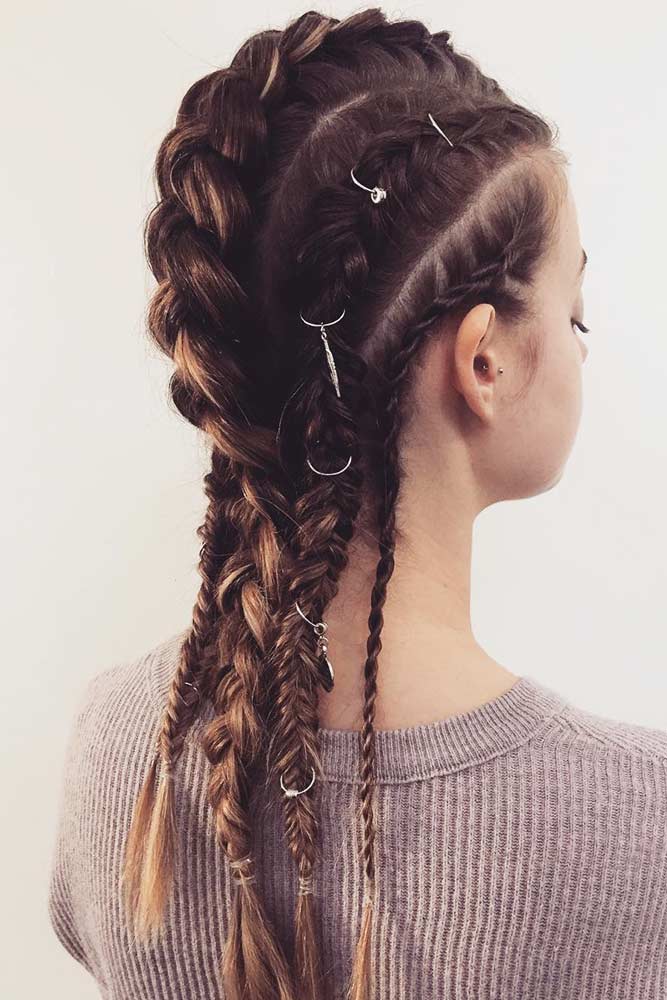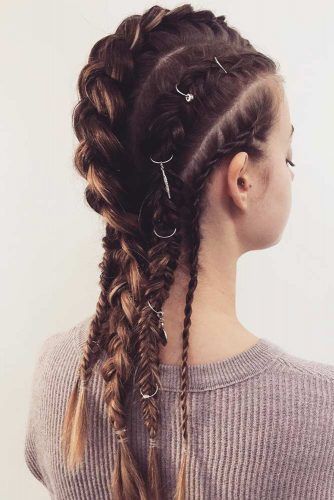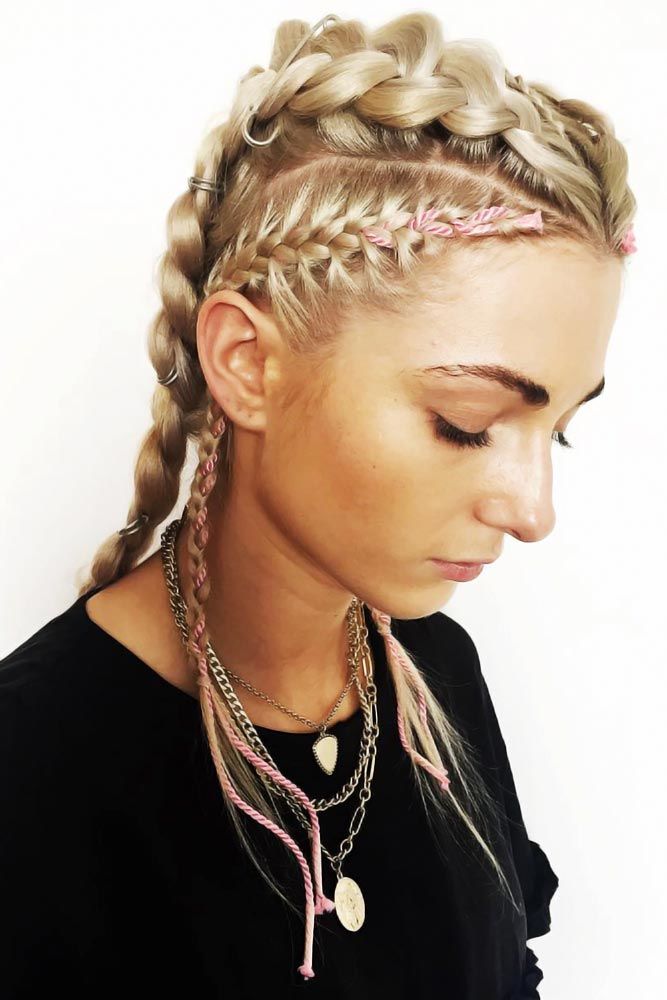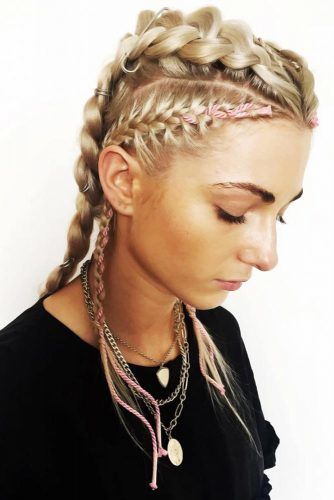 Faux hawk, where both the top and sides are made of braids, are destined to have all eyes on them. And if you want to enhance the attention-grabbing effect and keep your style in the spotlight 24/7, you know what to do, girl. Just make sure your rings are absolutely noticeable!
ADVERTISEMENT ‧ CONTINUE READING BELOW