Salt And Pepper Hair Color Is Grey You Don't Want To Hide
The fashion world is a spacious kitchen of growing trends, where salt and pepper hair plays the role of the most crucial ingredients. A decade ago,
gray hair
would embarrass women. They used to hide the flaw with the help of dye jobs. And today, it's a trend that no one can resist. If you're one of those stylish girls who want to keep up with trends and still look unique, don't pass by this hair color guide. Alongside inspiring pics showcasing the beauty of the gray trend, we are going to share with you essential tips on getting and taking care of it. Find salt and pepper to your taste!
What Is Salt And Pepper Hair?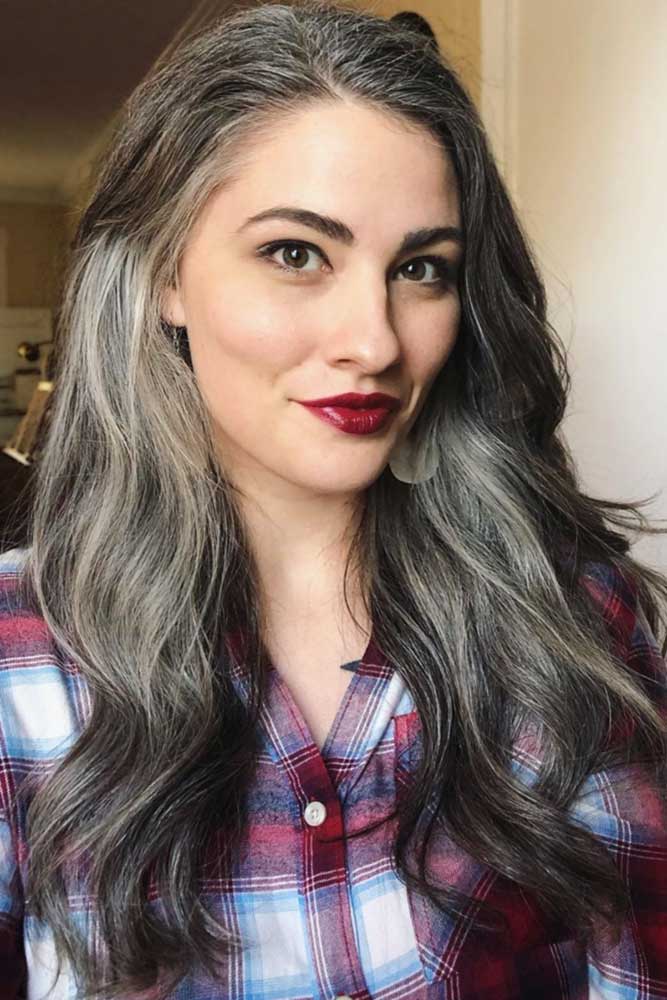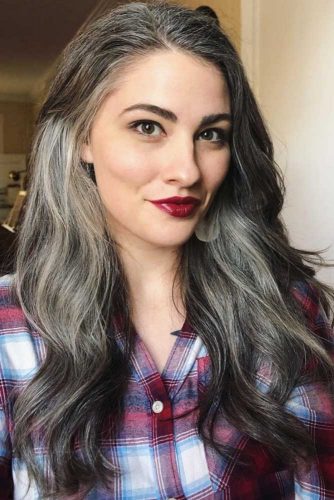 Source: young_and_gray29 via Instagram
"There are so many shades of gray, so what is salt and pepper hair exactly?" girls tend to ask themselves. Well, first of all, this shade has nothing to do with references to the popular movie you're probably thinking of now. Okay, jokes aside. It's color that, sooner or later, we all will get naturally. In other words, it's a natural-looking combo of black and grey shades. It also features little traces of white. Together, they look like pepper on light food and salt on dark food. And having seen this pic, we understand why it's become such a major trend.
ADVERTISEMENT ‧ CONTINUE READING BELOW
Basics You Should Know Before Getting Salt And Pepper Hair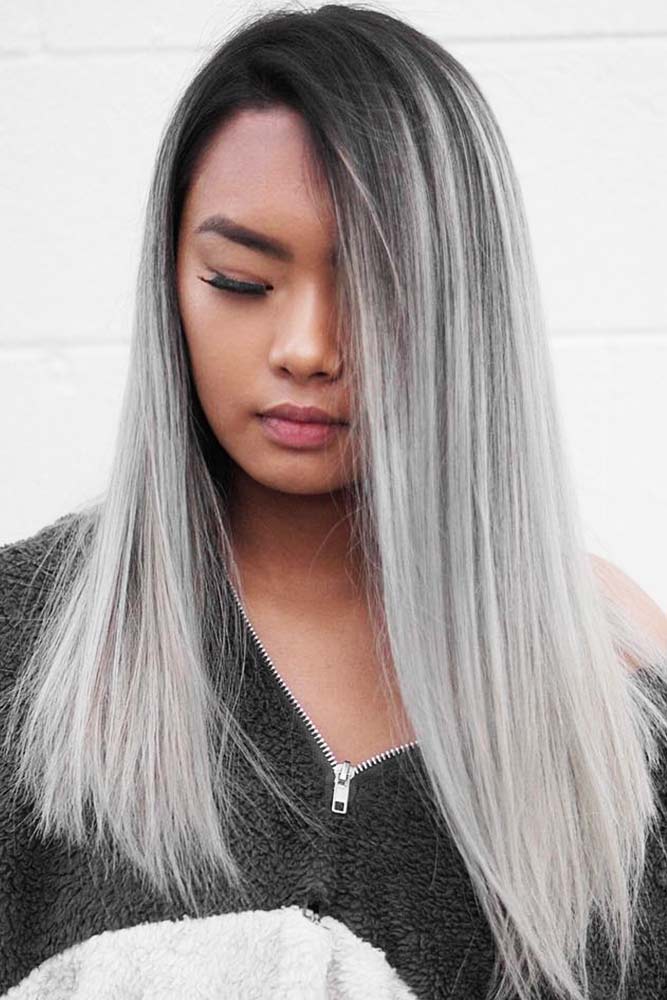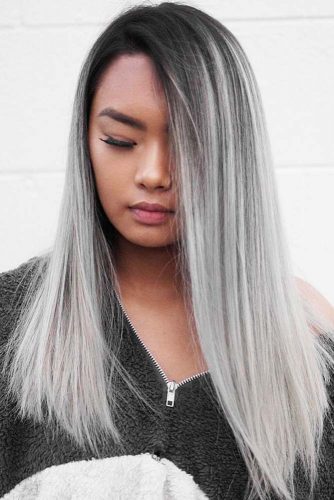 Source: bescene via Instagram
The very first thing you should keep in mind is that salt and pepper hair color it's all about looking natural. Those who start with a darker base will need to bleach their hair so that the white and grey can come out. That means, it's better to leave the job up to a professional who knows how to get salt and pepper hair naturally and bleach the locks right. Of course, everything is way easier for ladies with initially light manes, so they can try getting the look at home.
ADVERTISEMENT ‧ CONTINUE READING BELOW
How To Get Salt And Pepper Hair & Coloring Ideas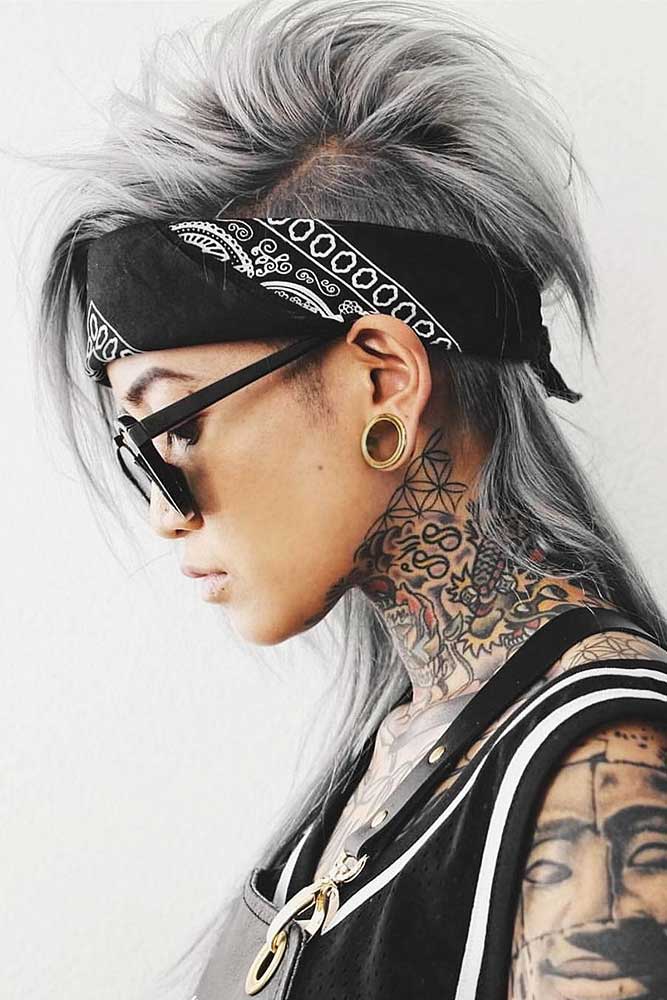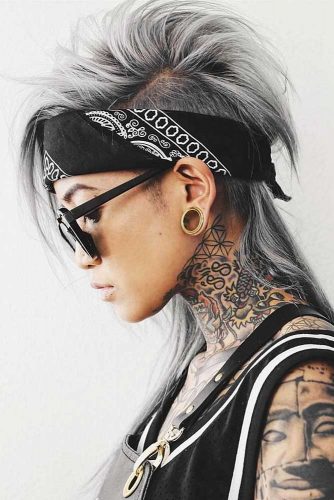 Source: bescene via Instagram
DIY lovers trying to find out how to dye your hair salt and pepper at home may get lost in the variety of ways. And before getting to the most universal one, let us tell you something. Don't try to find a salt and pepper hair dye. Such colors are achieved gradually, involving a couple of different dyes. First off, you need to color your hair black. Then, spritz silver temporary hair color spray to the areas you'd like to coat with the greyish shade. Most color sprays last up to one day without causing any damage, so you can switch between bold looks and always add new shades to them.
Salt And Pepper Ombre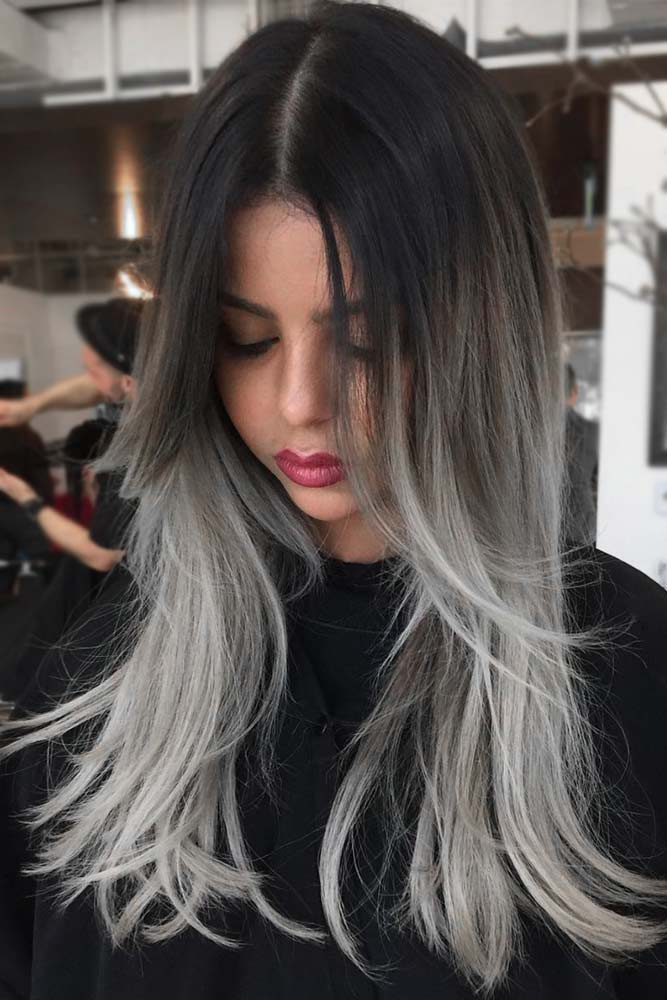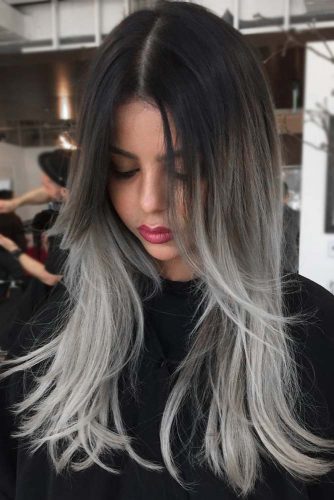 Source: jesstheebesttcolor via Instagram
Fortunately, salt and pepper hair women love so much has loads of options to choose from. Each of them looks unique, and, most importantly, never makes a lady appear older. On the contrary, it takes years off. If you're not sure about an all-over color, ombre over your dark base will be a brilliant idea.
Salt And Pepper With Neon Yellow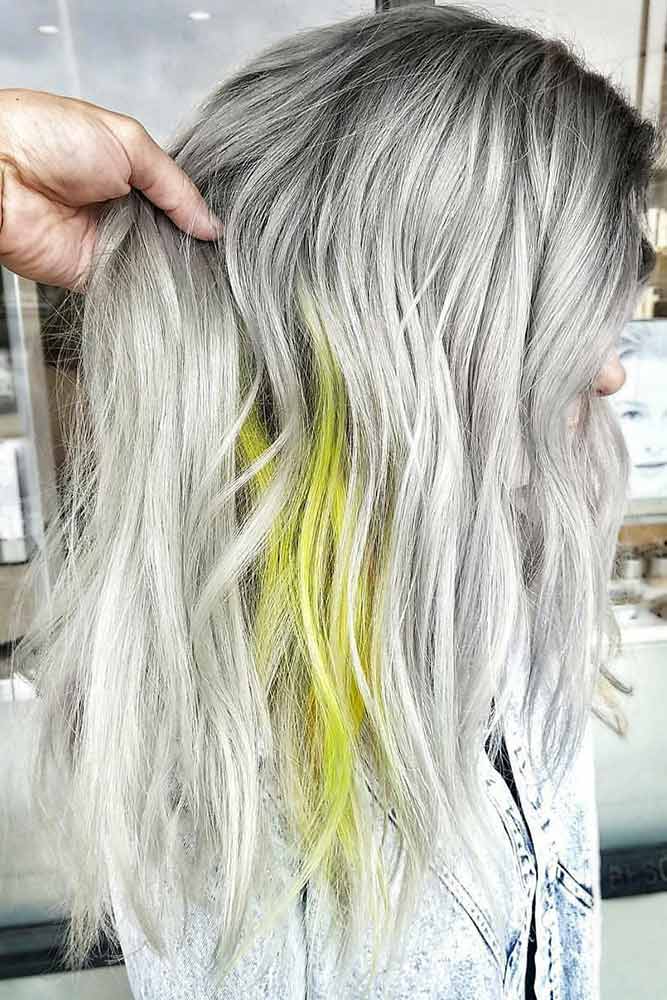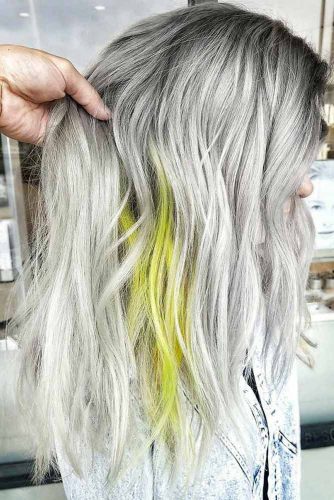 Source: bescene via Instagram
Don't forget to let your hair express your bright personality. A vivid touch to the classic idea is enough to put your signature to the look.
Salt And Pepper With Black Roots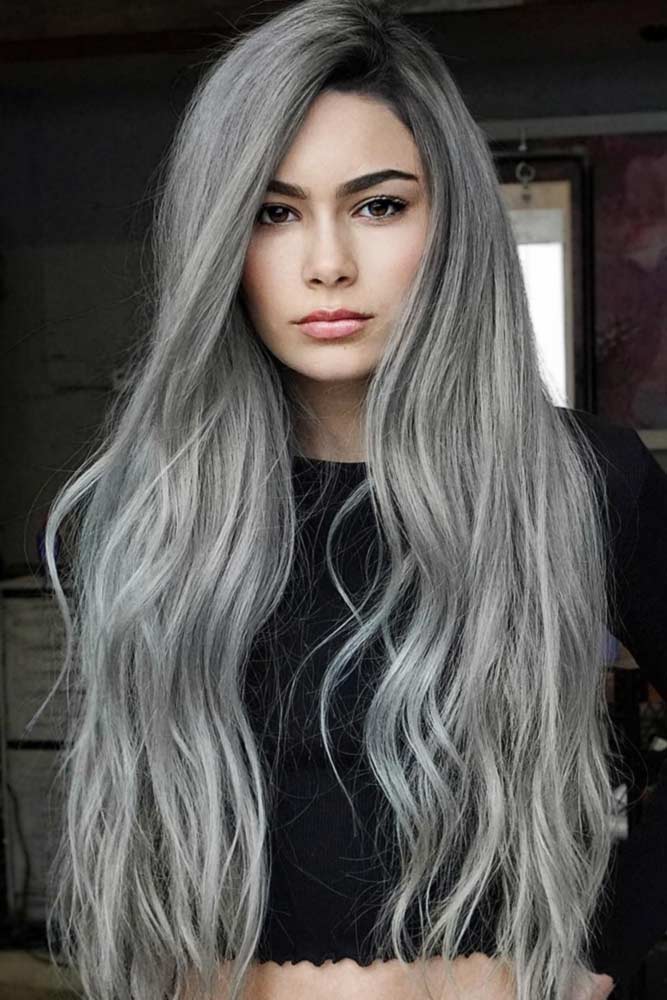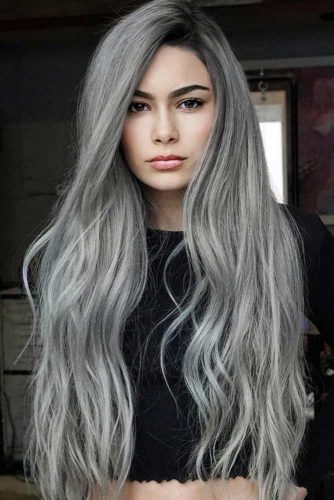 Source: bescene via Instagram
Leaving black roots visible has always been a trendy color hack. In case of your salt and pepper look, such a move will give a more natural appearance to the color.
Salt And Pepper Ombre With Graphite Undertone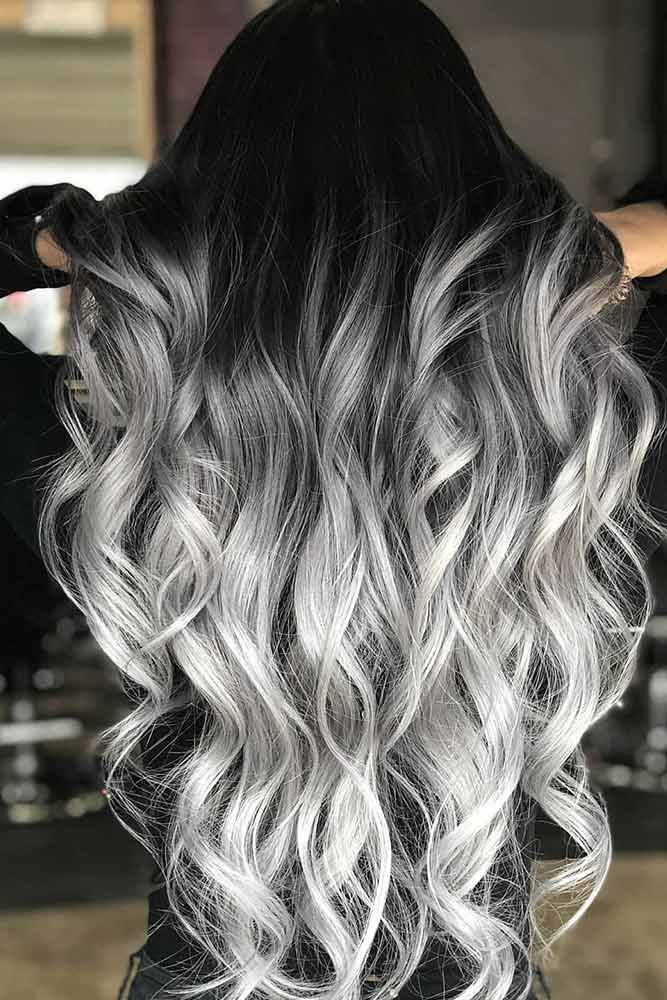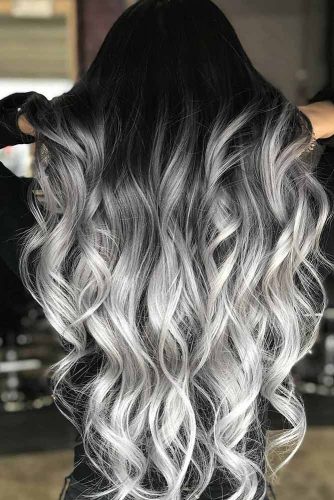 Source: bescene via Instagram
Dramatic and drastic contrasts seem never to go out of fashion. First, you add a lot of pepper, then you pass some salt. As a result, a hot statement is ready to get eaten.
Brownish Salt And Pepper Babylights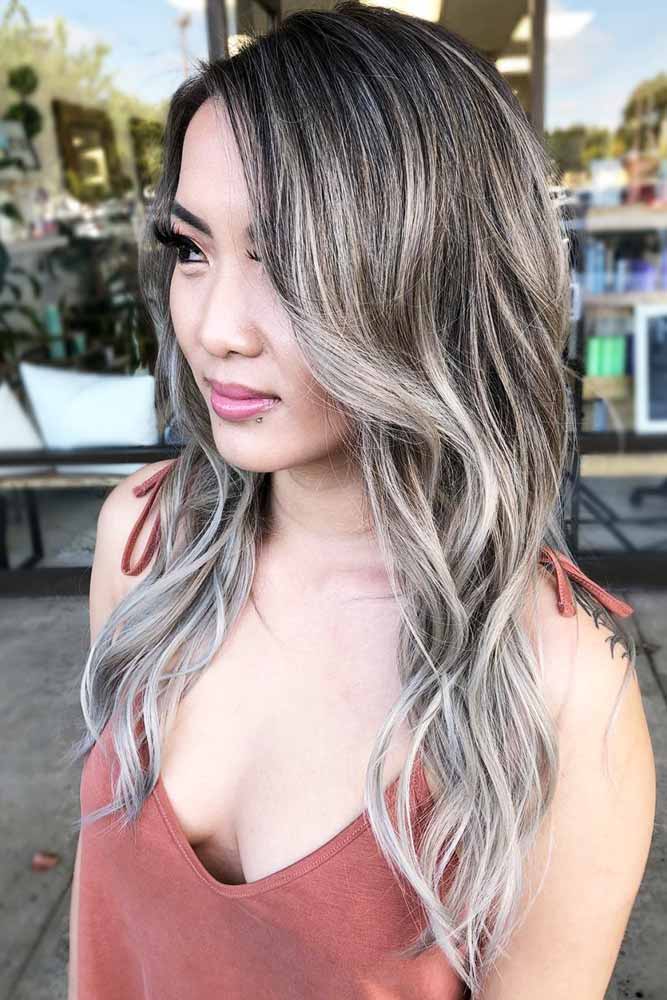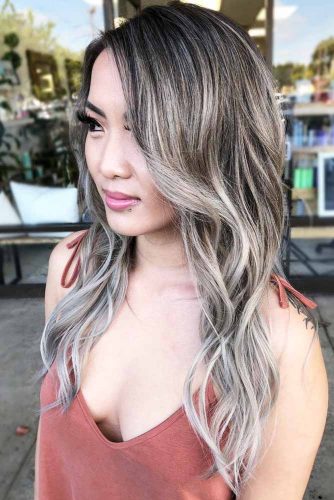 Source: beauty_supreme via Instagram
You can always come out of the salt and pepper zone by adding more colors to the mix. For example, pastel and light browns will go awesomely with the trend.
Salt And Pepper Sombre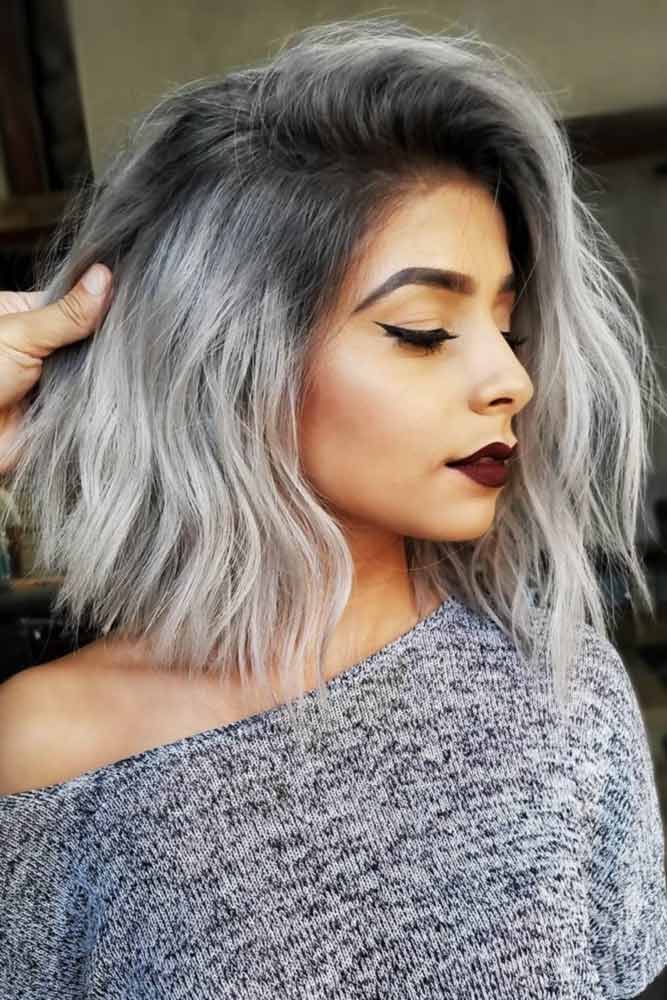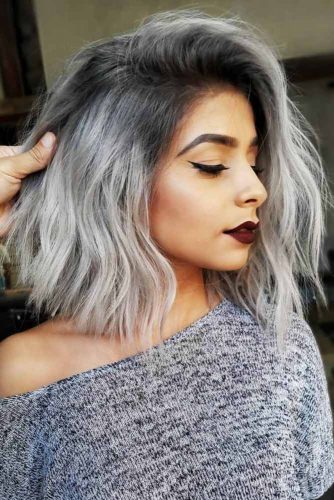 Source: bescene via Instagram
As a light version of the ombre technique, sombre is meant to create visible yet smooth color graduations. This idea is a perfect example of nicely blended dark grey and silver shades.
Highlighted Salt And Pepper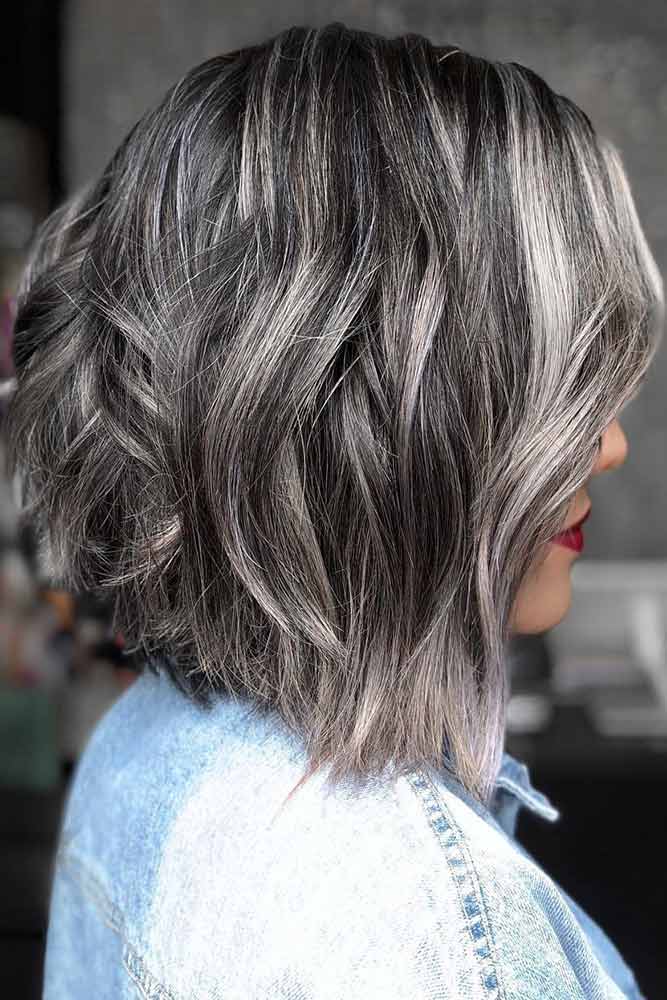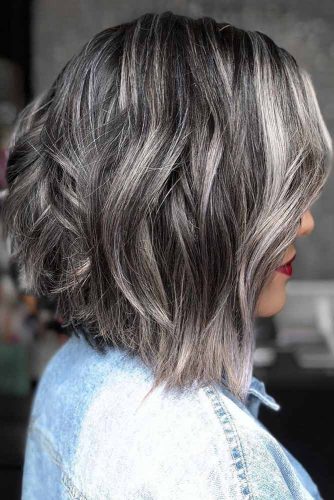 Source: hairbynoora via Instagram
There's no better way of how to make salt and pepper hair shine than to achieve the color through highlights. Besides the unbelievable dimension, lightened locks give an illusion of illuminating color.
Deep Dark Balayage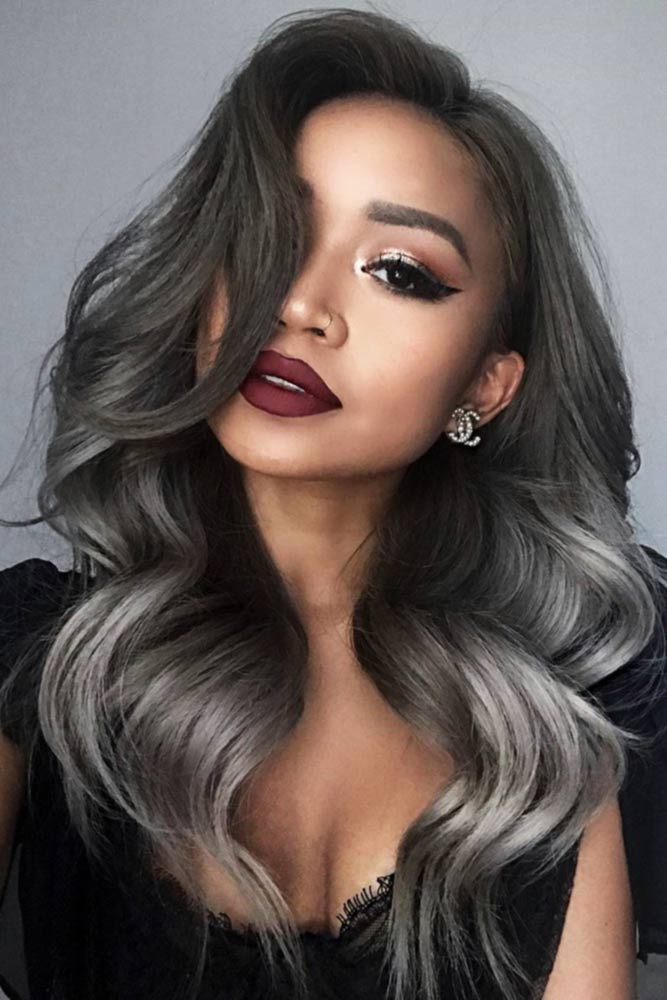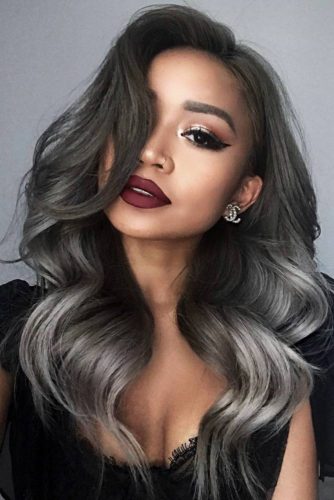 Source: bescene via Instagram
Color transition sent from above: this is how perfect balayage works. Going from dark to light, this technique gives a seamless, smooth play of colors that always looks pleasant.
Natural Salt And Pepper Look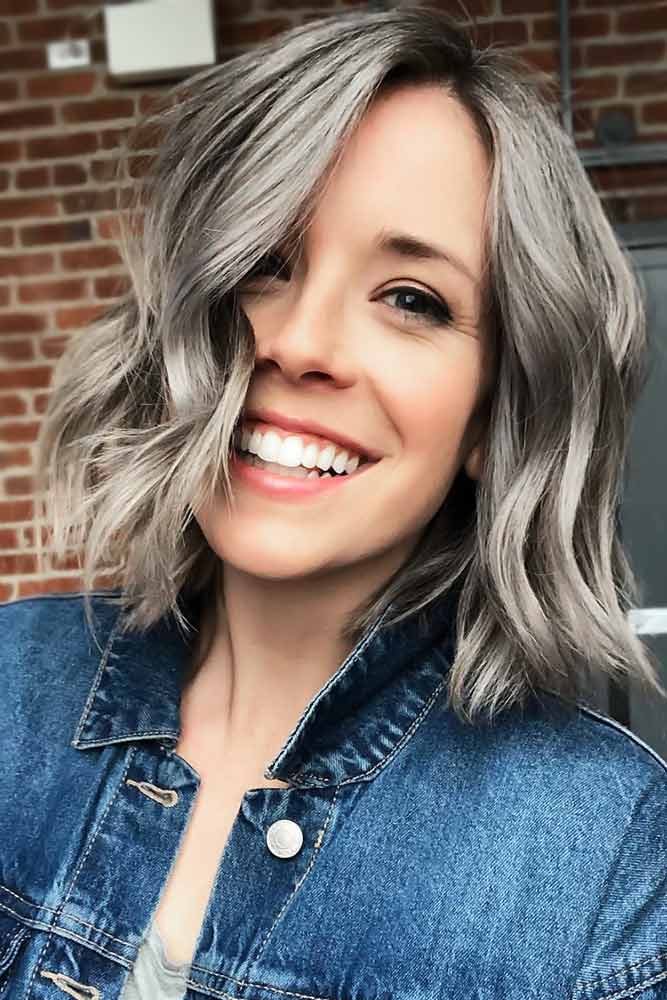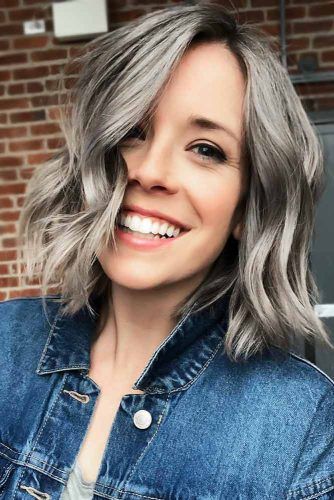 Source: maxgourgues via Instagram
Instead of waiting for your salt and pepper hair to come into your life naturally, you can make one simple call to your colorist. The key to making the combination of dark and greyish colors look natural is to make the grey portion prevail. Also, for a dimensional look, you can add blurred streaks of black to the midshafts.
Dirty Salt And Pepper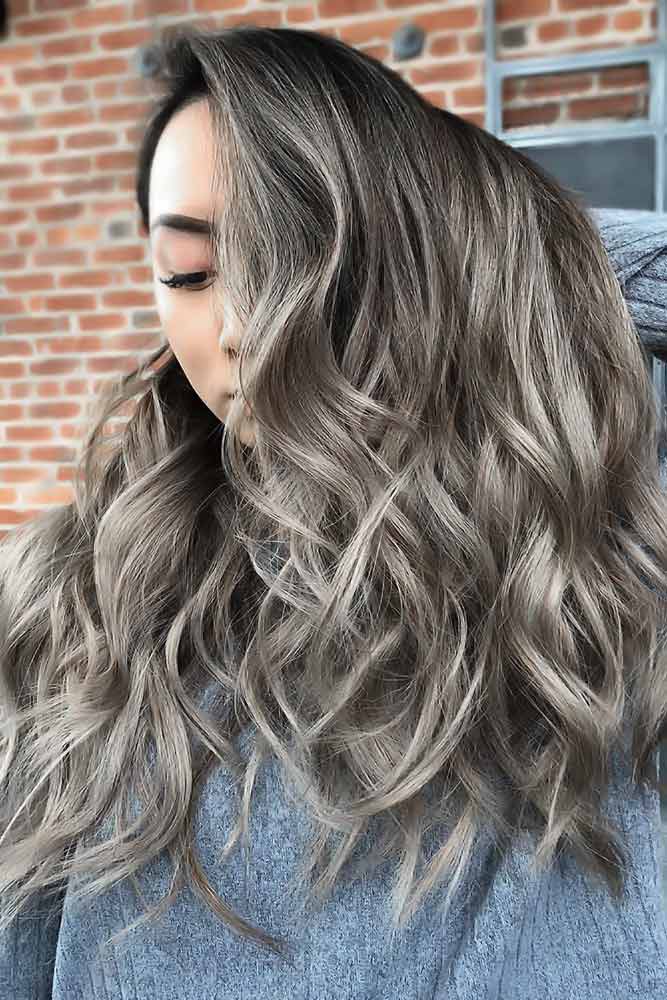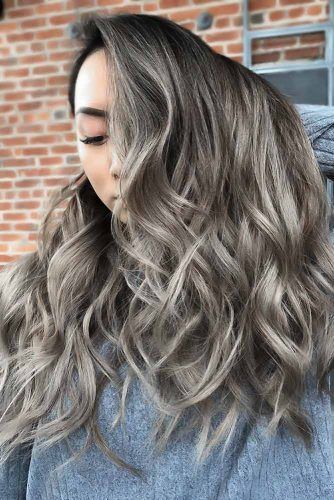 Source: maxgourgues via Instagram
Here, instead of light and shine-reflecting salt, a muted greyish tint asks pepper for a dance. Should we mention that at the end of the dance a new trend will be born? Unlike previous salt and pepper ideas, this look has a deep dusty finish that gives a fresh take at the never-ending gray color trend.
Ashy Salt And Pepper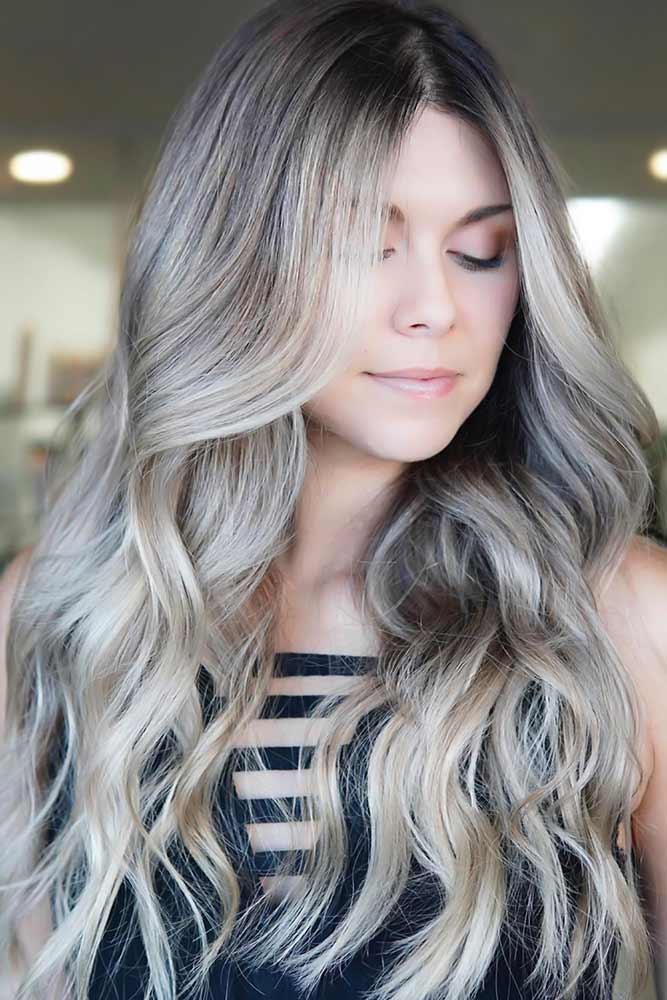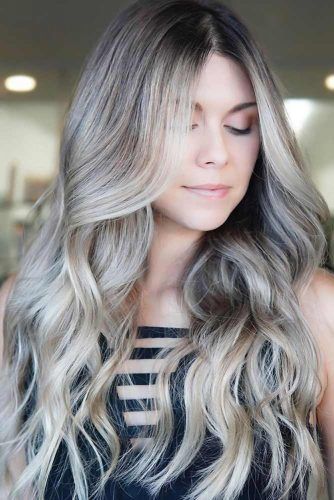 Source: frances_hairartist via Instagram
Apart from adding salt and pepper to taste, you can also adjust the temperature of your trendy look. Once you've decided which of the shades you want to be the highlight, as well as thought of the color placement, think of how bright, deep or muted you want the look to be. Here, for example, you can see the lightest variation of salt and pepper achieved through ashy colors. Such ideas work wonders for those who want to emphasize the fair skin tones and have cool-toned color.
ADVERTISEMENT ‧ CONTINUE READING BELOW
How To Take Care Of Salt And Pepper Hair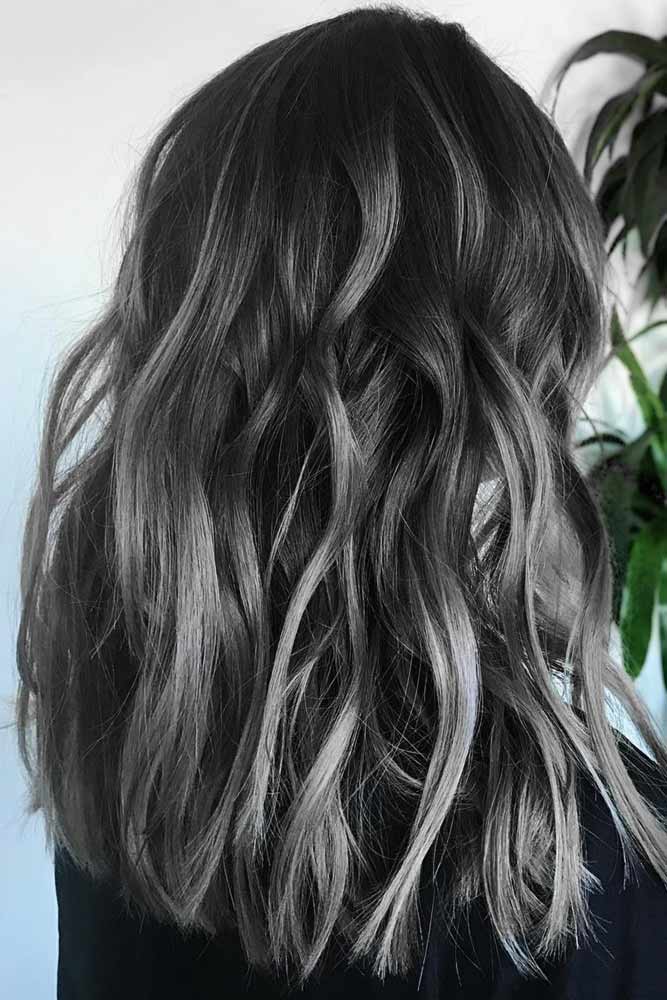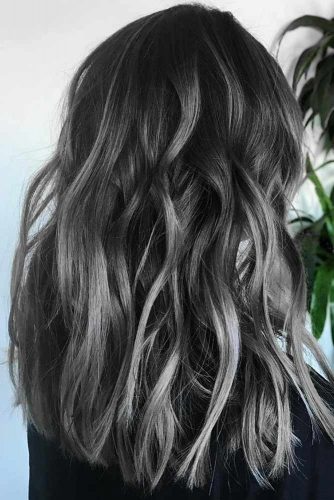 Source: jesstheebesttcolor via Instagram
Whether you are about to get permanent color or just playing around with temporary decisions, your color care routine is the first aspect to consider. To do so, keep in mind these tips:
Replace your regular shampoo and conditioner with products designed for color-treated hair;
Use a moisturizing hair mask once a week to keep your locks alive;
Wash your hair in lukewarm temperatures to preserve the color.
A note for lazy bones or those who are afraid of commitment: you still can try the color, just invest into good salt and pepper human hair wigs.
ADVERTISEMENT ‧ CONTINUE READING BELOW
Salt And Pepper Hairstyles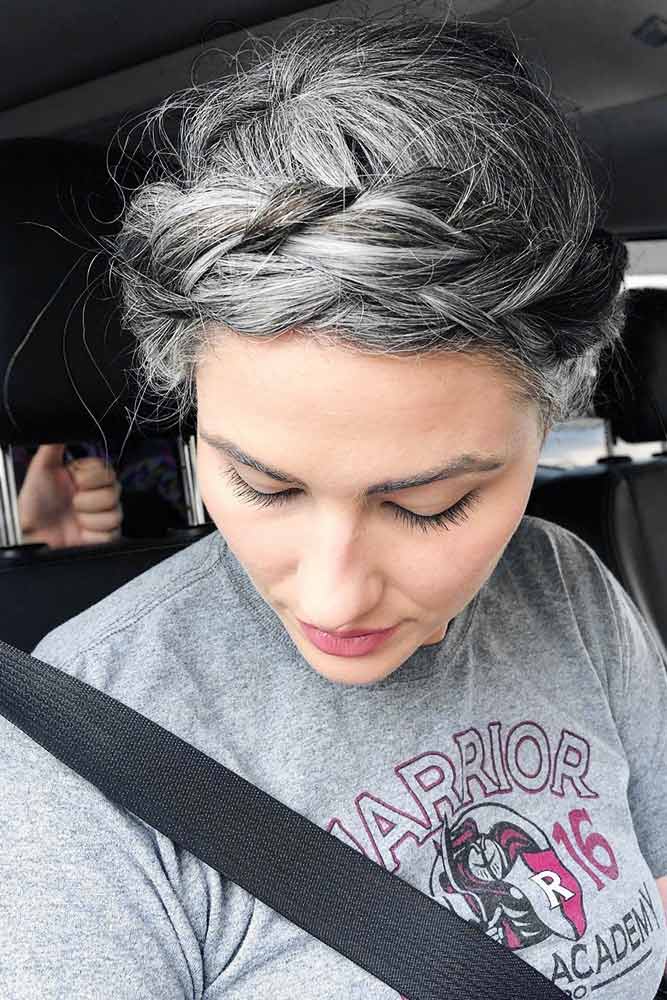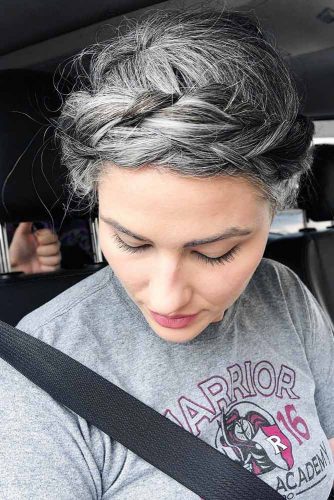 Source: young_and_gray29 via Instagram
It's no secret that unique hair colors can help explore familiar hairstyles in a new light. Have run out of styling ideas? Get a new color, then! And these salt and pepper hair styles will show how the color can enhance the beauty of your favorite hairstyles.
Simple Half-Up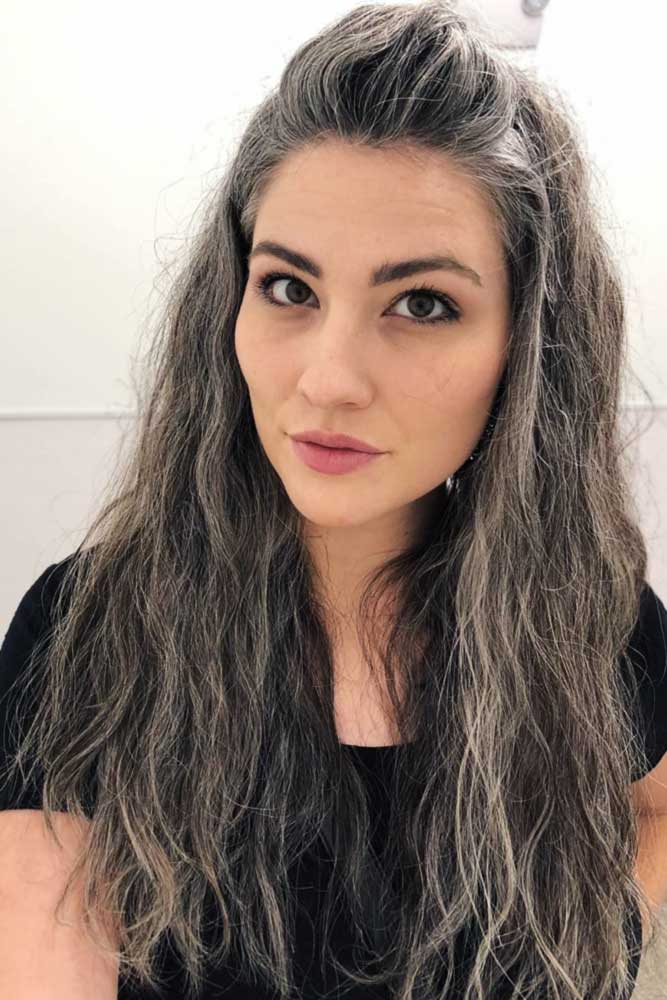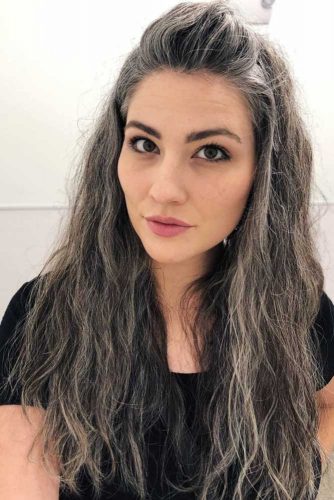 Knotted Braided Style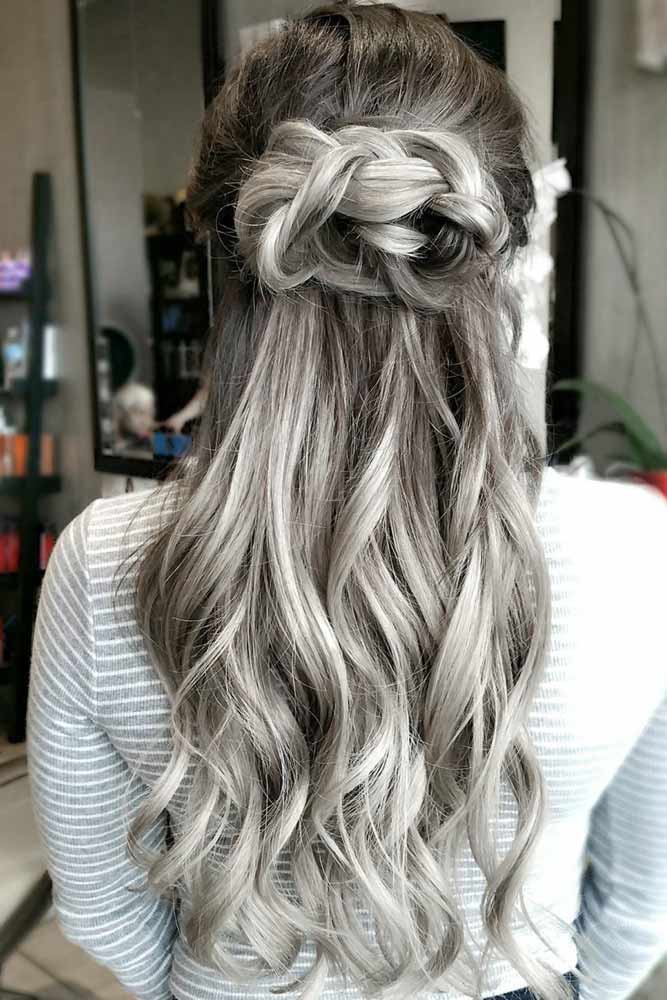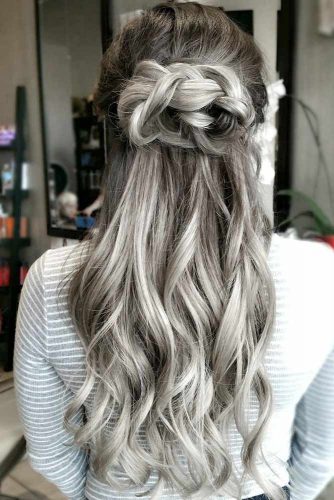 Source: bescene via Instagram
Braids look at their best when done on highlighted hair. Their amazing texture literally makes salt and pepper hair with highlights get more alive and organic.
Braided Space Buns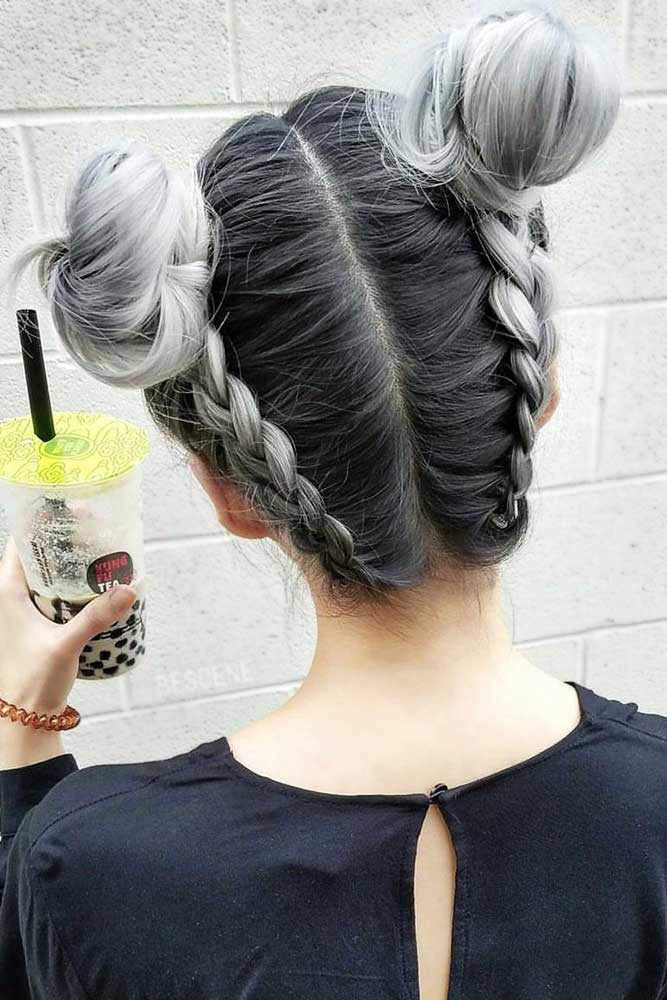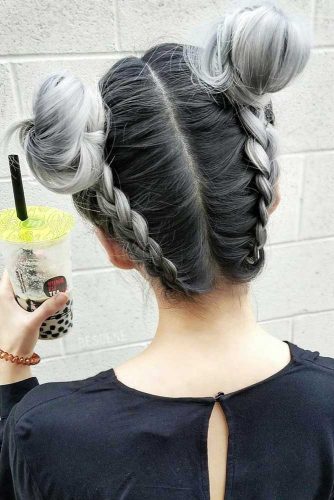 Source: bescene via Instagram
Space buns are another easy-to-do casual style. Yet, the braided pattern made out of distinctive salt and pepper palette makes it not only different but also versatile.
Crown Braid Half-Up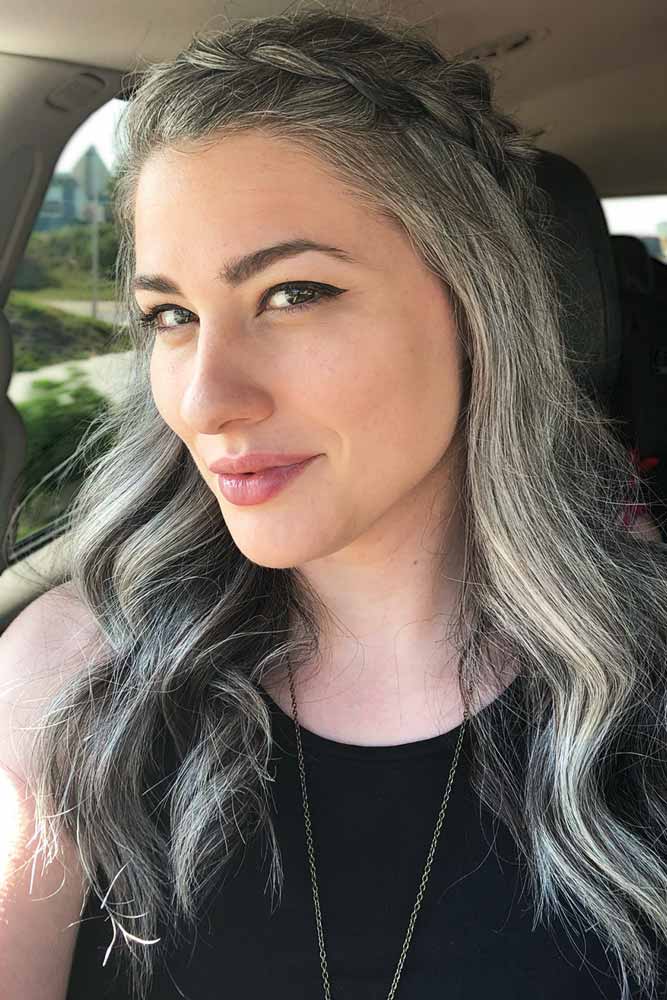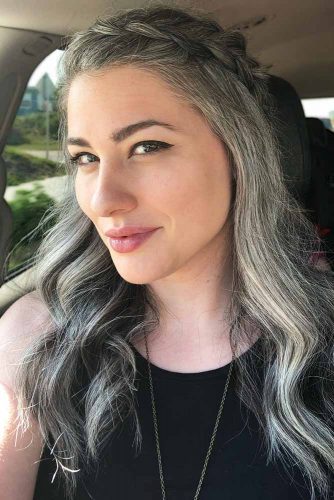 Pull-Through Braids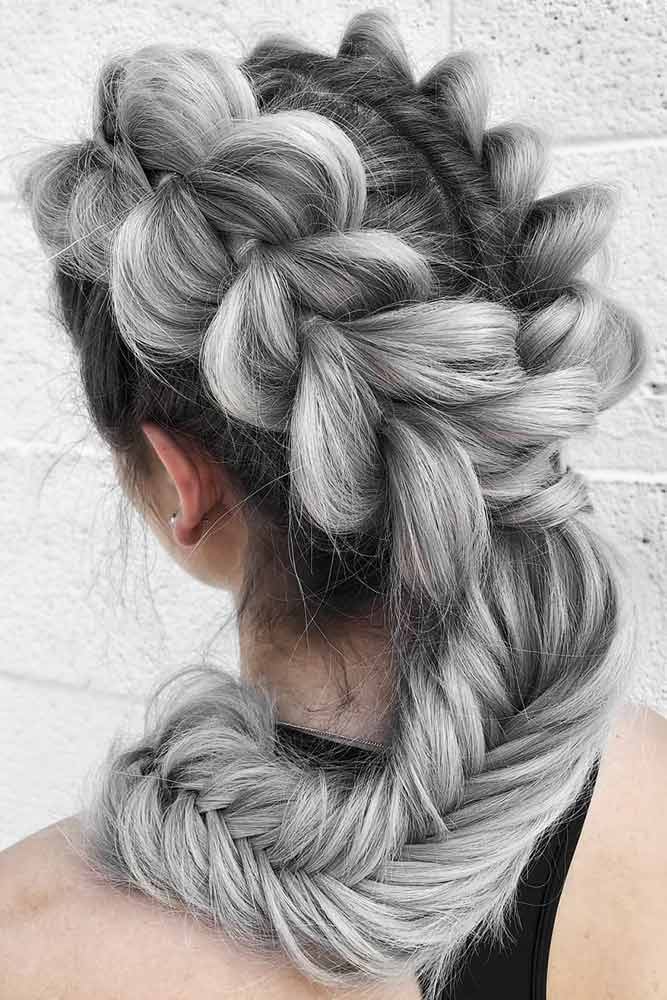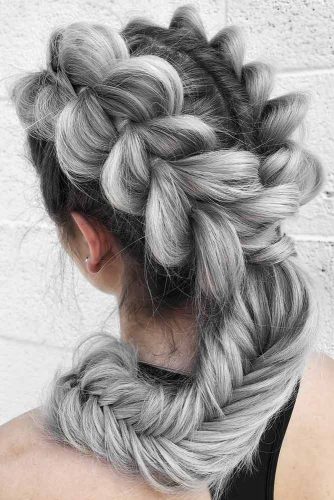 Source: bescene via Instagram
Wearing pull-through braids means having a ton of volume accompanying you all day long. Since we can't have too much of volume, the dimensional color mix will come in handy!
Believe it or not,the salt and pepper hair color ideas you've seen today are only the beginning. You can experiment with different coloring patterns and techniques and jump from temporary to permanent decisions. All in all, this trend will work for everyone, so don't hesitate to give it a shot!
ADVERTISEMENT ‧ CONTINUE READING BELOW
ADVERTISEMENT ‧ CONTINUE READING BELOW